Grady.  Every mother's dream and every photographer's delight.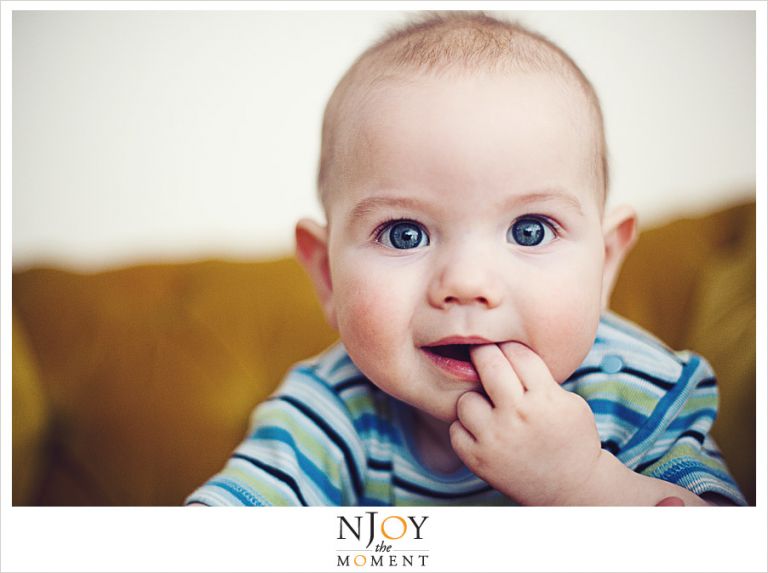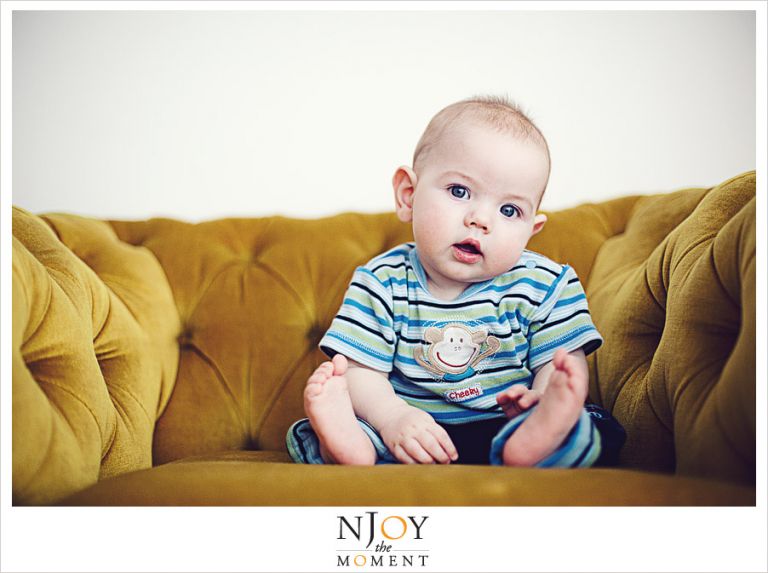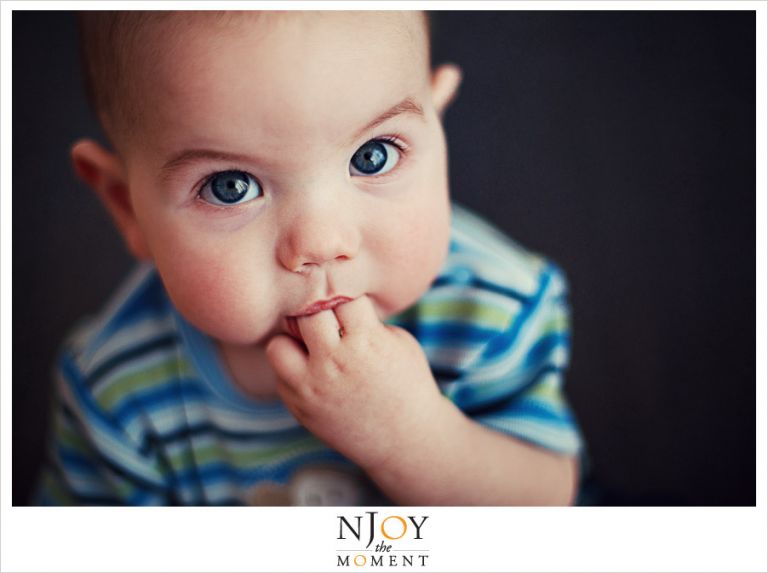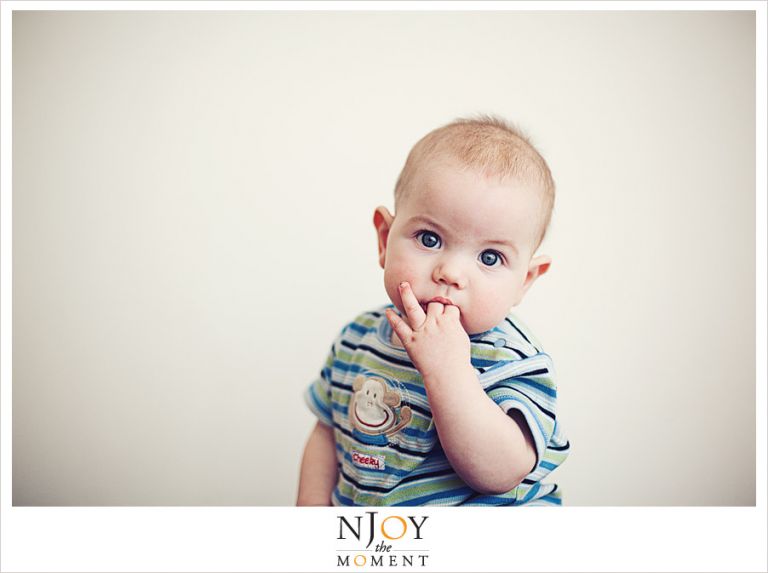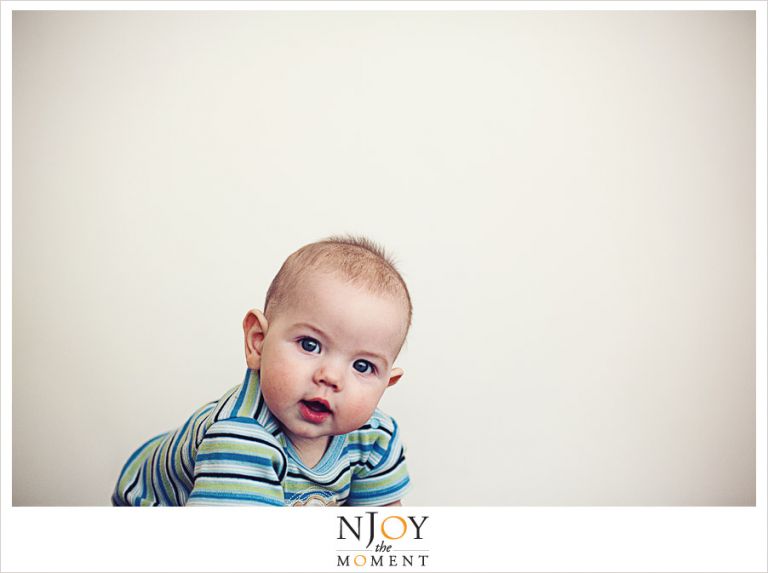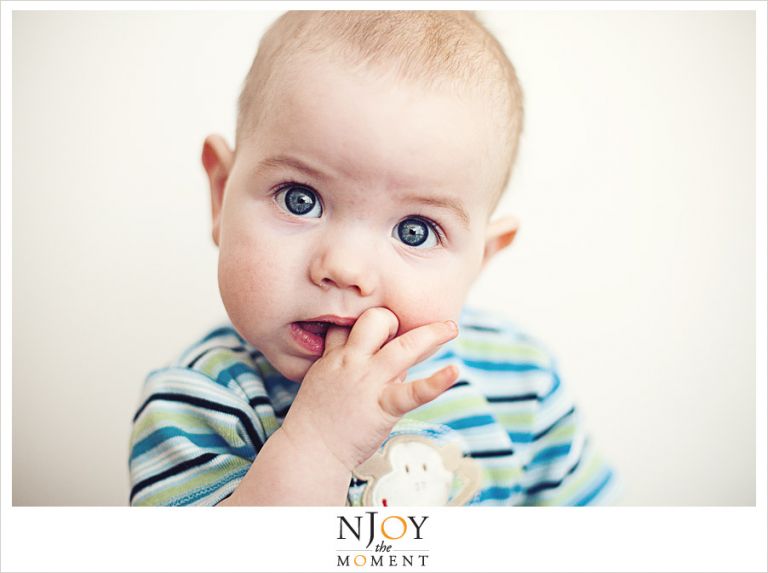 Kelly, if you could figure out how to market his DNA you'd be sitting on a goldmine.  You could buy that house you've been wishing for, and a hundred others just like it.  And fill each of them with beautiful children.
Imagine what fun that would be, for us photographers anyway.
Narrelle x