Baby Ava is almost like family. Kind of.  Matt and I have been very good friends with her mummy and daddy for a long time – they were both members of our bridal party when we got married.  I'd share photos, but I might get clobbered if I don't get permission first.  🙂  So we were naturally very excited and happy for them when they recently added another bundle of joy to their collection.  A beautiful, dark haired, peaceful bundle of joy.  And I was naturally very excited that I got to photograph her, and capture this very brief stage of her life for her mummy and daddy.  Babies seem to grow quicker in relation to how many brothers and sisters they have (this is my thoughts anyway), as life goes on and the general busyness of it increases.  Being the third baby of the family, I'm sure Ava will be a teenager before they know it.  So what better gift to give them than a reminder of this precious little life, and how teeny weeny she once was.  I'm sure it's all just a blur at the moment.
I can't wait to see her grow up, and argue with her big sister over who's going to marry Jaedon.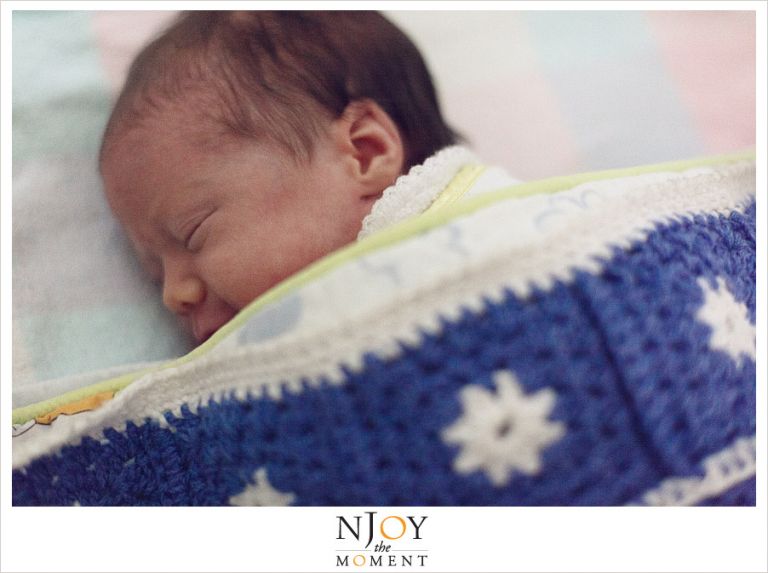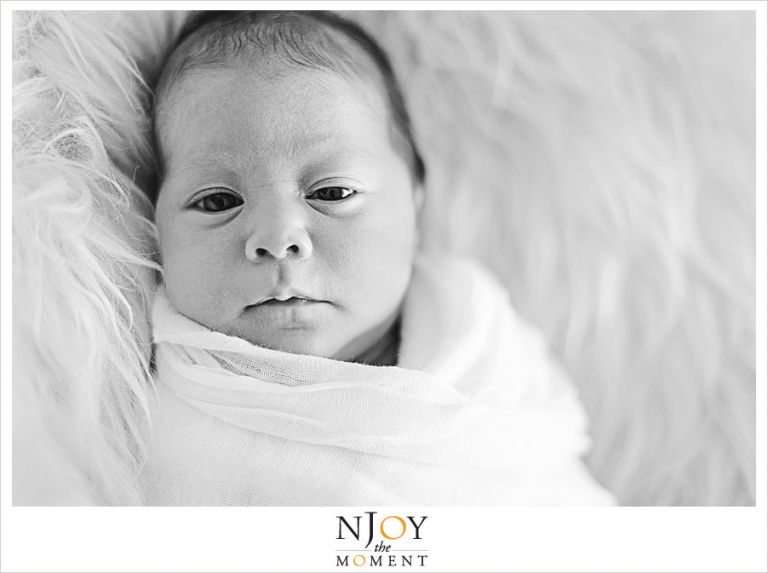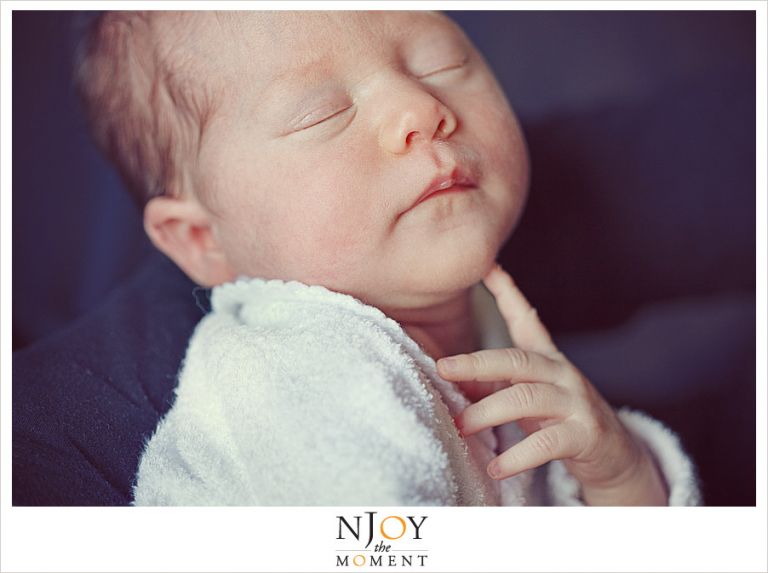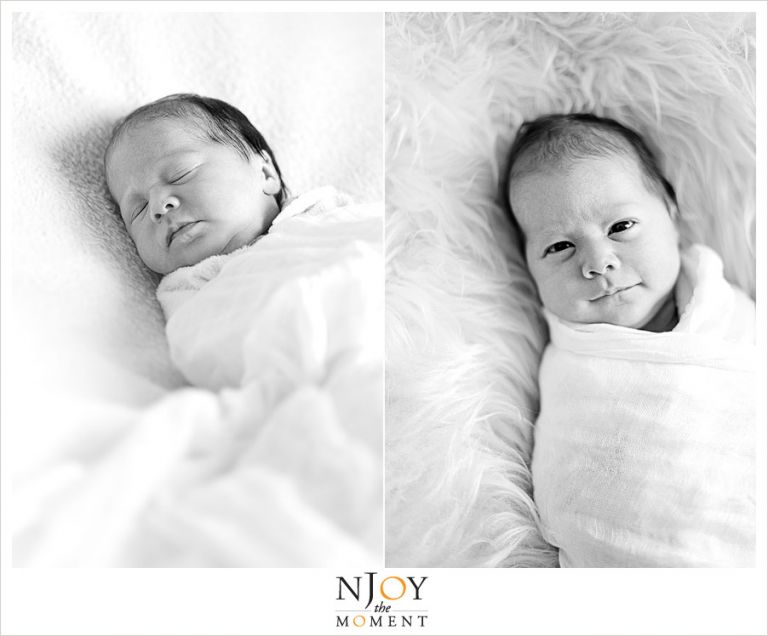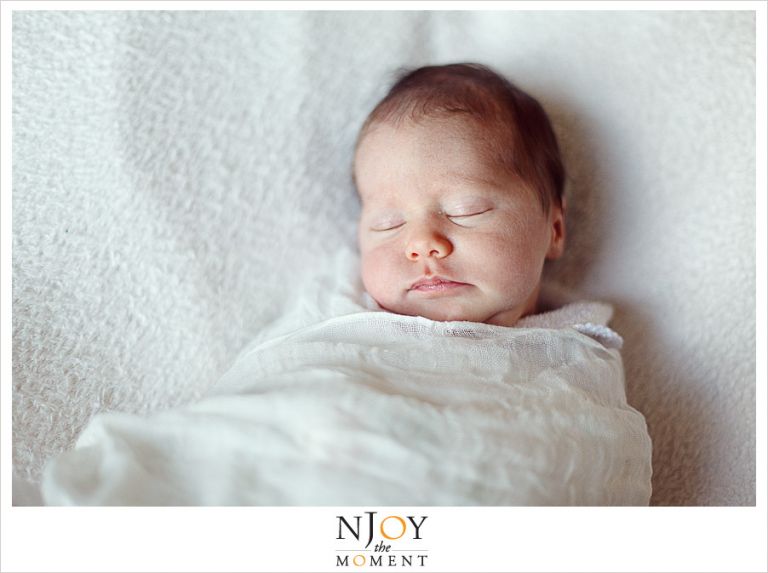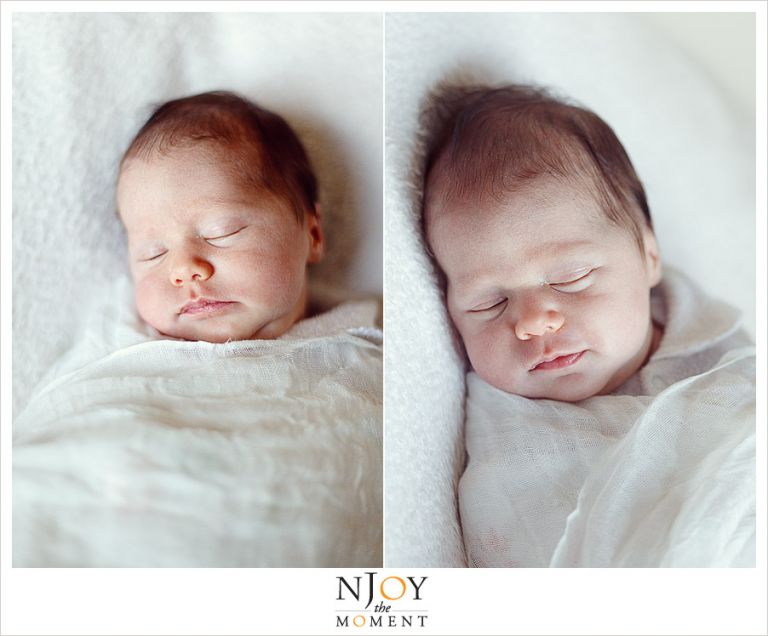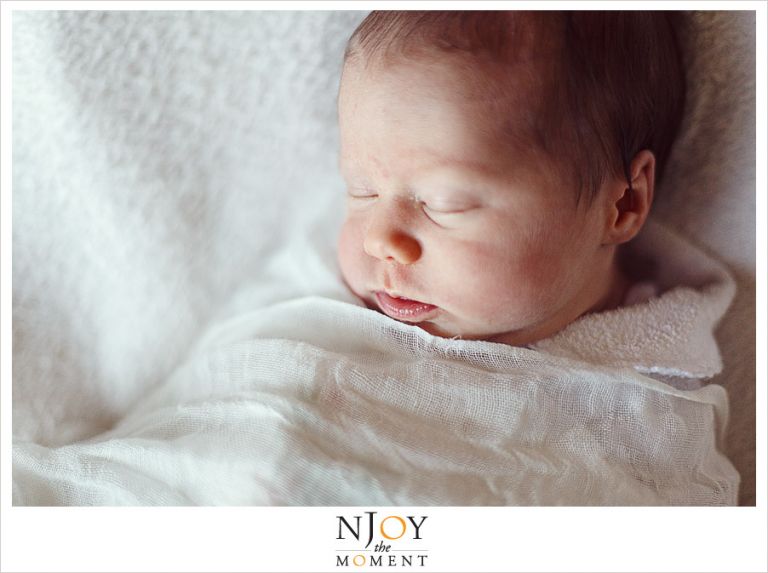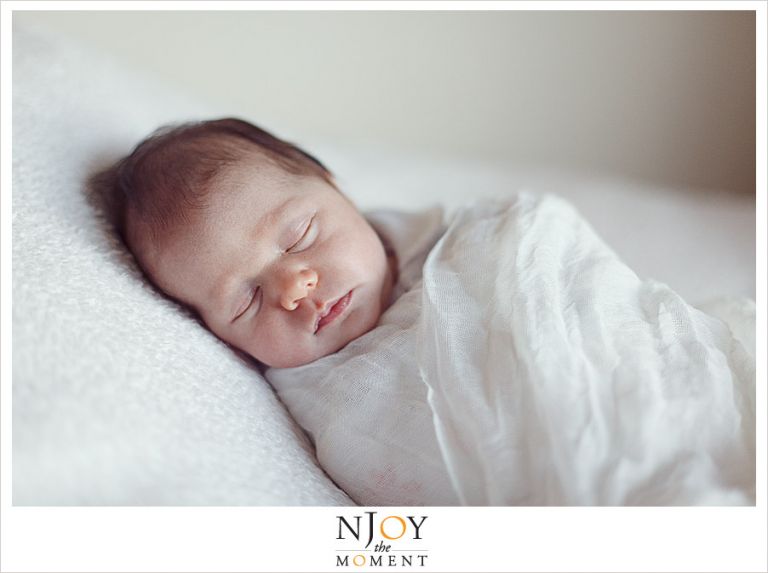 While baby Ava was having a bit of a break from the paparazzi, I took a few minutes to get some photographs of her big brother and sister.  But I'll save those for another post.  This one's purely for Ava.  She's going to have enough of sharing in the years ahead.
Narrelle x
{ Newborn Photography in Melbourne }