This exact time last year we were soaking up a glorious Santa Monica dusk.  We'd flown in from Melbourne that morning and, after navigating half of Los Angeles without a map, on the wrong side of the road, and finding ourselves a hotel to crash at for a few hours, we ventured down to the Santa Monica Pier.  Of course we had to take the Santa Monica Boulevard, just so we could sing that song over and over until it remained stuck in our heads for the following two weeks. And my guess is it will be stuck in your head now, for at least the next two hours.  You're welcome.
We'd gone to the States to celebrate me turning 40 the following week, and were armed with a mixture of grand plans and no plans.  And while part of my grand plans involved blogging our adventures as we went along I soon found either I was too busy enjoying our time away to be writing about it (which is a good thing, right), or I was lacking in decent or affordable internet connection.  So here I am, looking back over our images as I finally put our albums together of this most amazing two weeks, and I figured why not share them now, 365 days later? It's the perfect excuse for me to enjoy our holiday all over again, without the expense.
I still very much remember the excitement of that first day, along with the tiredness, and the confusion, and the knowing we had two and a bit full weeks ahead of us to just be. And to be nowhere in particular. And Santa Monica was a great place to kick-start our grand adventure.  I also remember, about halfway along the pier, a teenage girl busking – singing an ok version of Jessie J's Price Tag. Every time I hear that song now I'm taken straight back there, to the kids chasing bubbles that another random pier-person was blowing as not-quite-Jessie-J was serenading us in the background. And I can smell the popcorn and the fairy floss and feel the freshness and excitement in the air. Not quite what you think of when you hear that song, right? But I love that certain events will trigger a chain reaction of memories, as do certain images.  Which is why, I guess, I'm going over these images again, and eager to share them.  Even if it's just so I remember what flying halfway around the world so I could tick 'riding a mechanical bull on my 40th birthday (in Las Vegas, of course)' off my bucket list felt like.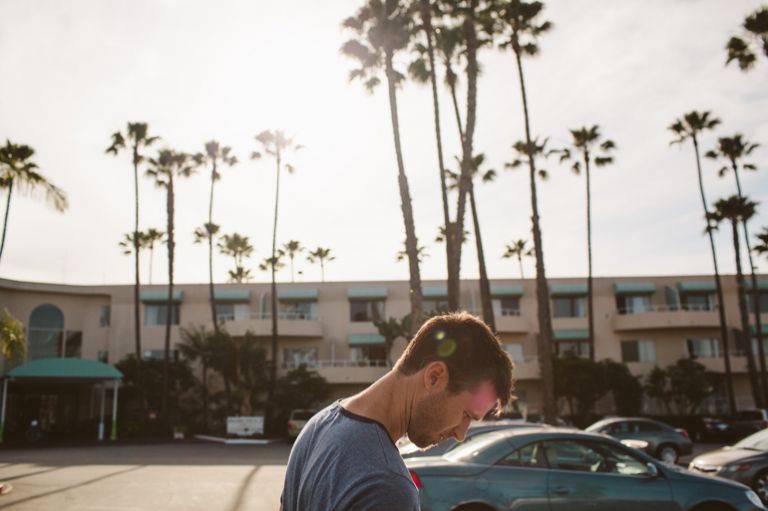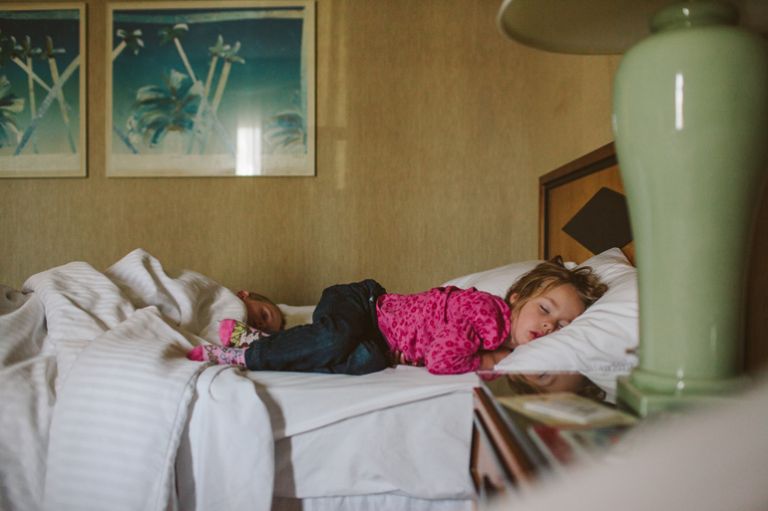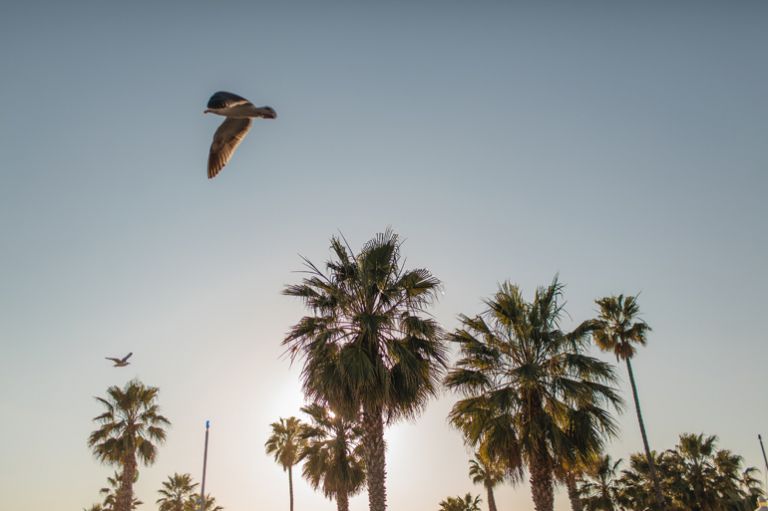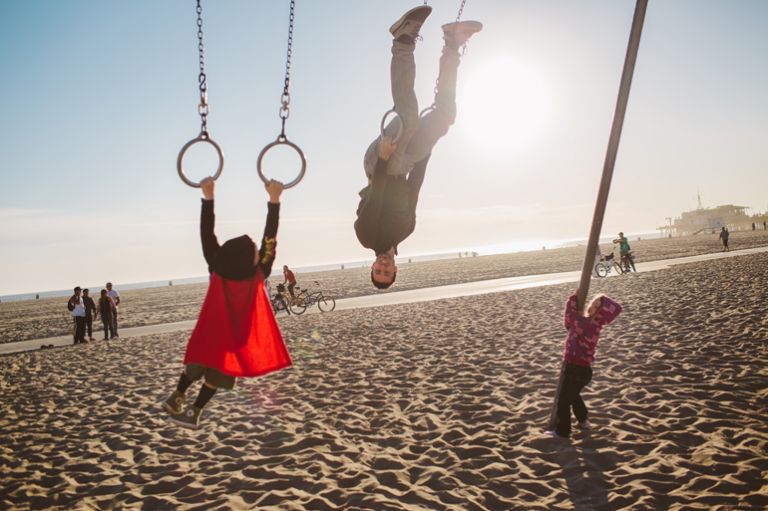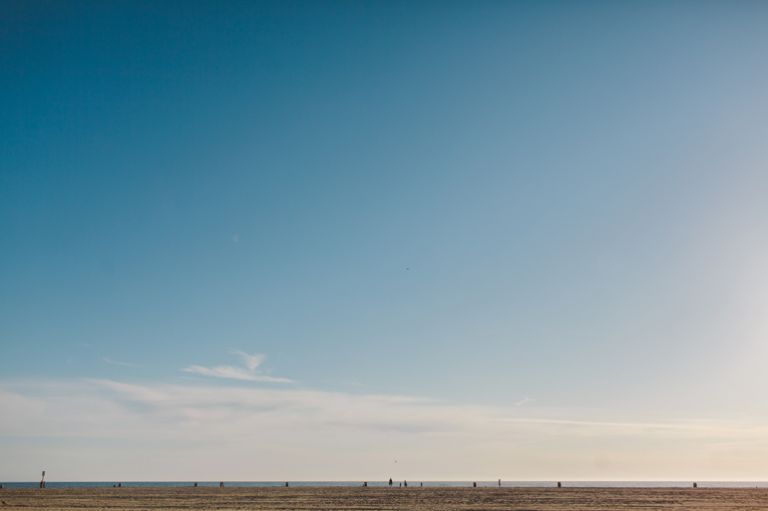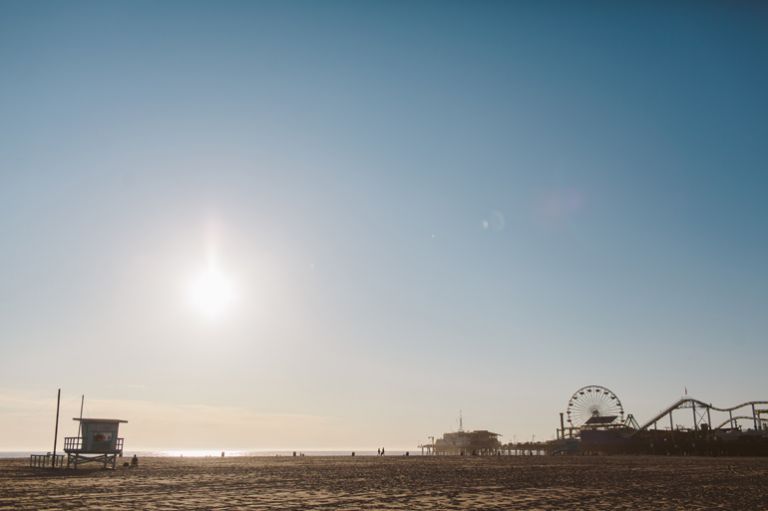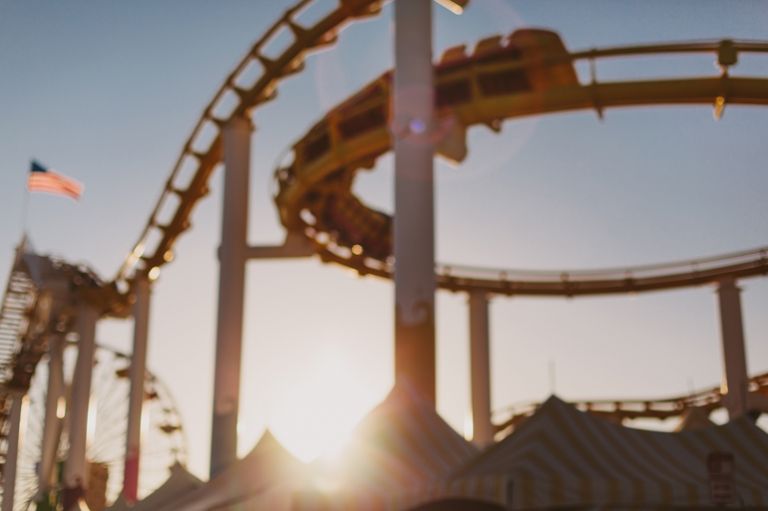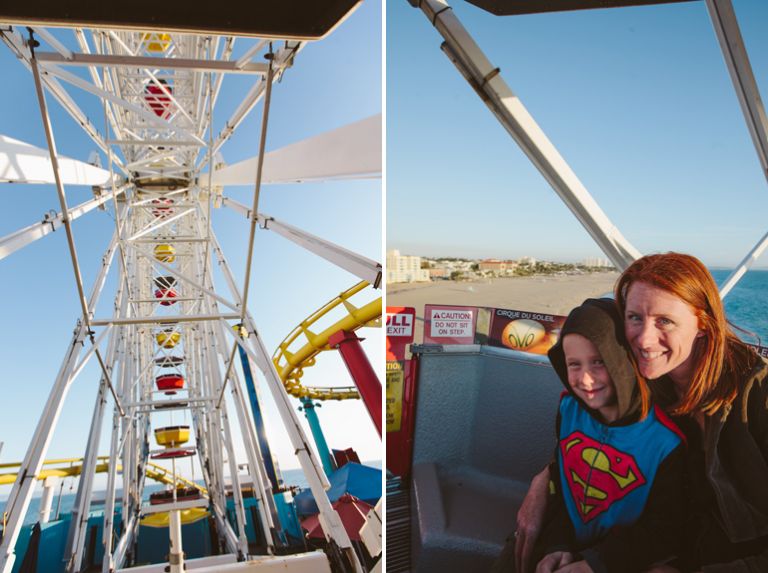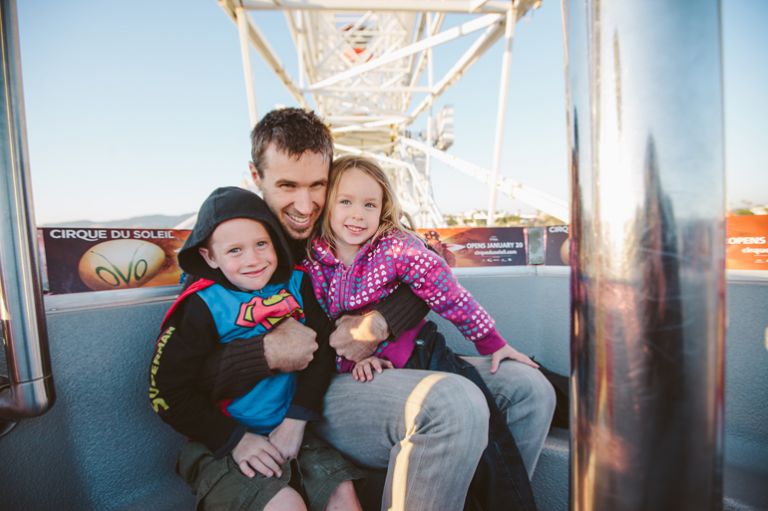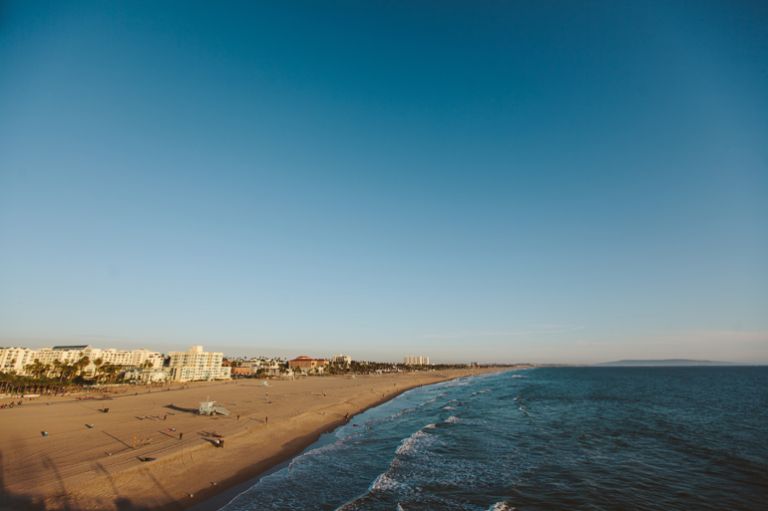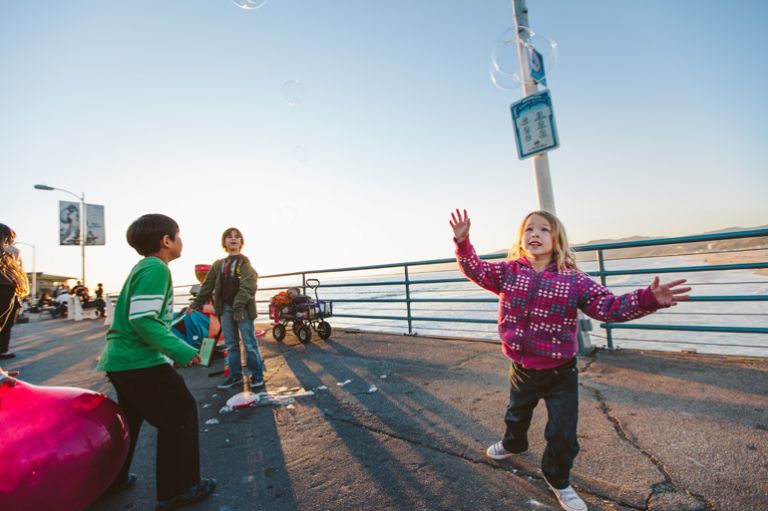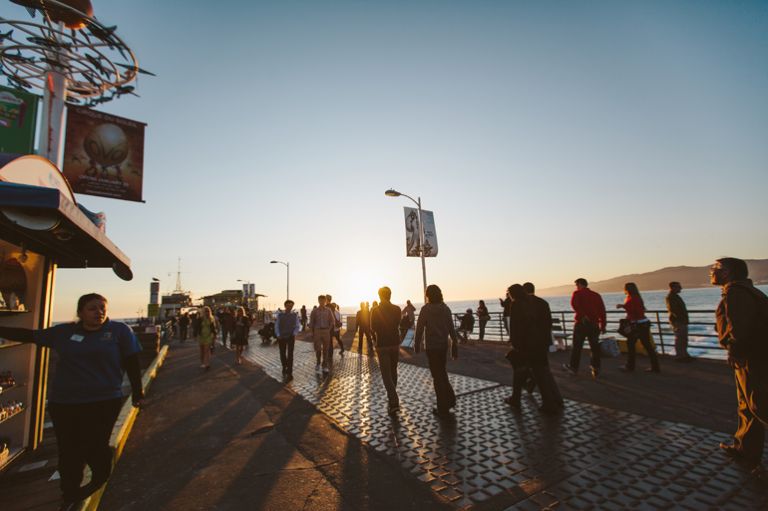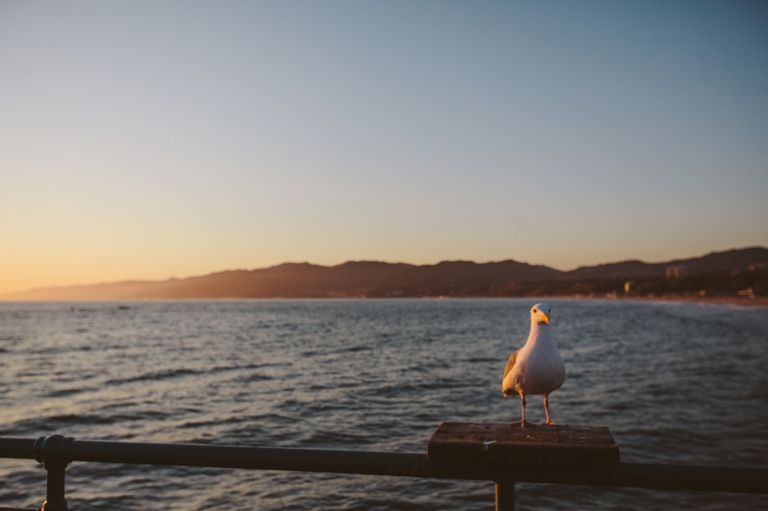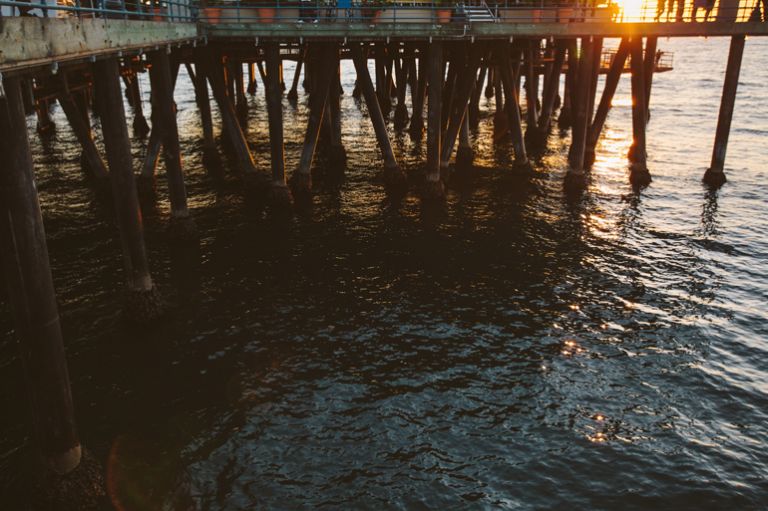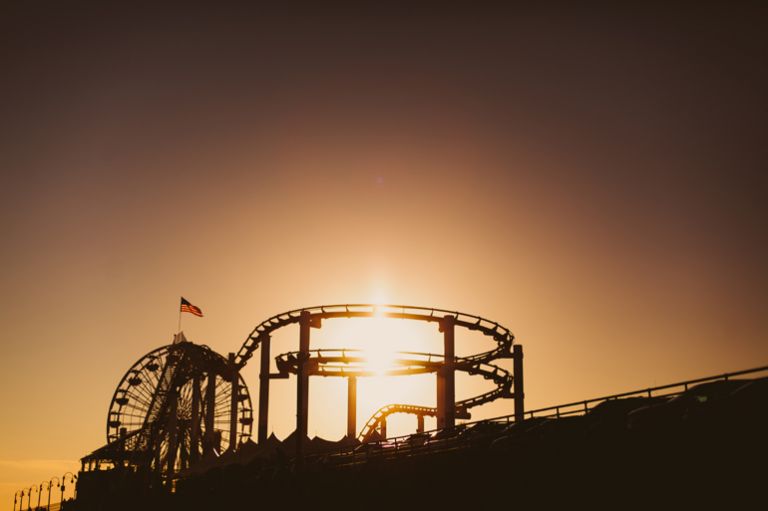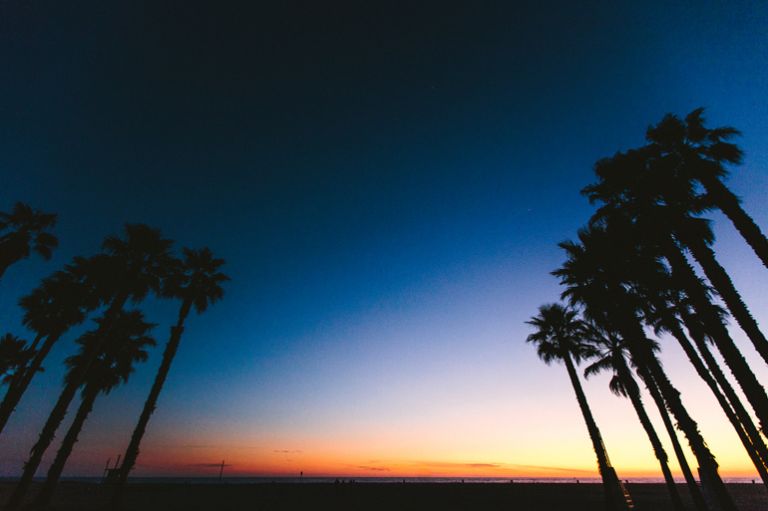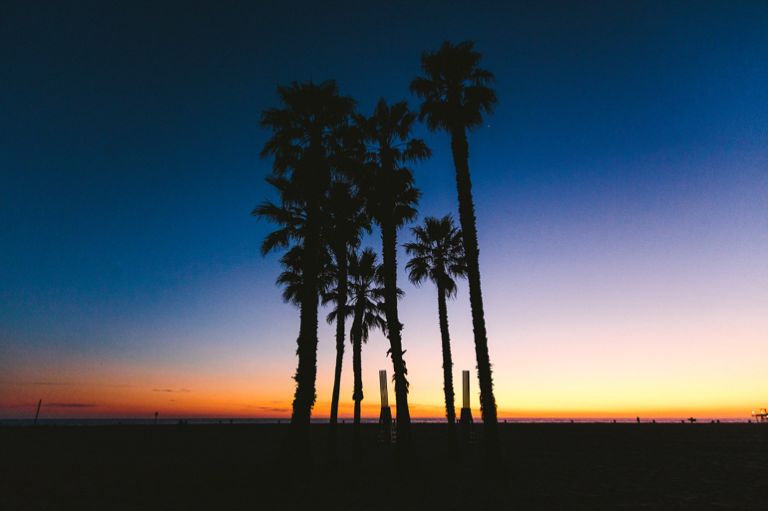 We also spent the following day in and around Santa Monica.  And when I say around Santa Monica I mean the nearest outlet stores.  I obviously didn't take many photos of that part of our adventure – and we have our credit card statements to remind us of that day anyway.
Narrelle x