I first did a session for this gorgeous family when their girl was just a teeny little newborn.  Now Nyah's a big sister, and she had the very important job of helping me take photos of her little brother Saxon.  She did a great job and even let me take a few of her also while mummy was busy looking after her sweet little boy.
It was so great to see these guys again, and to spend a morning with them along with grand and great grandparents.  Just to observe them and the slight shift in their family, and all the wonderful things that meant, was so wonderful.  Family is such a precious gift, and beautiful for so many reasons (as crazy and hectic as it can be sometimes), and I'm grateful for every opportunity I have to be reminded of this and capture a small slice of it.  And I'm extra happy when I have the chance to watch a family grow, and change, and find more room for all that crazy, hectic, beautiful love.  To be a part of that for even just a few hours is a pretty cool thing.
And I've decided I want hair, and a bedroom, just like Nyah's.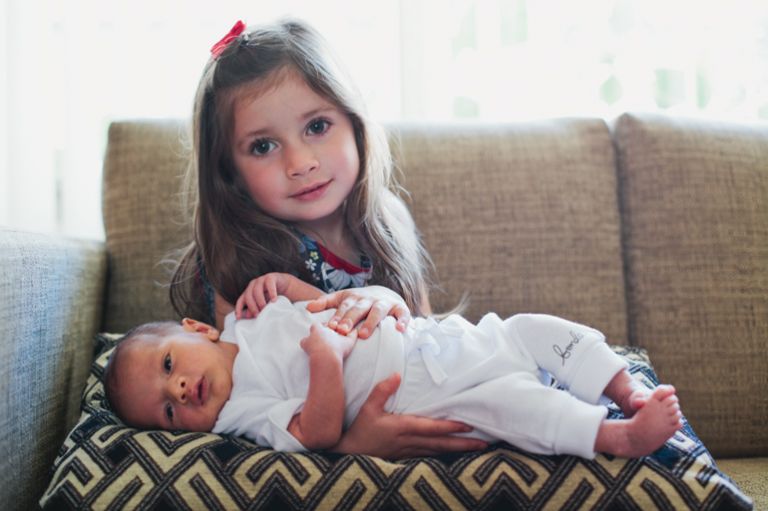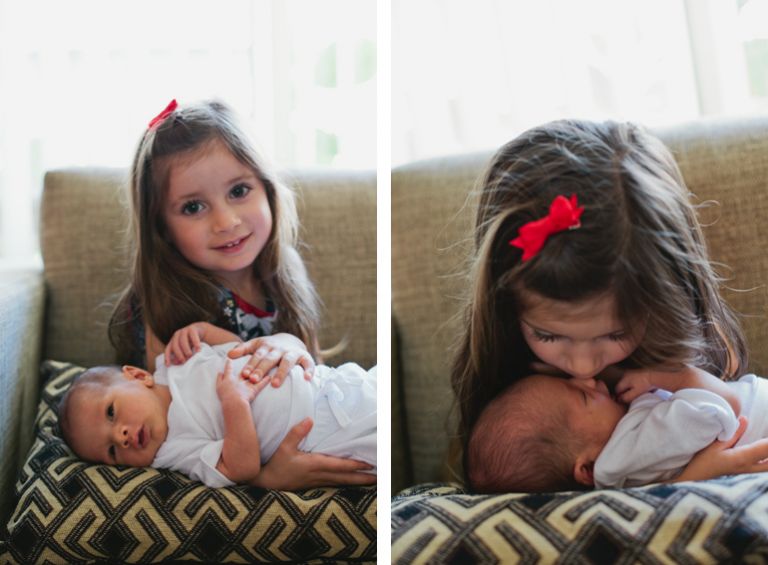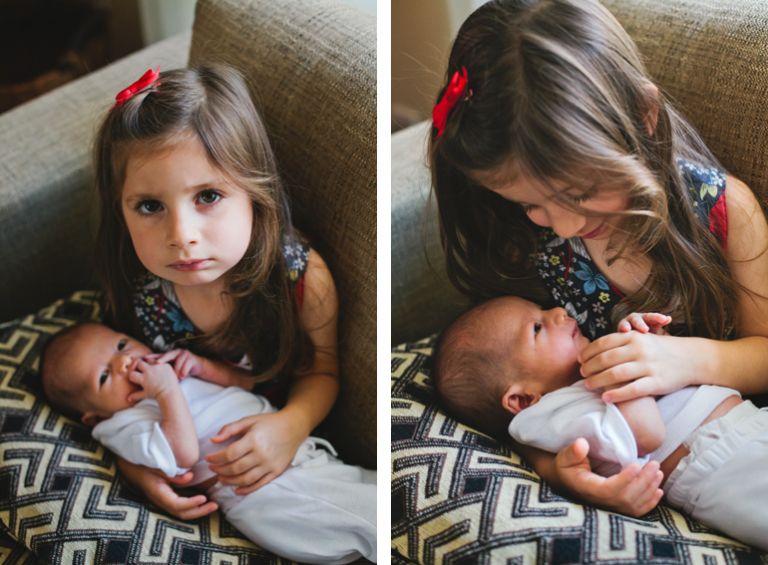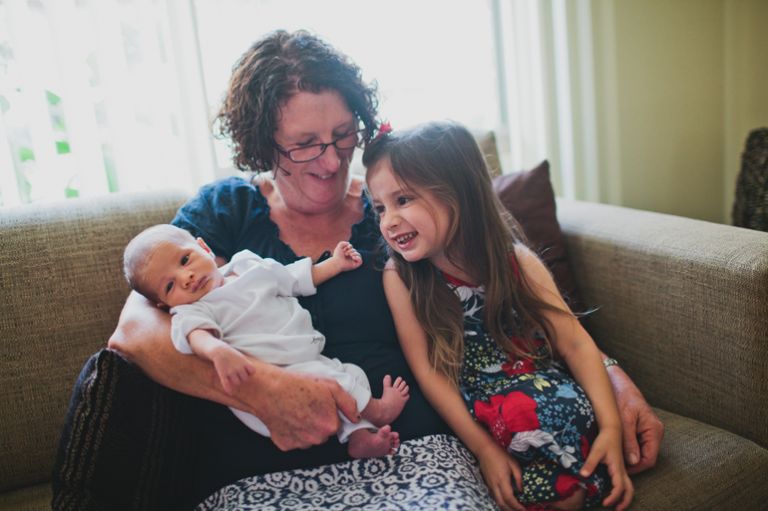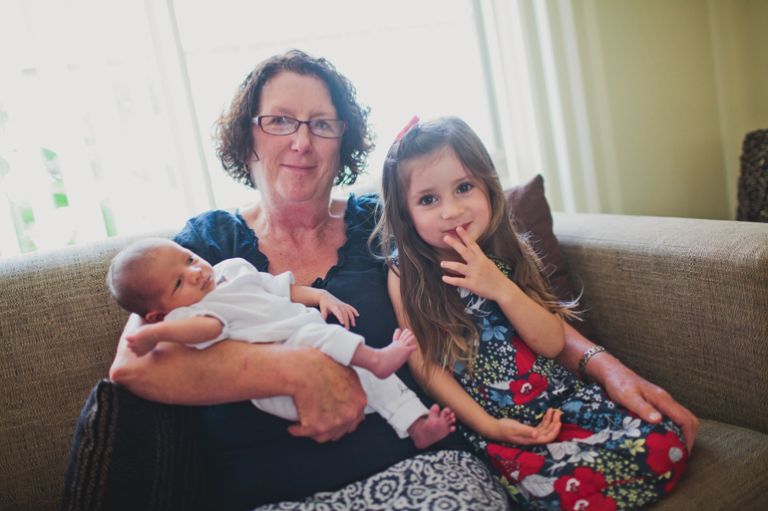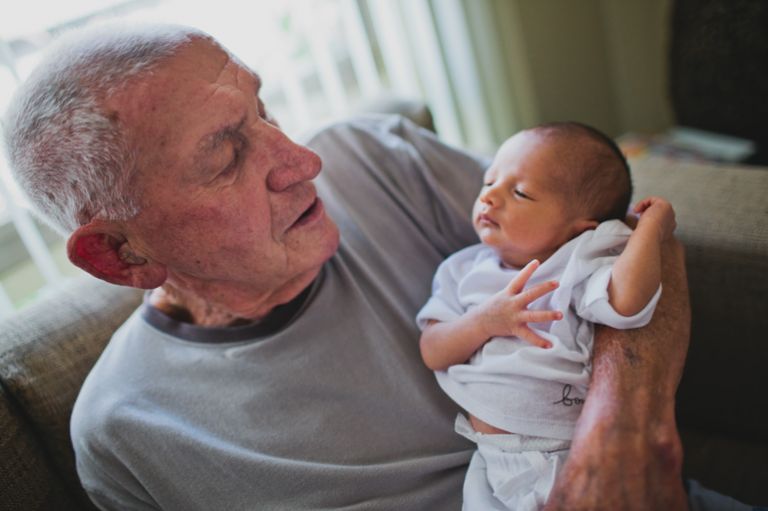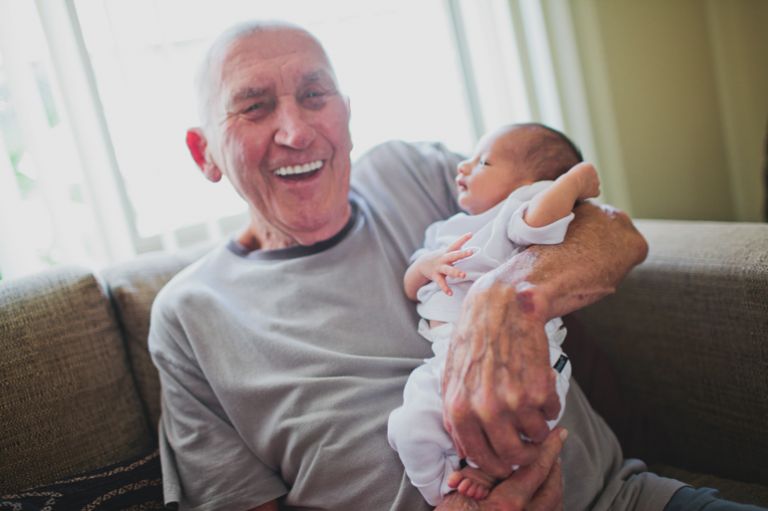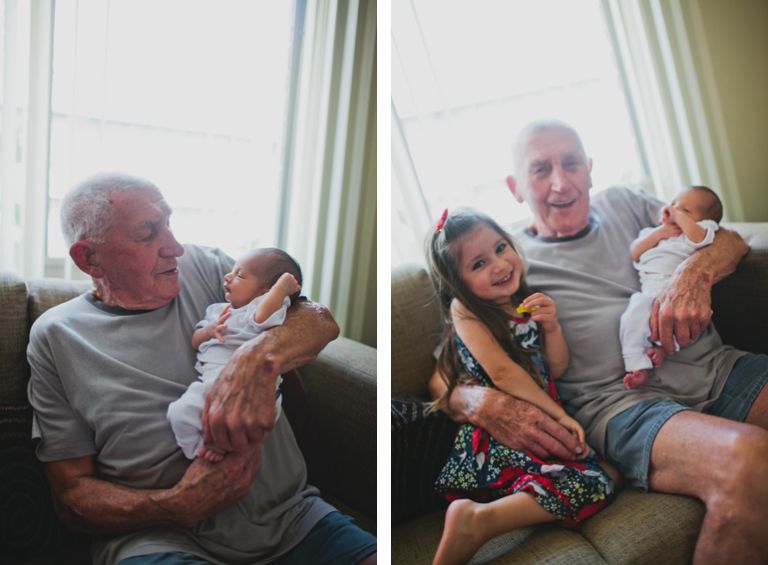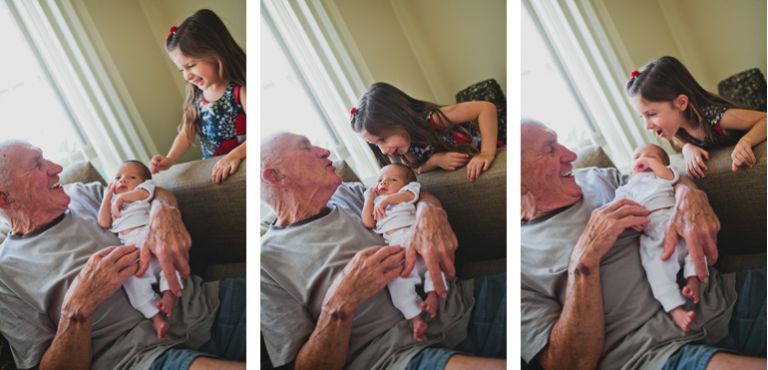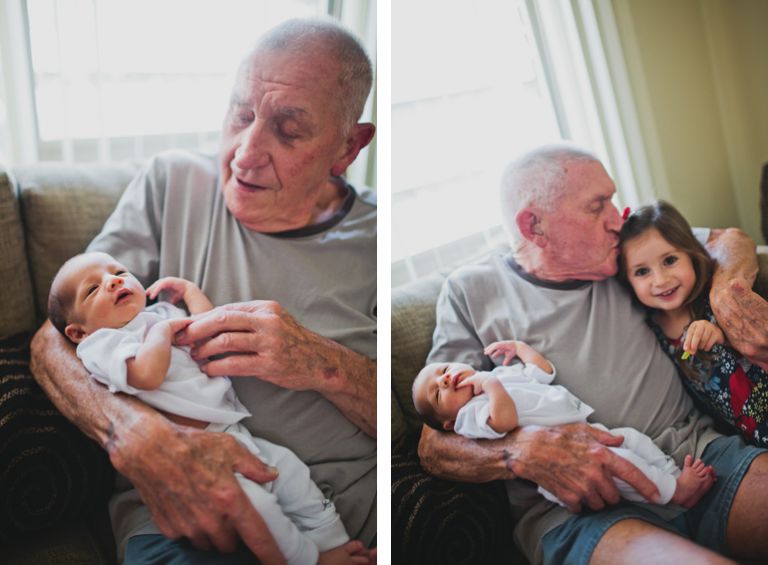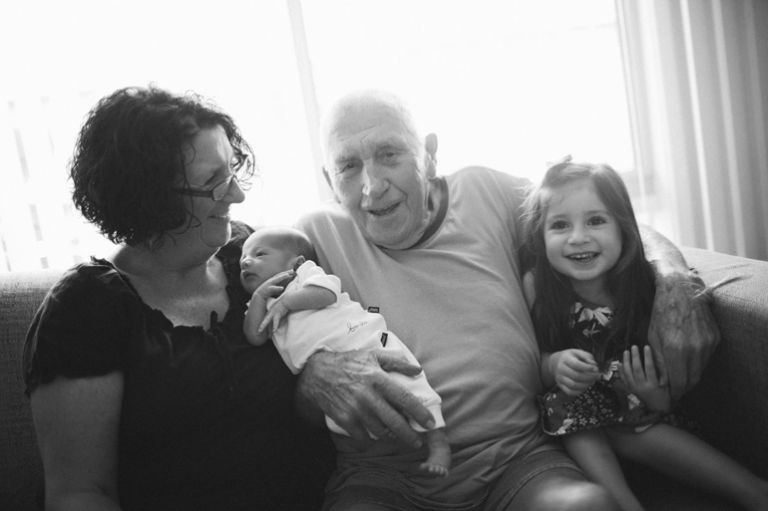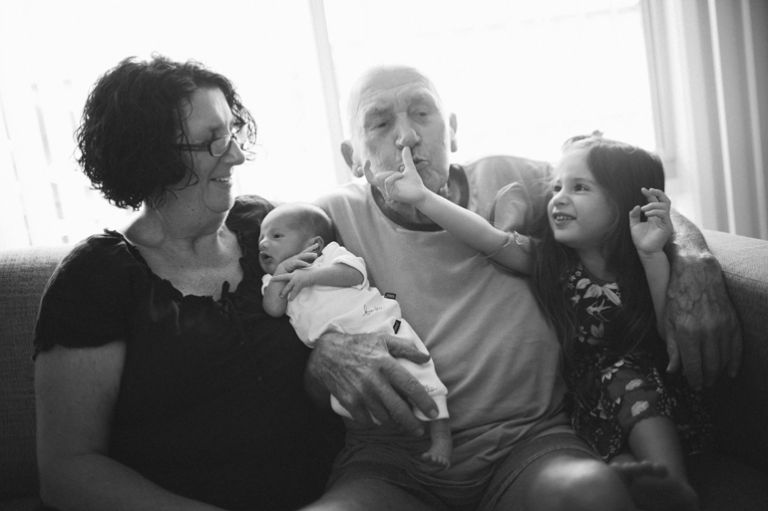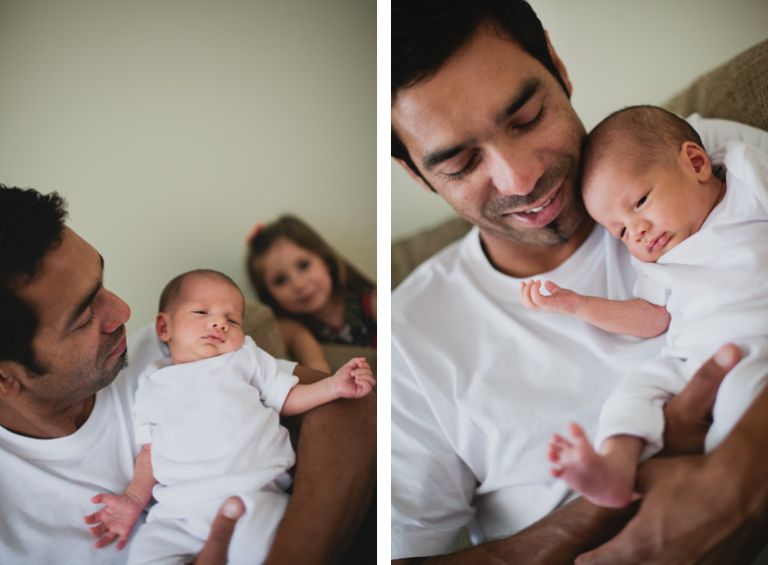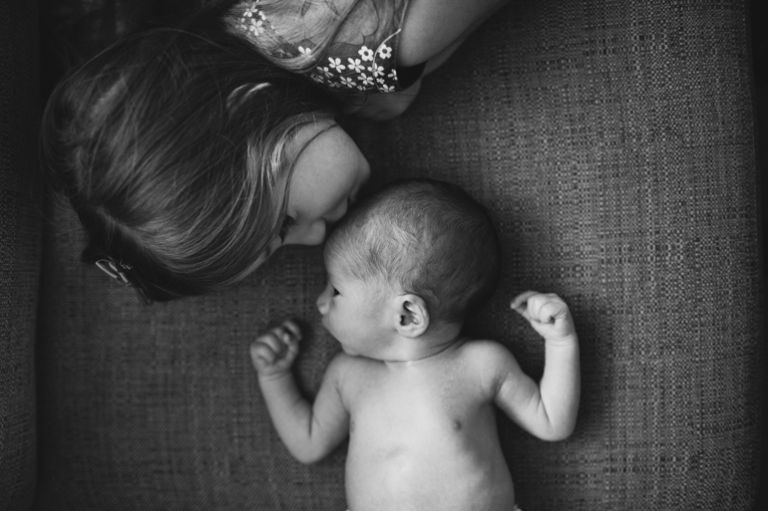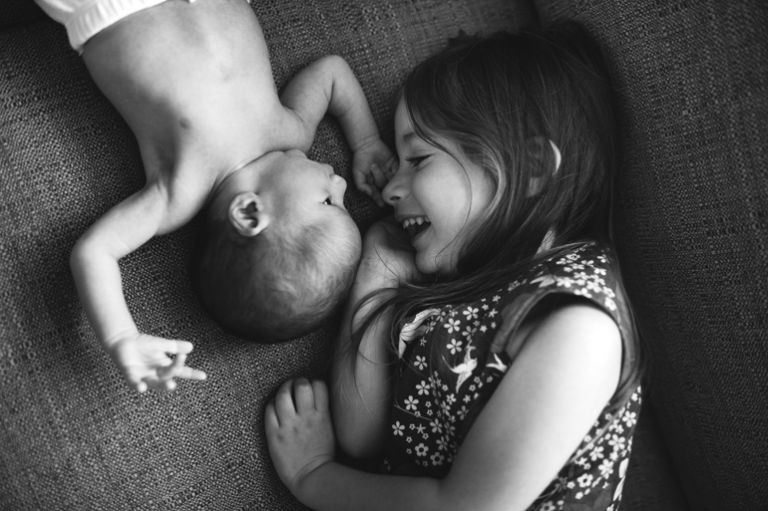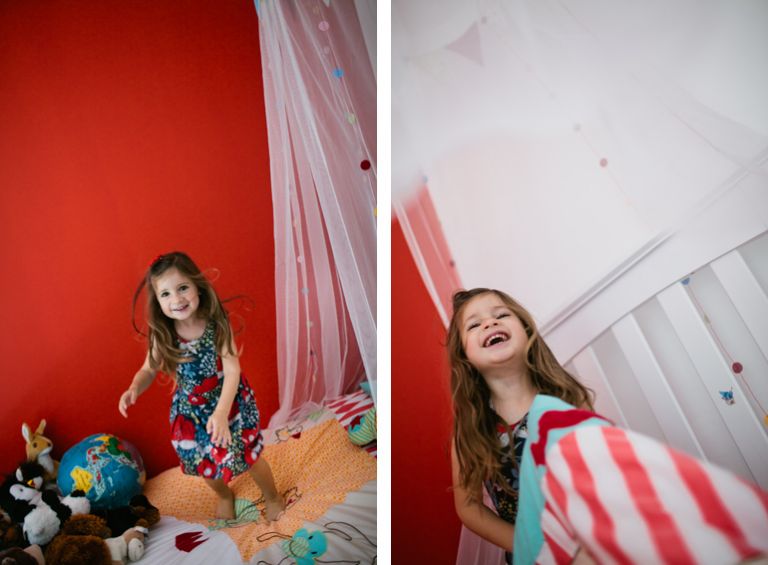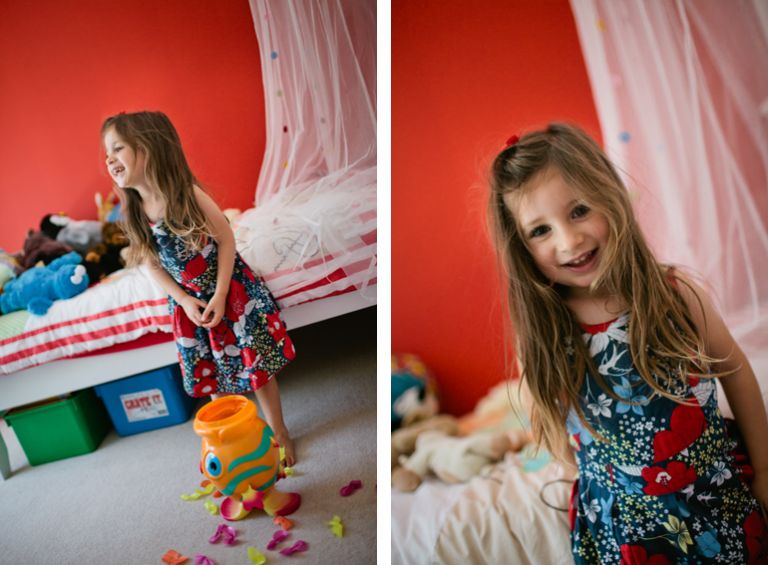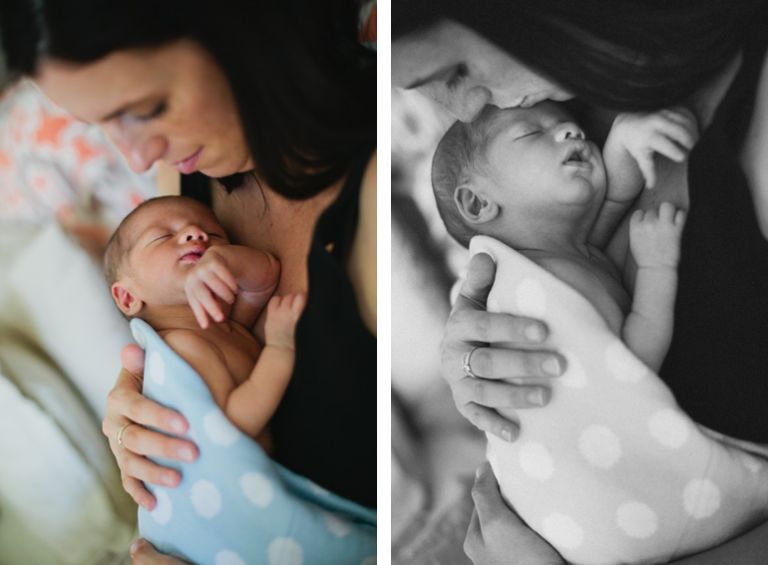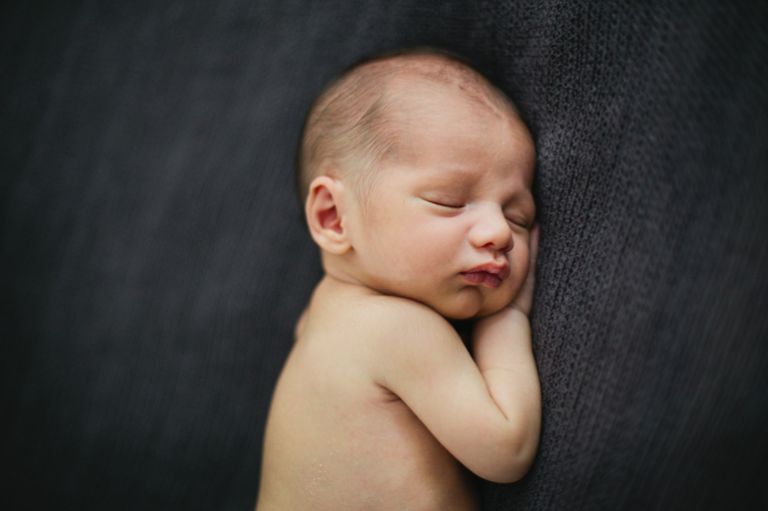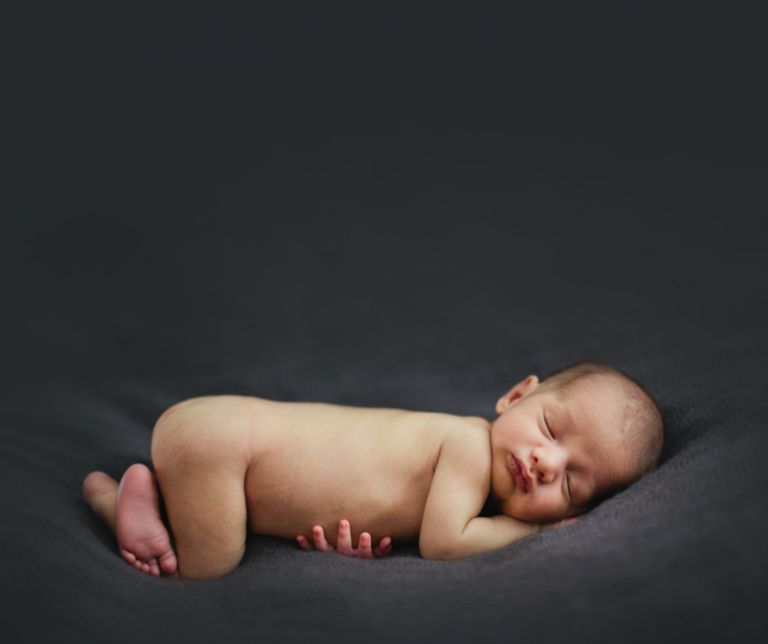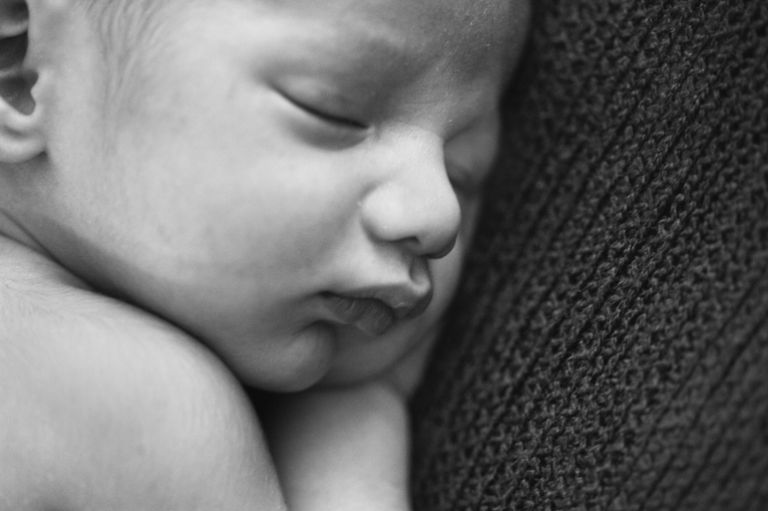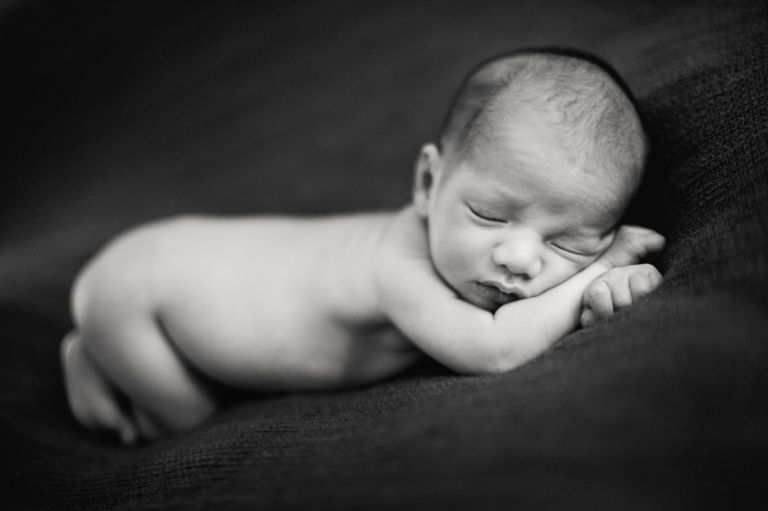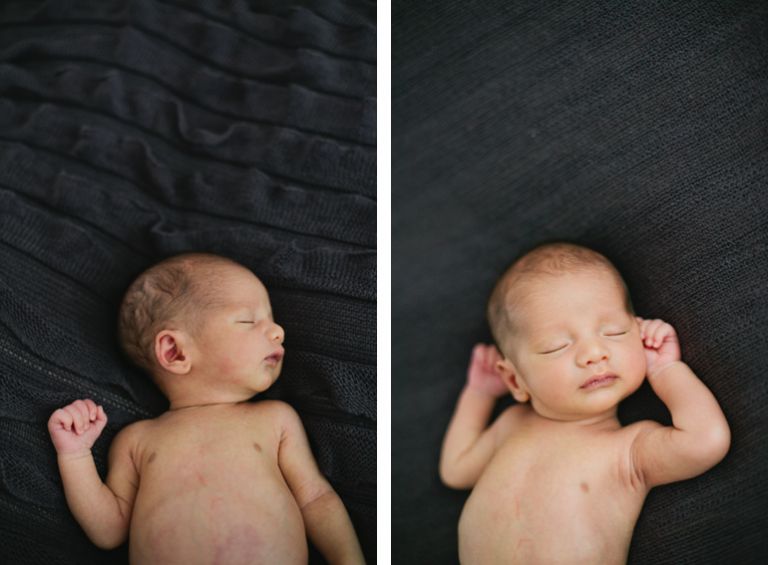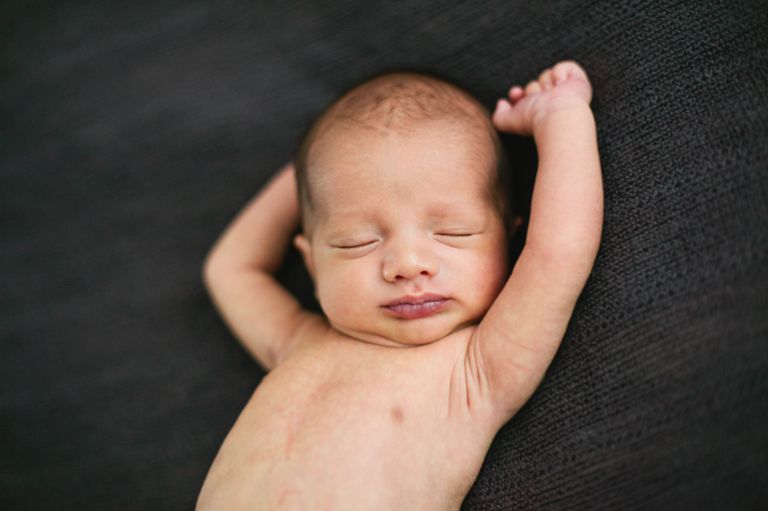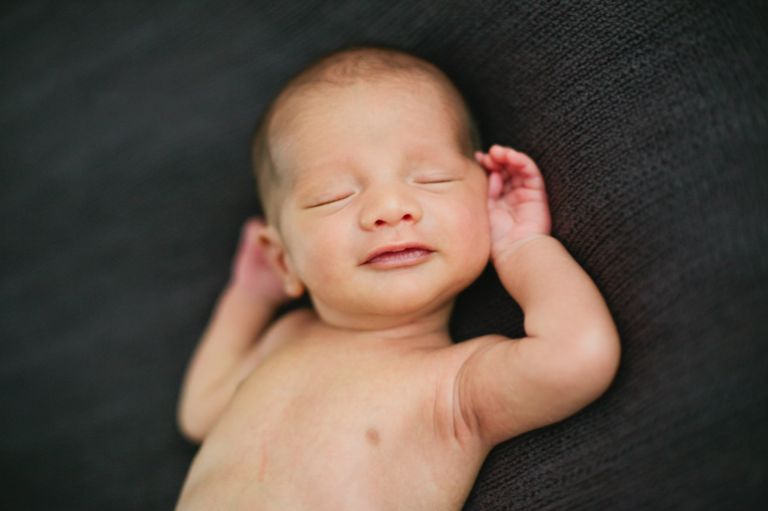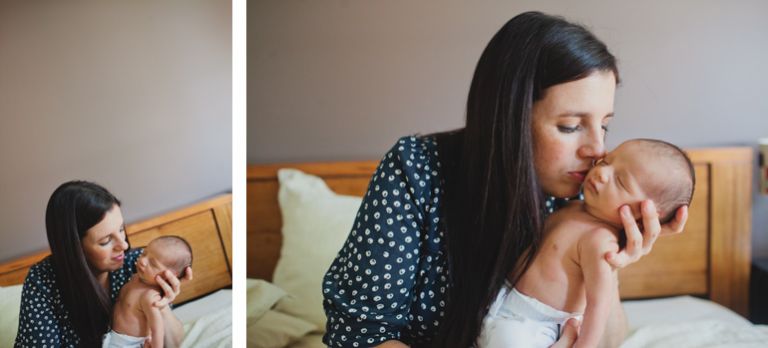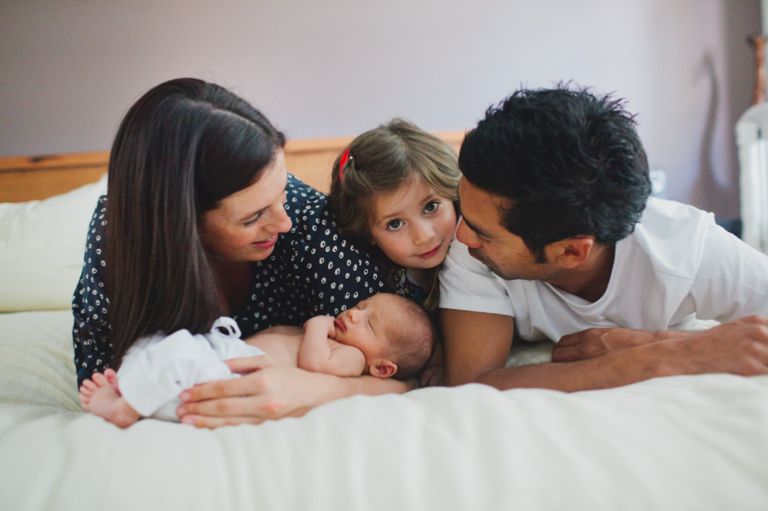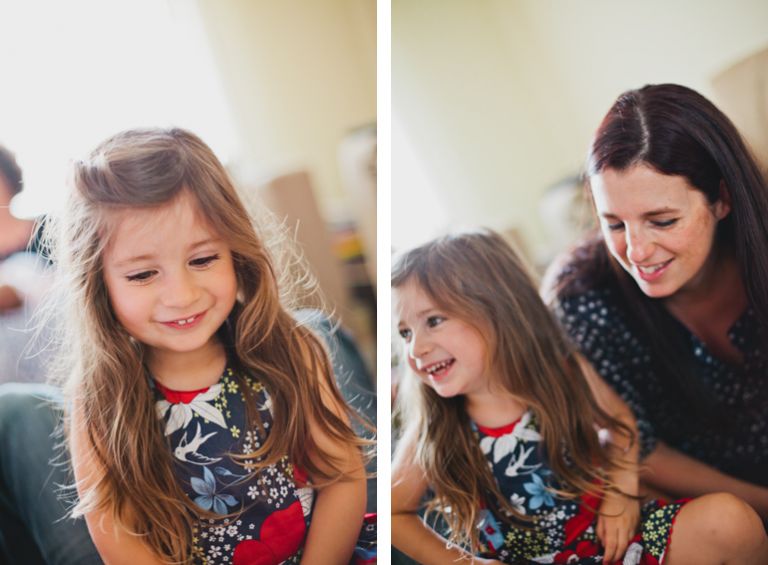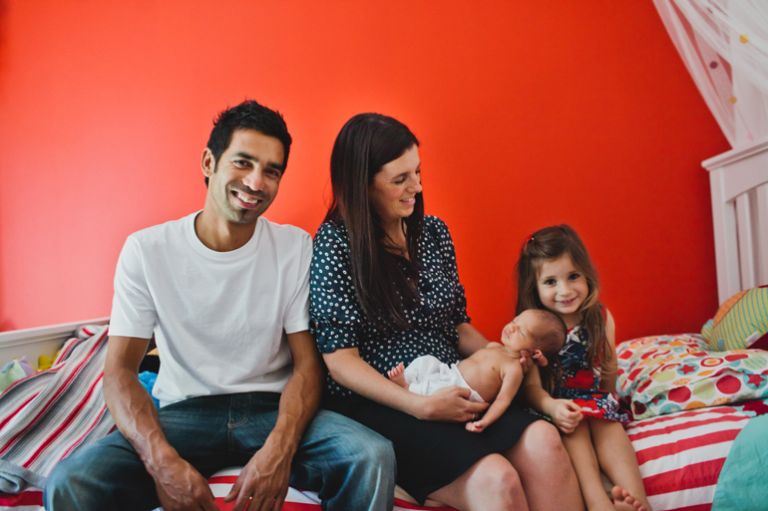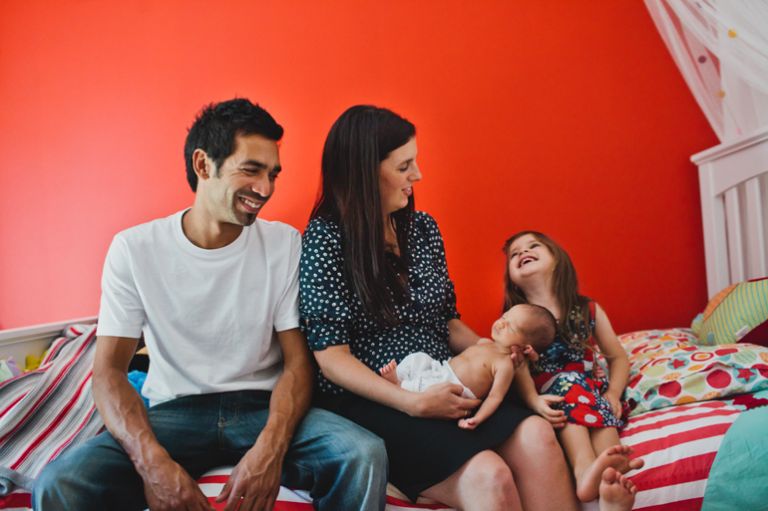 Narrelle x