I recently posted a couple of images from my time spent with this sweet little boy and his beautiful family, and have been looking forward since then to posting some more.
Lots more it turns out.
But can you blame me – look how gorgeous he is, and how surrounded by honest love and happiness.
He's a blessed boy, that's for sure.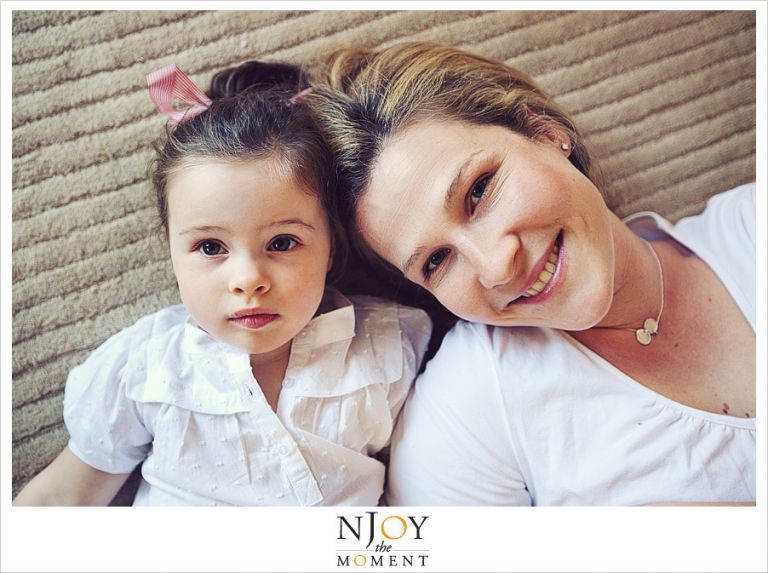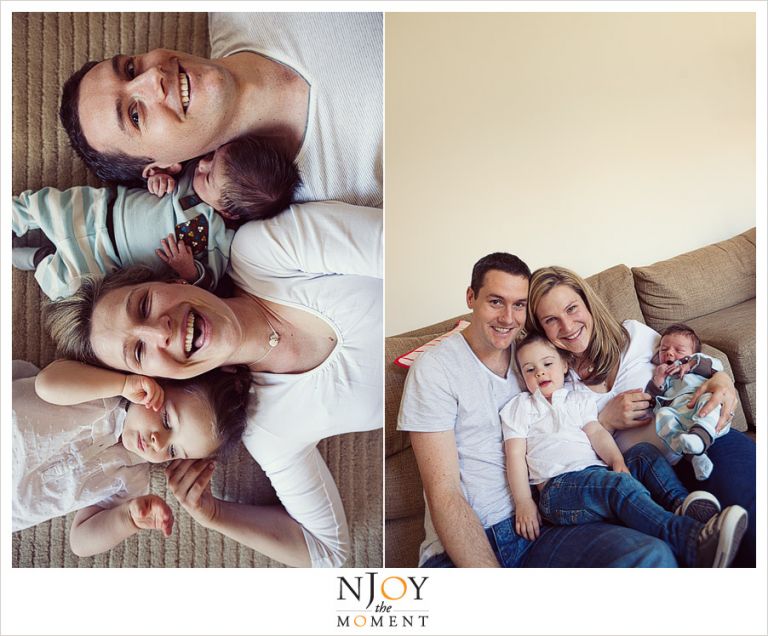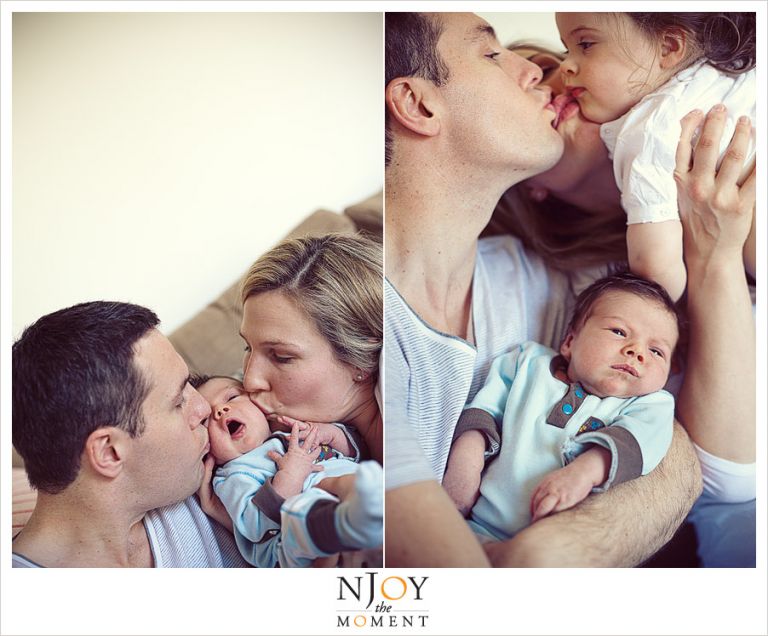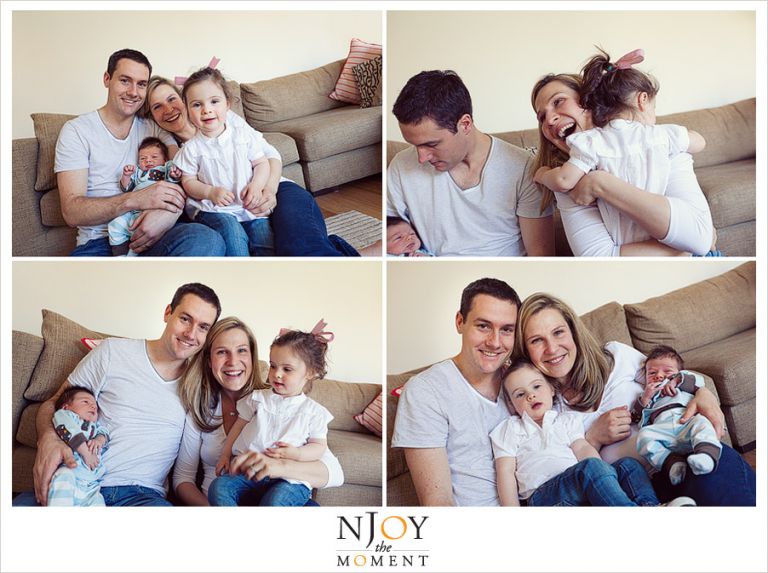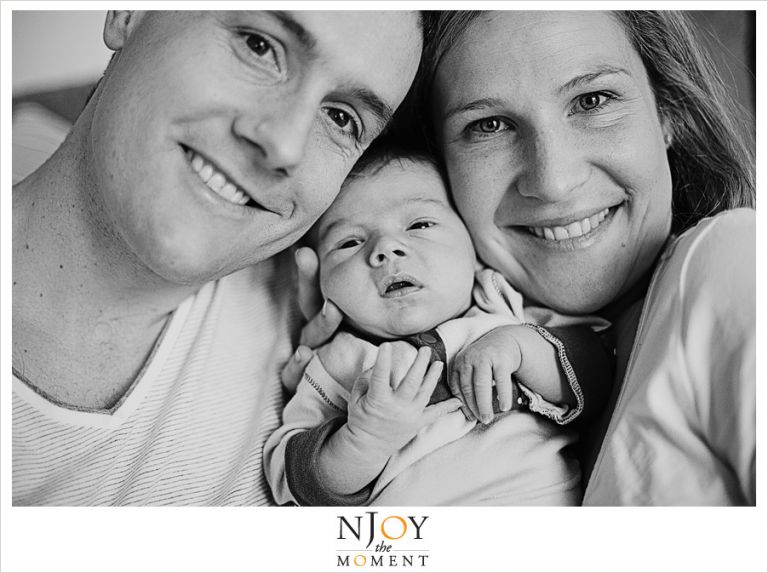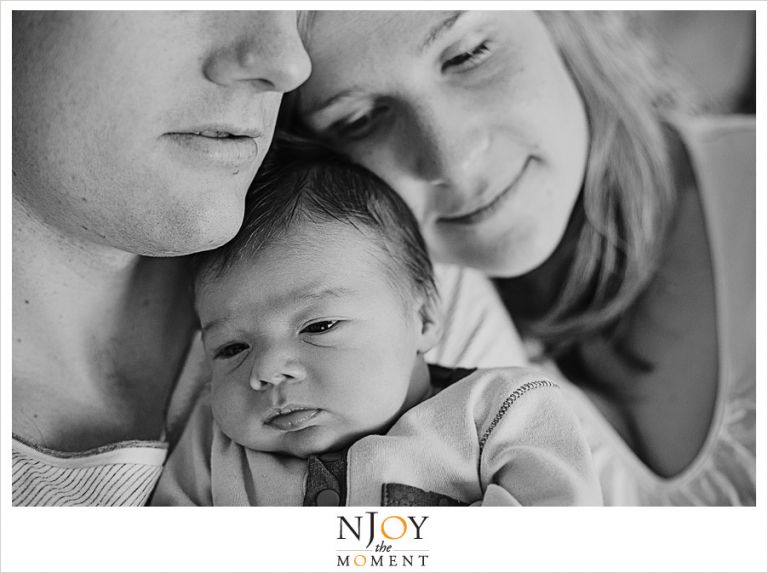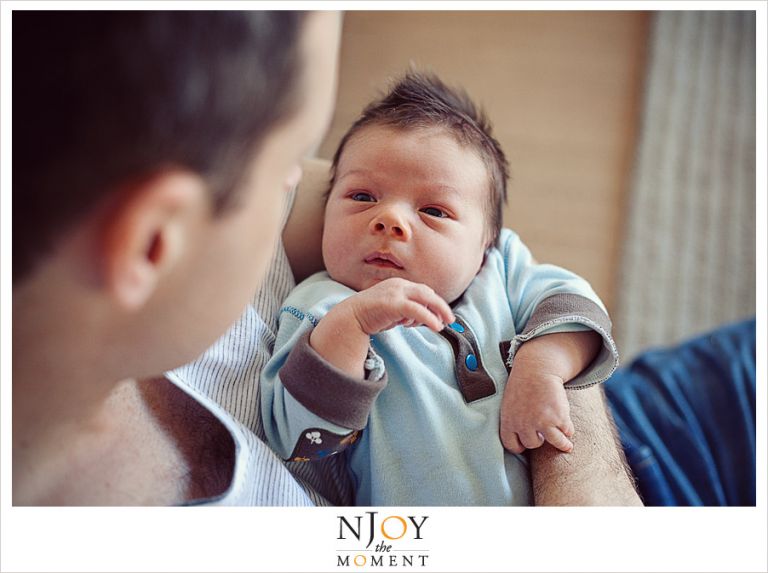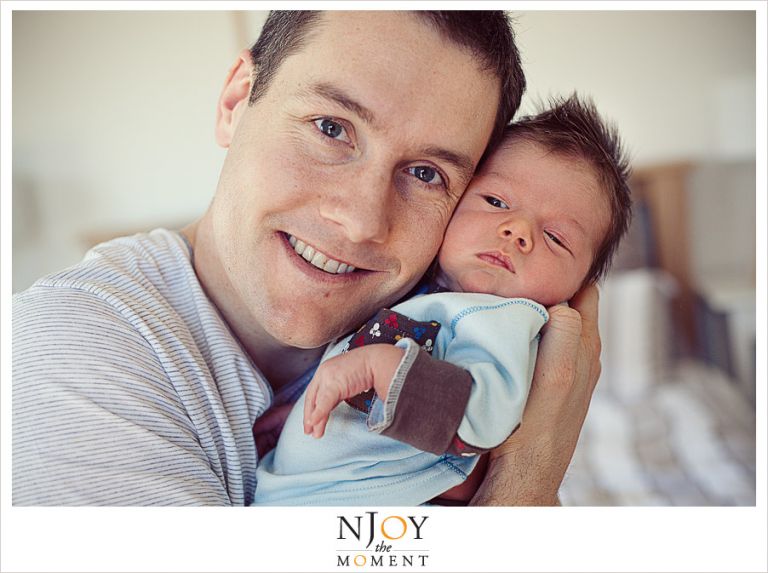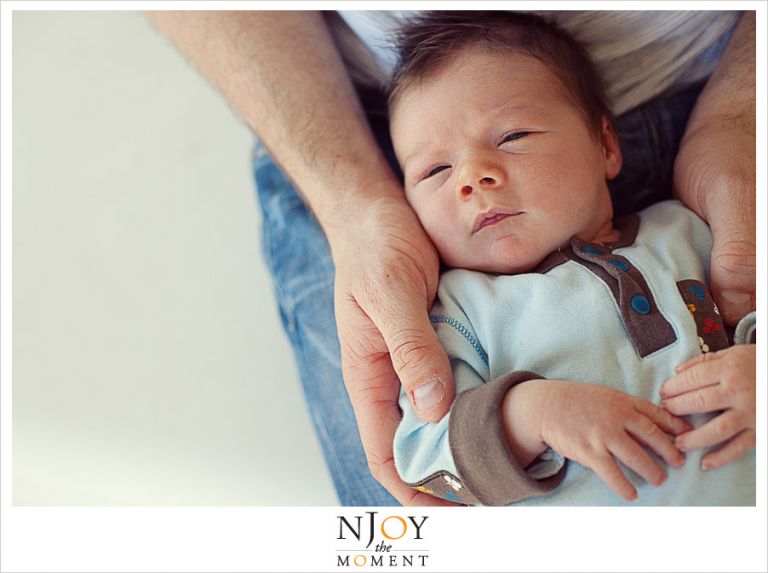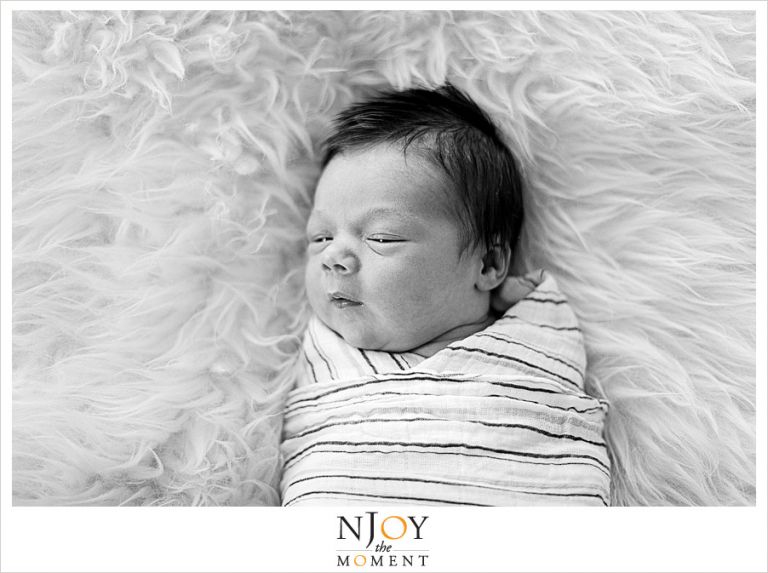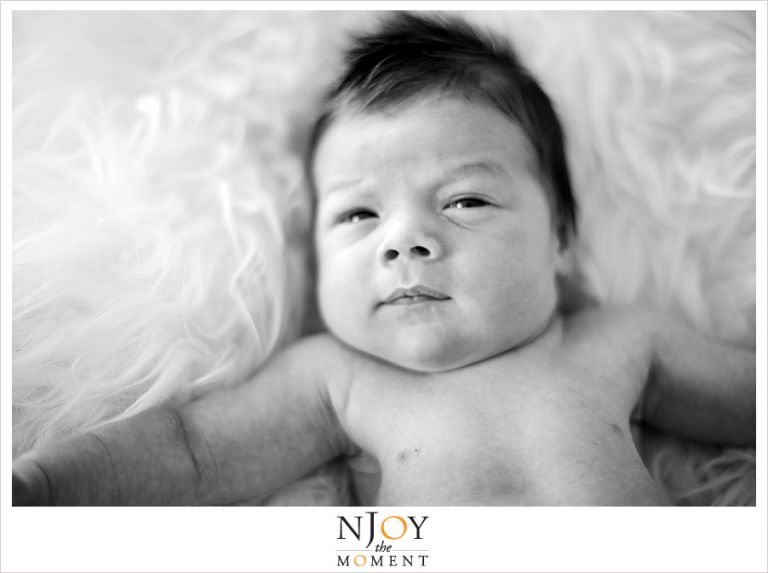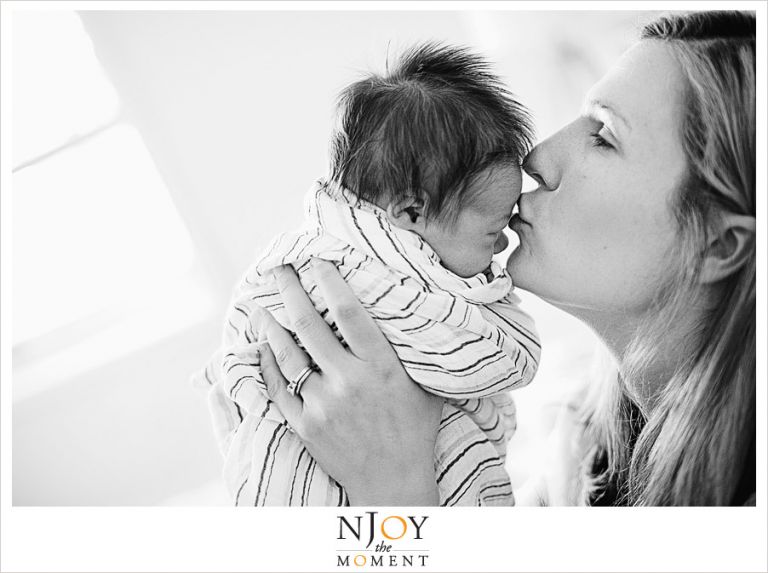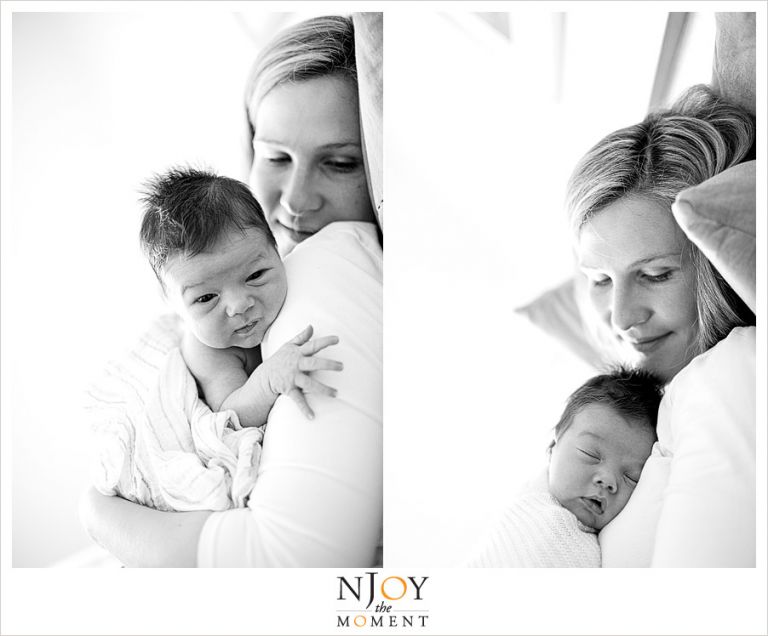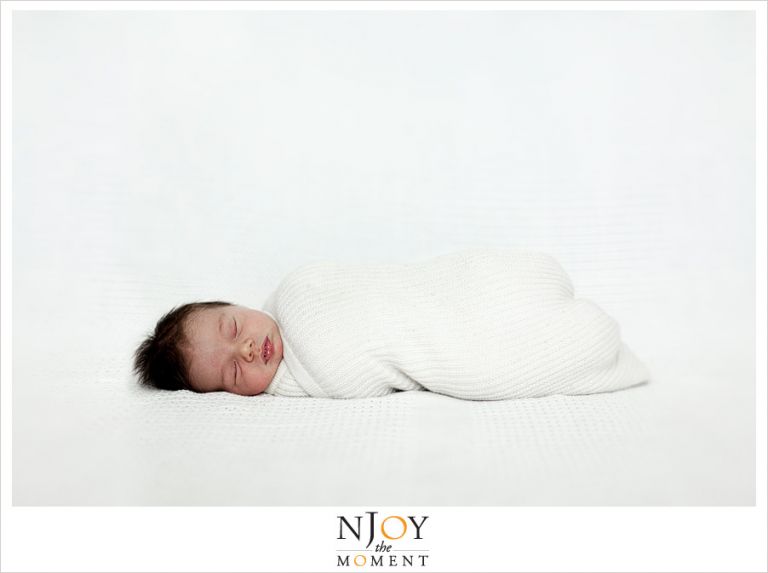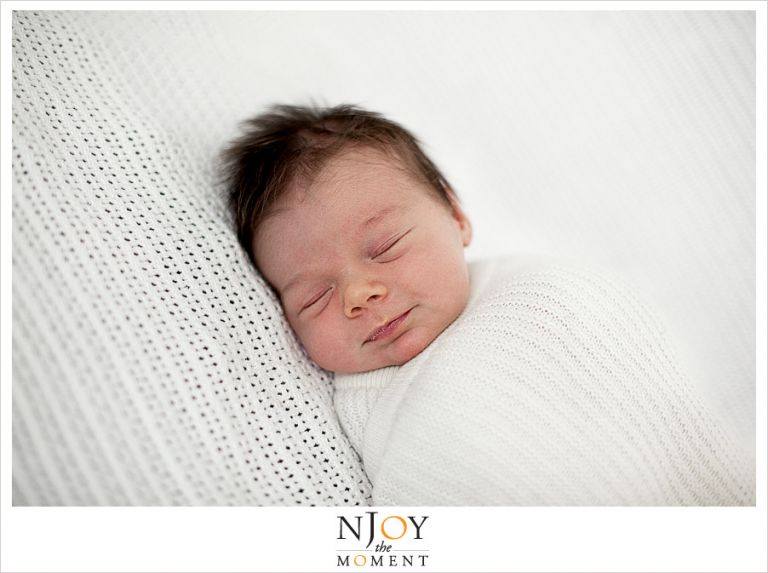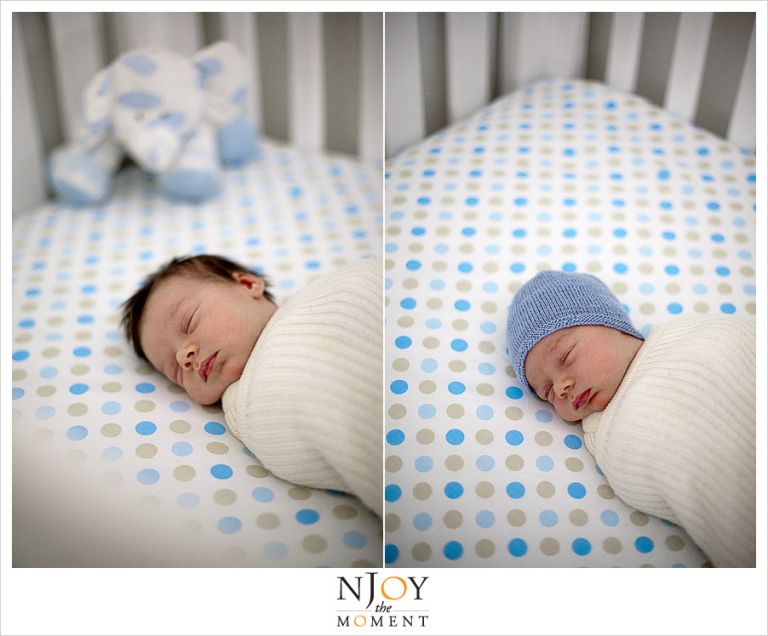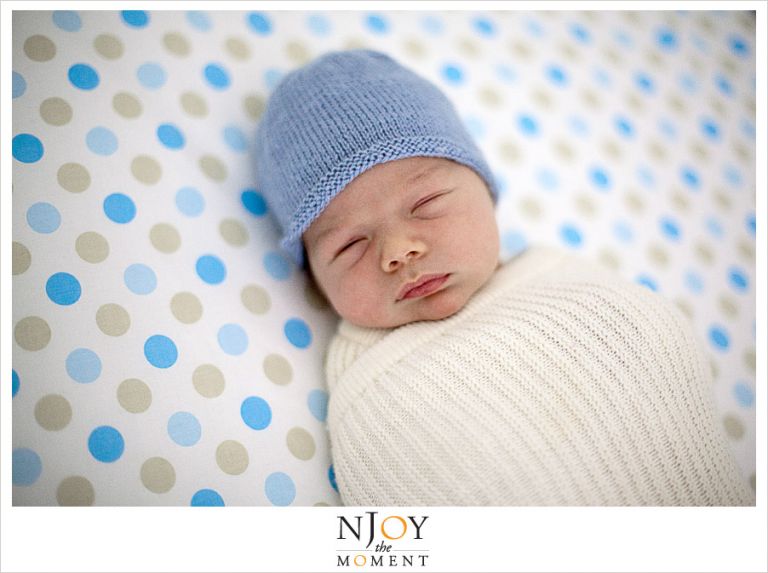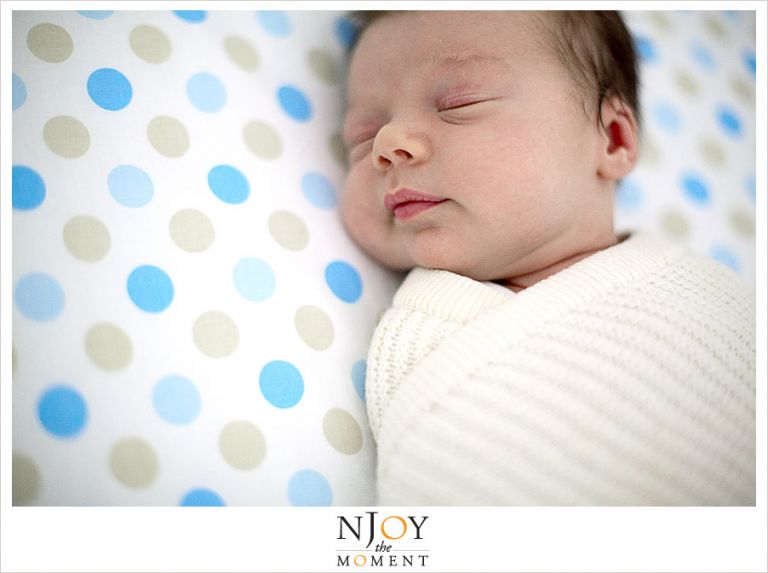 Narrelle x