Trav and Jen have been featured on this blog a few times now, from their family session and engagement shoot (on top of a mountain, nonetheless) as well as appearing in two of their sisters' weddings (here and here).  This time it was their turn to get married and I love how they chose to keep it close to their heart, holding both the ceremony and reception at Jen's family home – amongst the orchards she grew up amongst.
Janine, from Swans Lane, did an AMAZING job of pulling all the little details together, enhancing the rustic feel of getting married amongst the gums and apple trees. And the odd sheep or two, of course.
It was a beautiful day, in so many ways, and watching their son proudly present the wedding rings himself to the celebrant was one of the sweetest moments I've witnessed. It's been such a joy to share so many amazing moments with this extended family along the many journeys they've taken, and I wish them much love in the ones they've yet to travel. I can't wait to hear about them.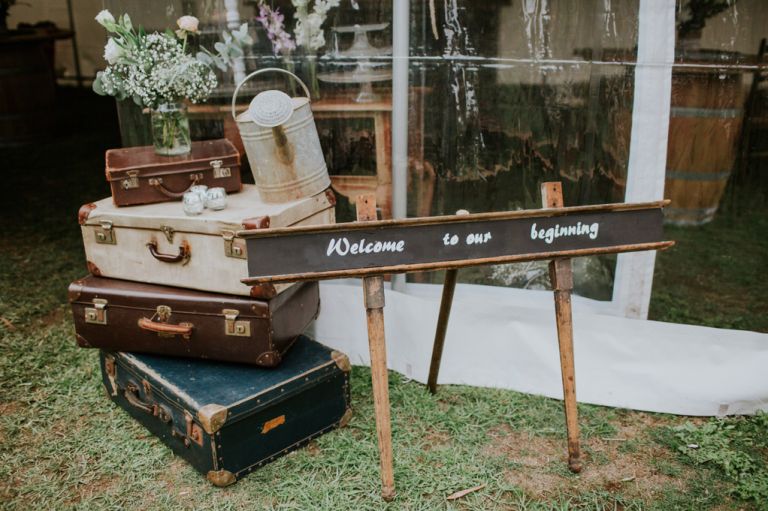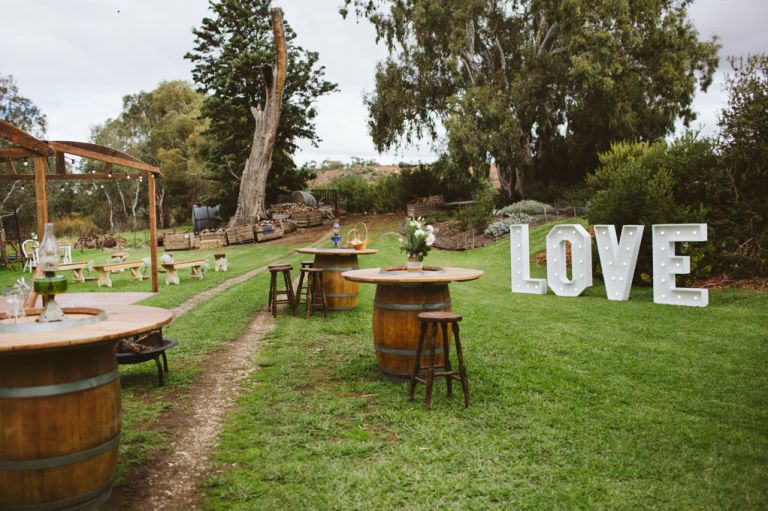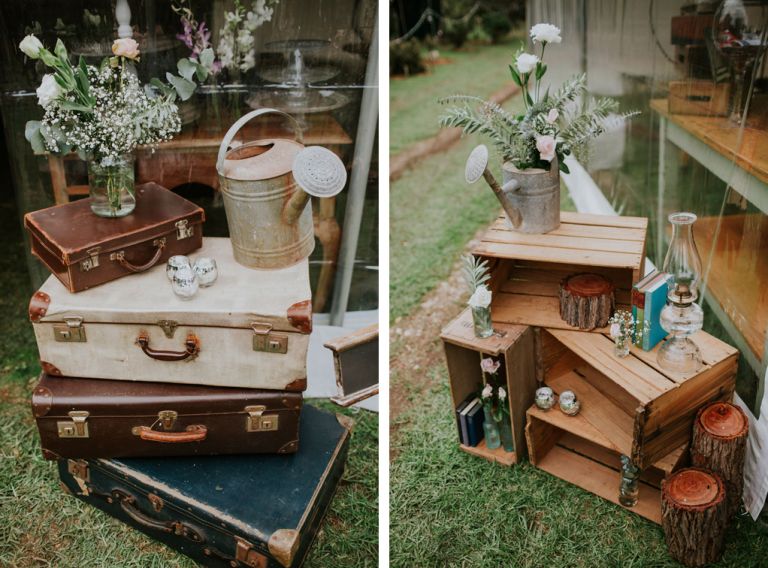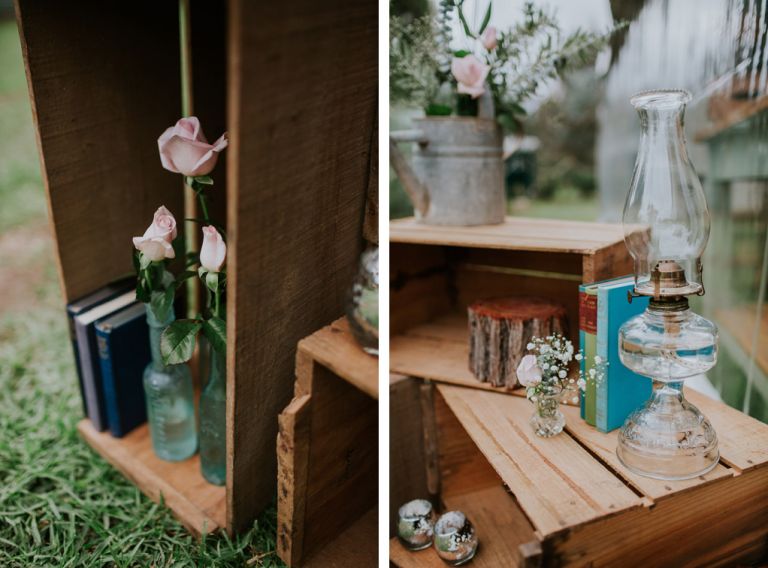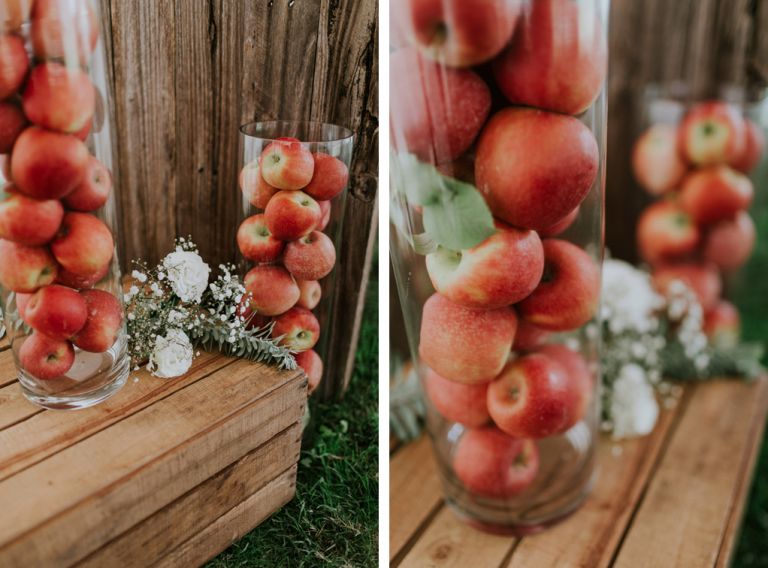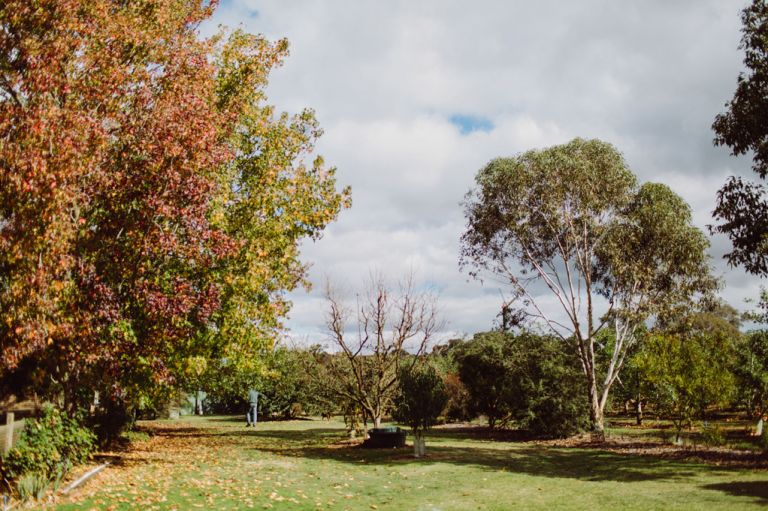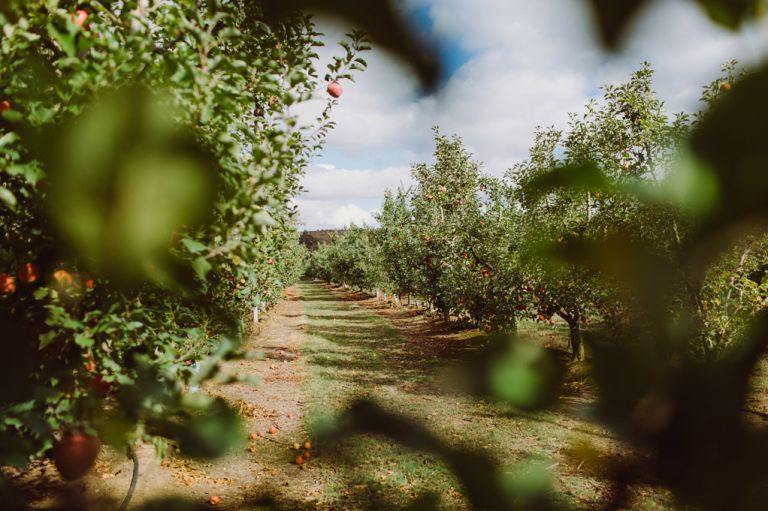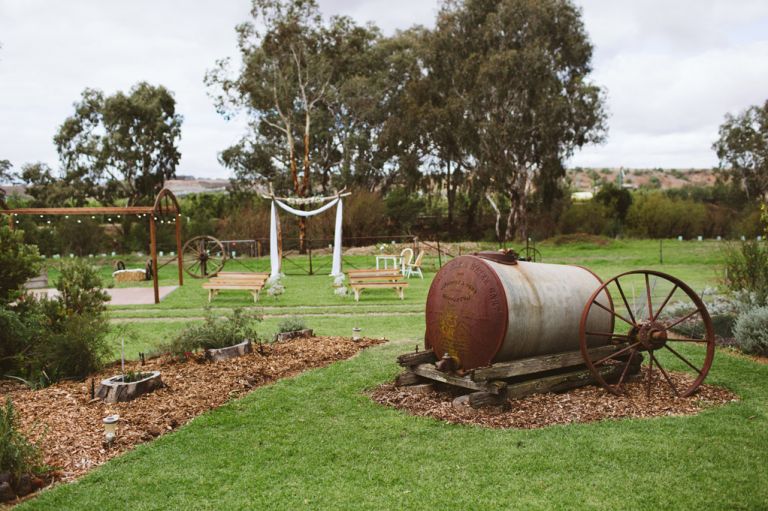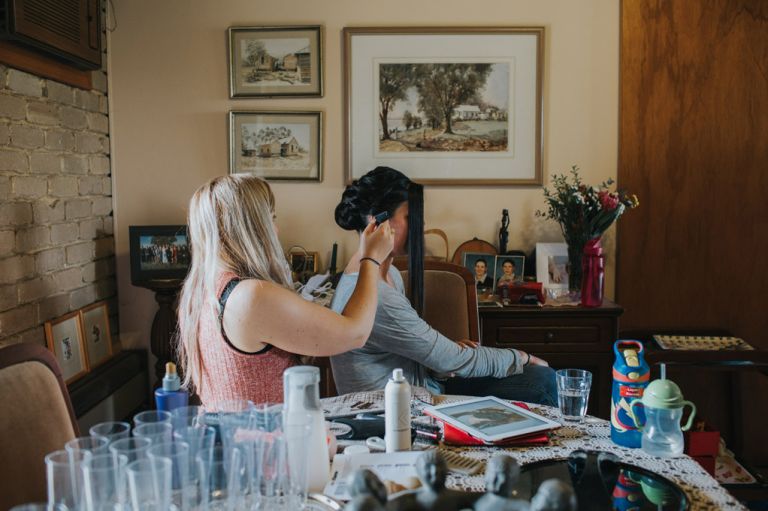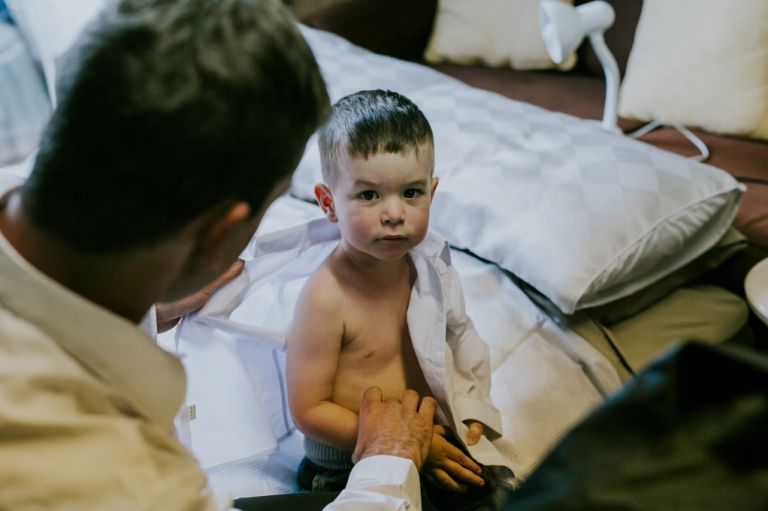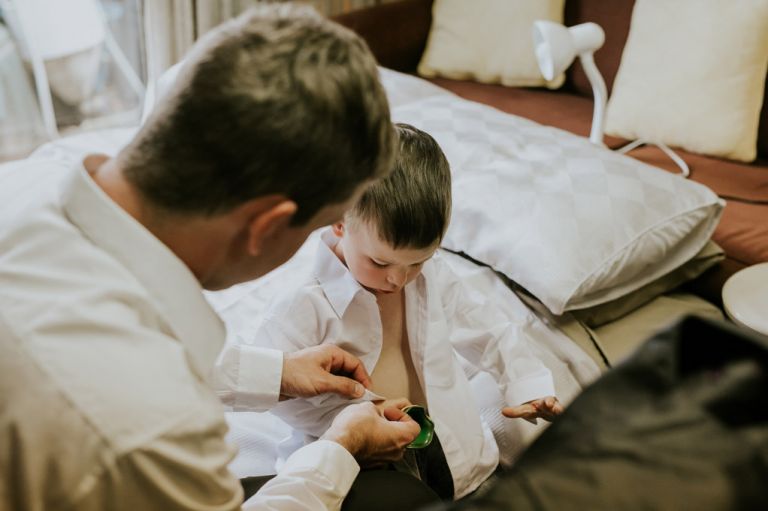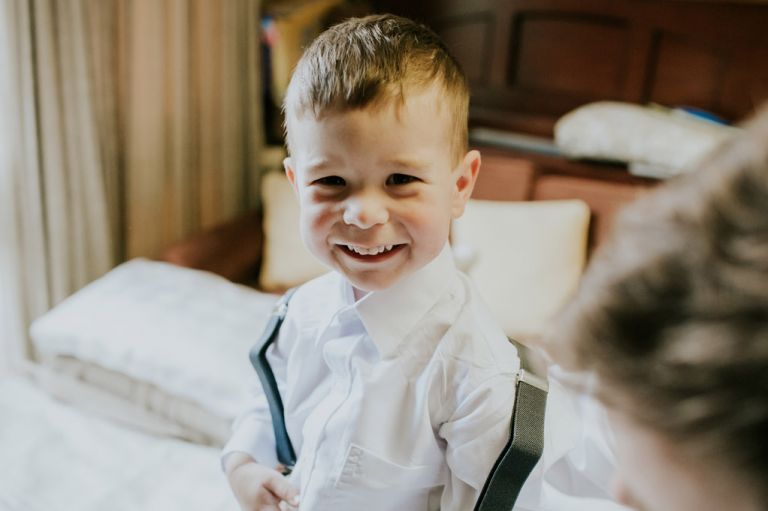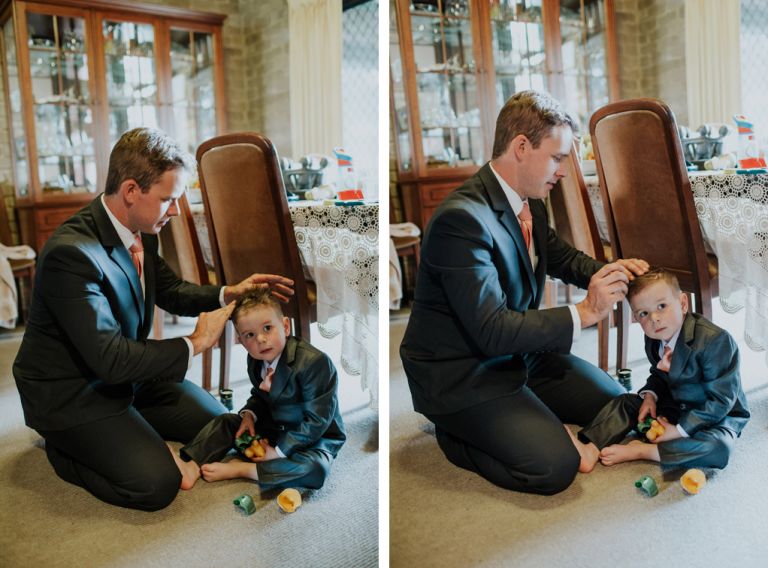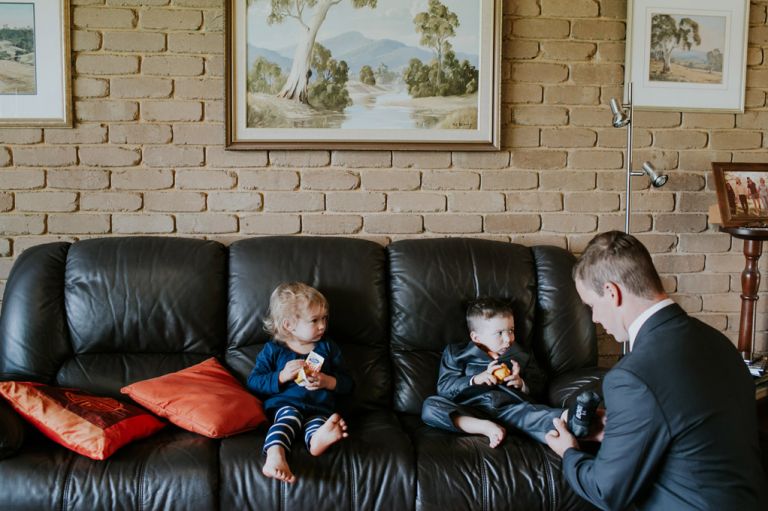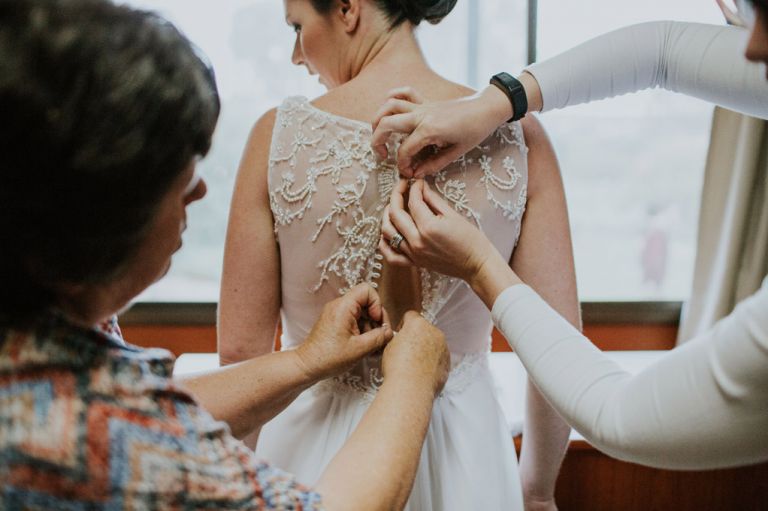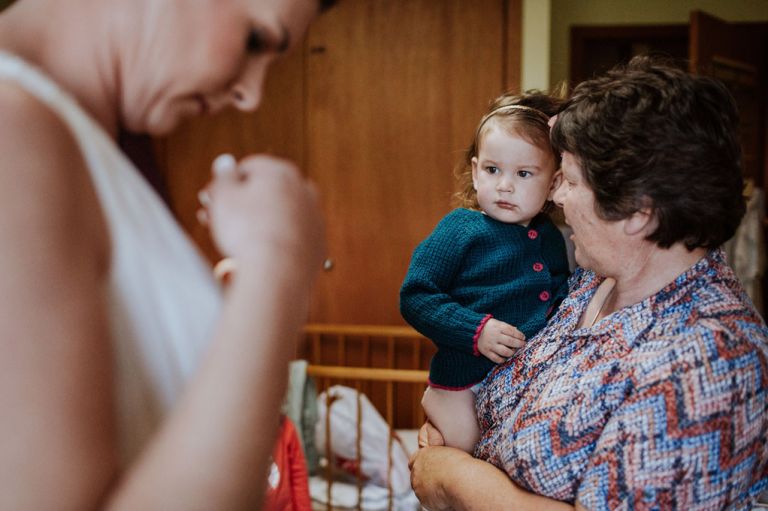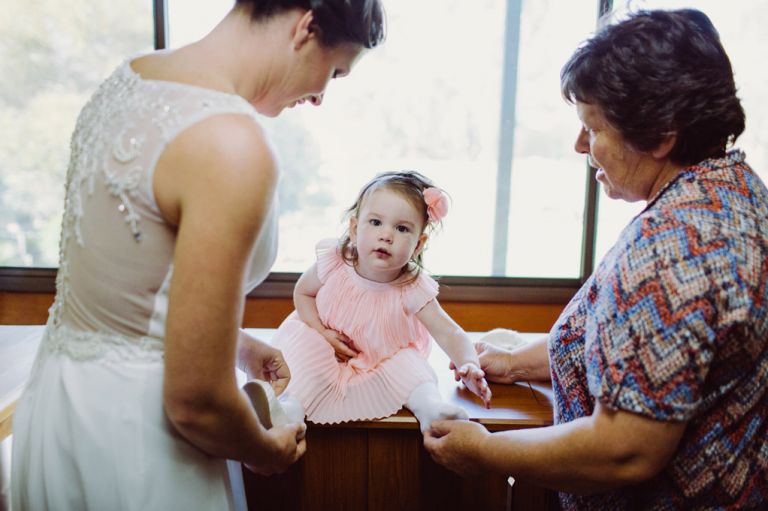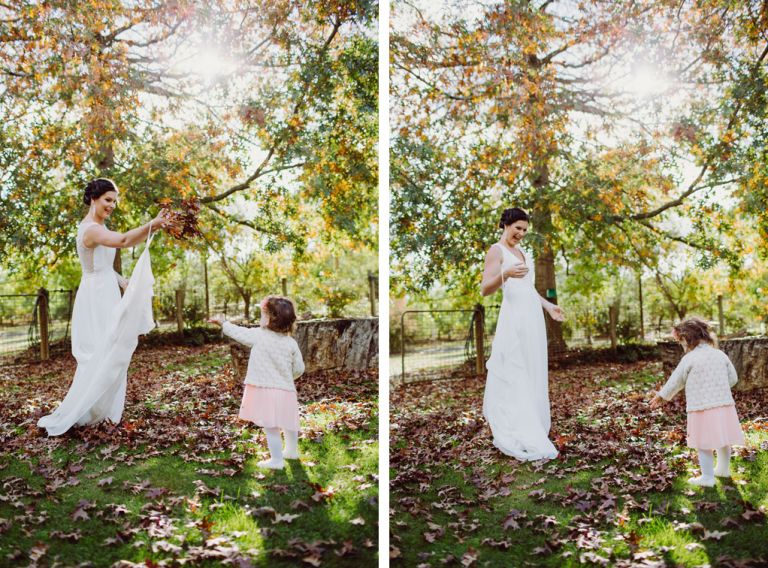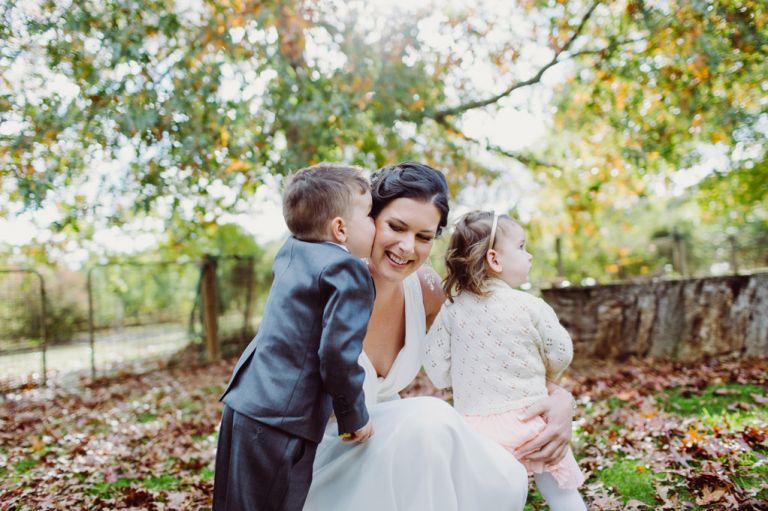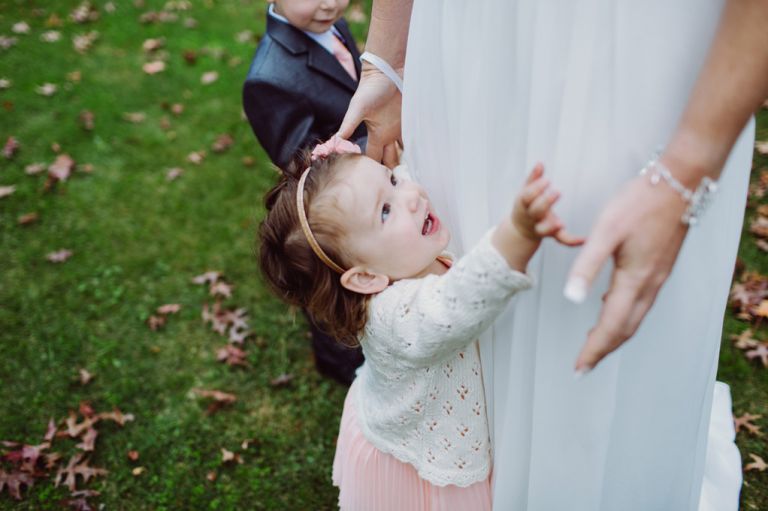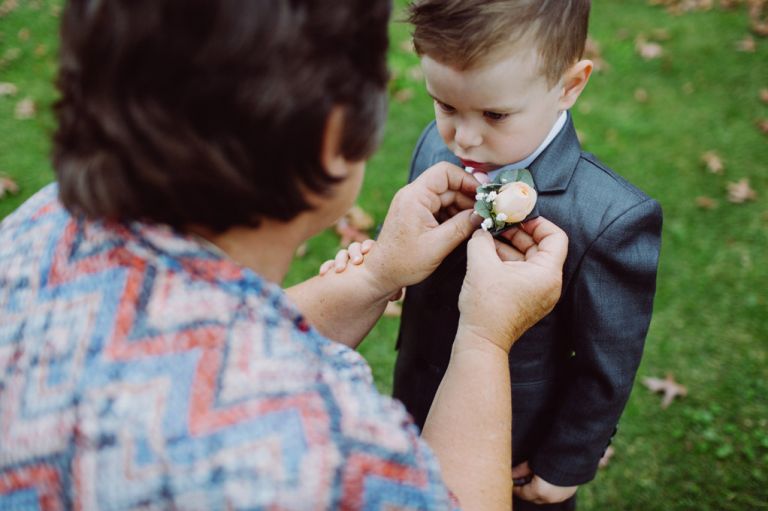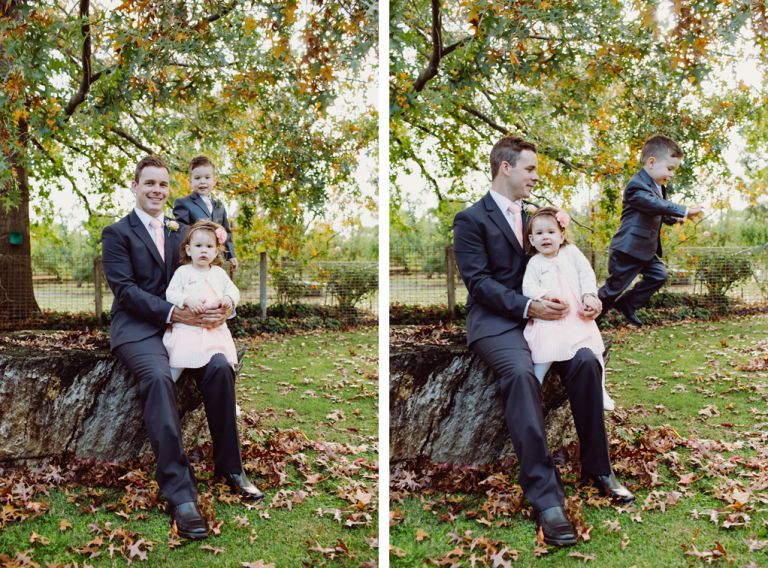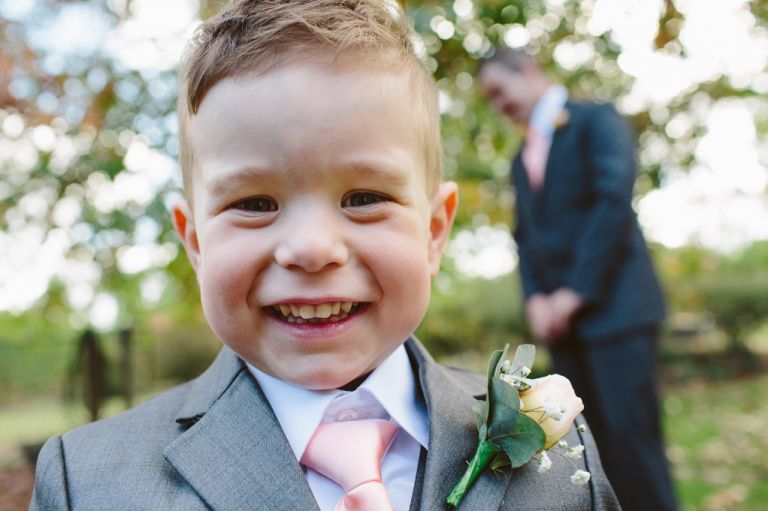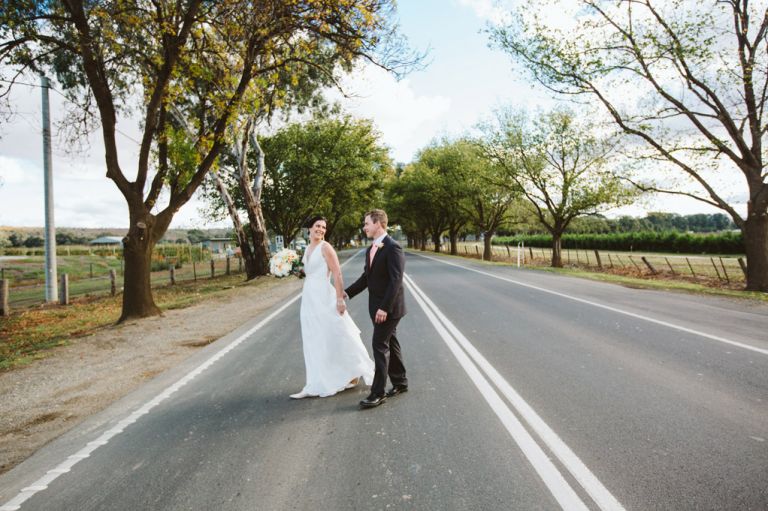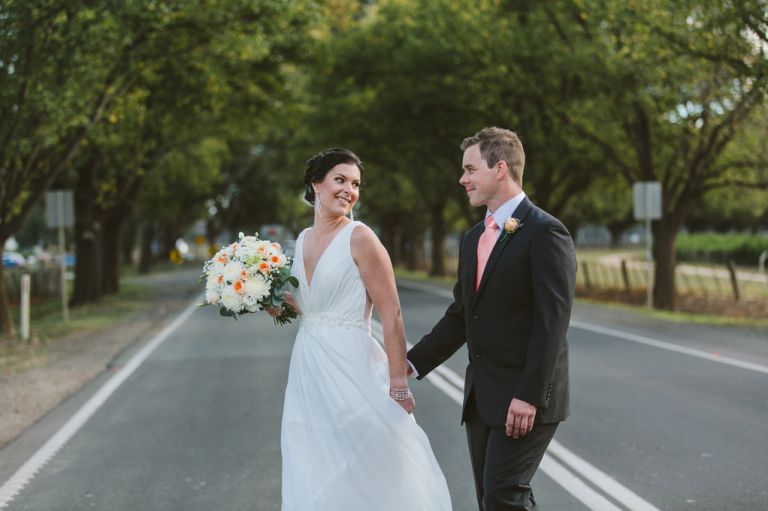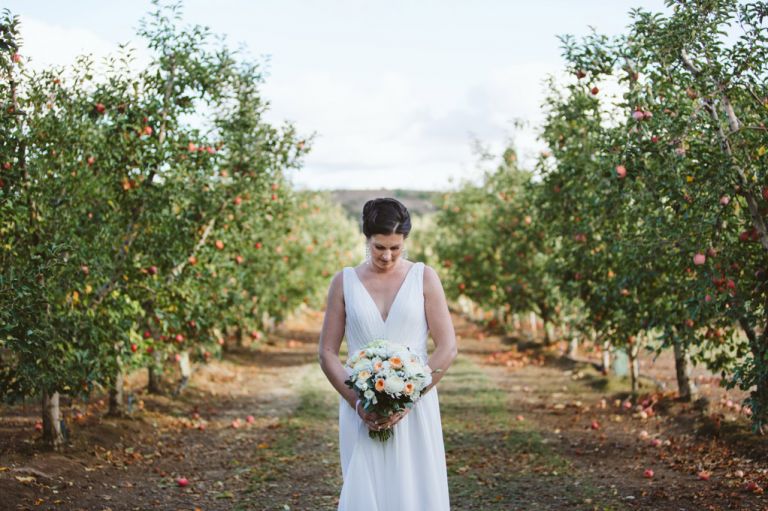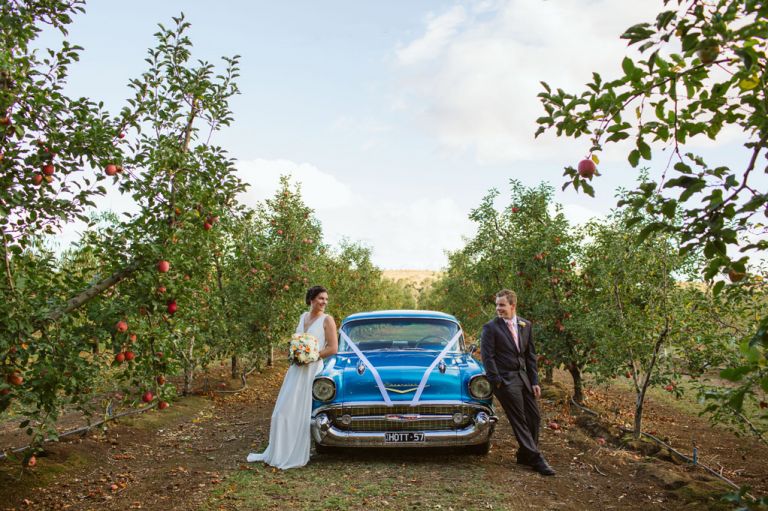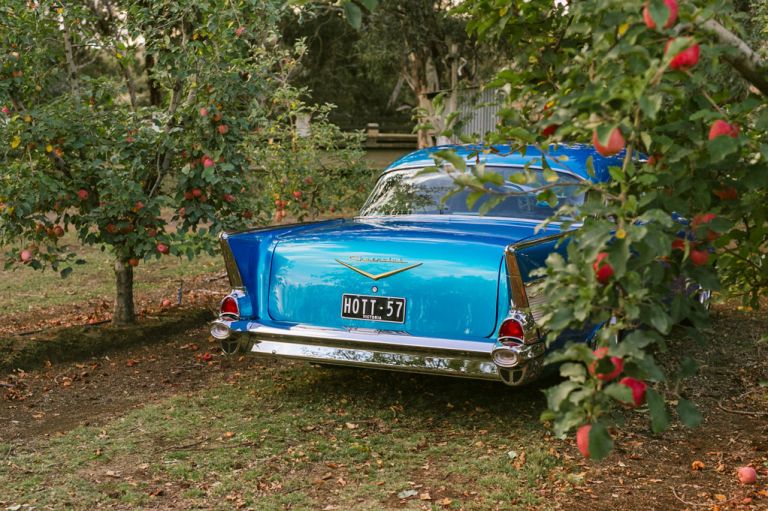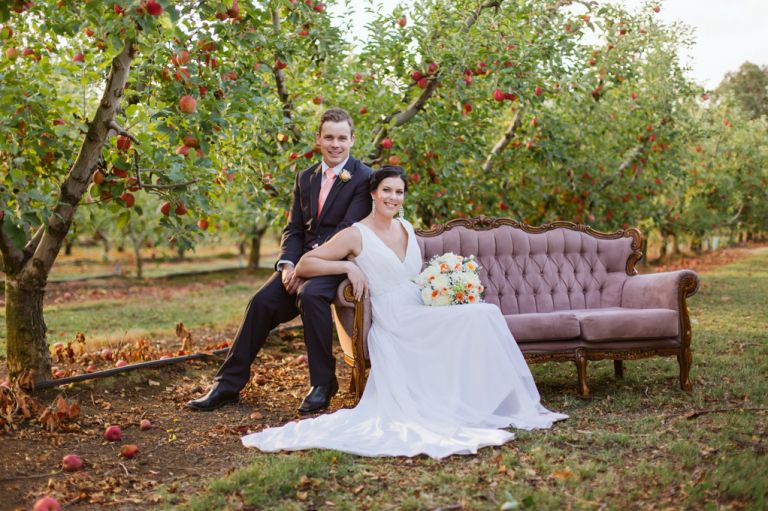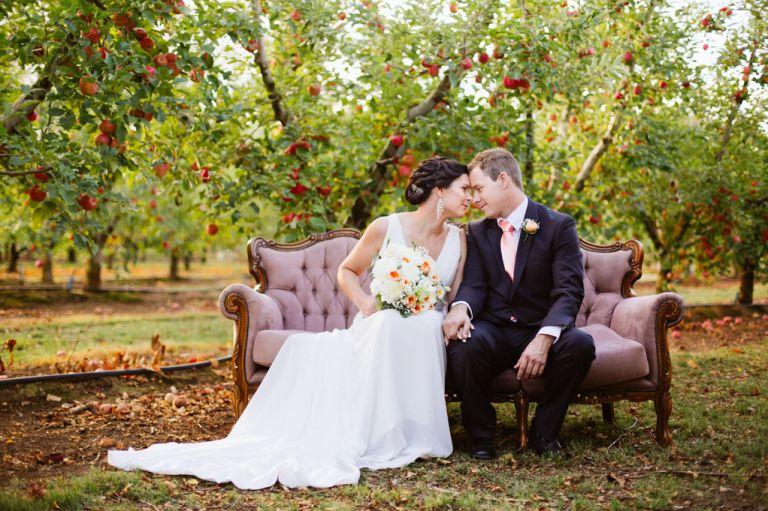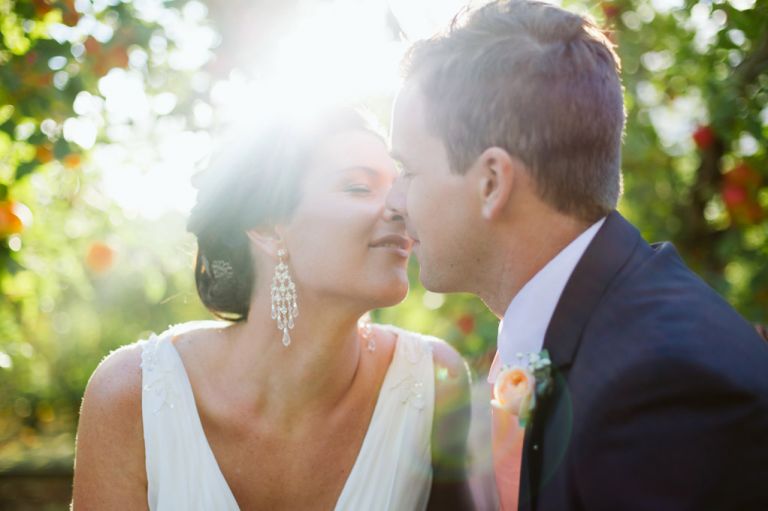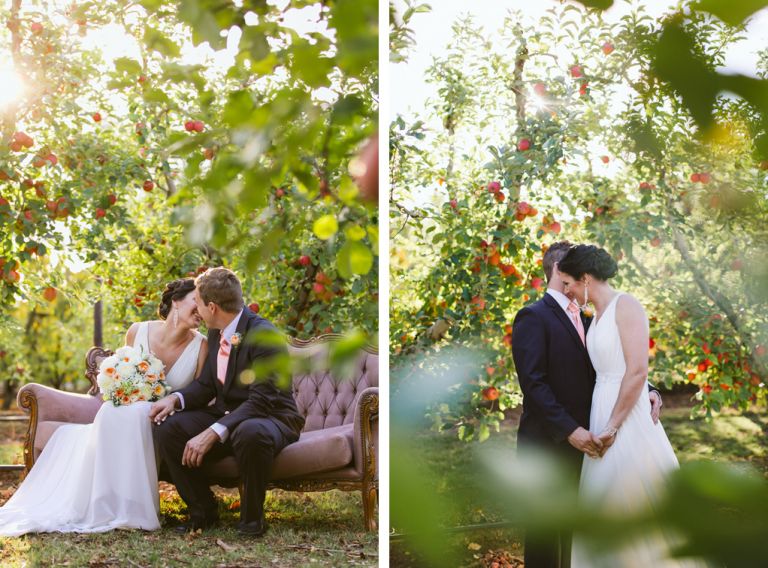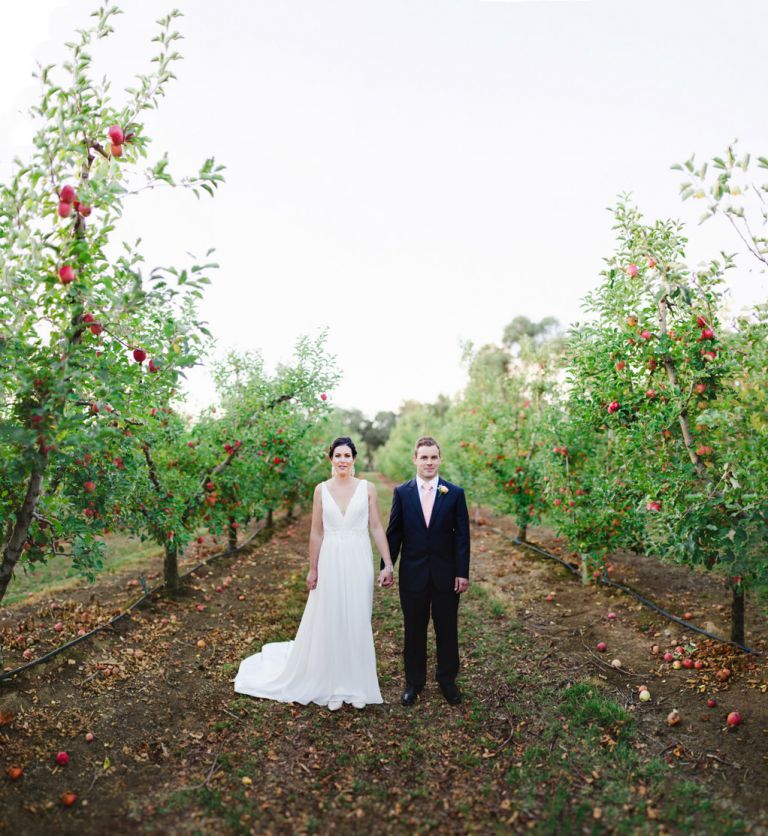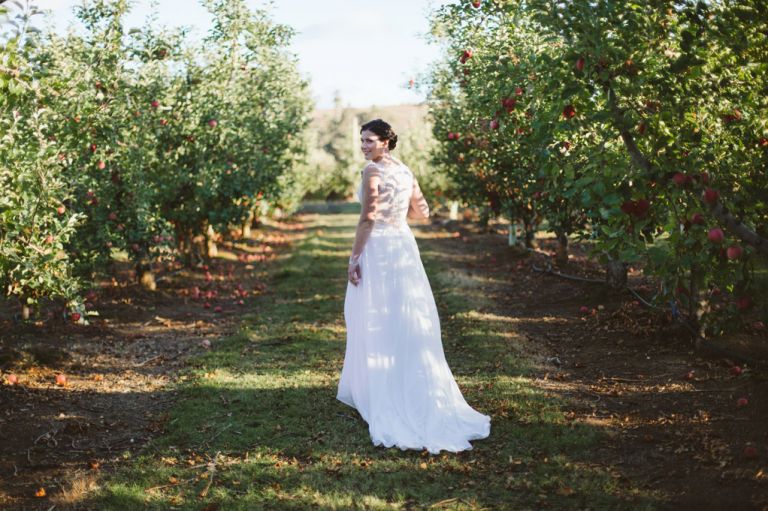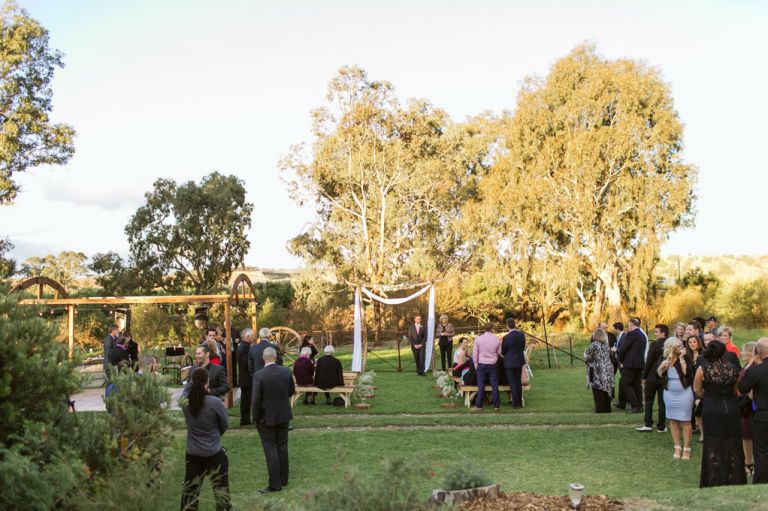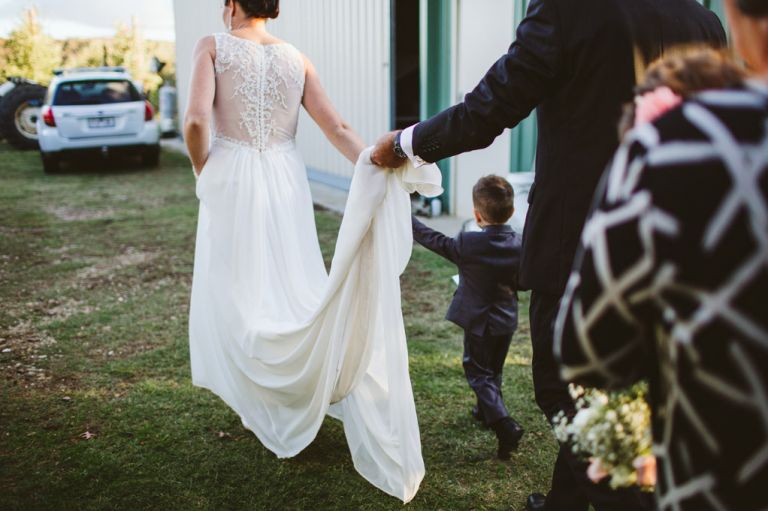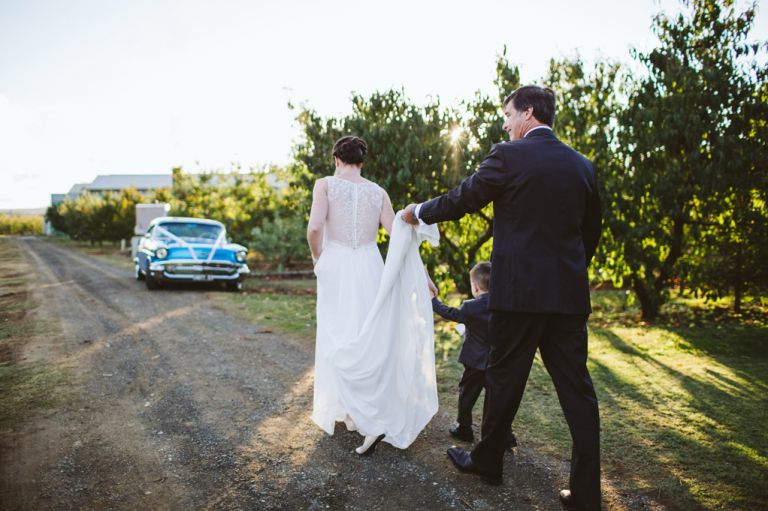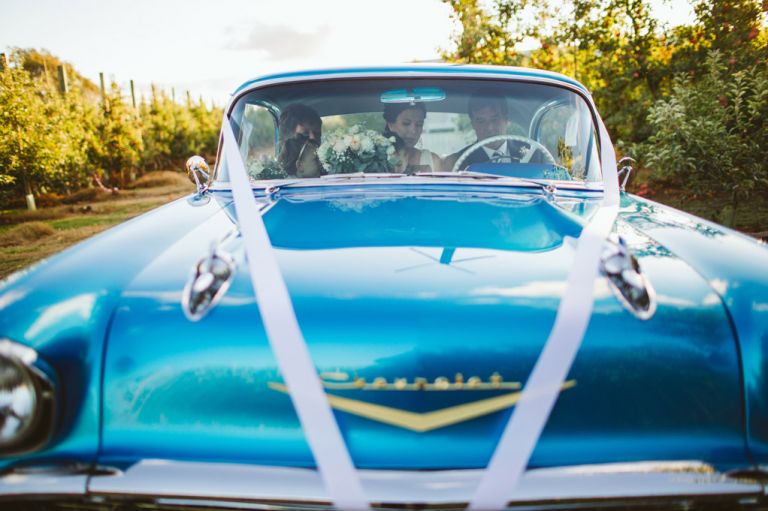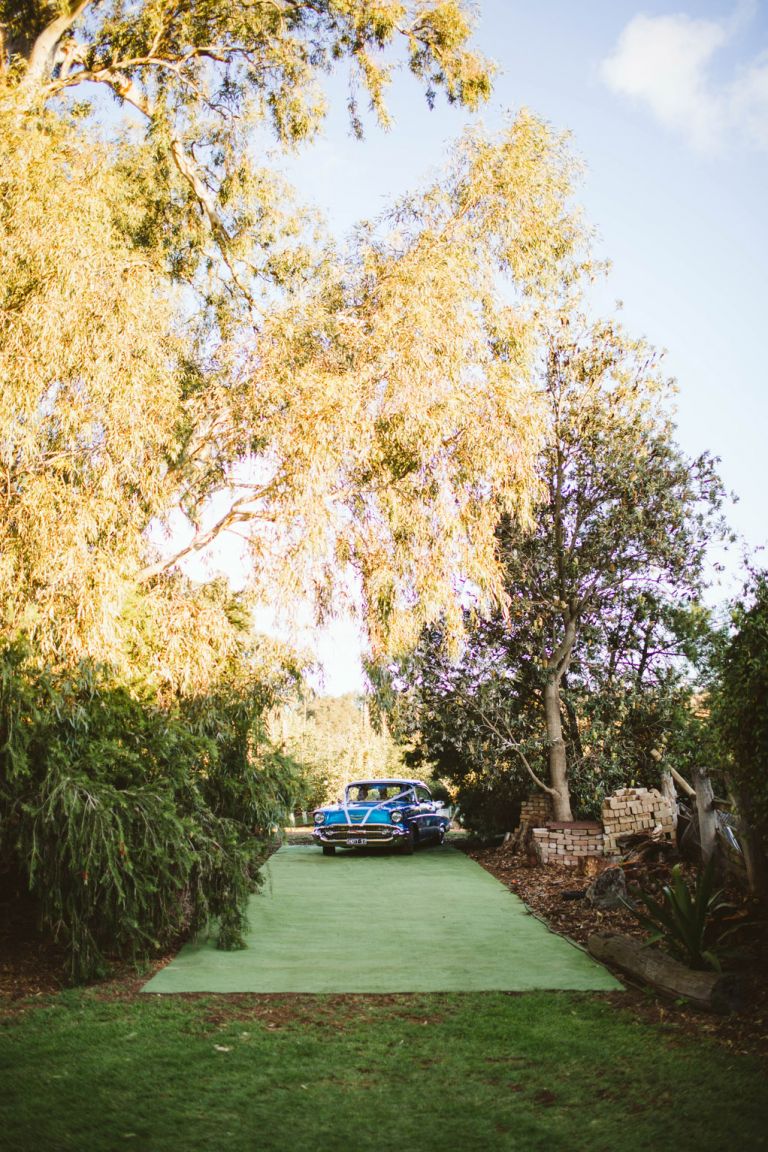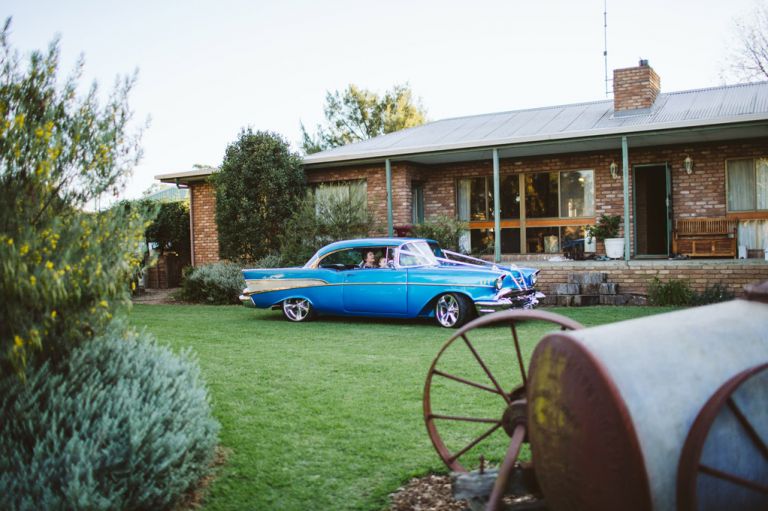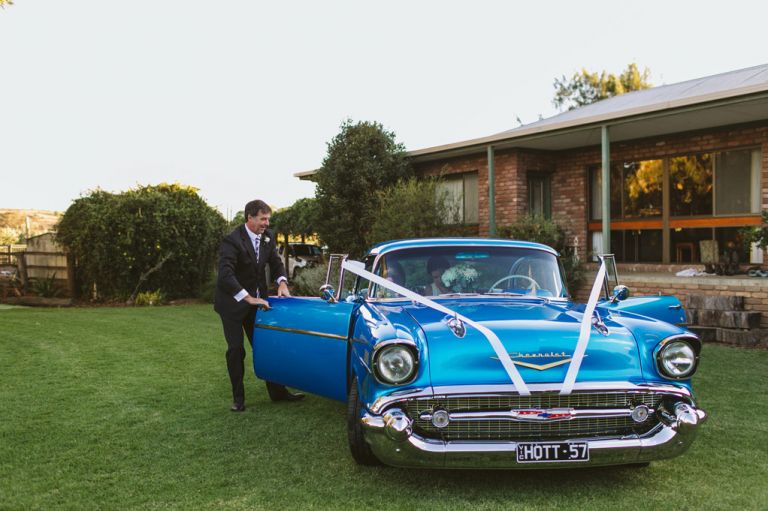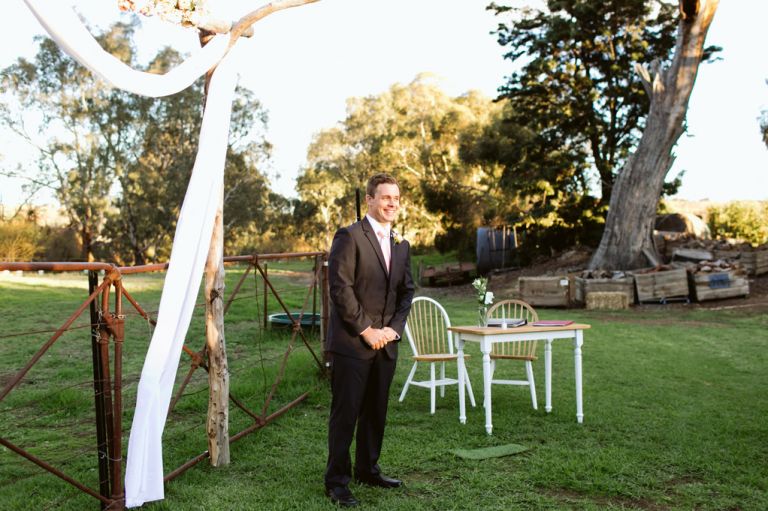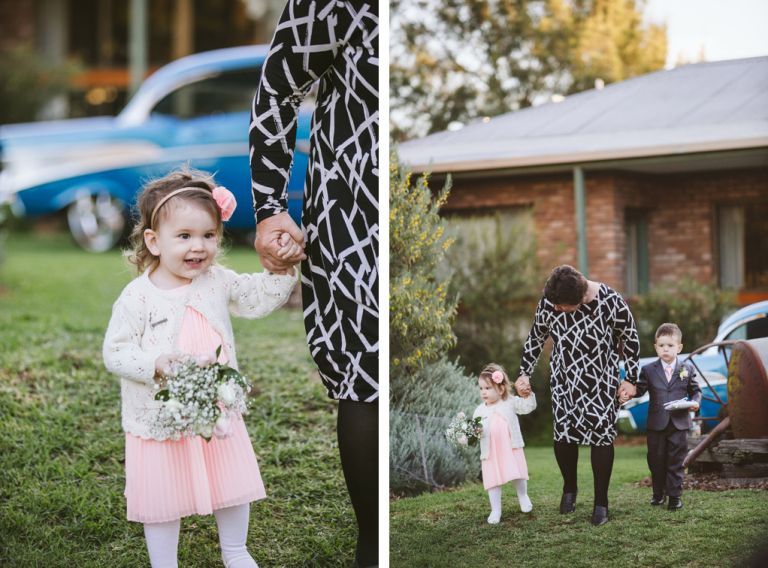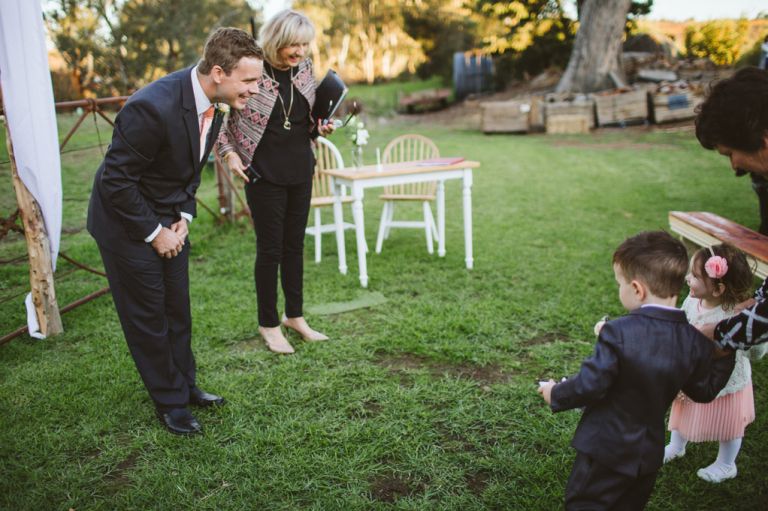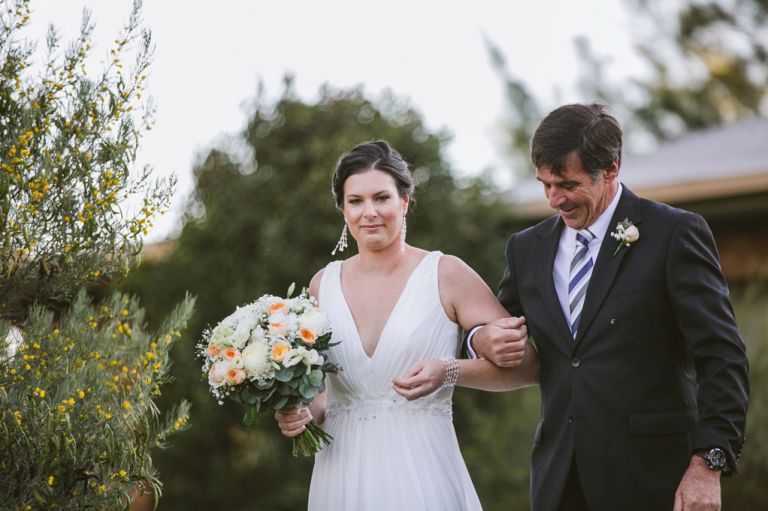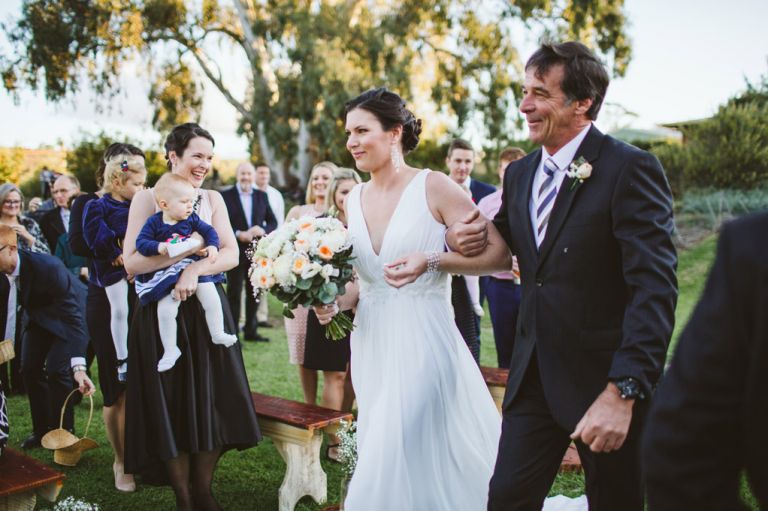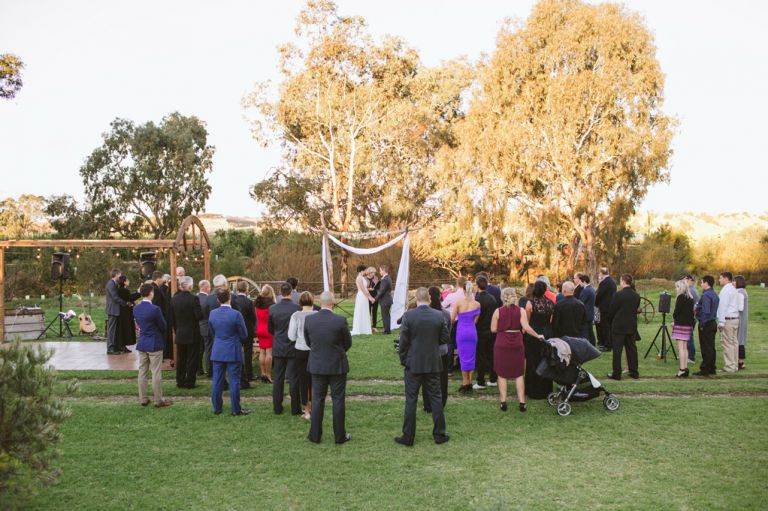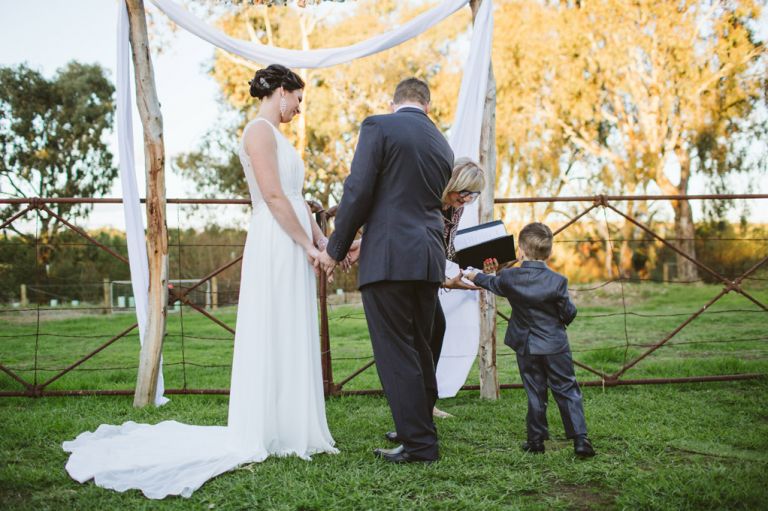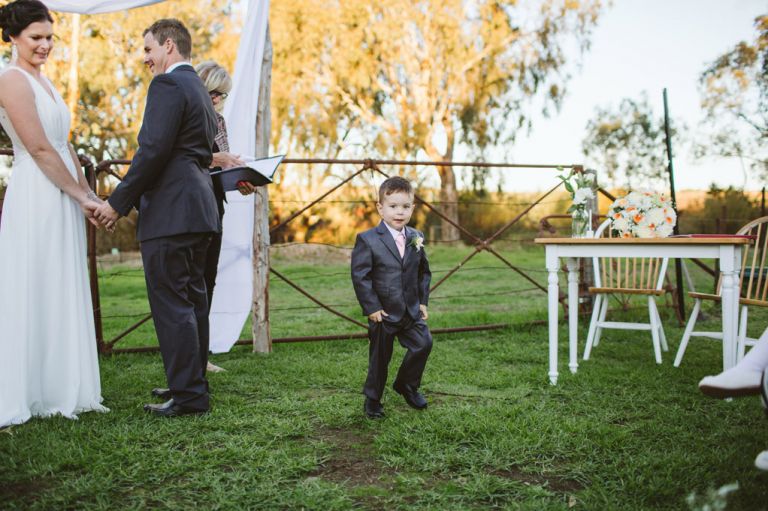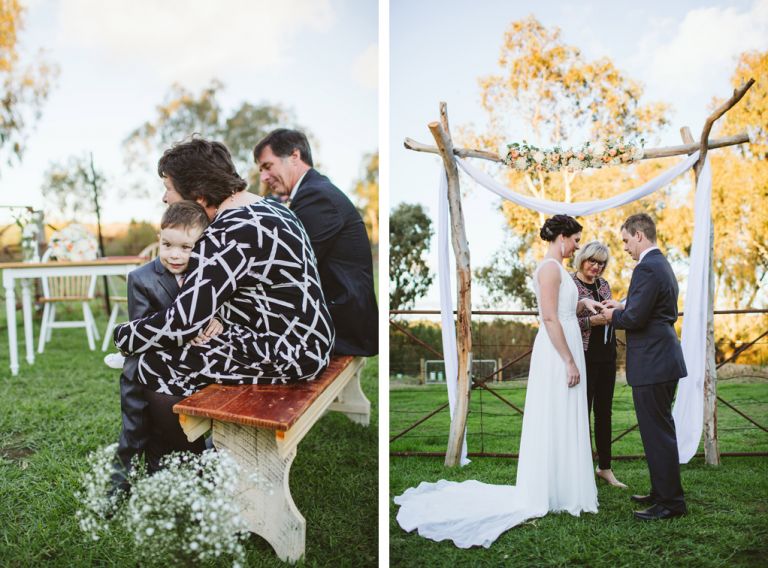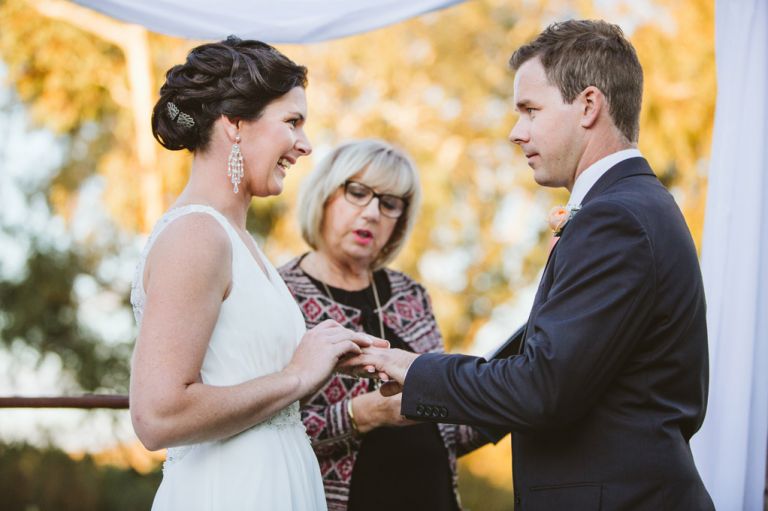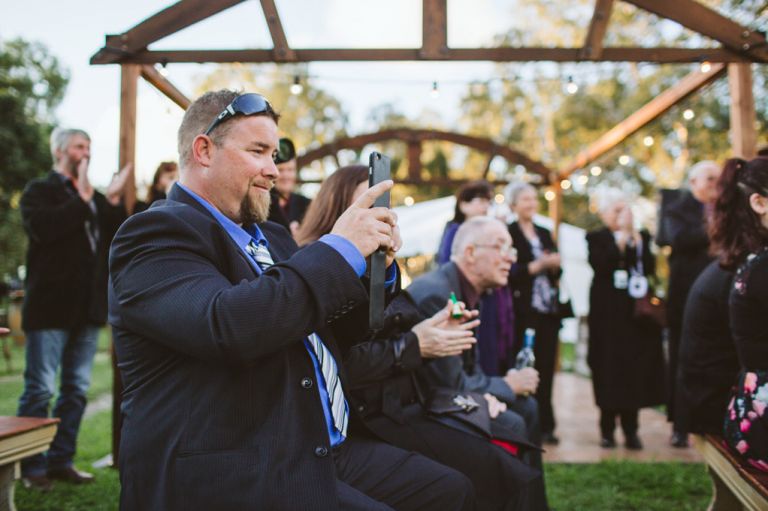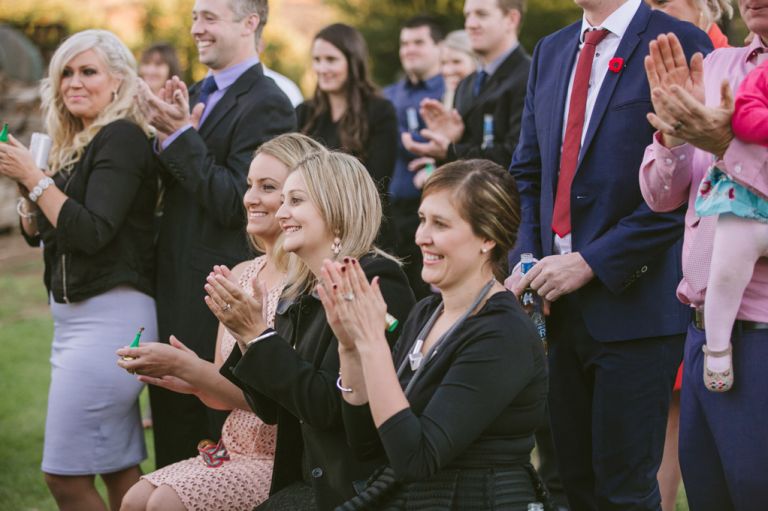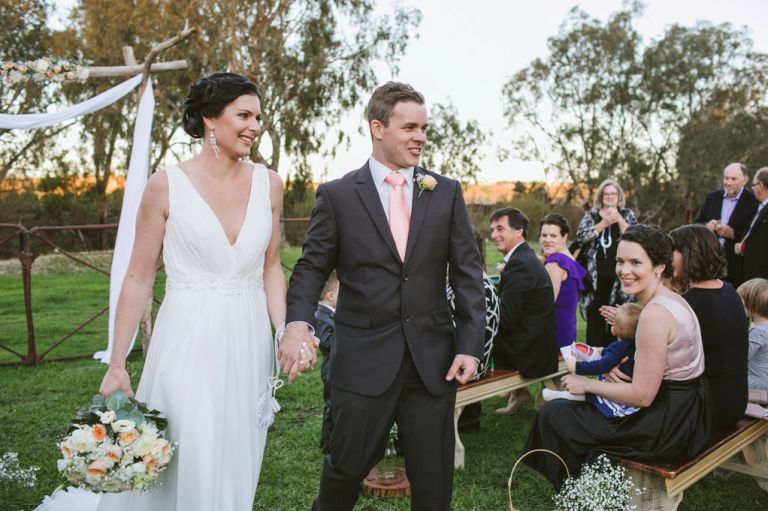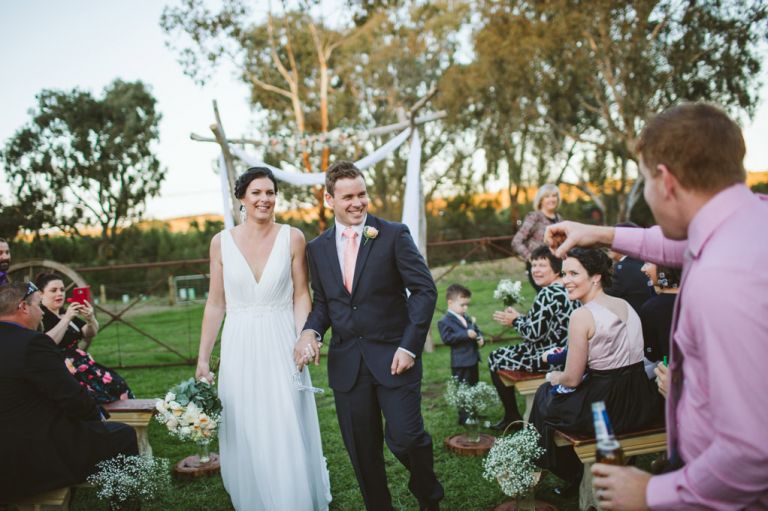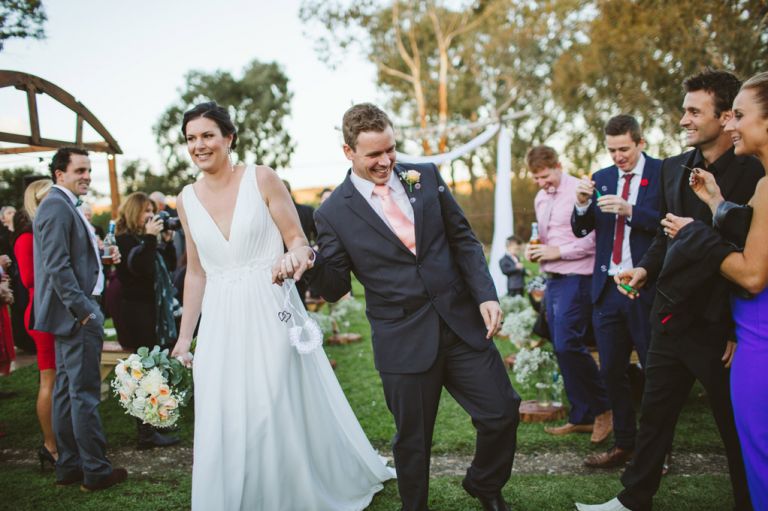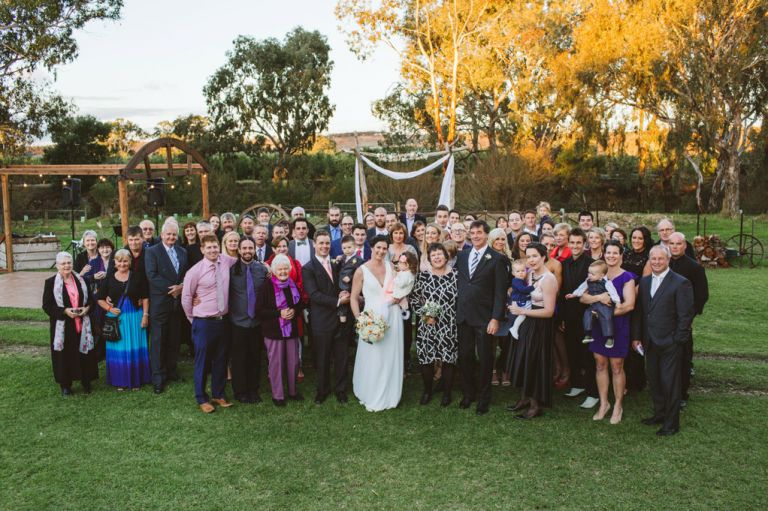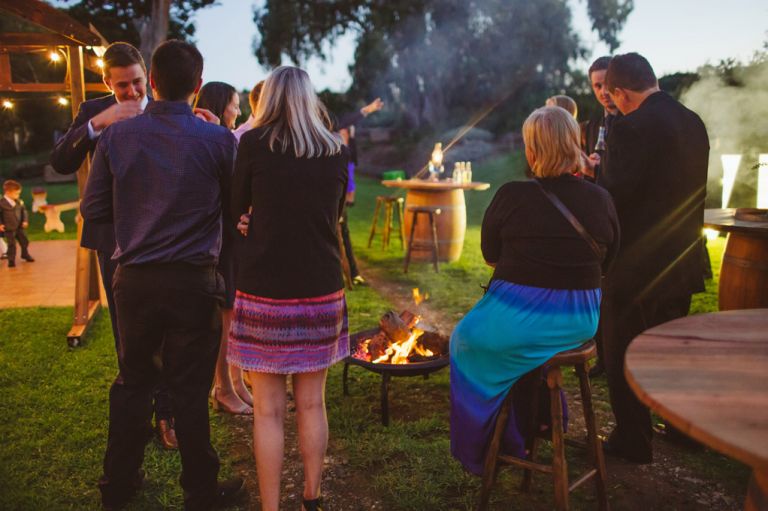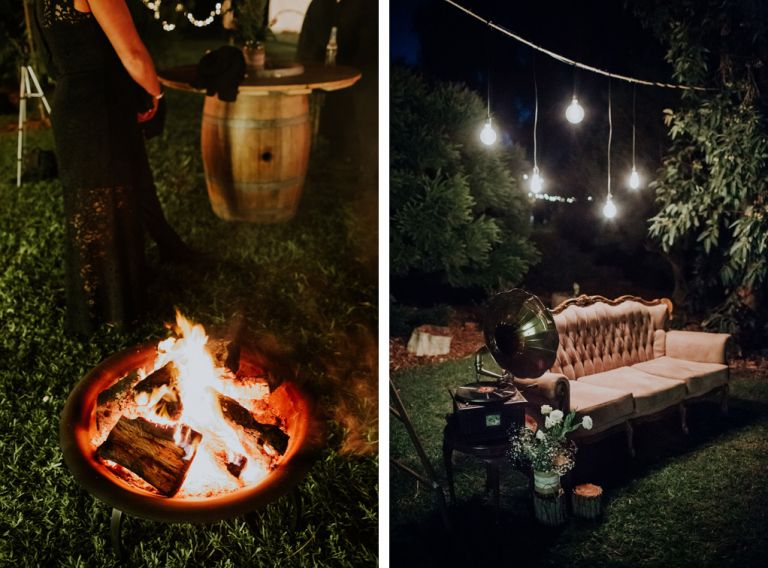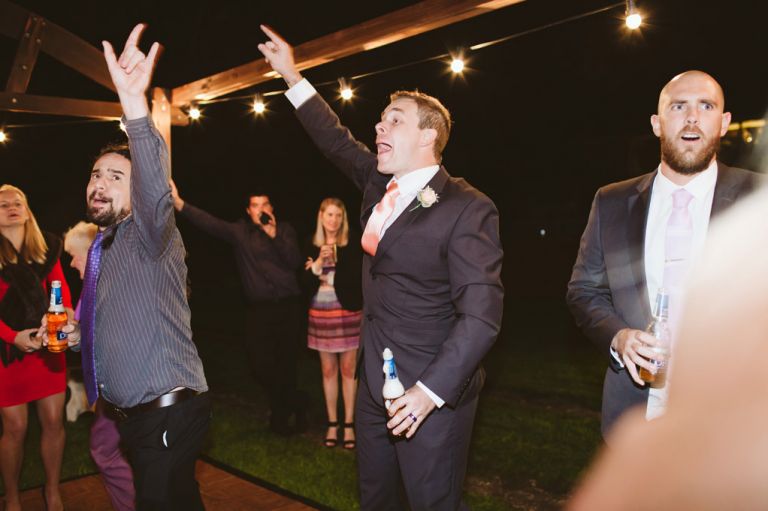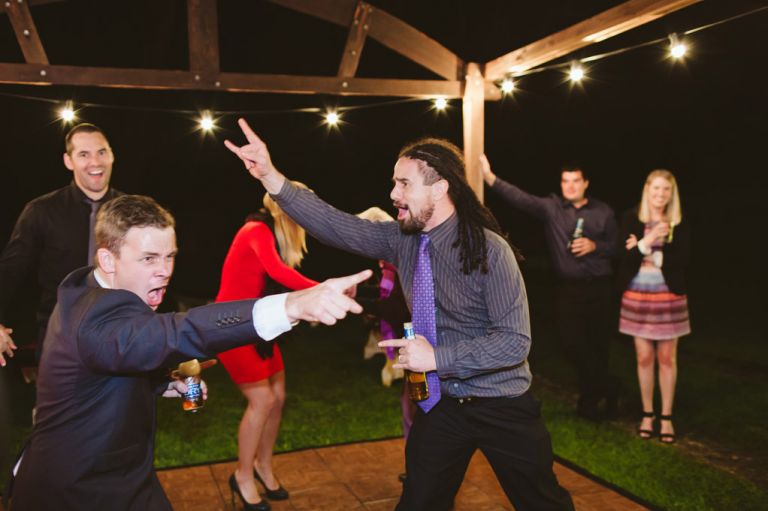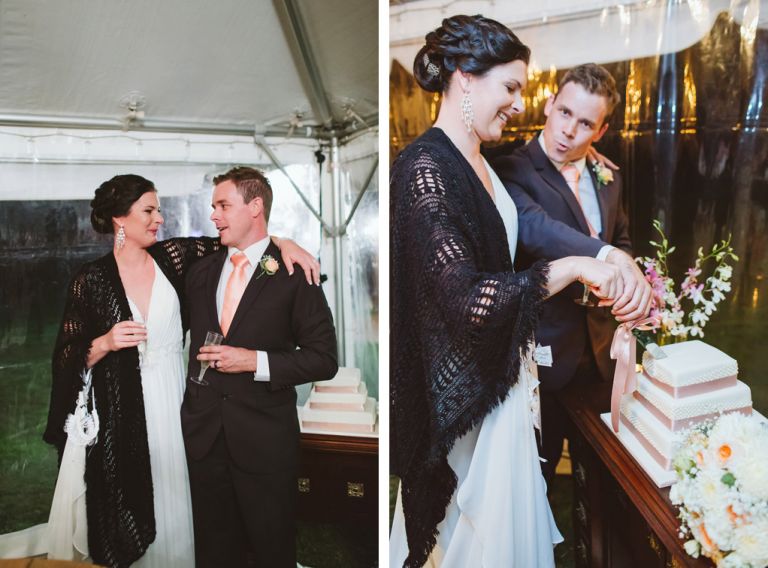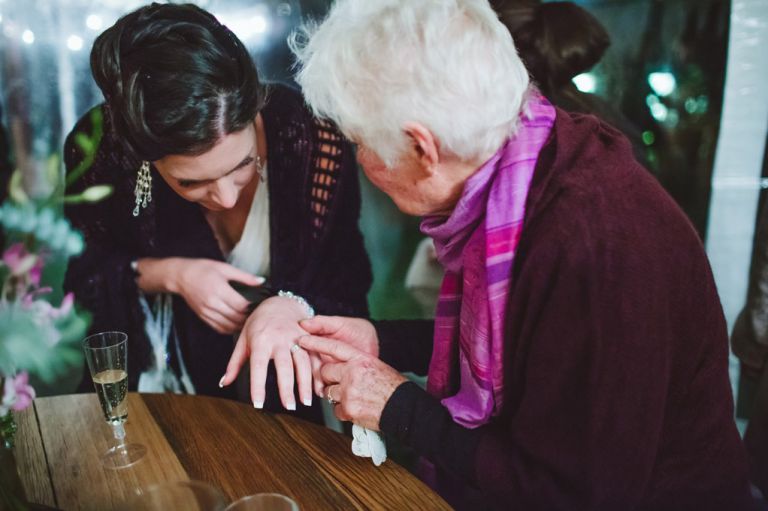 And a big shout-out to Kim for shooting with me on the day, and being her usual awesome self.
Narrelle x