As soon as I heard there was going to be a ceilidh band and lots of Scottish people at this wedding I knew it was going to be a whole lot of fun. I may be slightly biased, being married to an Irish Scot, but these guys know how to party. Though I have to say, it wasn't so much a party as a celebration. And a pretty joyous one at that. And if you scroll down a bit, you might just get to almost see what a Scotsman (or an Aussie marrying a Scot) wears under his kilt.
General mirth and merriment aside, this was such a wonderful wedding to be a part of. And it was a real joy to watch their family, having come from all corners of the earth, pour love on one another with open arms and great big hearts. And it was especially cute getting to see their little girl, a ready made extension of their united family, have her own special part in the festivities. Her entry down the 'aisle' in her cleverly constructed pulley cart was perhaps the sweetest thing I've ever seen. Including all the cute kitten videos my good friend keeps sharing on Facebook.
Thank you Vicki and Adrian for having me there on the day, for your generous hearts and your honest love. And for being so ridiculously easy to photograph!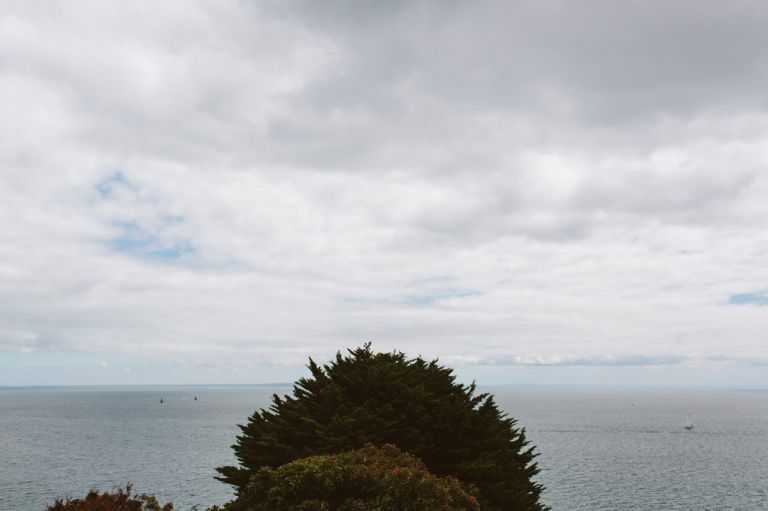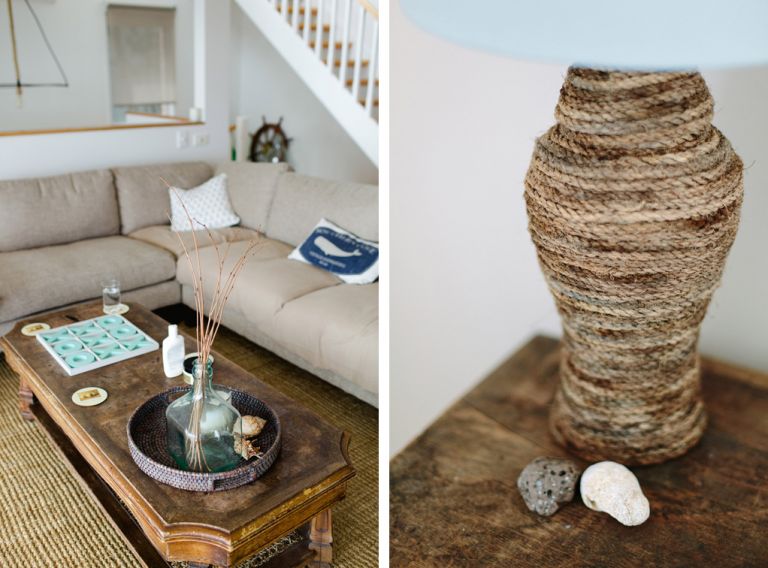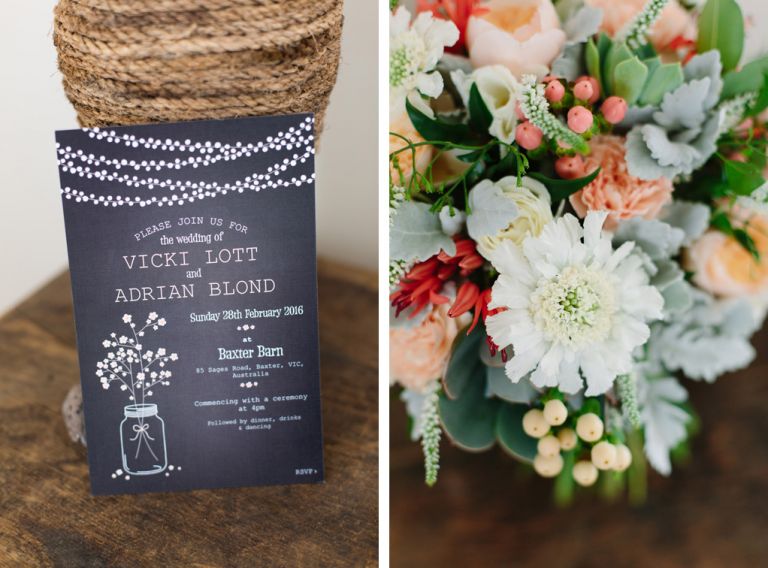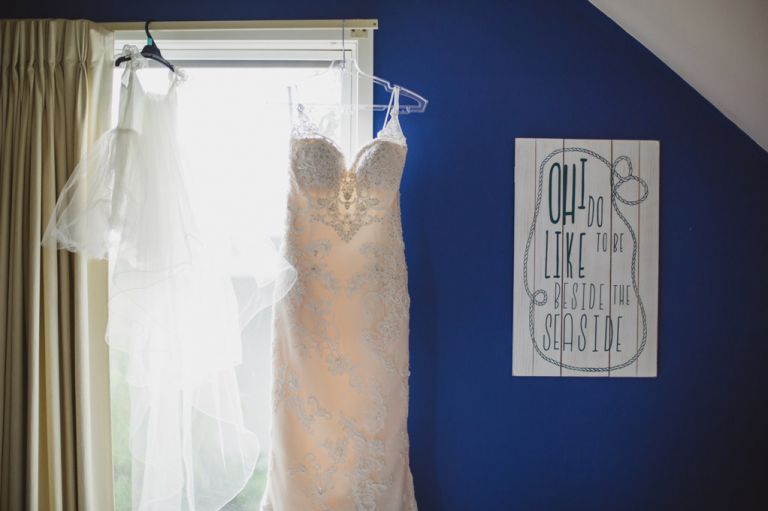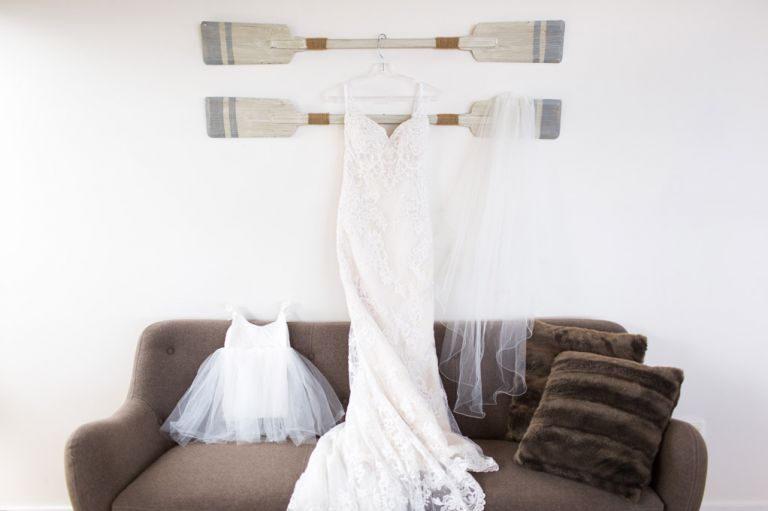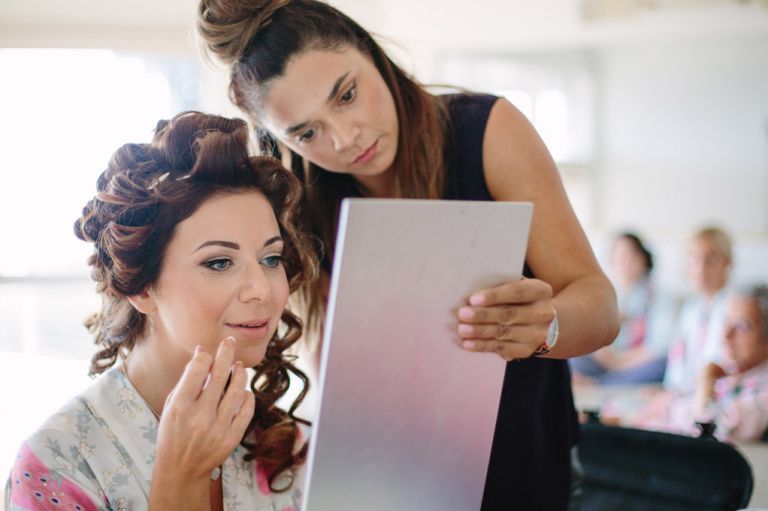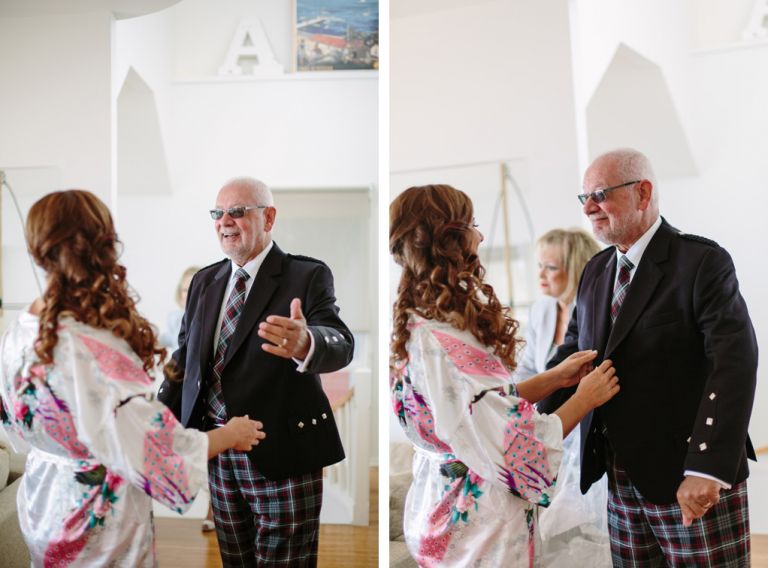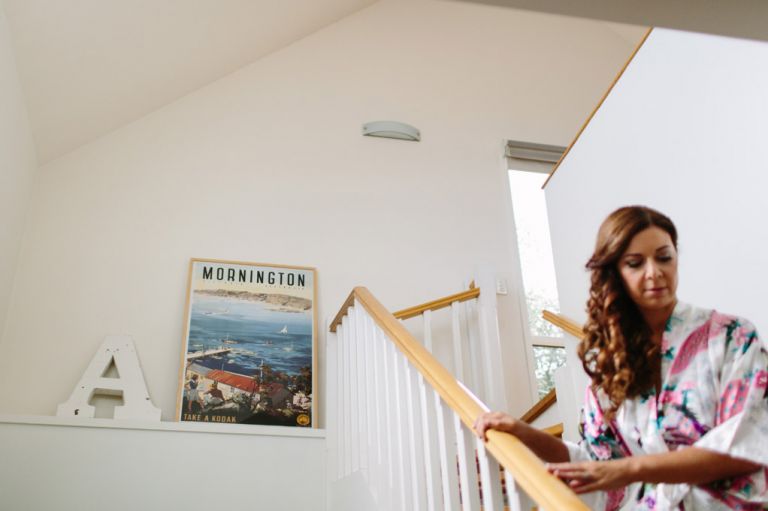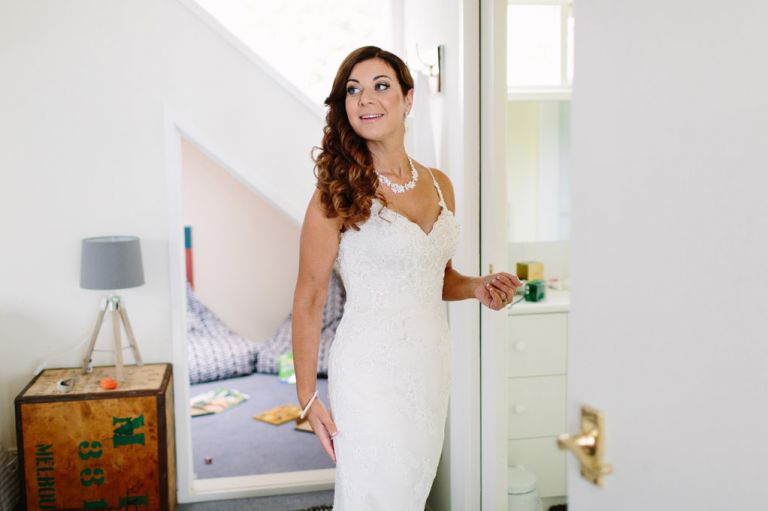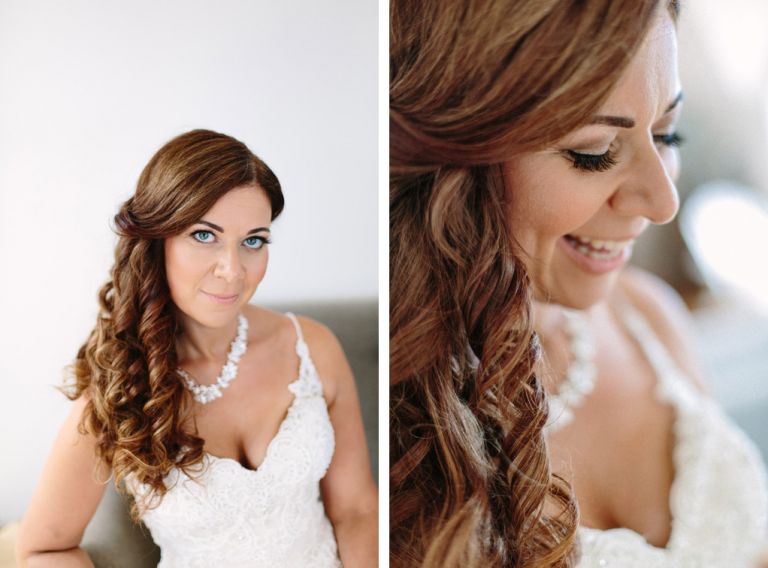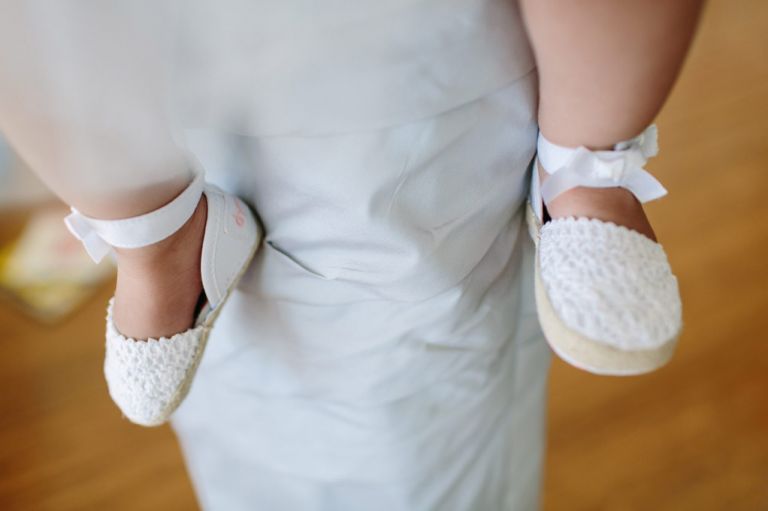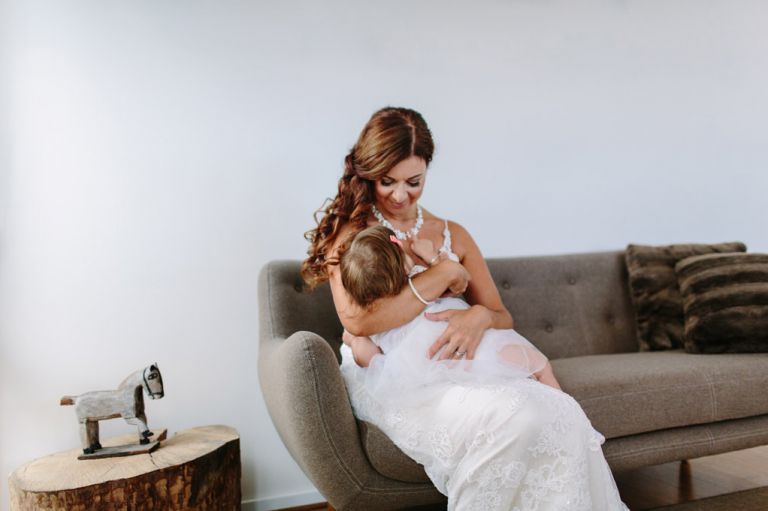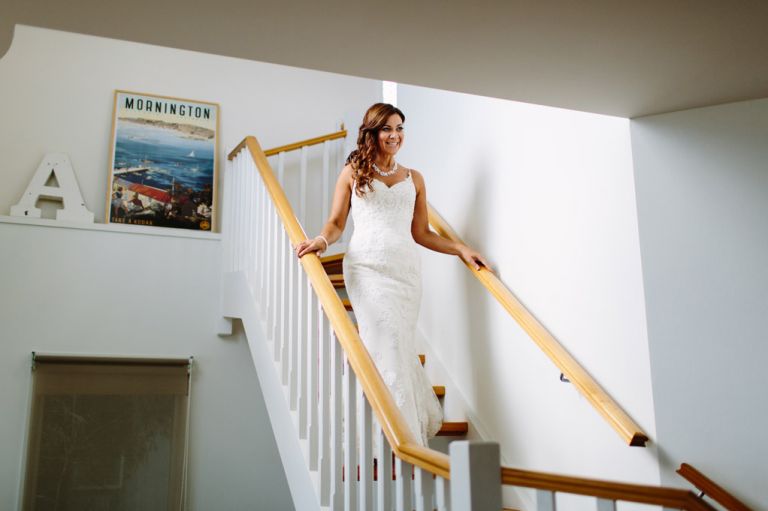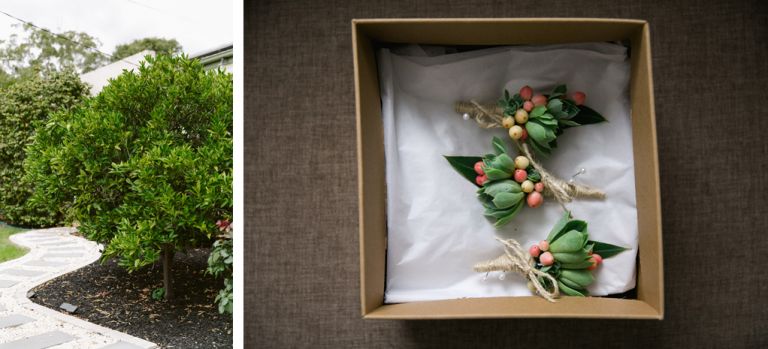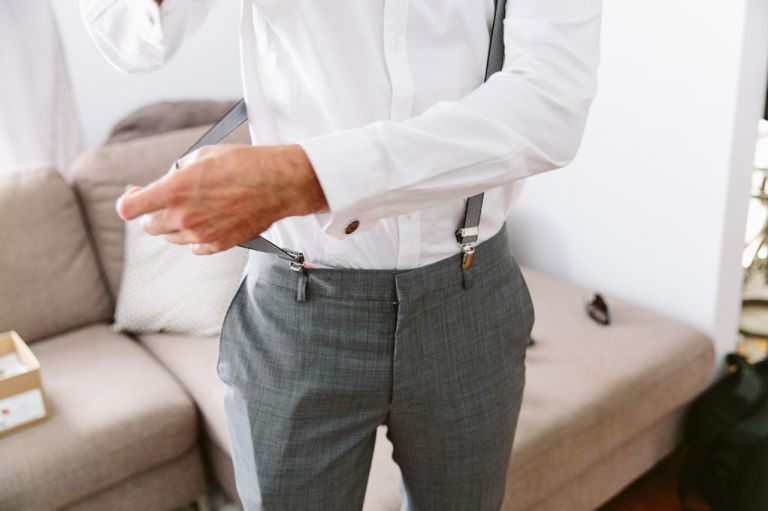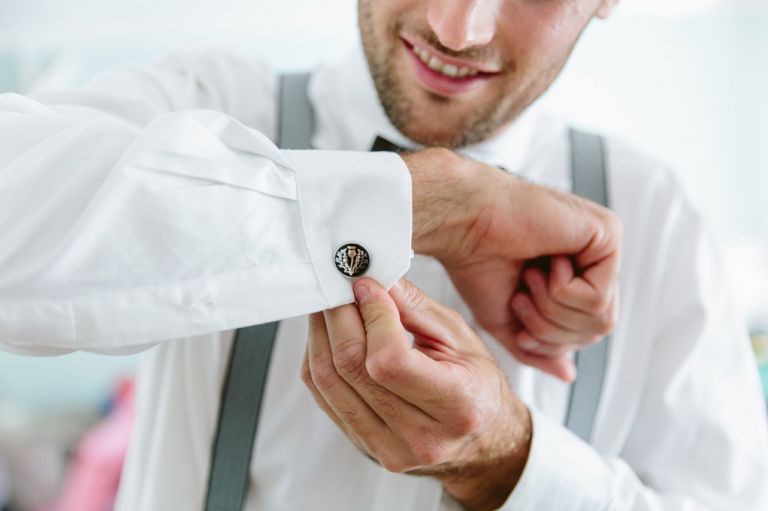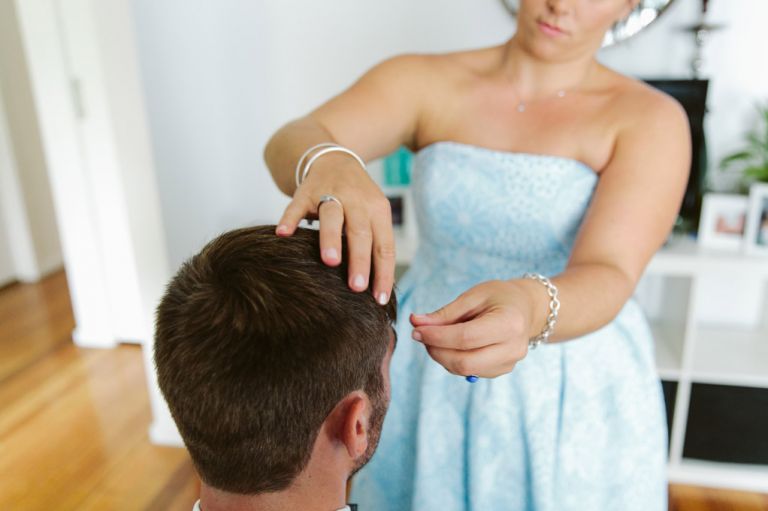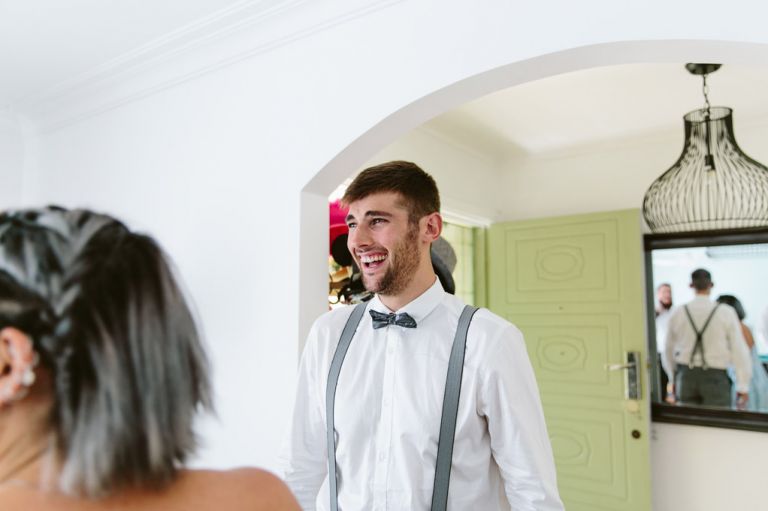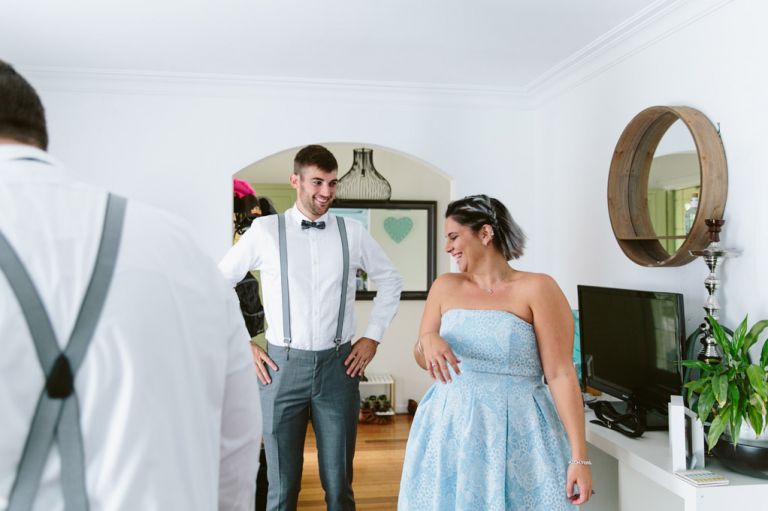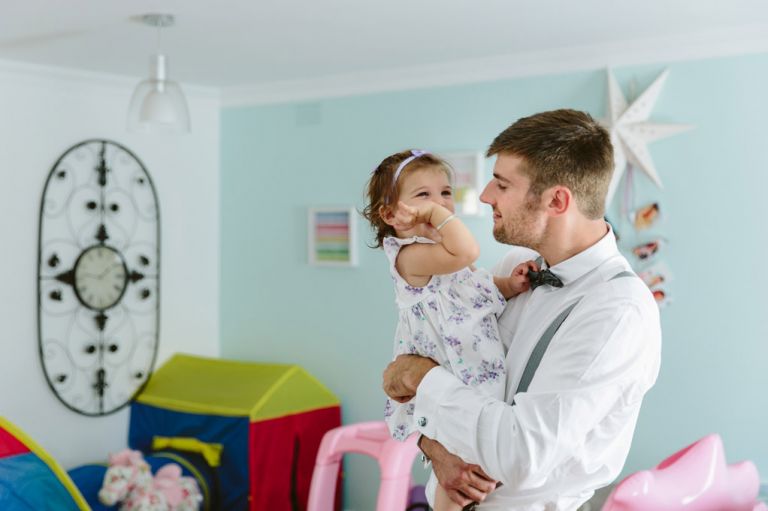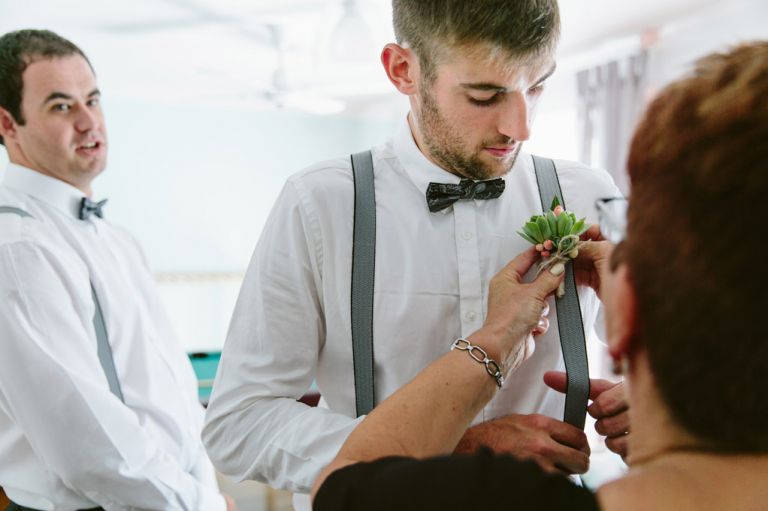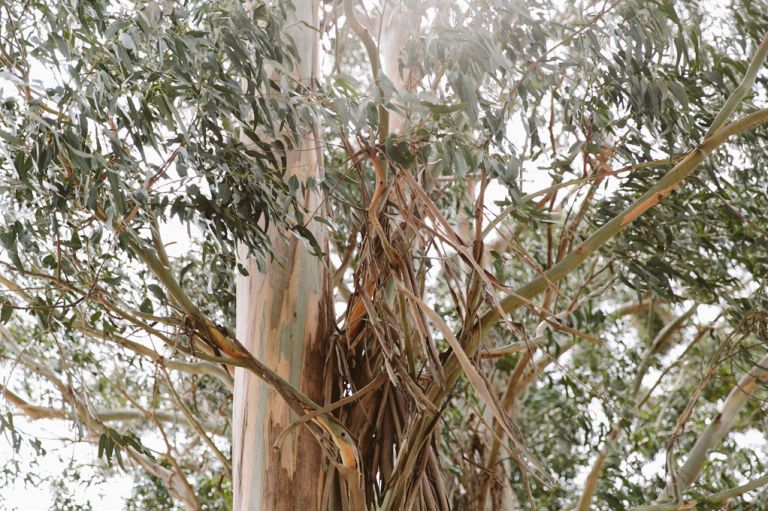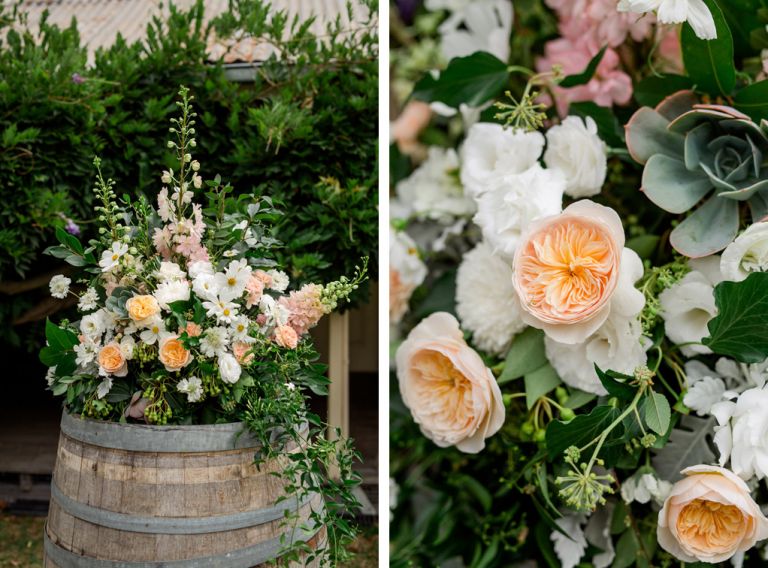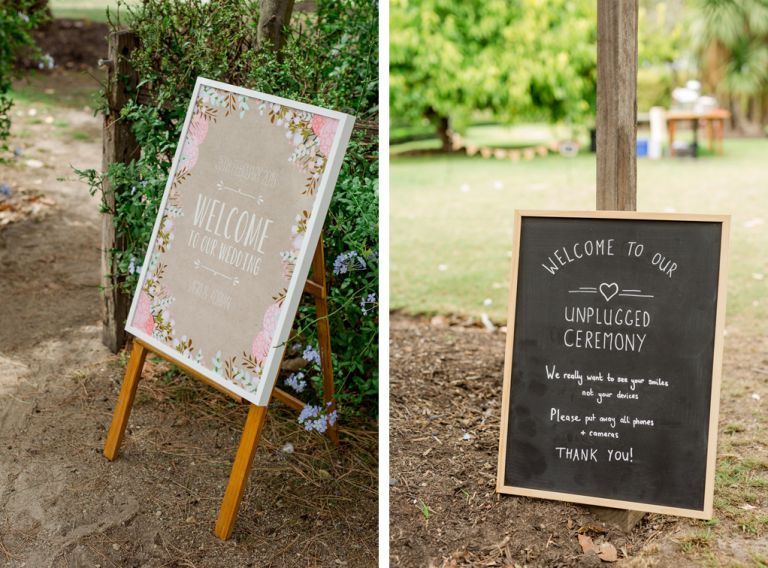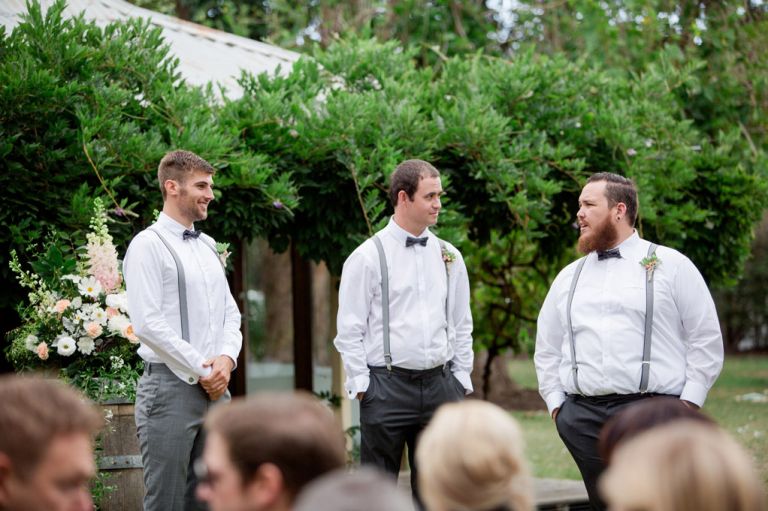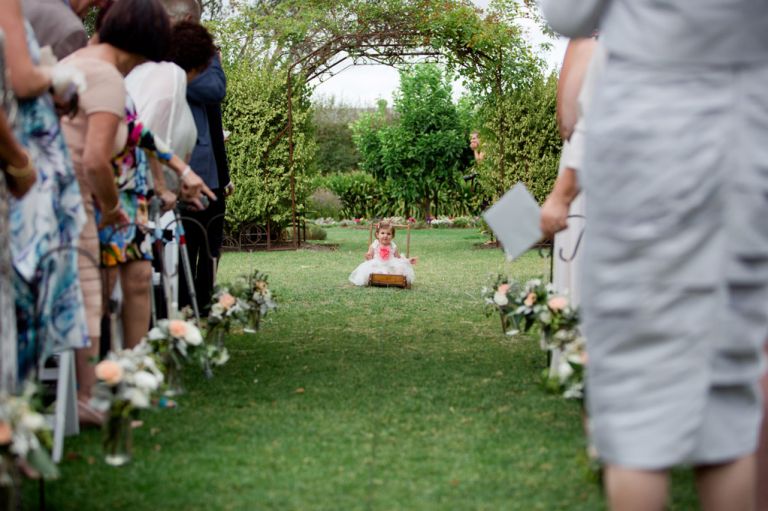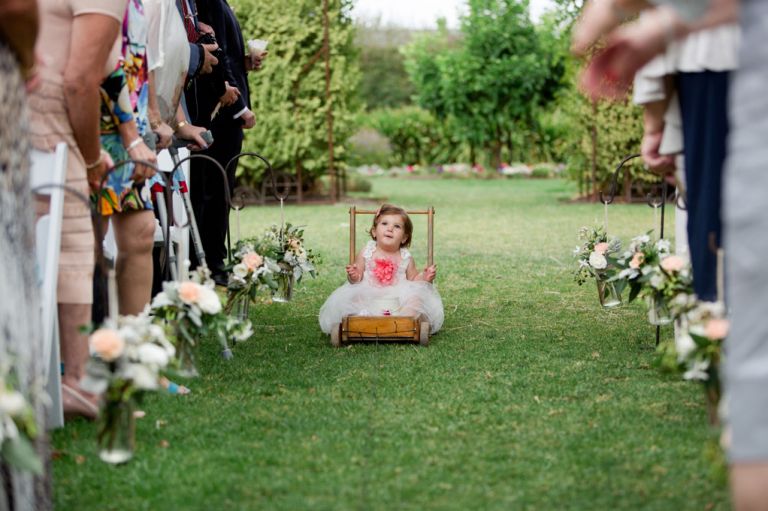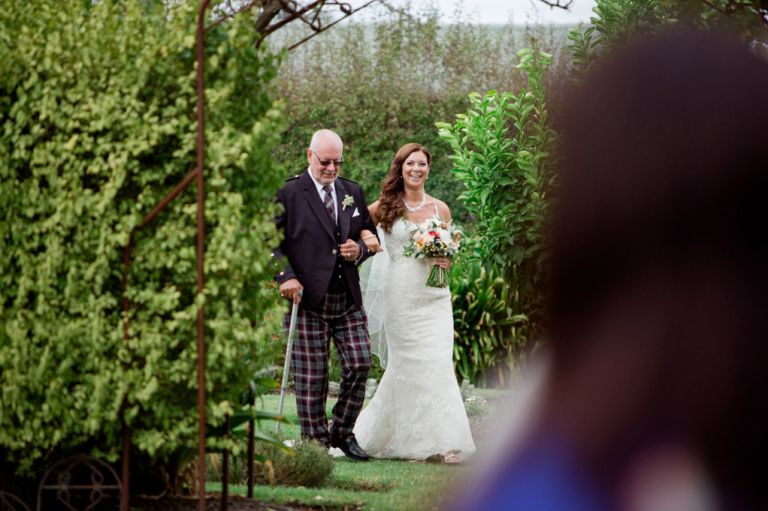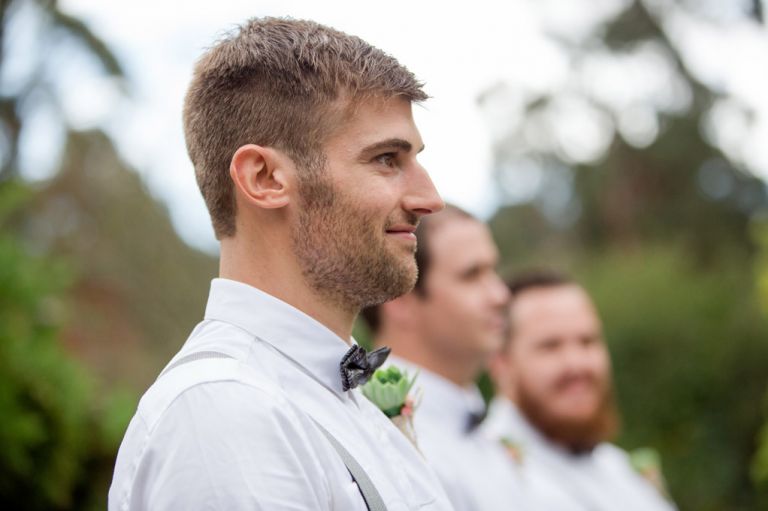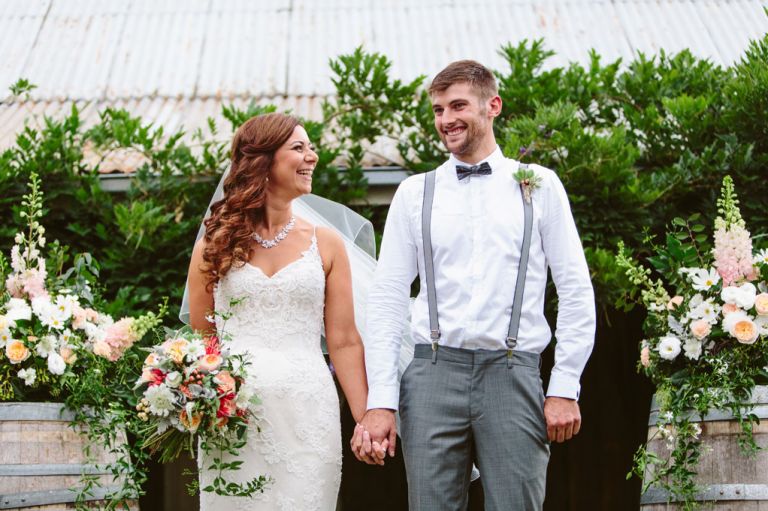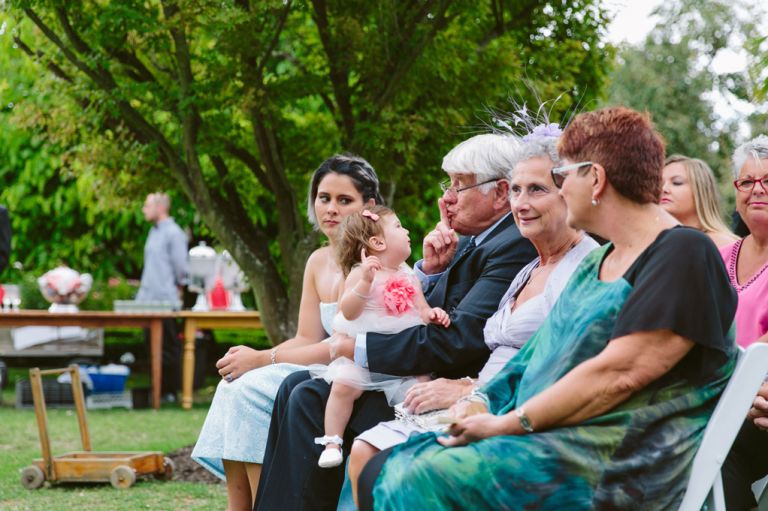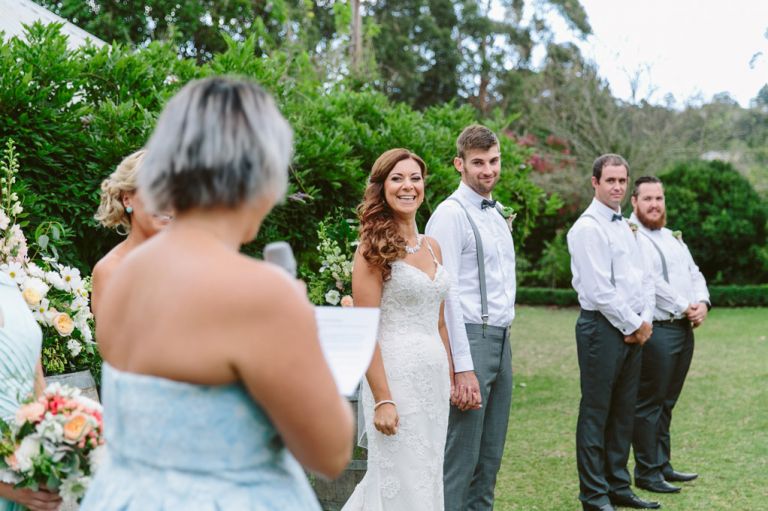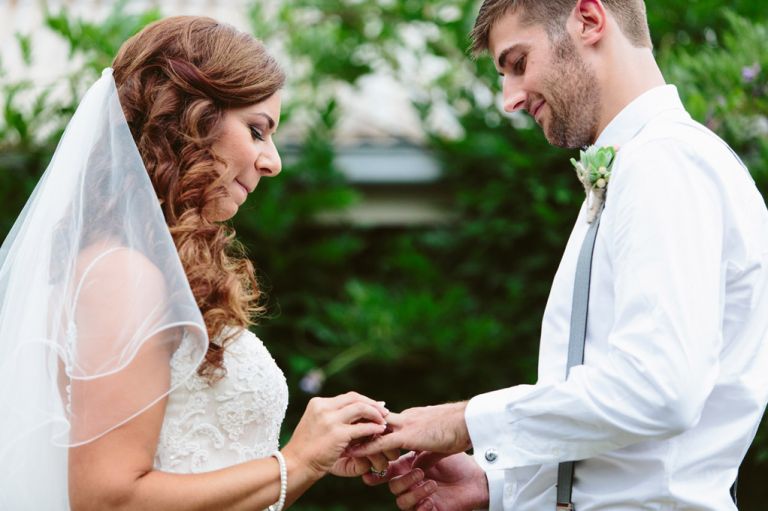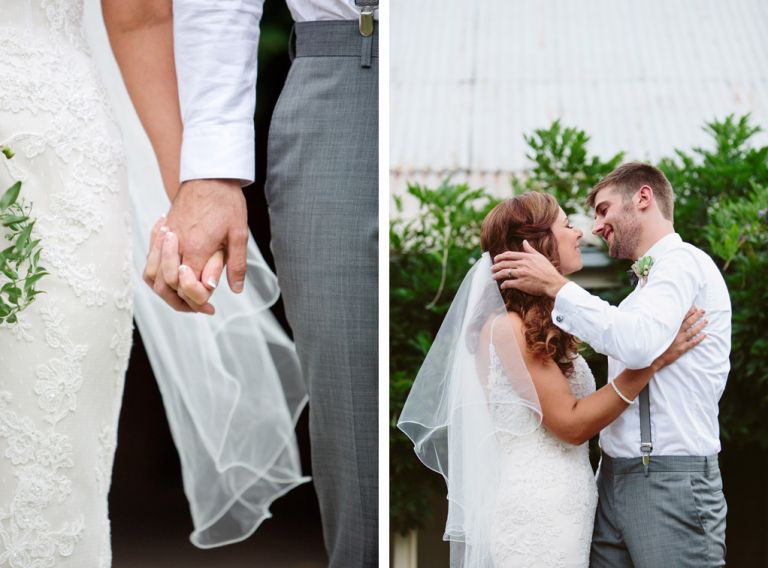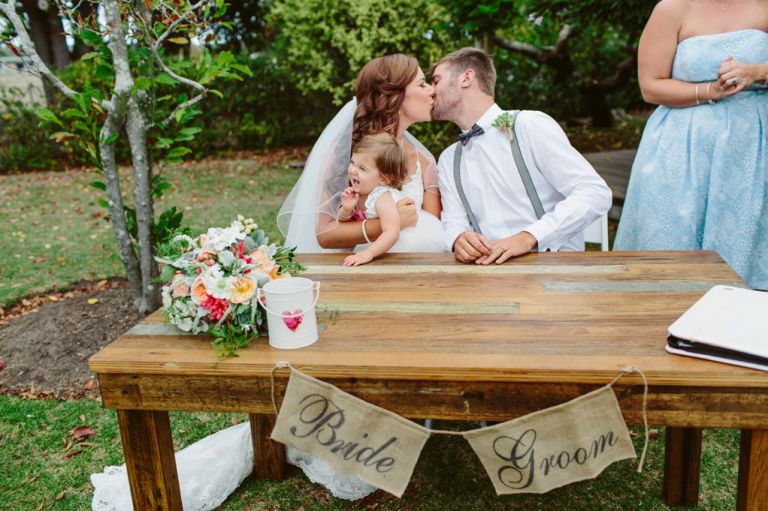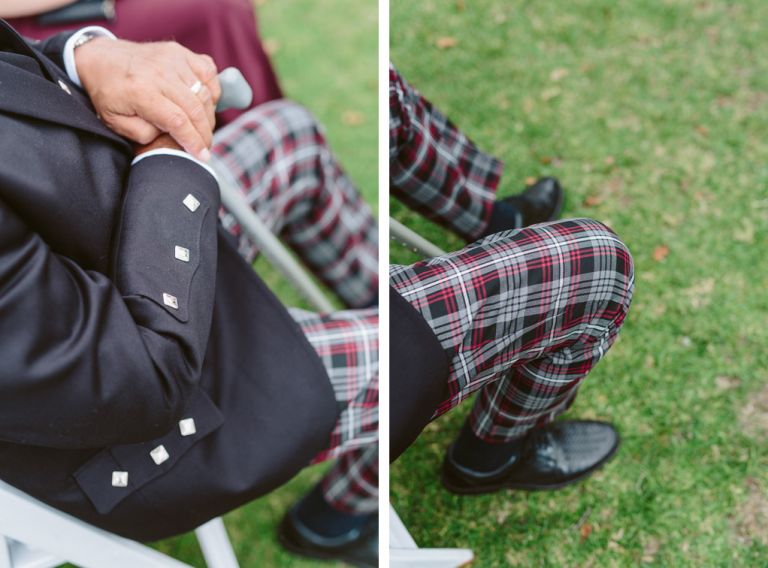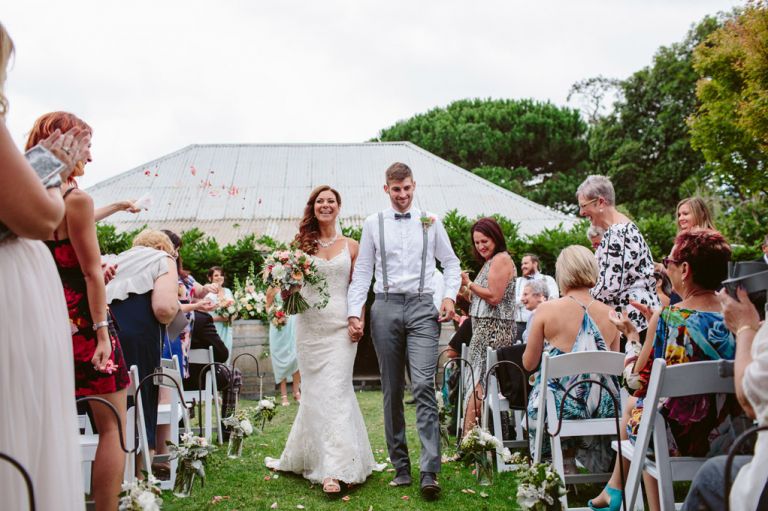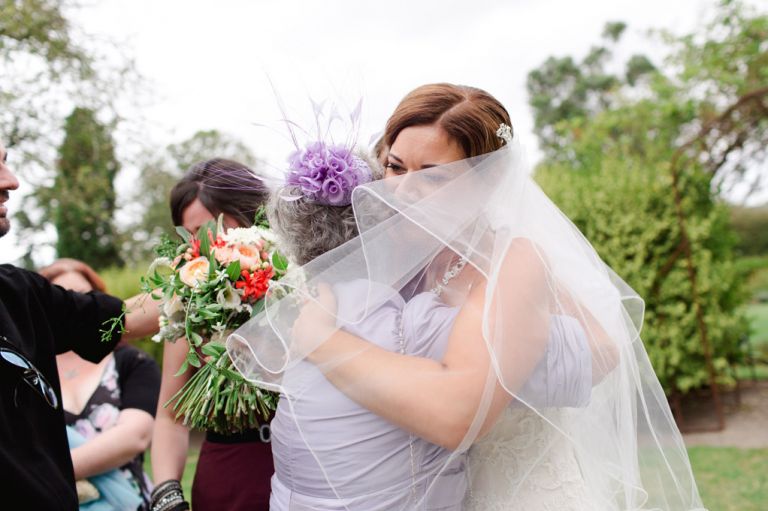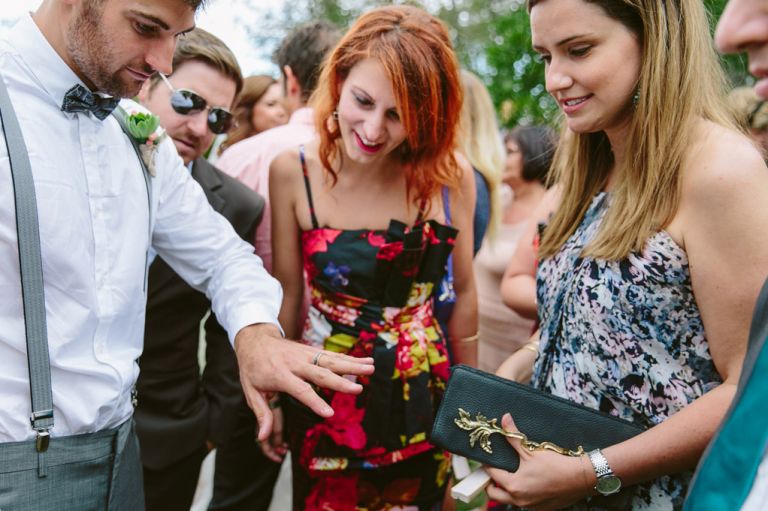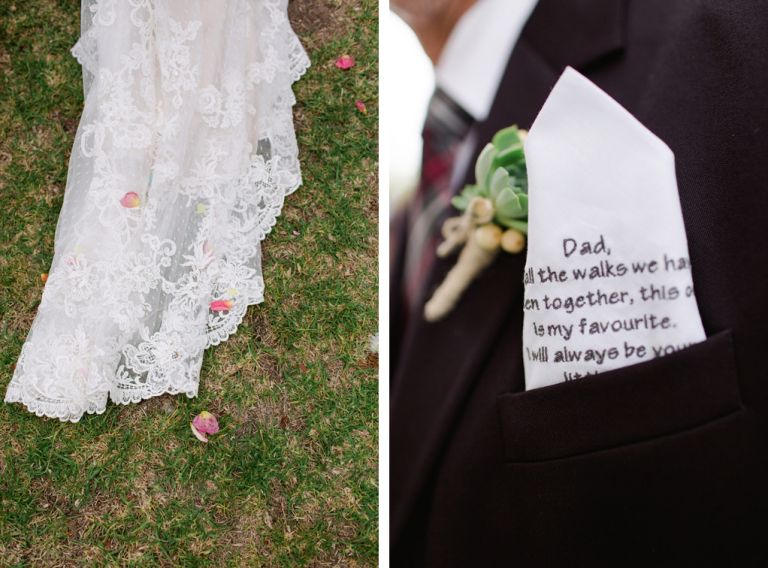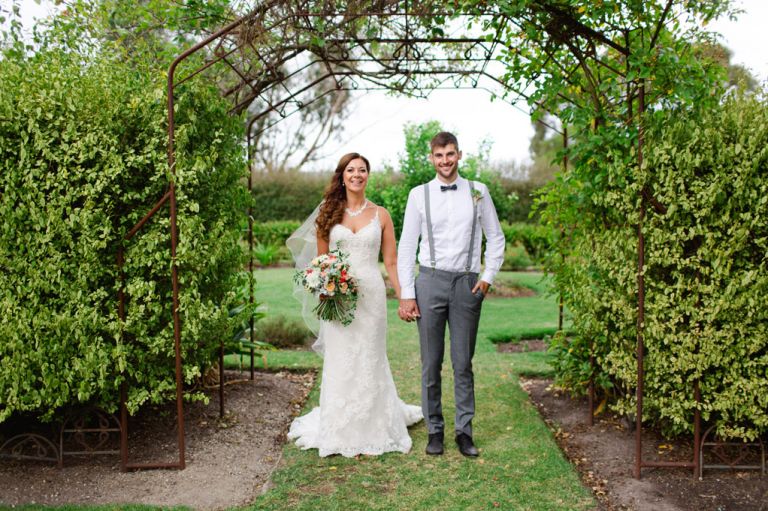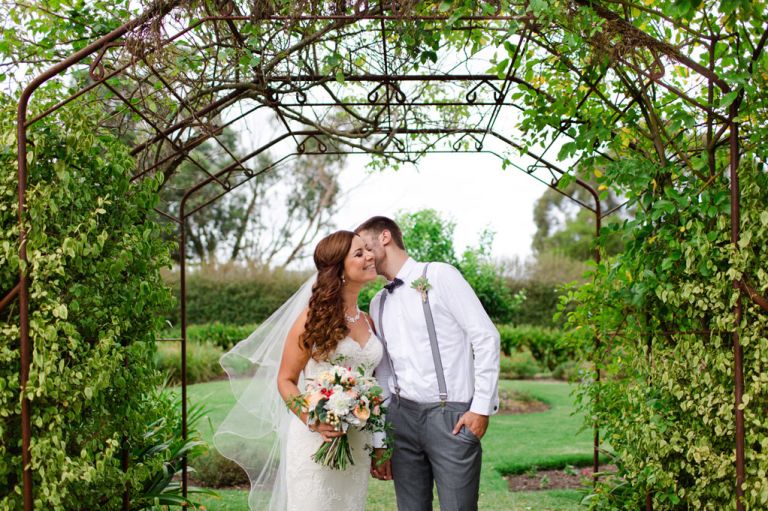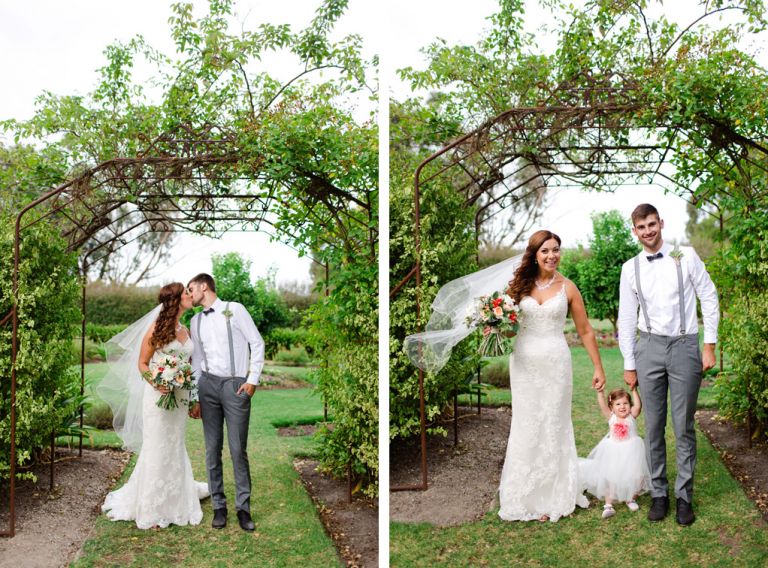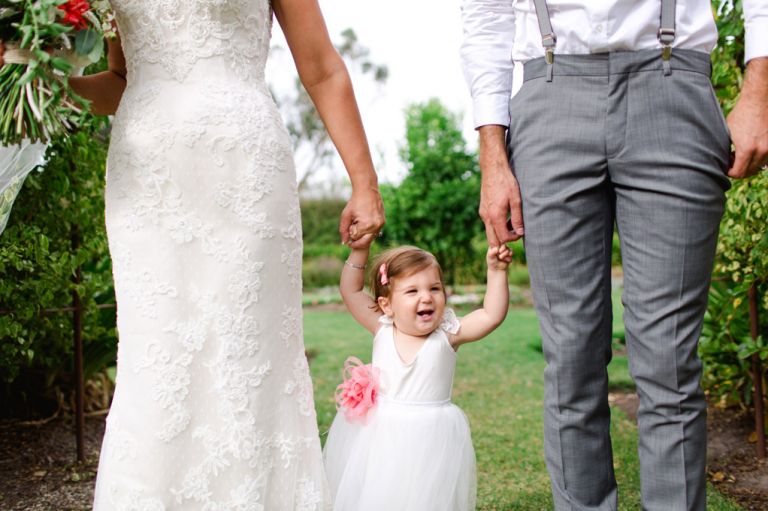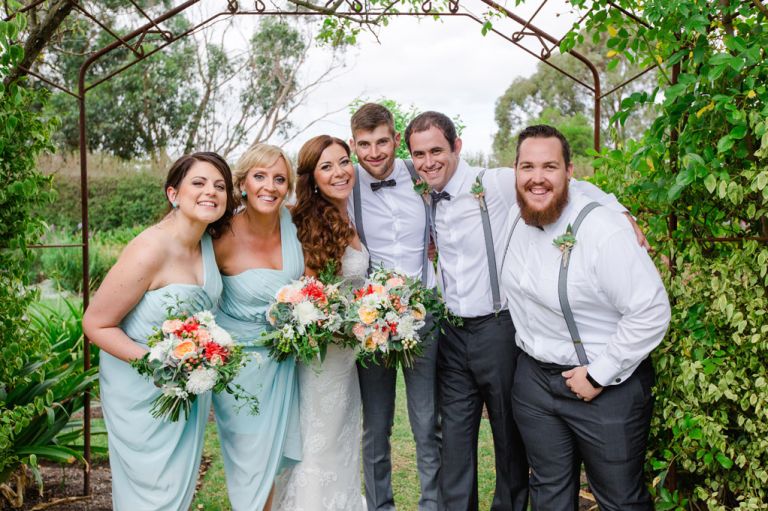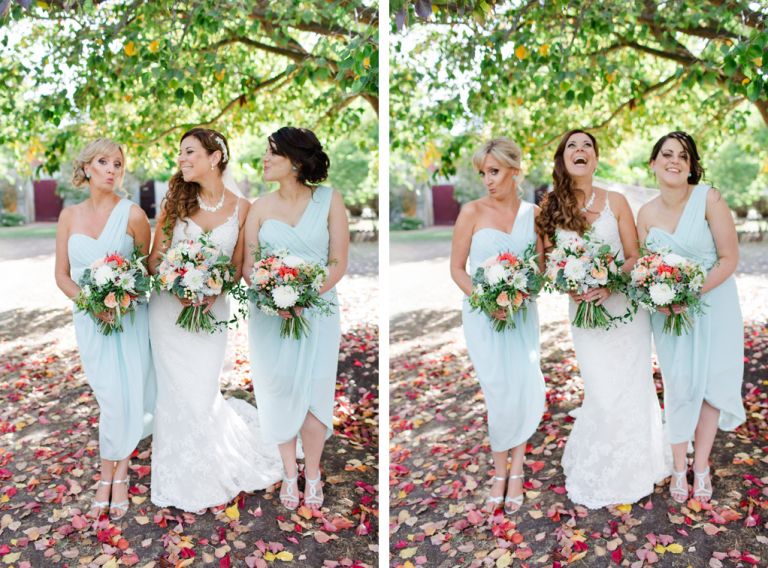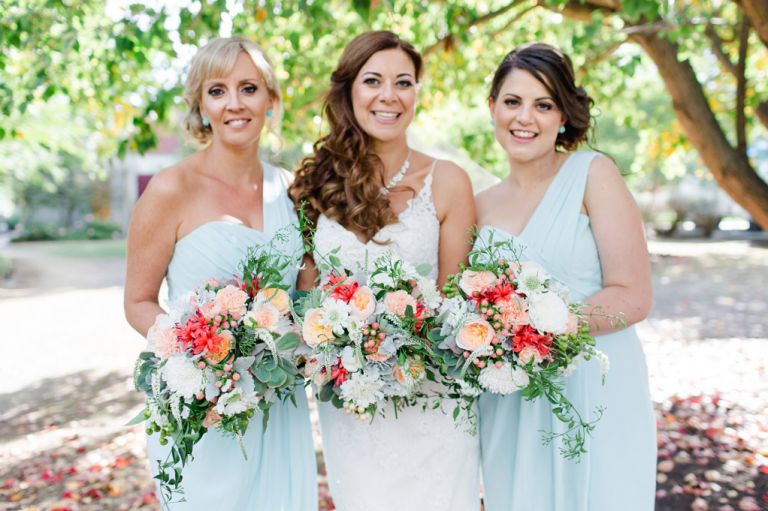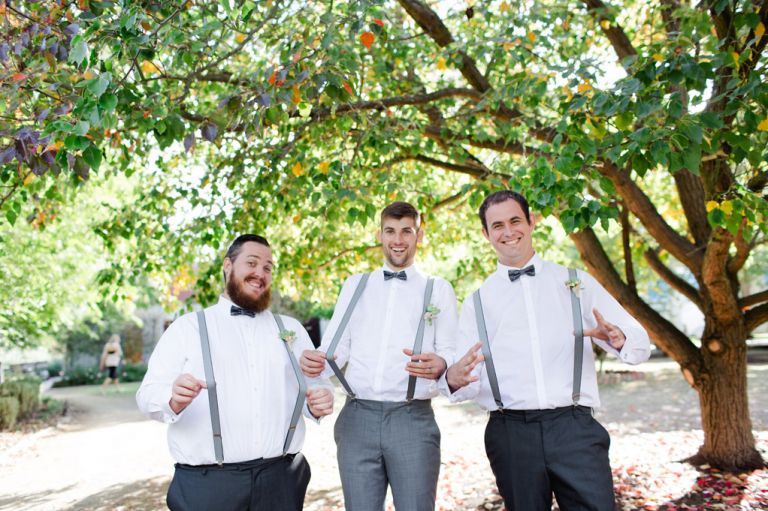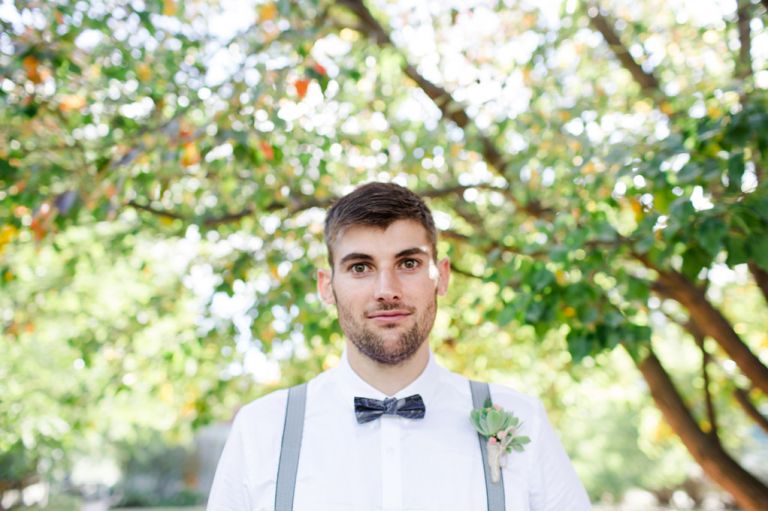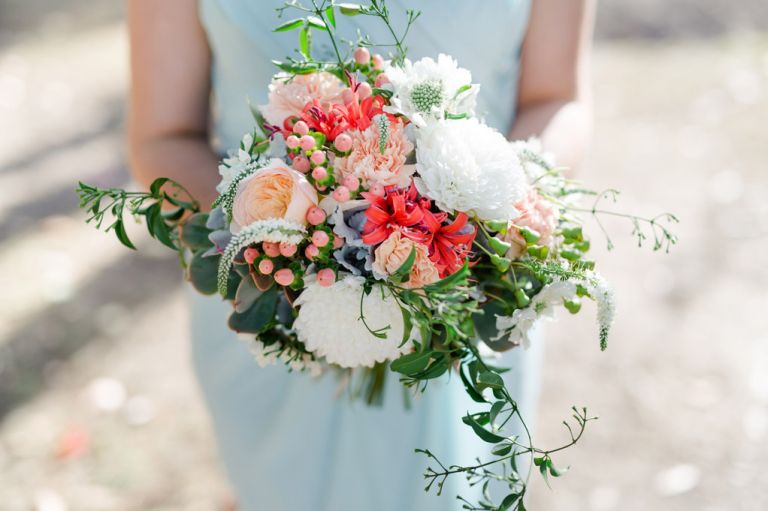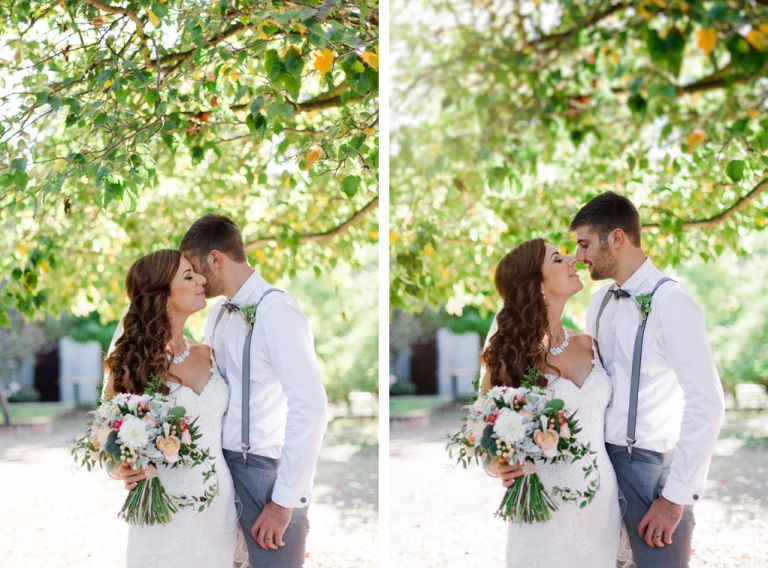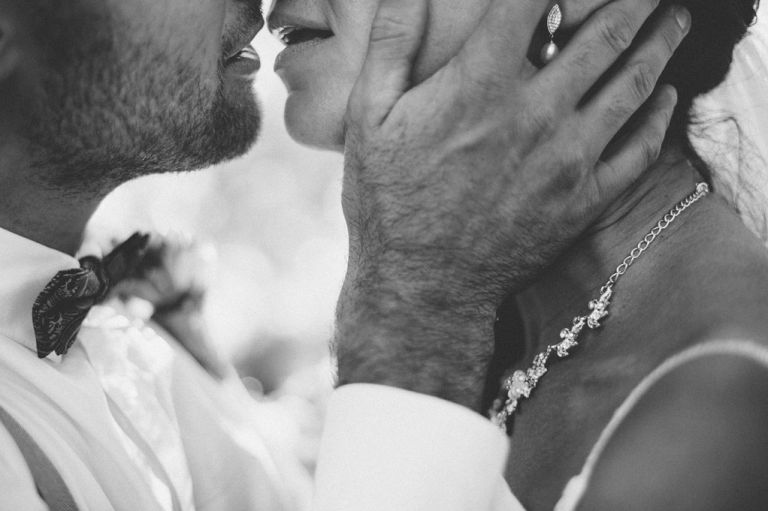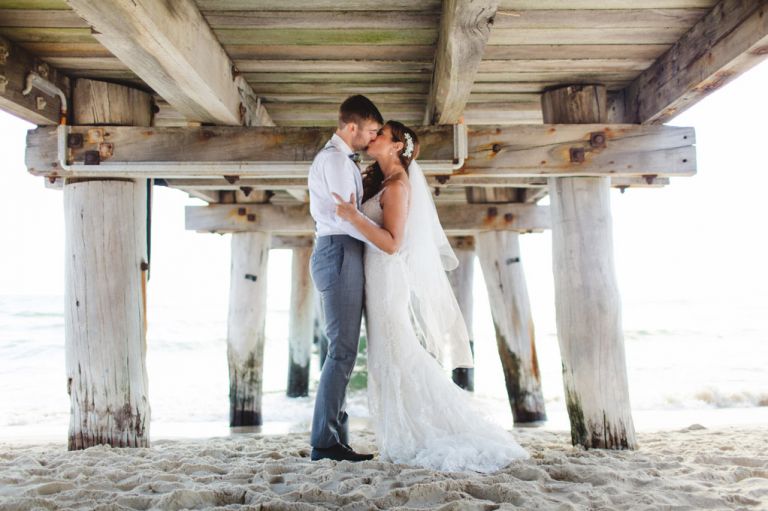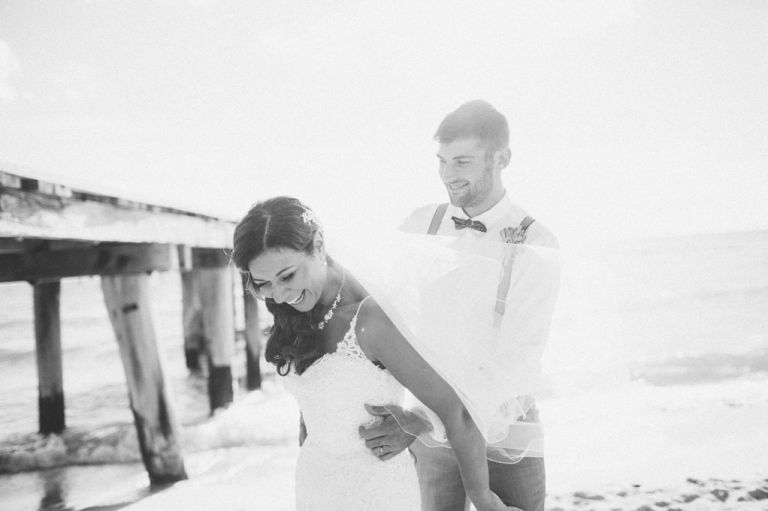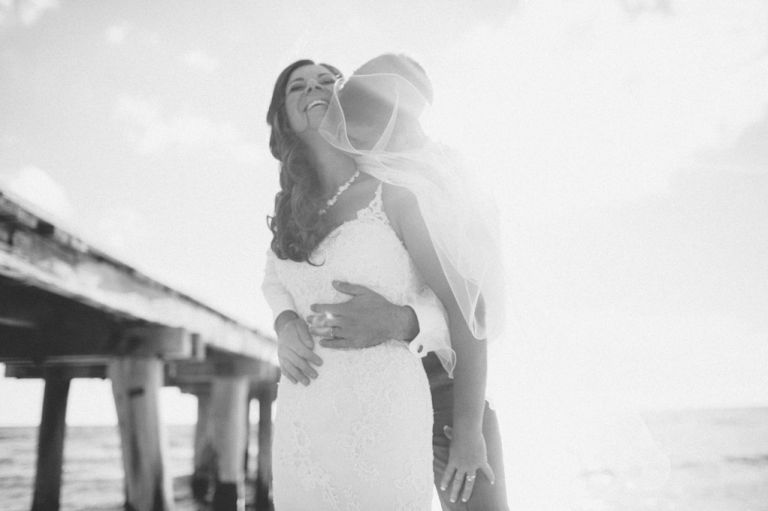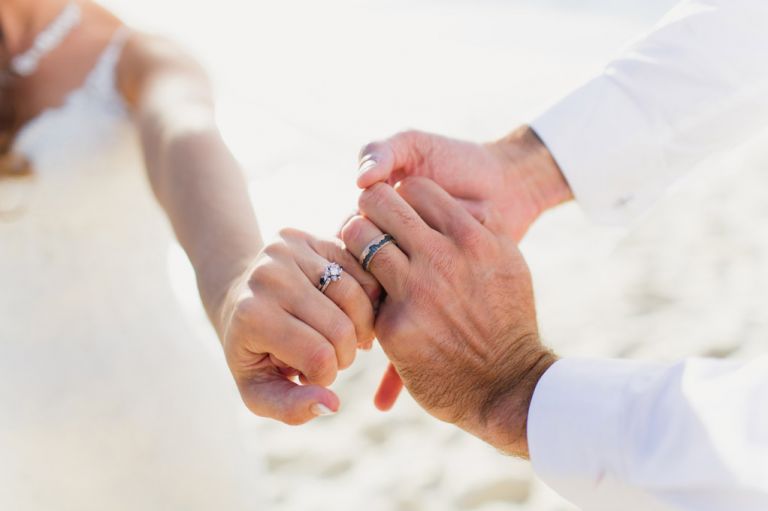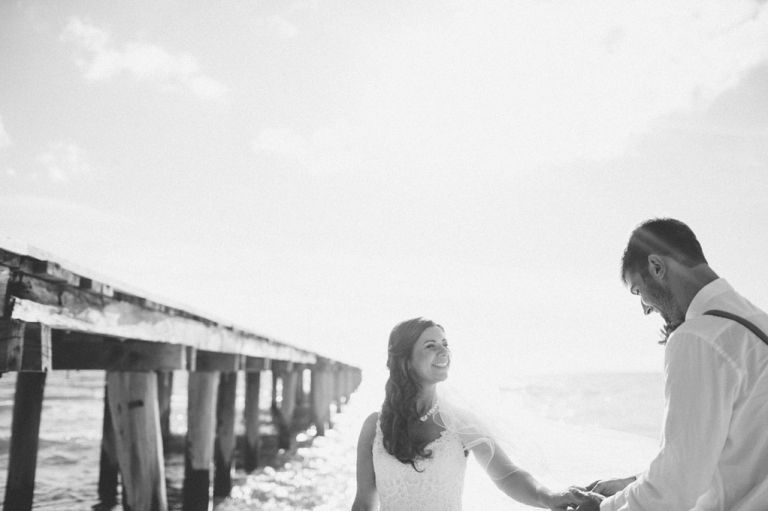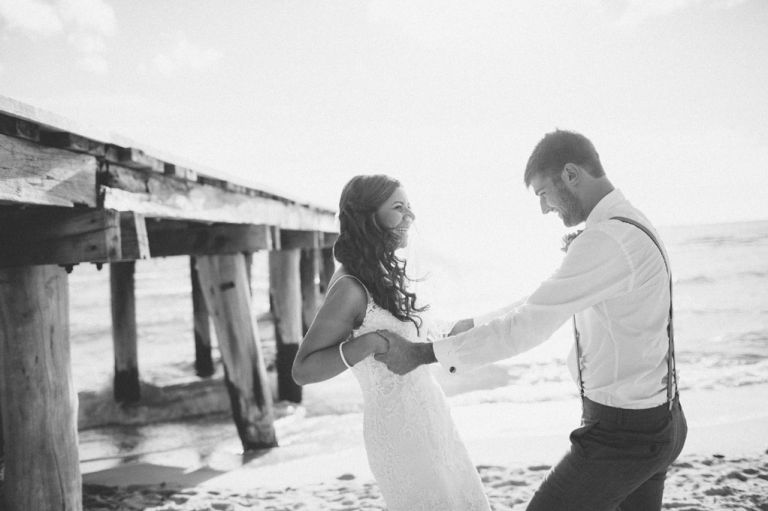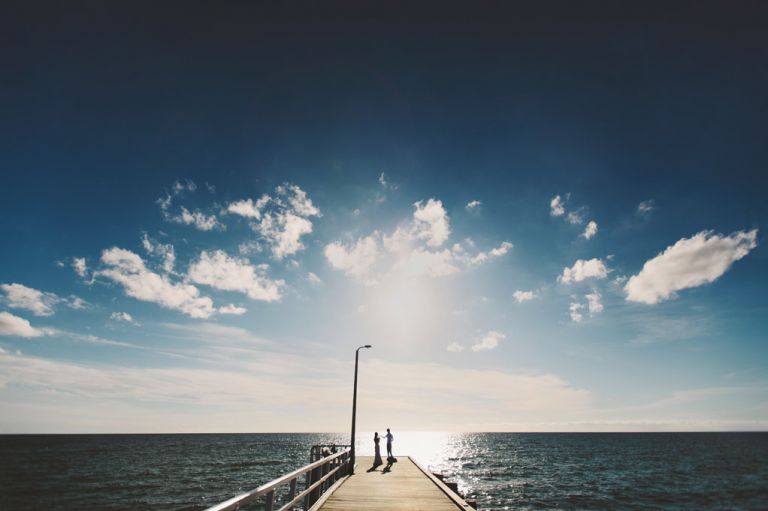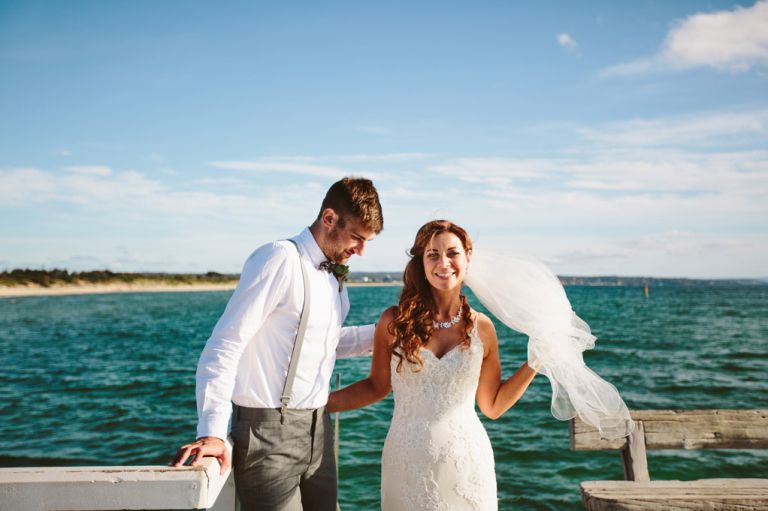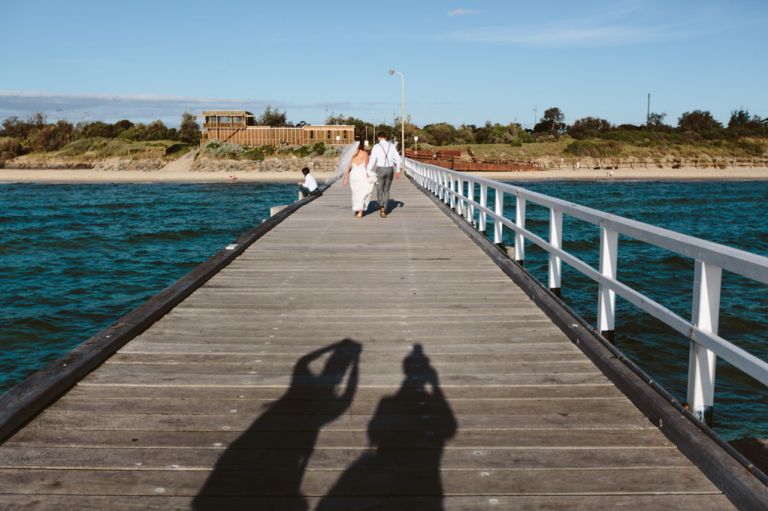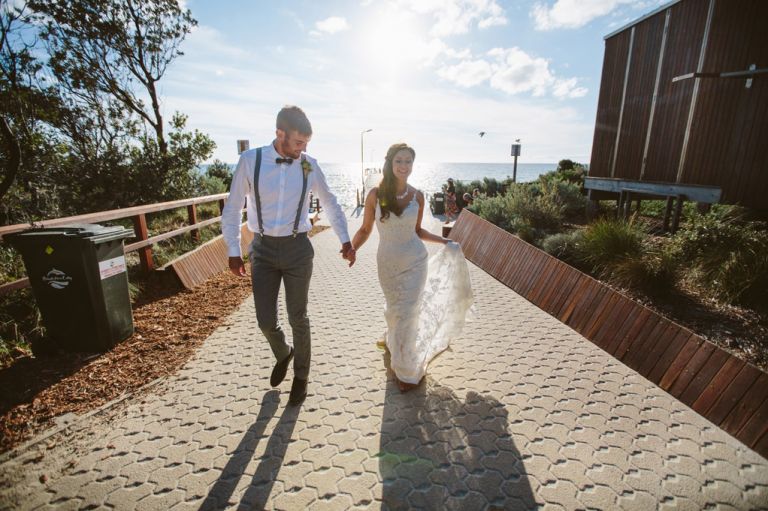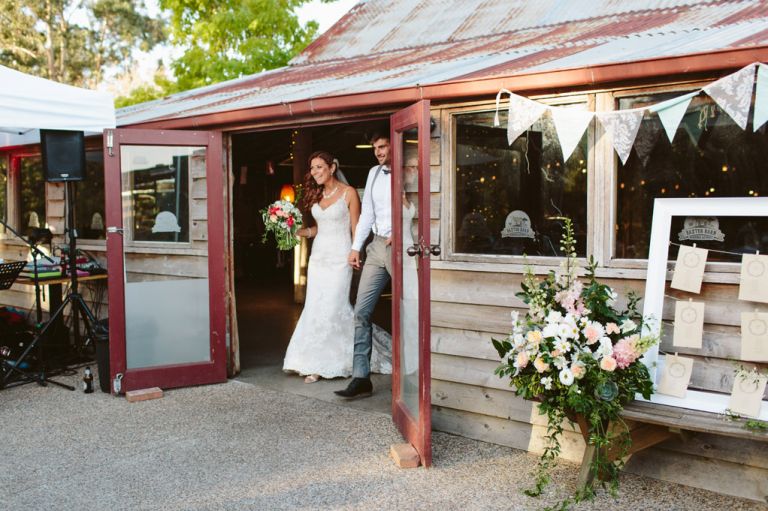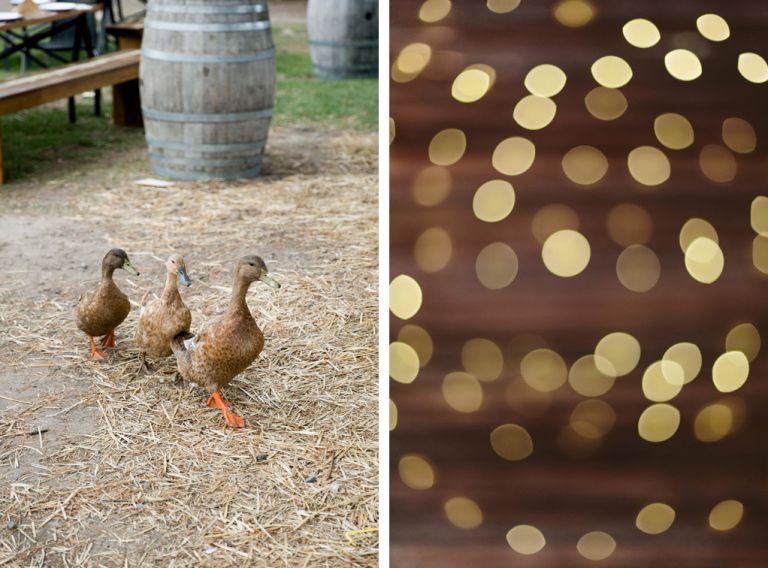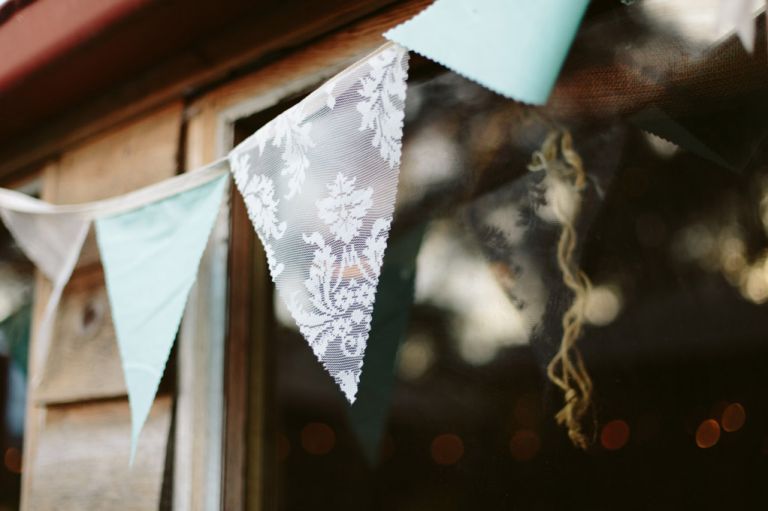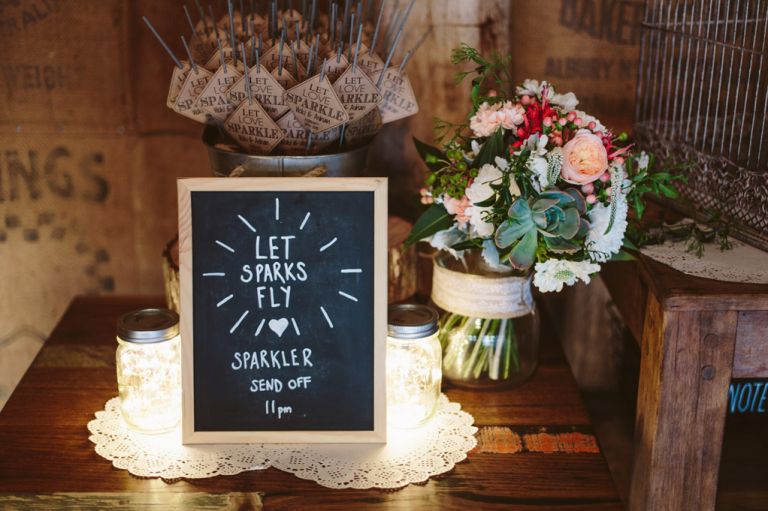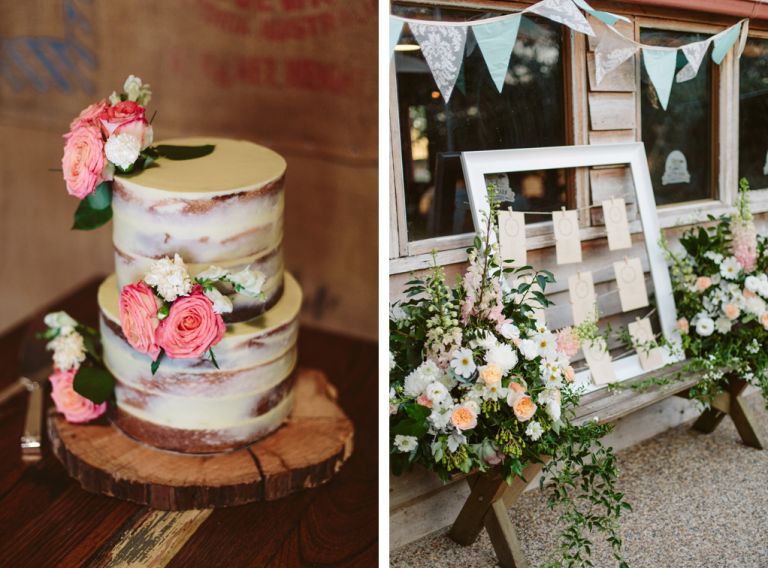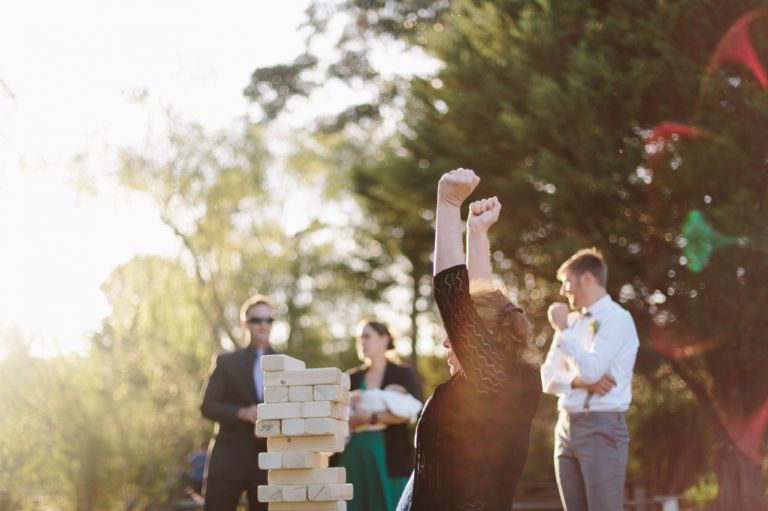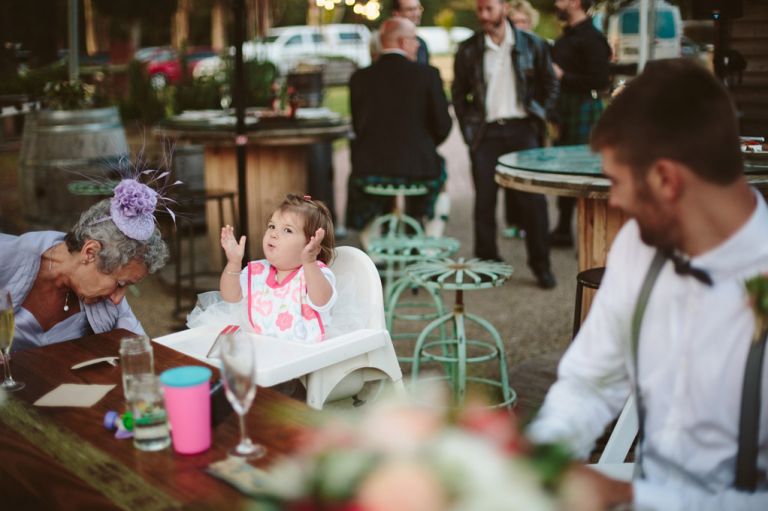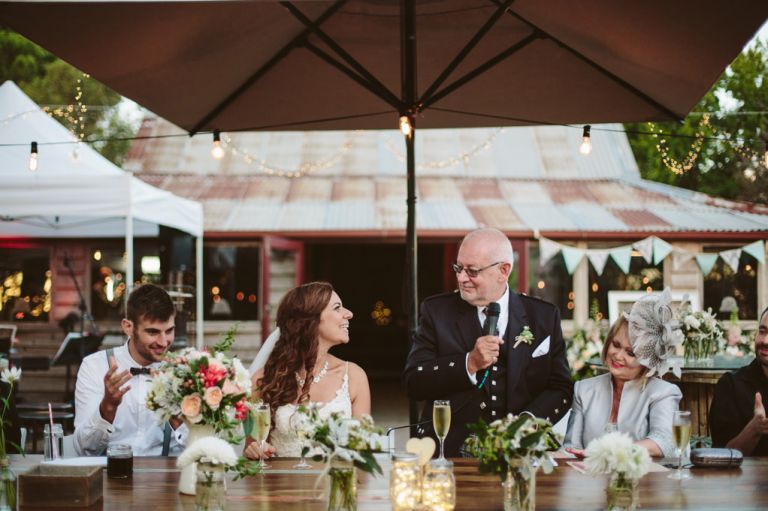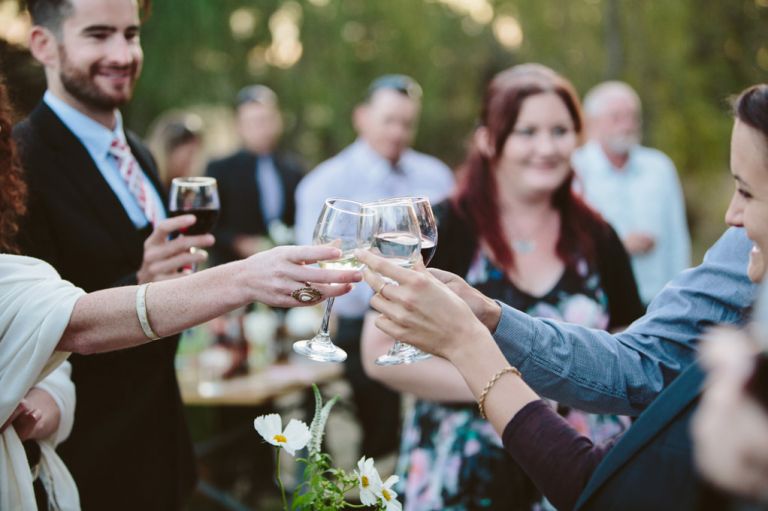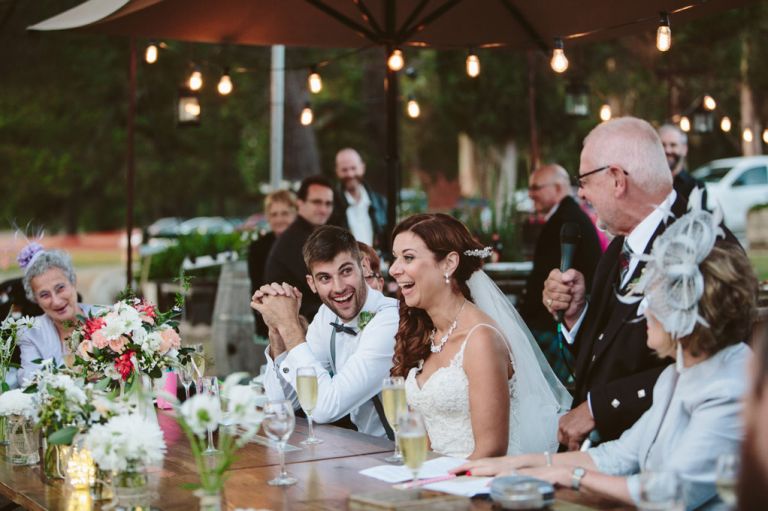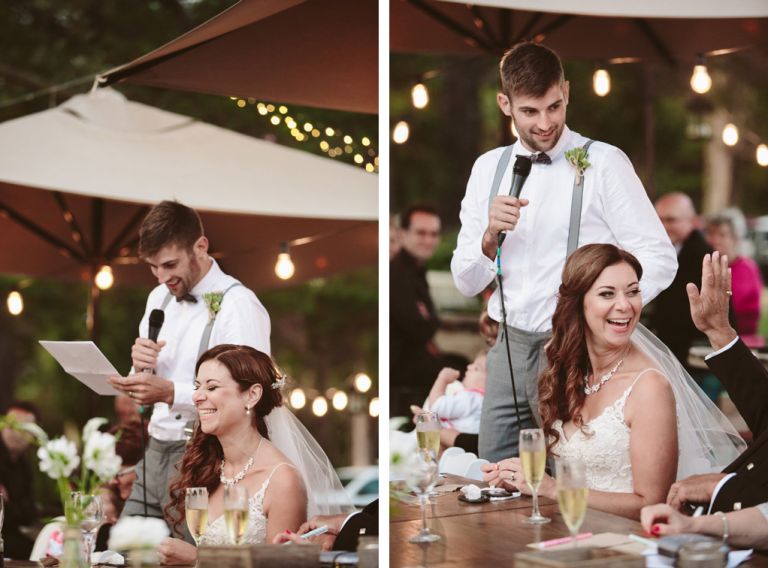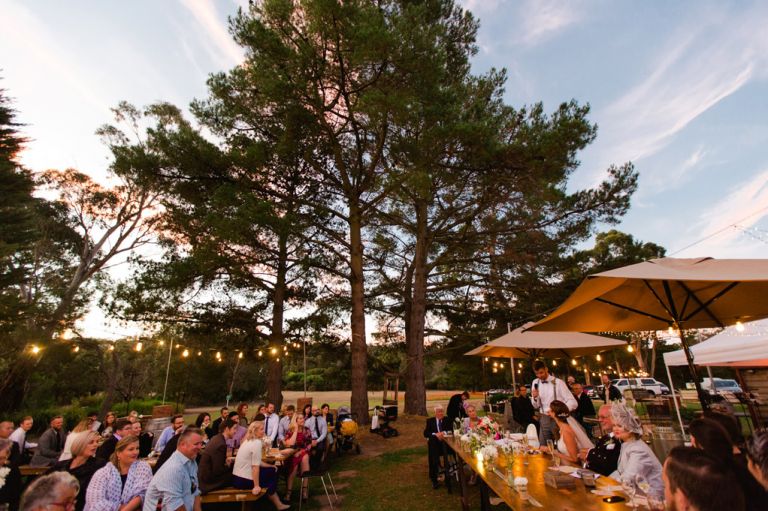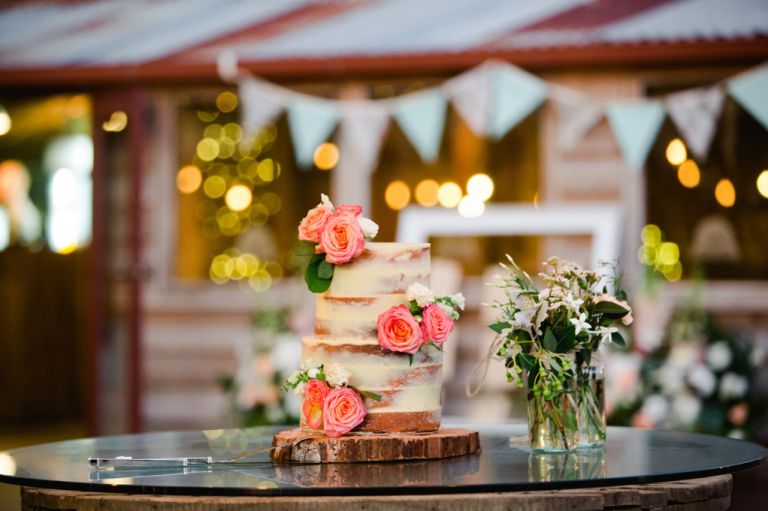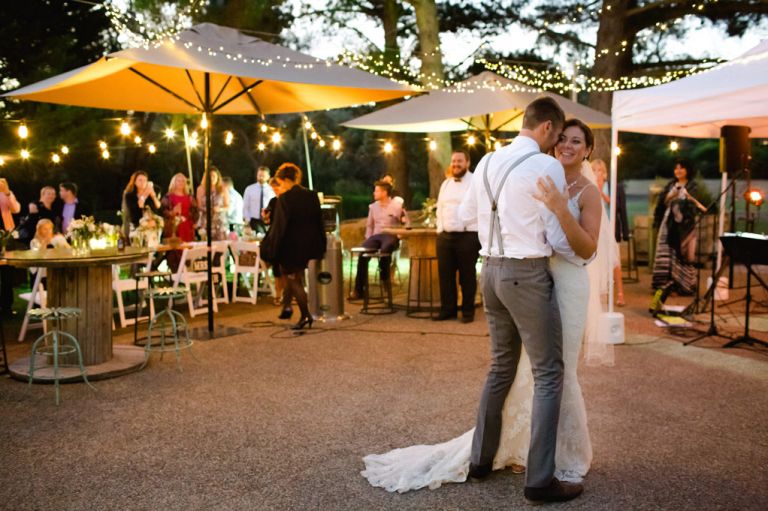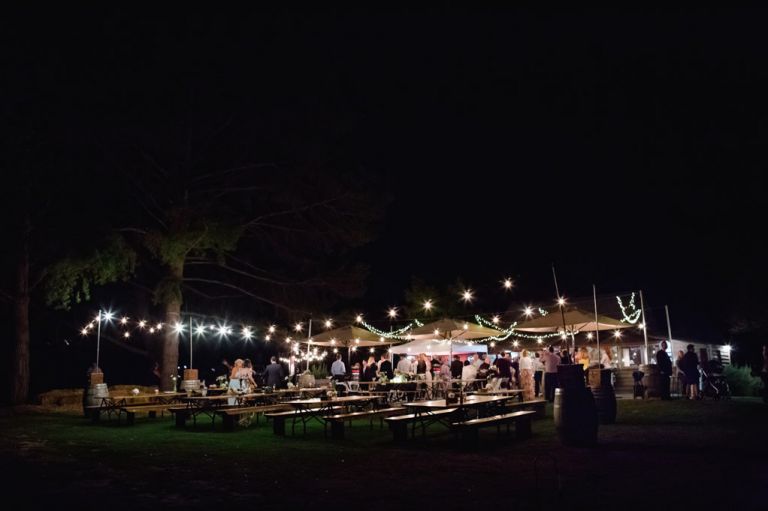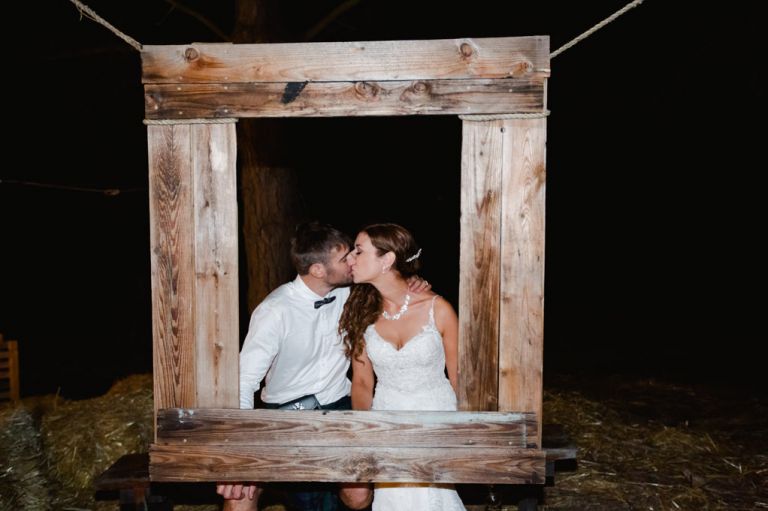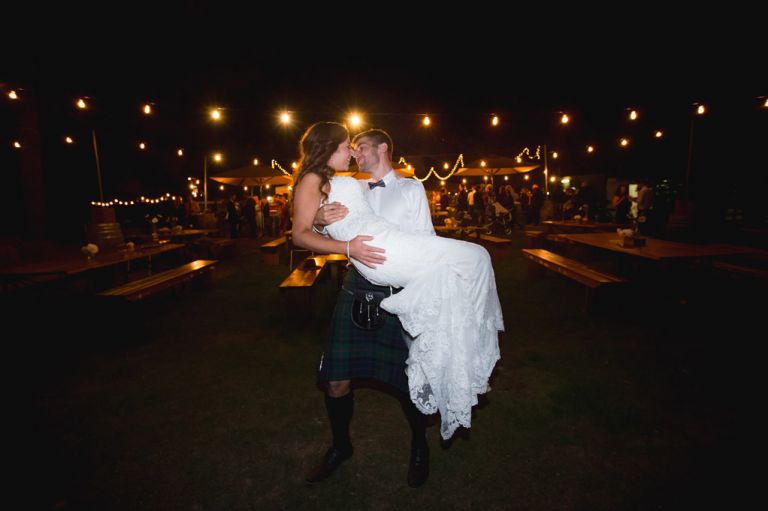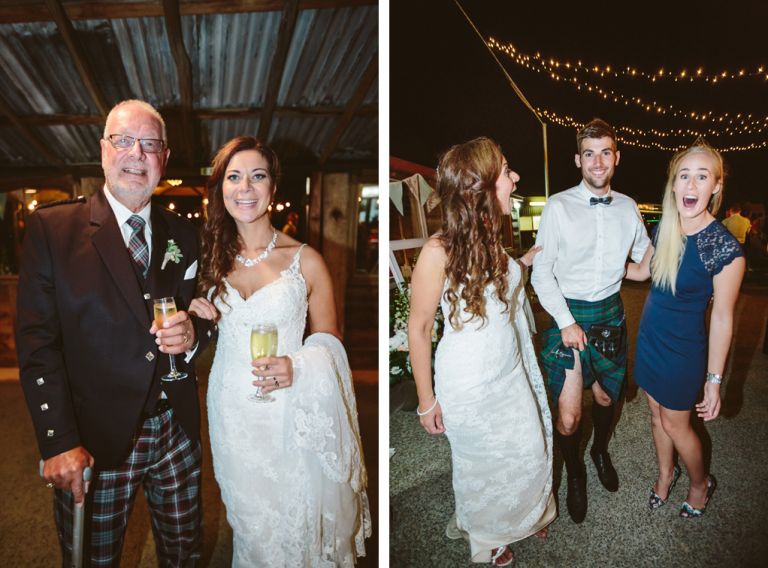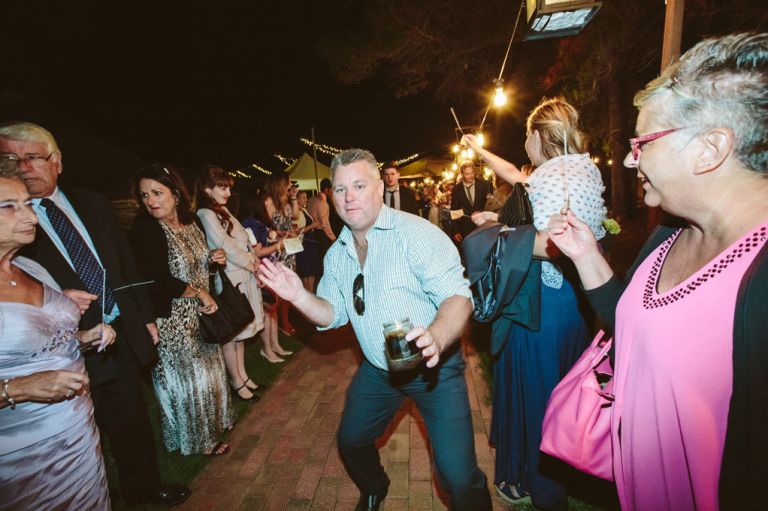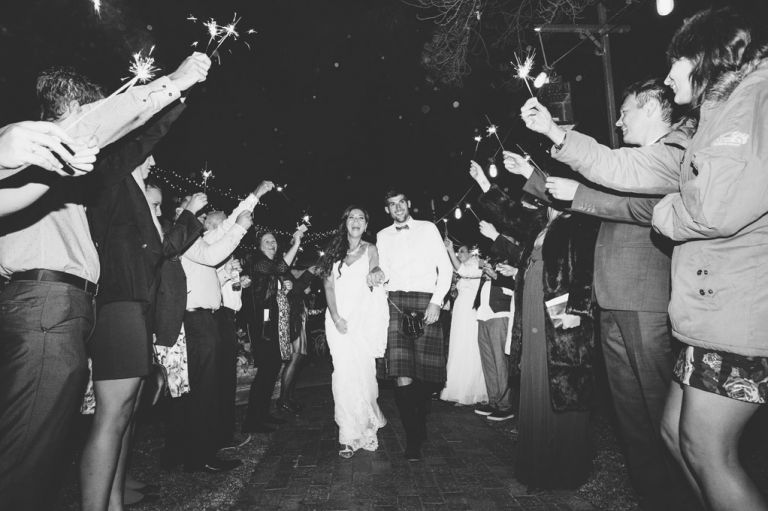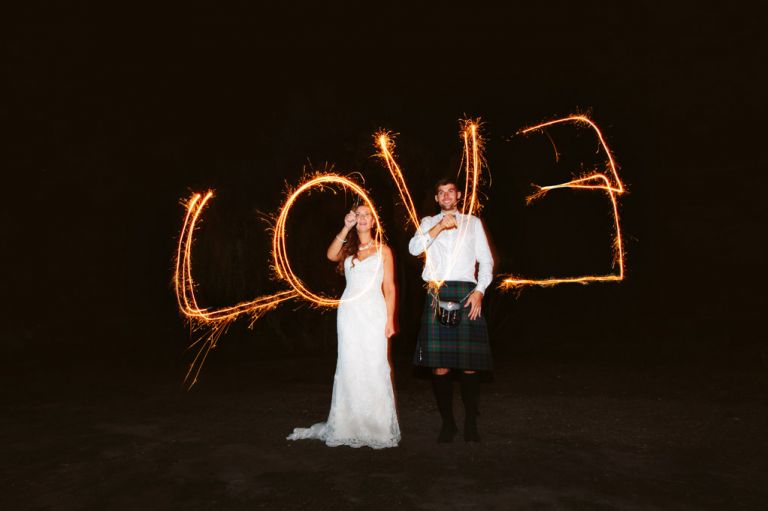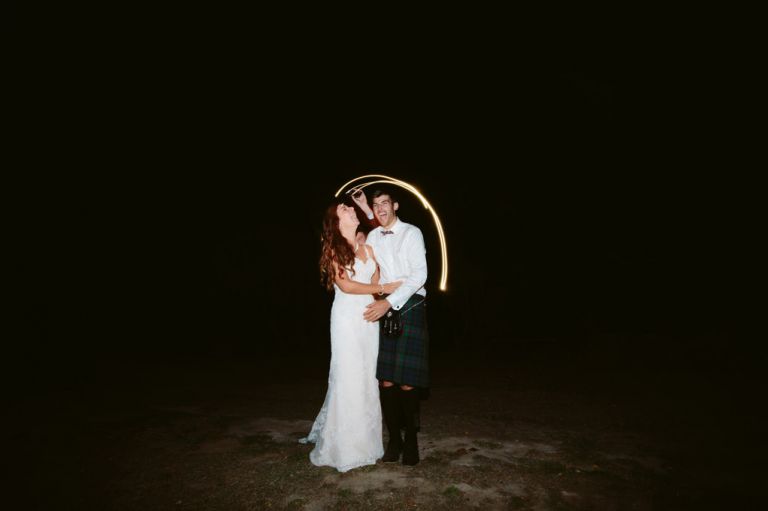 (And a big shout out to the clever Ali for shooting with me on the day. Thanks Ali. x
Narrelle x