The Barn, at The Briars in Mt Martha (Mornington Peninsula) is fast becoming one of my favourite, and most popular, venues to shoot at. So I was wrapt when I got to shoot Chris and Clare's wedding there late last year.
These two are one of those genuine, façade-free, down to earth couples who feel as though they're simply meant to be together, and have been for a life or two before this one.
I was absolutely smitten with Chris, and his adoration for his bride (though I haven't told him that yet – and would never say so in front of his mates) – there's not much I enjoy more than watching a guy who is clearly into his girl, because the response it brings about is pretty wonderful. It's the kind of stuff magic, and awesome marriages, is made of. It's easy to see these two will be blessed with both.
Thanks for having me there to share in your day guys. To witness the fun, the love, the laughter, and the wicked dance moves. Such a perfect day – but how could it not have been.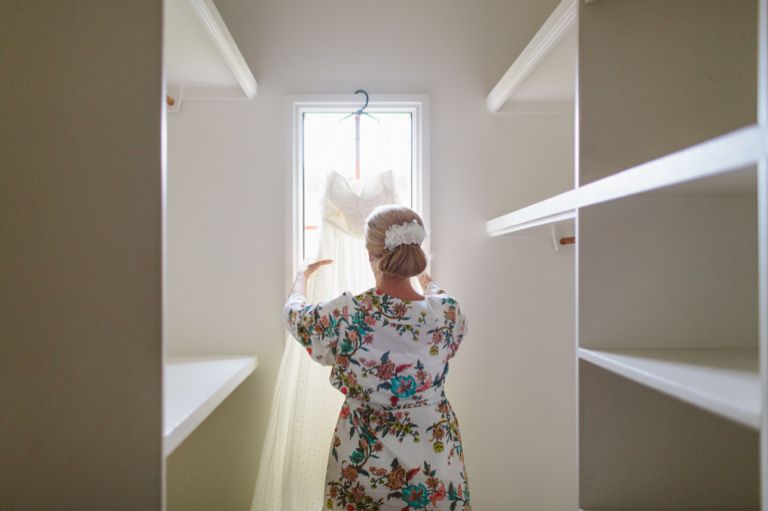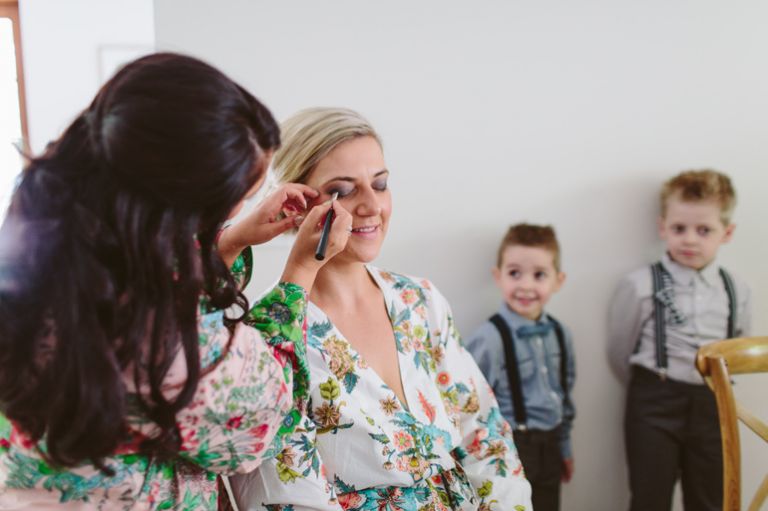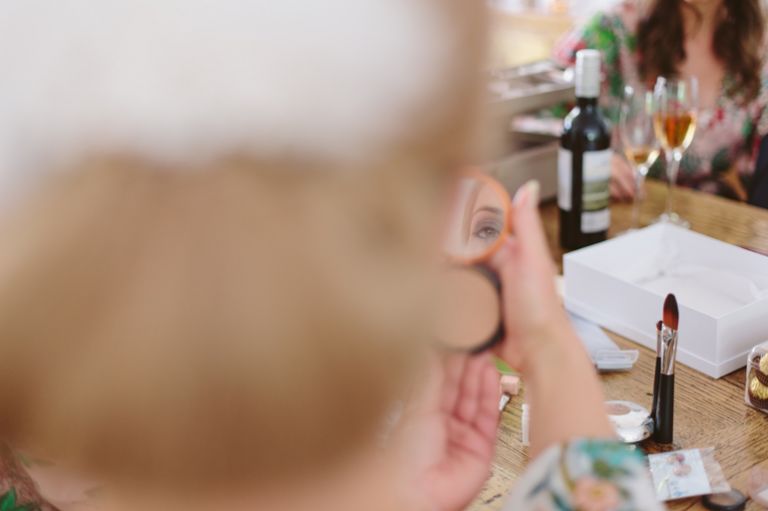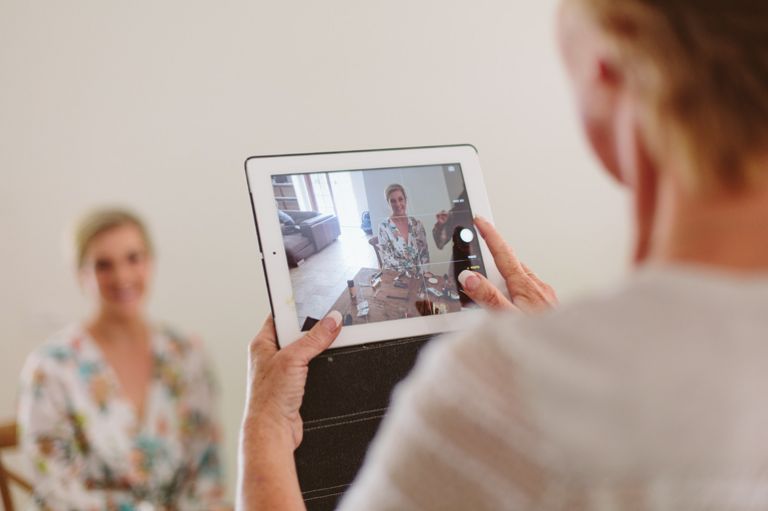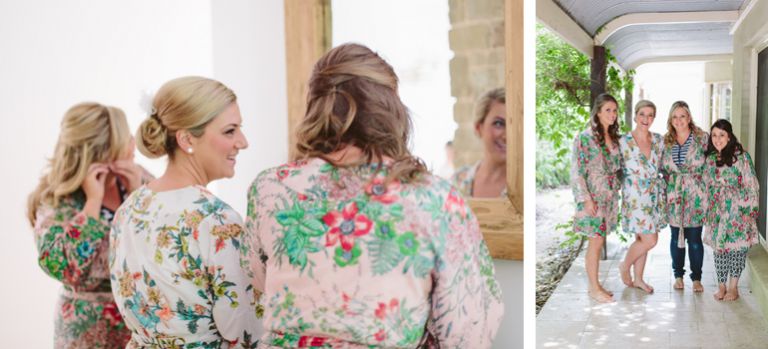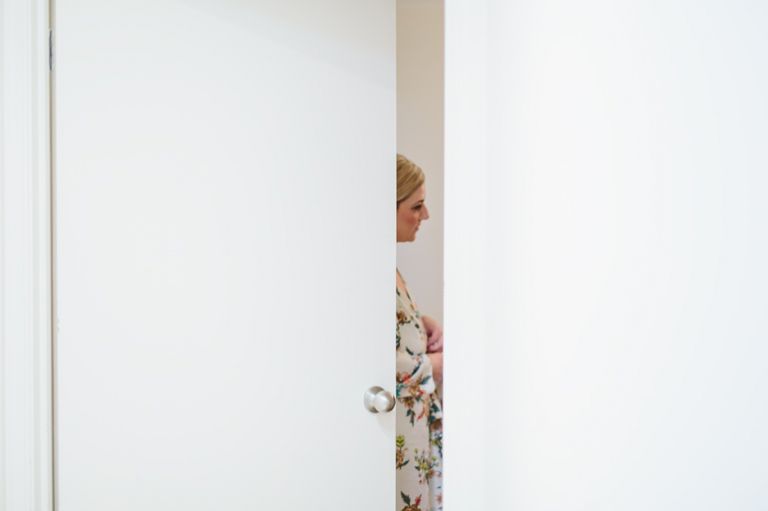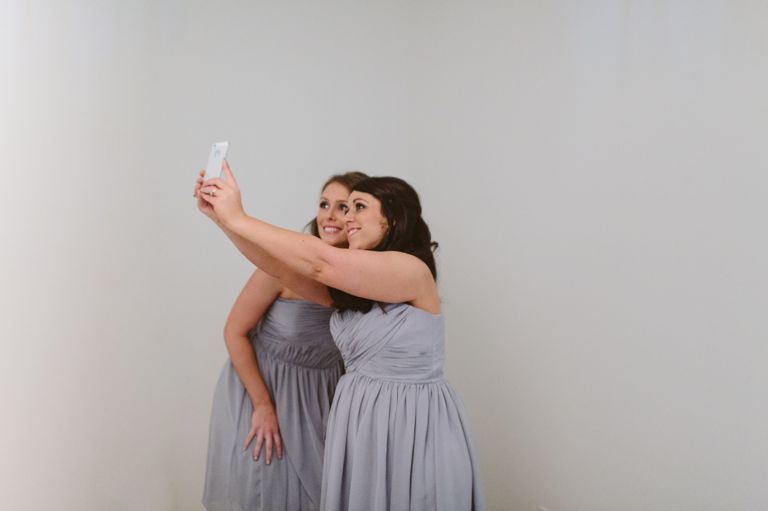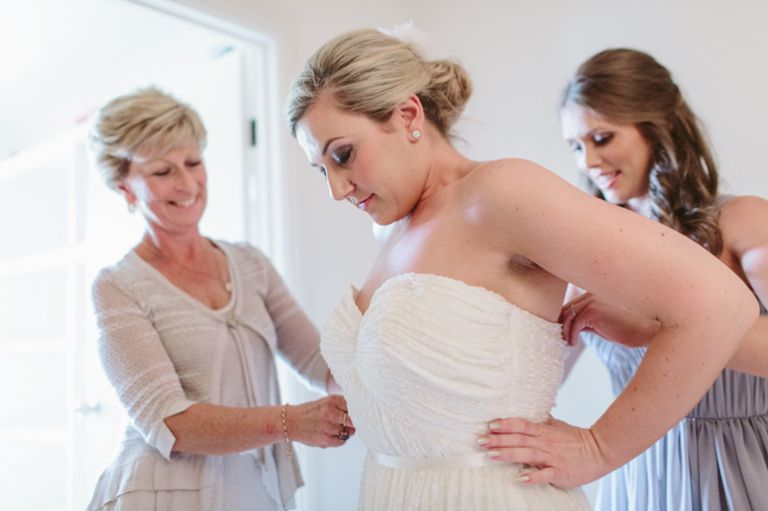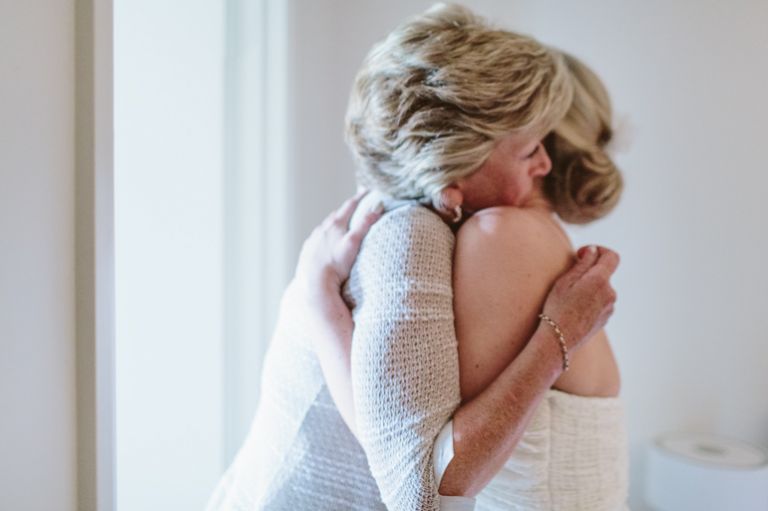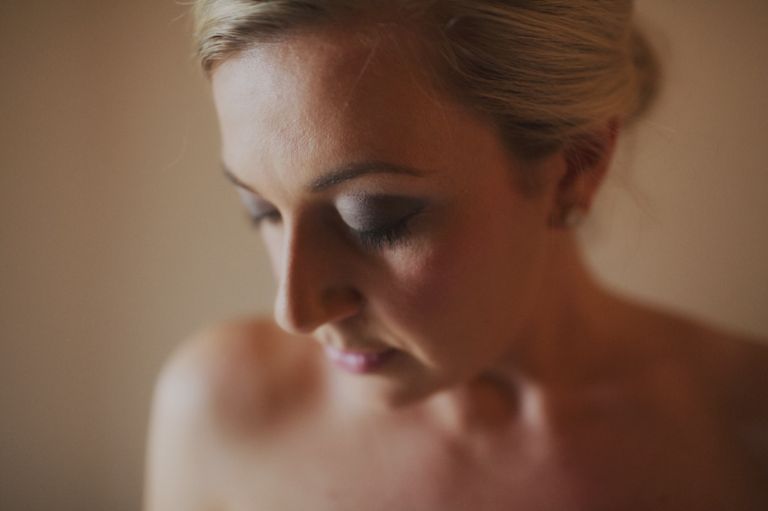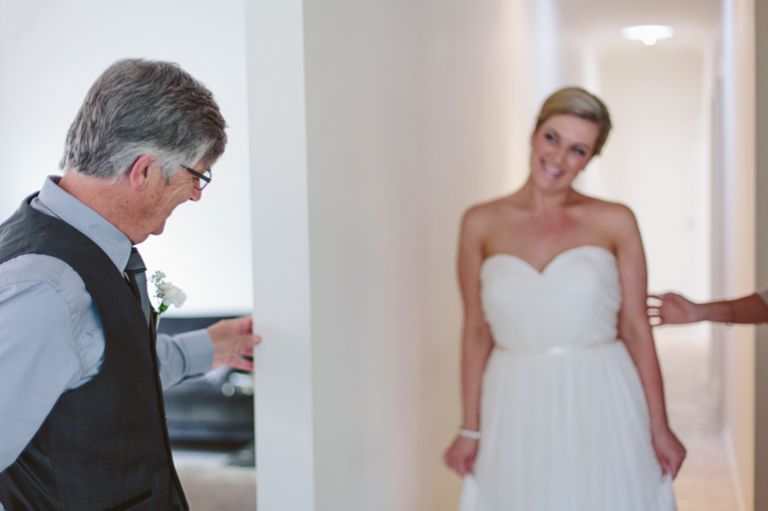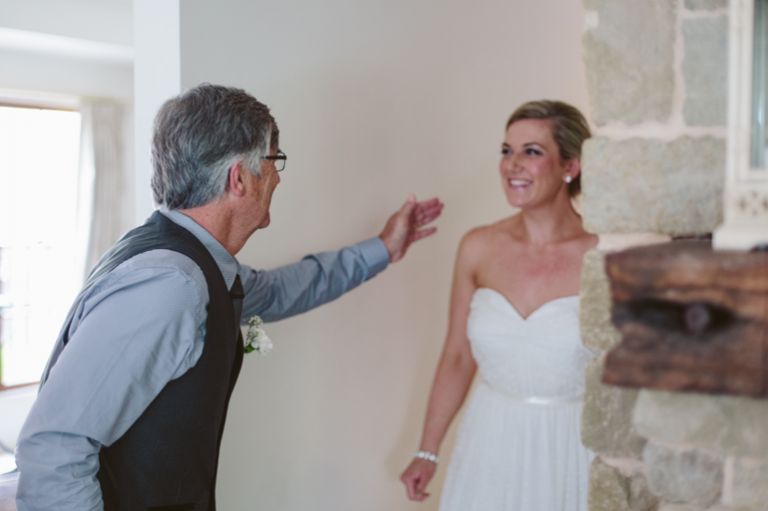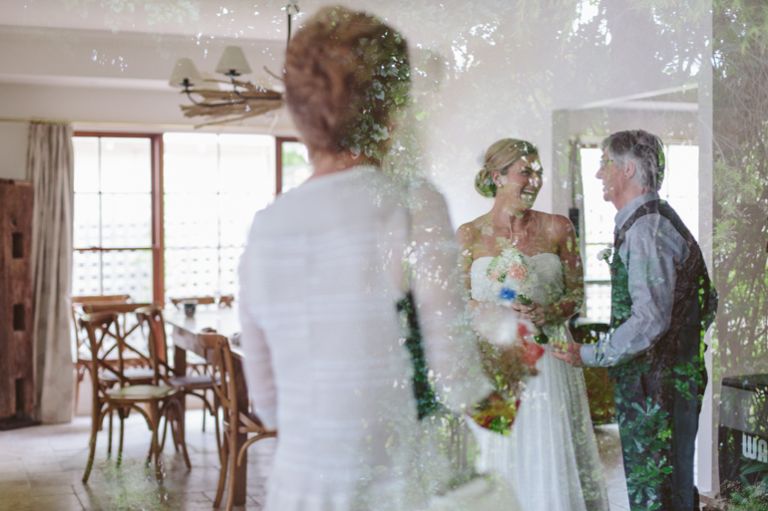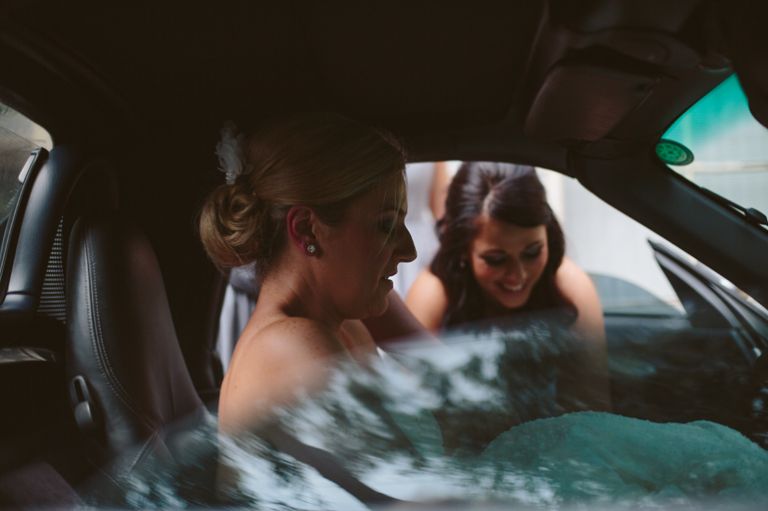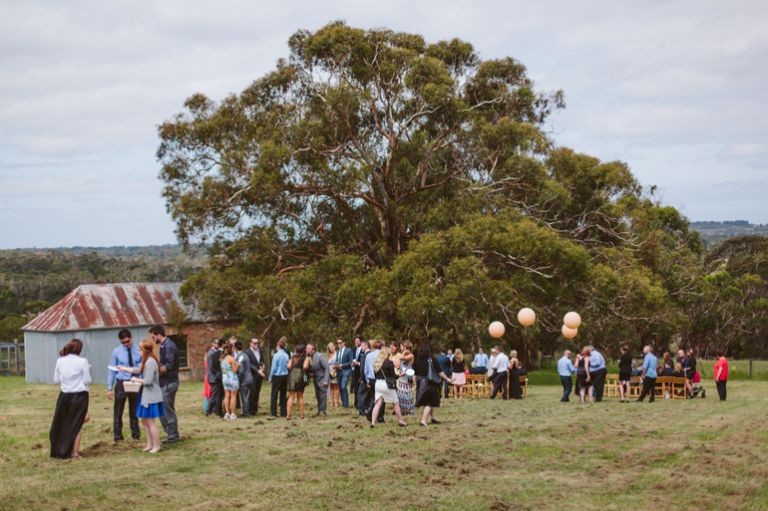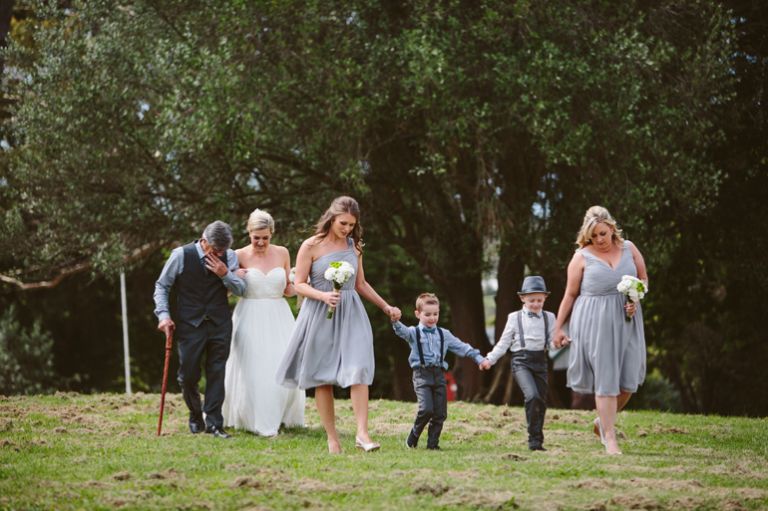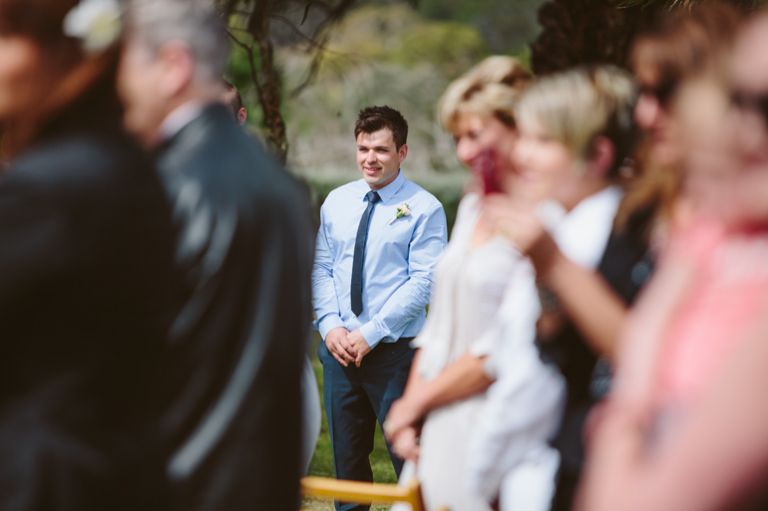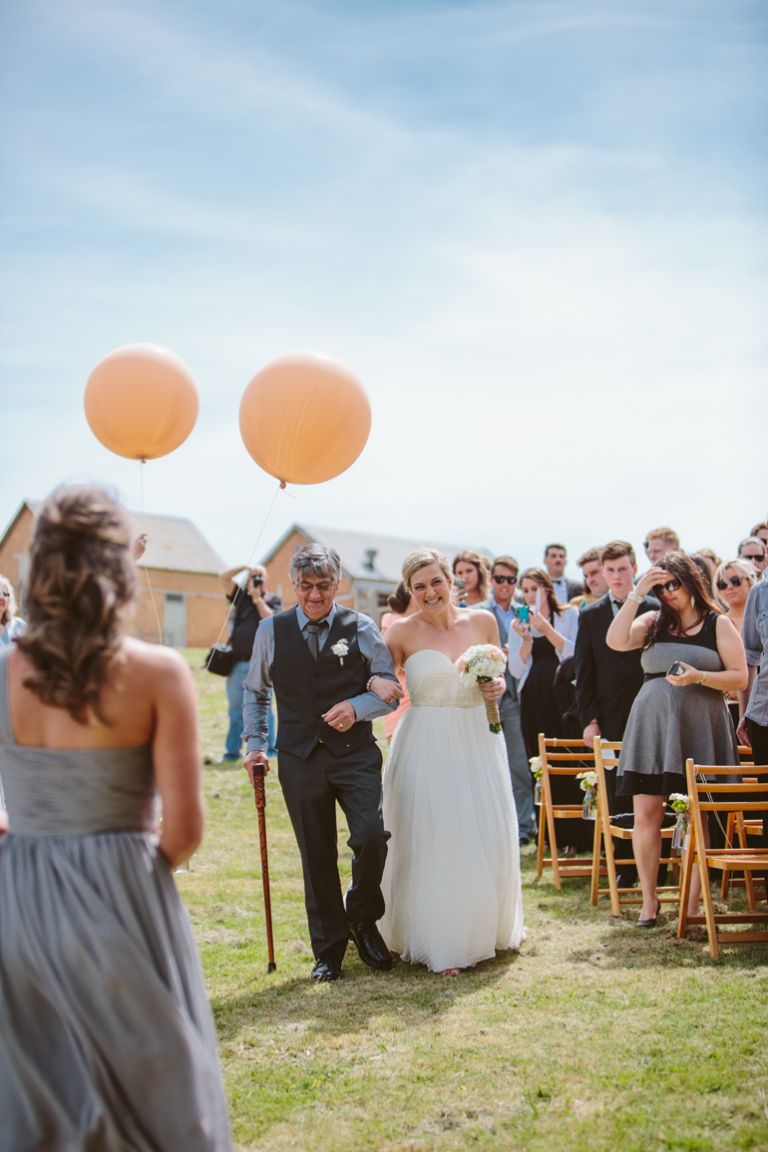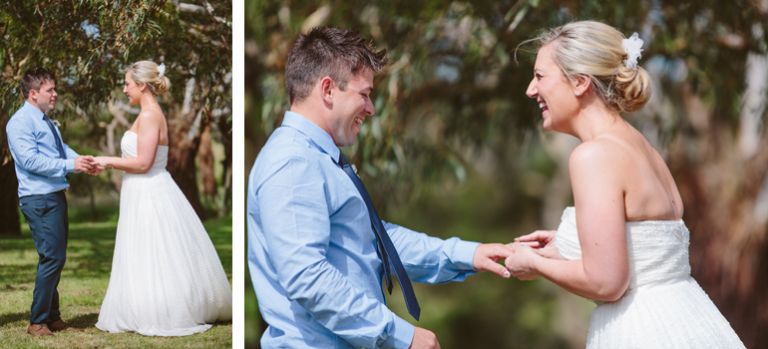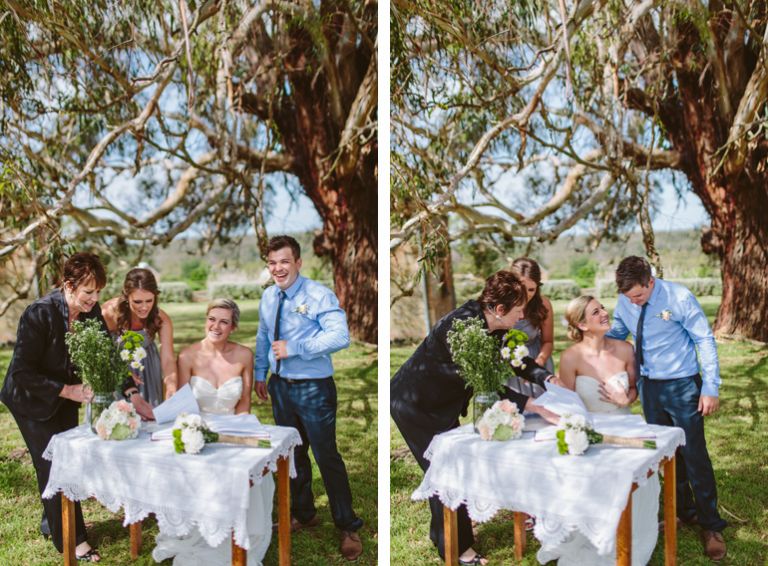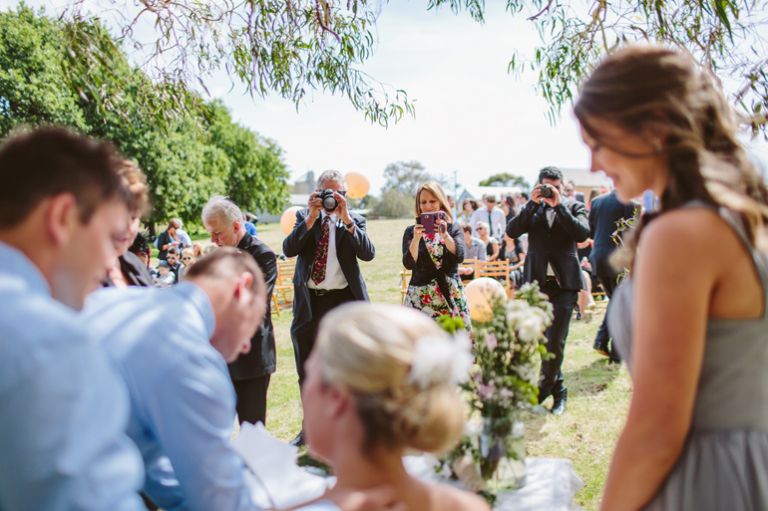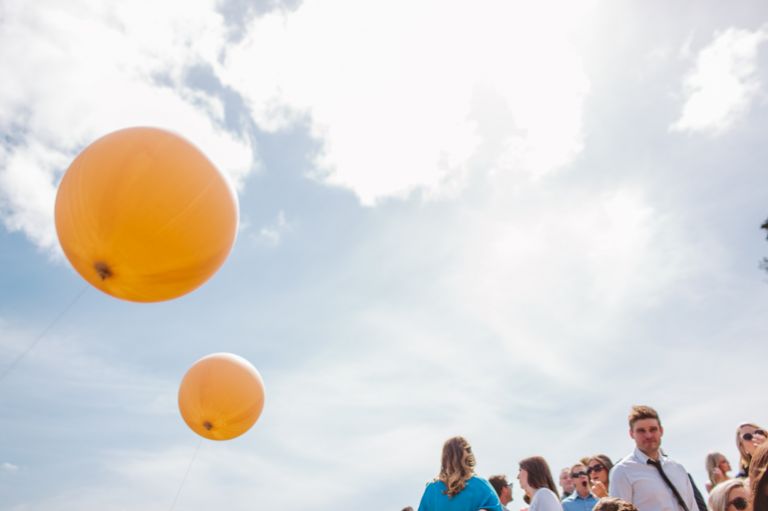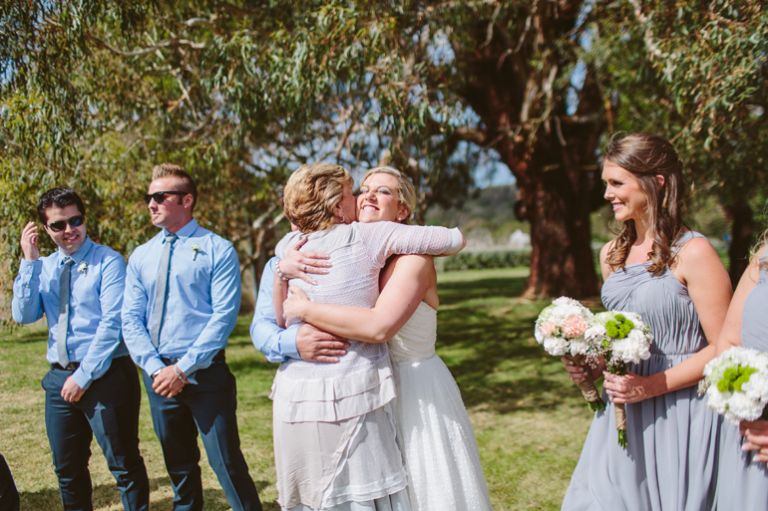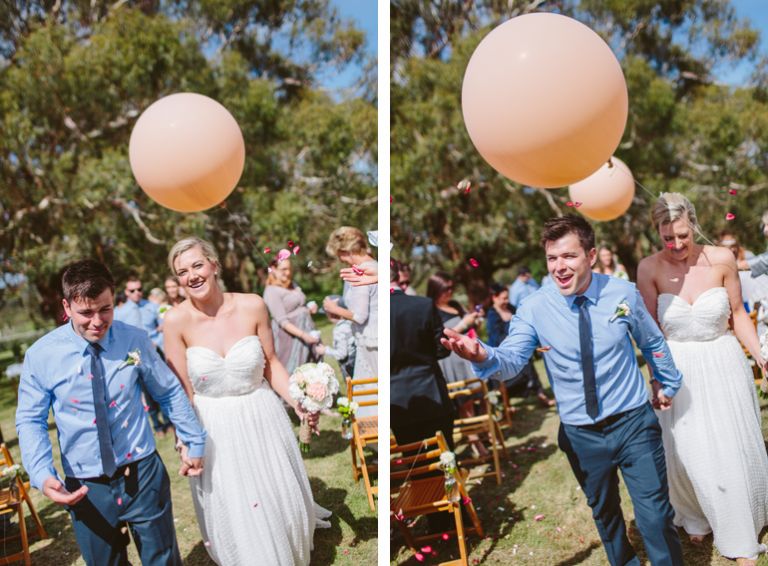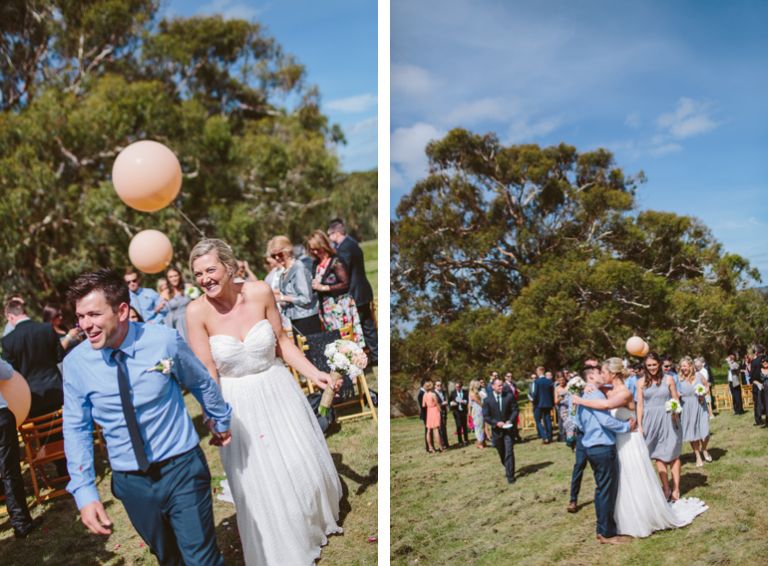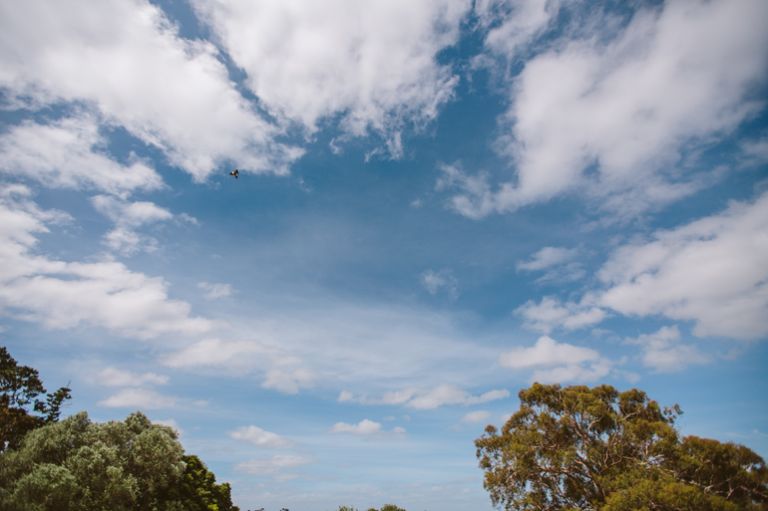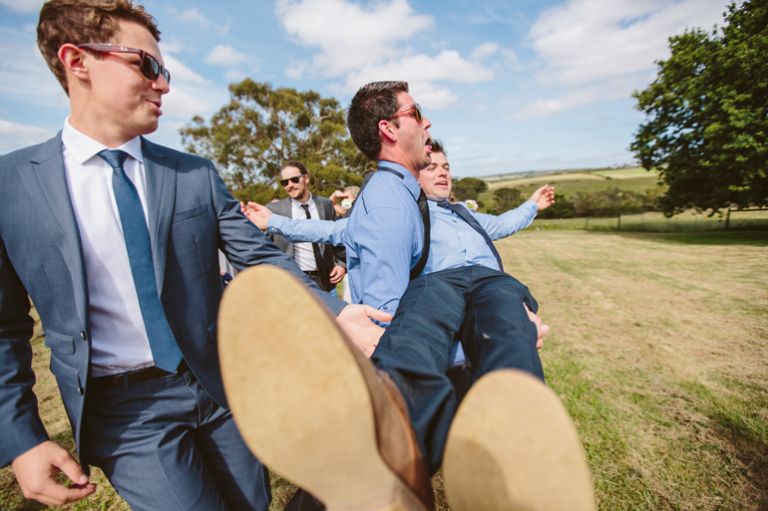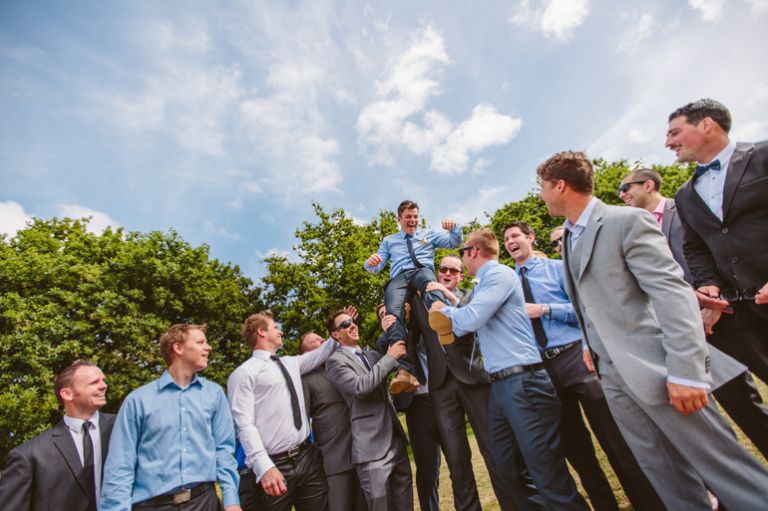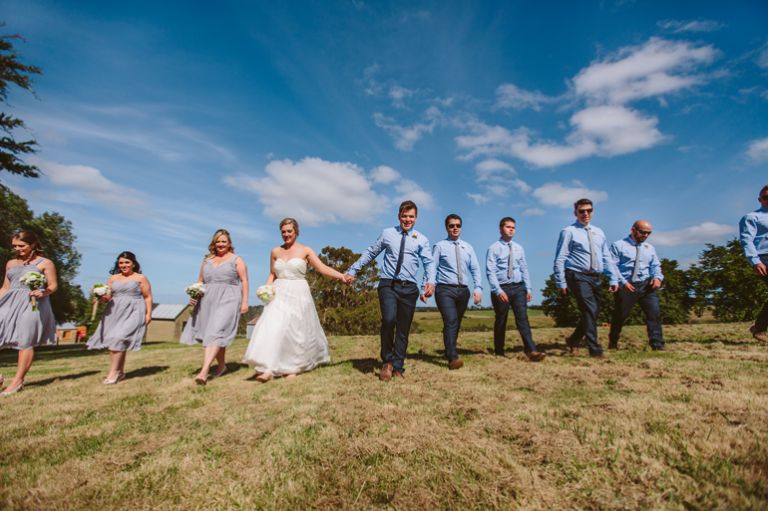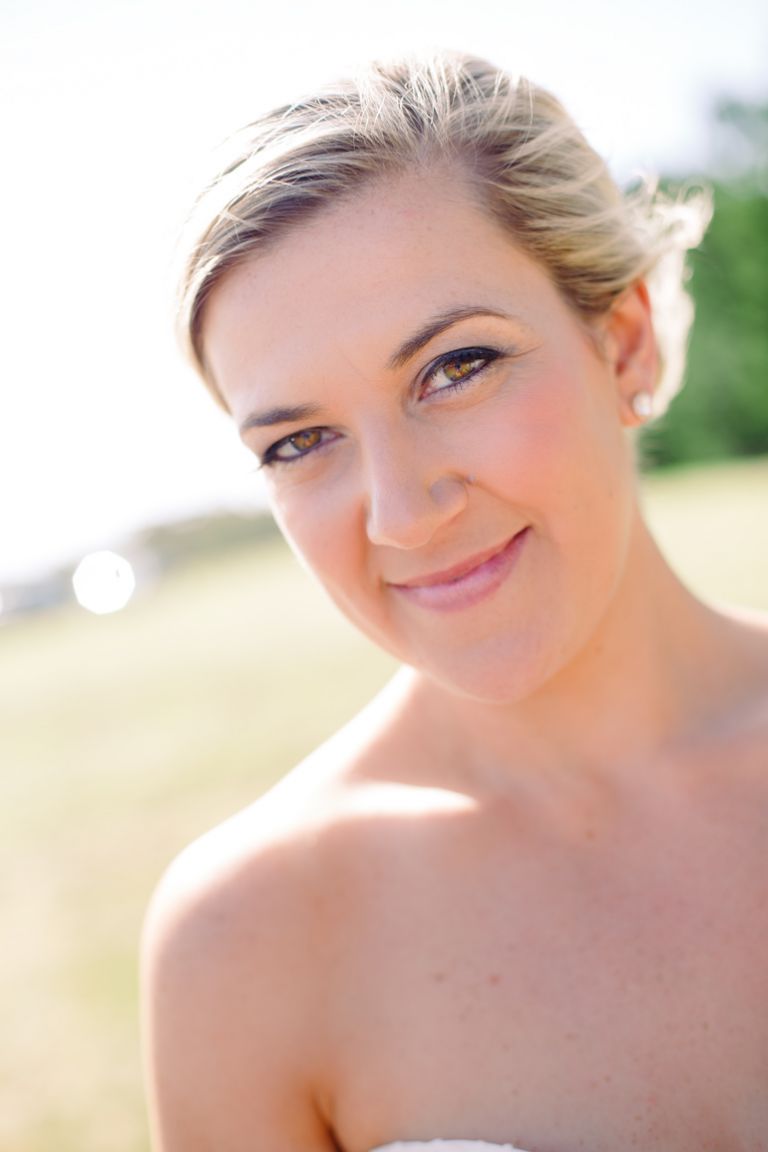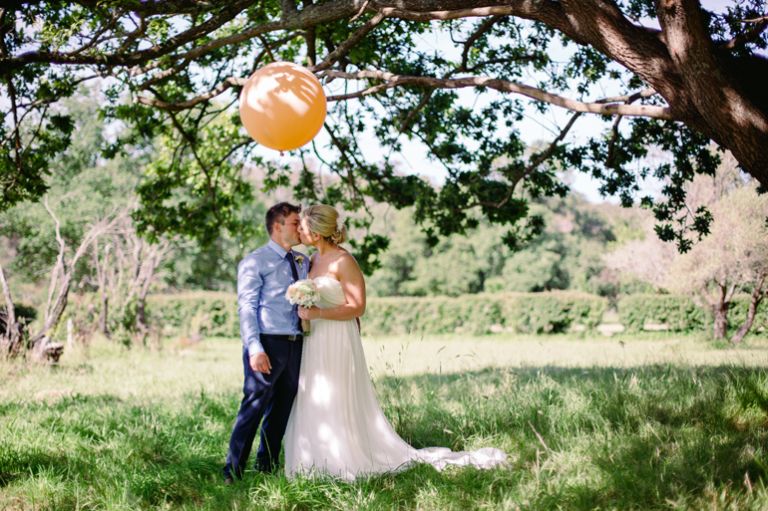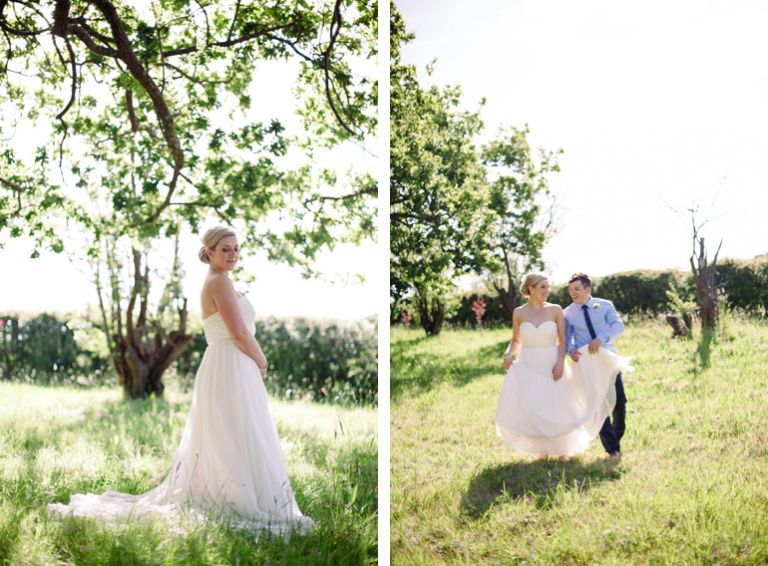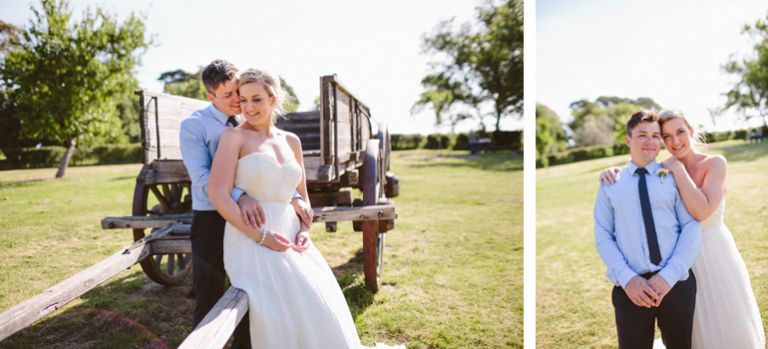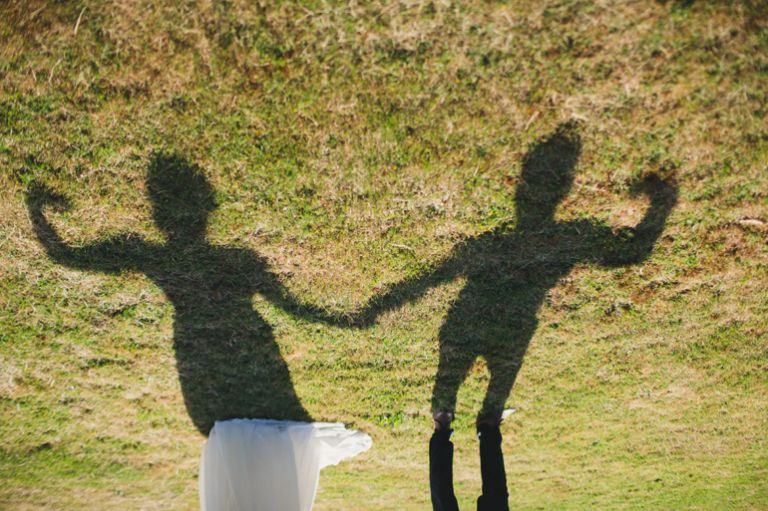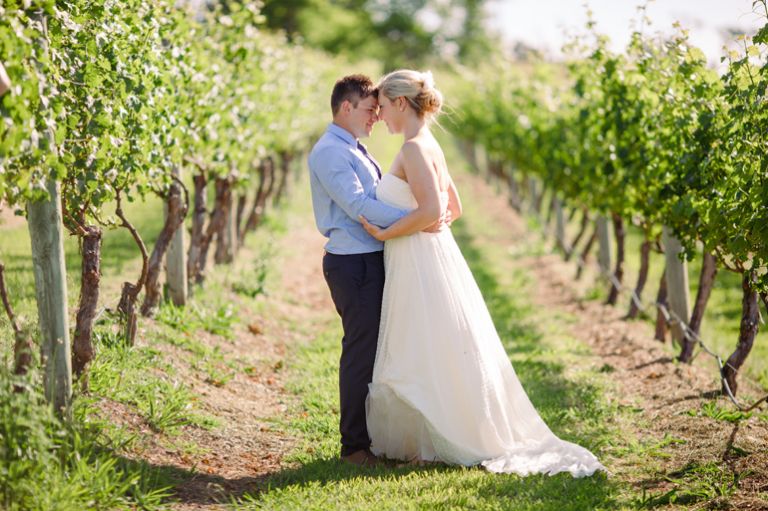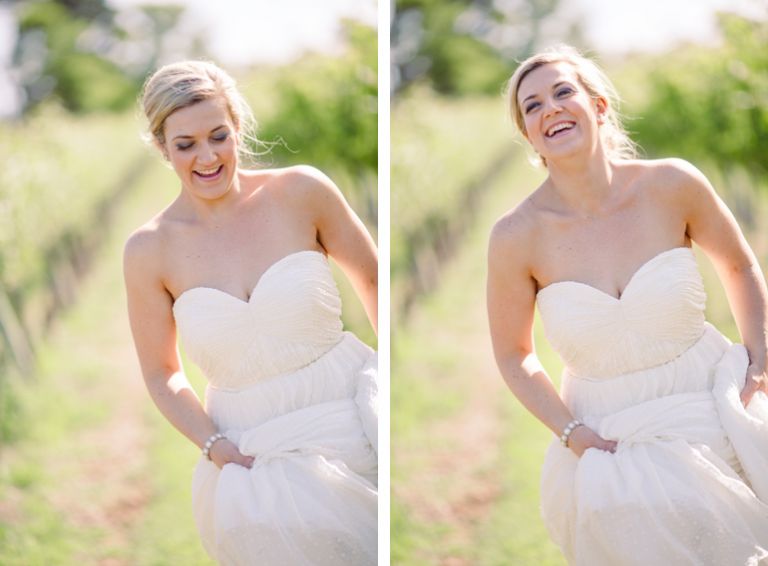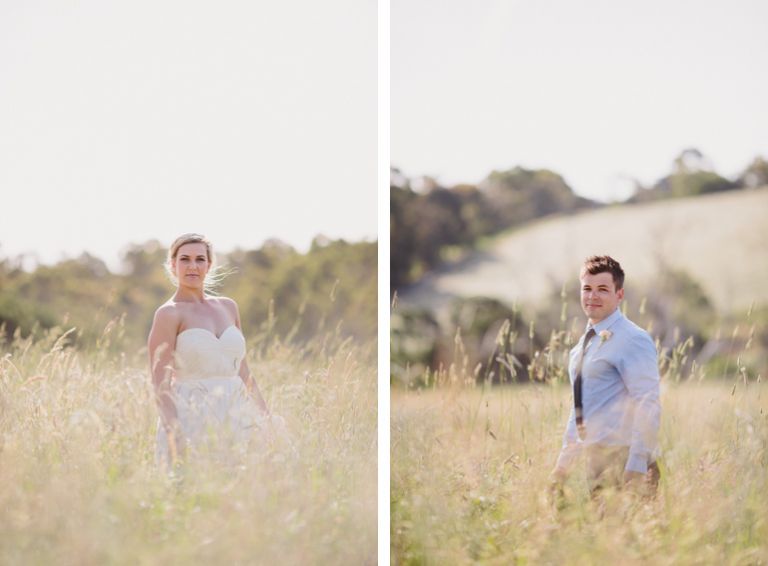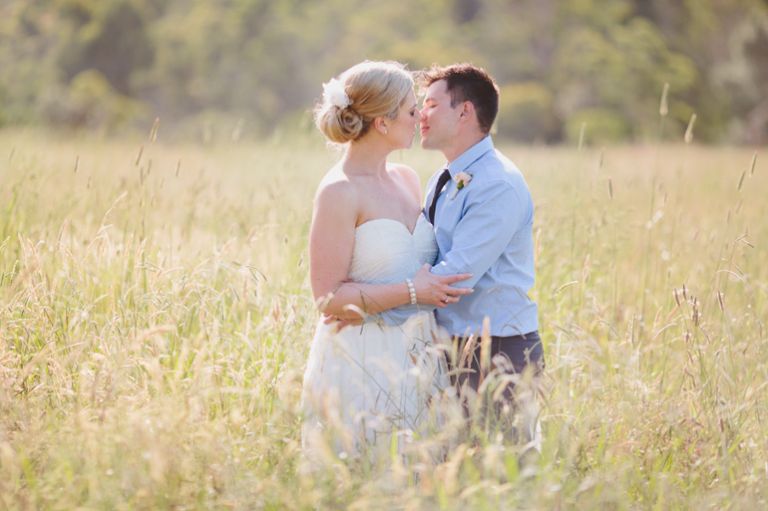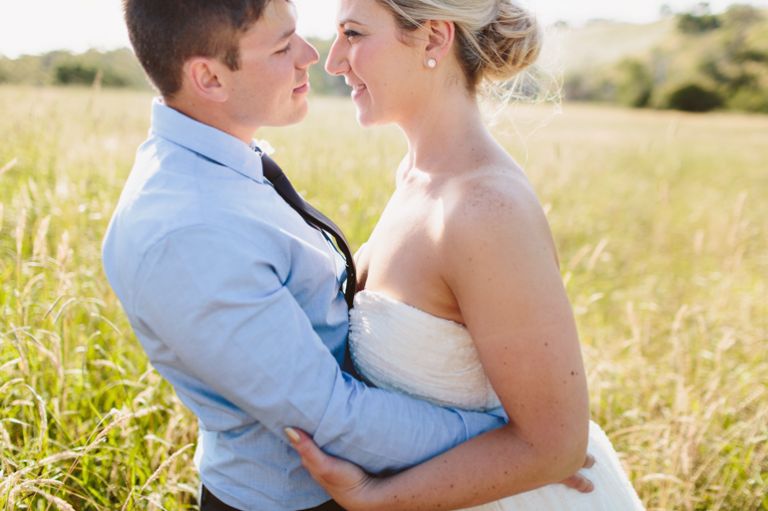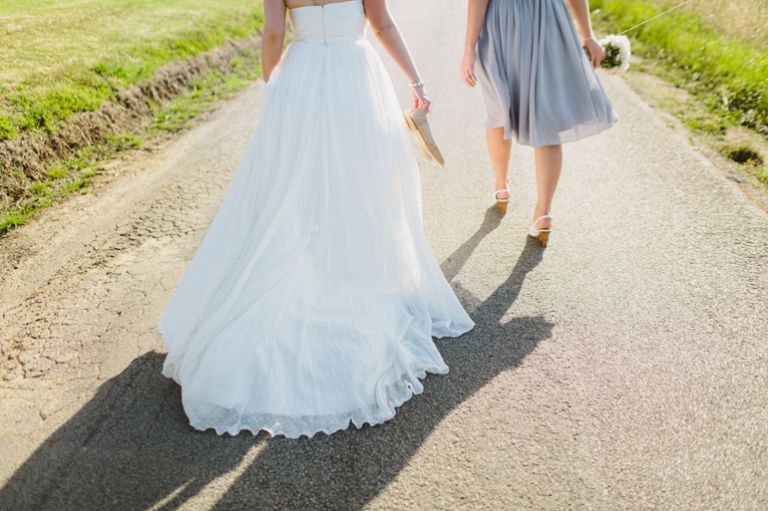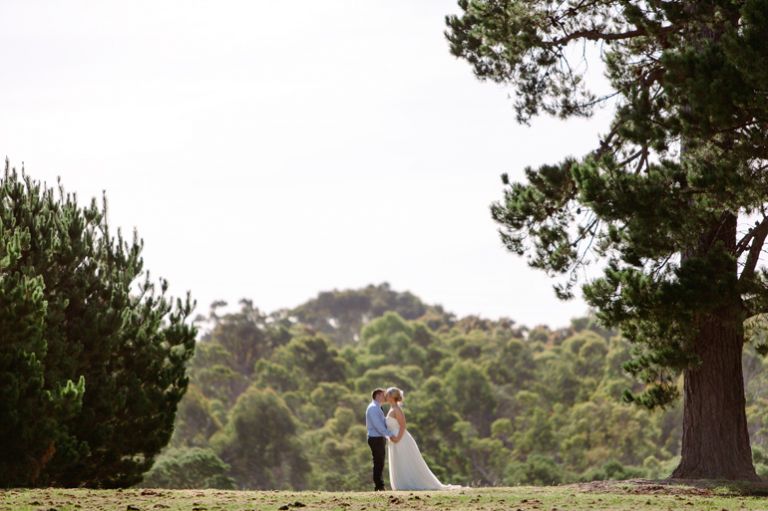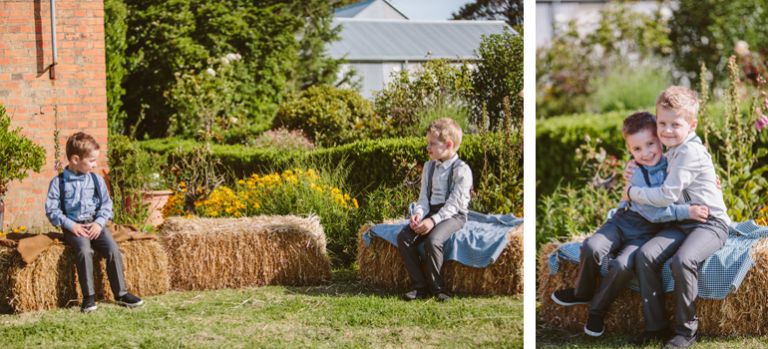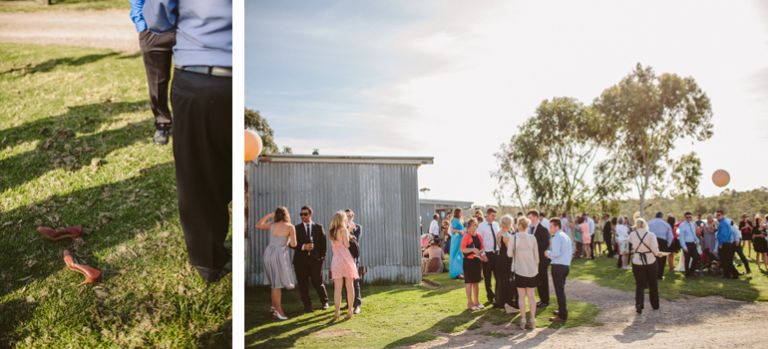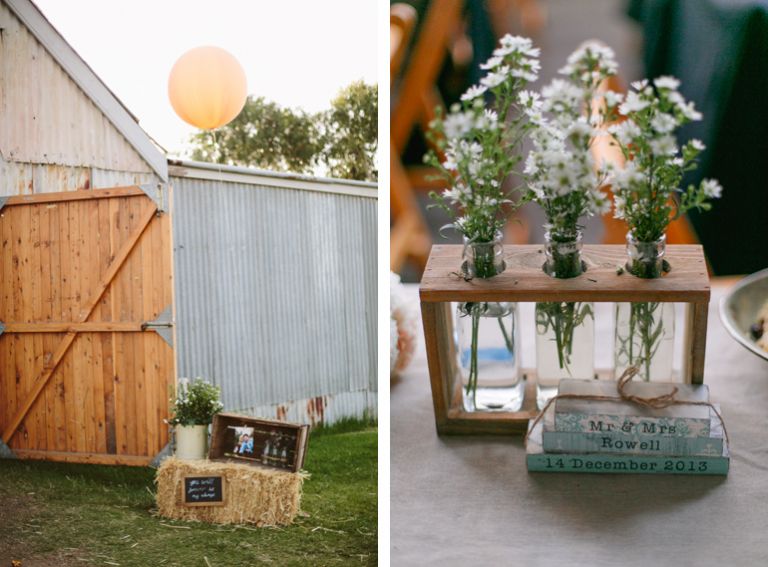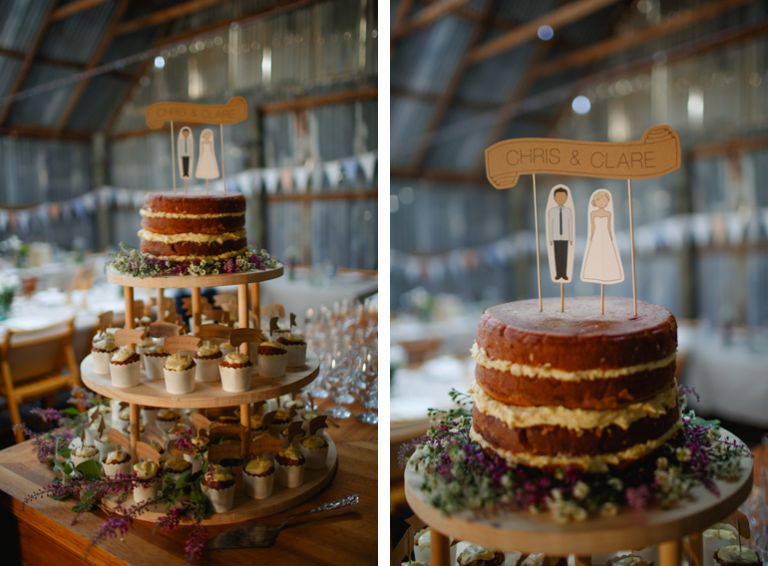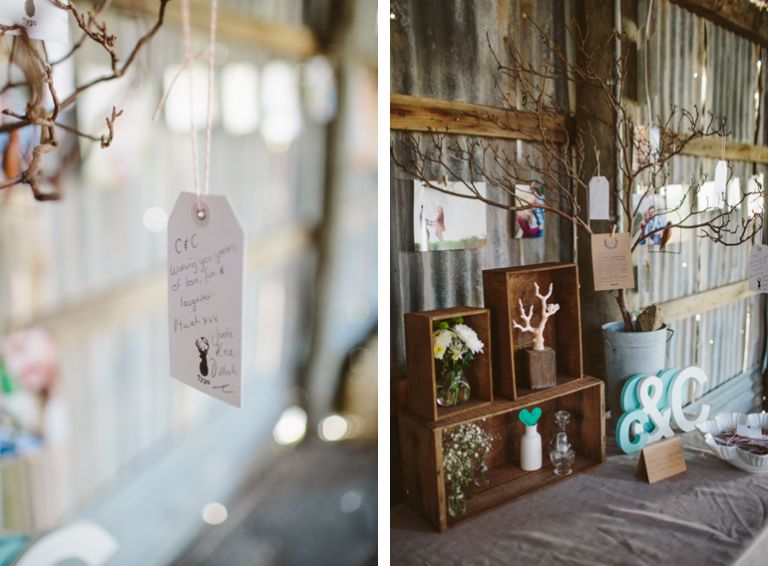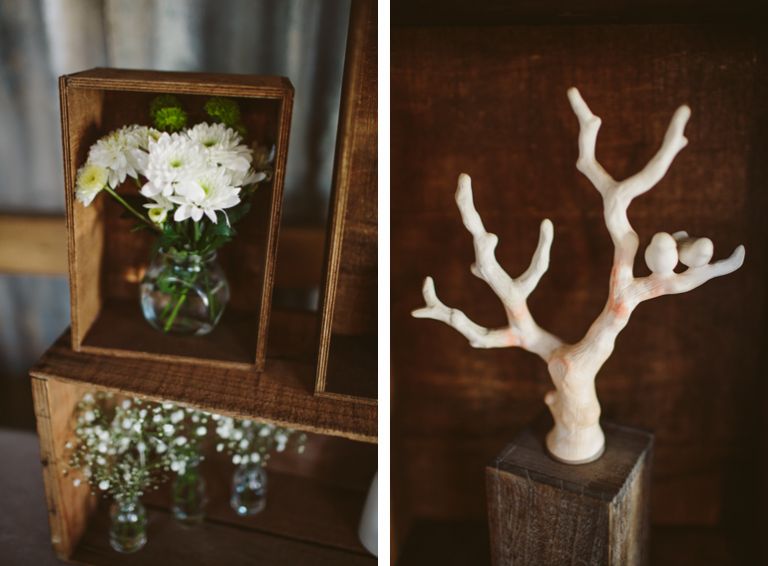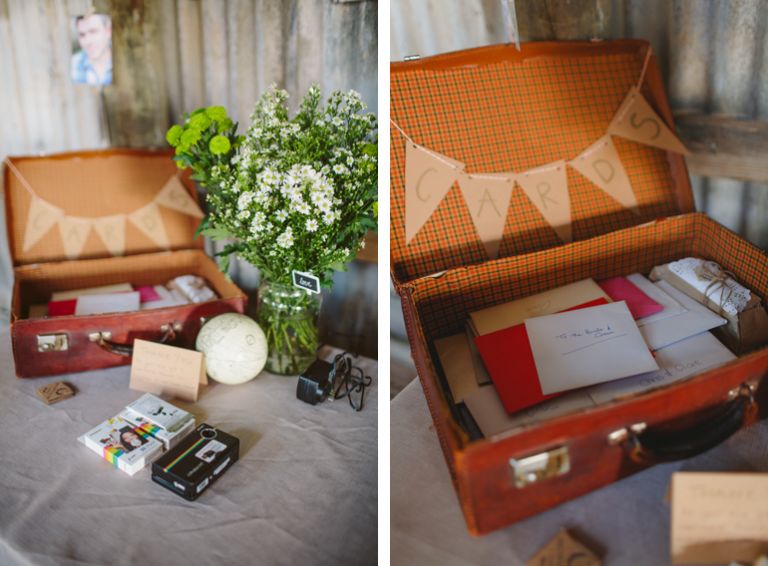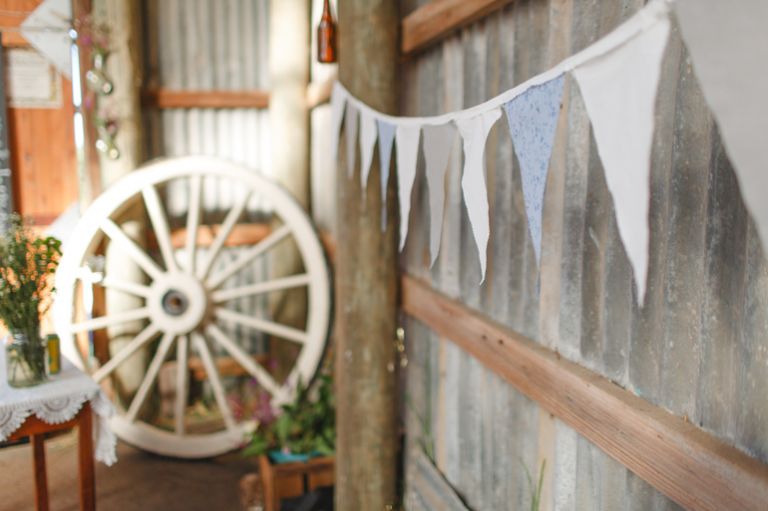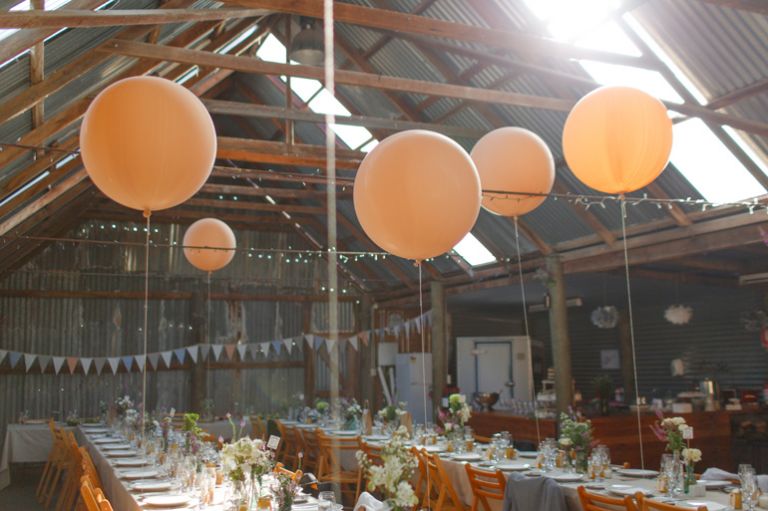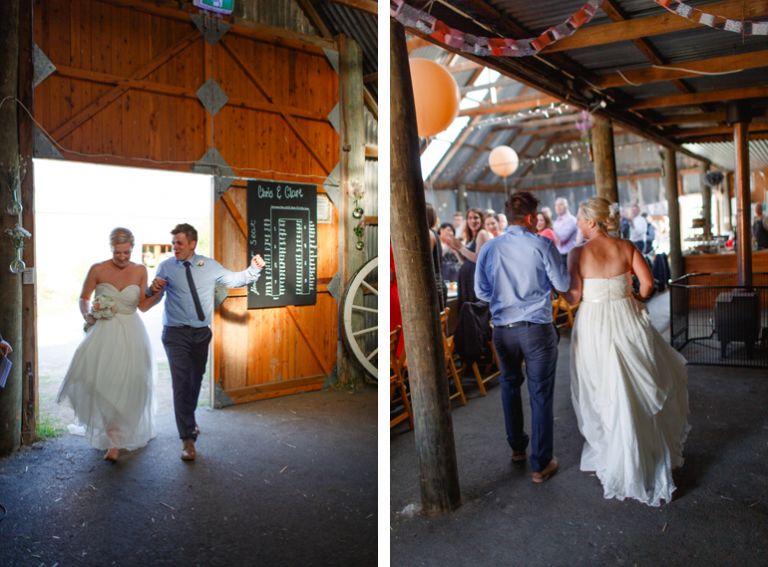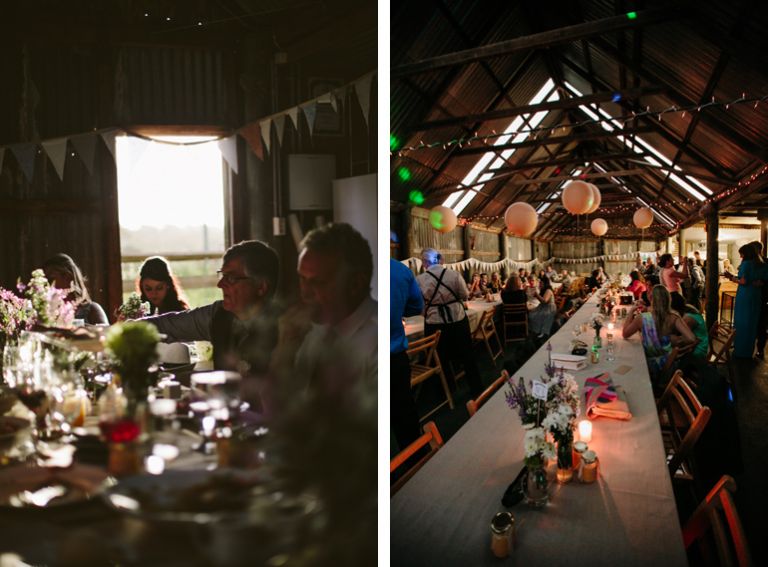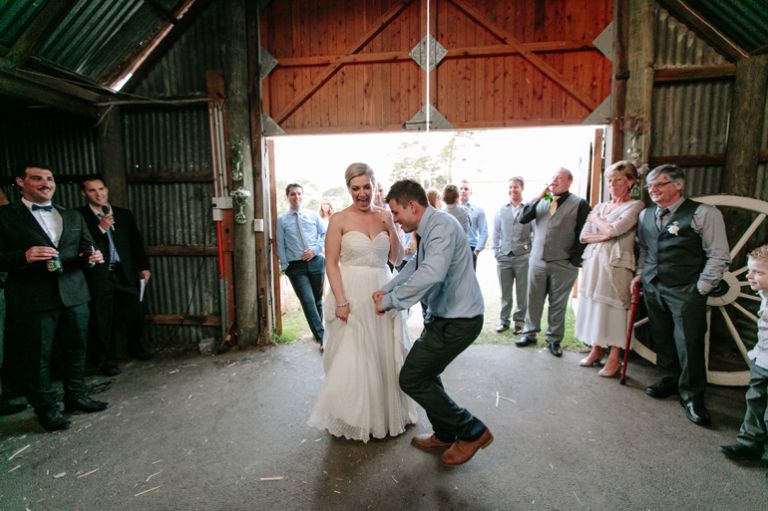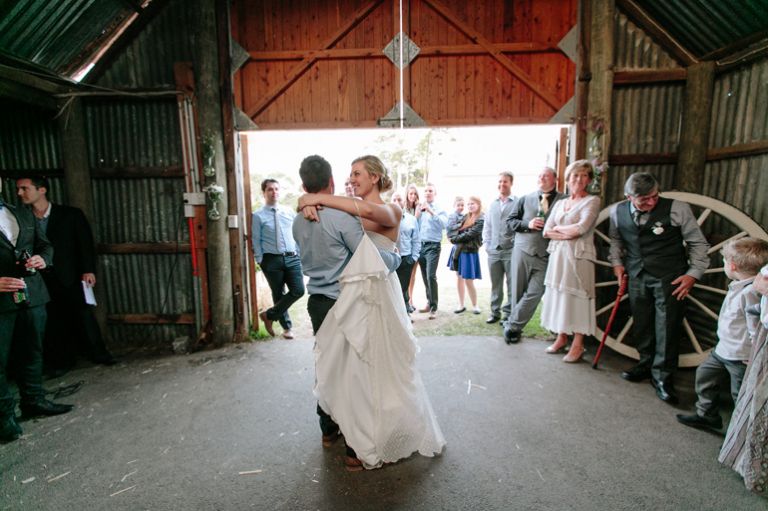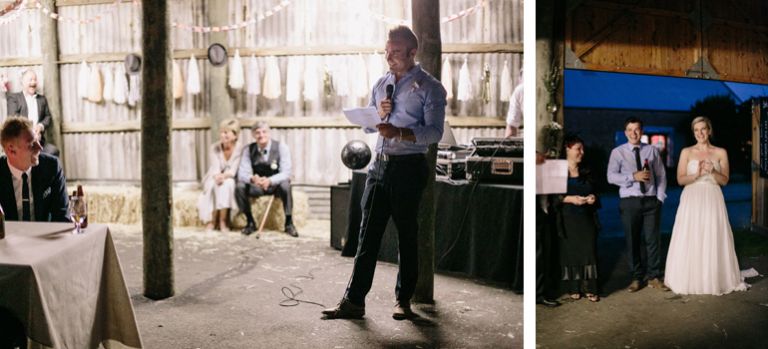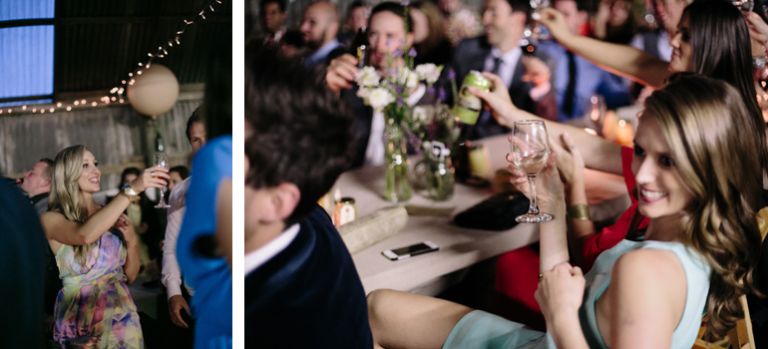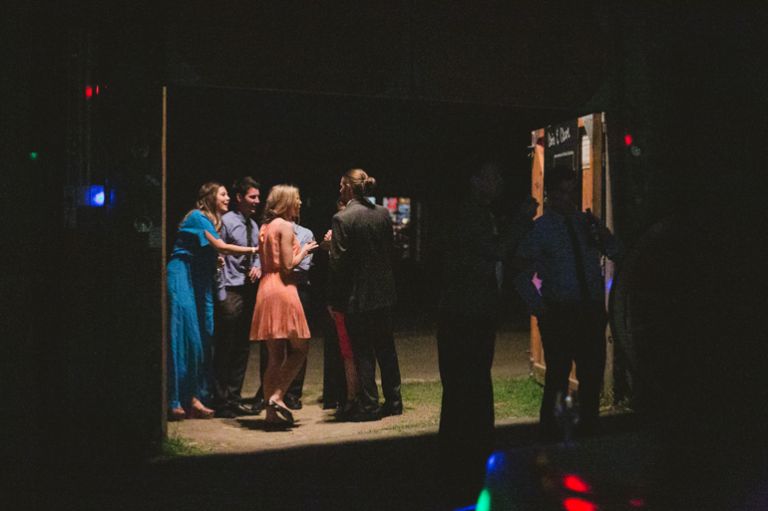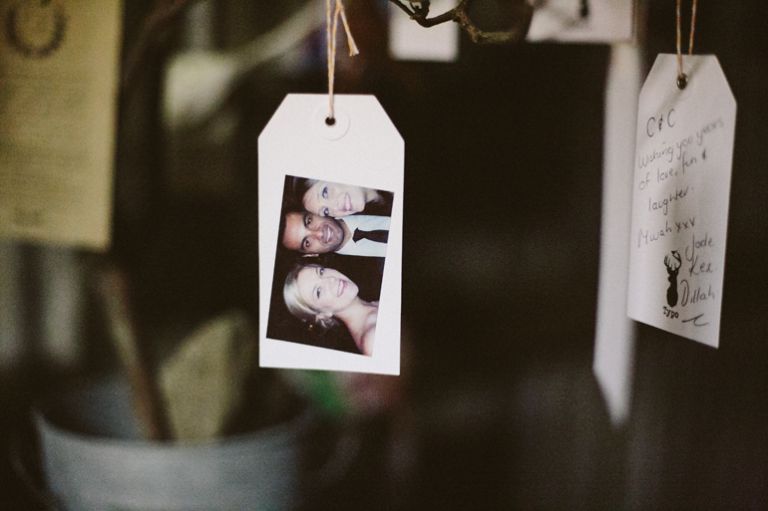 Narrelle x