I was super excited when Emma got in touch to let me know she was engaged and wanted me to photograph her wedding. Emma had been a bridesmaid in another wedding that I'd recently photographed so I already knew how beautiful and sweet she was, and how awesome the tribe of friends was she had around her. Spending so much time with the bride and her maids on her big day I see some pretty cool relationships and friendships that have often spanned many years – it's what can make shooting the bridal preparation time so much fun, as well as adding an extra dimension to the day as a whole. There's something powerful about having a team of loyal people behind and beside you as step in to what is usually a pretty epic journey.
Both Josh and Emma were surrounded by lots of people that love them dearly on their day – that much was clear. And it was pretty obvious that they were heading in to this adventure mad for one another and for their life ahead, together.
It was a pretty neat day to be a part of, and now I get to look forward to seeing them all again at a third wedding coming up soon (one of my favourite parts of the job).
Thanks Josh and Emma for sharing your selves and your day with me, and a small part of your journey. I can't wait to hear where it's taken you so far.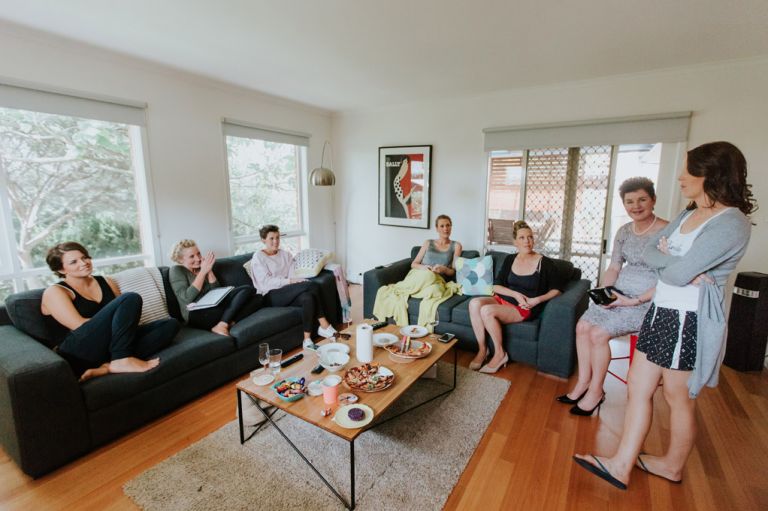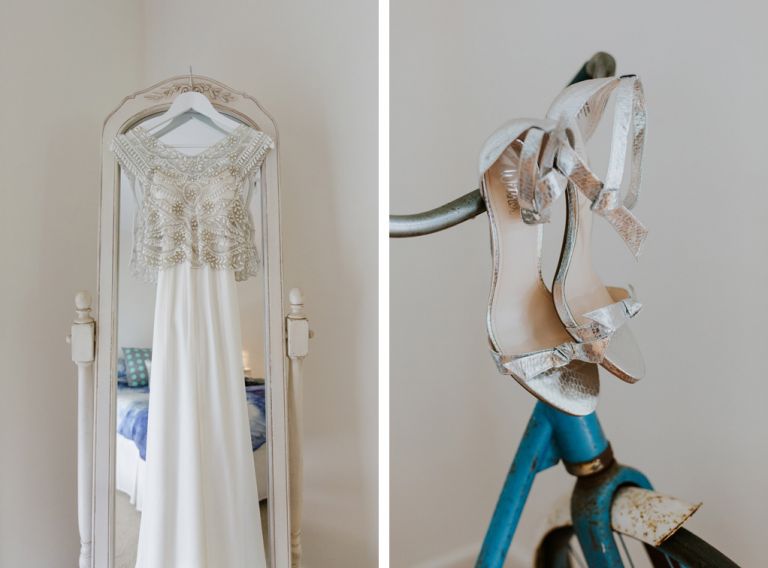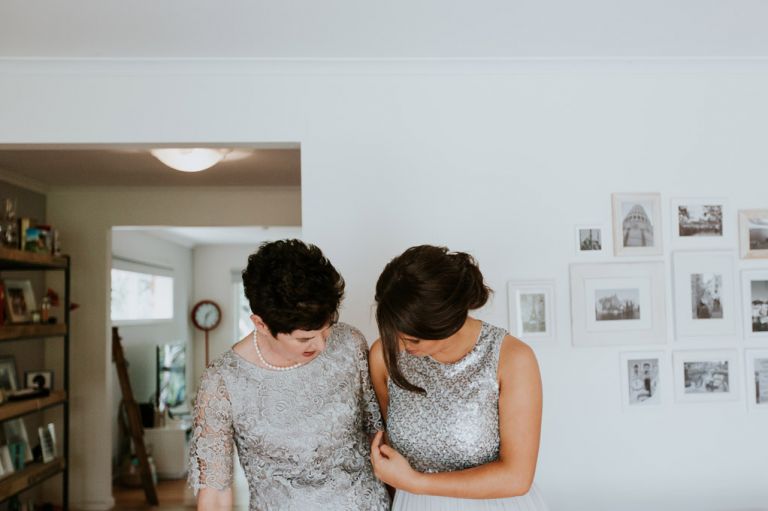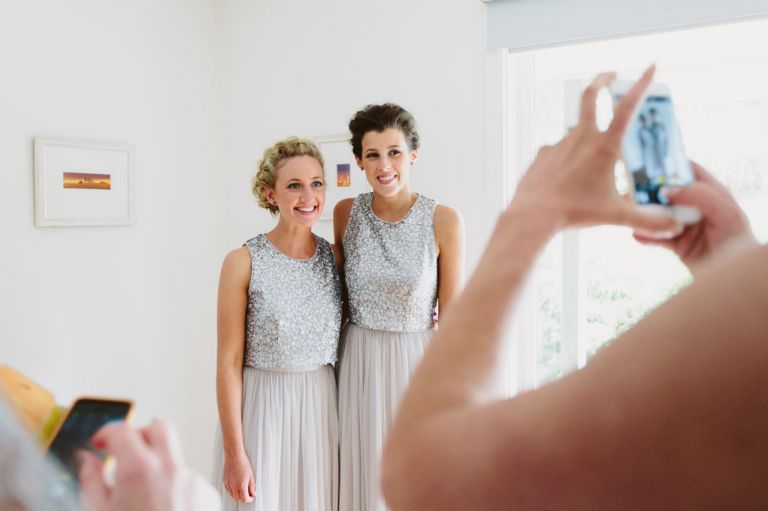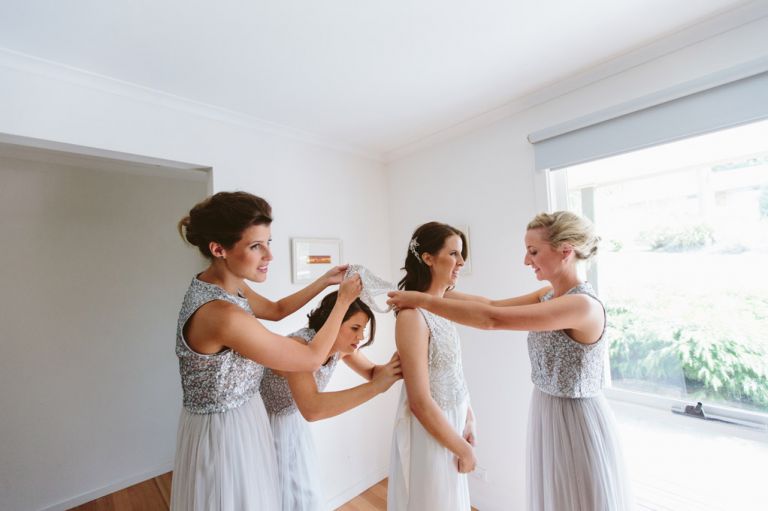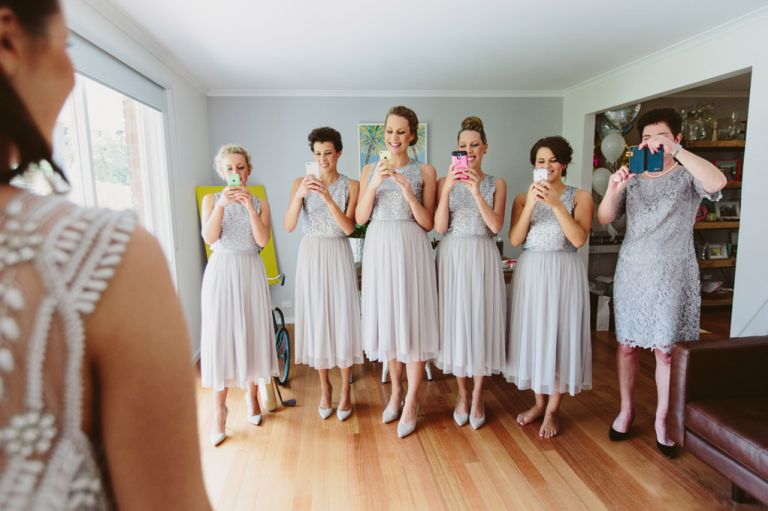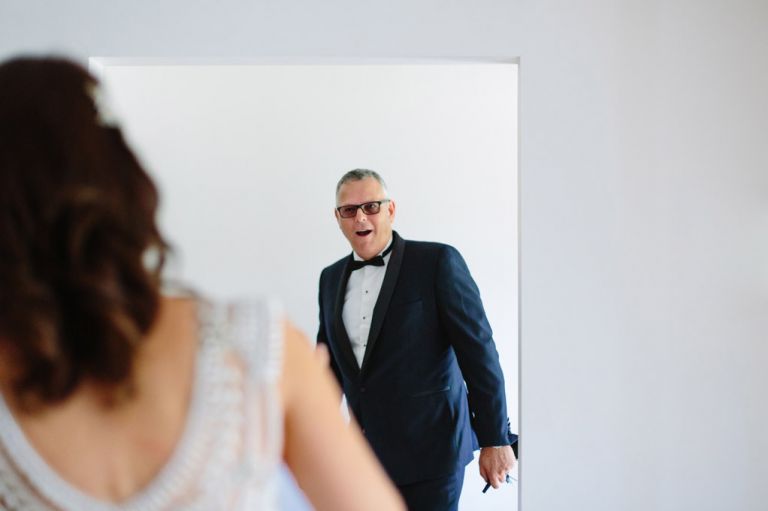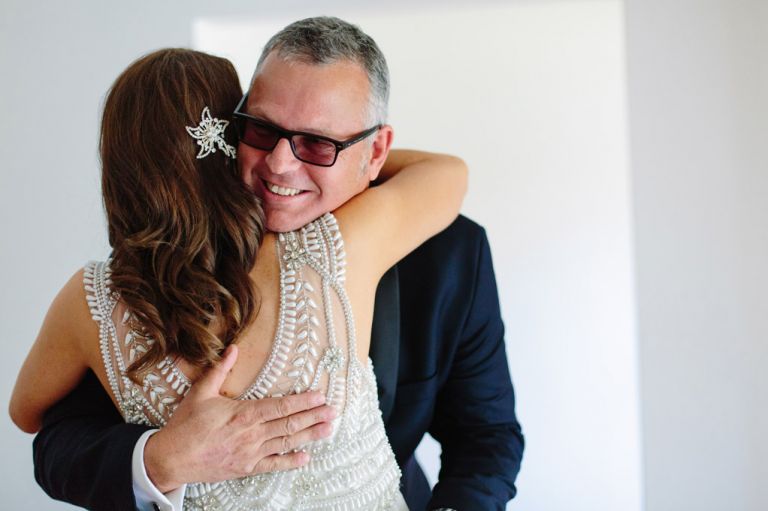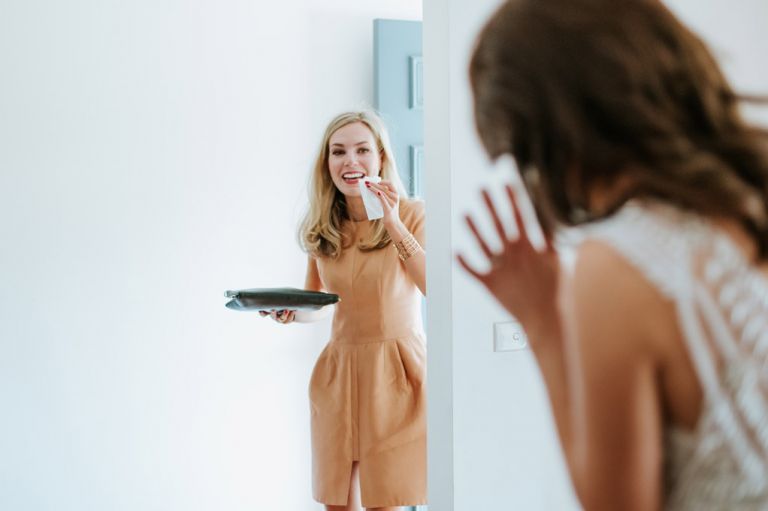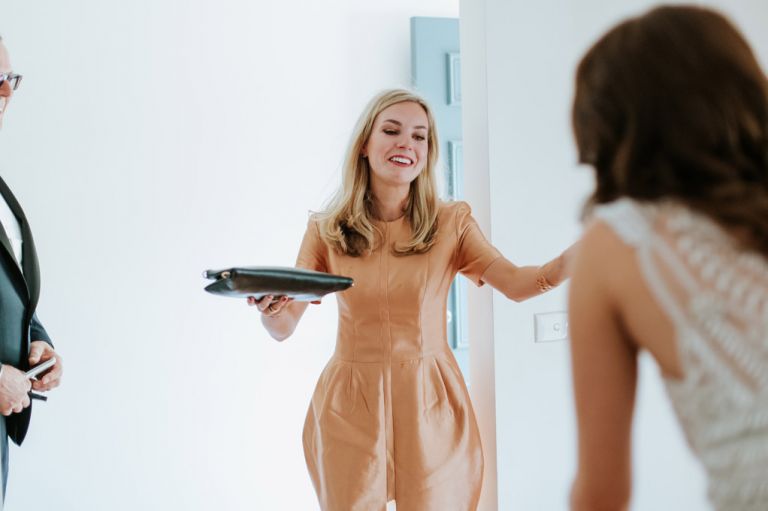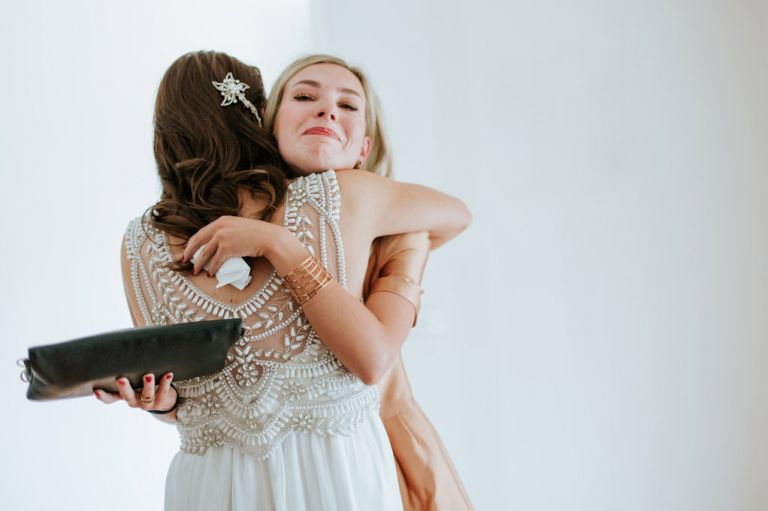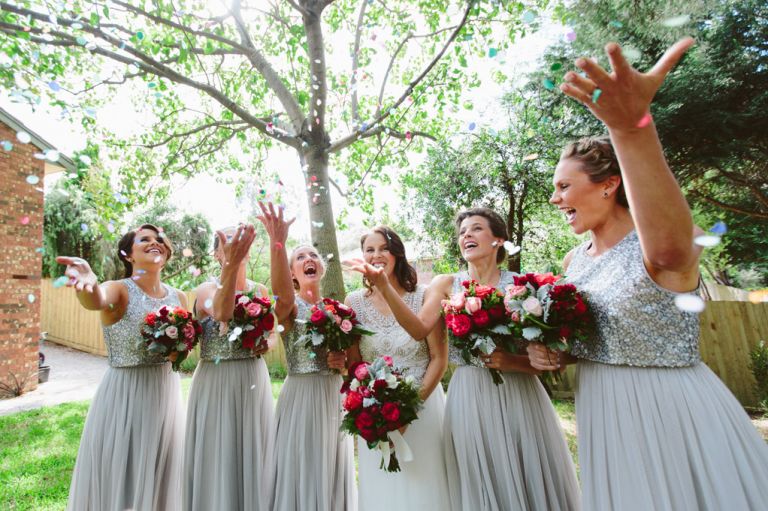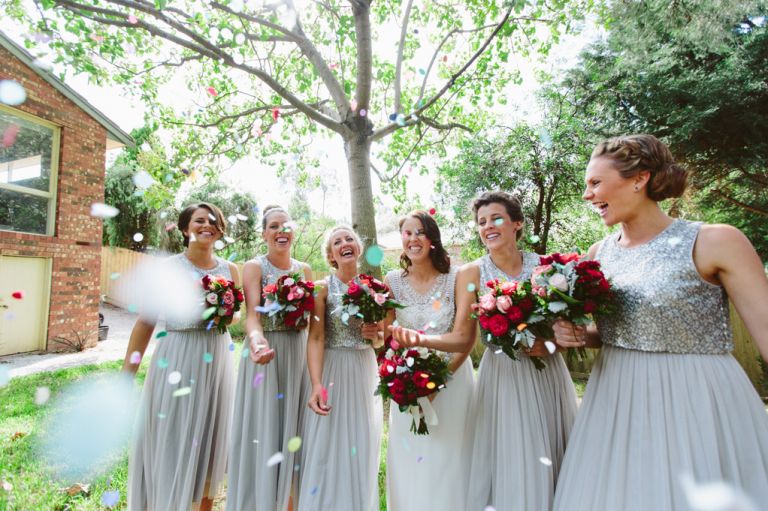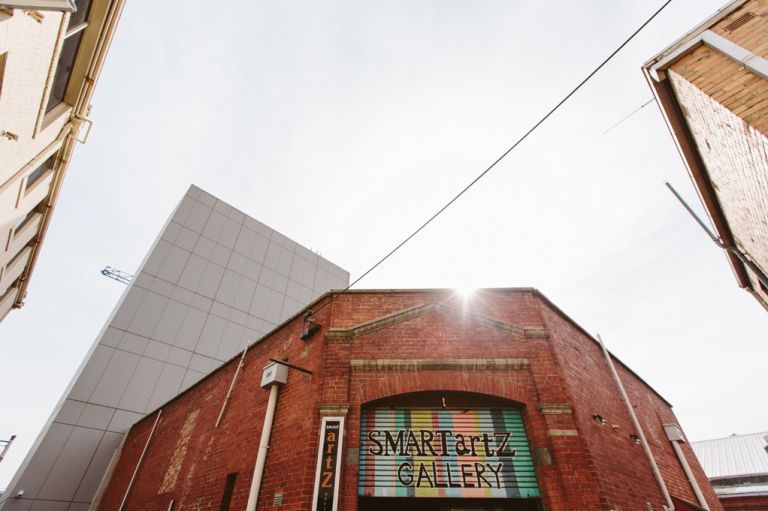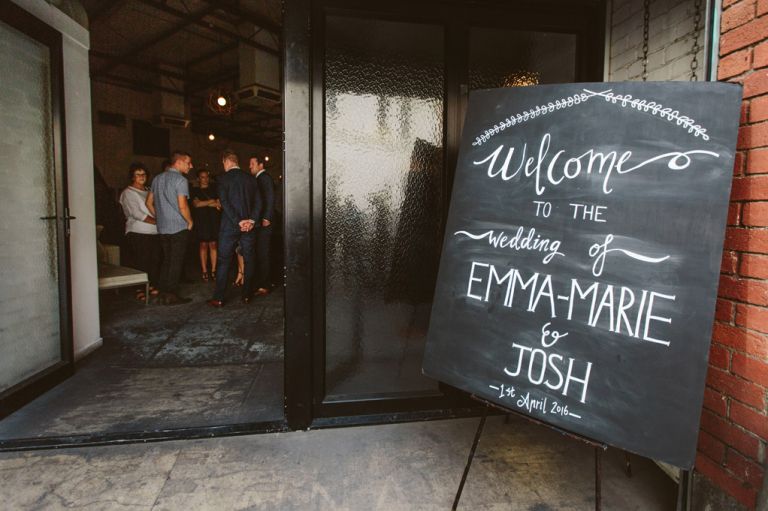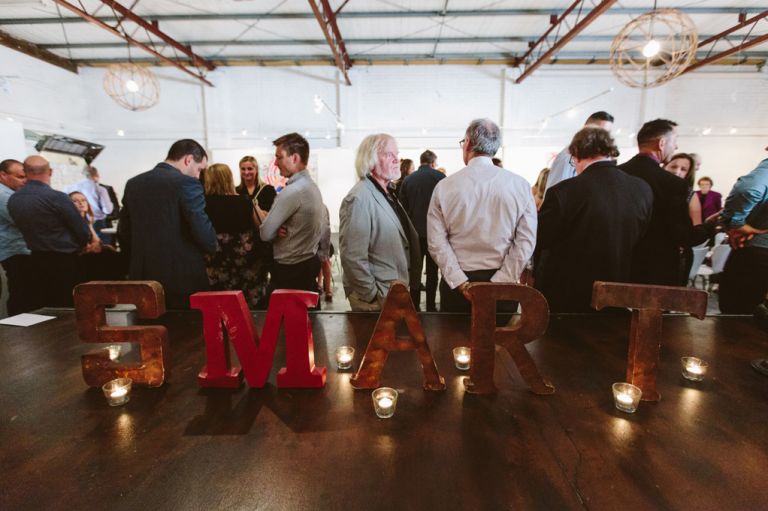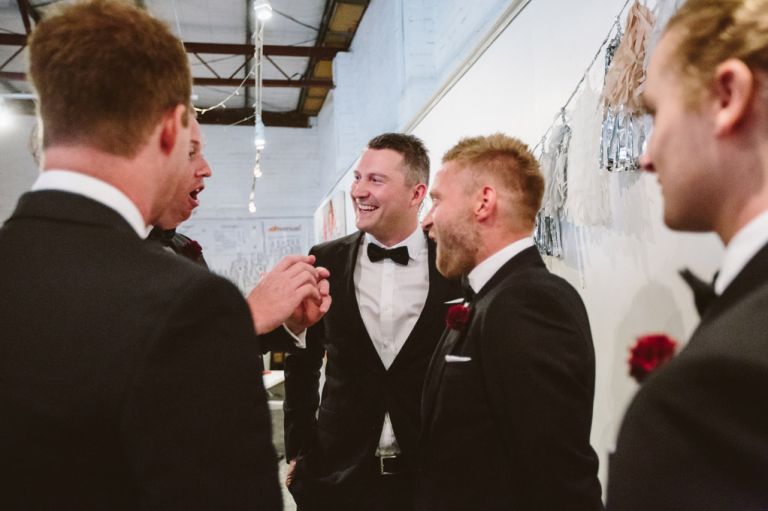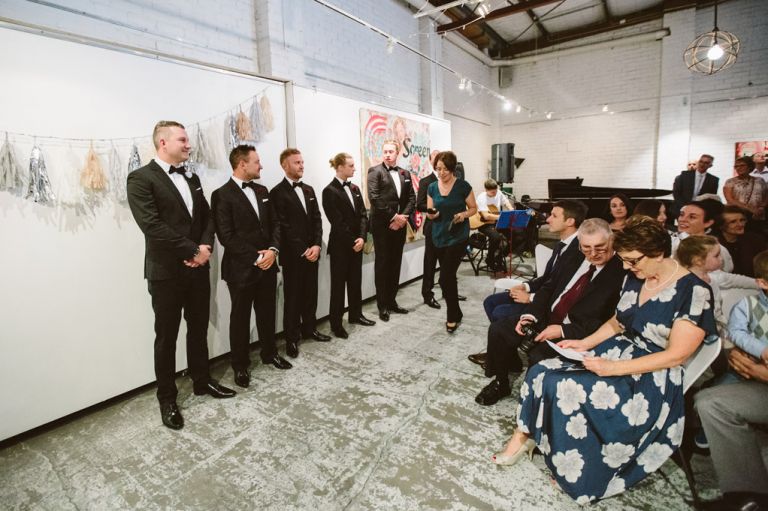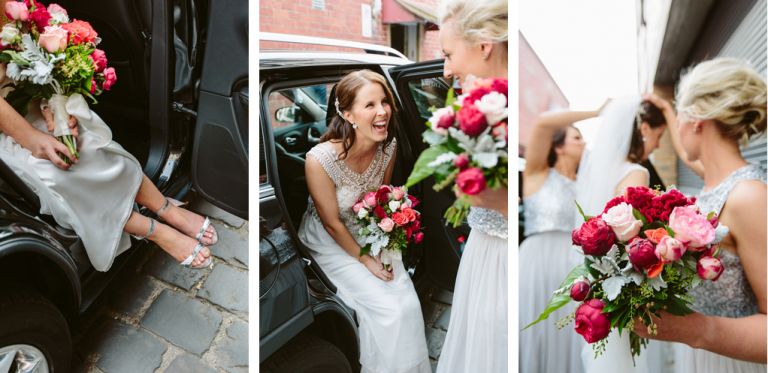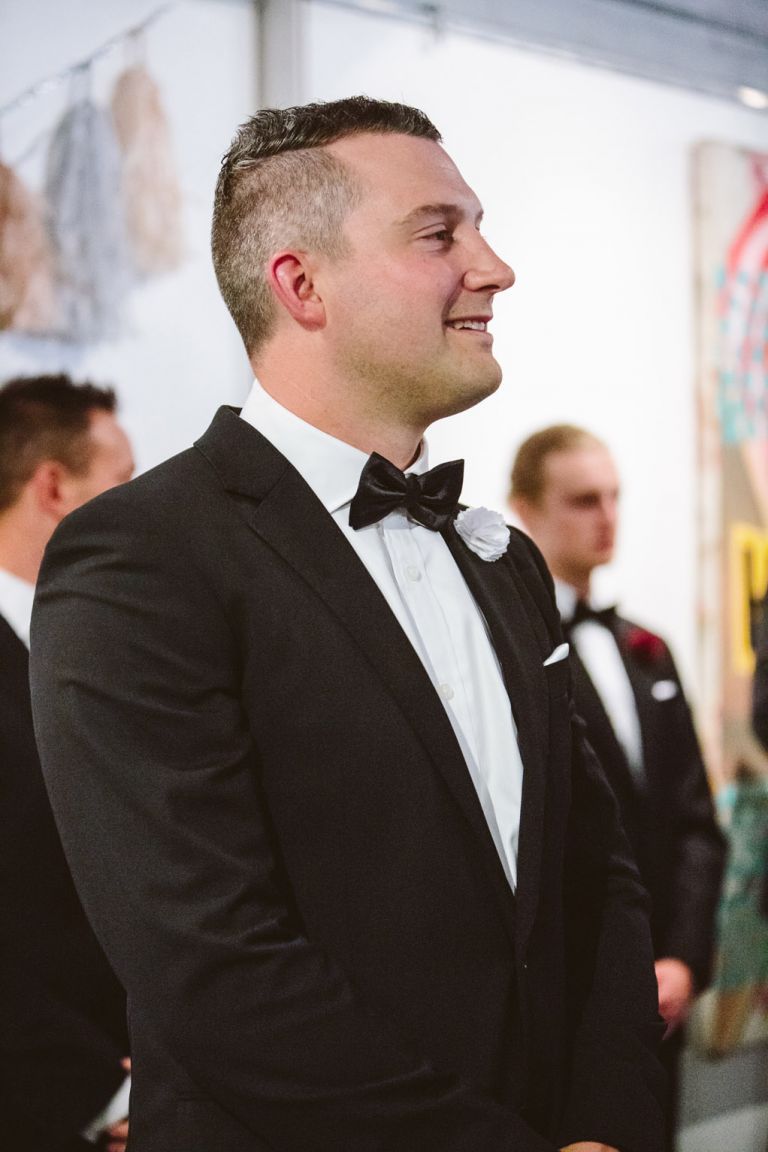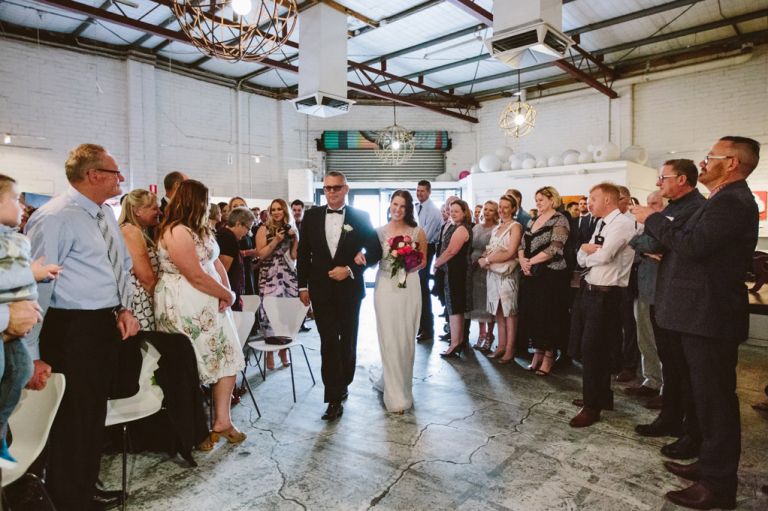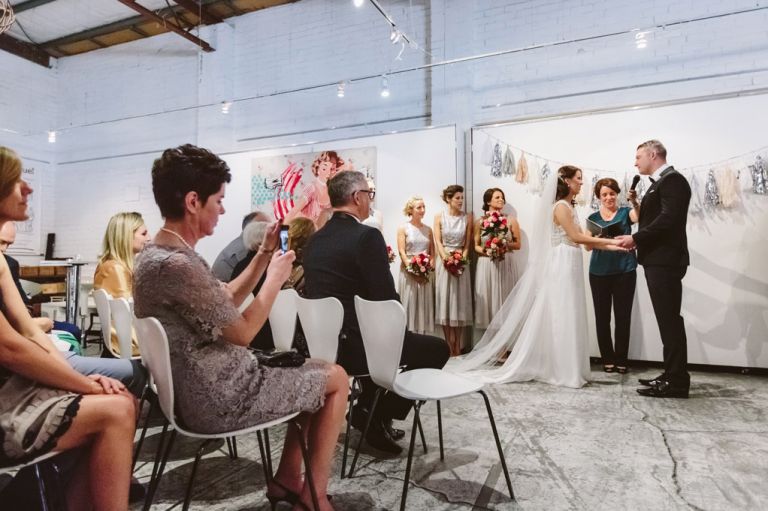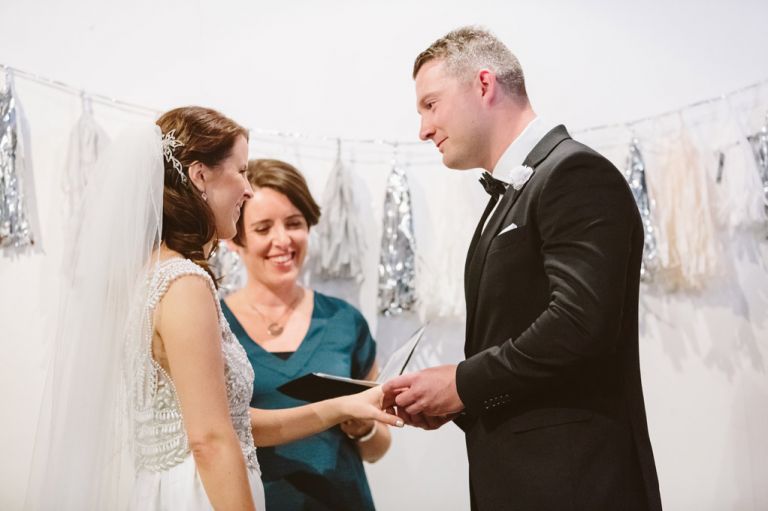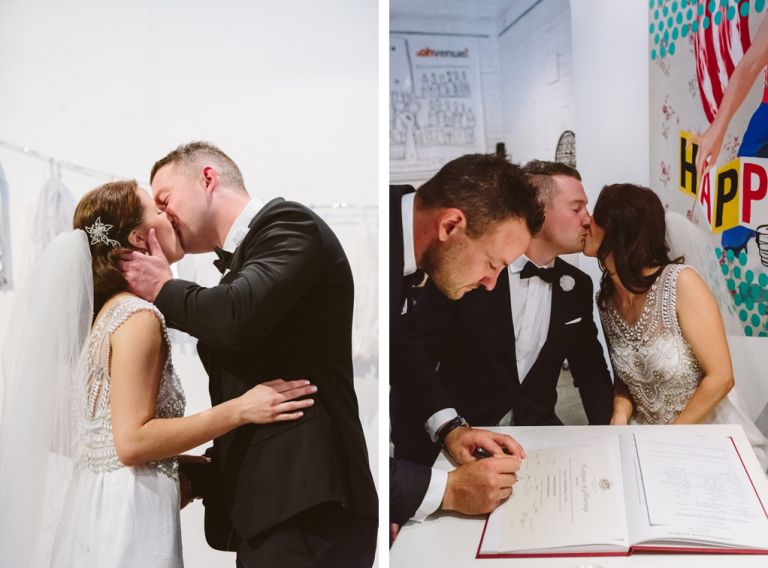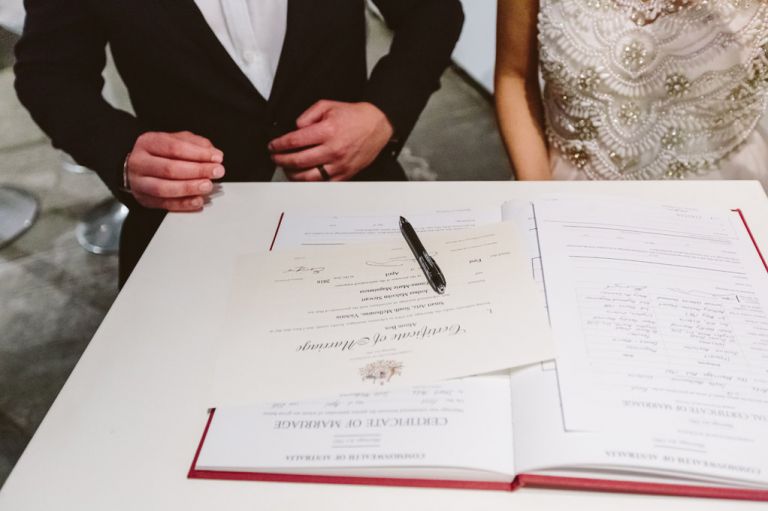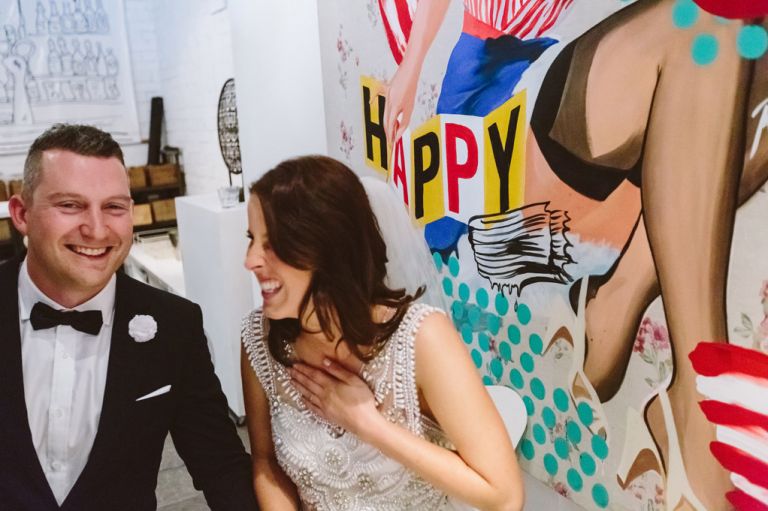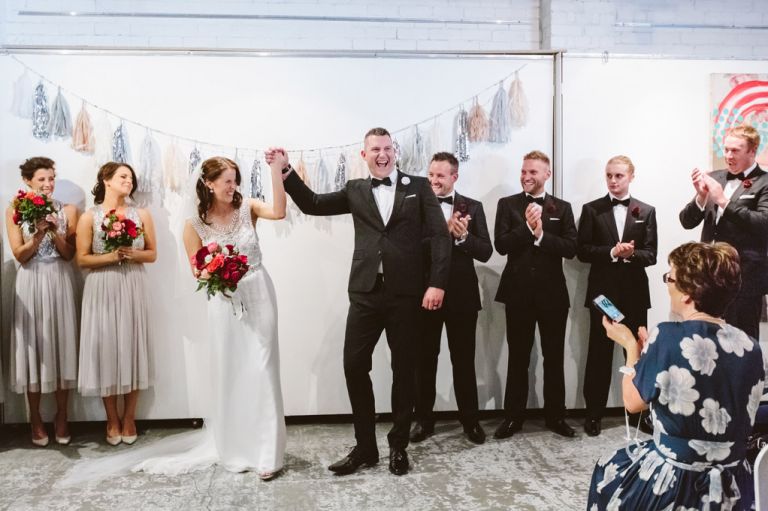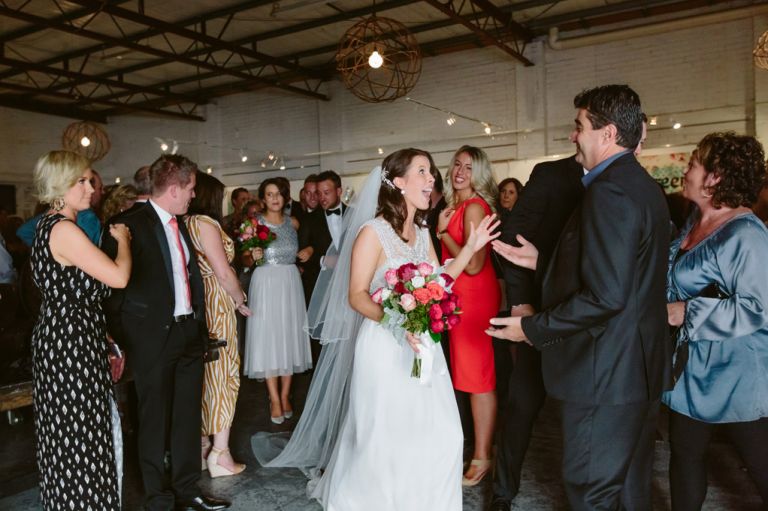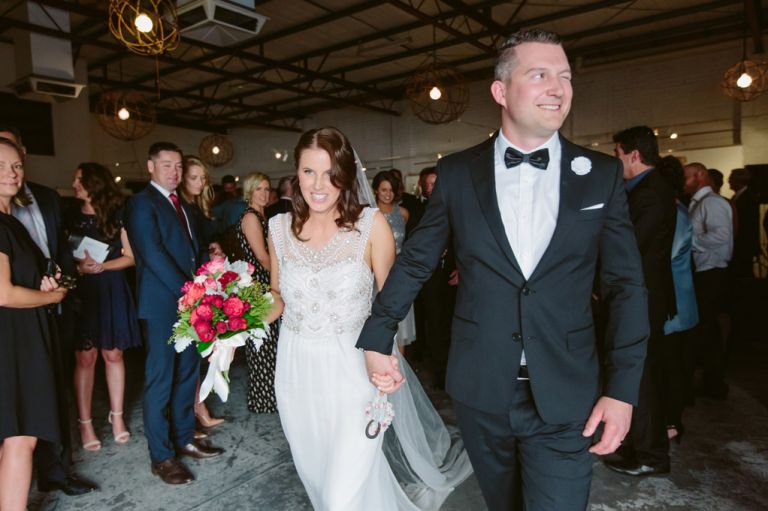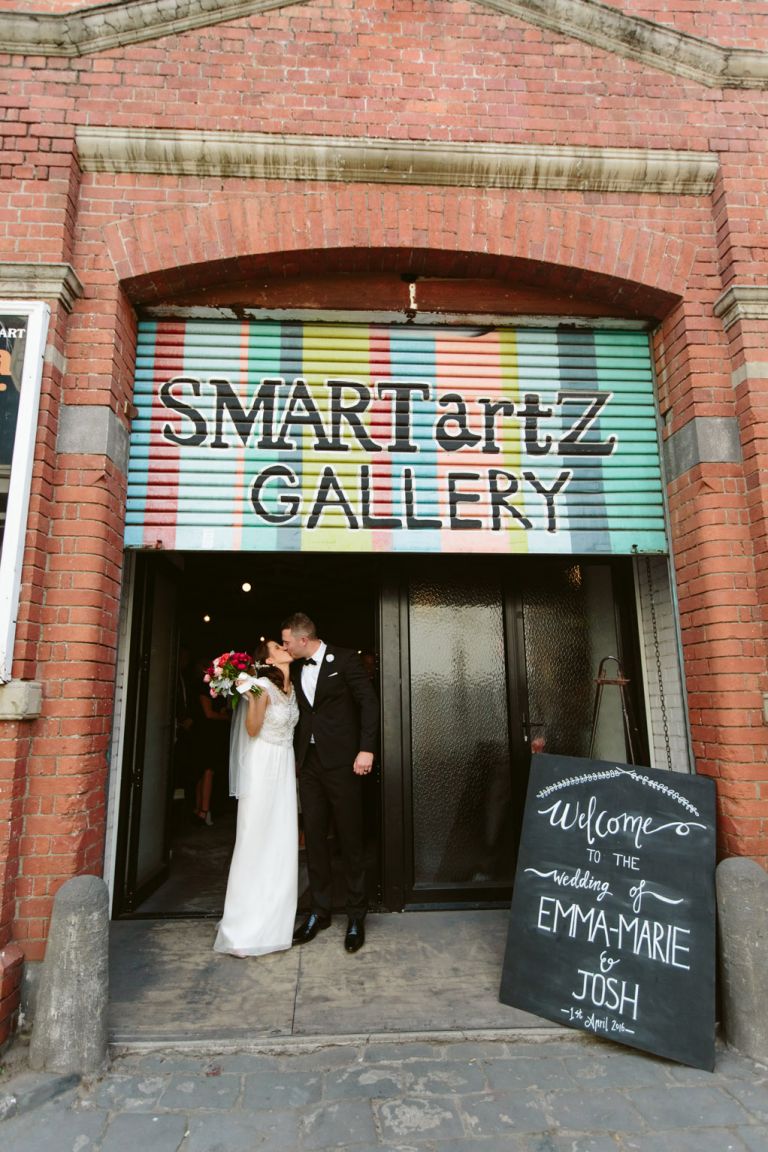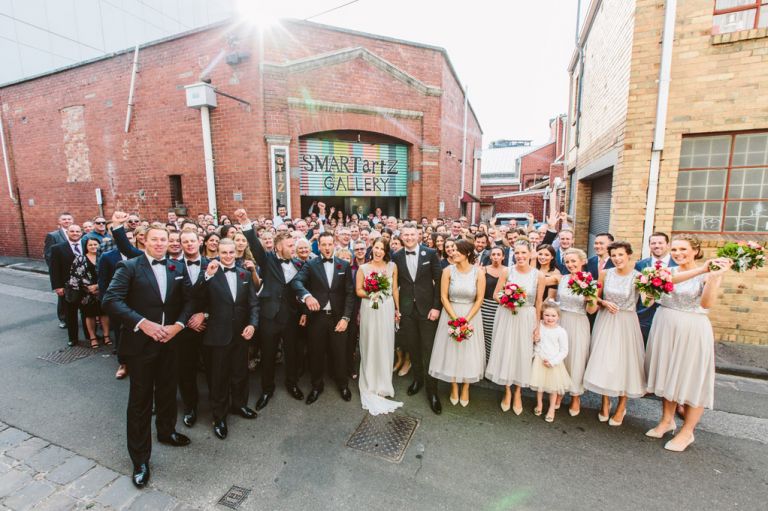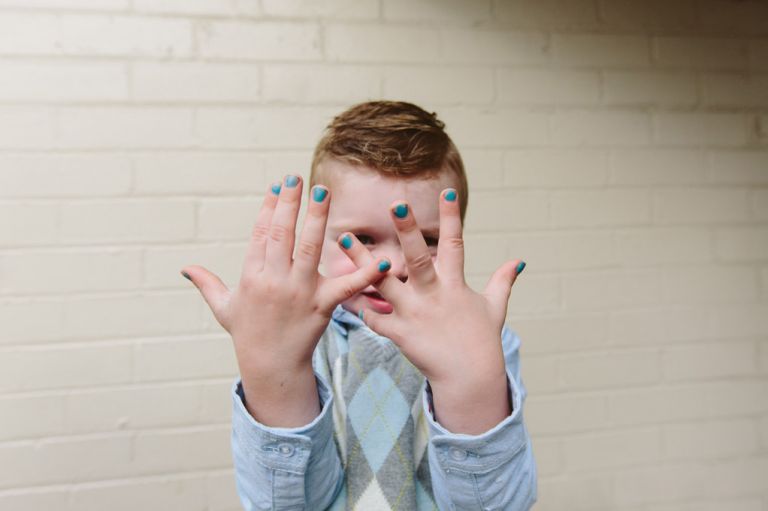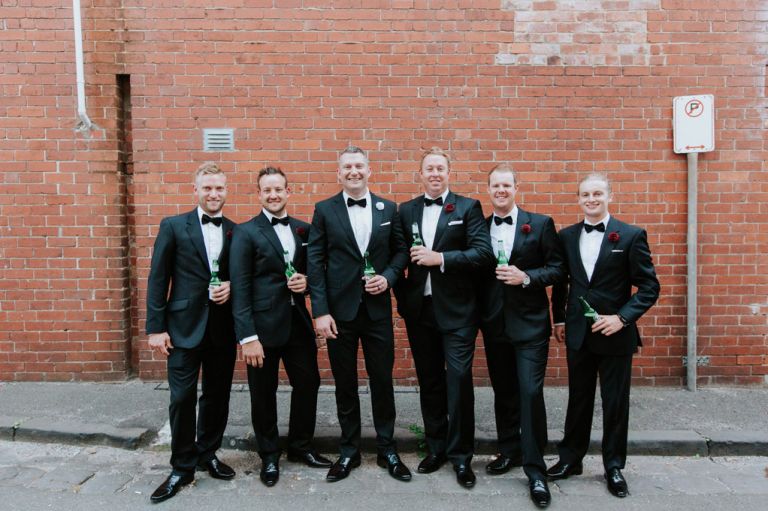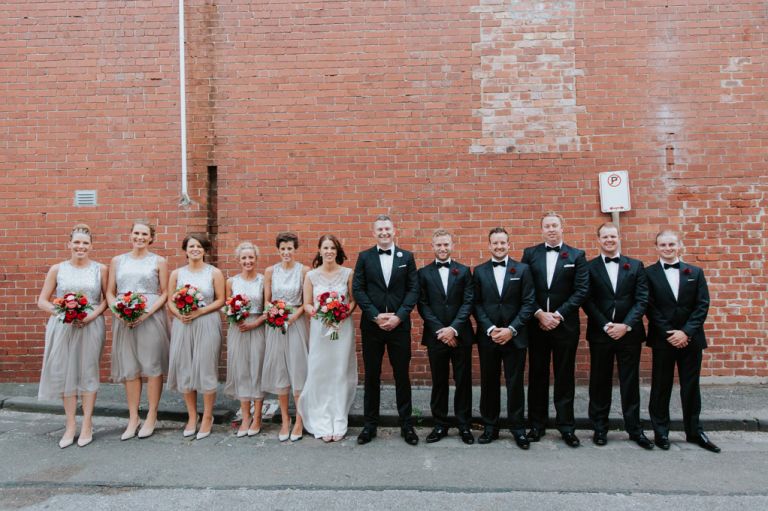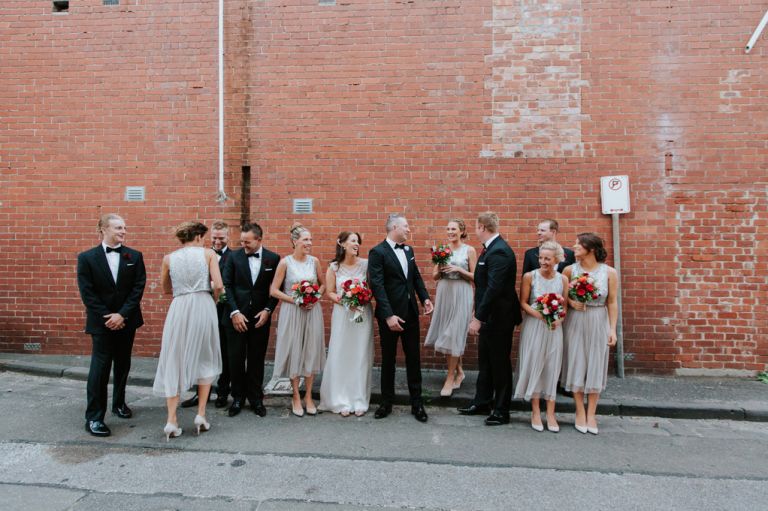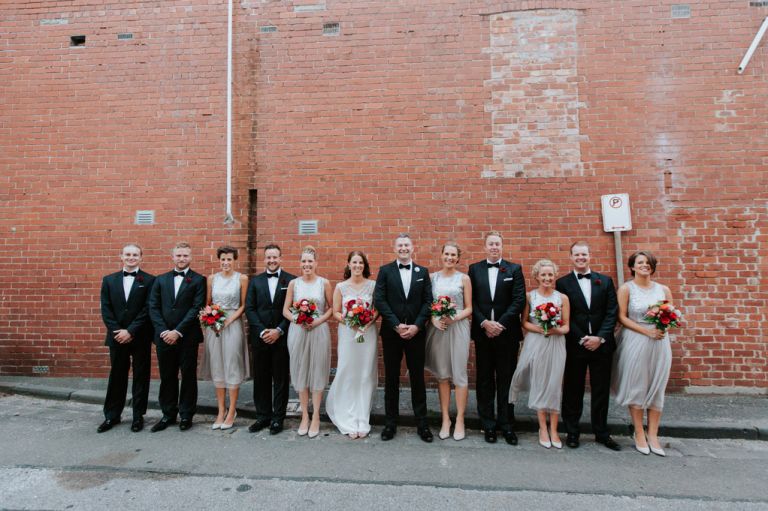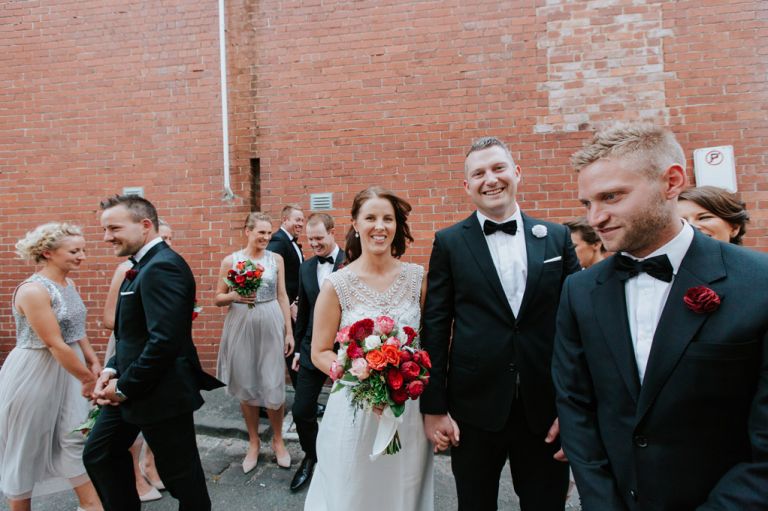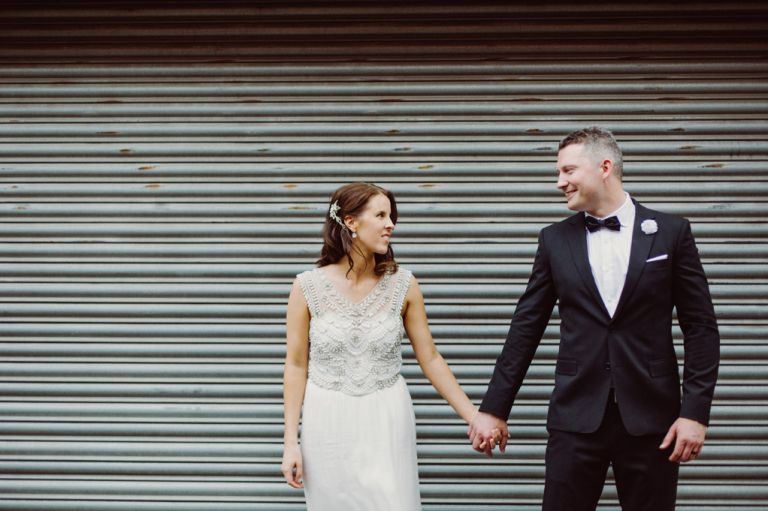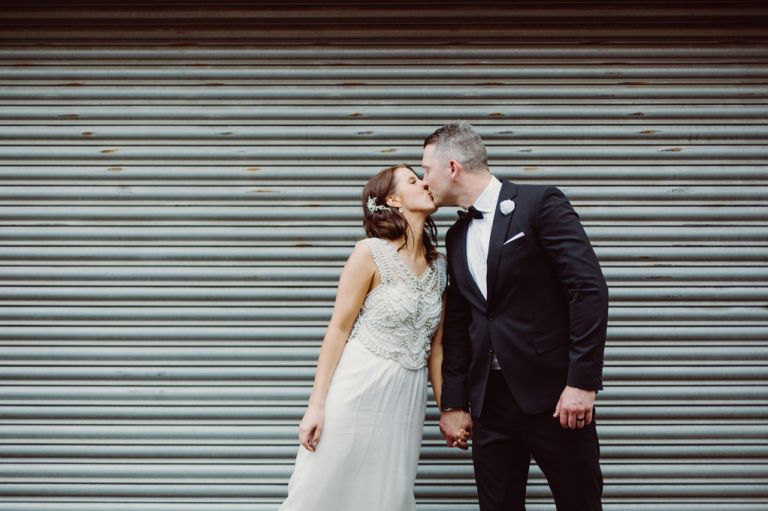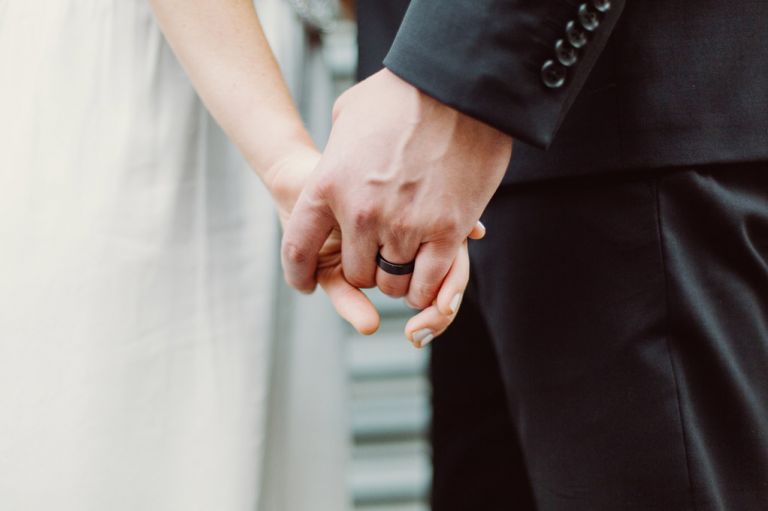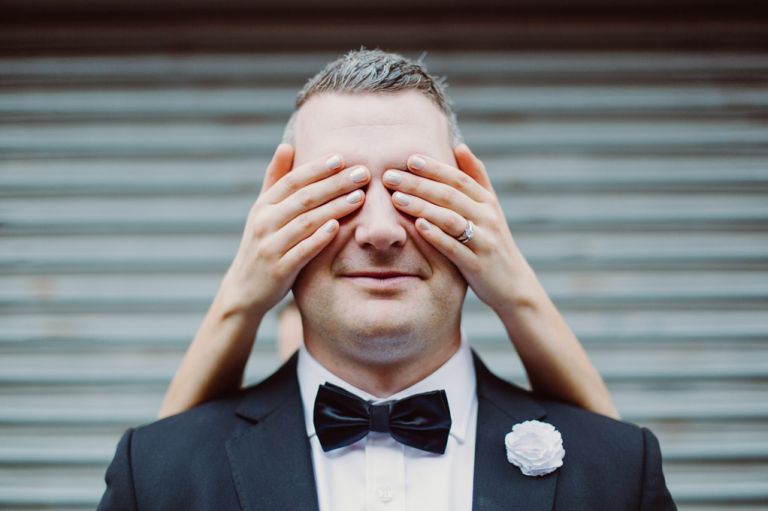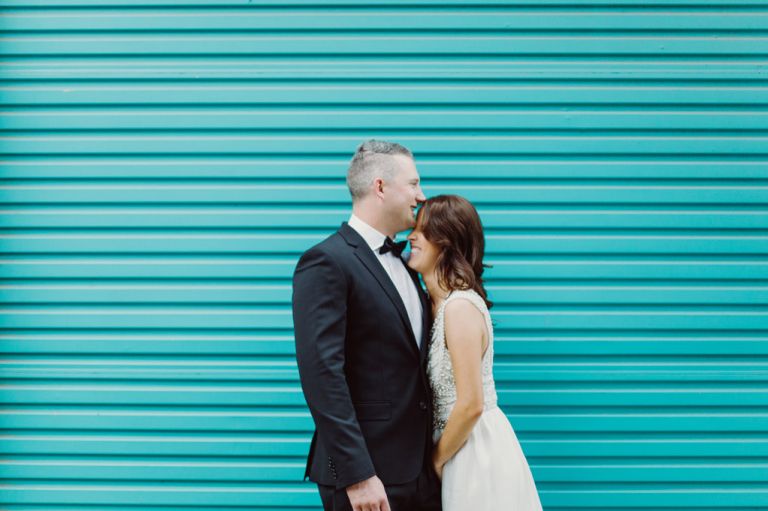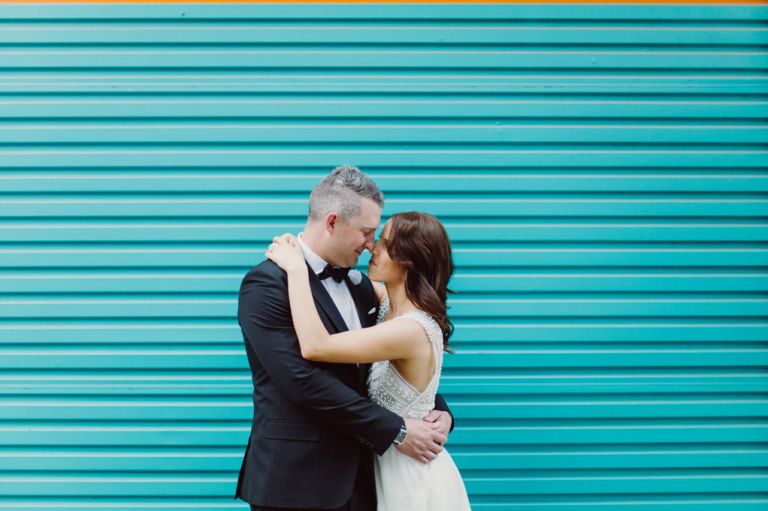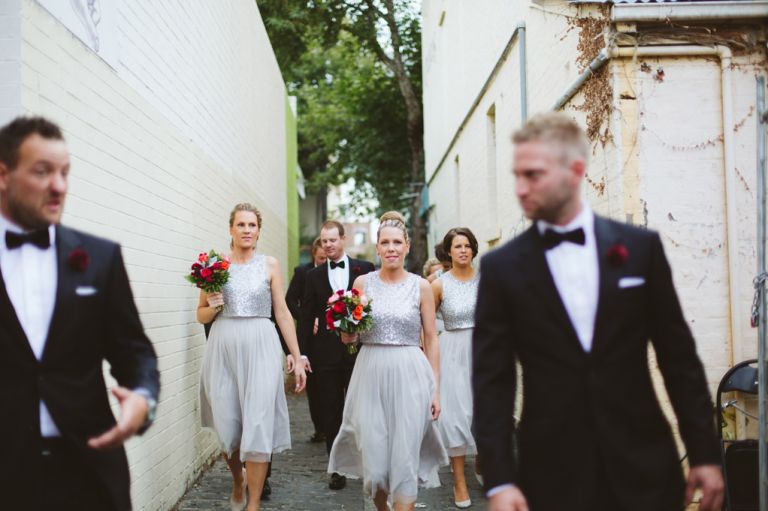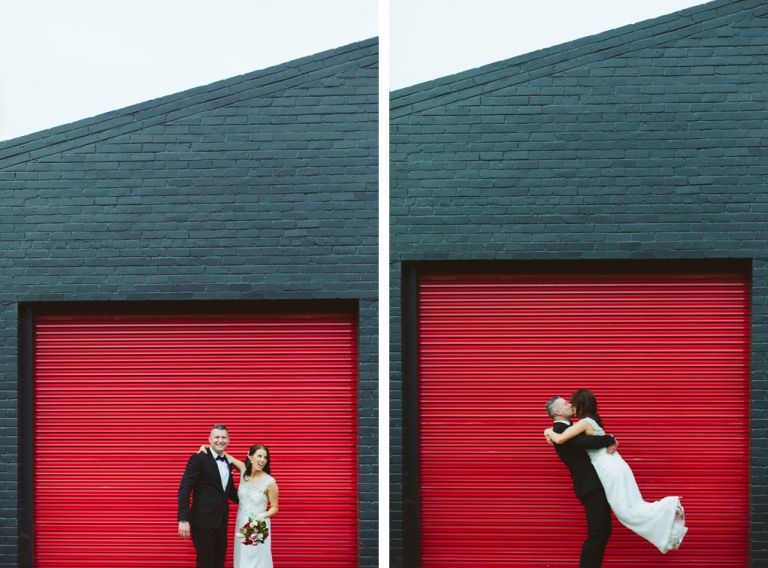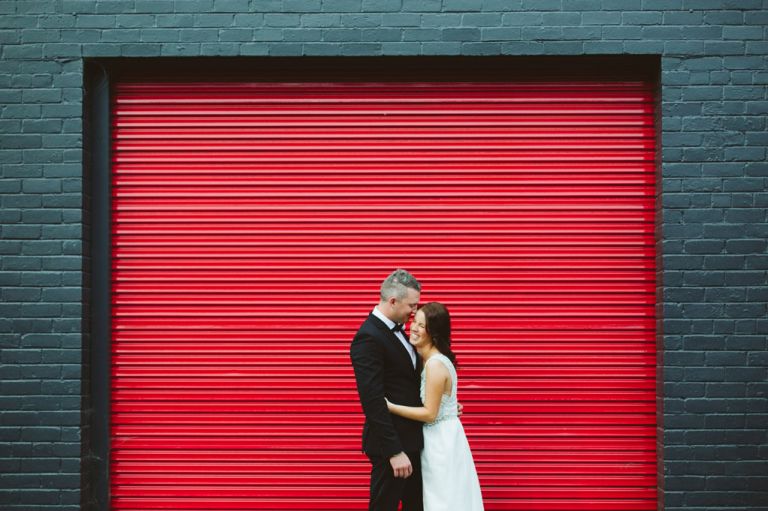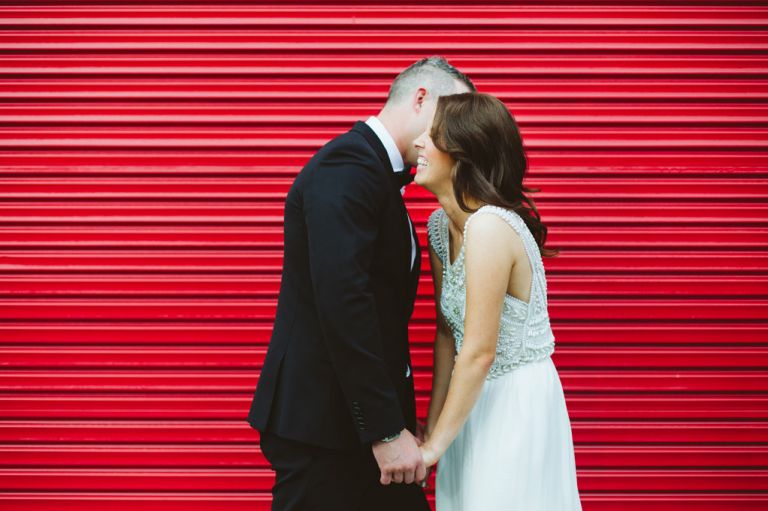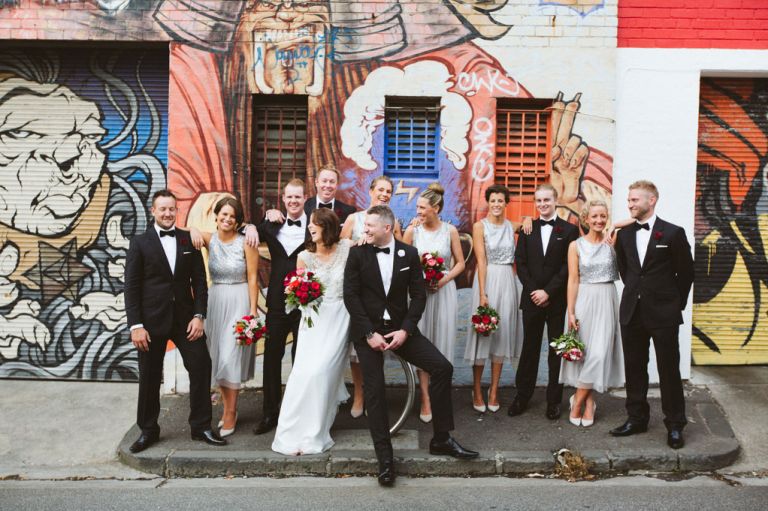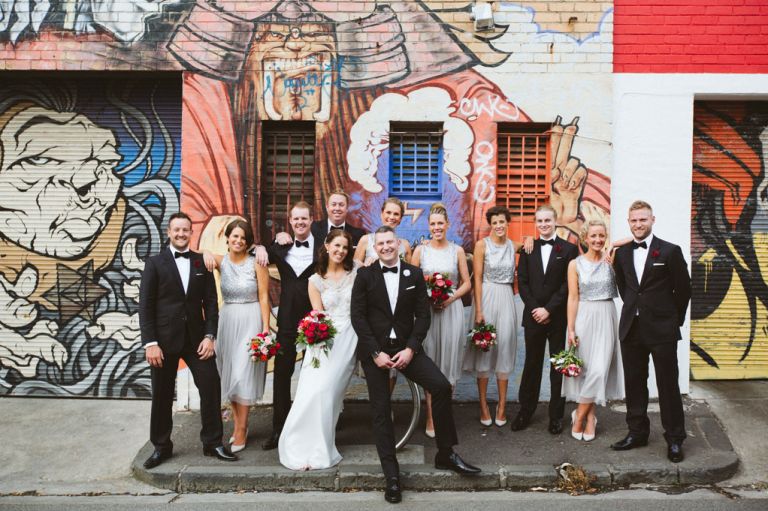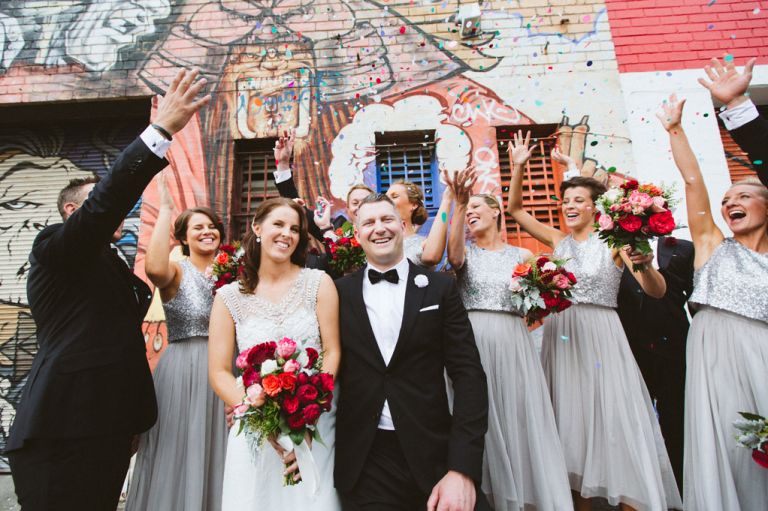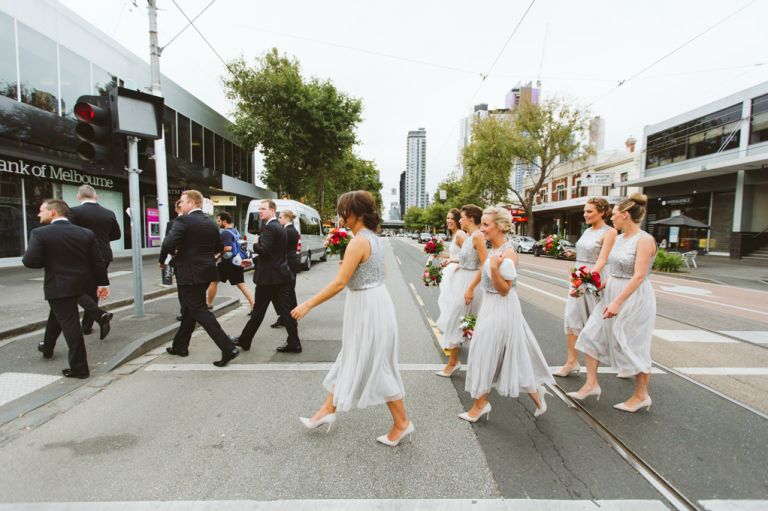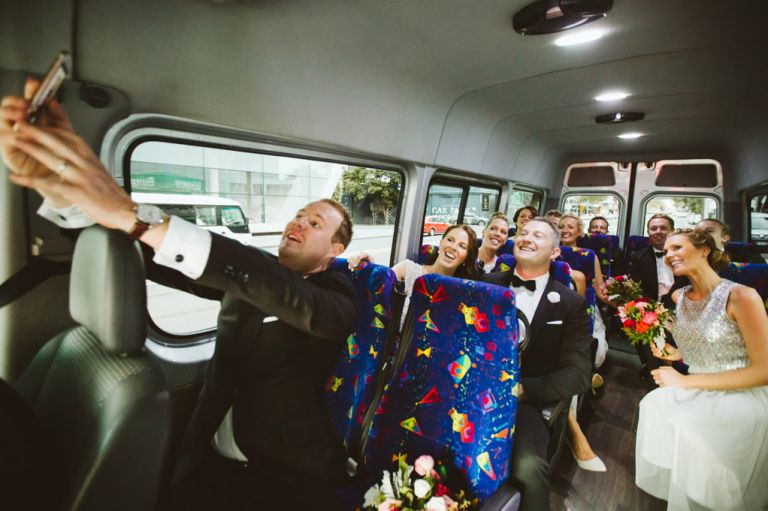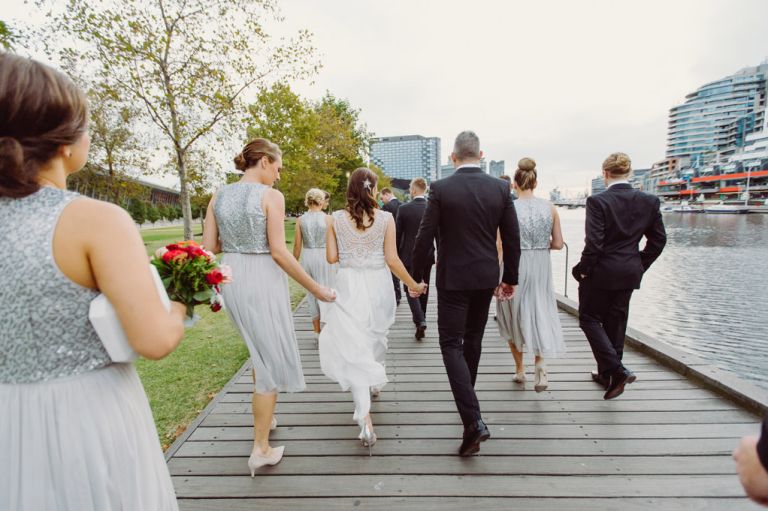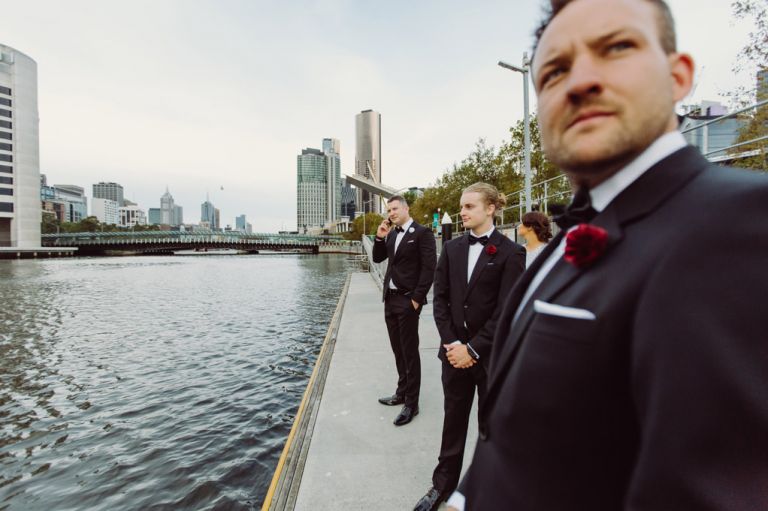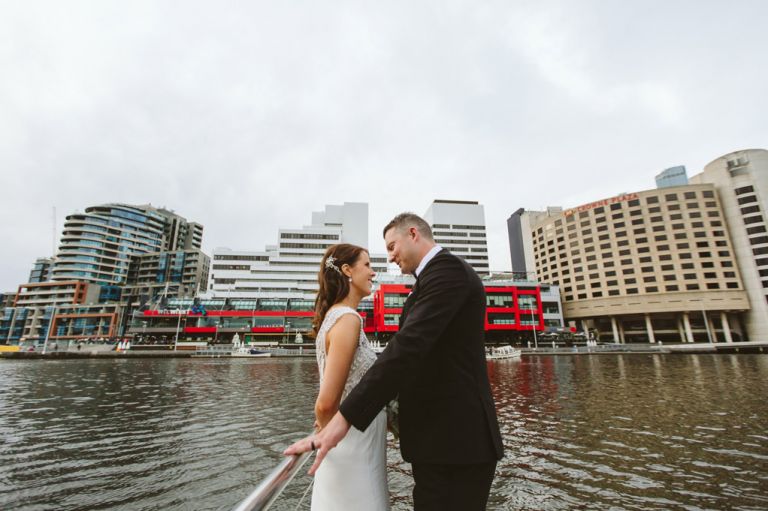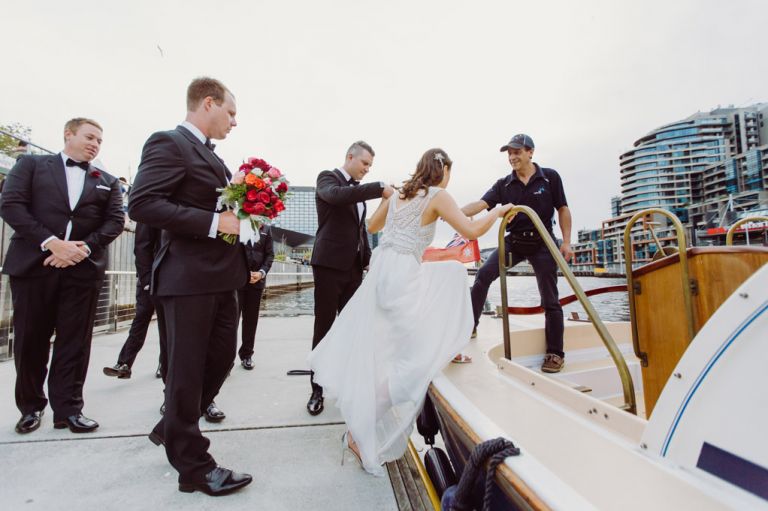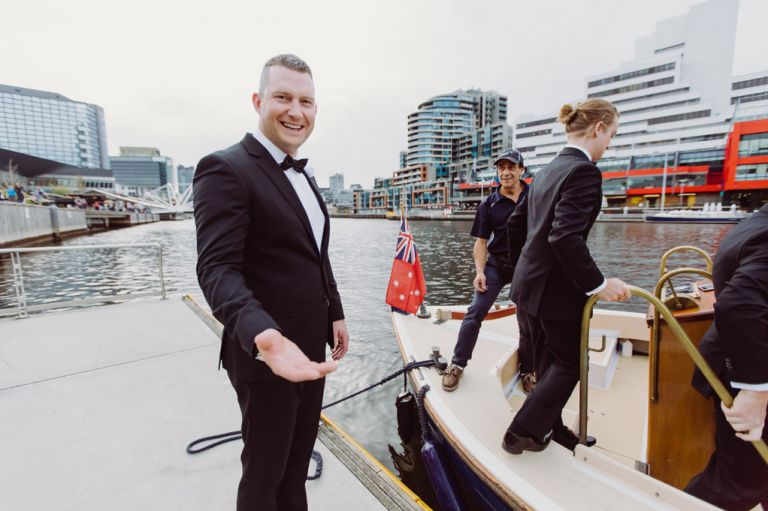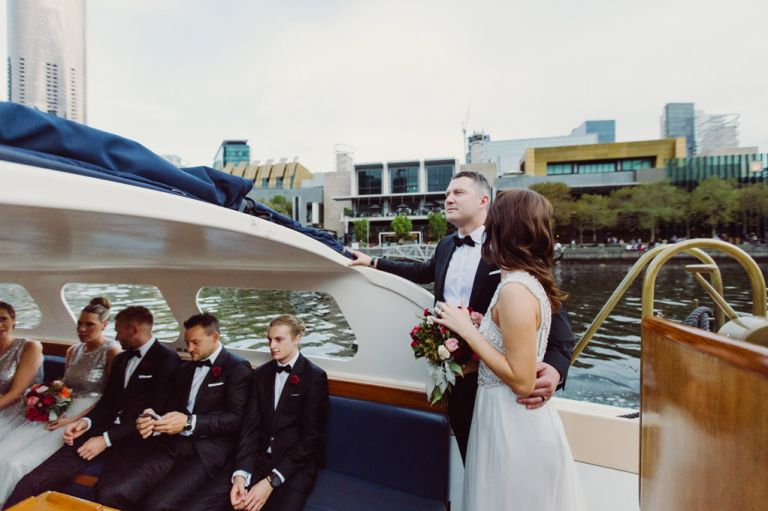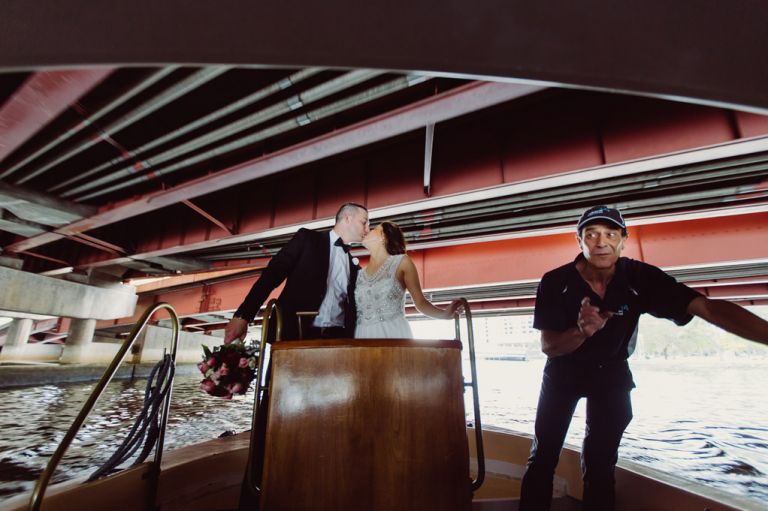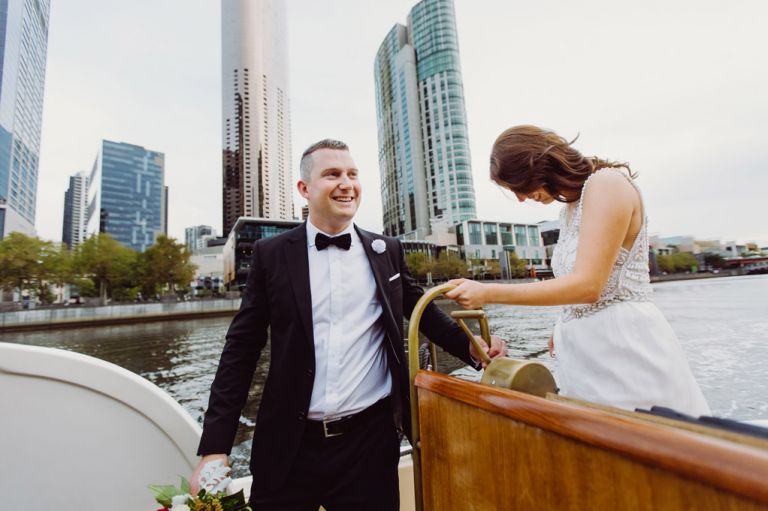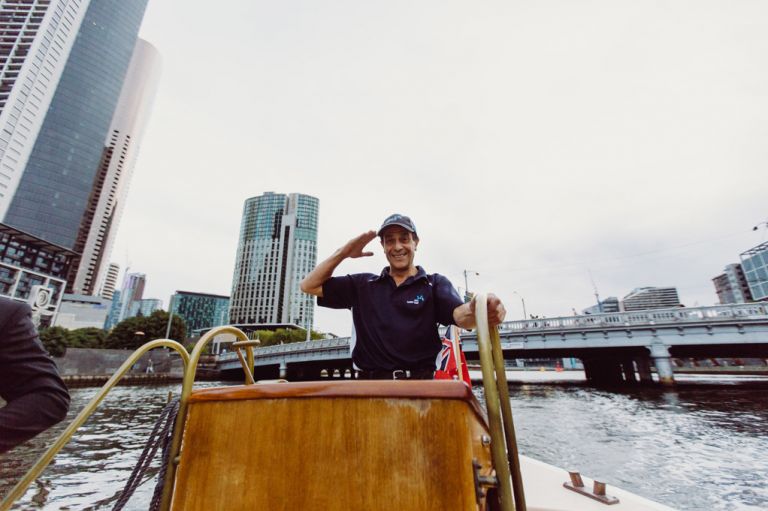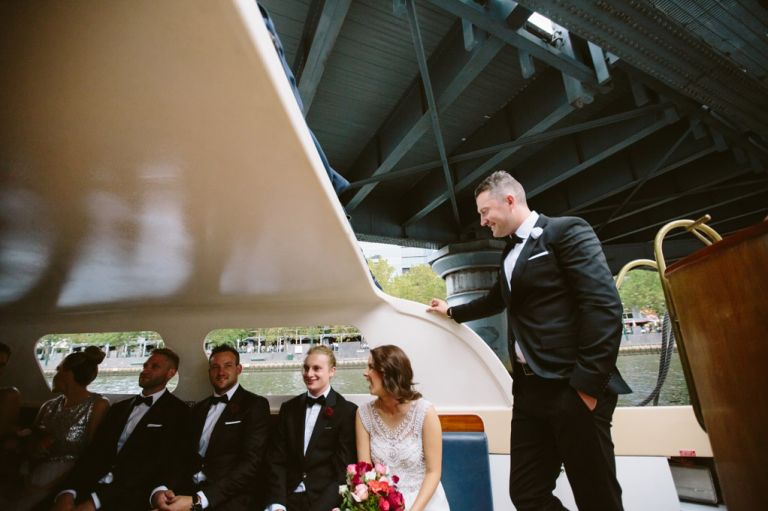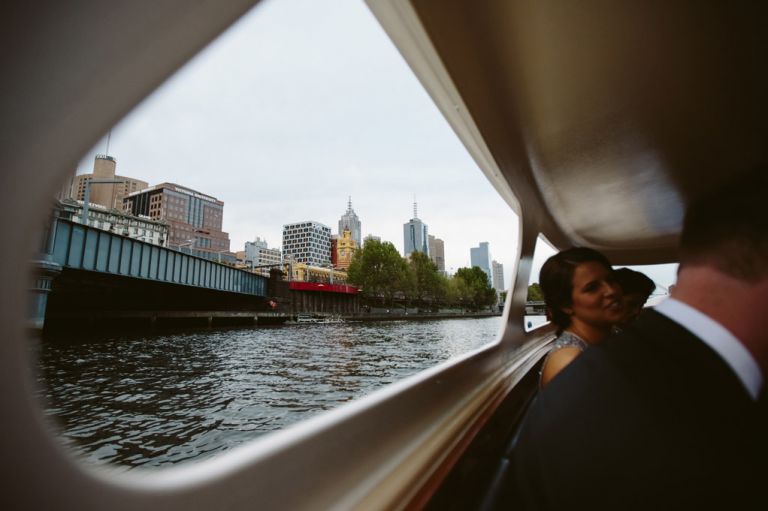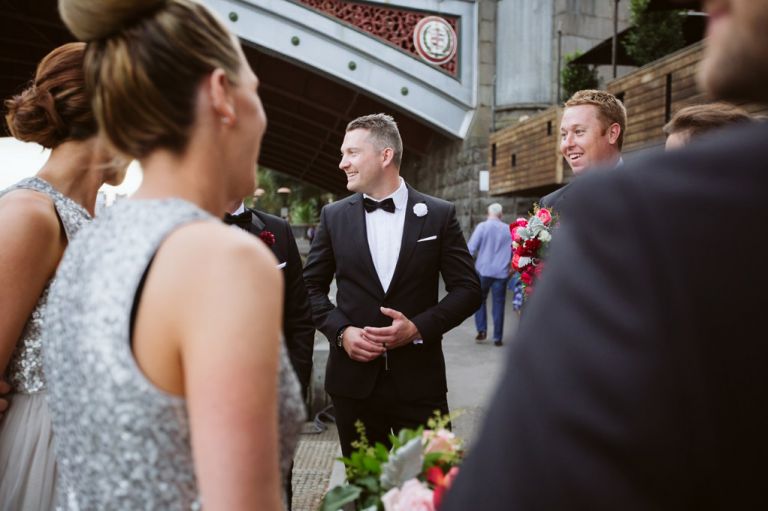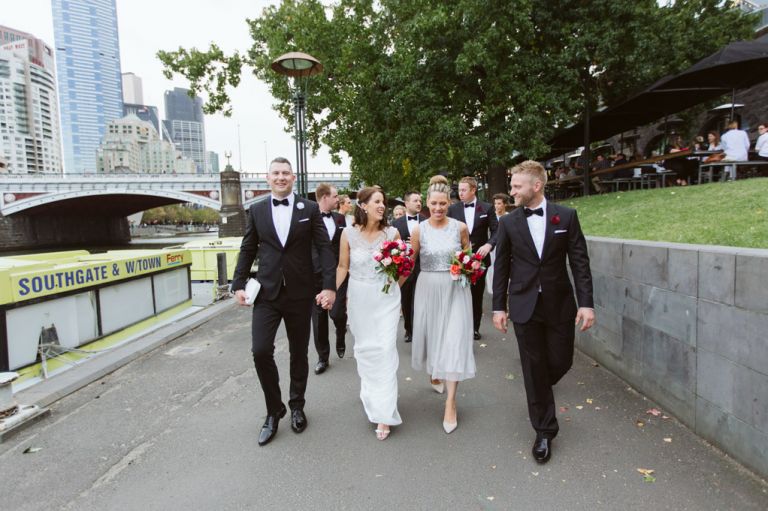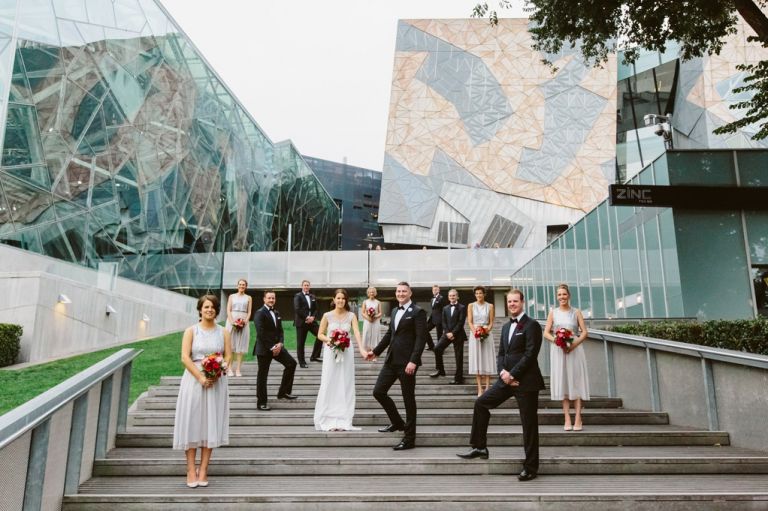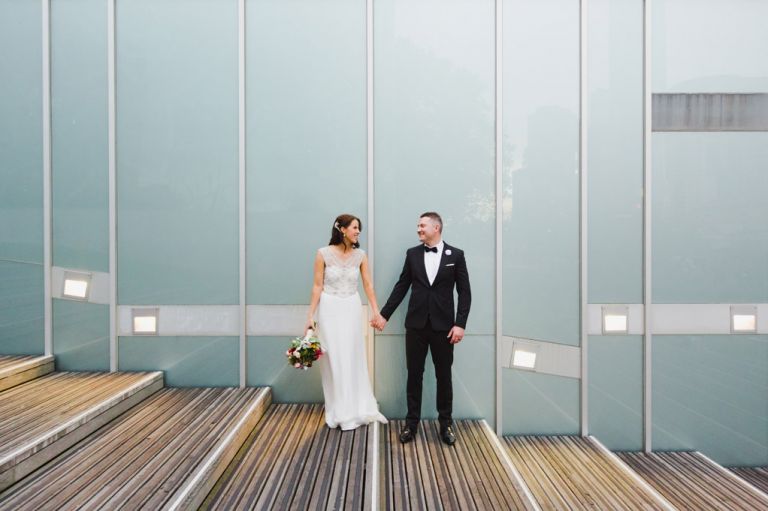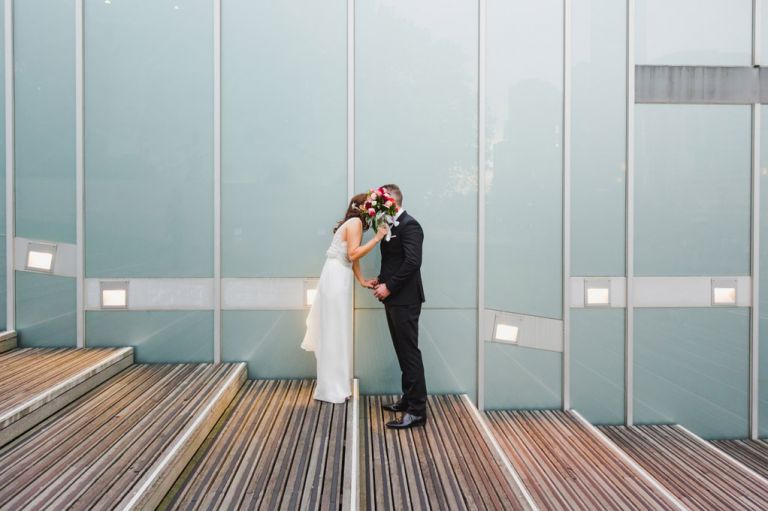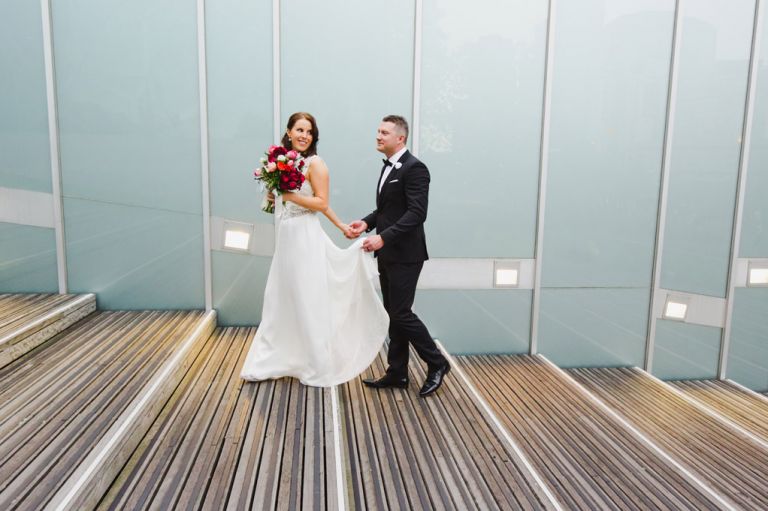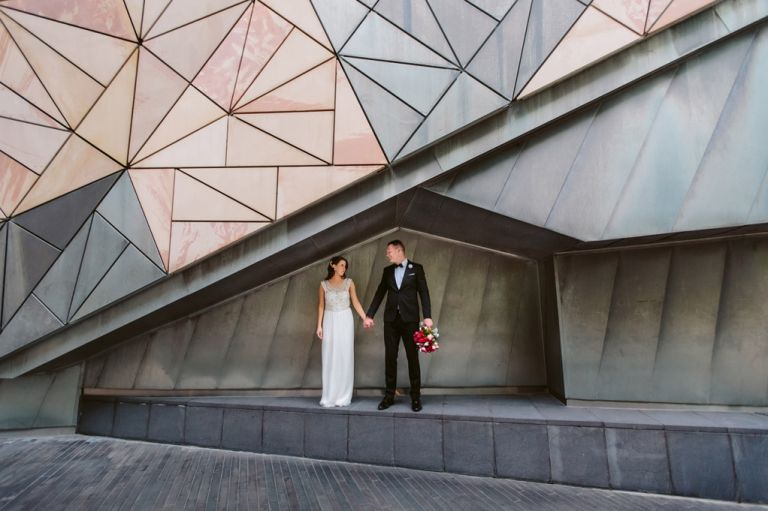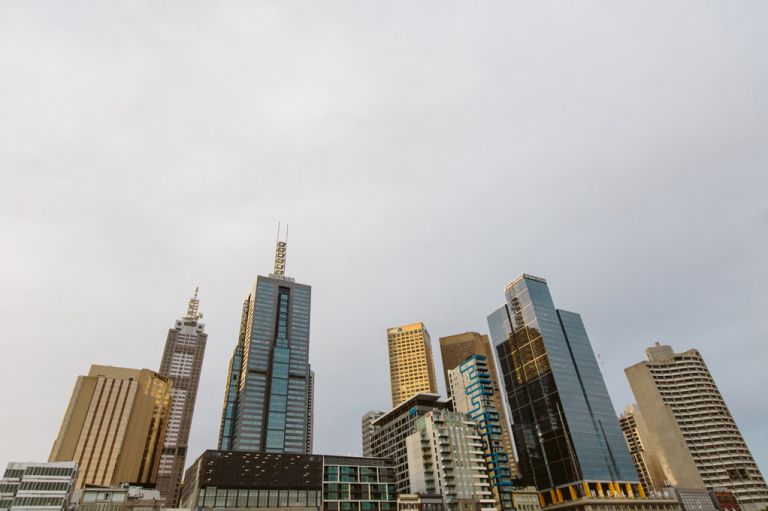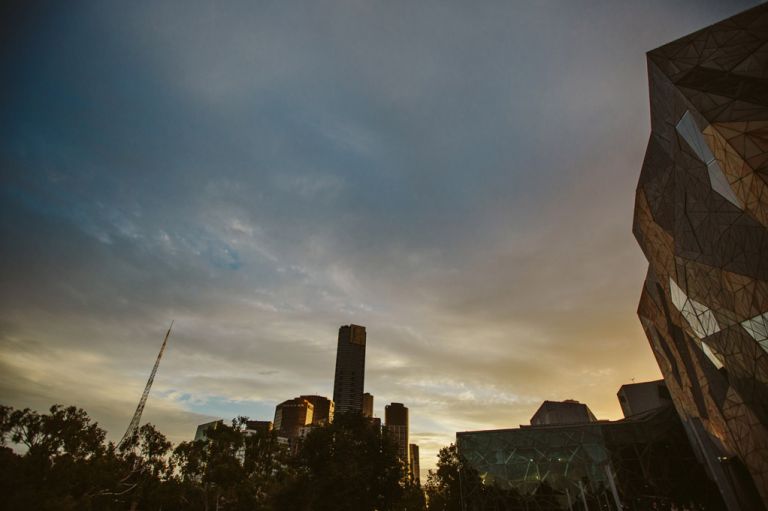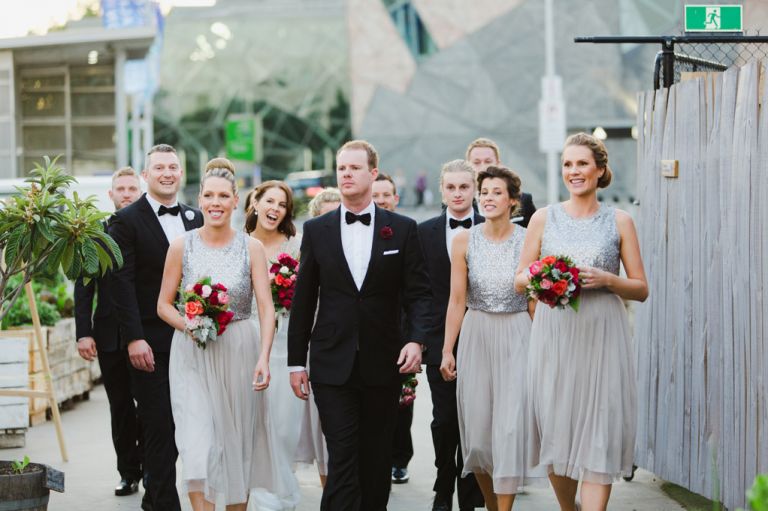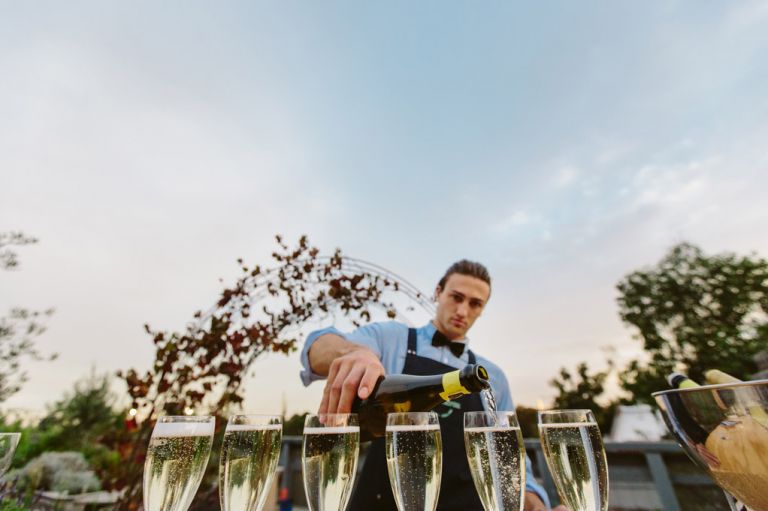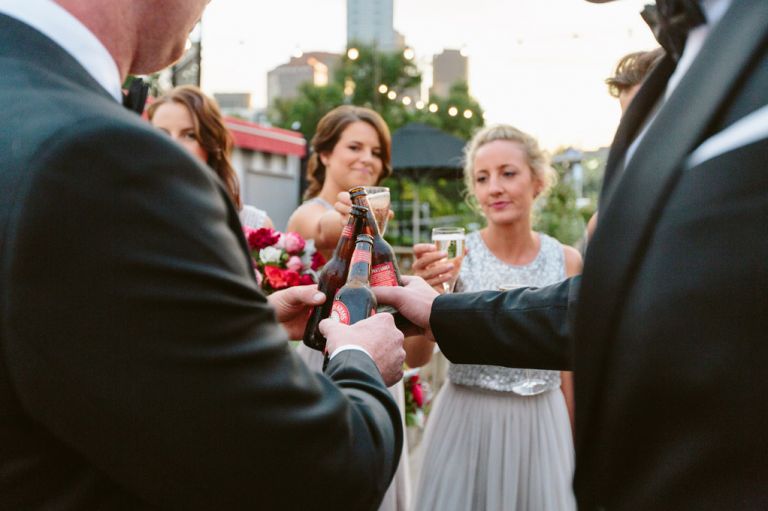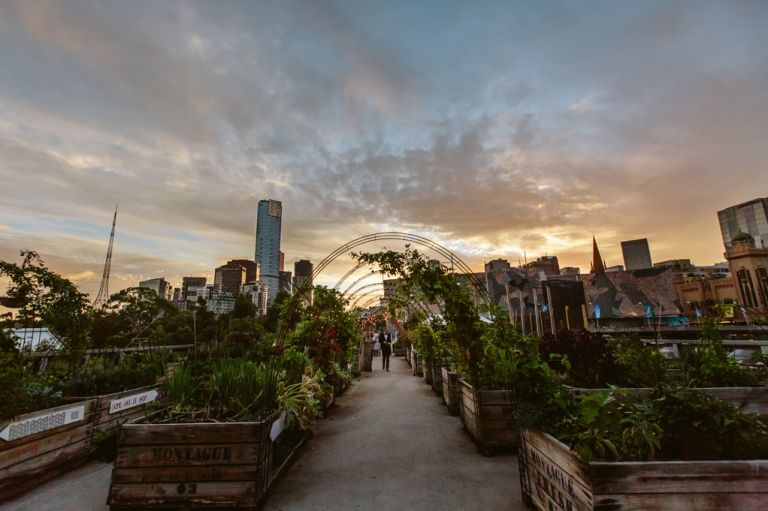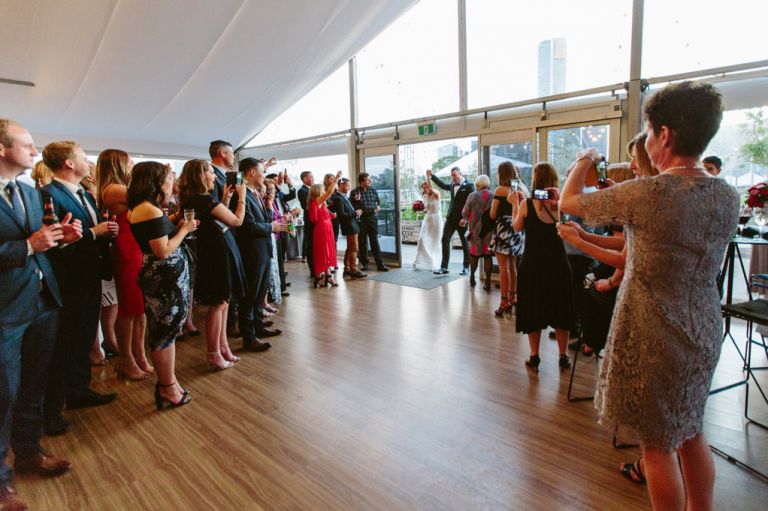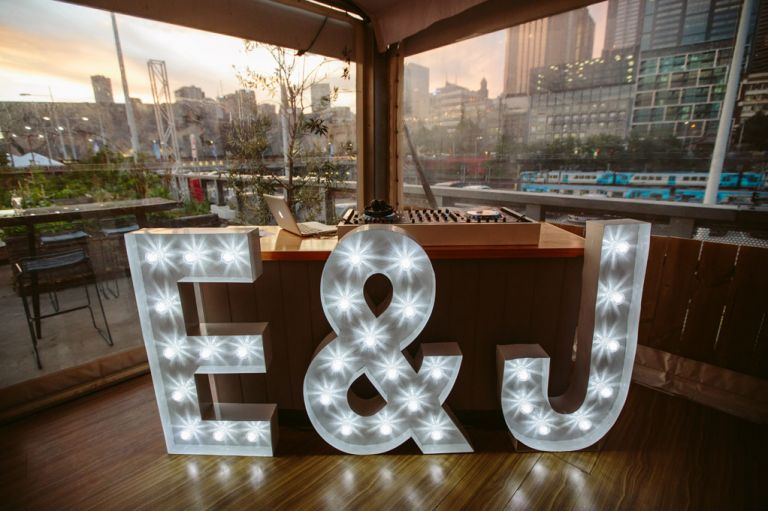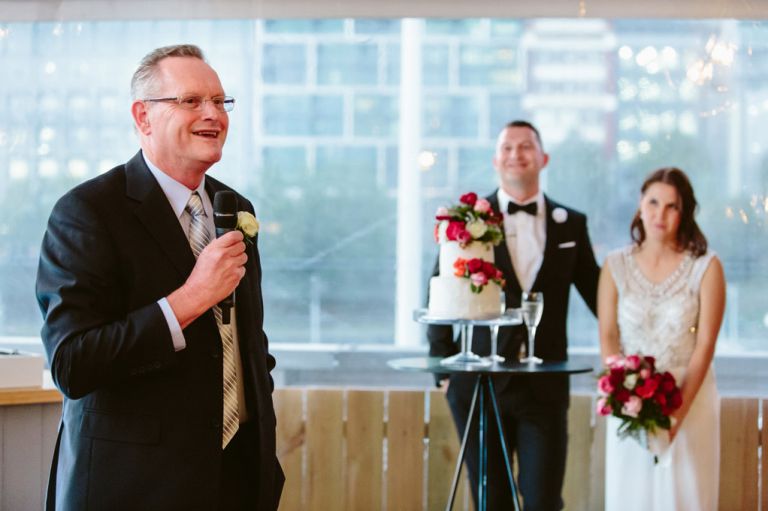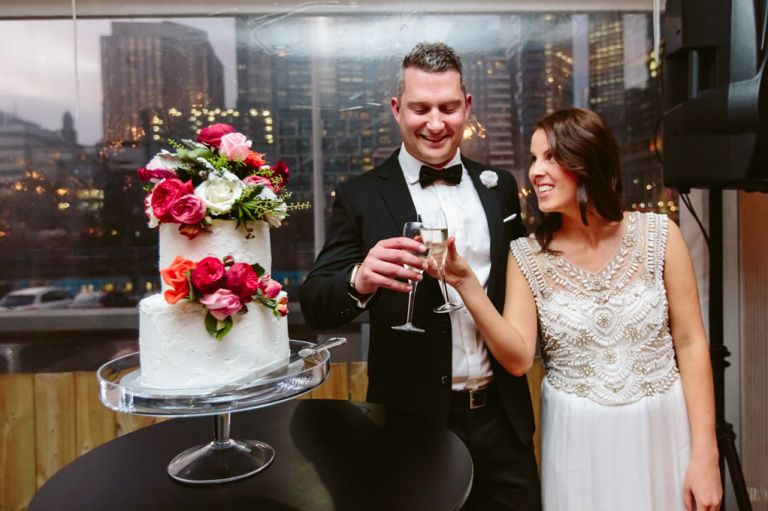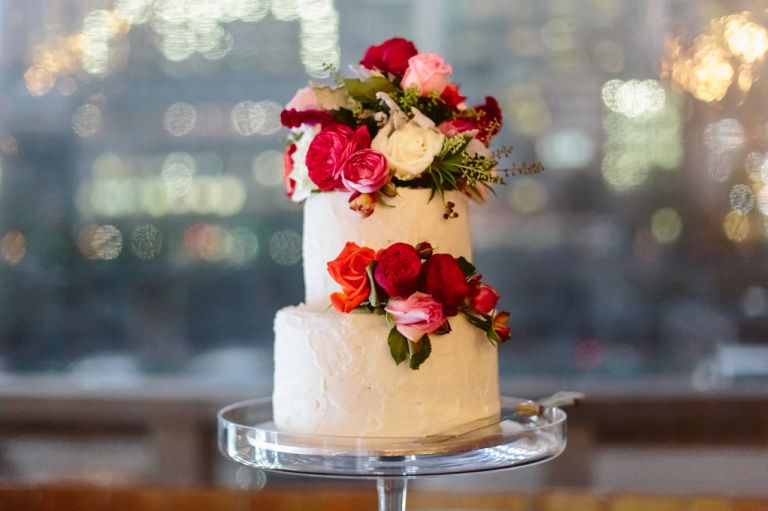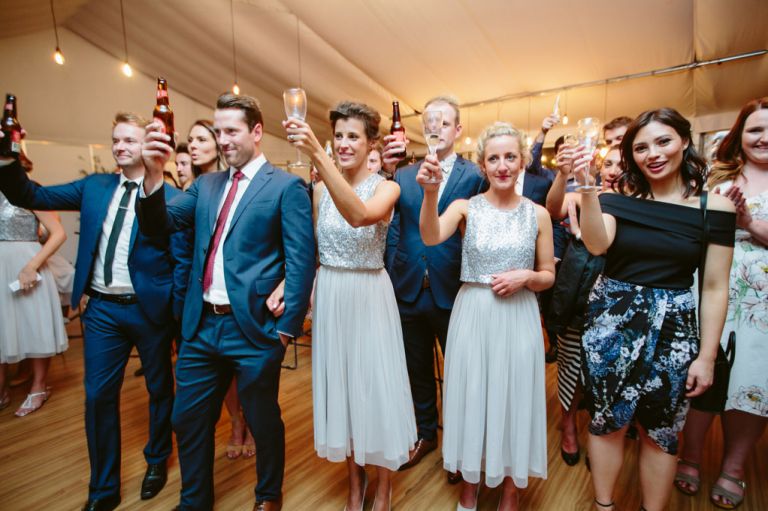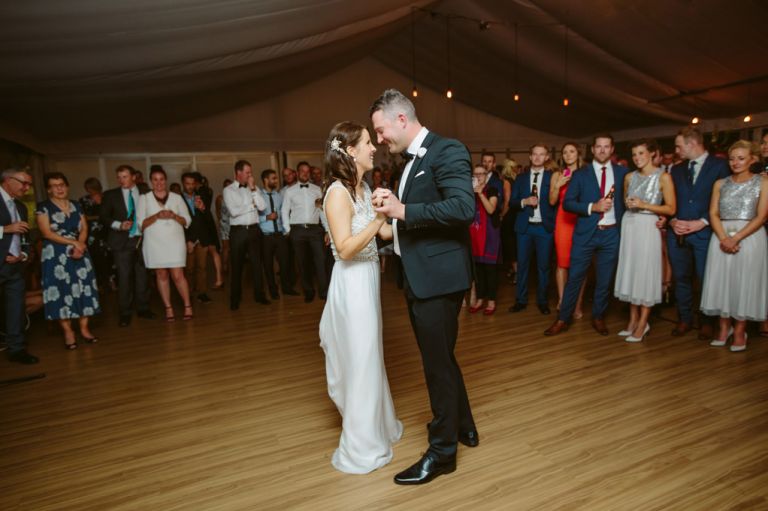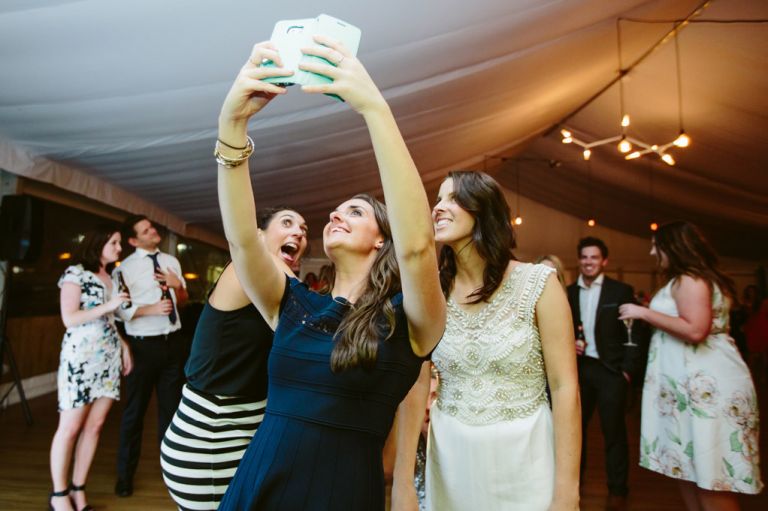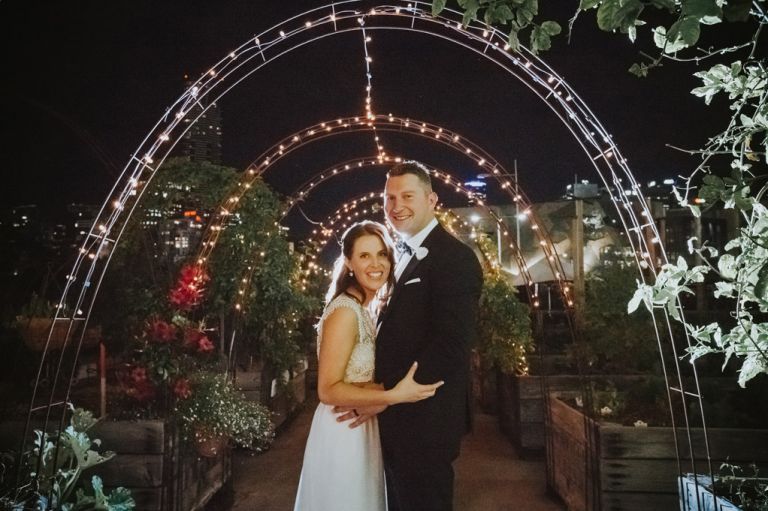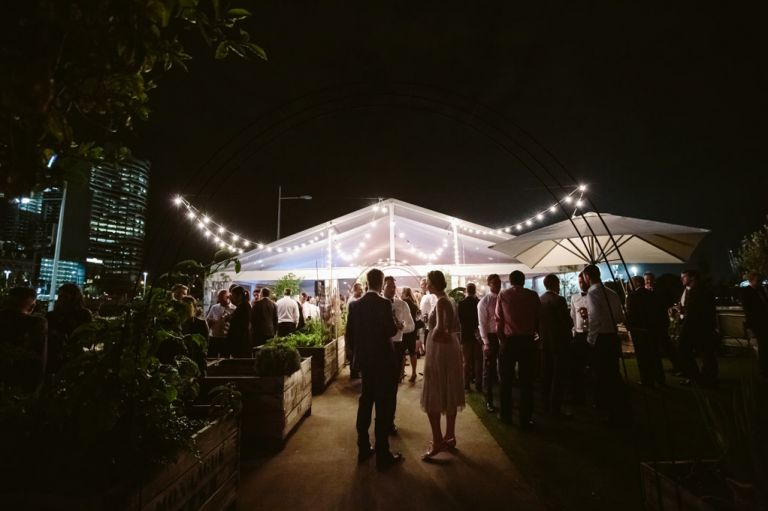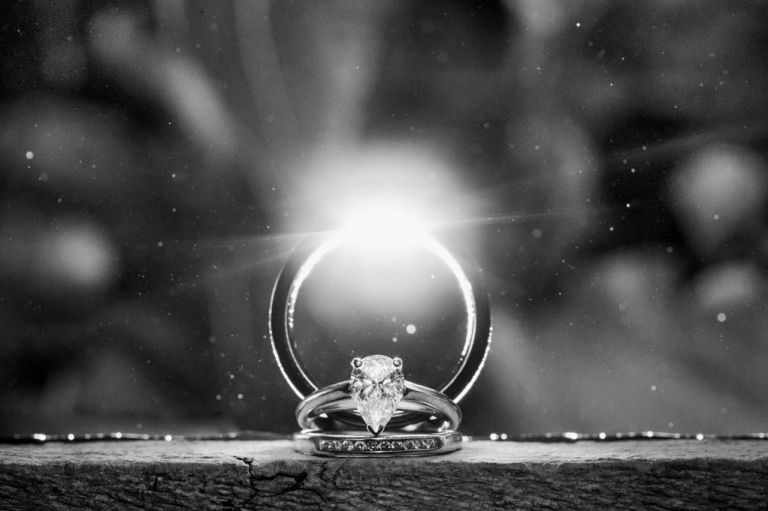 Narrelle x