The first image below, which is still one of my favourites from Erin and Ray's wedding (and was featured on The Knot's Instagram page, collecting almost 12,000 likes), is the perfect photo to sum up their amazing wedding. There was so much joy present on this day, and so much excitement – mostly from the groom, though I don't want to go telling tales on him. I'll let the pictures do the talking.  😉
But it was such a fun day to be a part of – I couldn't help smiling almost as big as Ray himself as I watched these two commit and pledge themselves to one another, and a lifetime of love and adventures together.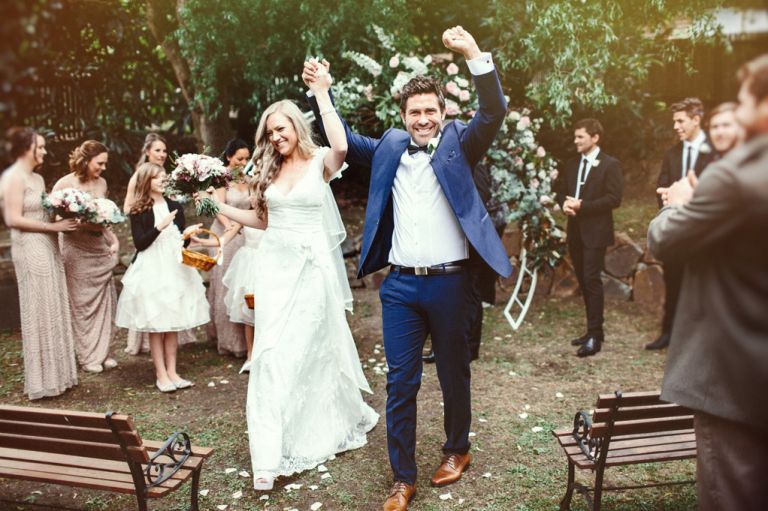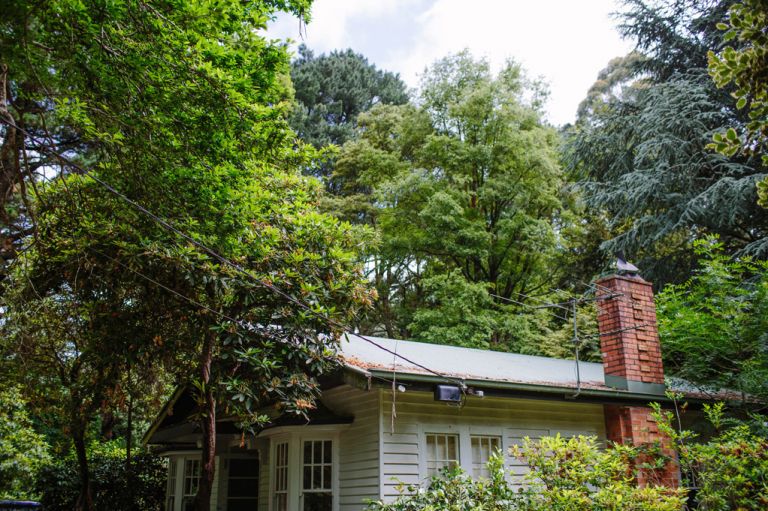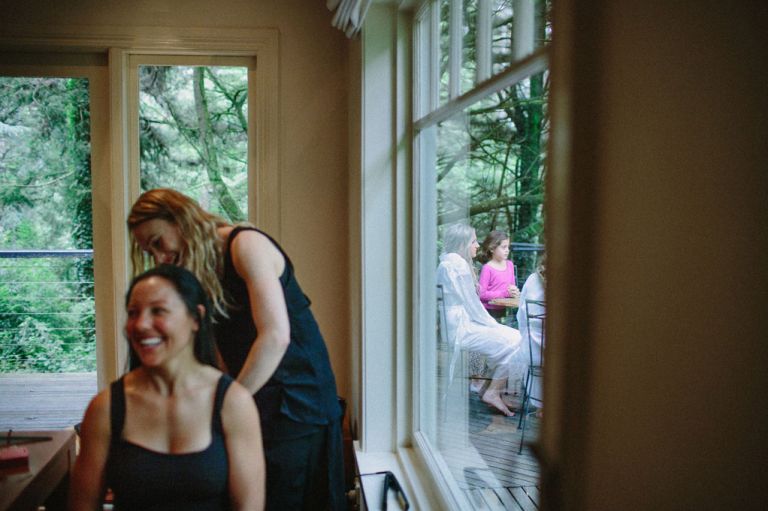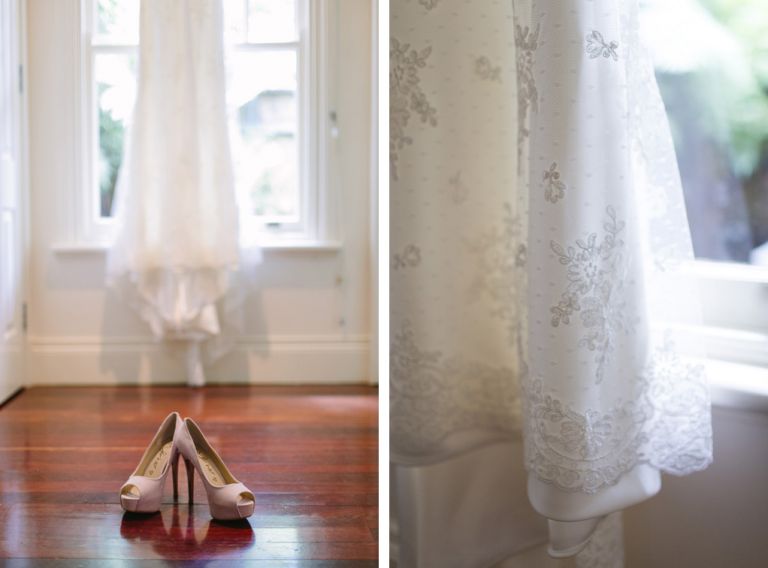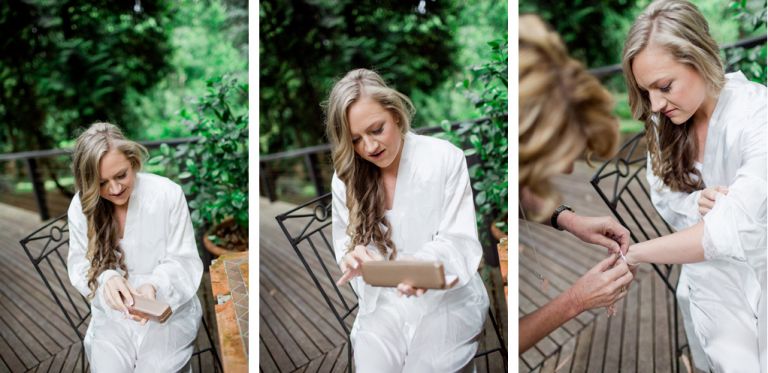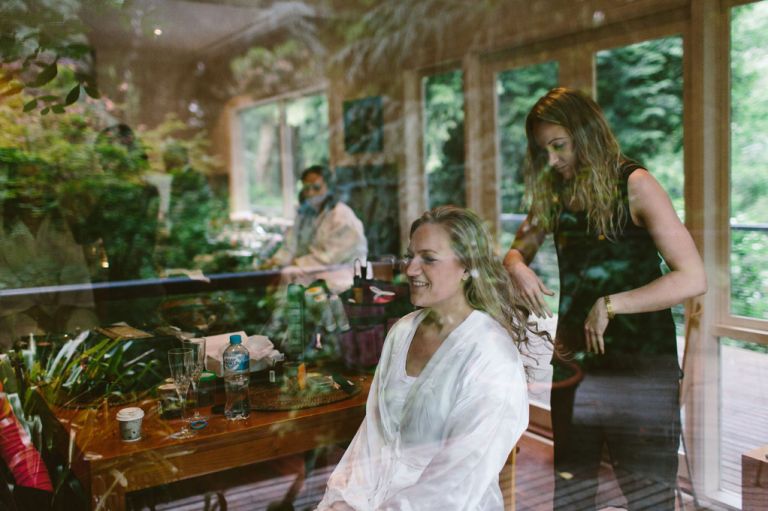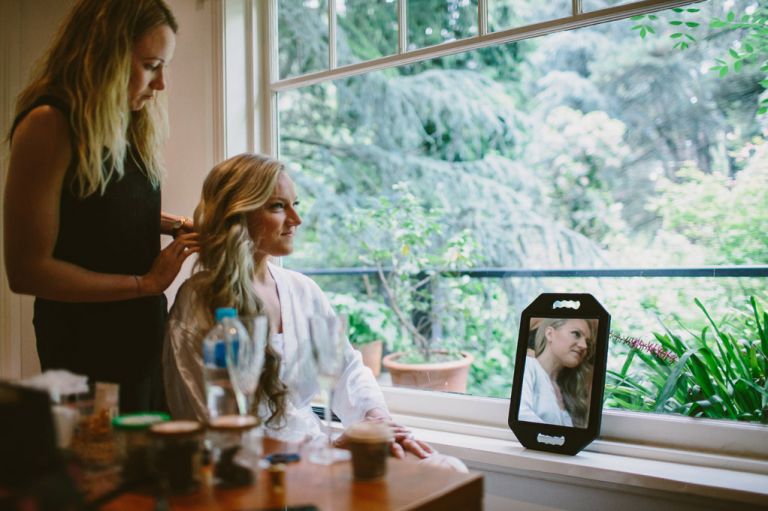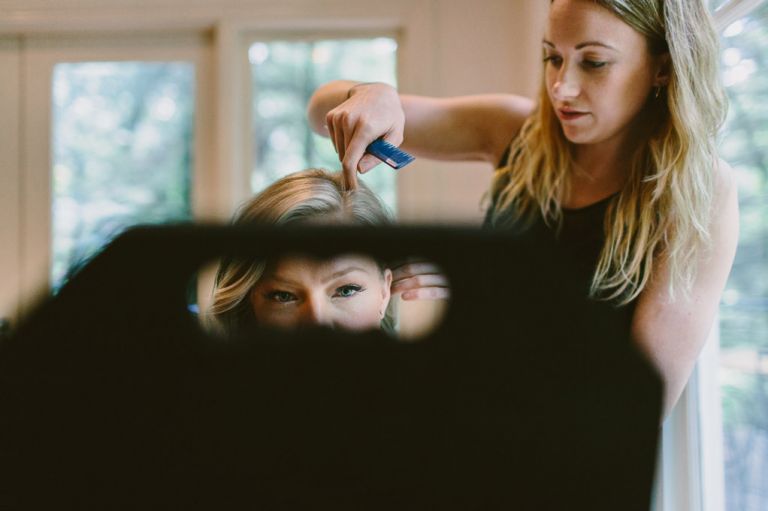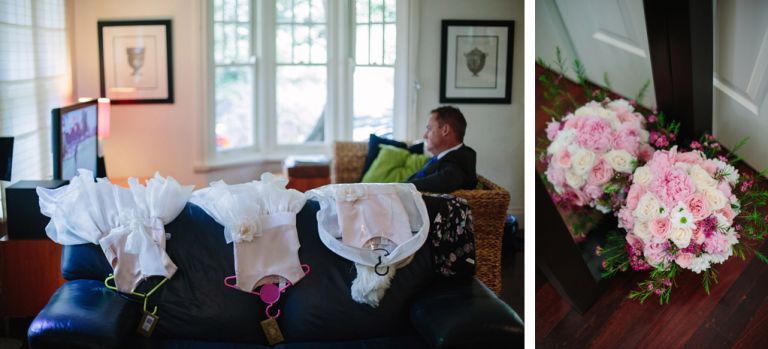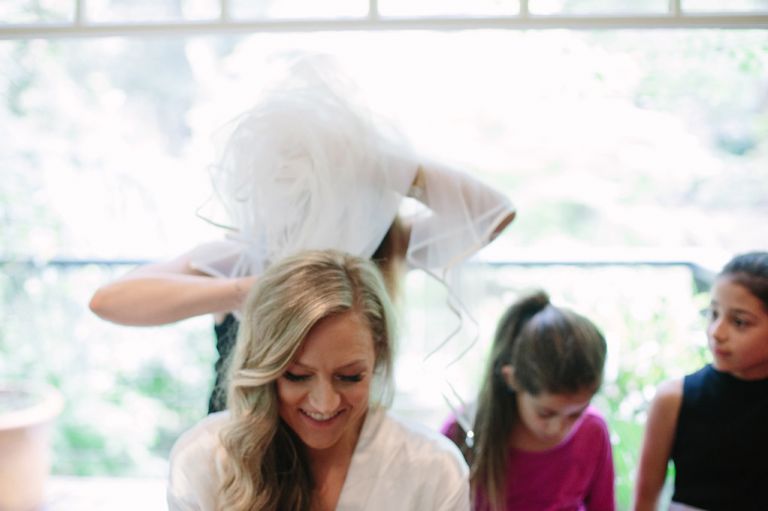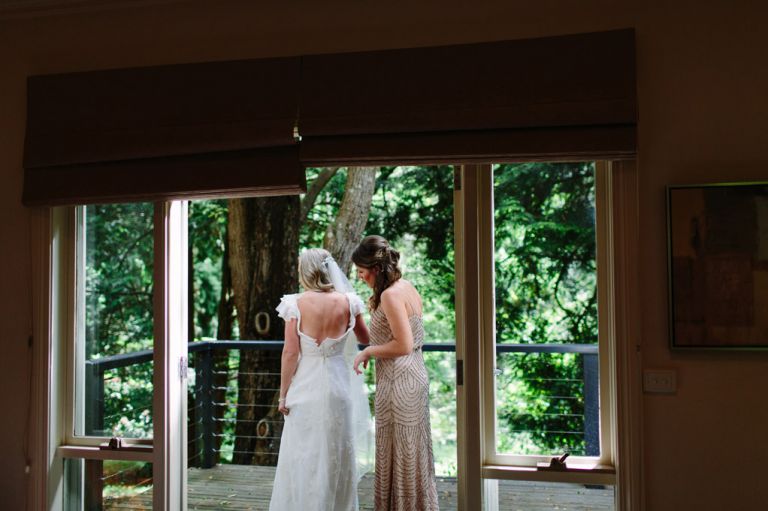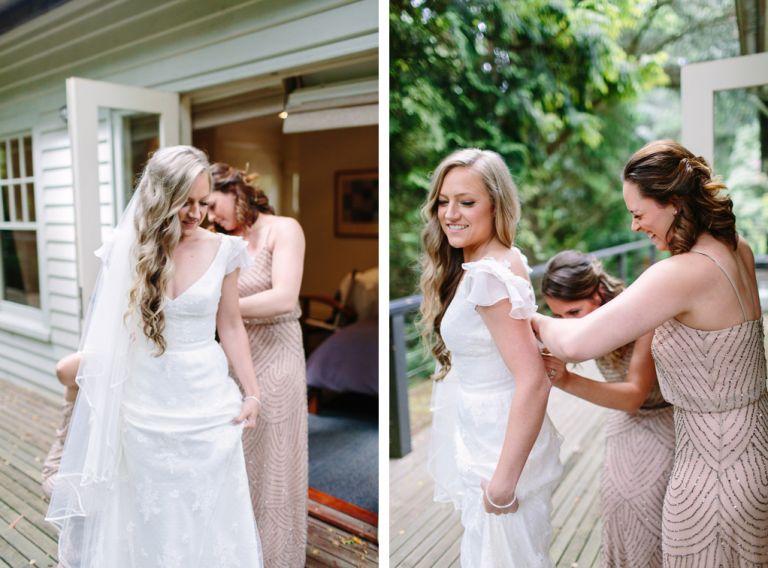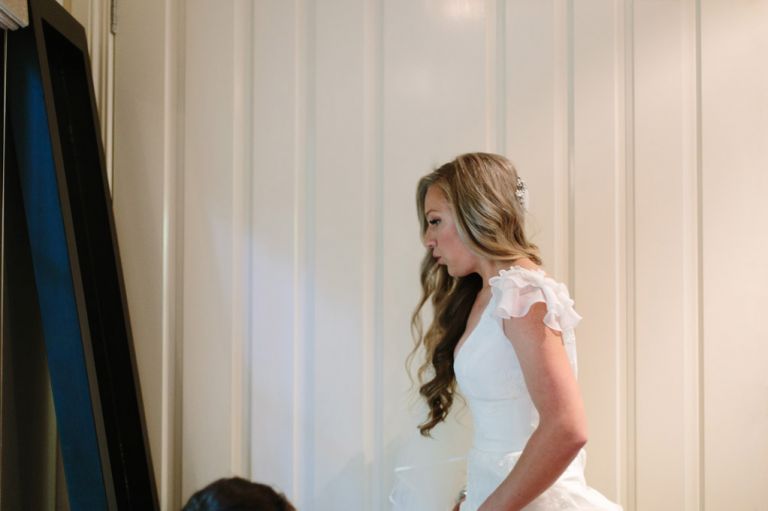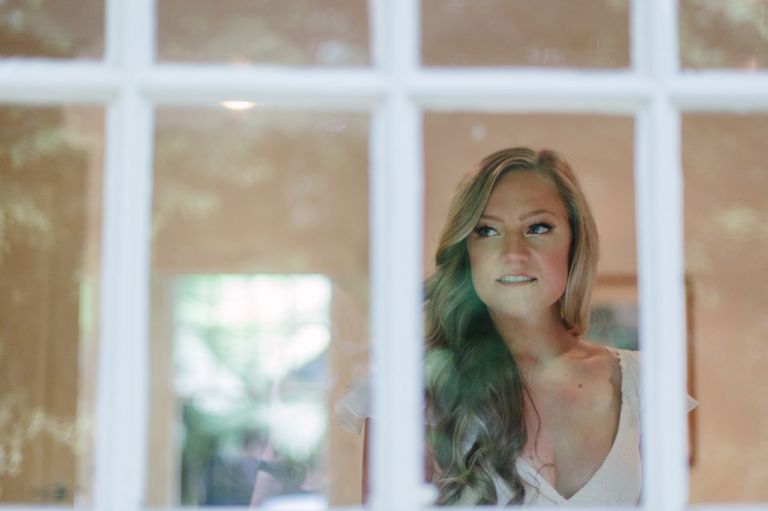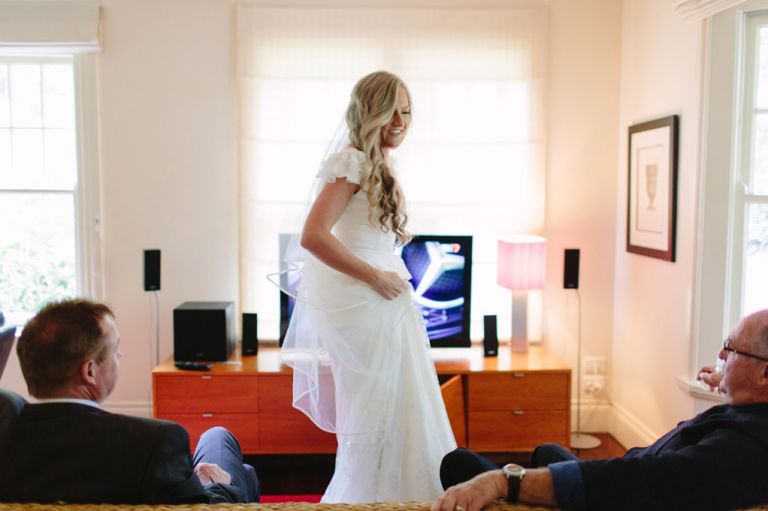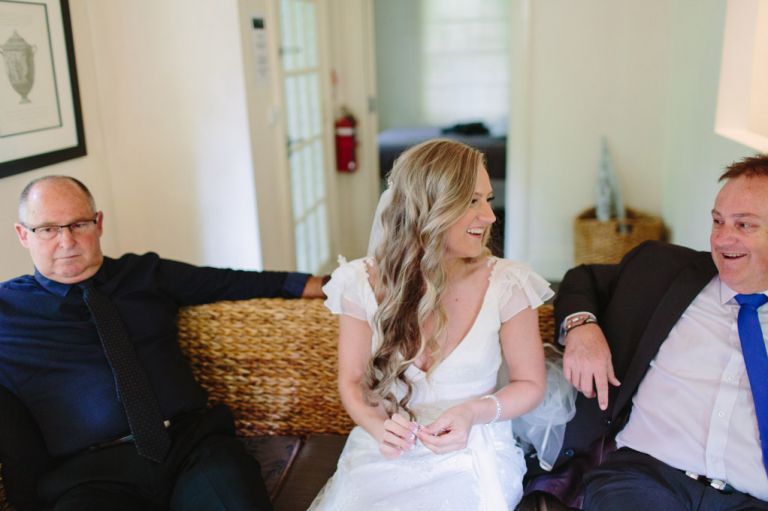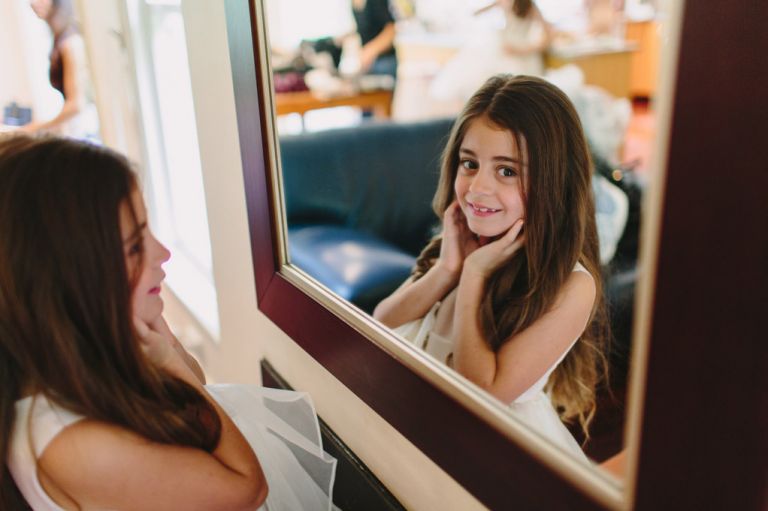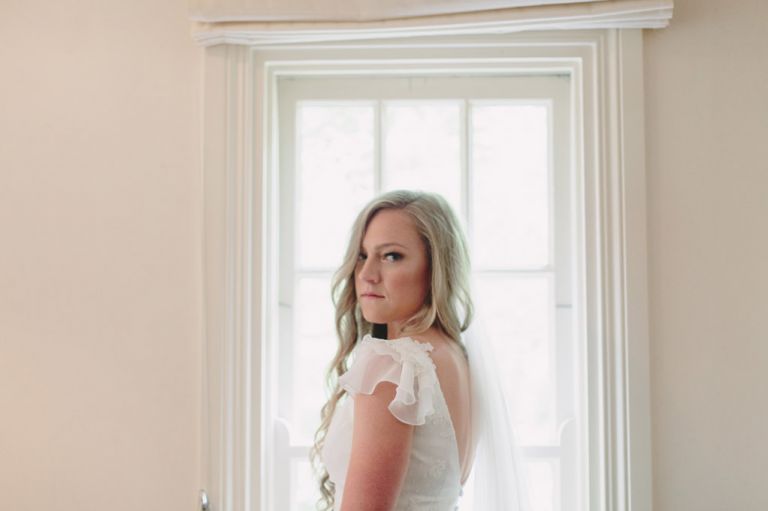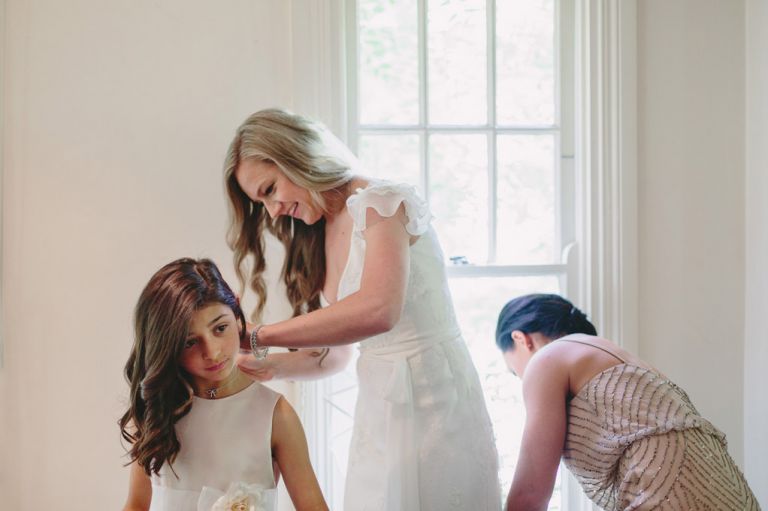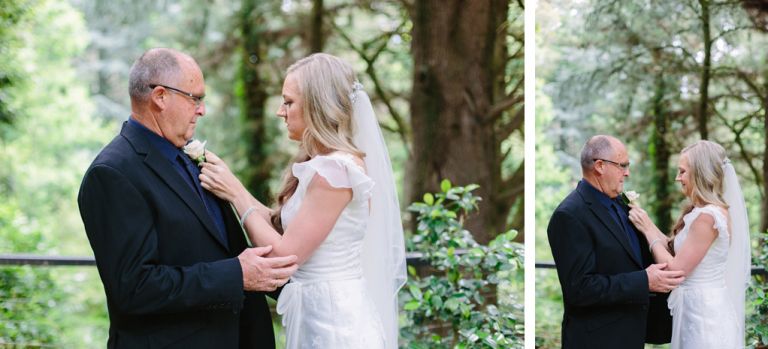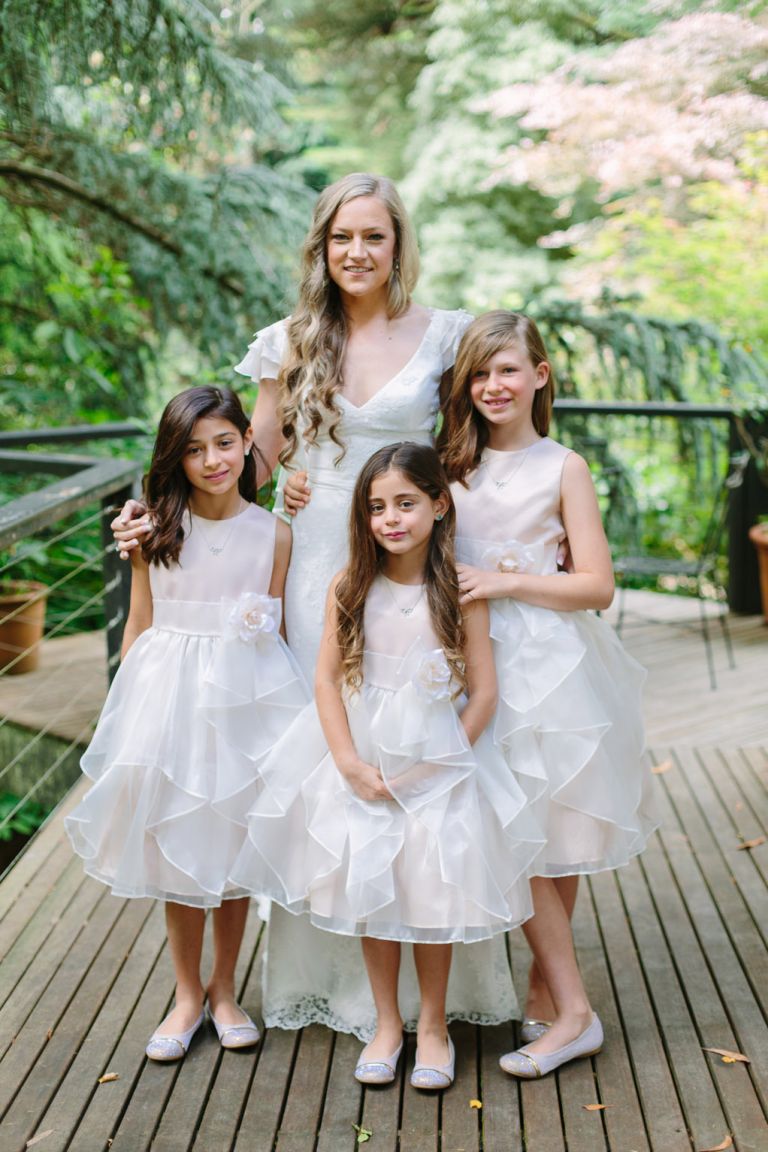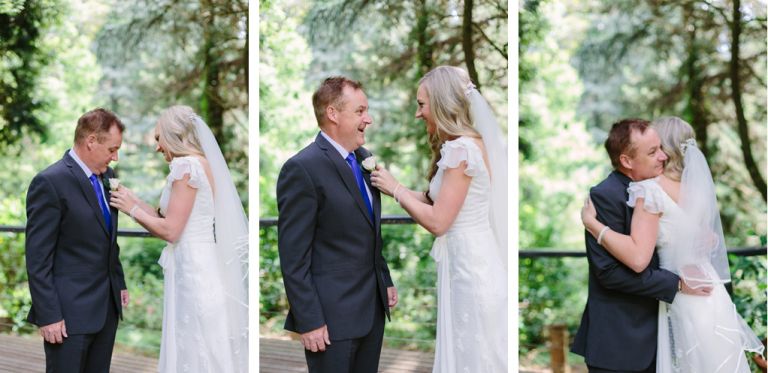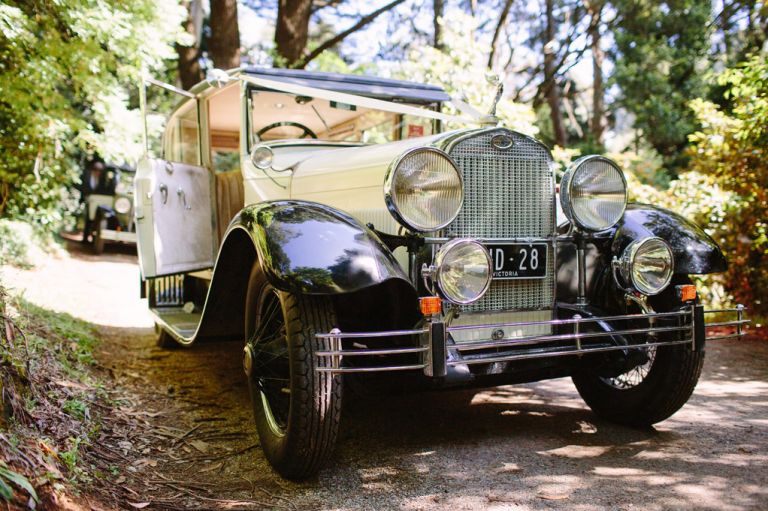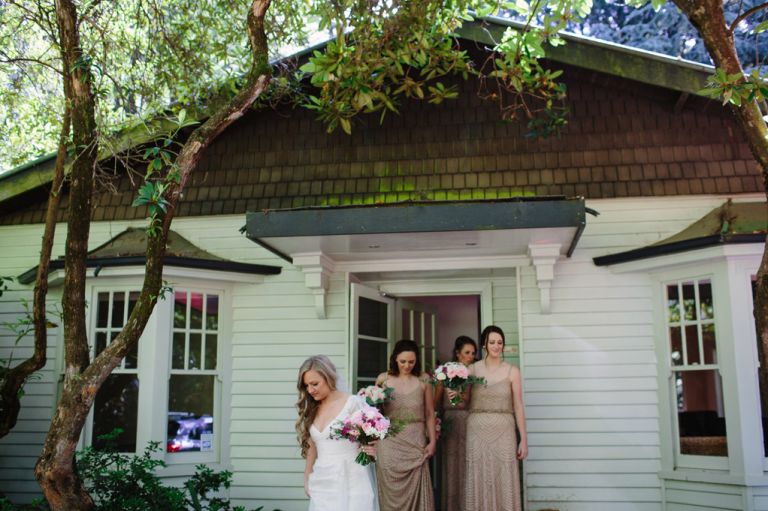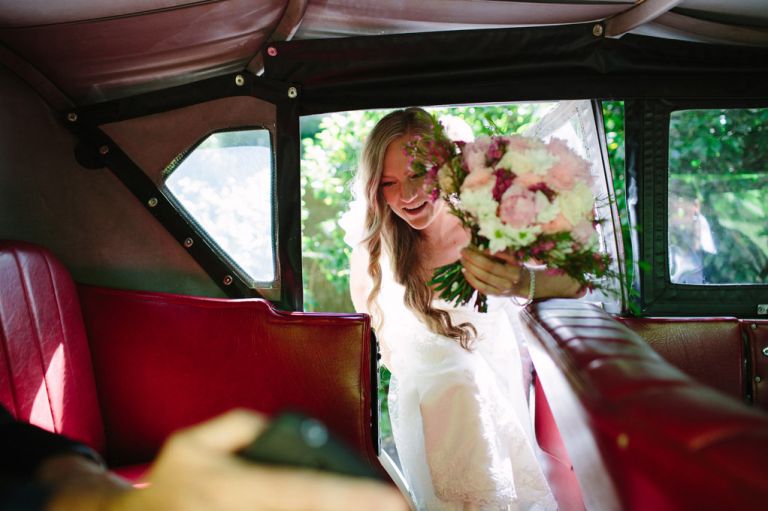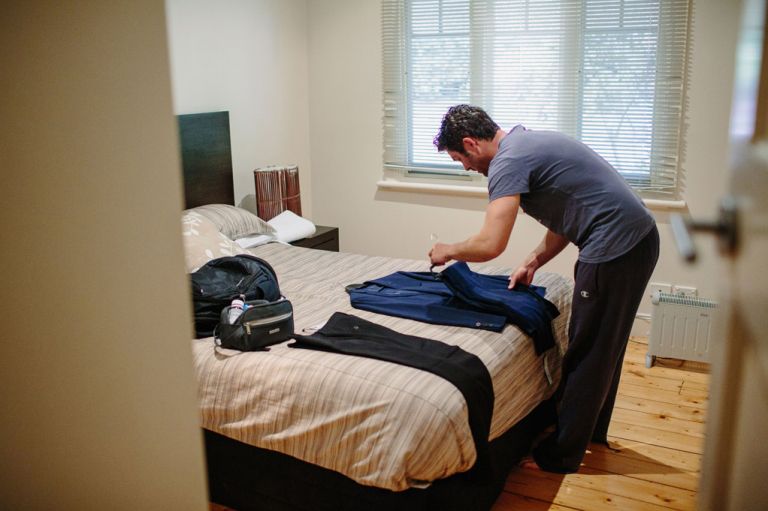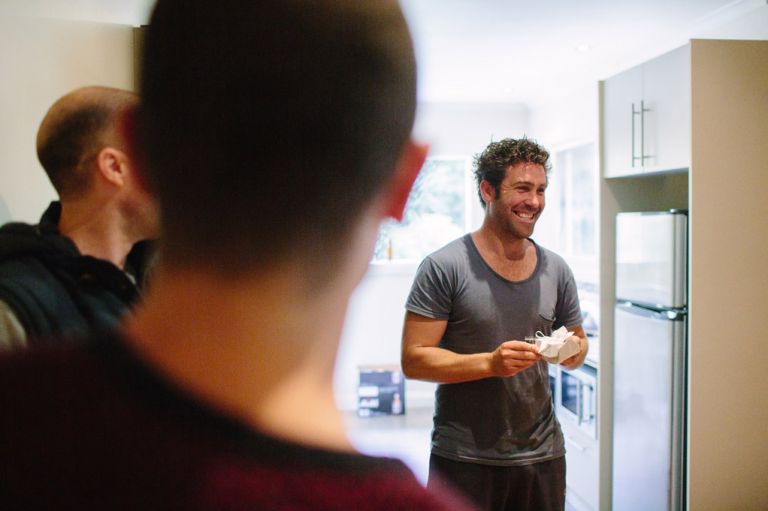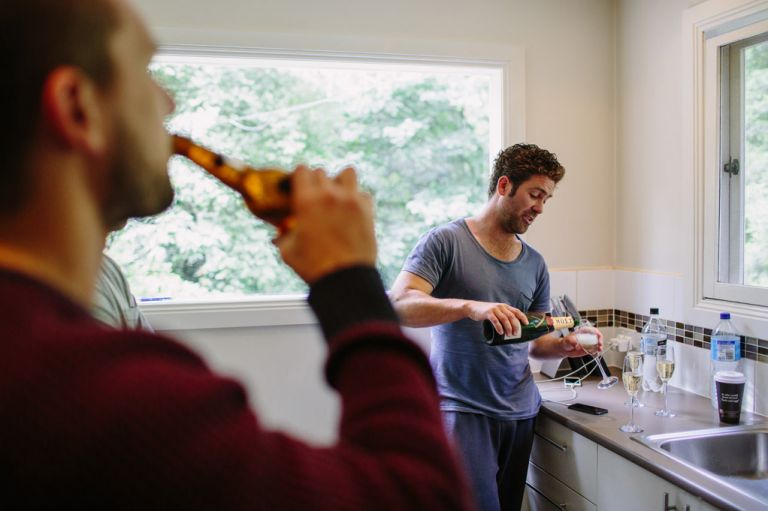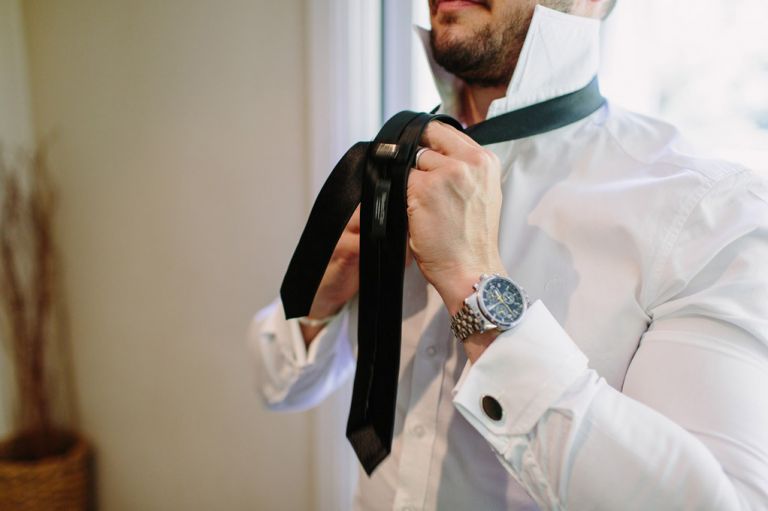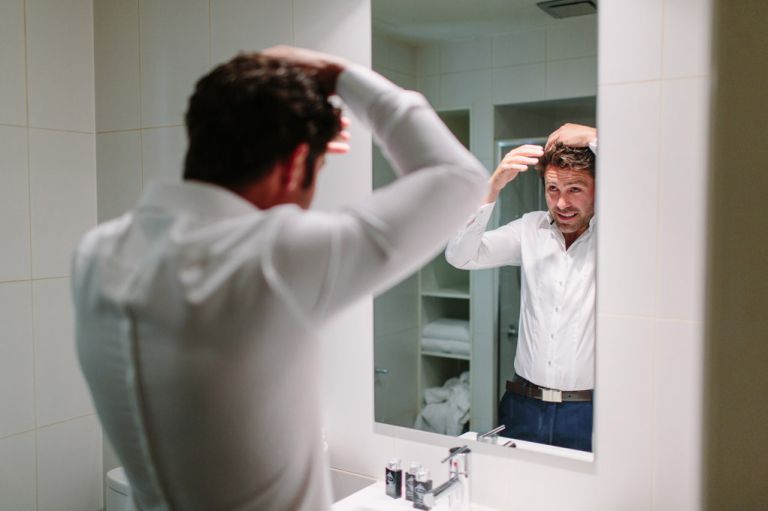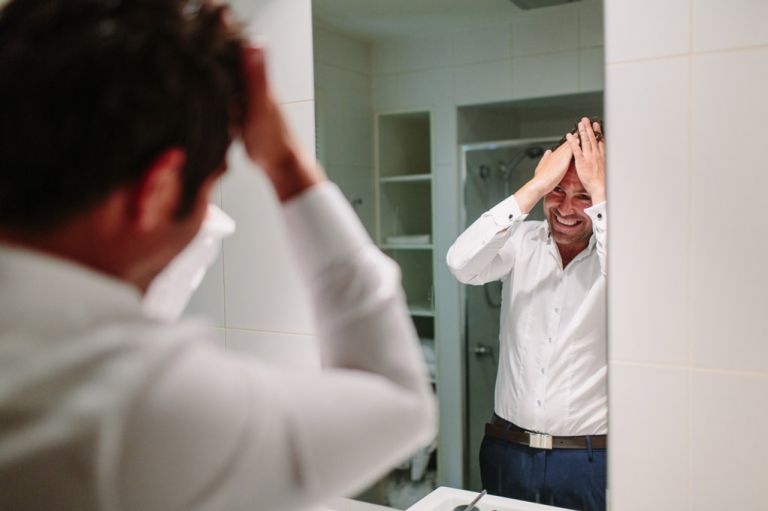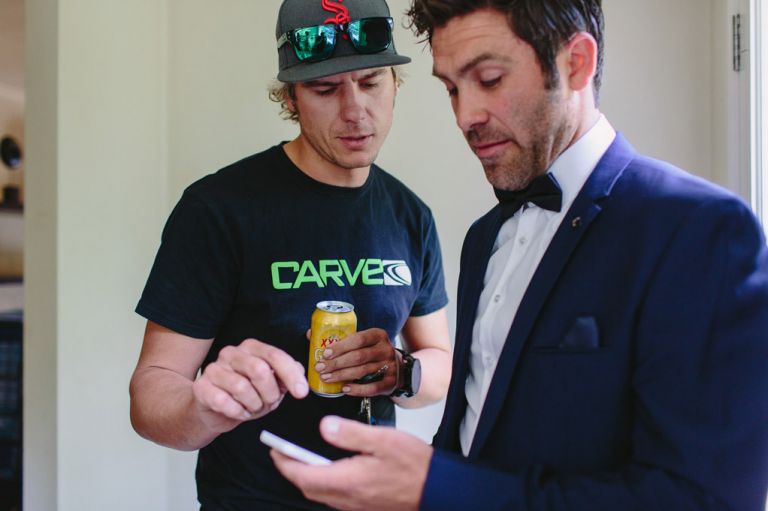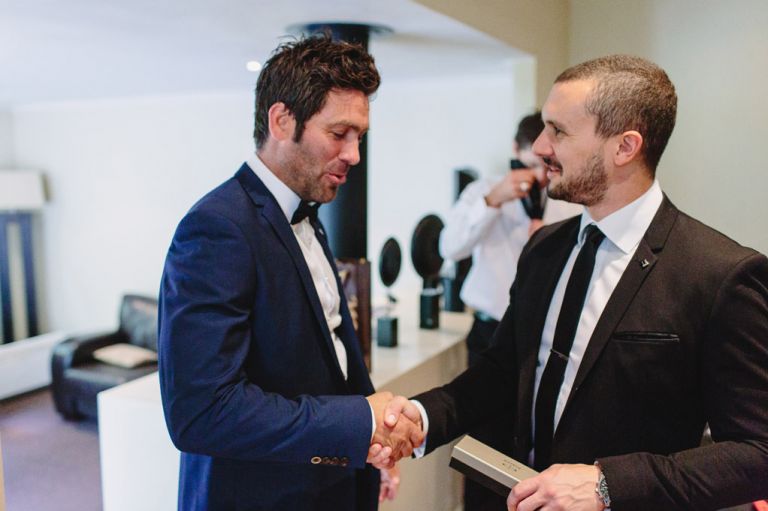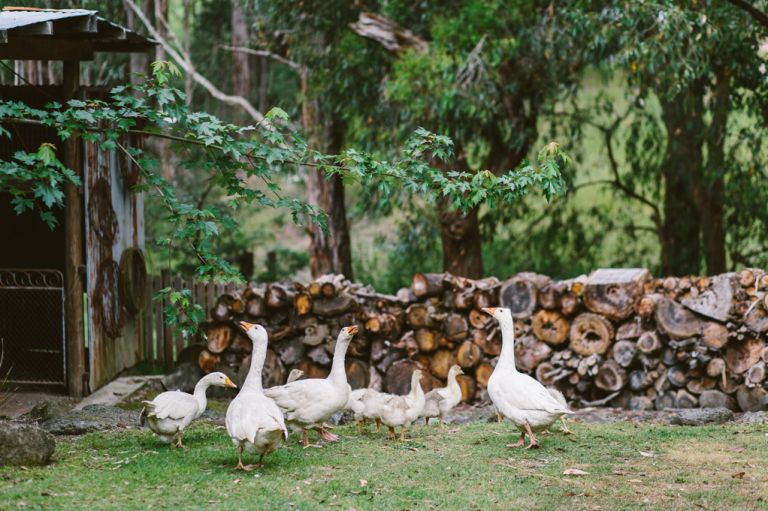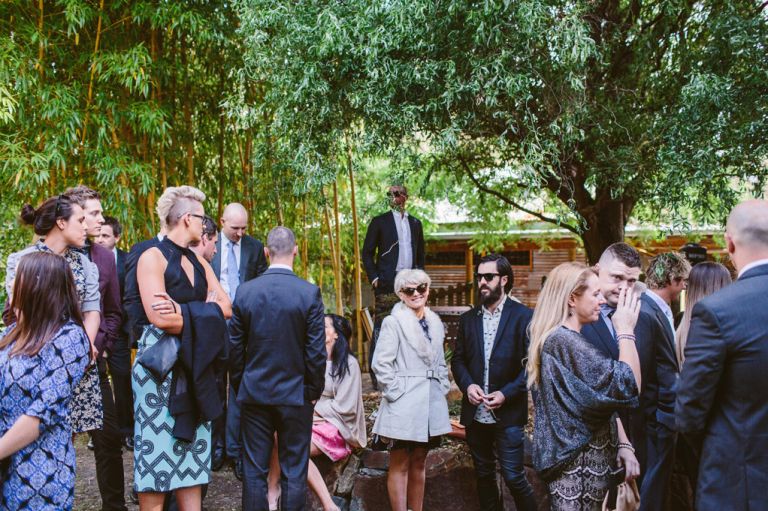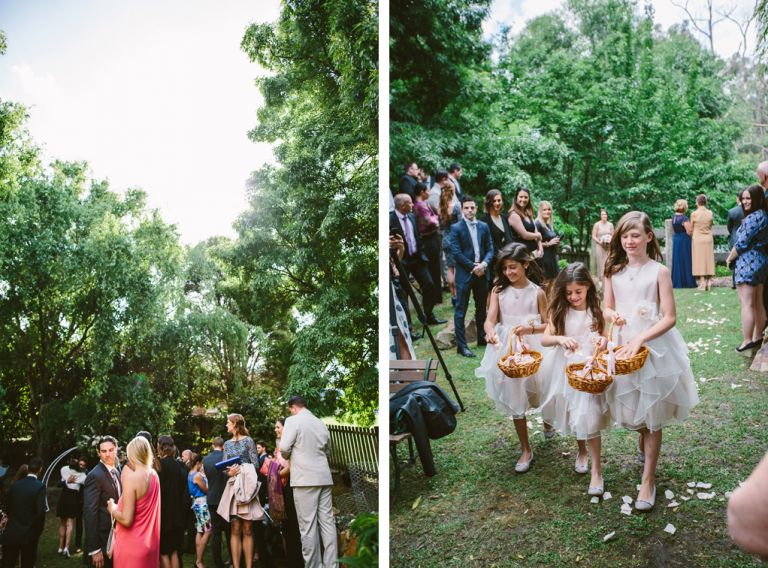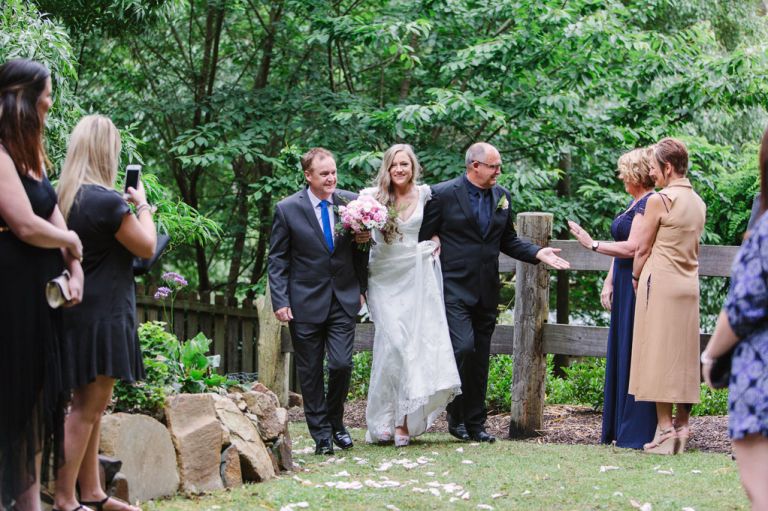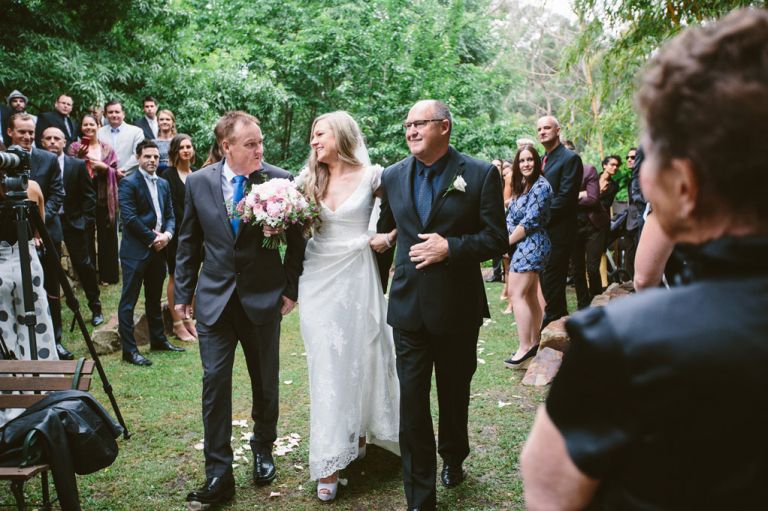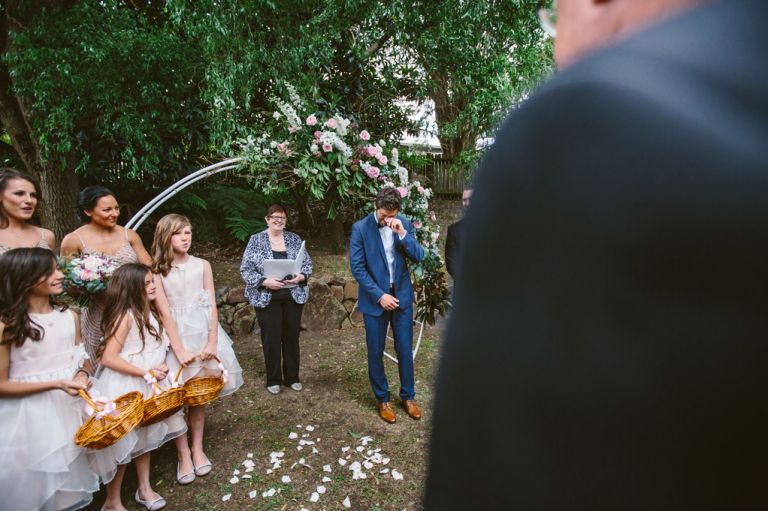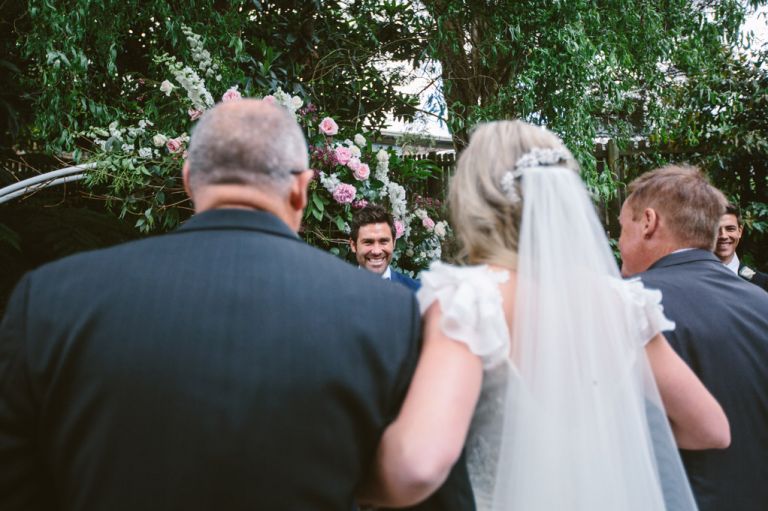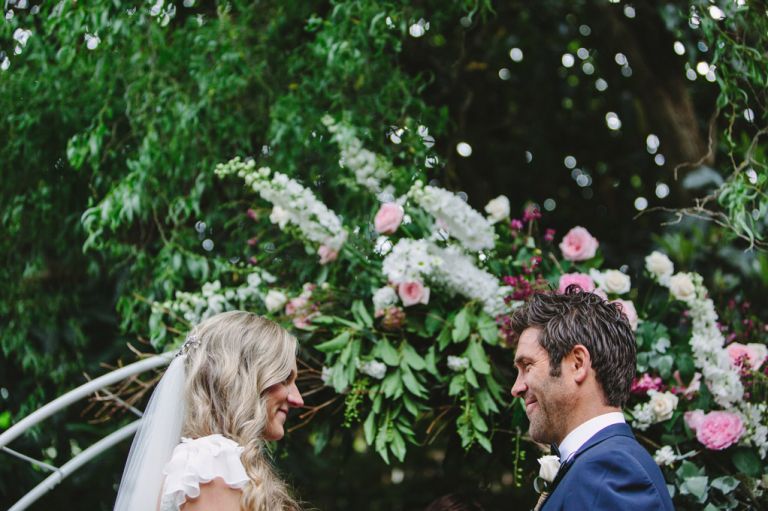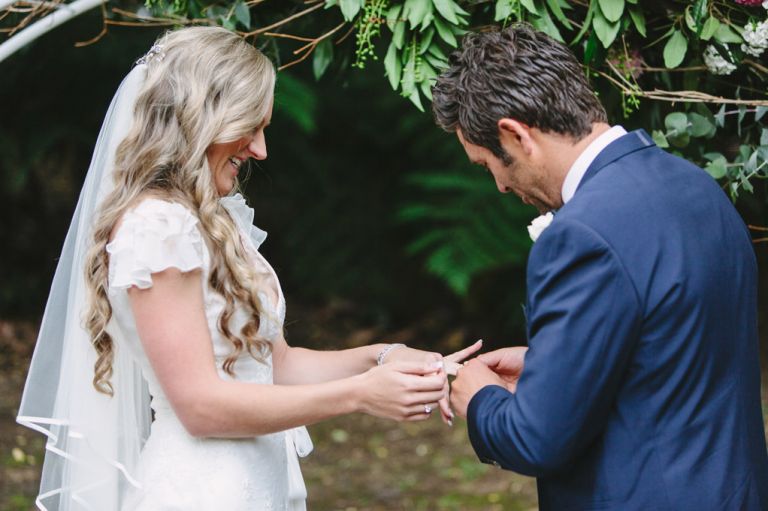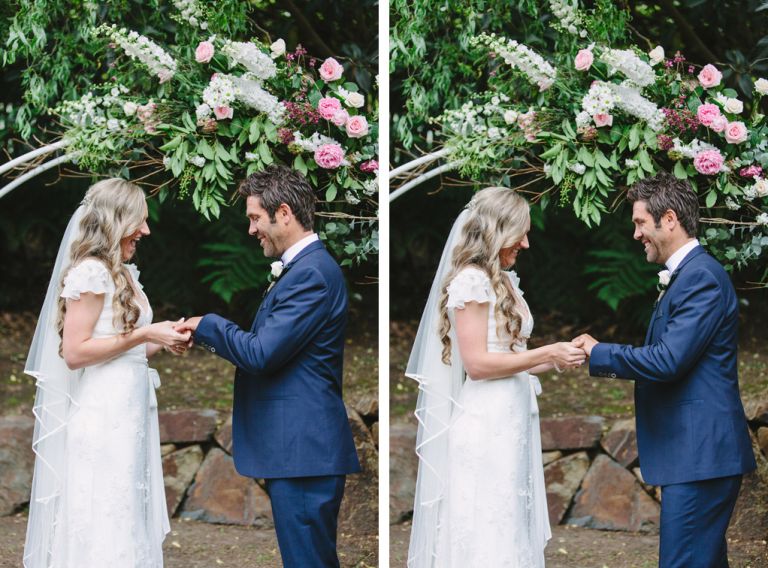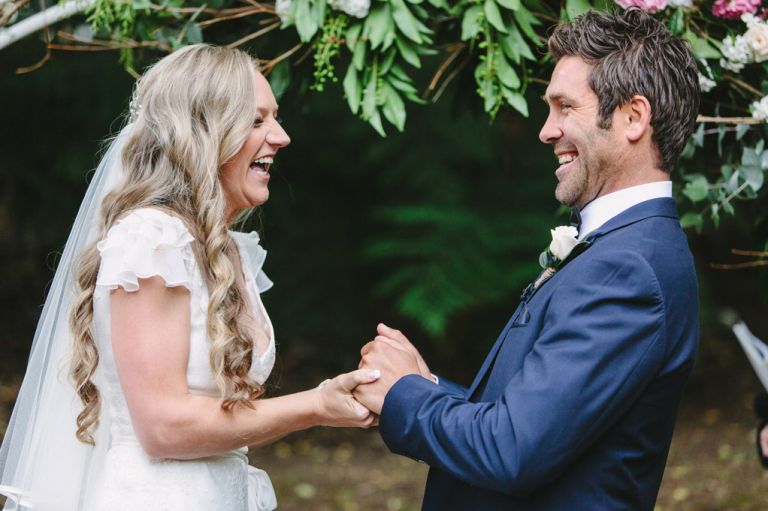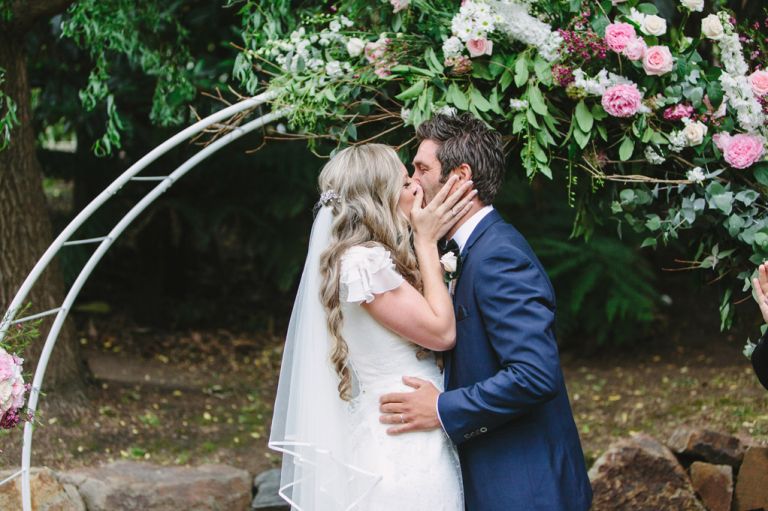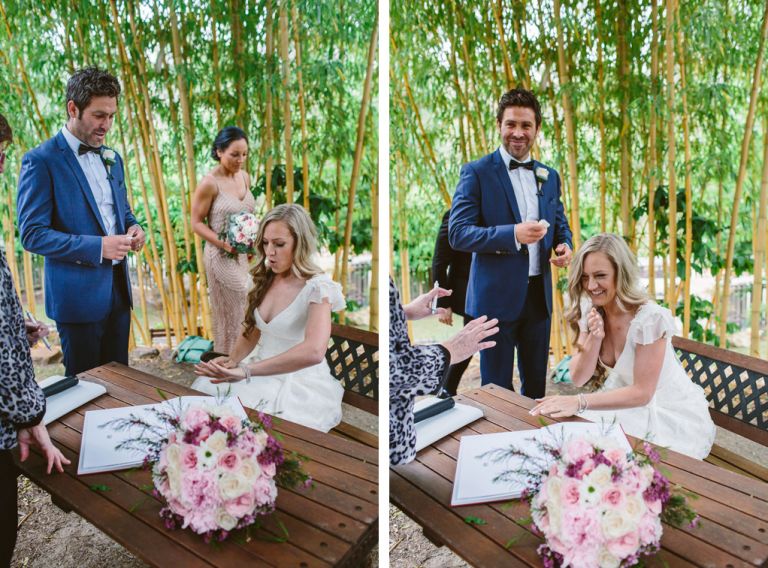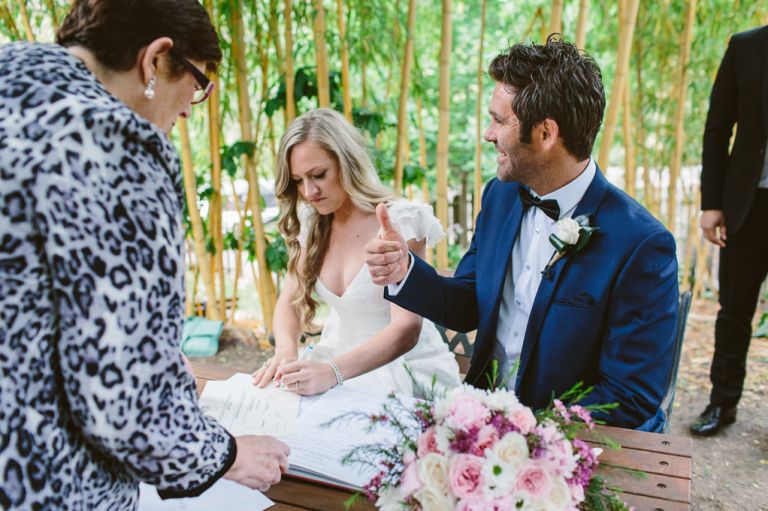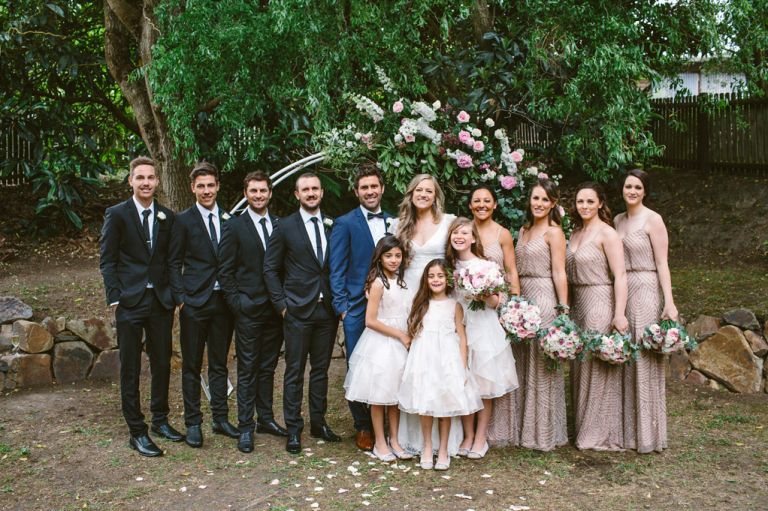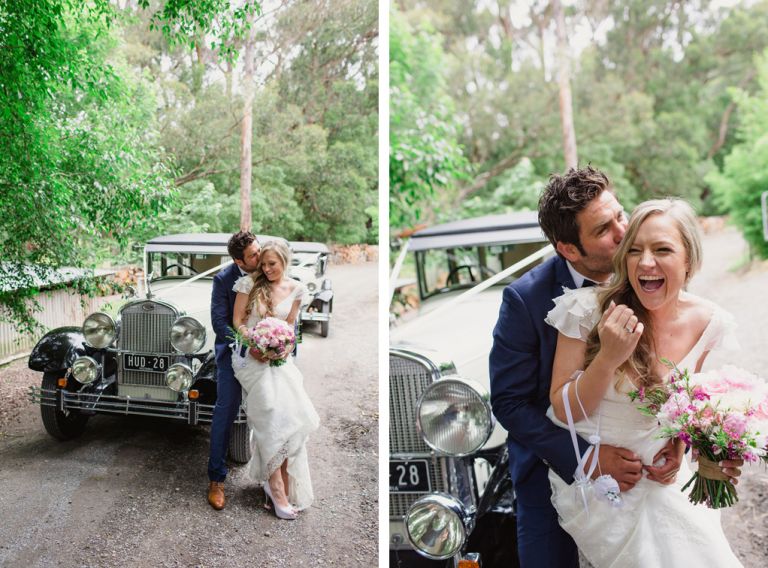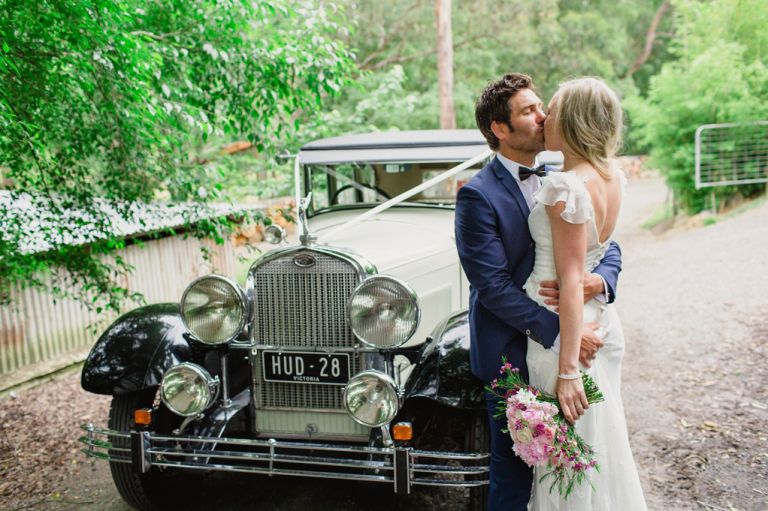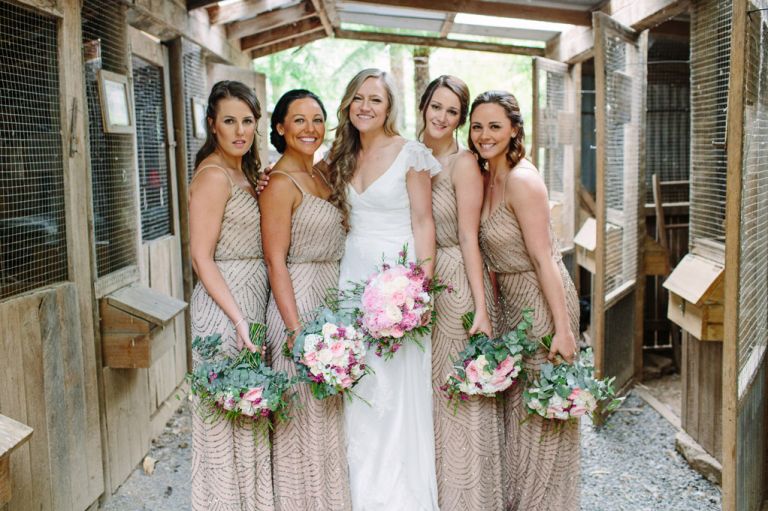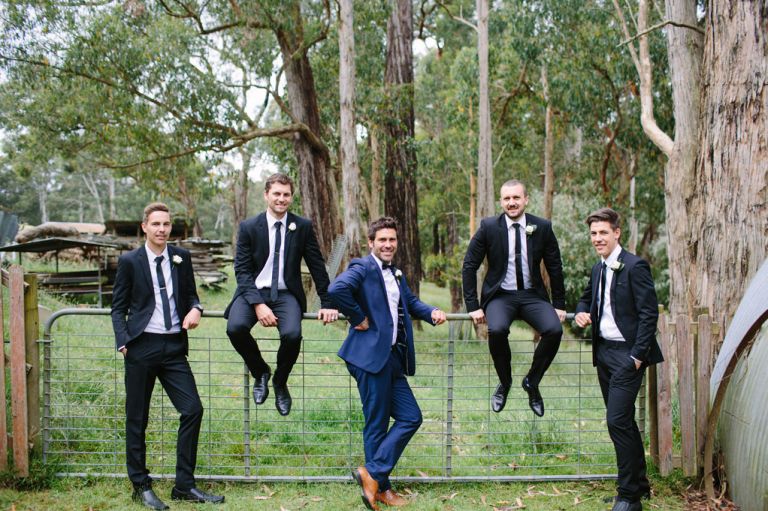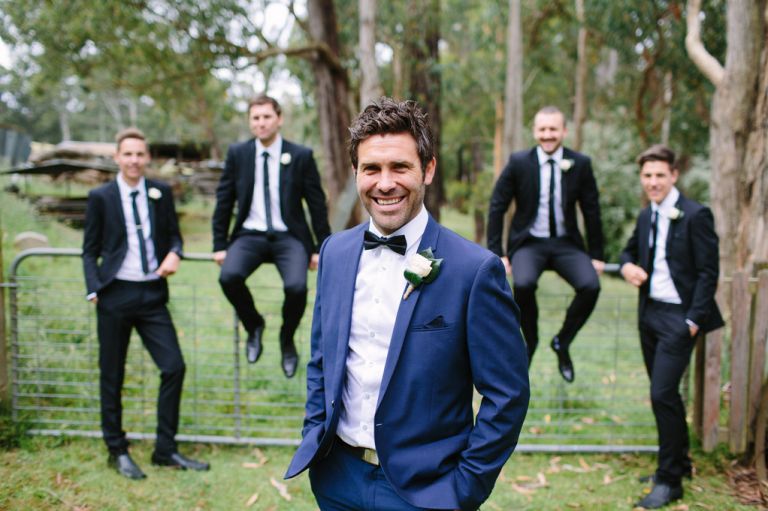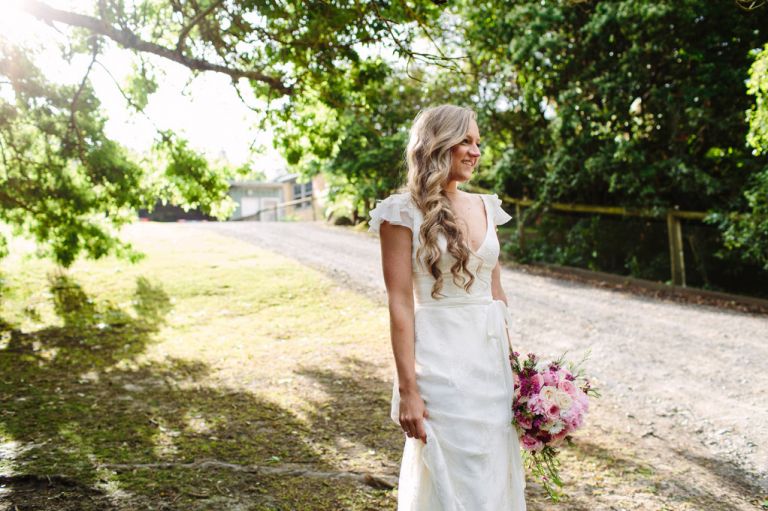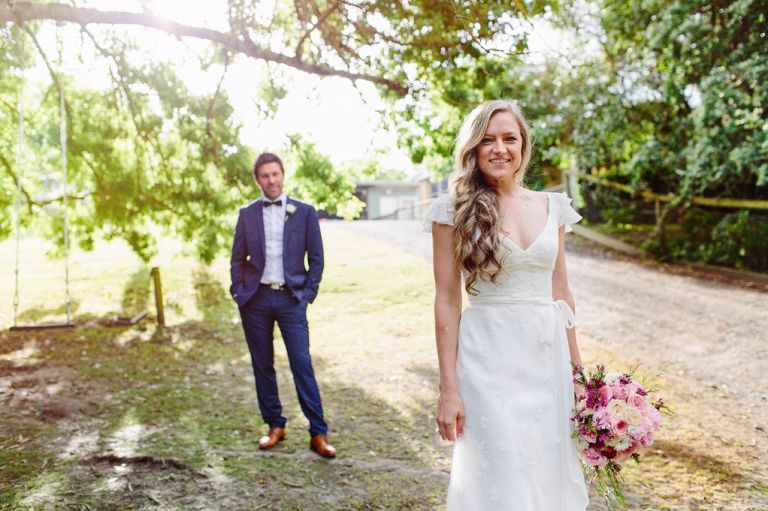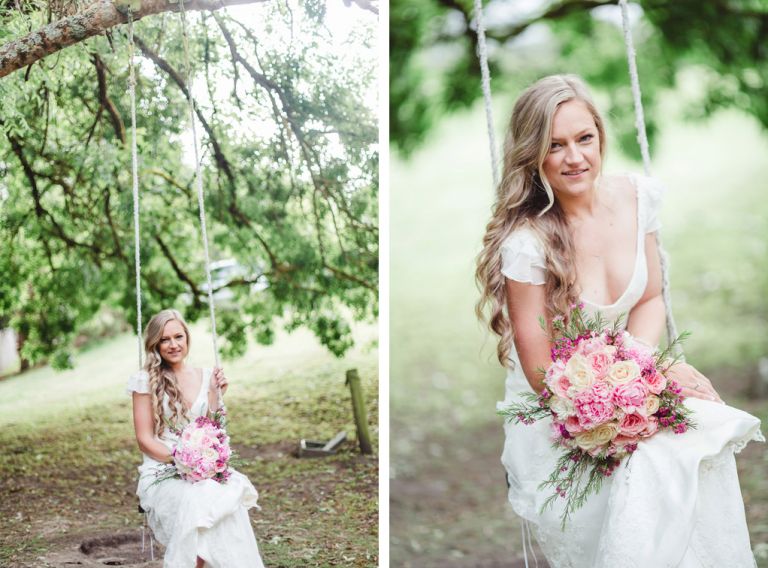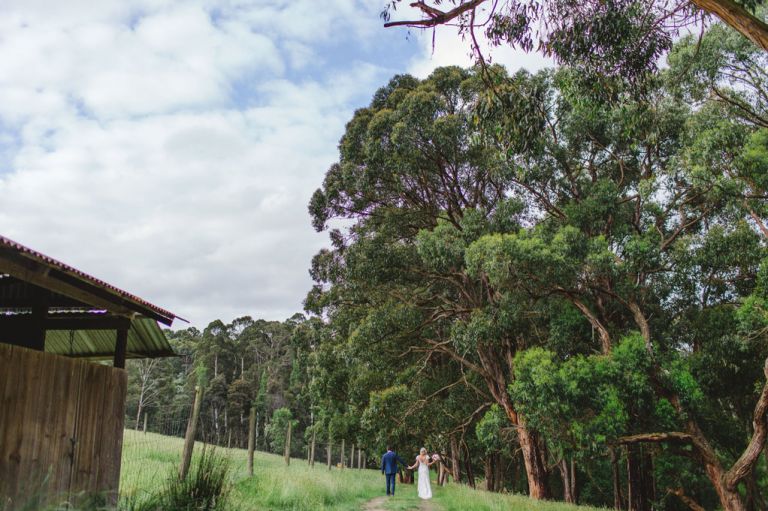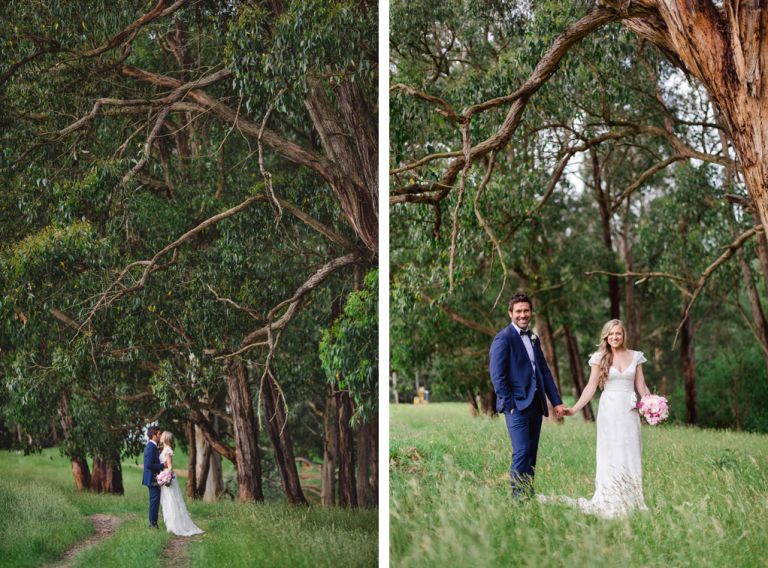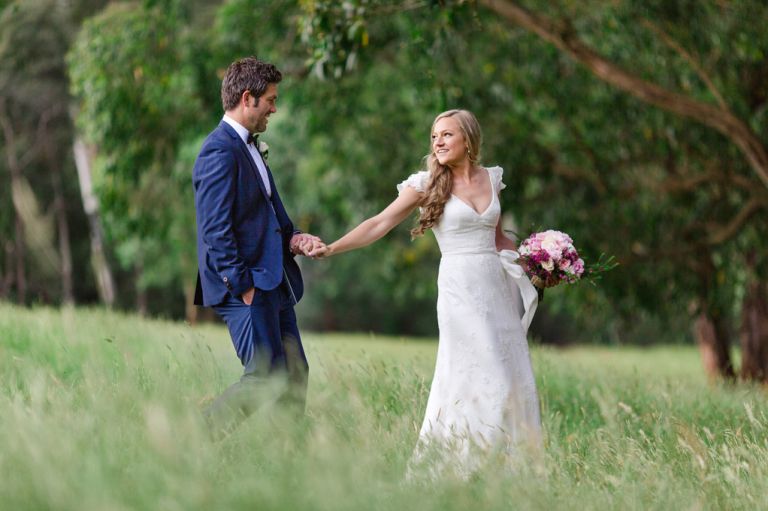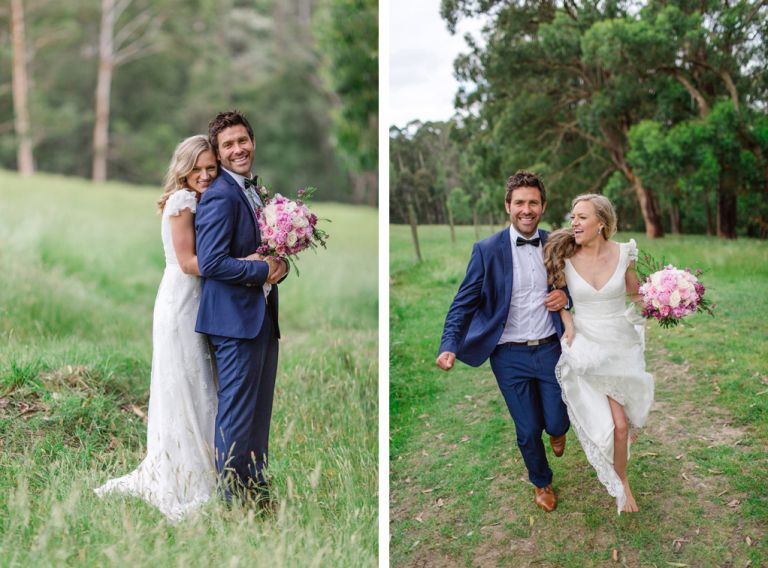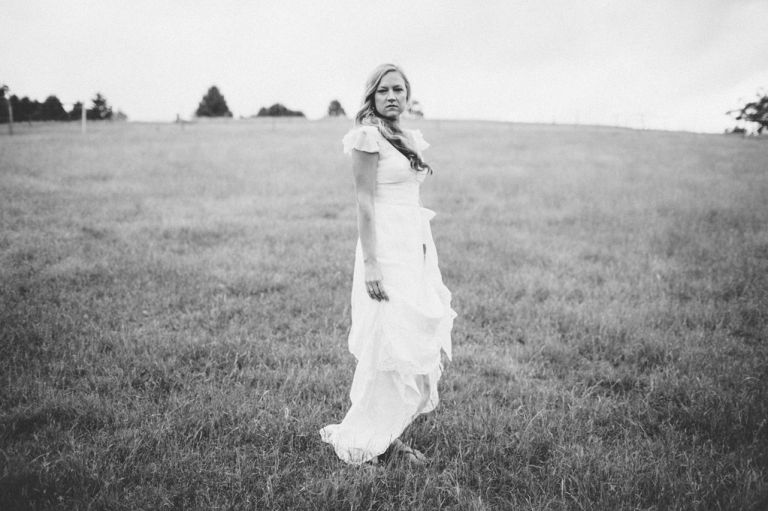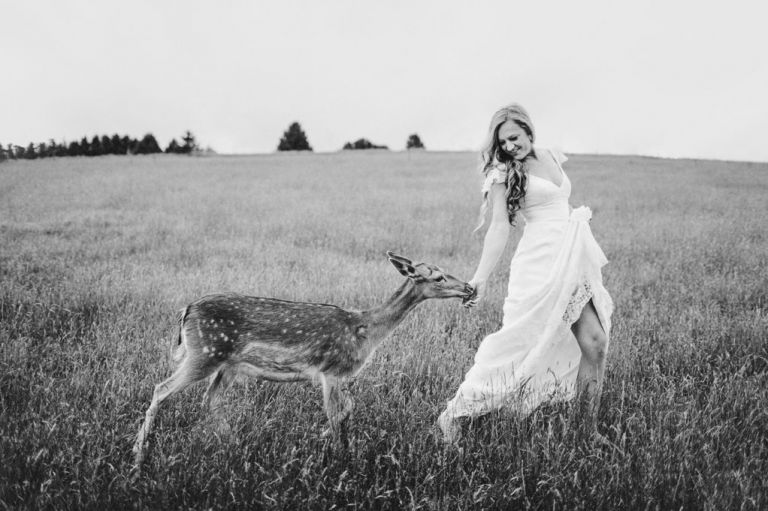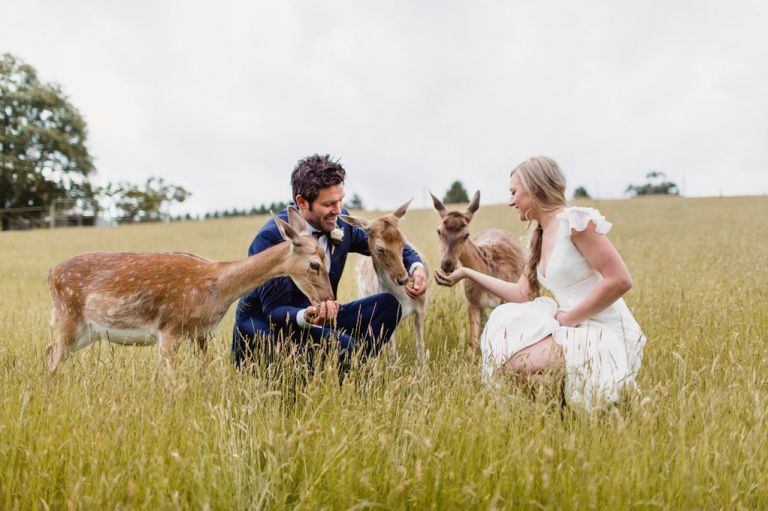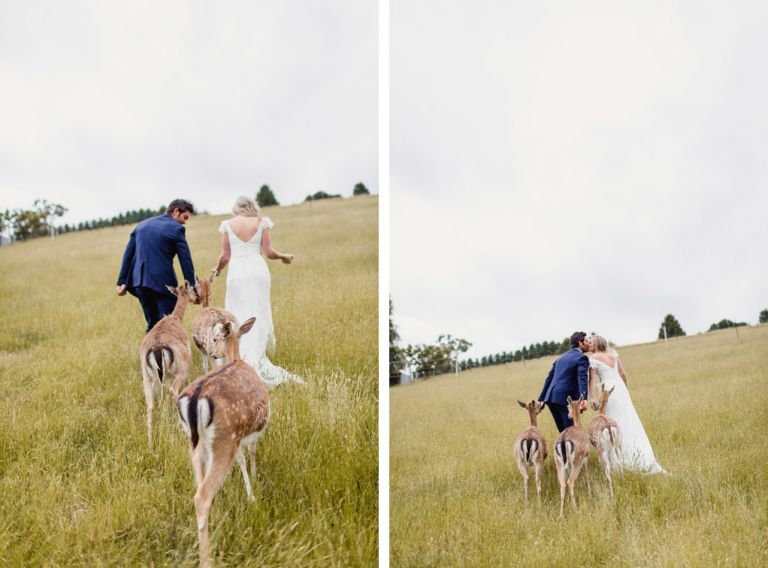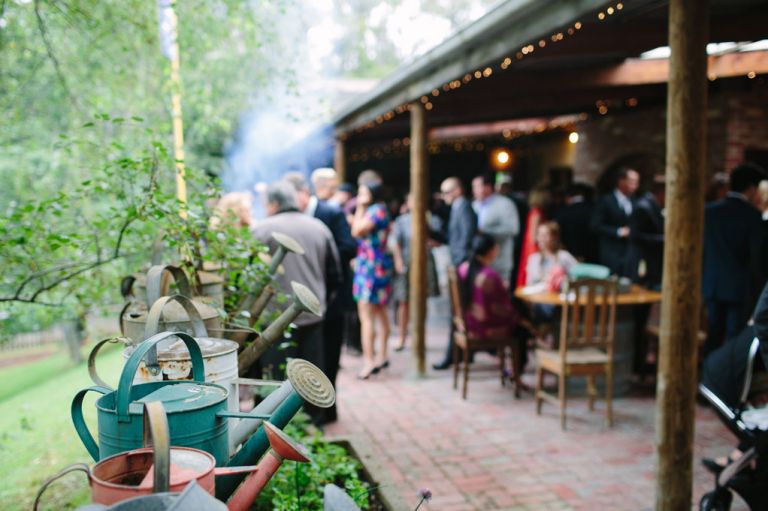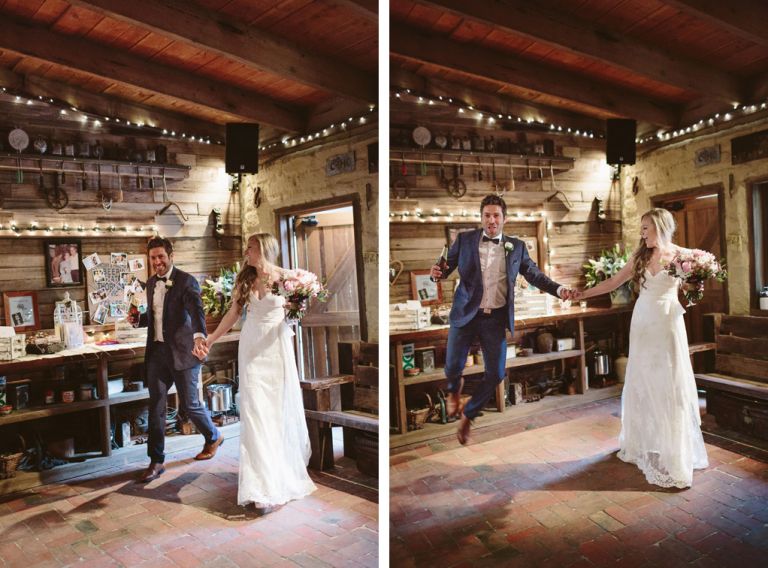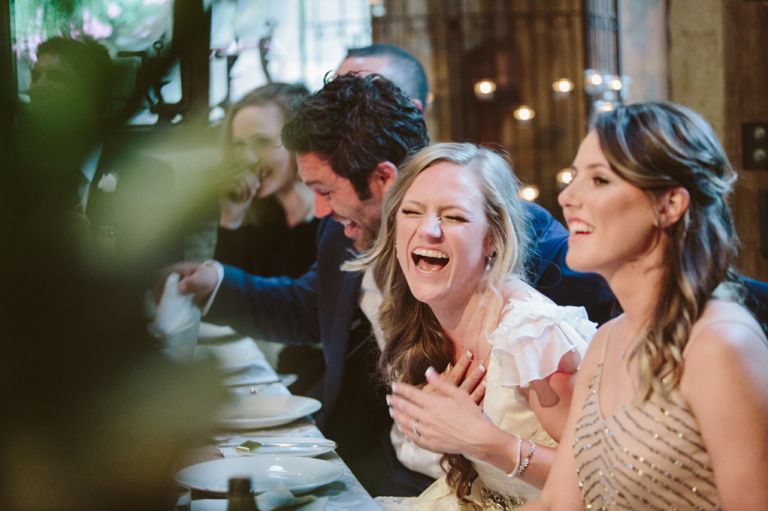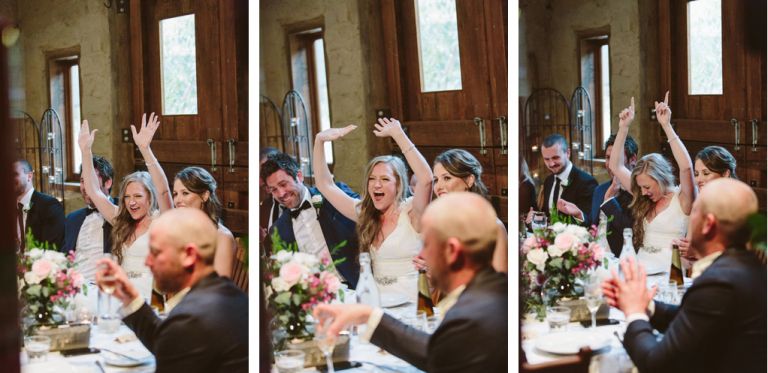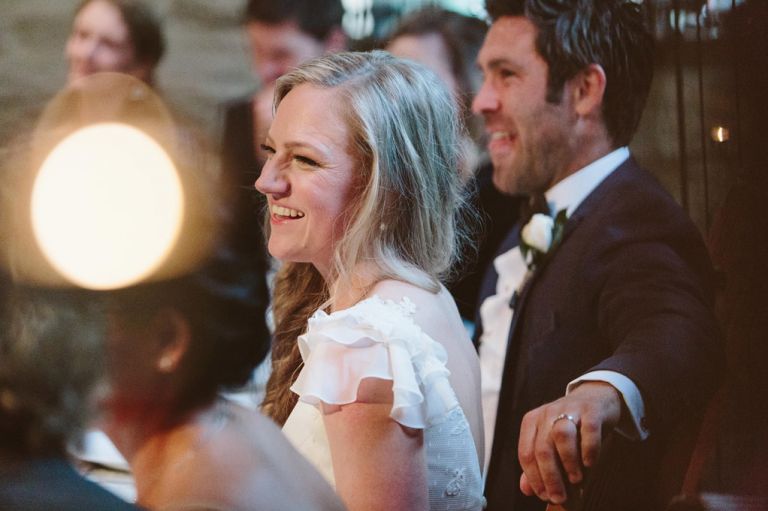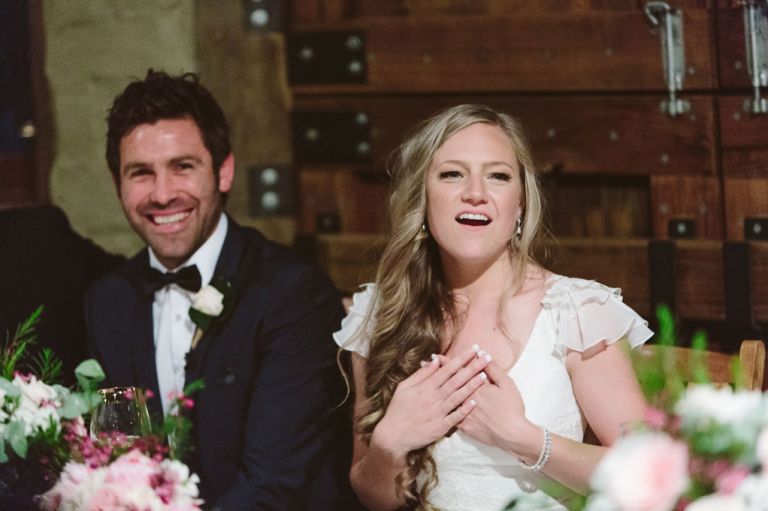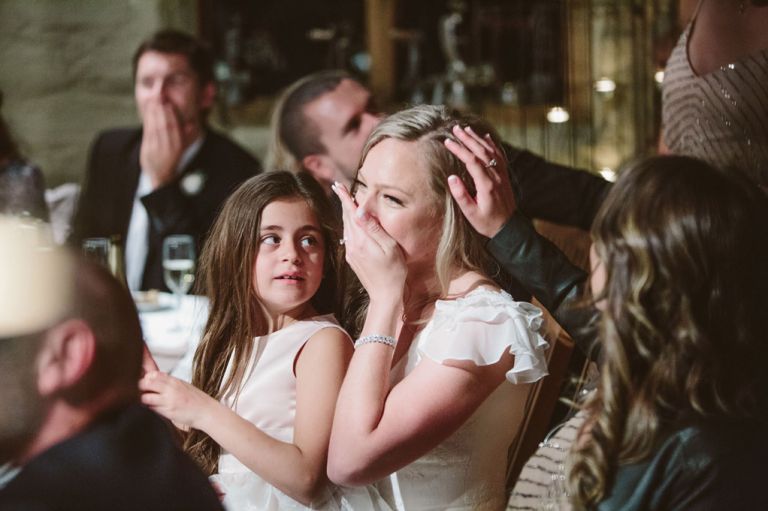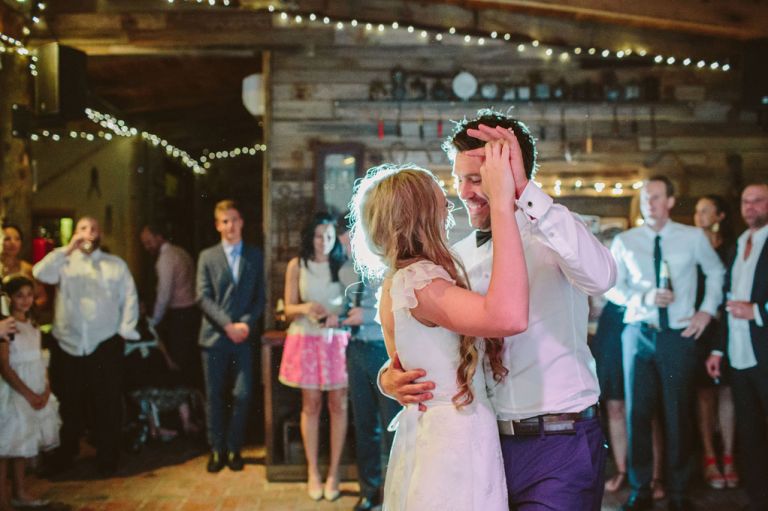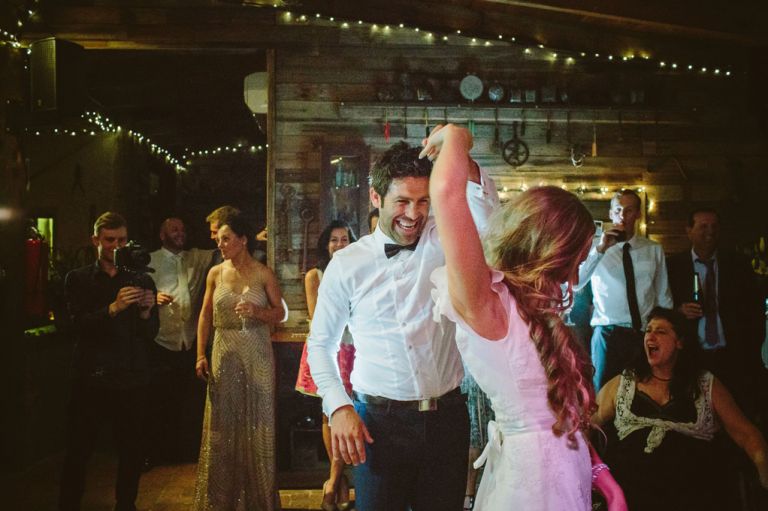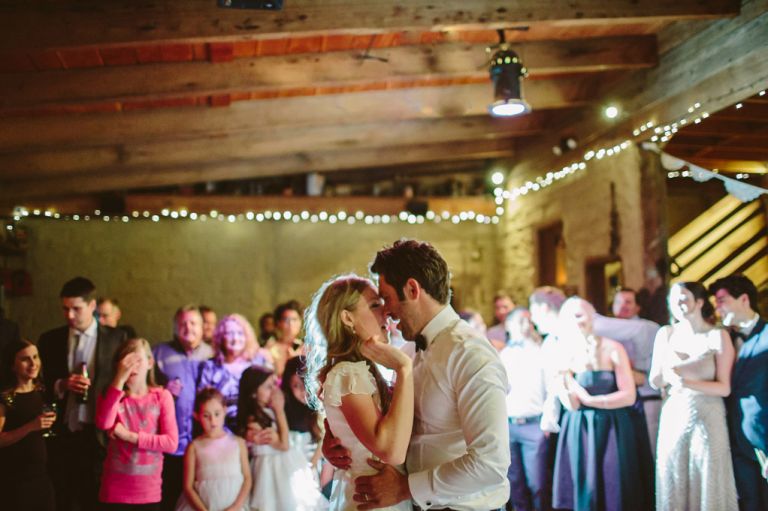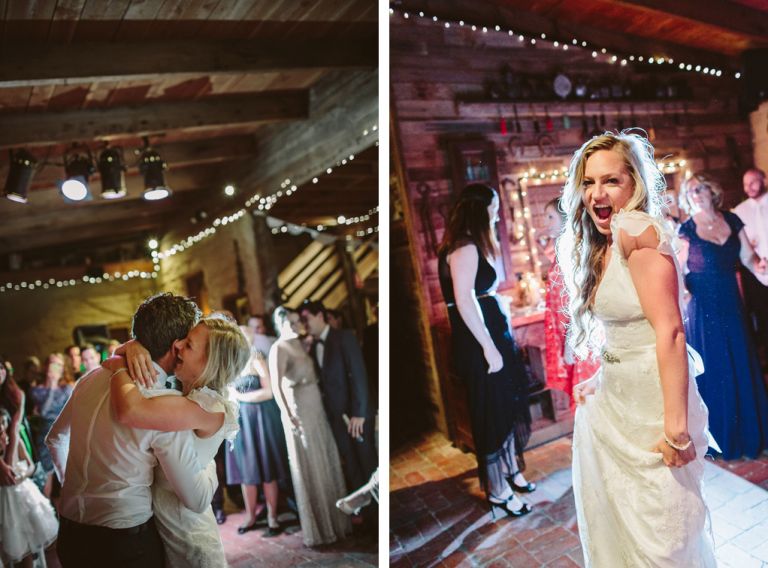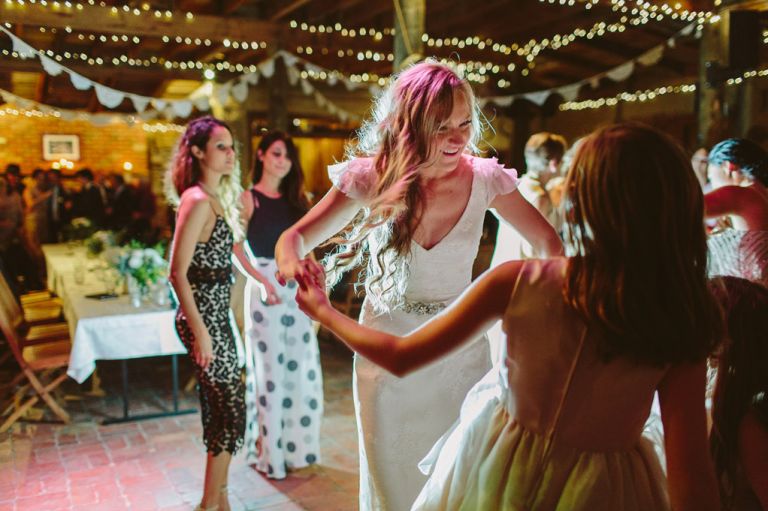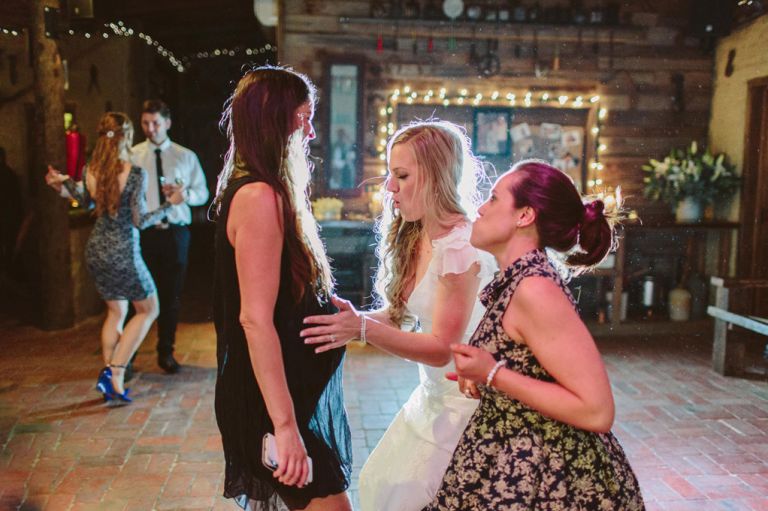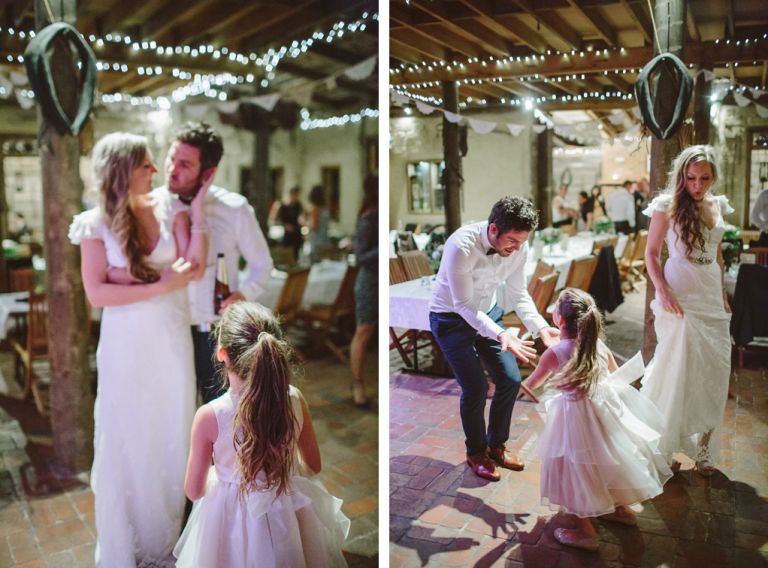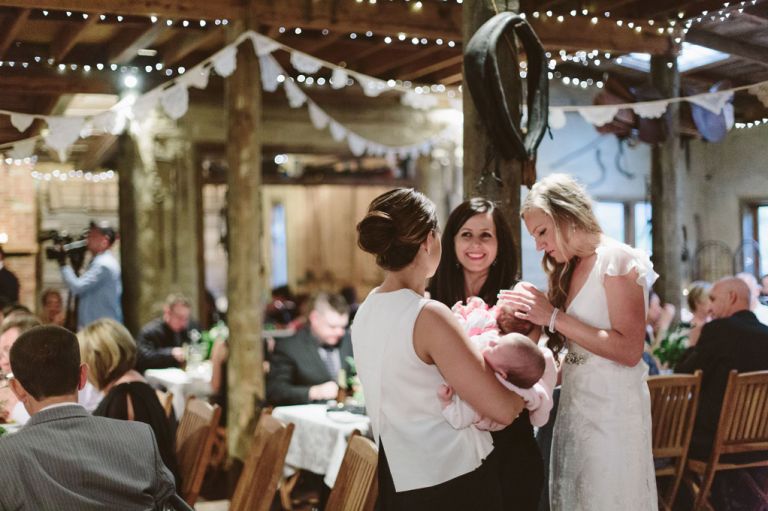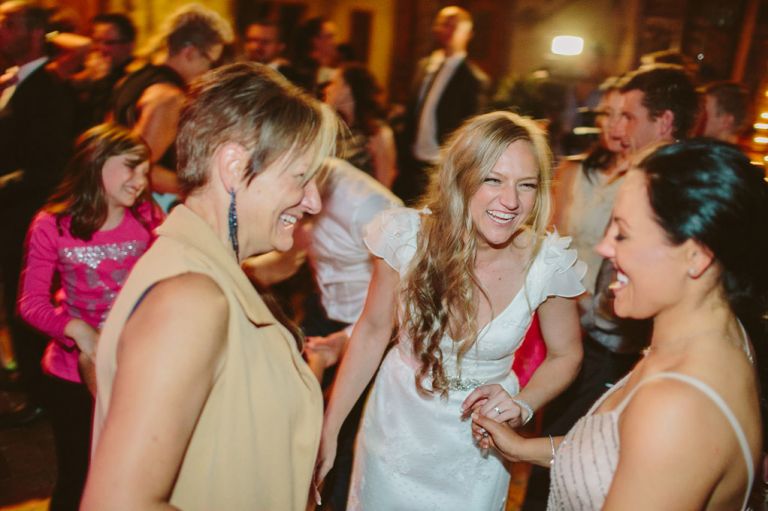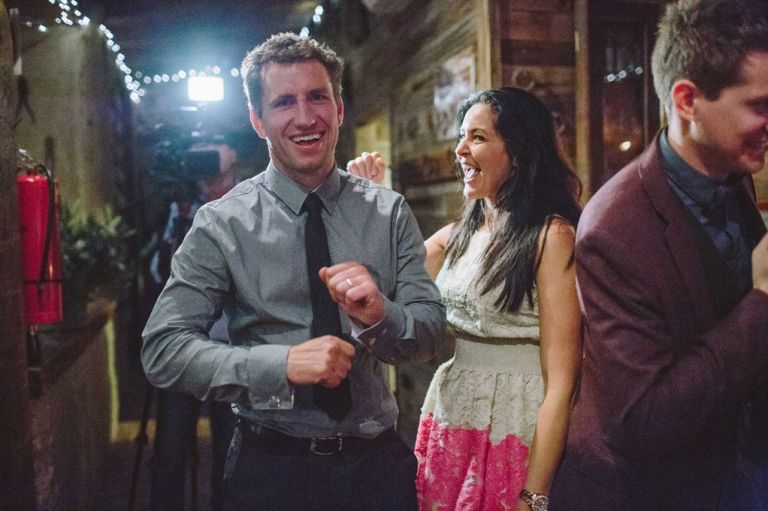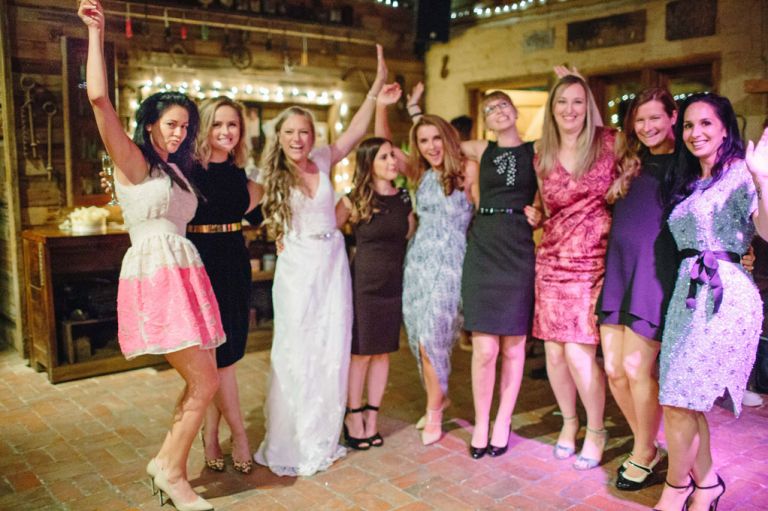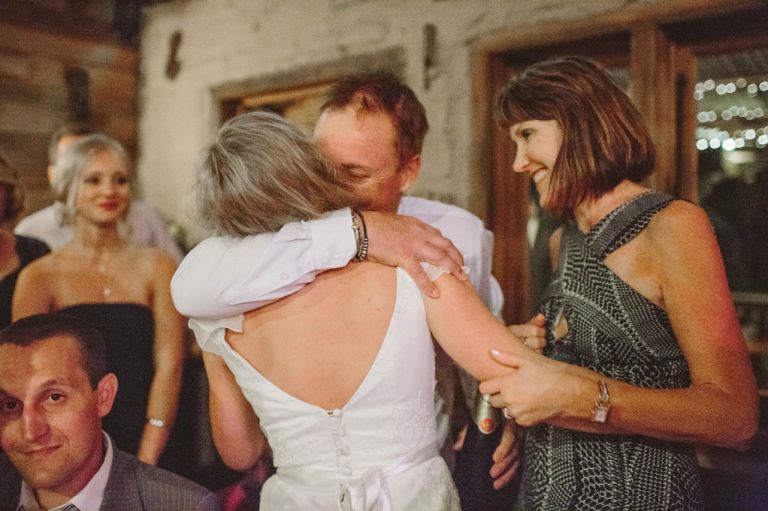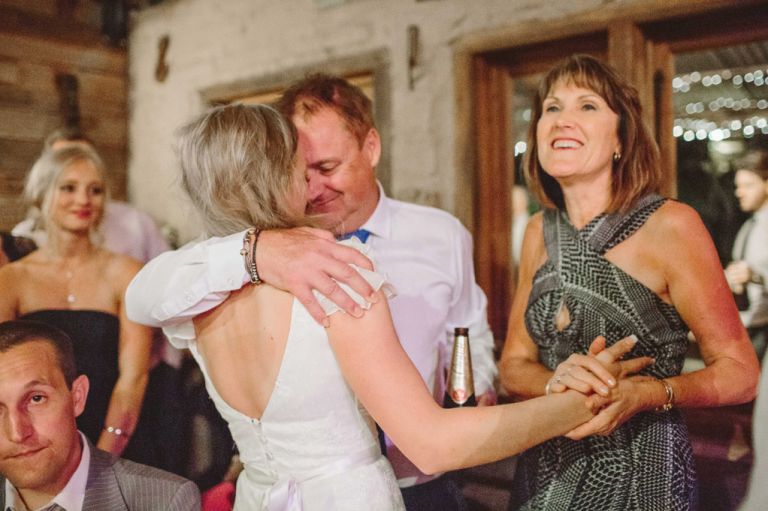 Thank you for having me along Erin and Ray – for welcoming me in and trusting me with the moments of your day.
Much love, from the bottom of my happy, grateful heart.
Narrelle x
(And a big thanks to Michael for being an awesome sidekick on the day, and introducing me the moneymaker.  😉  )