Last time I posted we were waiting, not so patiently (on my part), for baby number three to join our family.  The following morning, two hours before I was scheduled to be induced, I went into labour. Our family does an awesome job of leaving things until the last minute.
So, with this post I am very happy and proud to announce the arrival of our second son, born on Tuesday, and almost delivered by his daddy – who is very proud also by the way.
I'll be attempting to take a photo or two hundred each day for the first month of our little boy's life, as a record of this pretty special time in our lives. My intent is to post some of my favourites here, as well as my facebook page.  Maybe not daily, but as often as I can.  These are from the first four days of his life.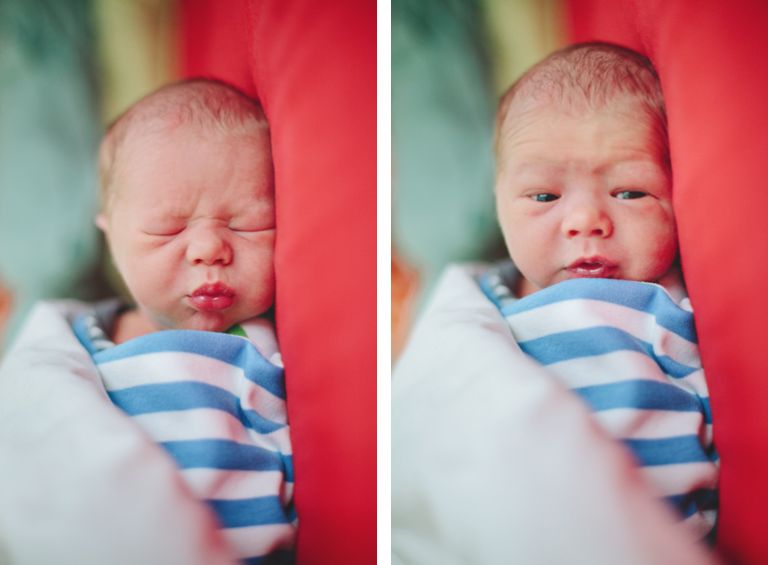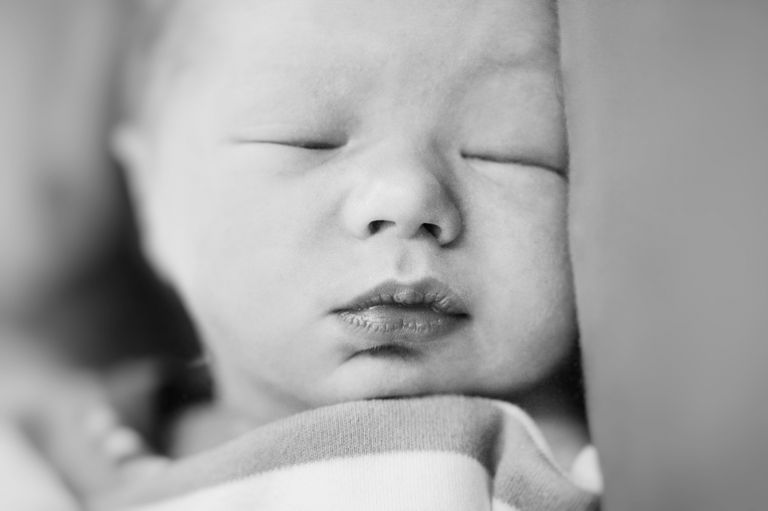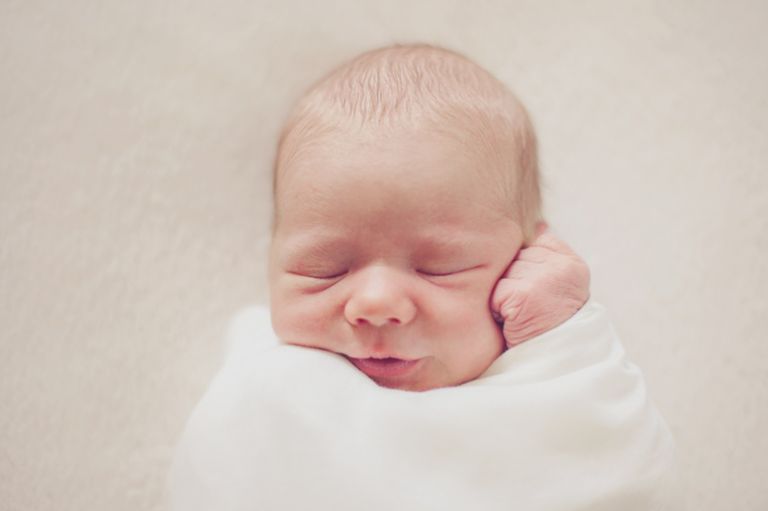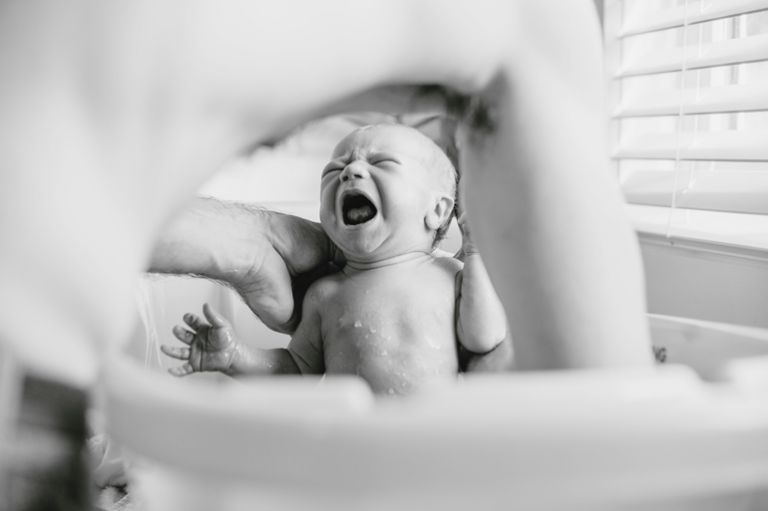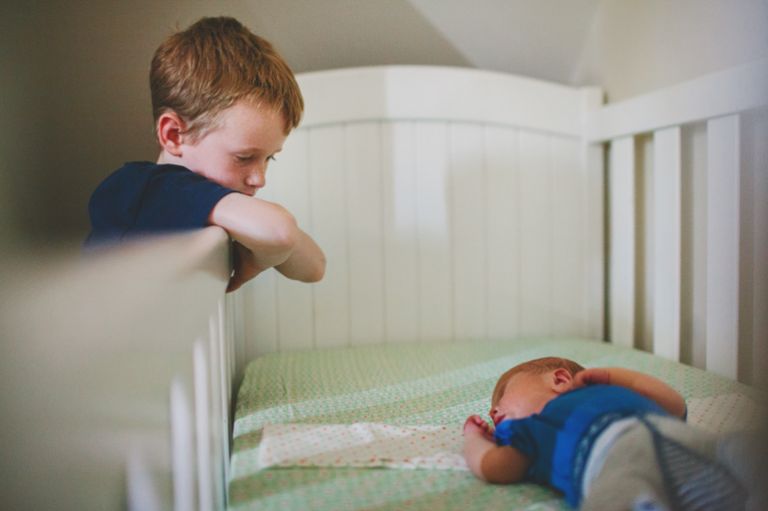 It's been a great ride so far.  He's a very content little guy, happy to spend his time sleeping and eating (which sounds fine to me too…), with lots of cuddles in between.  The kids love him to bits already, although they're still a bit wary / in awe of him.  I can't wait to see how our little family grows and changes as he does.
Narrelle x