There was a particular point at this wedding that I knew exactly what I was going to write about for this post.  Not that I spend wedding days with a running commentary going on inside my head – often I have no idea until I actually sit down, days or weeks later, fingers poised and ready for the right words to come flowing out of my fingertips.  But this day I knew.
For the last thirteen years Adam has been building himself a pretty beautiful piece of car – you'll see glimpse of it as you scroll through the photos.  I have many a friend who have basically become 'car widows', or 'car paupers' when their other halves take on such a project, and I've always silently thanked God that Matt's never really been that interested in tinkering with cars – aside from tending to the necessary repairs (he is pretty handy, for which I am grateful).  But I'm told that when it came time to choose their wedding cake Gabby handed the decision making reigns over to Adam, giving him total control and permission to order whatever he liked.  Now I imagine there would be very few women who could bring themselves to do that, and much fewer men who would take them at their word. In my mind the way that scenario would play out 99% of the time is the guy would go out and order just what the bride wanted all along, the bride most likely expecting him to anyway. A very cunning plan on the woman's part, and a smart move on the man's.  But Adam?  He took his bride-to-be at her word and ordered a miniature, edible replica of the car he'd been working on for the last thirteen years. And it was awesome.  And very brave I might add.
That one gesture, on both their parts, spoke volumes about the kind of relationship they have. The giving and taking of responsibility, trust and generosity. The letting go of the little things, which in turn become incredible things. And aside from being grateful to capture what was an outwardly beautiful day, I was blessed to be able to witness what was, in all ways, a perfect celebration of a love that is beautifully lived, every day.
Thank you Gabby and Adam.  I don't know about you guys, but I had a wonderful day.
Now.  Onto the photos.  I hope you'll see what I mean, and what I saw.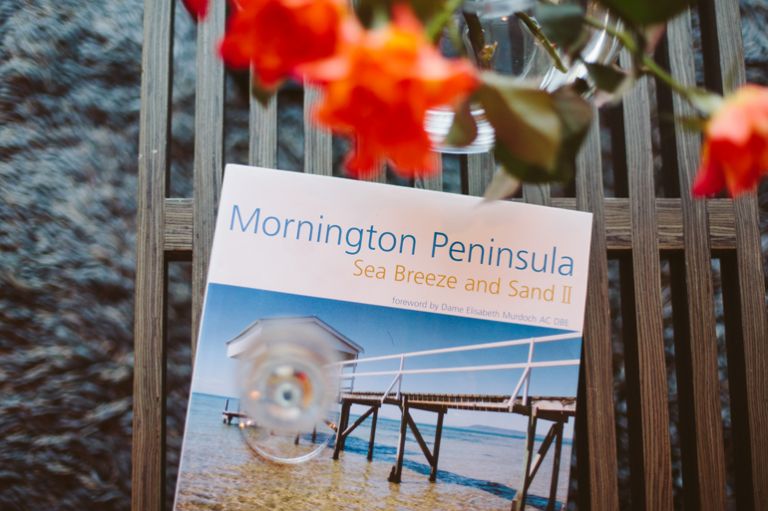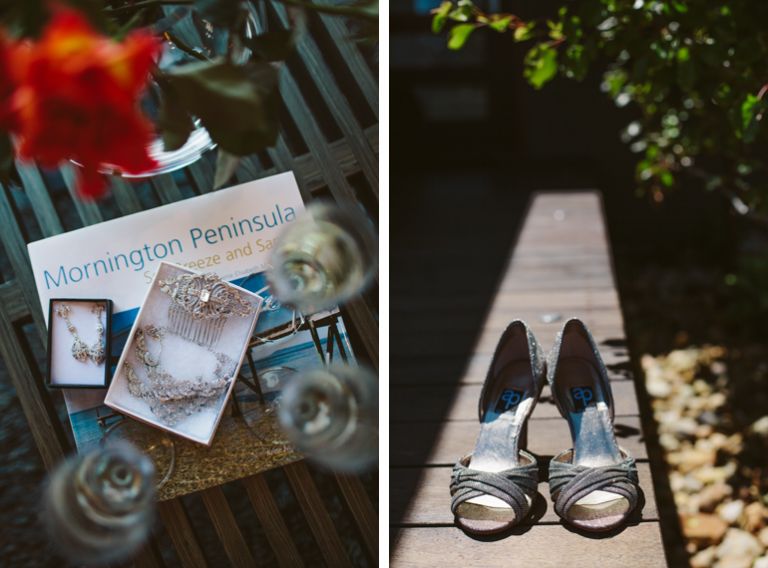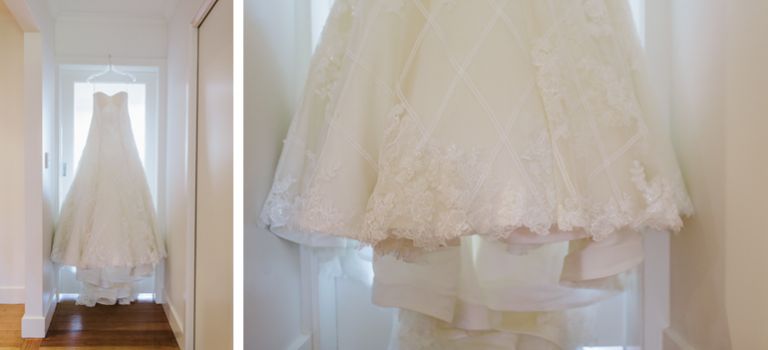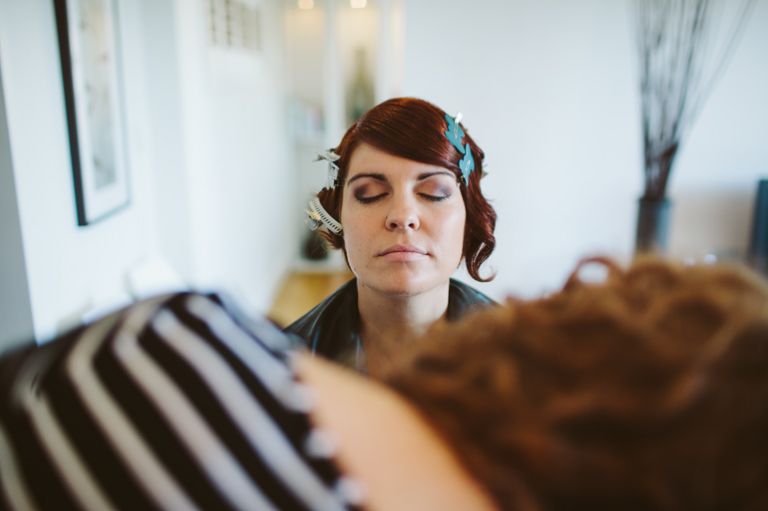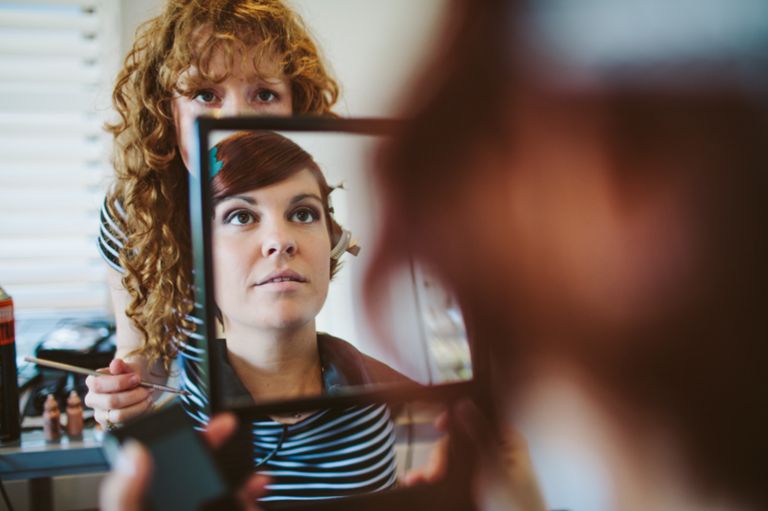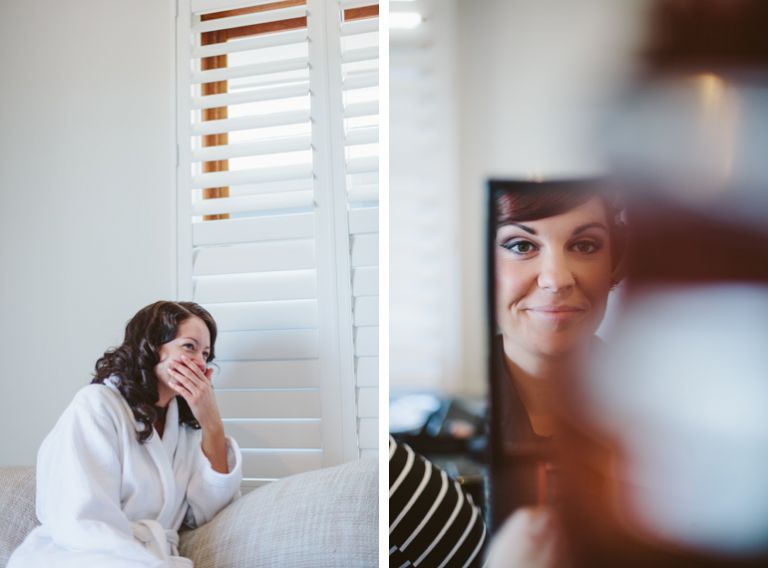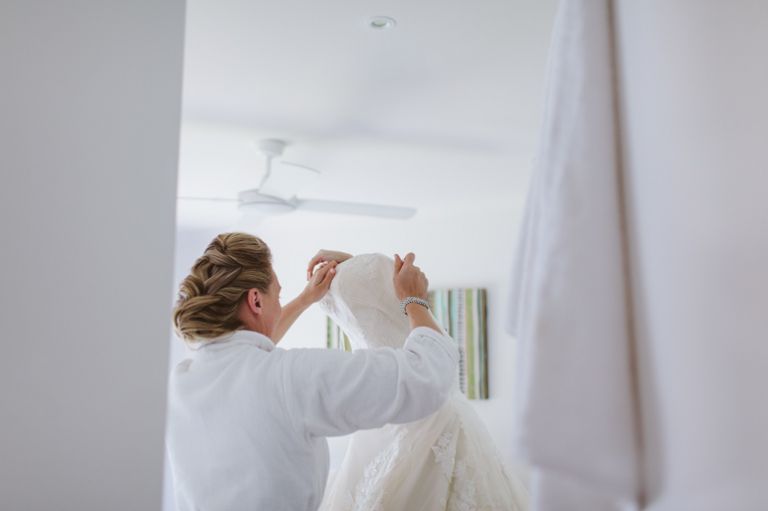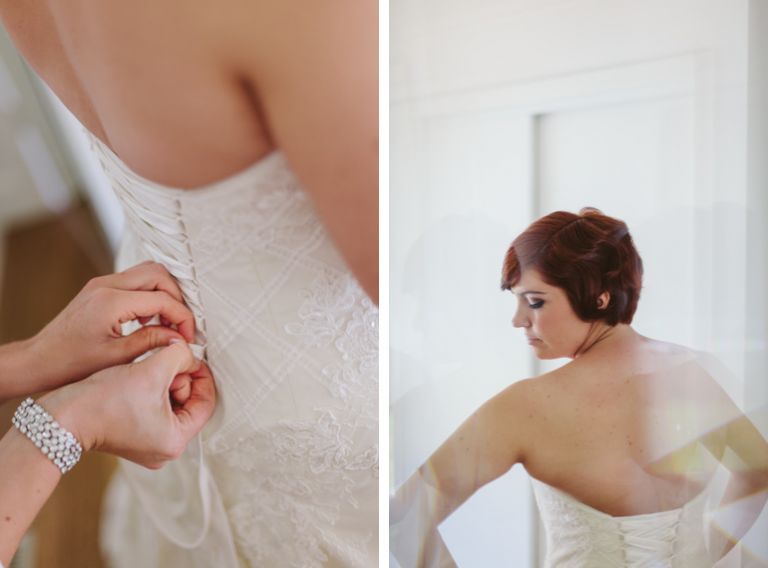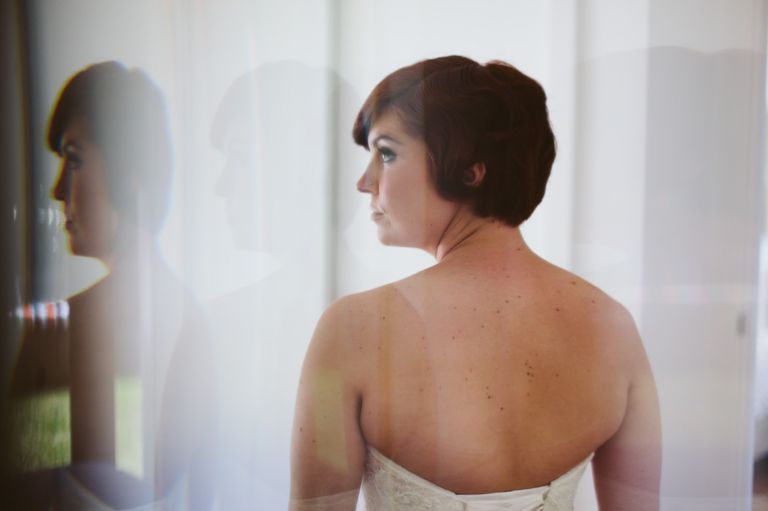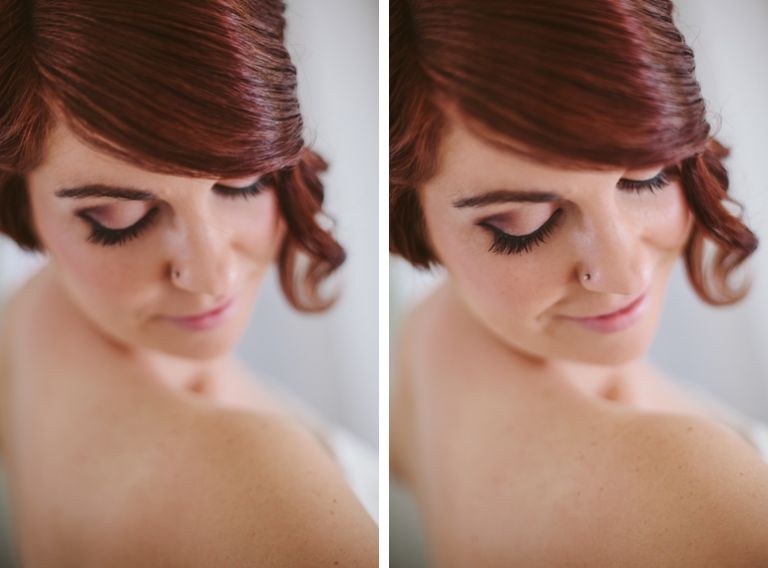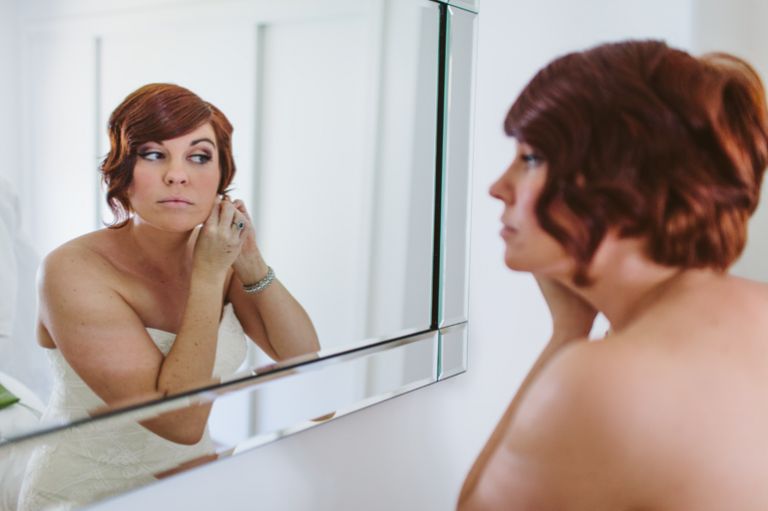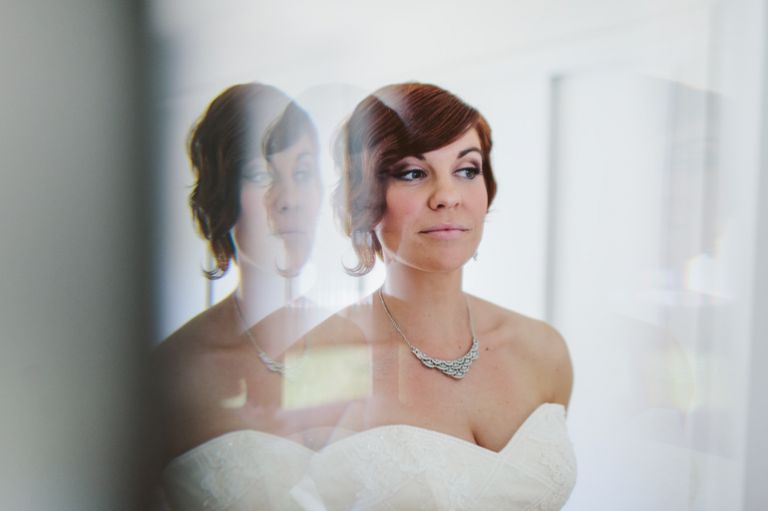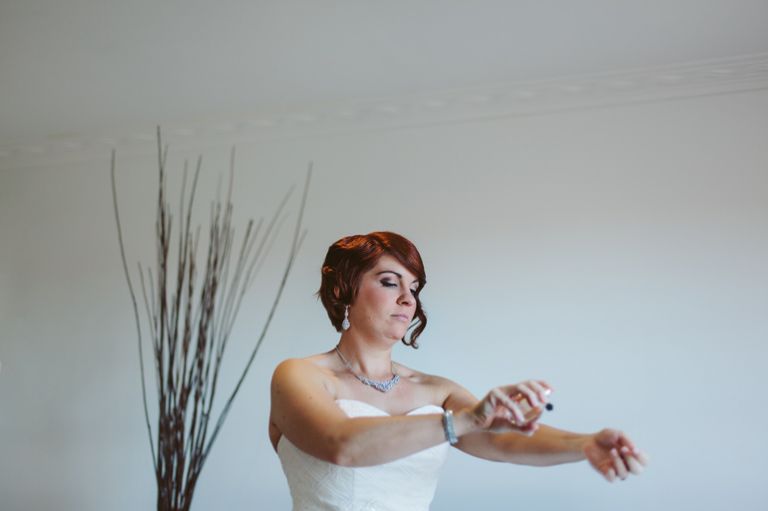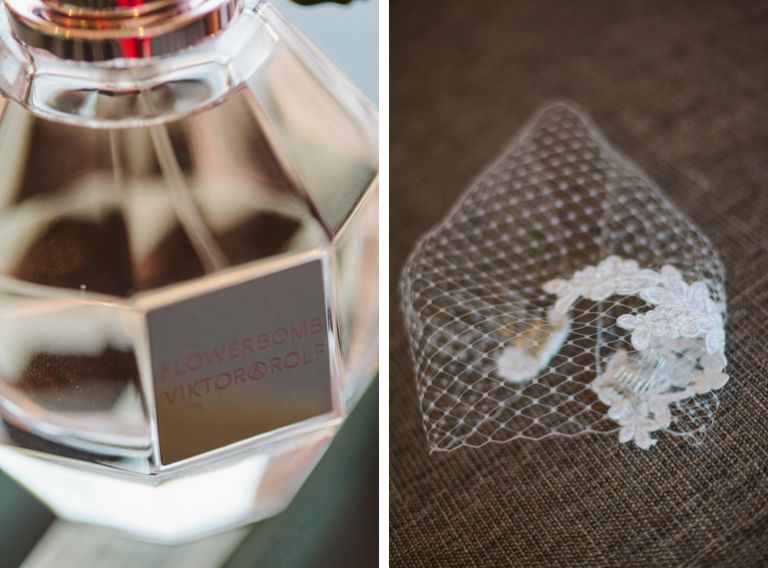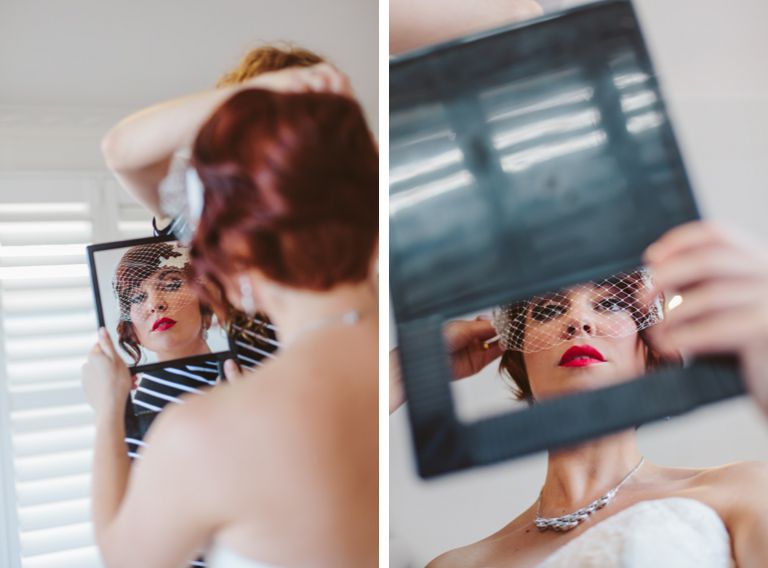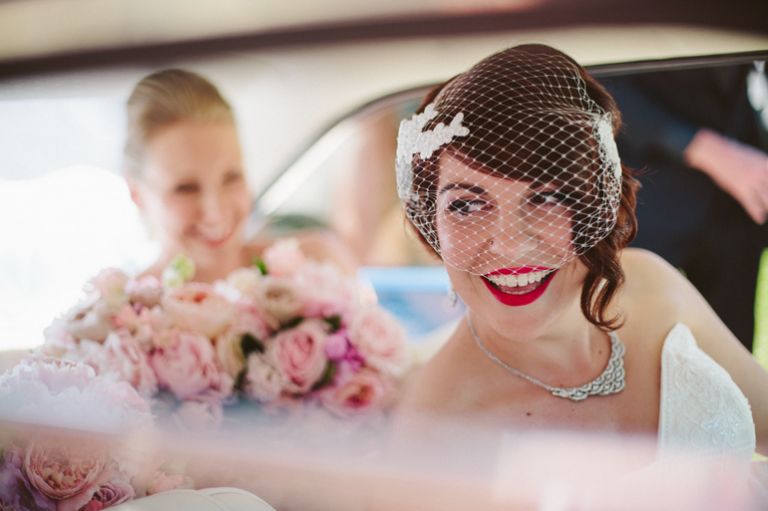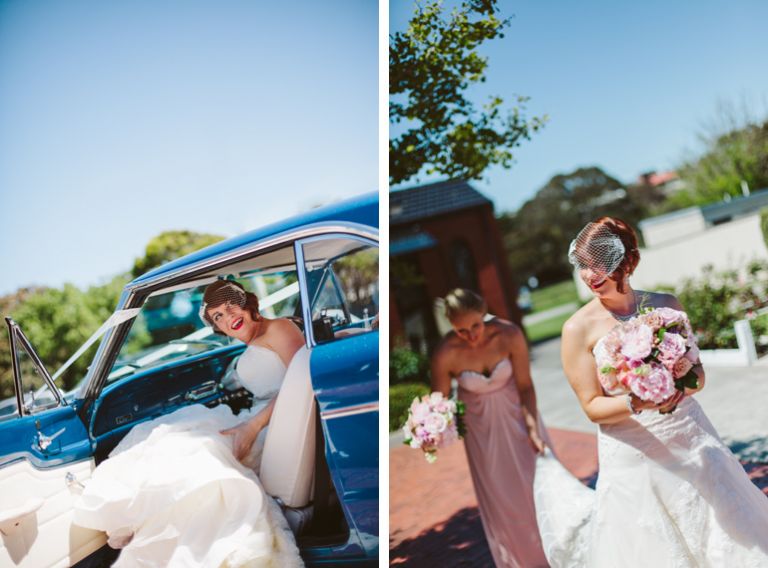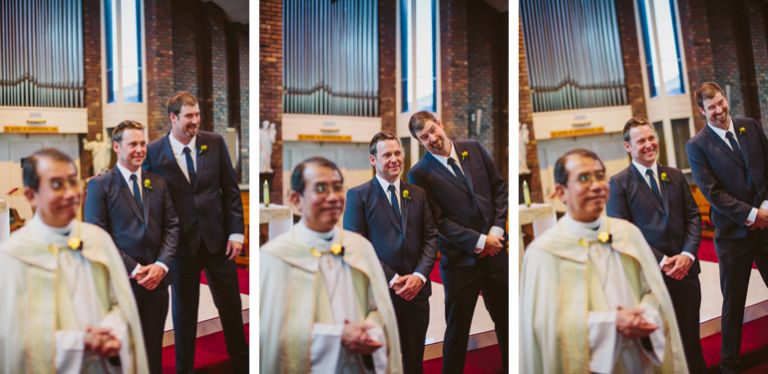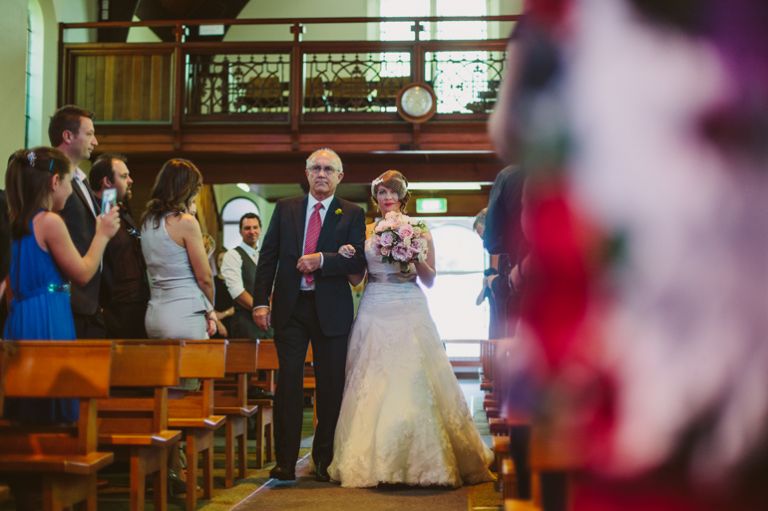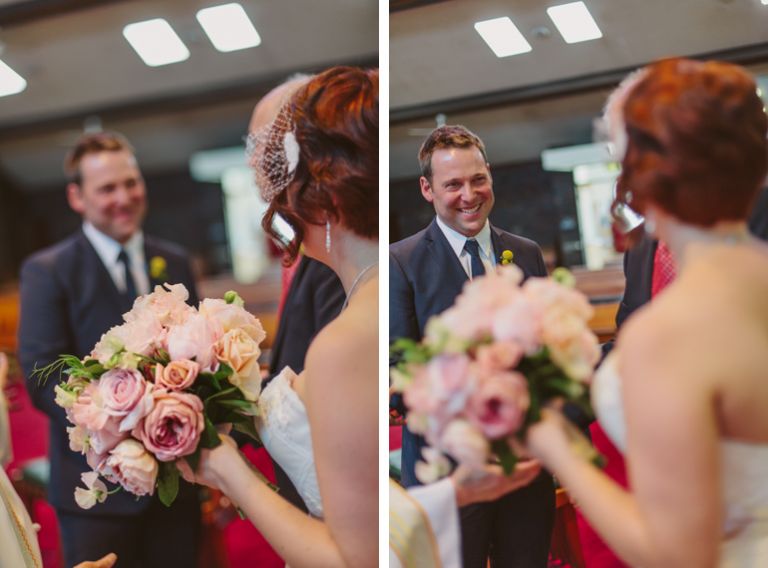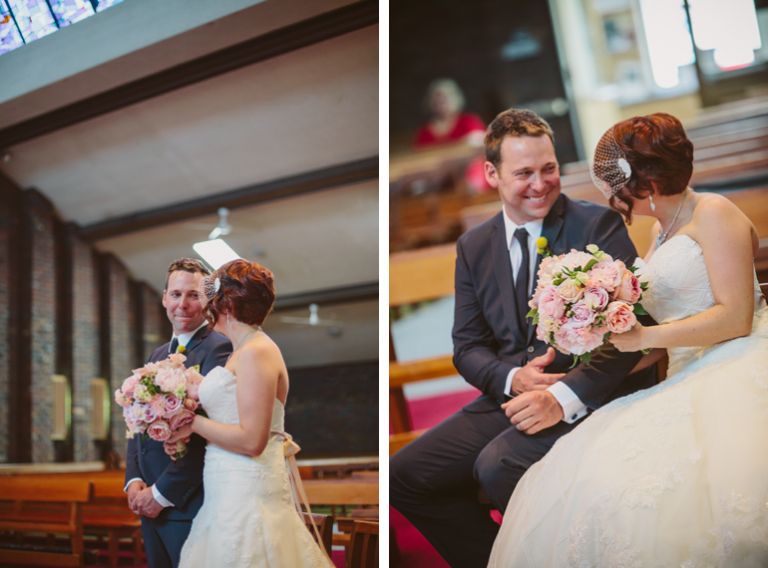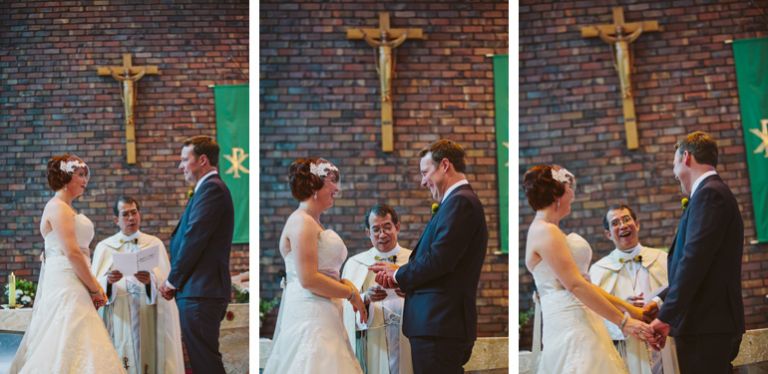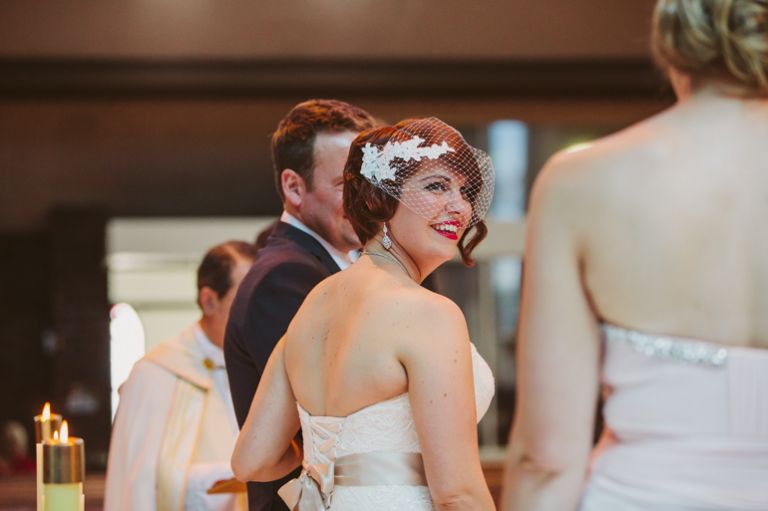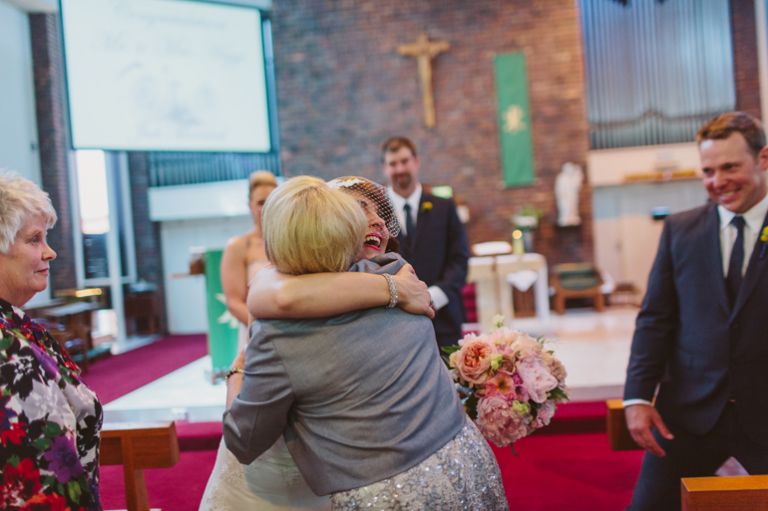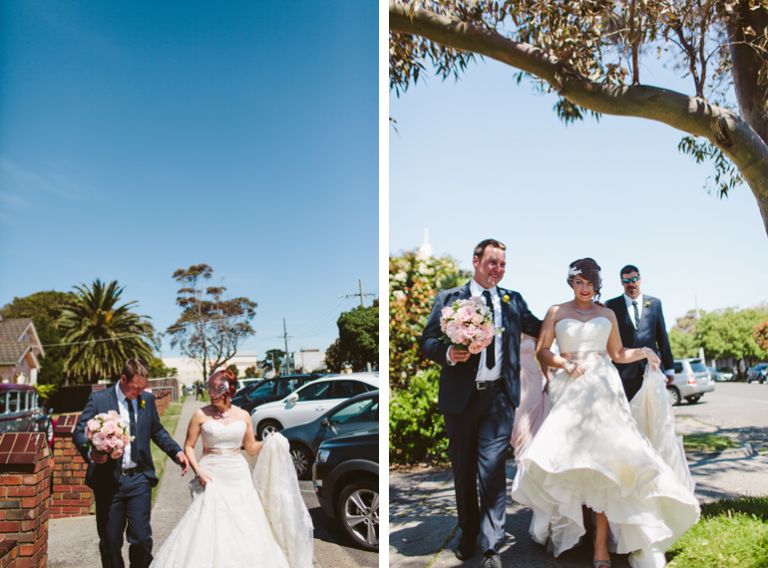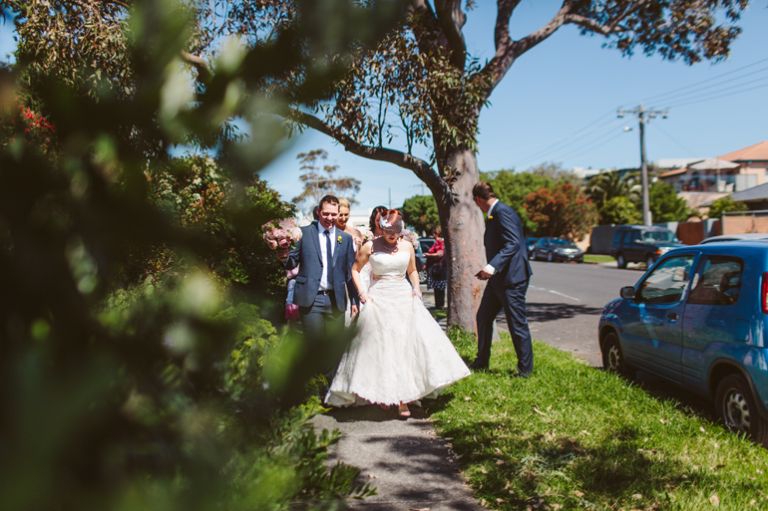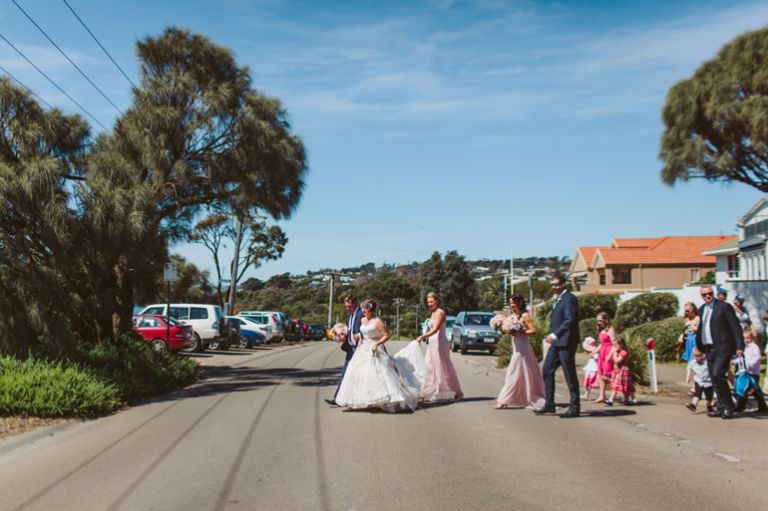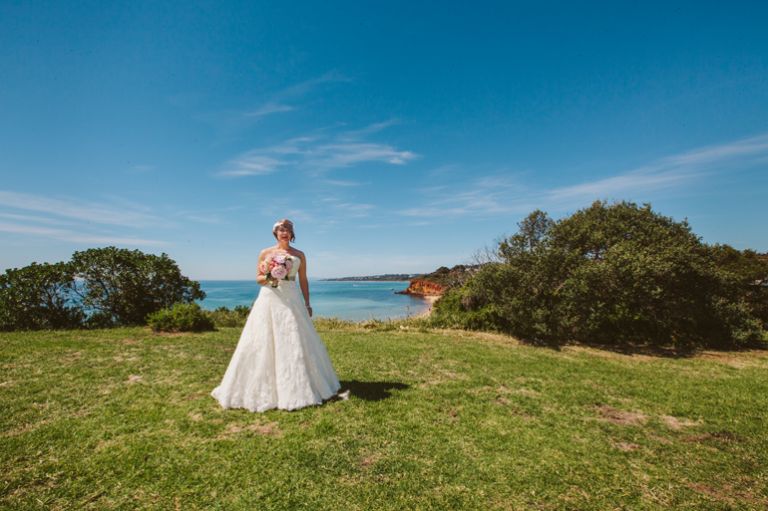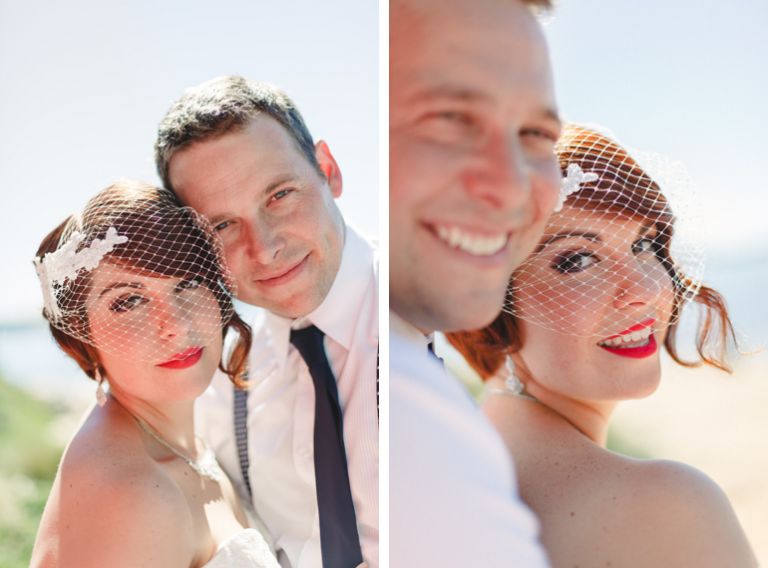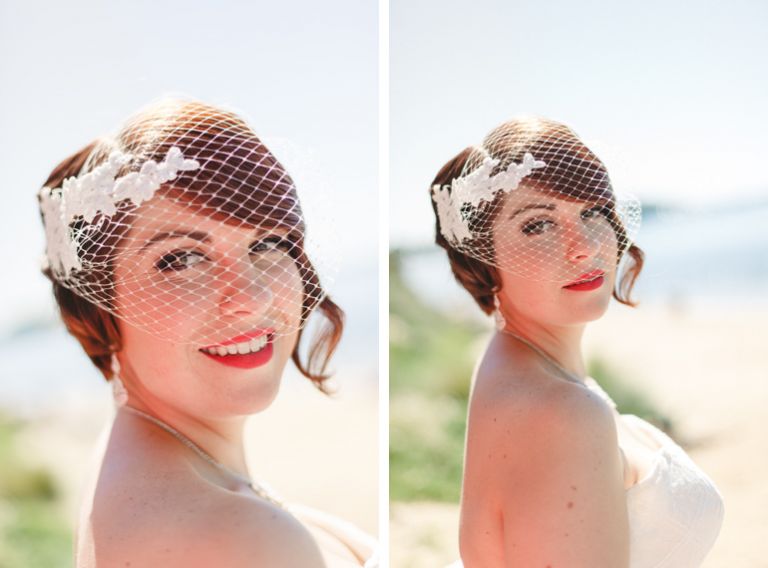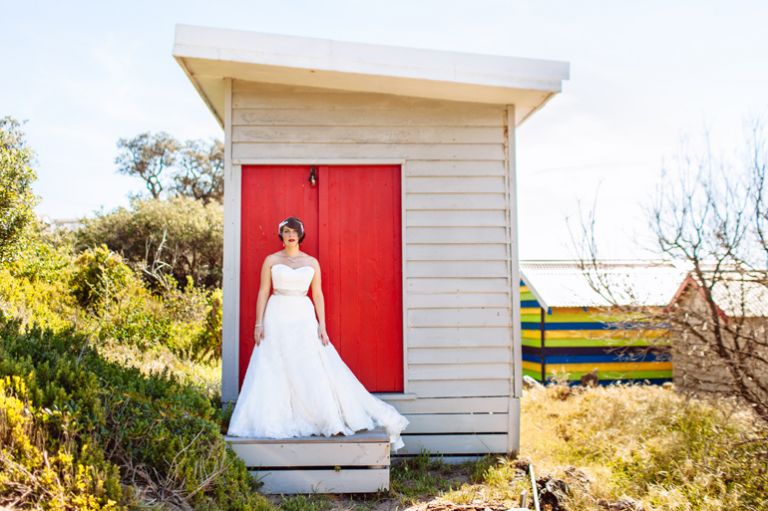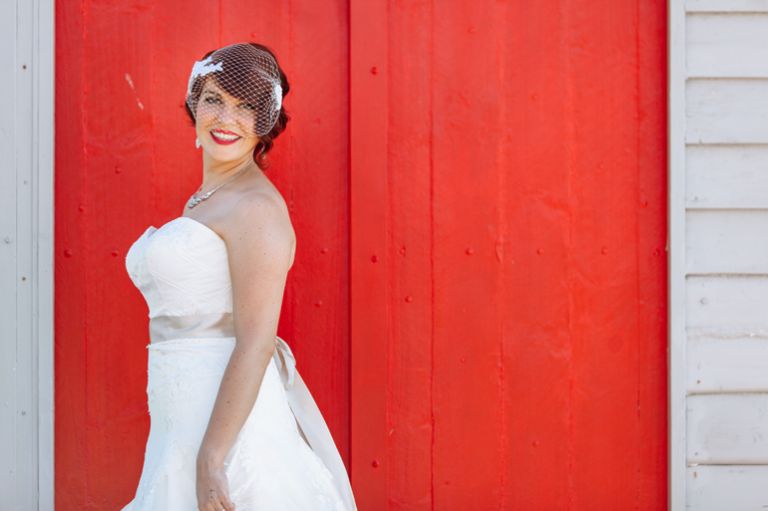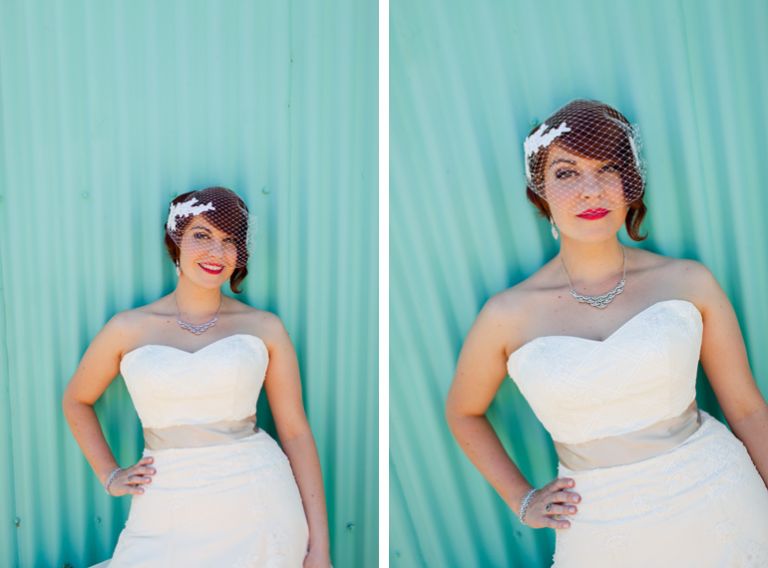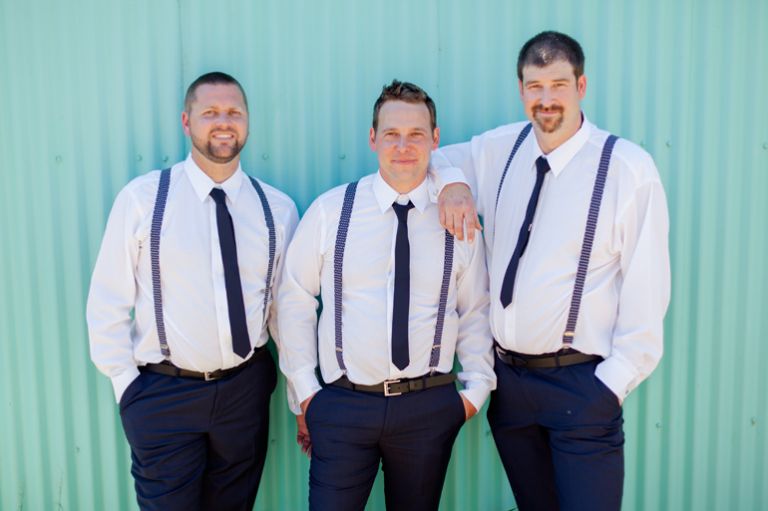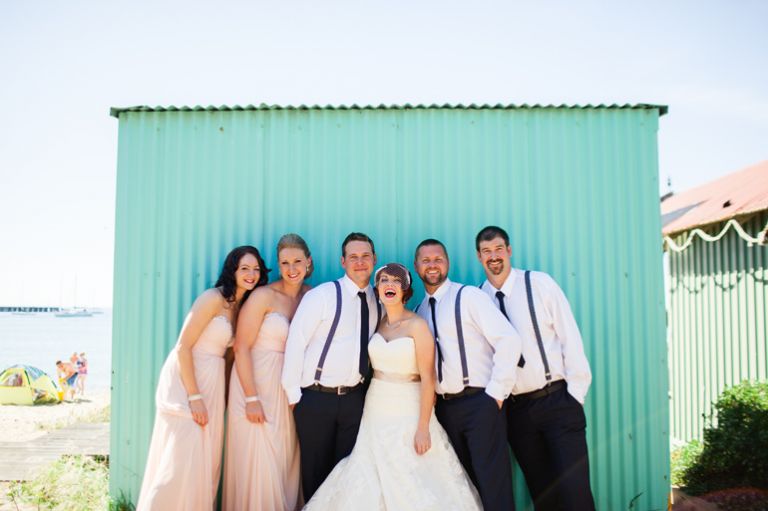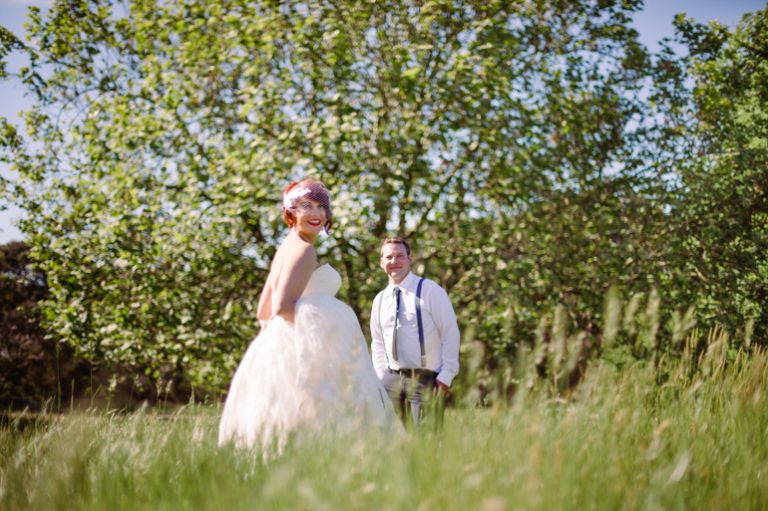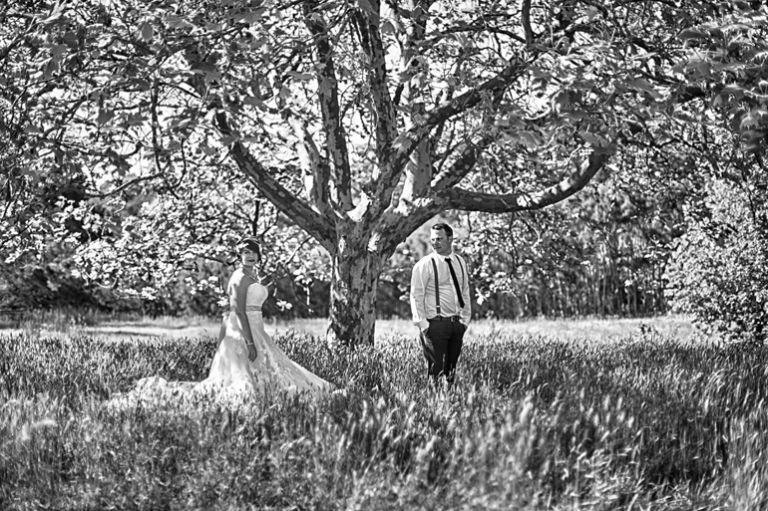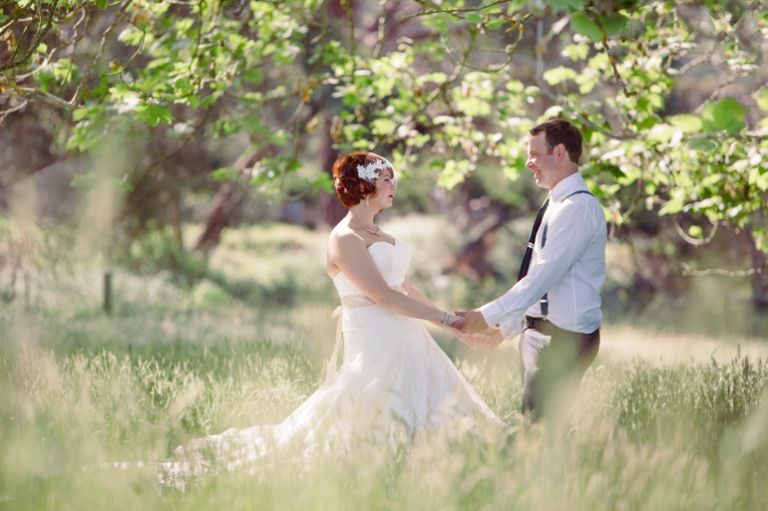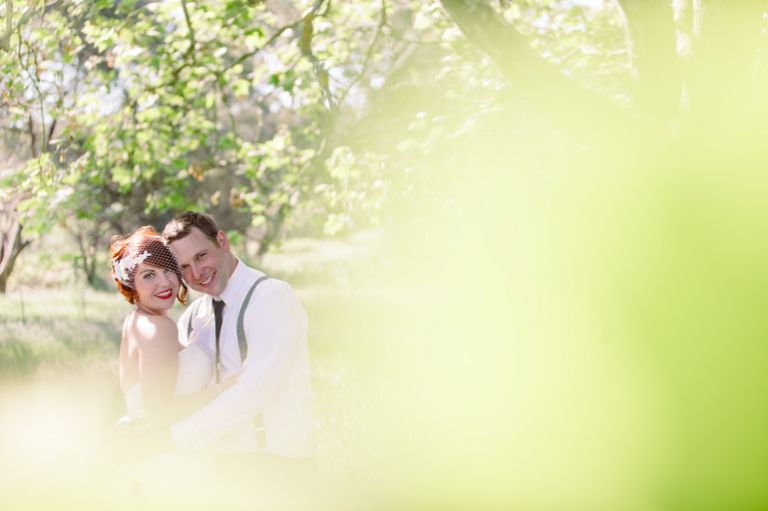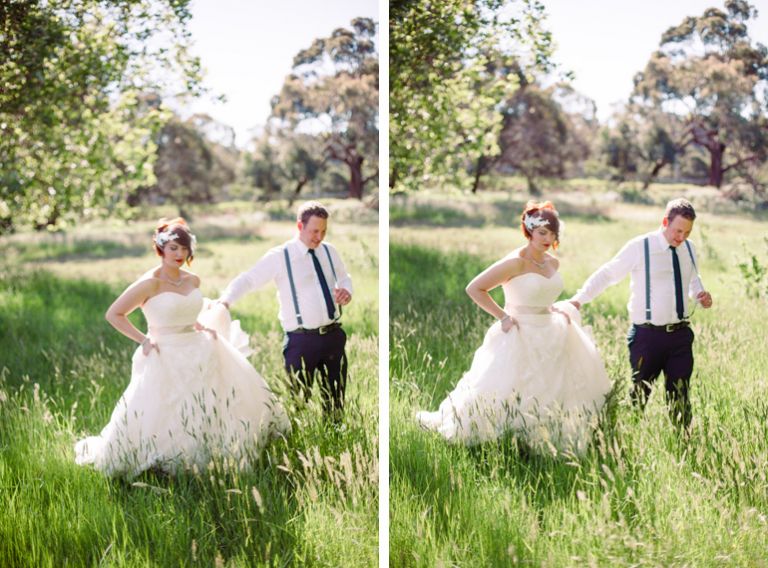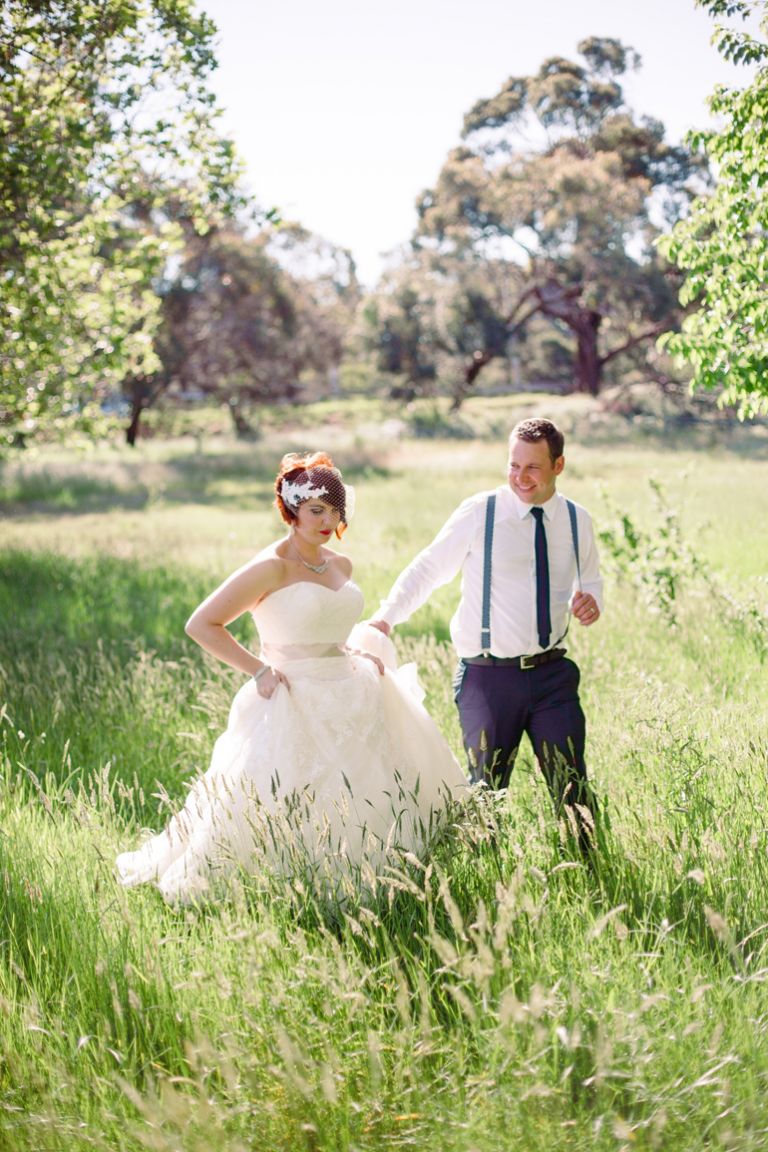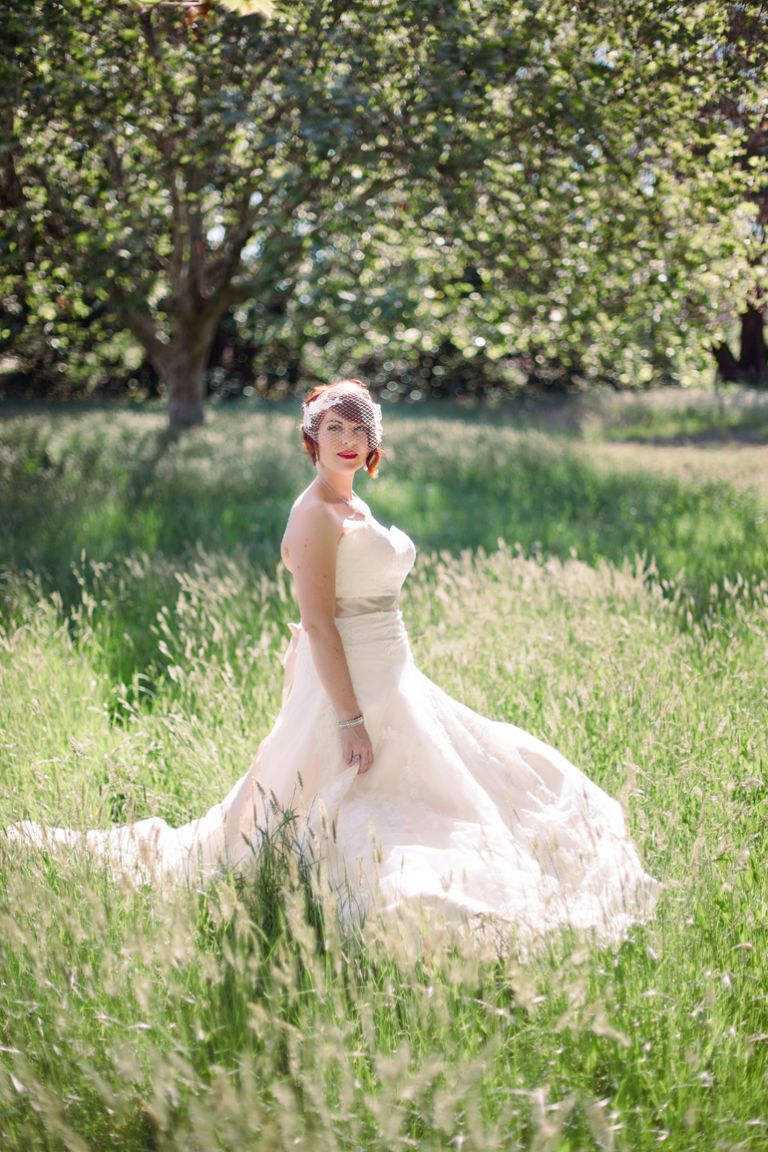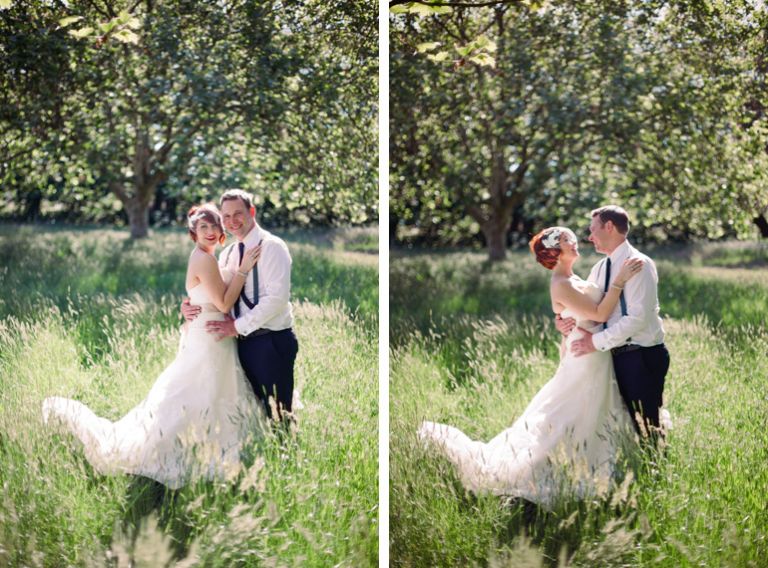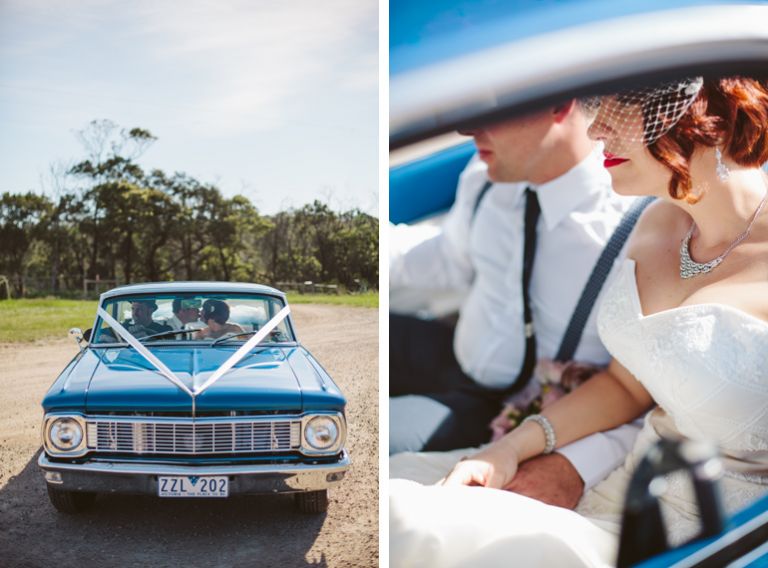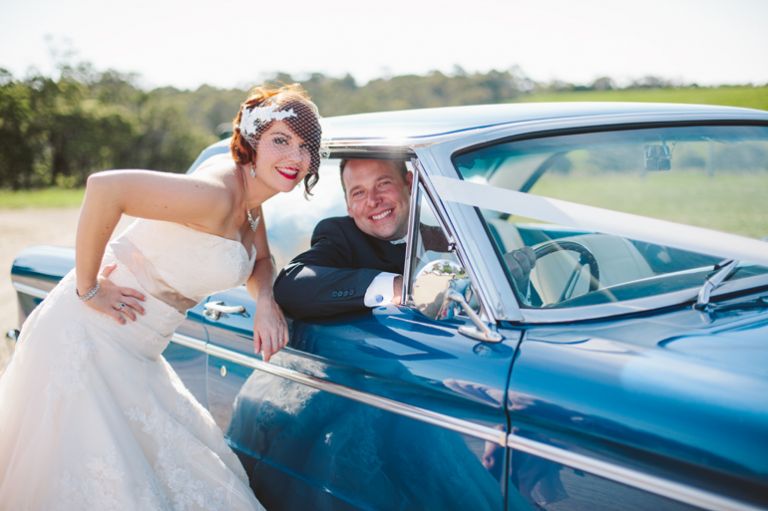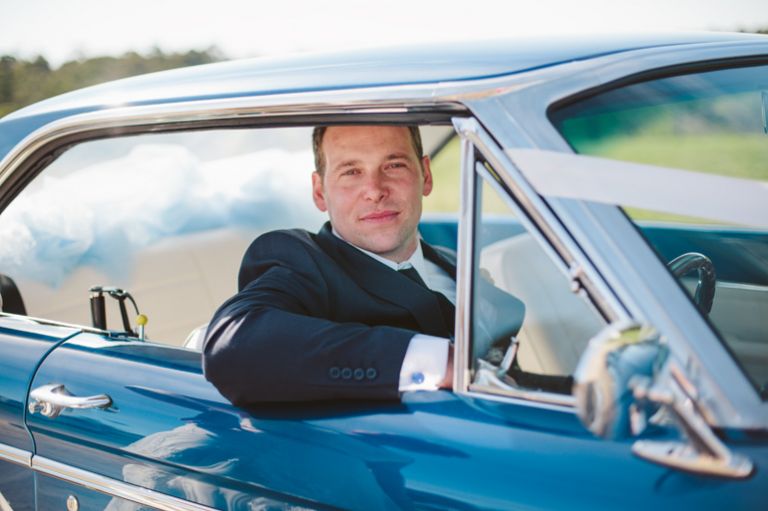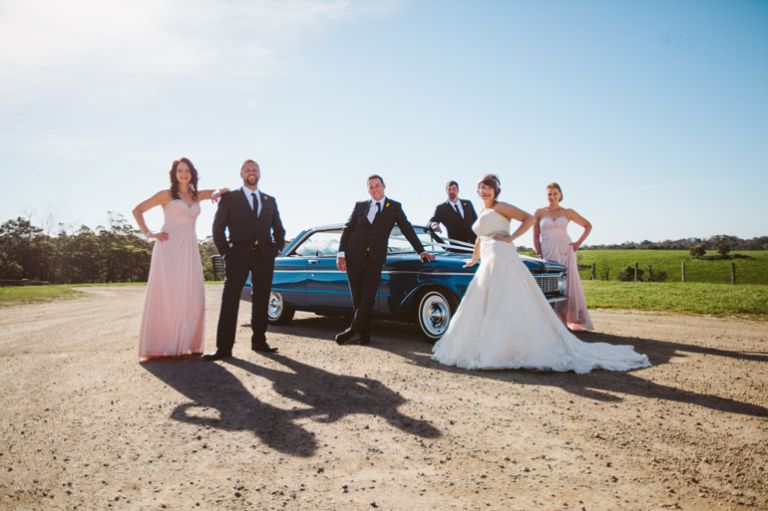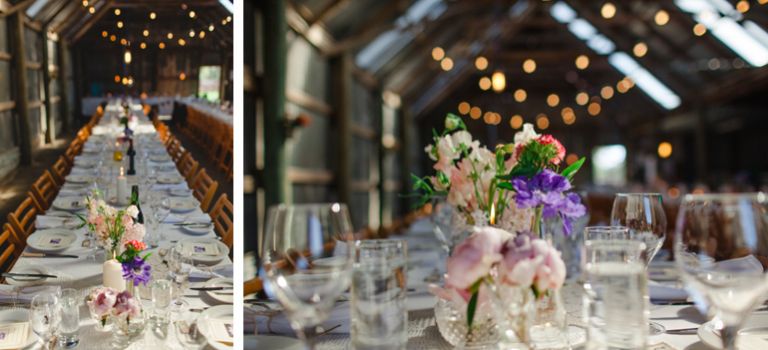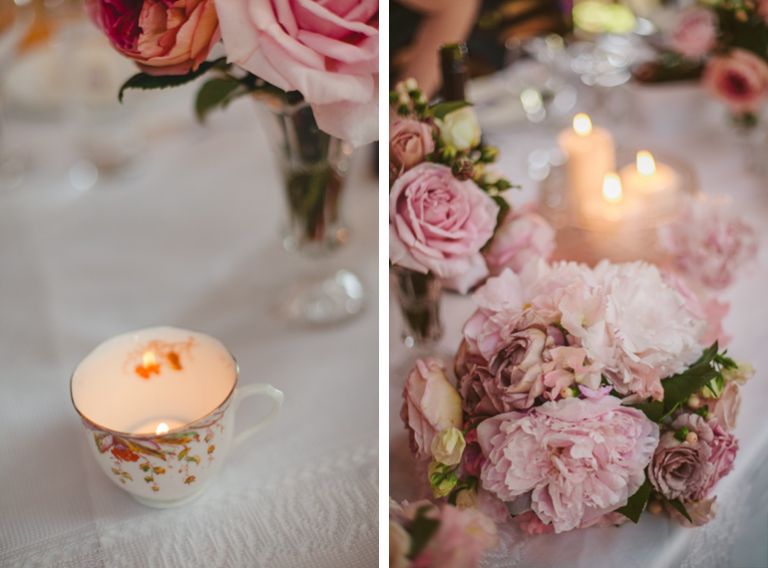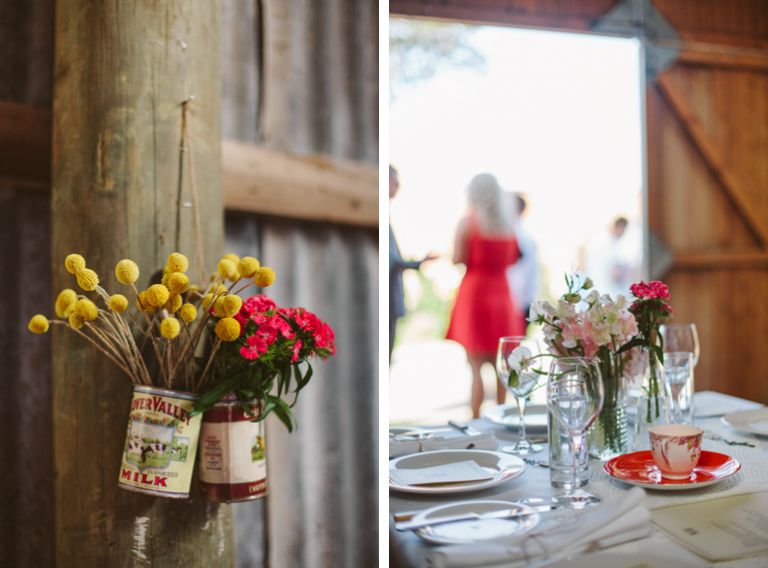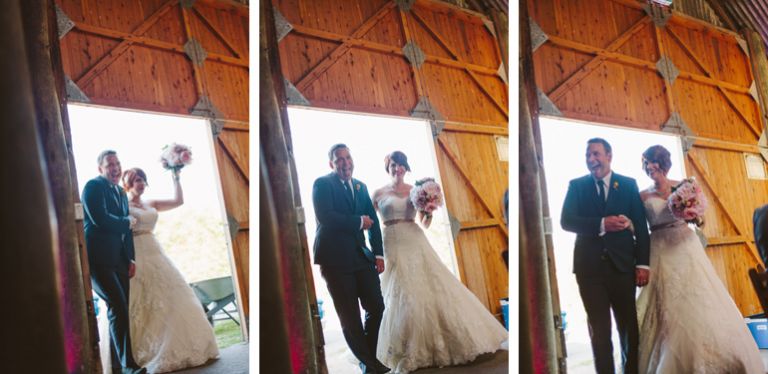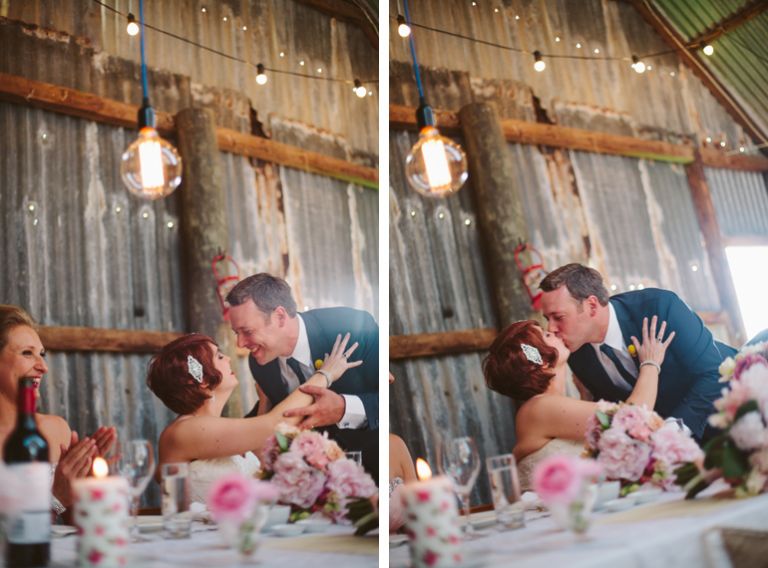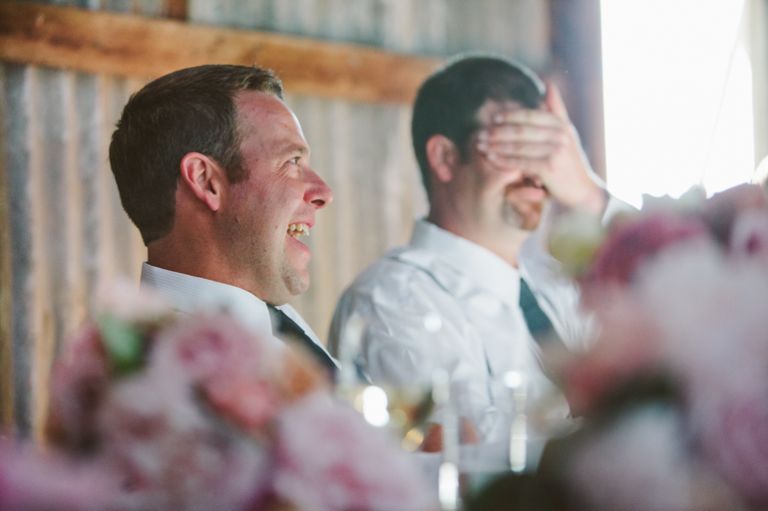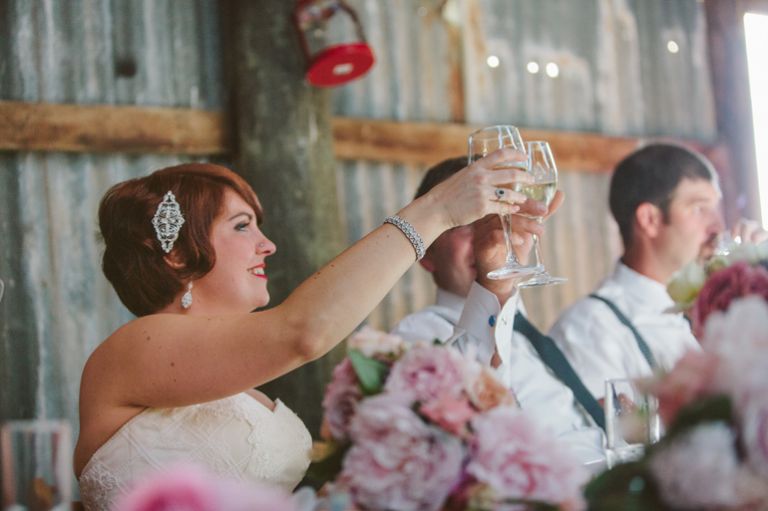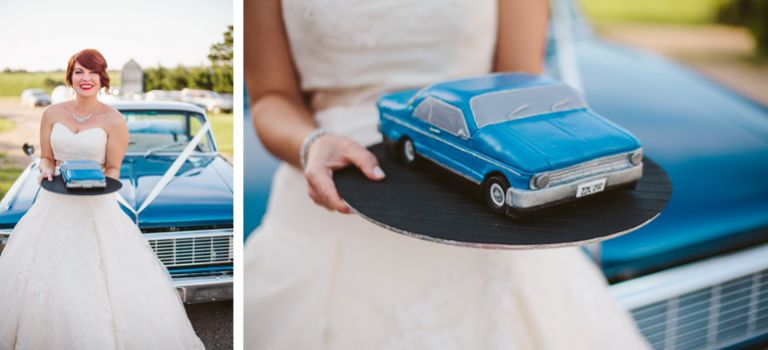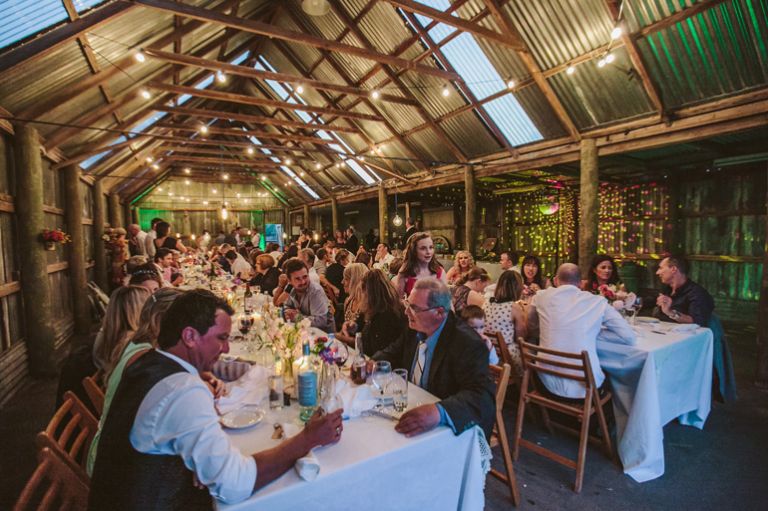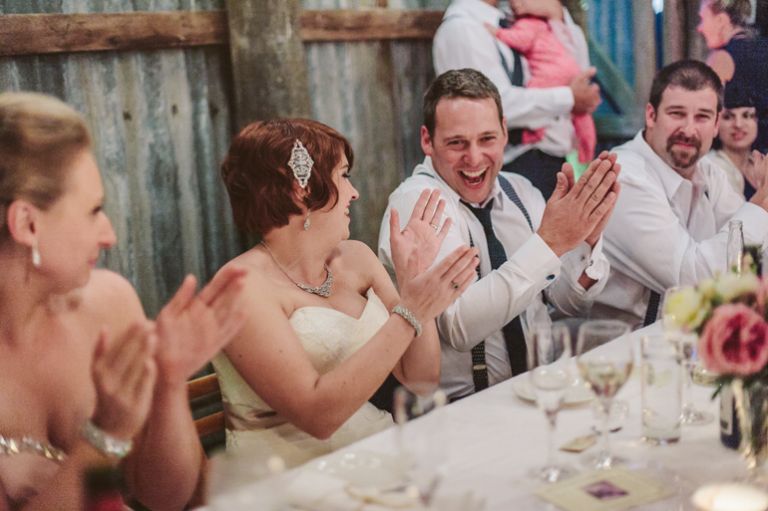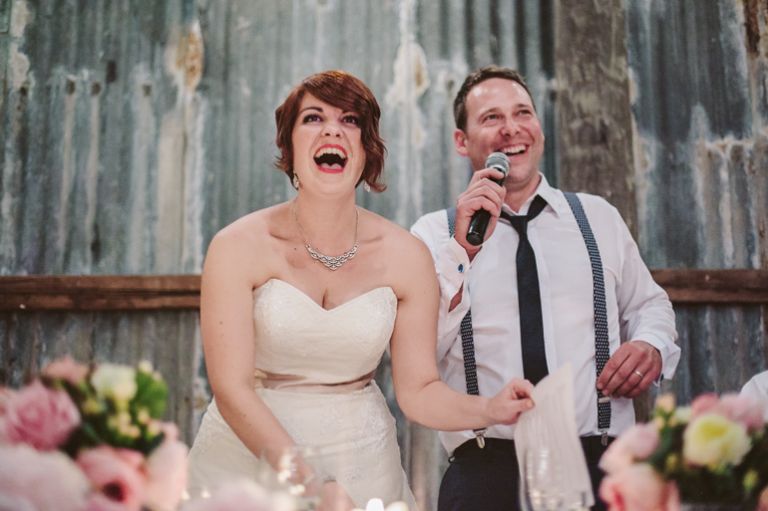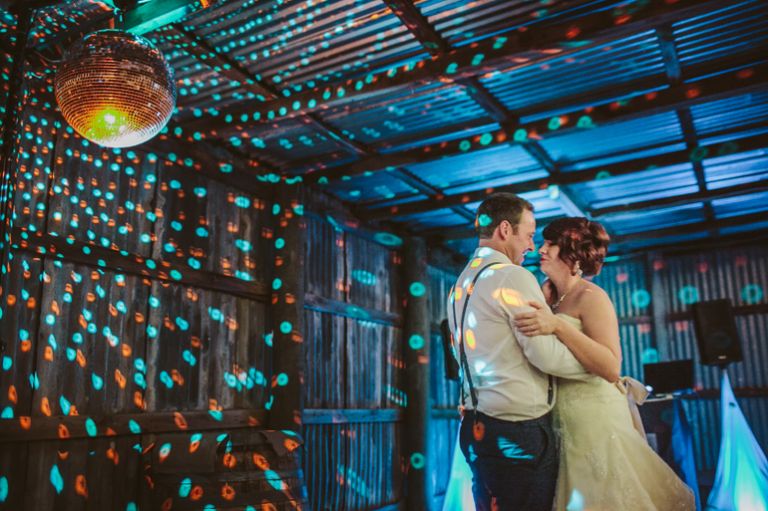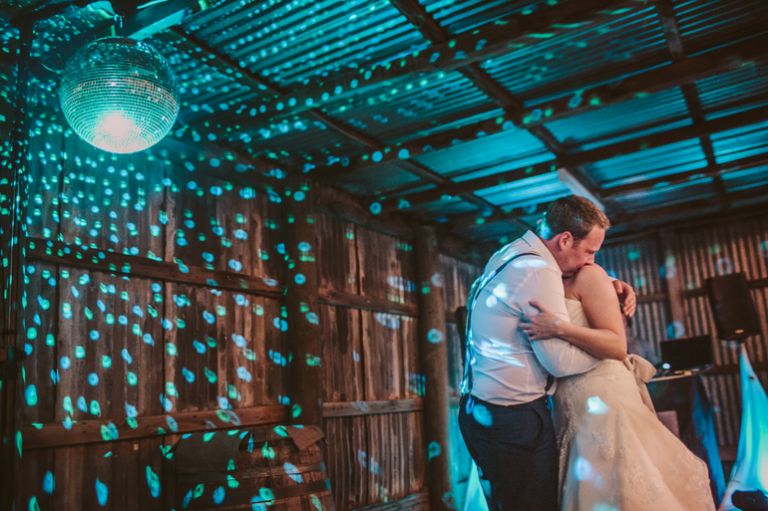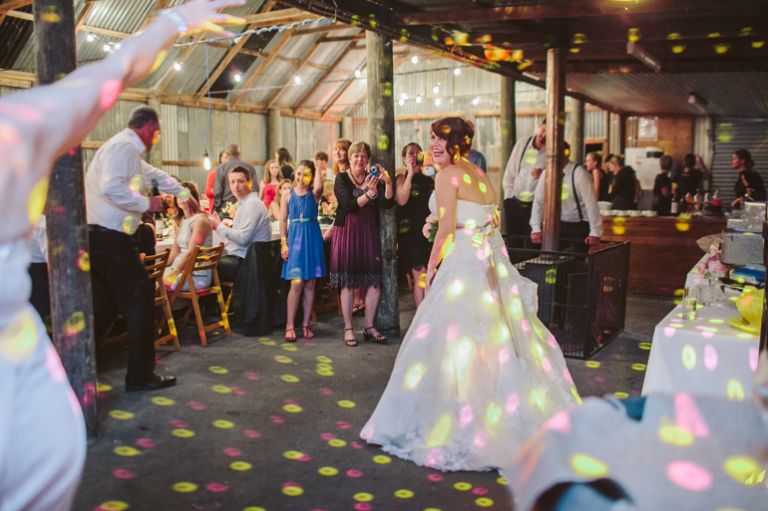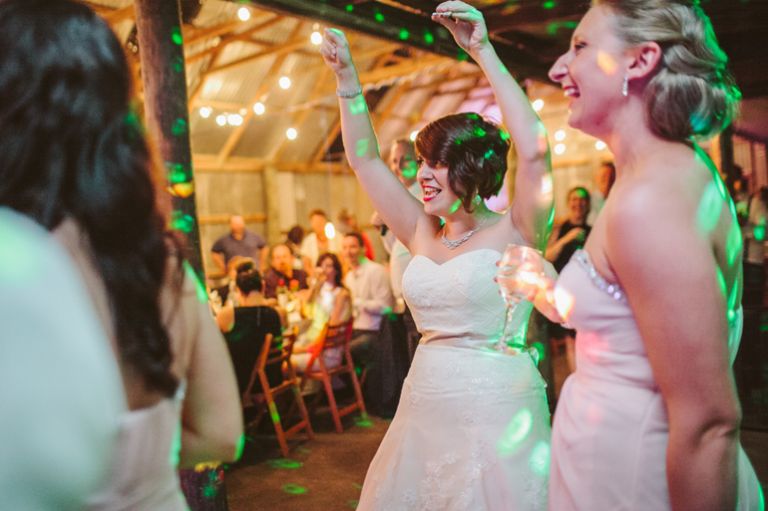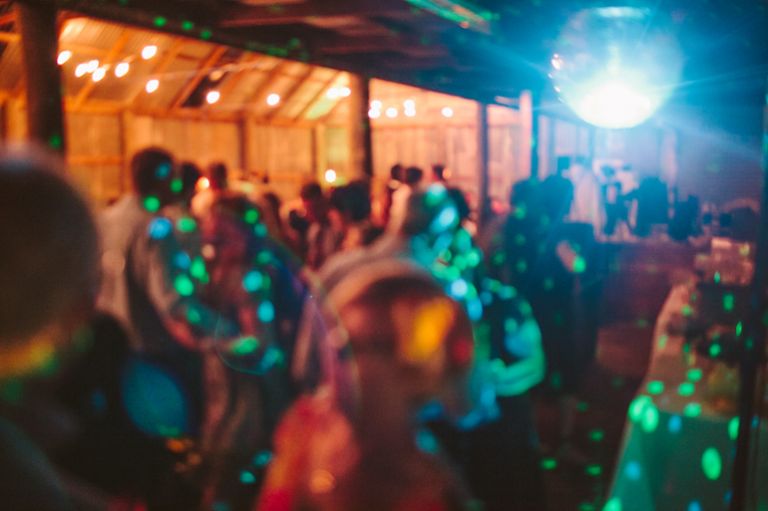 Narrelle x