Jenna and Mark (or Jen and Jorgo, as their friends would call them) have been married a few weeks now, and there's a lot of things I remember about their day – right down to the nervous excitement I felt driving to meet up with Jenna in the early afternoon. I remember the blue skies, and the unseasonably cold wind. I remember gasping when I first saw her dress hanging against the window, knowing how ridiculously gorgeous she was going to look (and feeling slightly jealous that I could never get away with such a dress). I remember seeing Mark's face light up as he watched her walk the aisle with her brother. And I remember feeling that not only do these two people, but these two families belonged together.  There was a real sense of unity and completion to the day, and most definitely a whole lot of joy to be right where they were. And one thing I especially remember is how they simply let the day unfold around them, not being caught up in plans and timetables and expectations.  They seemed to have a beautiful faith that whatever the day presented would be perfect, even if it wasn't what perfect normally looked like. And, of course, that 's just how it turned out.  That much I remember.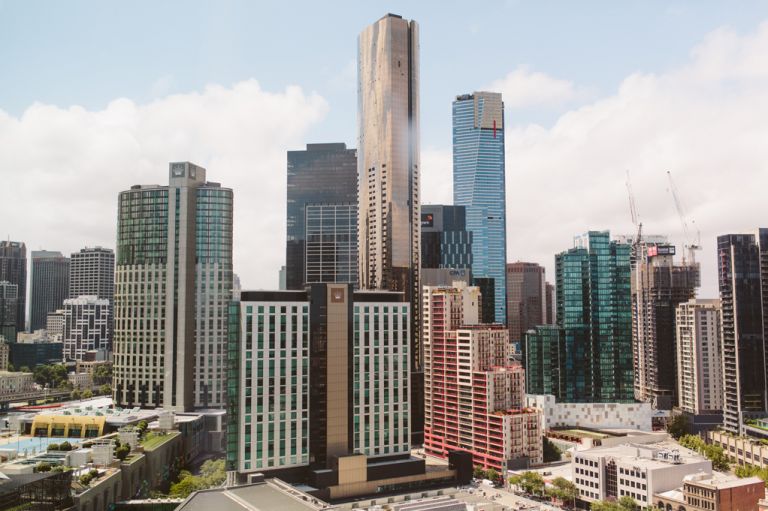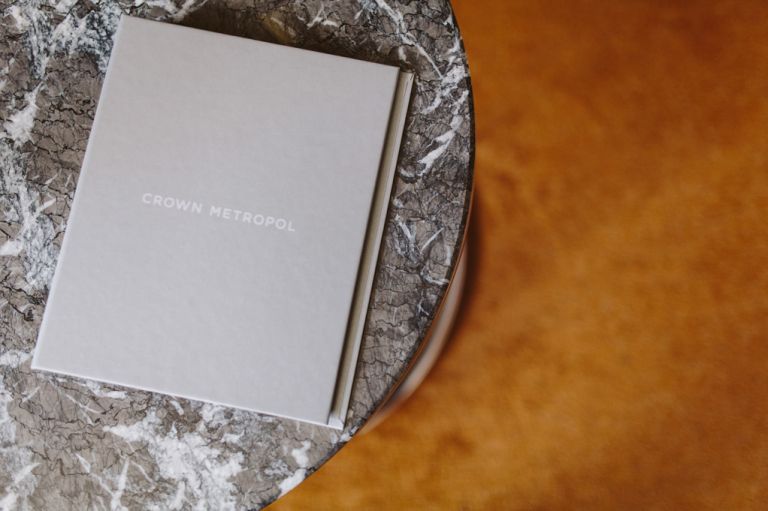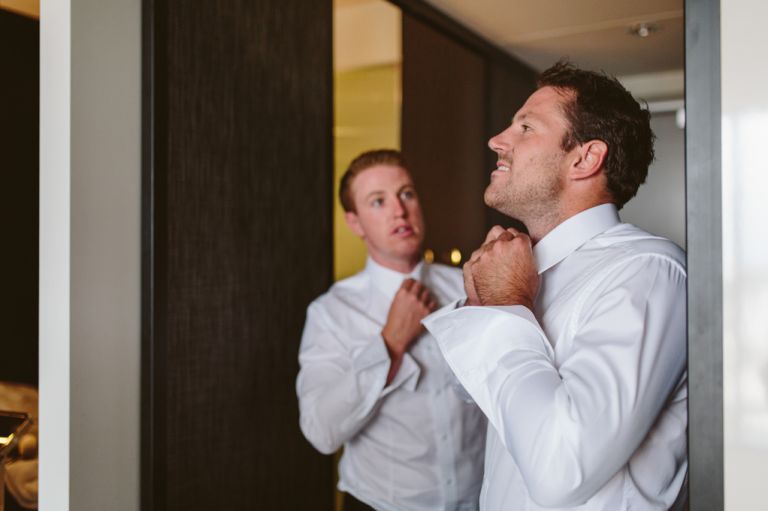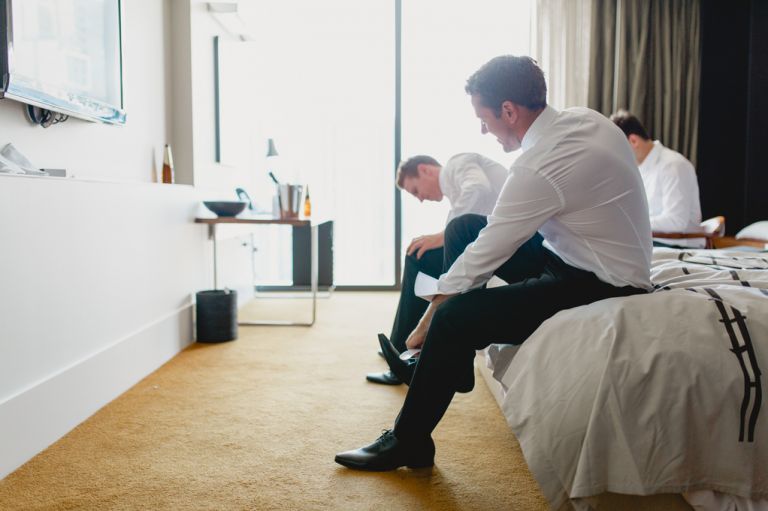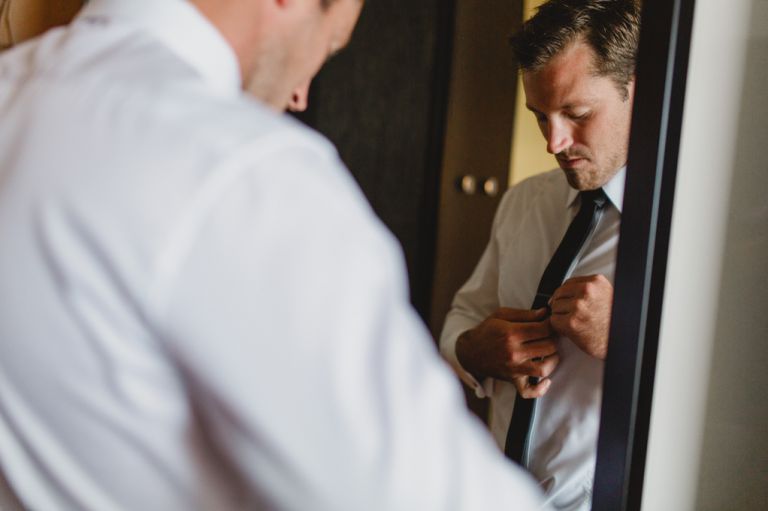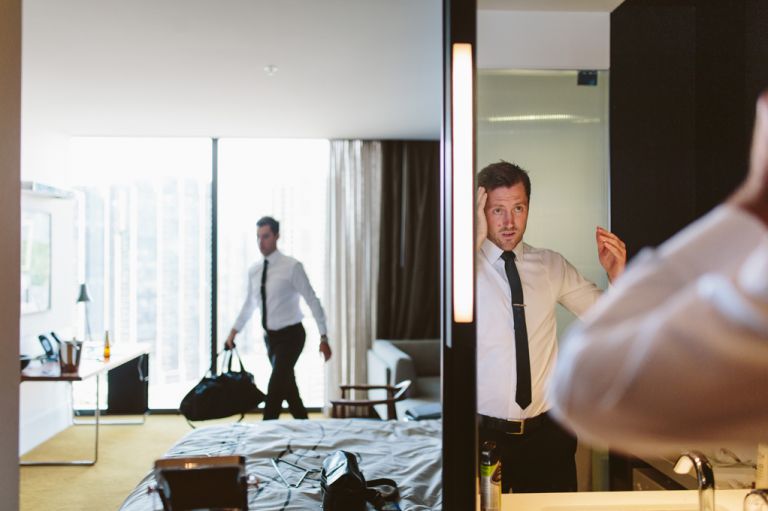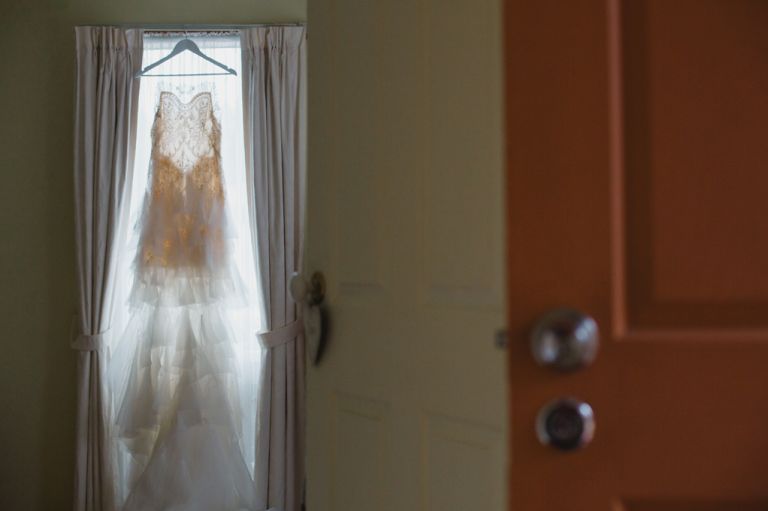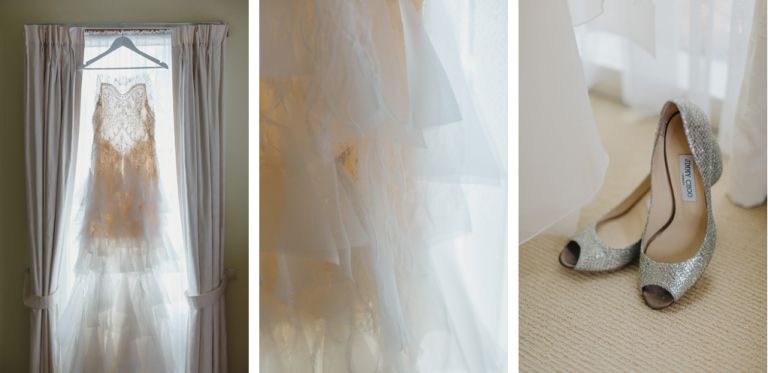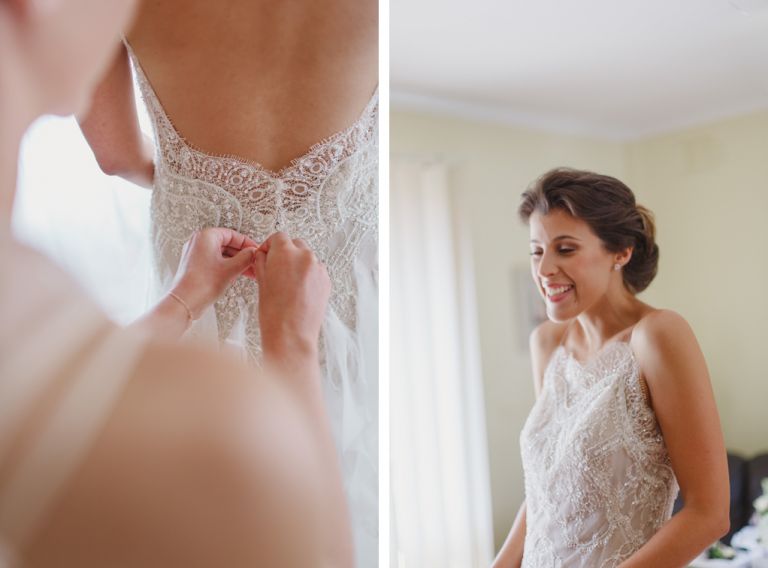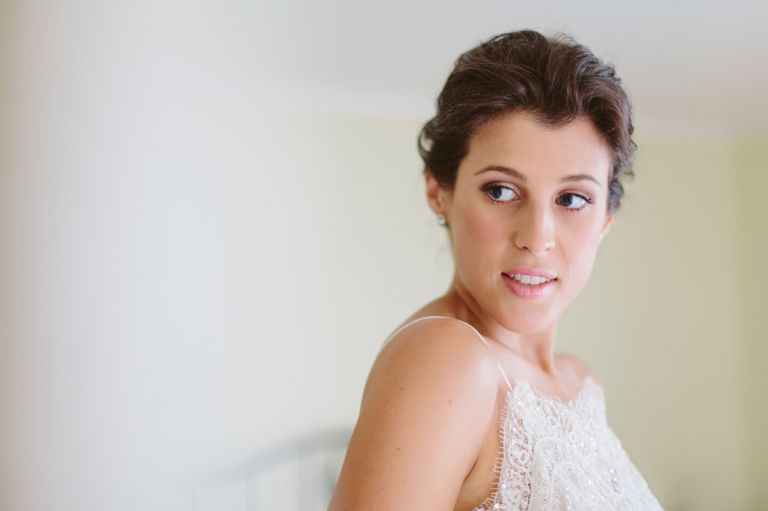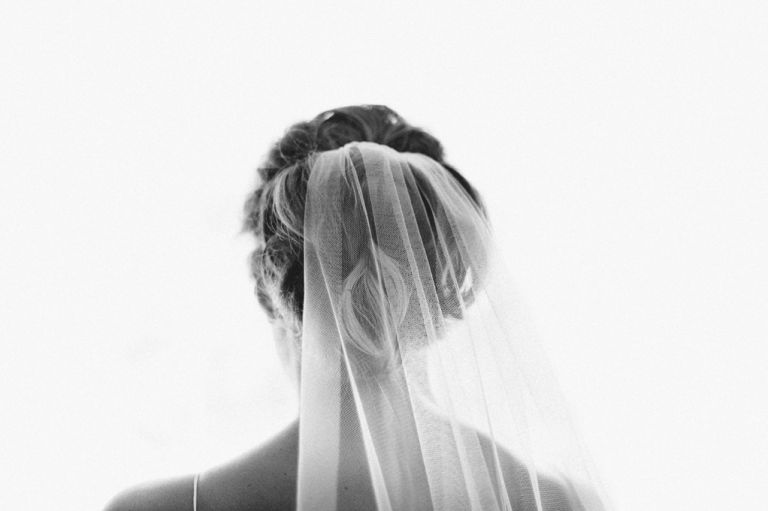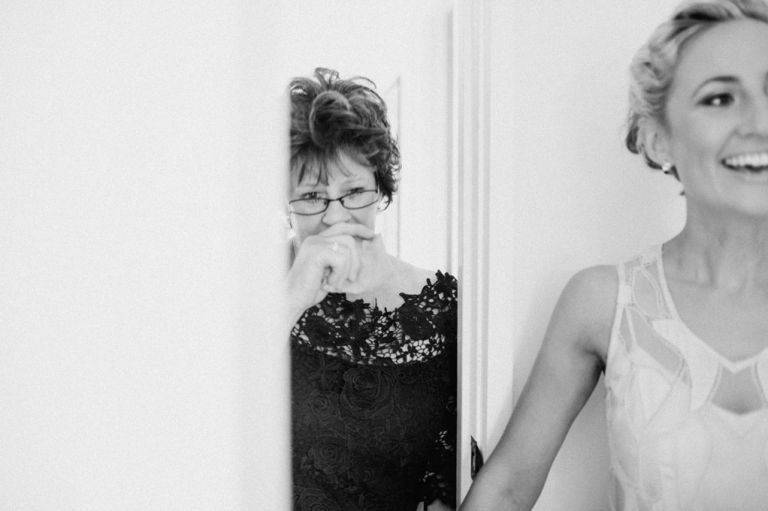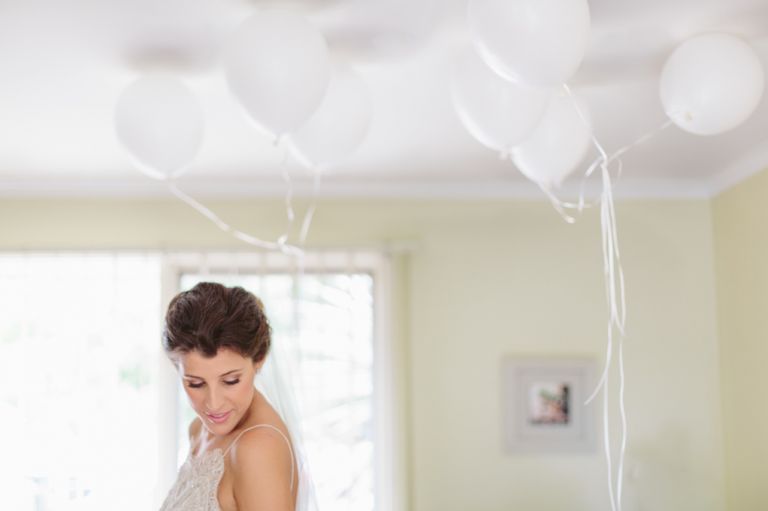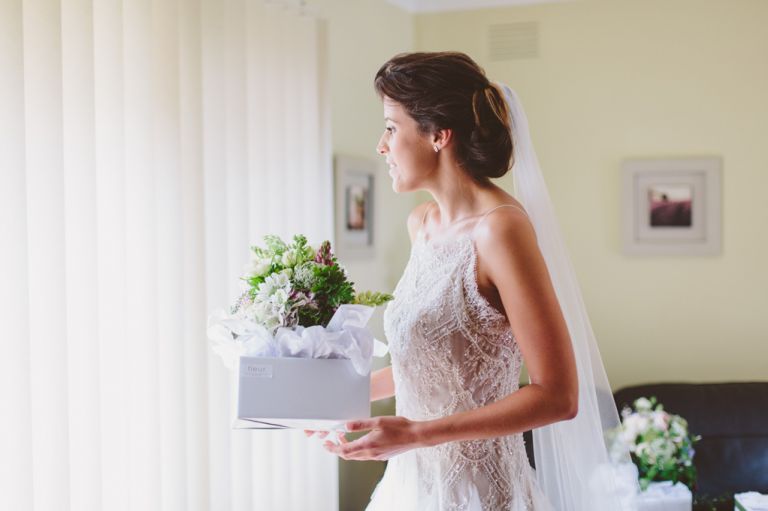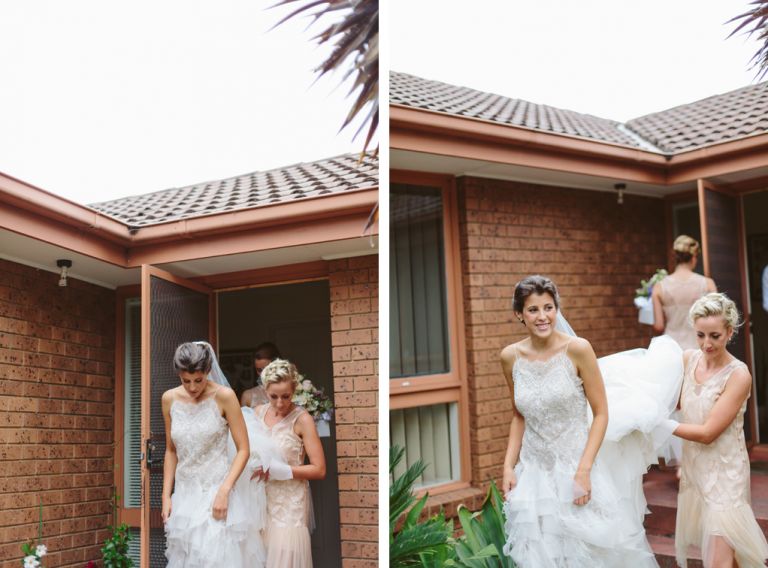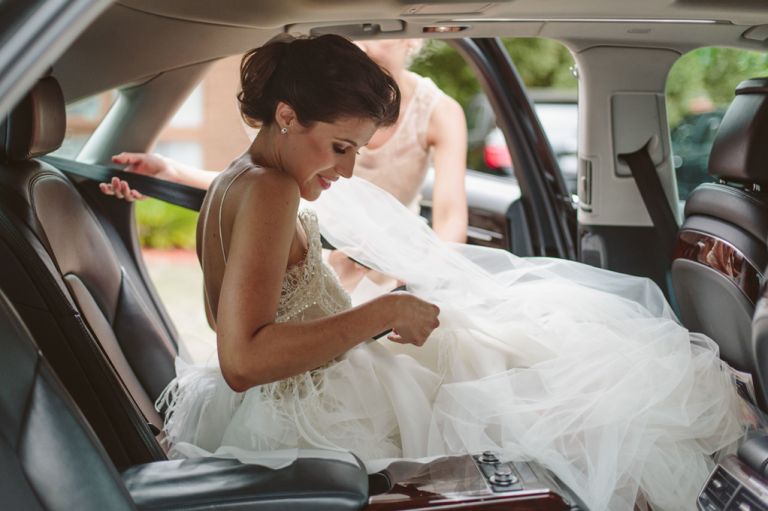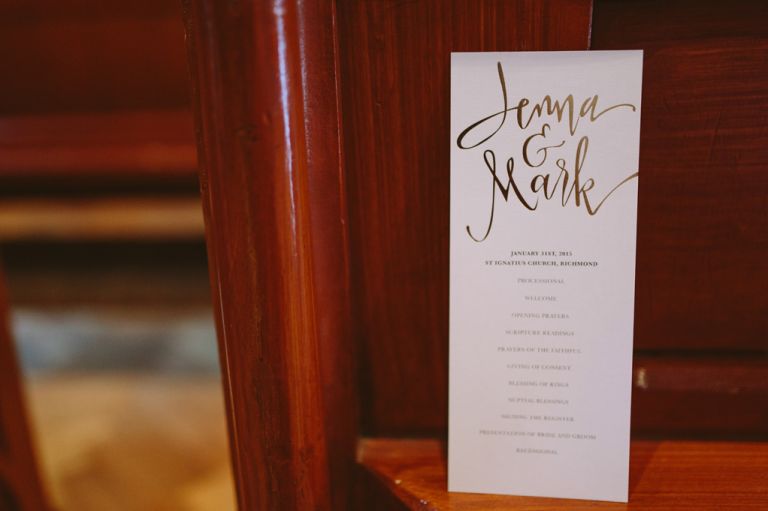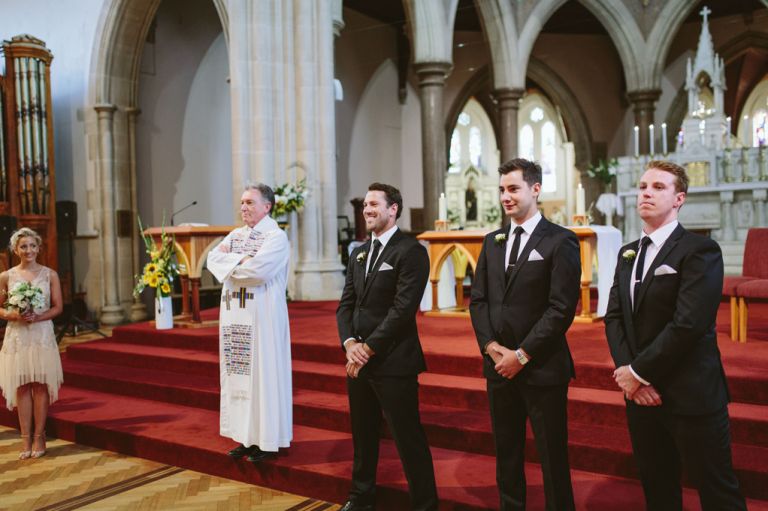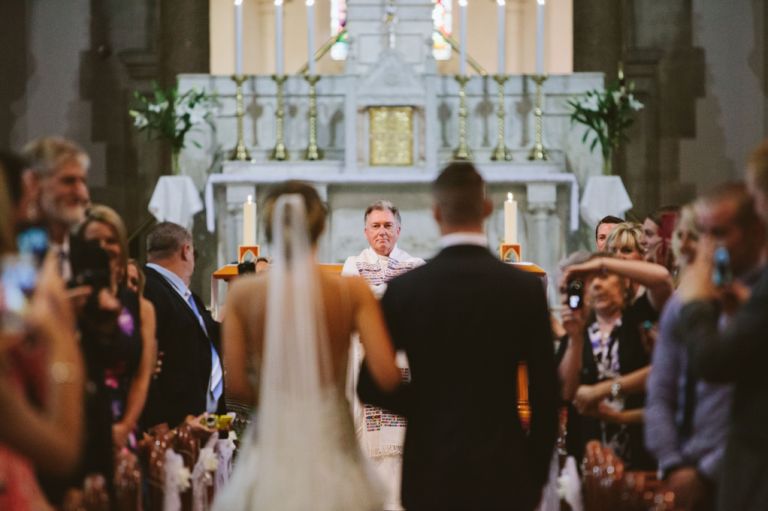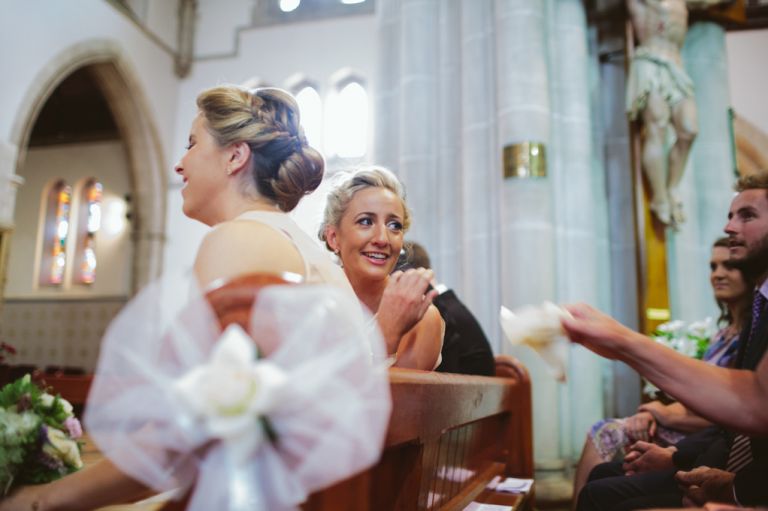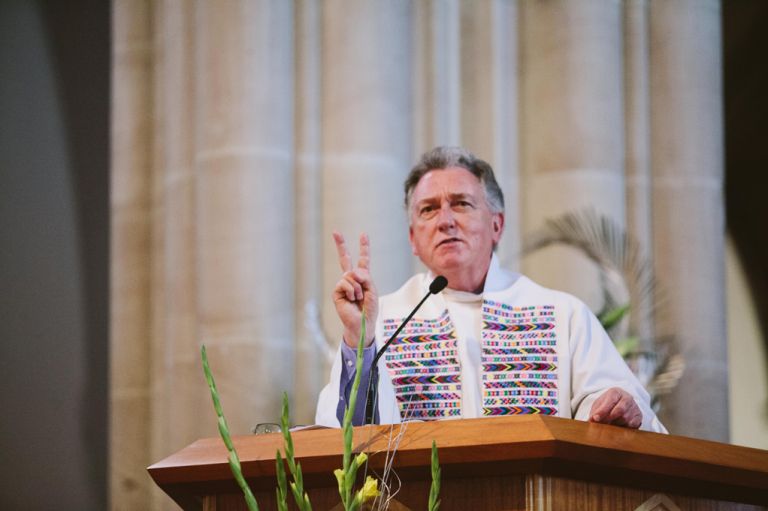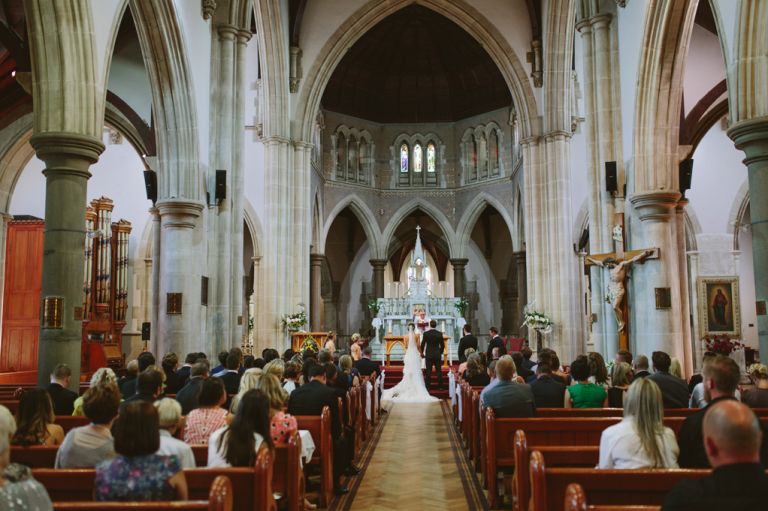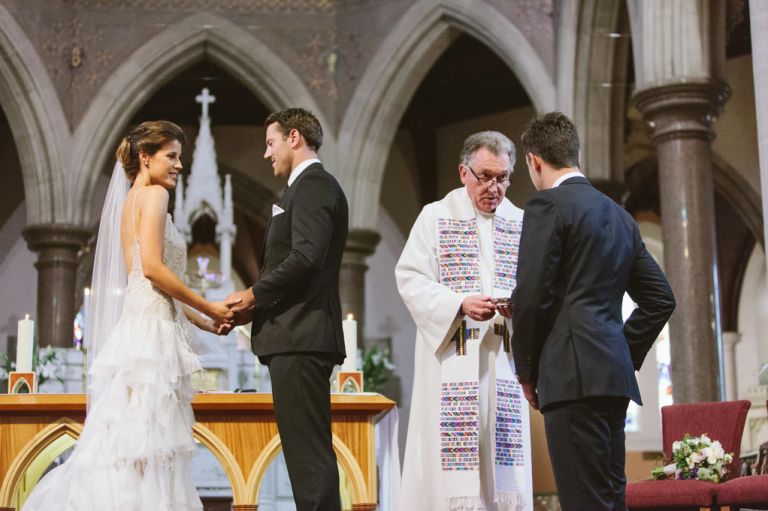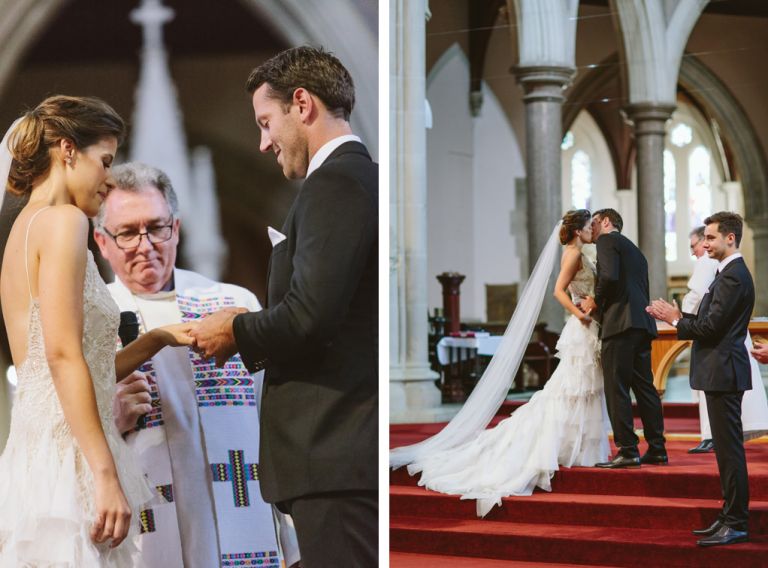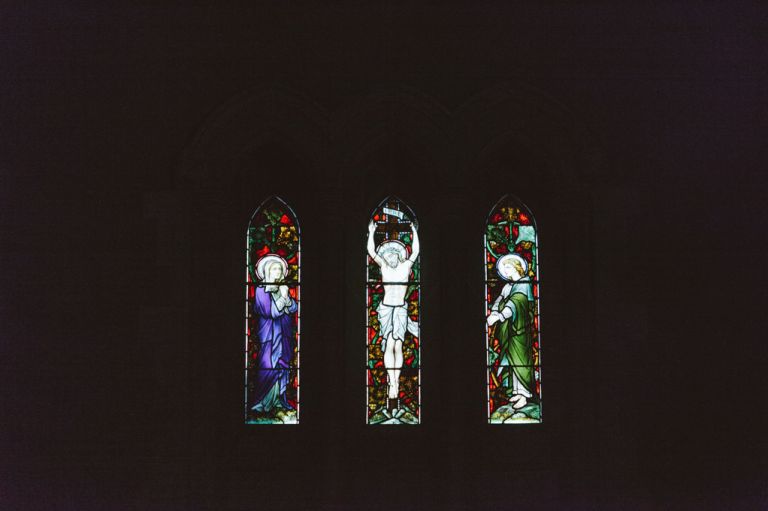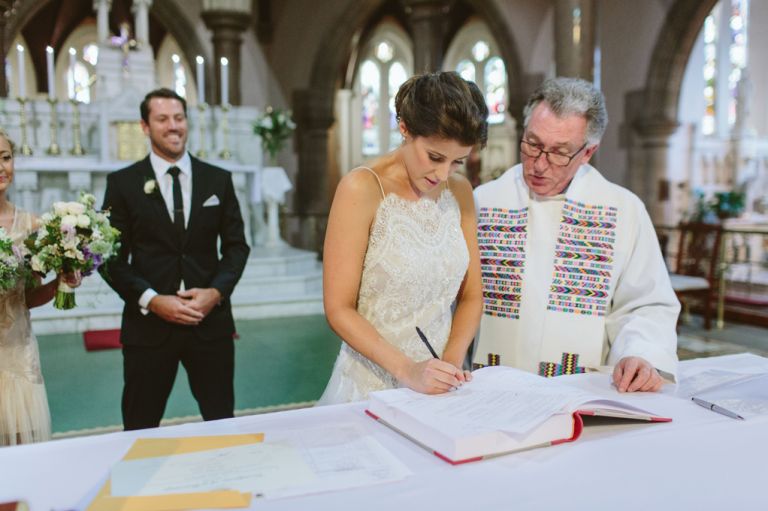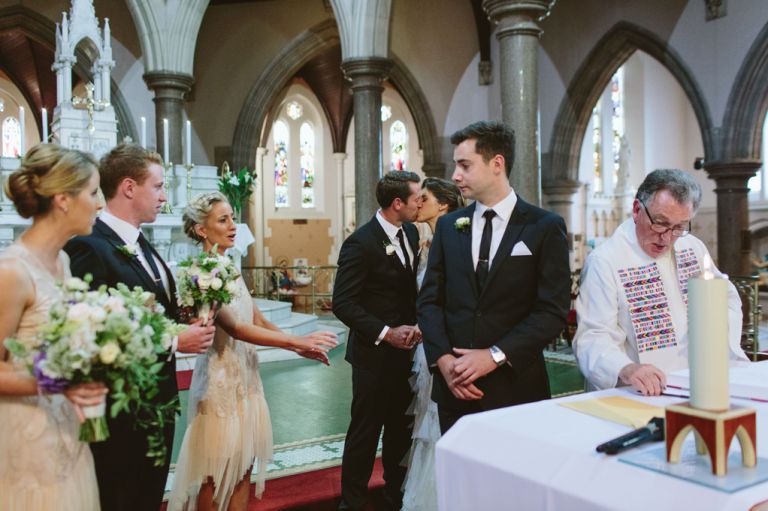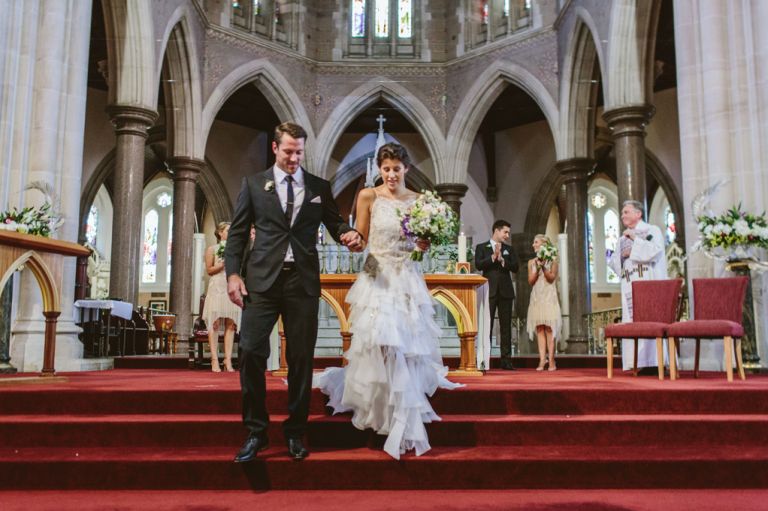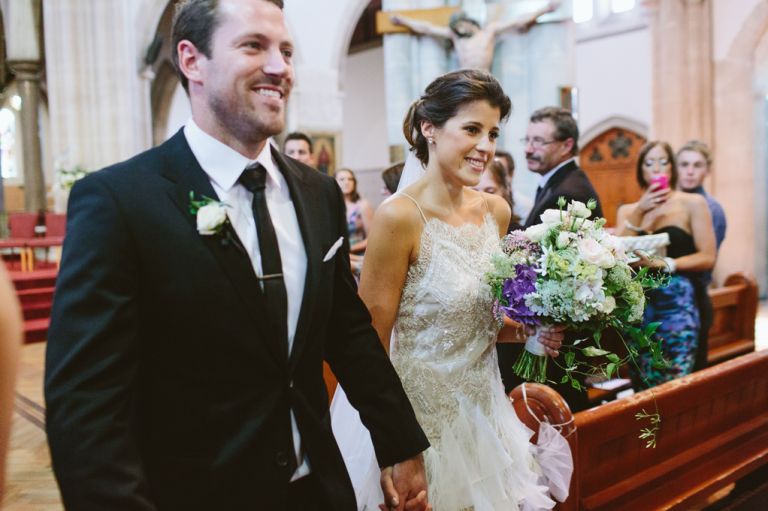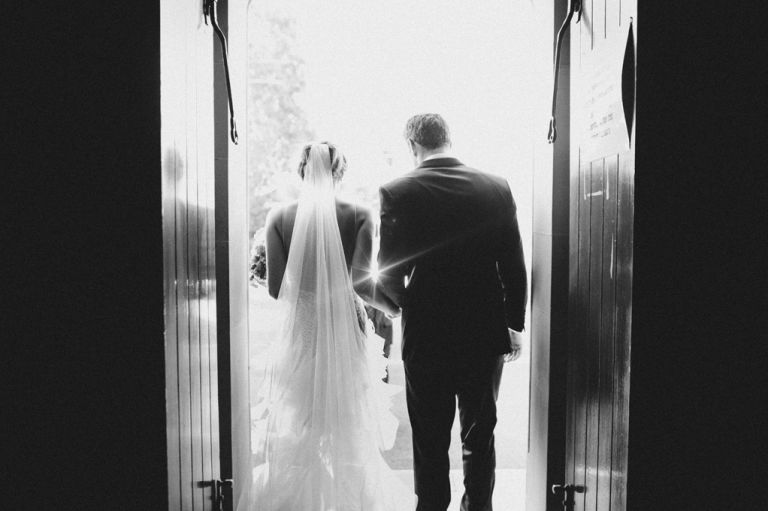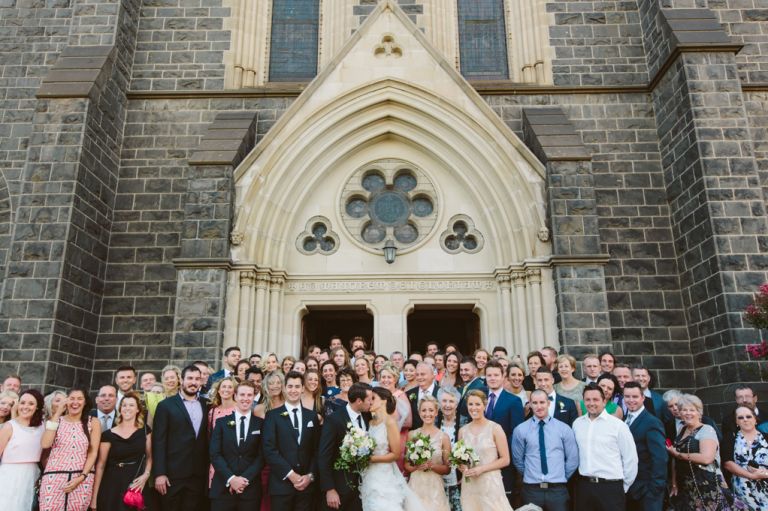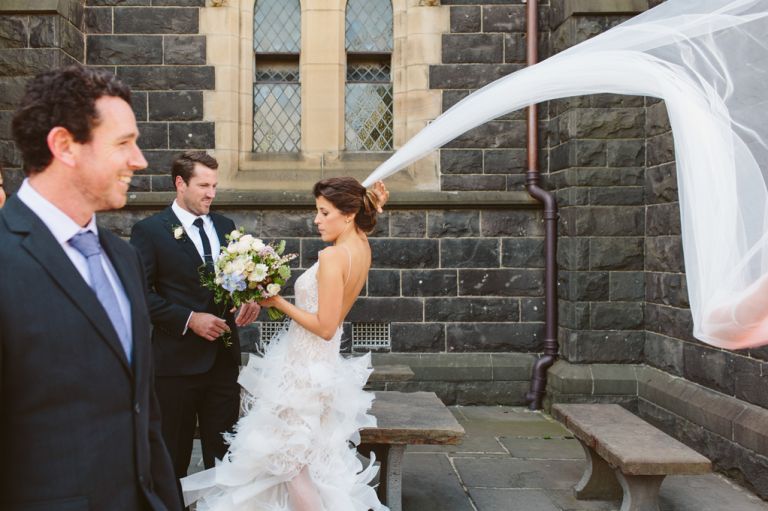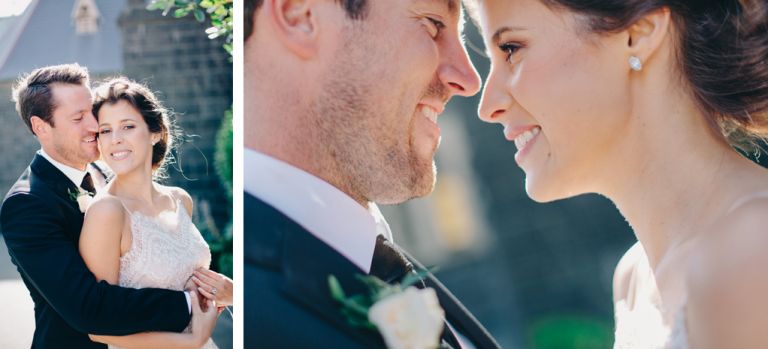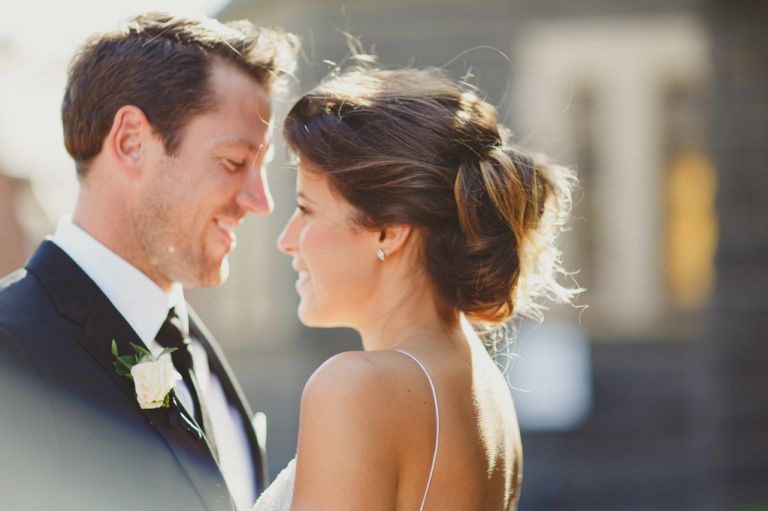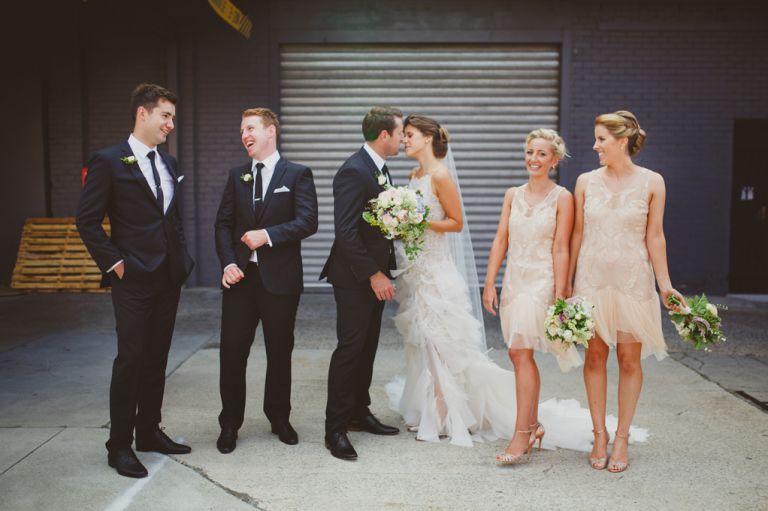 And just to make sure you're paying attention,  if you click right here there's bonus little GIF of this pretty rad bunch doing their thing.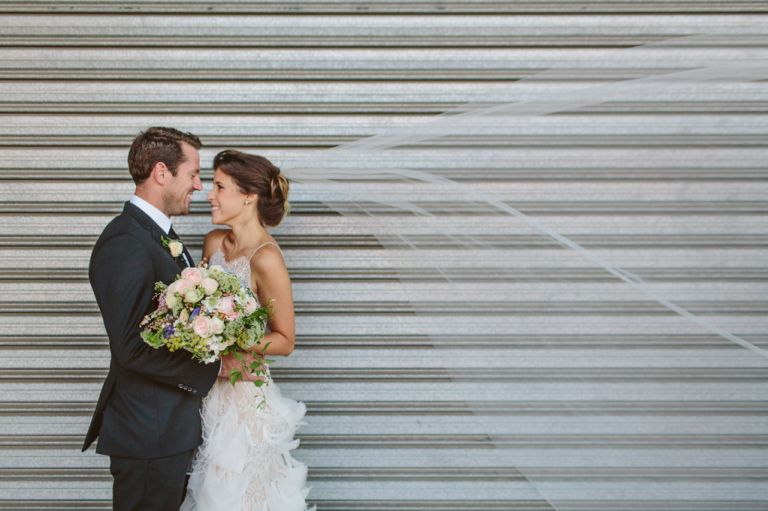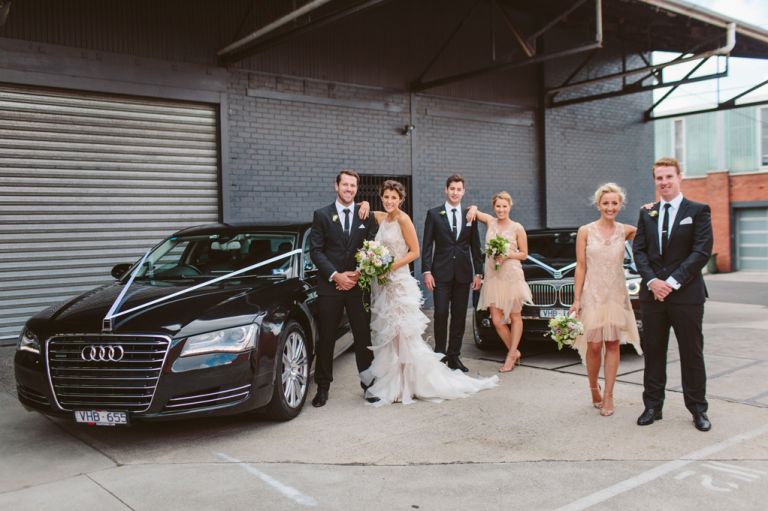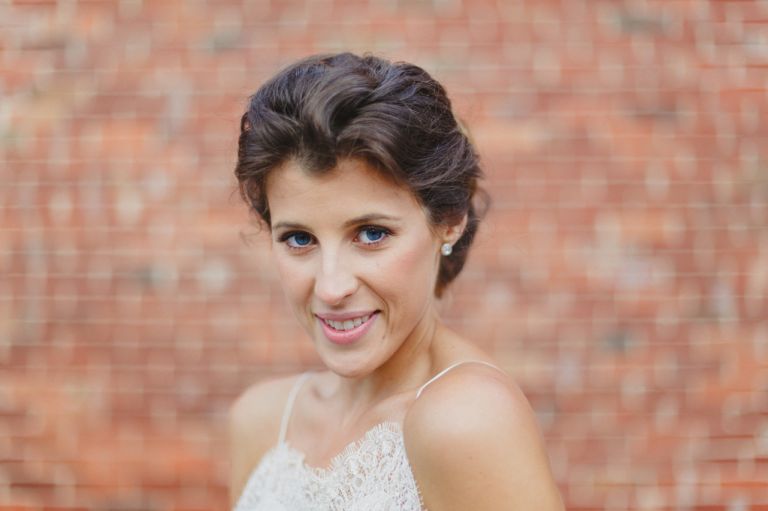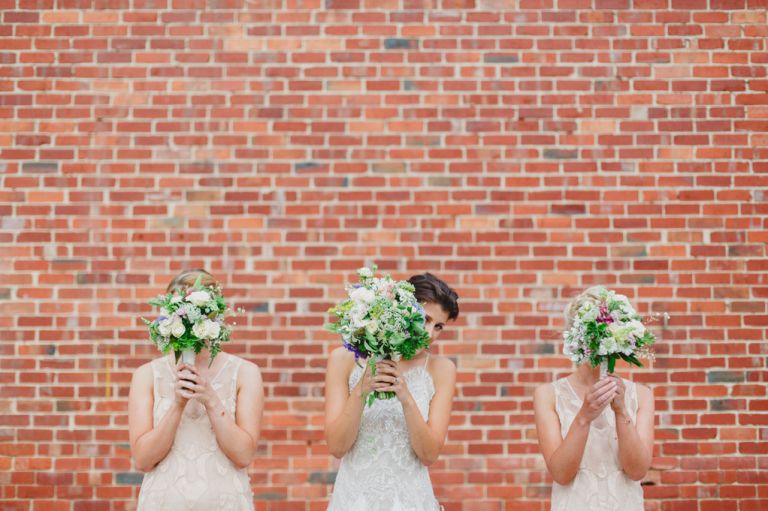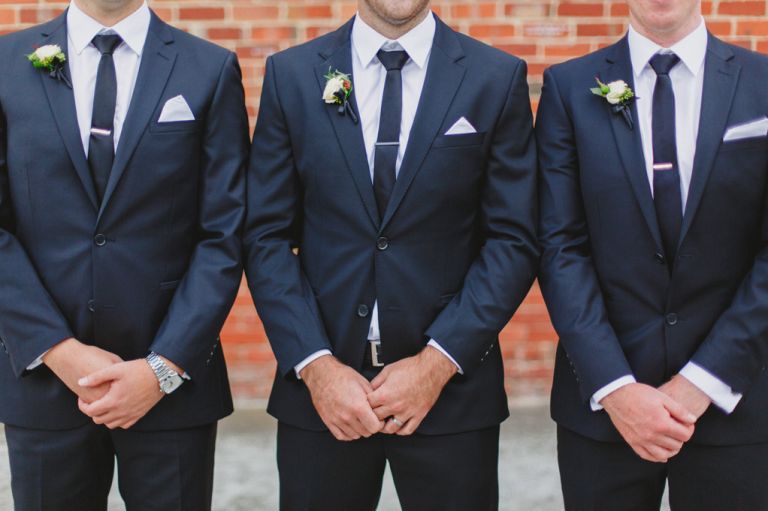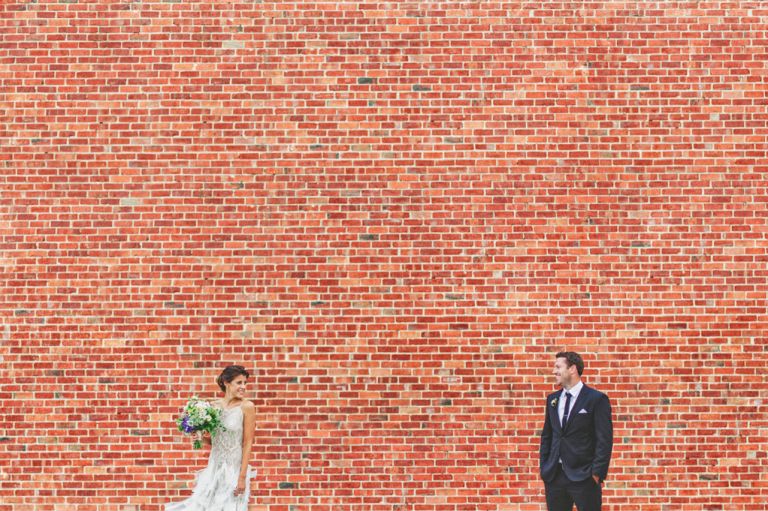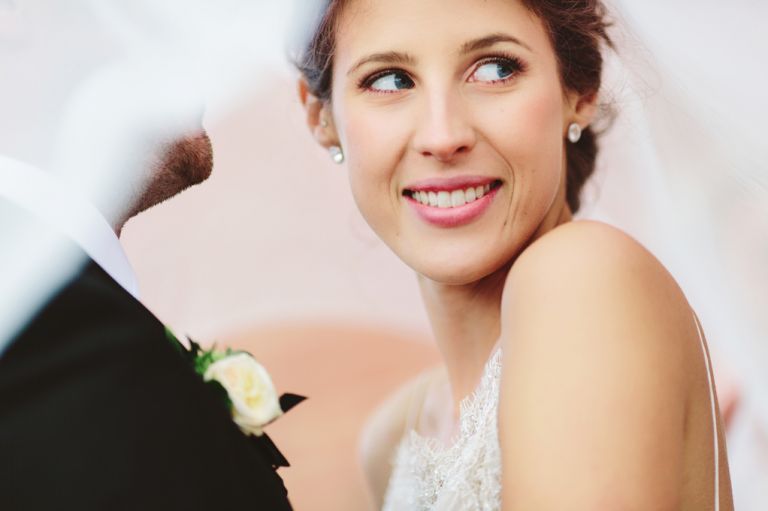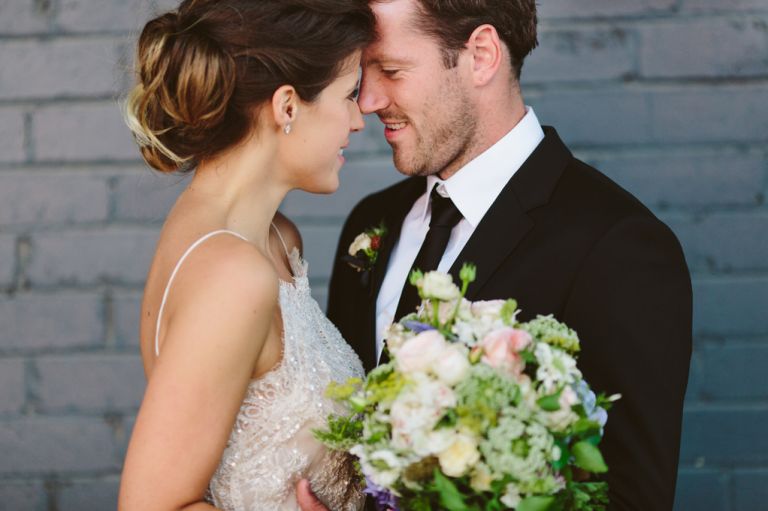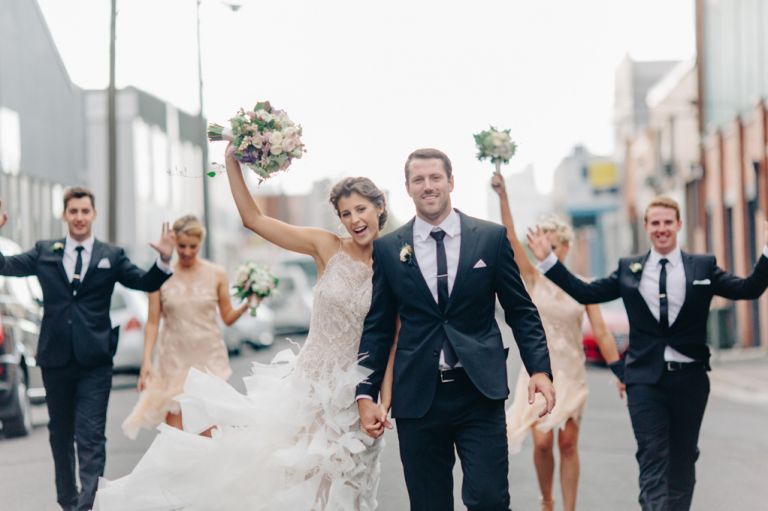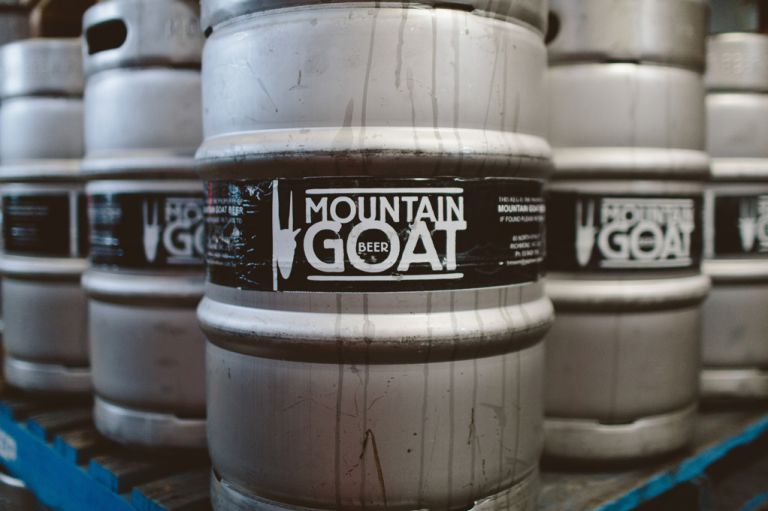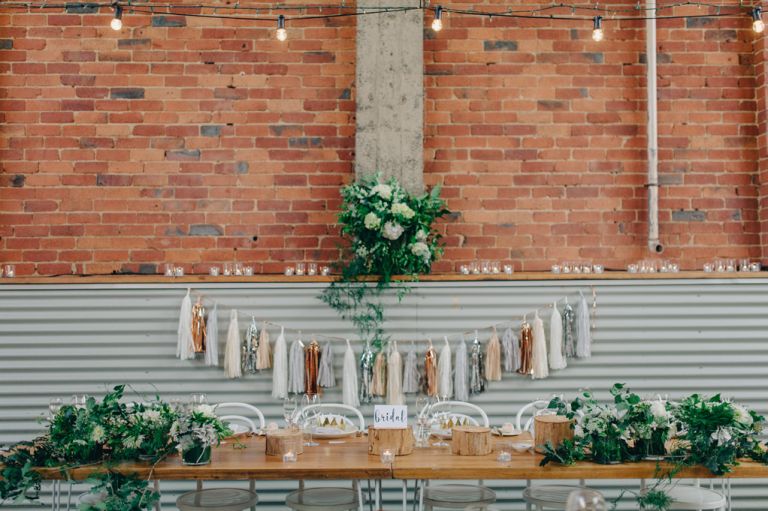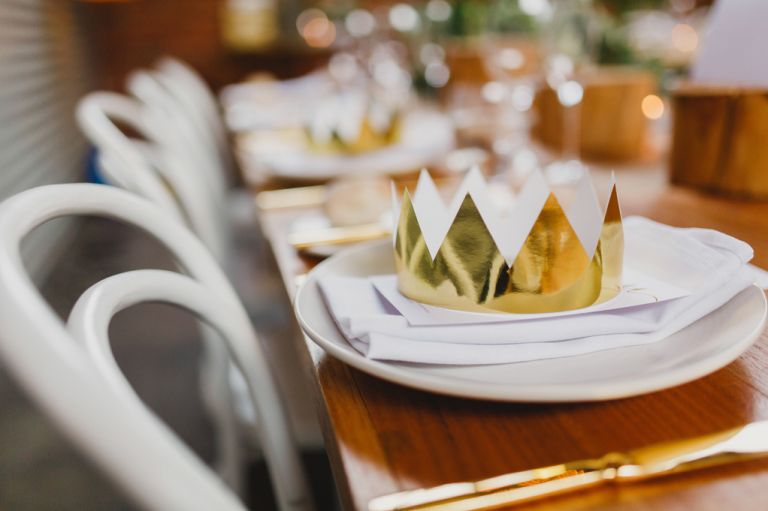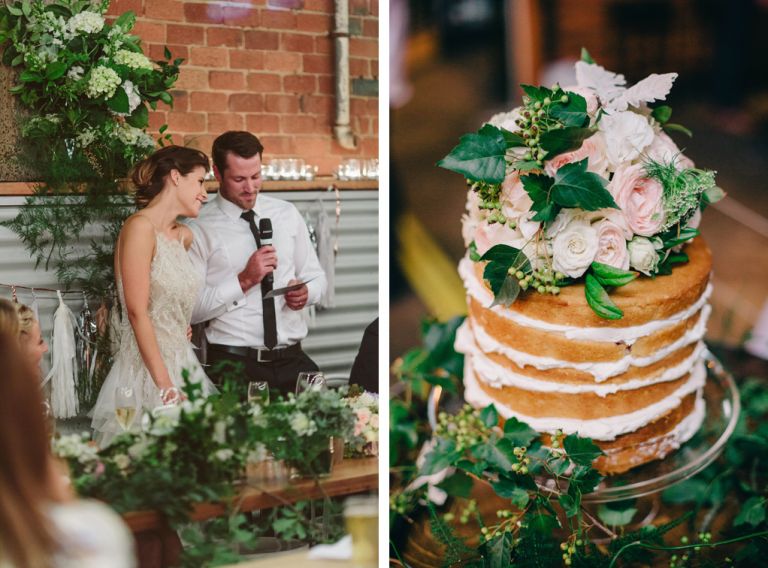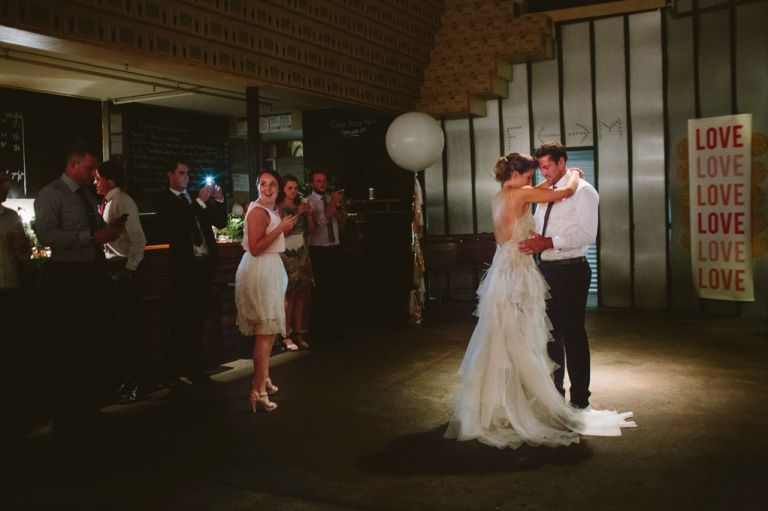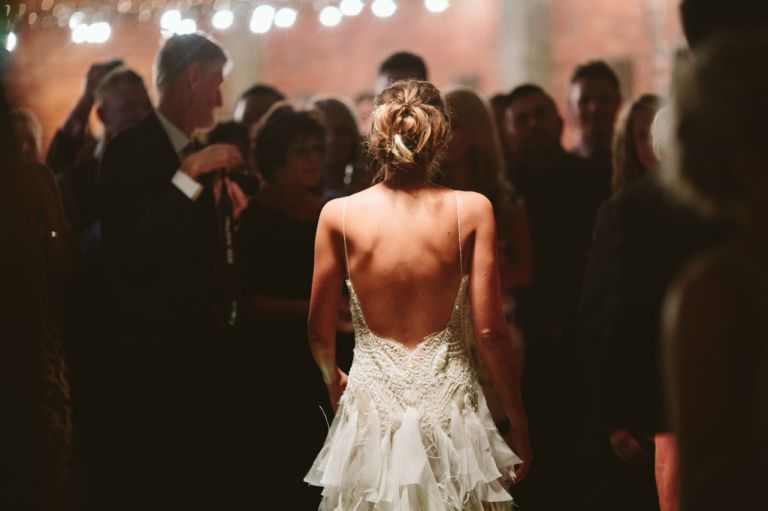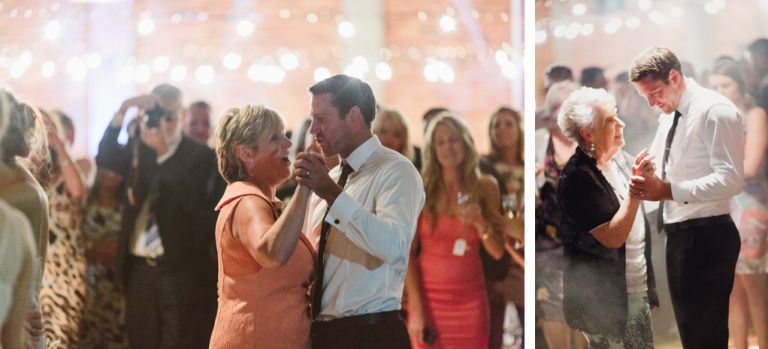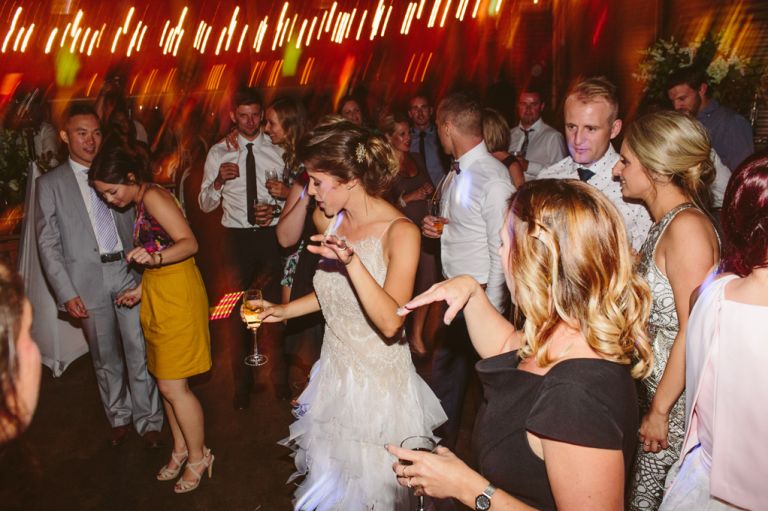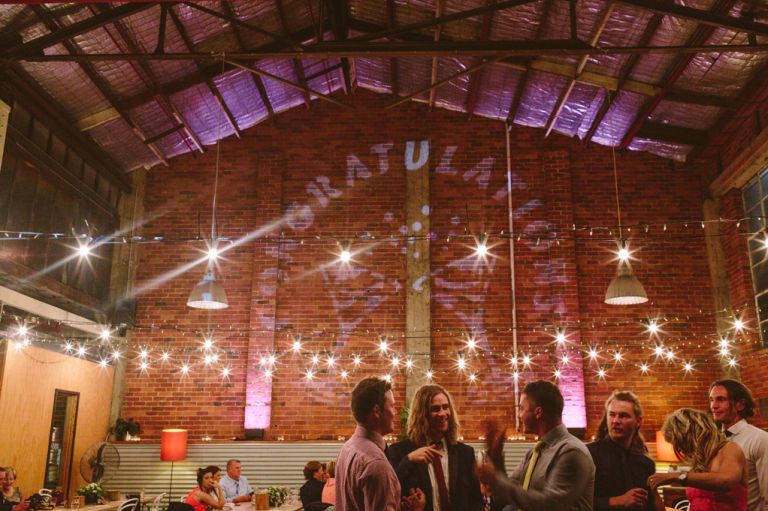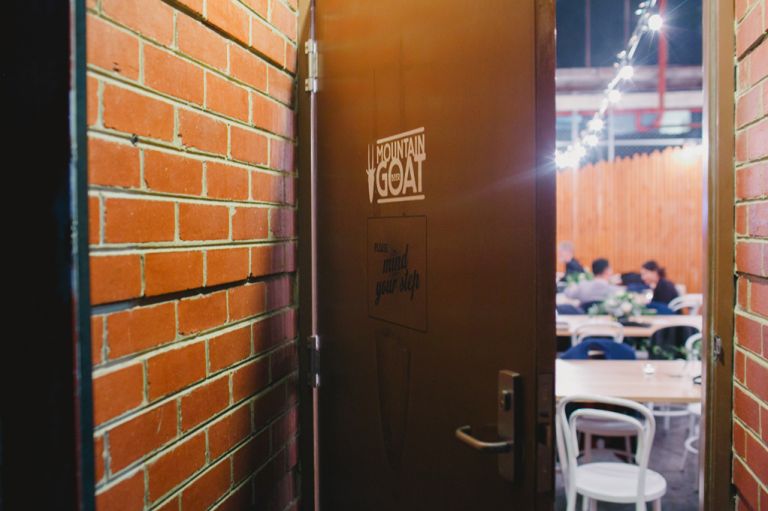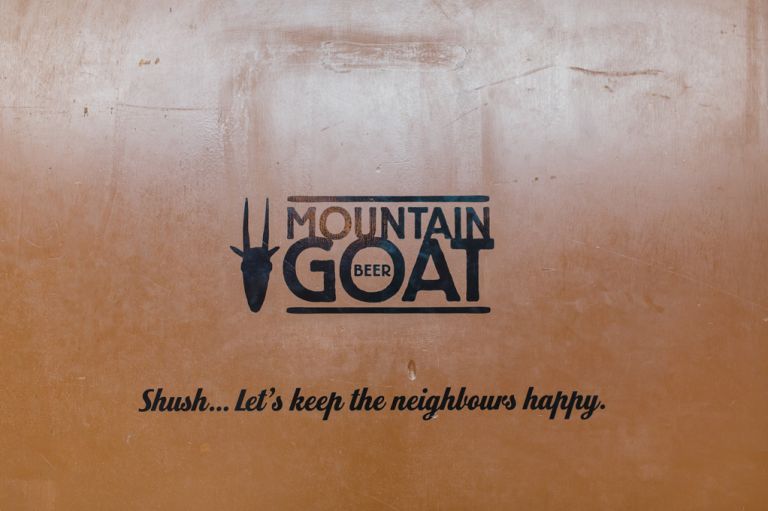 Thank you guys for trusting me with the moments of your day, and for being beautiful in every way.
Narrelle x
(And a big thanks to the awesome Janet for shooting with me on the day.  xx)