Among the first words Kimberly spoke to me when I caught up with her the morning of her wedding was "I need you to get me featured in Style Me Pretty". No pressure or anything.  I mean Style Me Pretty is only one of the most popular and respected wedding inspiration blogs.  But Kimberly had put a tremendous amount of work into planning her wedding day, set on the most beautiful property in the Lorne Hinterlands, and the details were just incredible.  If there was ever a wedding that deserved to be featured this was it.
Pressure aside, it was an absolute delight to capture the joy of the day, the coming together of two best friends, surrounded by people that love, adore and respect them with all their hearts.  There was a sense of unity, and of celebration, always there just under the surface.  You couldn't help but feel the happiness, even if it weren't for all the bright and cheery yellow details (and I might add – yellow would have to be my next favourite colour next to orange for that reason).
Kimberly and Robert are very blessed to have their lives filled with such wonderful people, and I know they'd say the same.  But I can't help but feel it's this way because of who they are themselves – you know, the like attracts like thing. I feel better off myself for having spent time with them, and for being invited in to share in their wedding day.
And yes, I'm happy to say, Kimberly did get her wish and was featured on Style Me Pretty yesterday.  Click through and have a read of the day from Kimberly's viewpoint. After you have a look at the images below of course.  🙂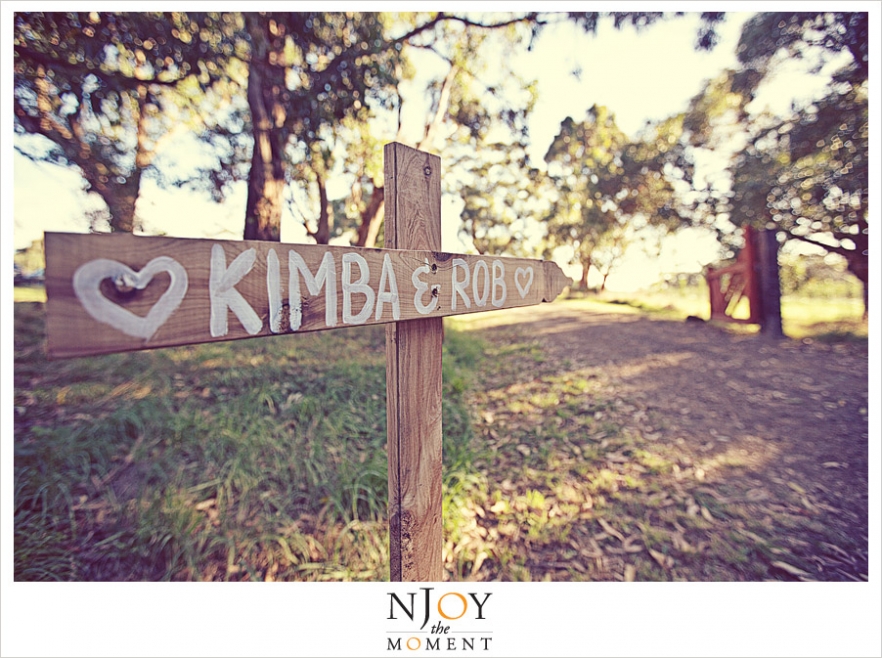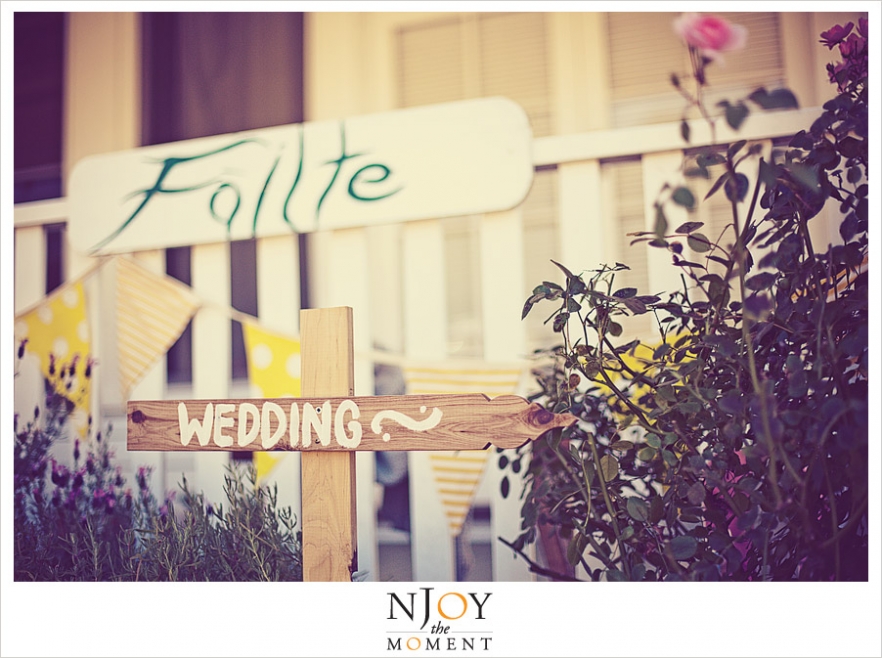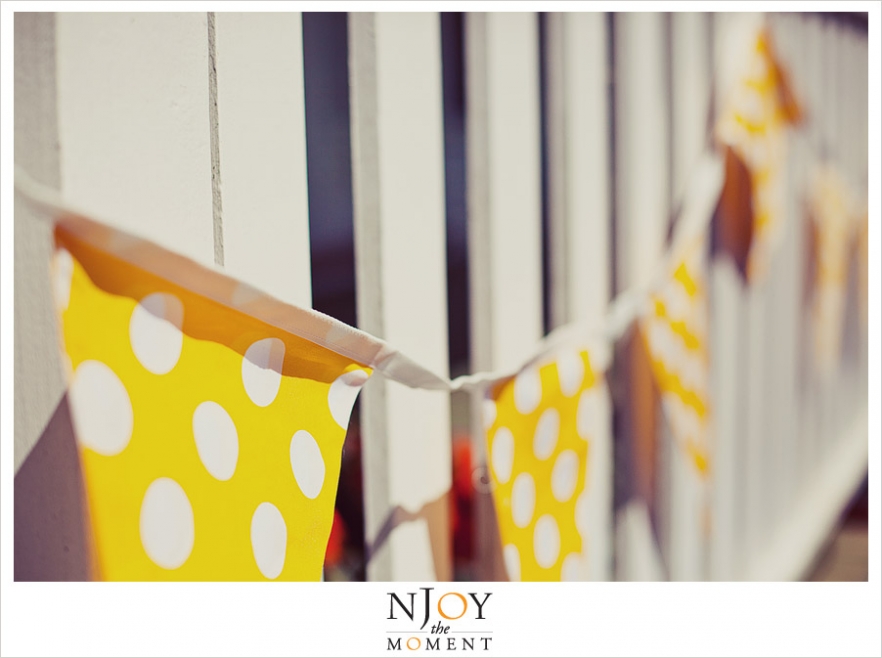 Again, a big shout out to the gorgeous and clever Amy for shooting with me on the day, and for driving me to and from the wedding and listening to me ramble along the whole way. She deserves a medal. Seriously.
Narrelle x