I love that the previous family portrait session I posted on here was at Torquay, on the beach – not quite as far away from the peak of Mount Hotham, in the alpine region of Victoria, as you can get – but it feels like it.  From salt in my hair, to mountain fresh breezes on my face. And sand in my toes to the chill of snow on my fingertips. So remarkably different and wonderfully unique – just like the families themselves.
This is the second opportunity I've had to shoot this gorgeous family, aside from the weddings they've also been involved in, and I'm very much looking forward to shooting their own wedding in a few months.  I'm grateful for the opening into their lives they've given me, and the trust they've shown in allowing me to capture moments of their lives, both the everyday and the once-in-a-lifetime.  They're the kind of people I'd gladly climb a mountain for, exposing along the way how woefully unfit I am.  But also, hopefully, revealing how much I enjoy being able to share in the beauty around us, and within, and capture a small glimpse of it as we go.
Big thankyous, and mountain high love to them.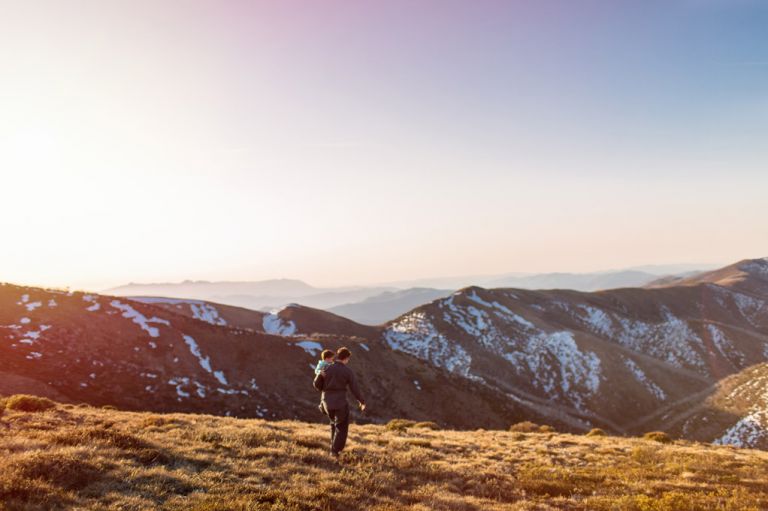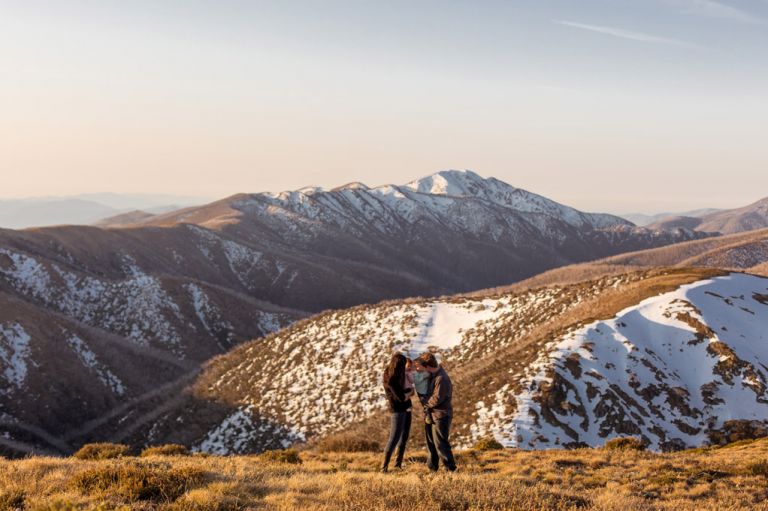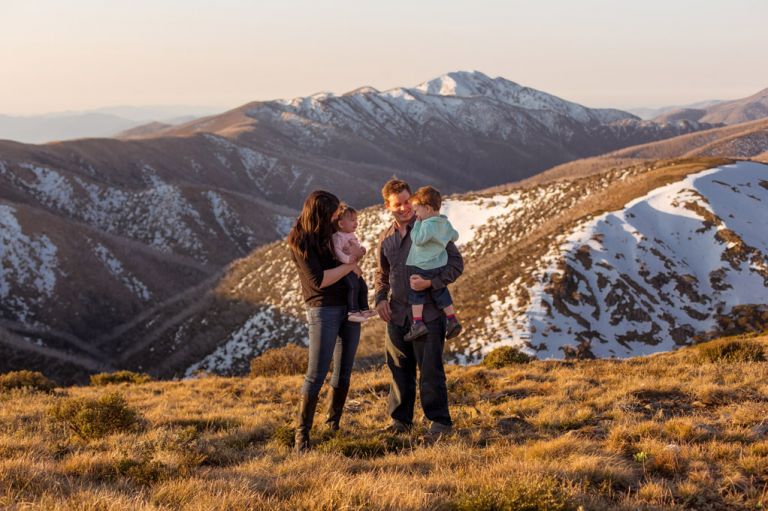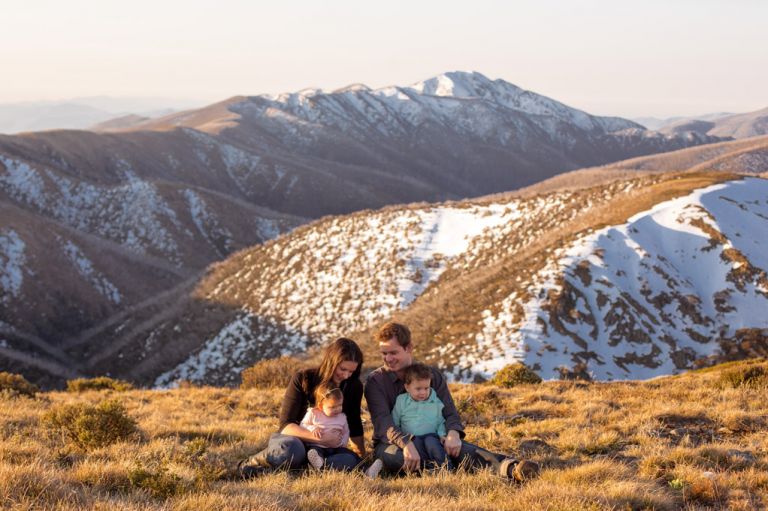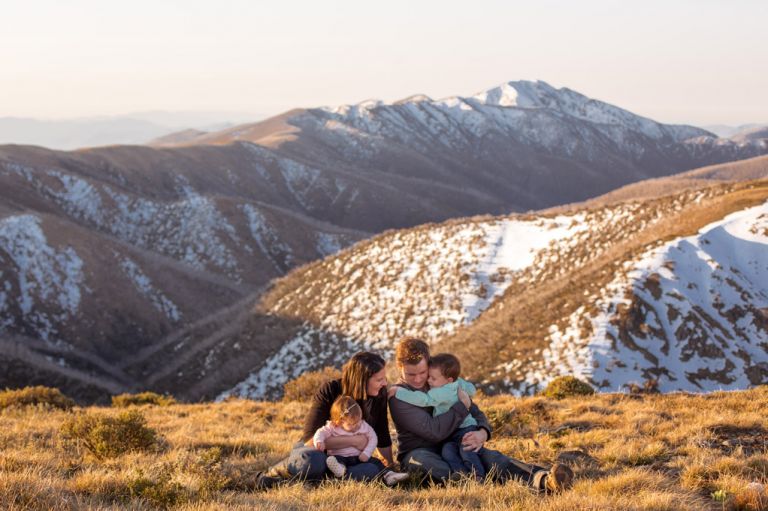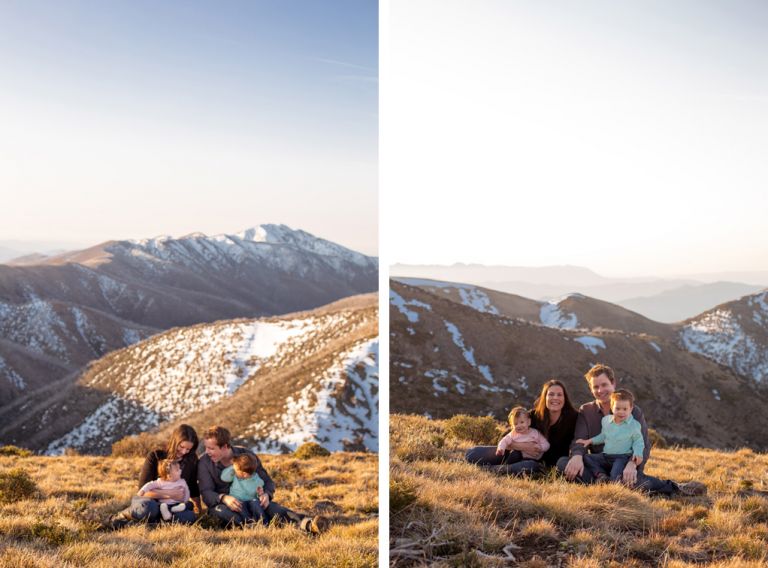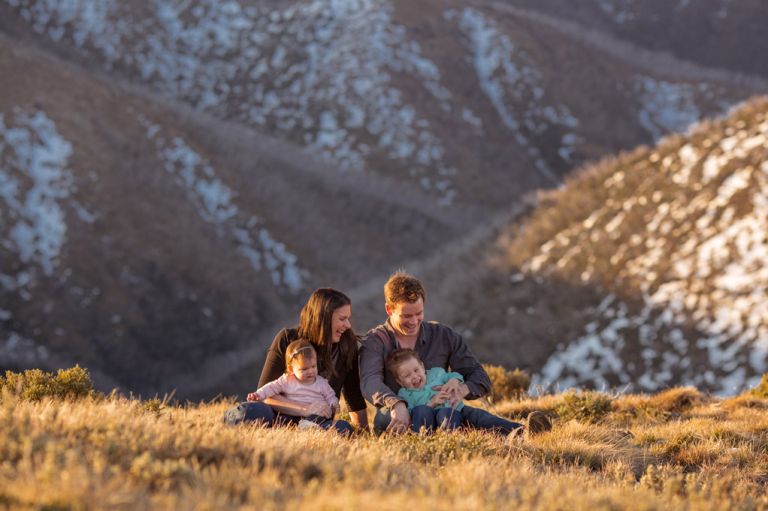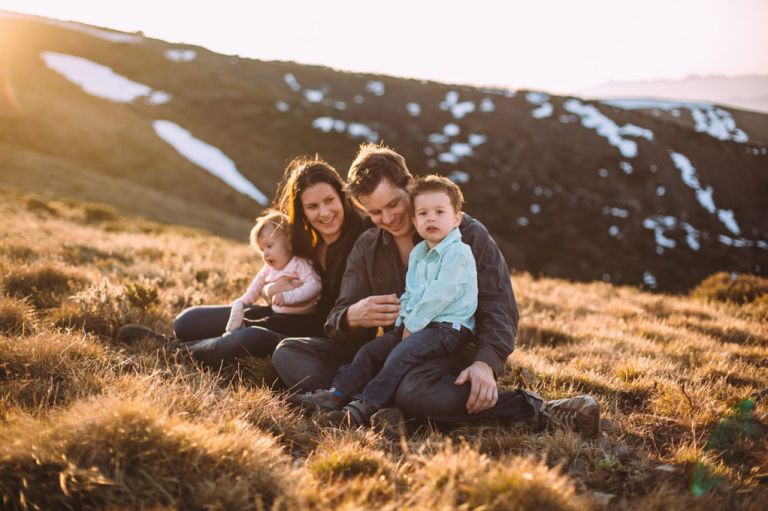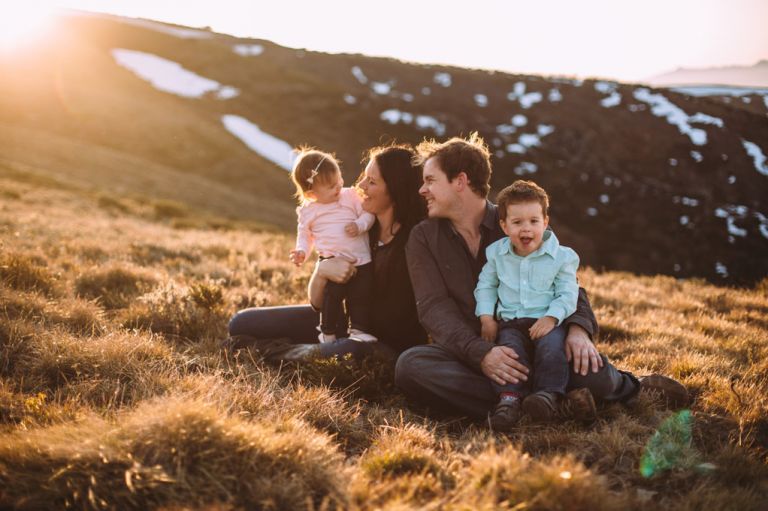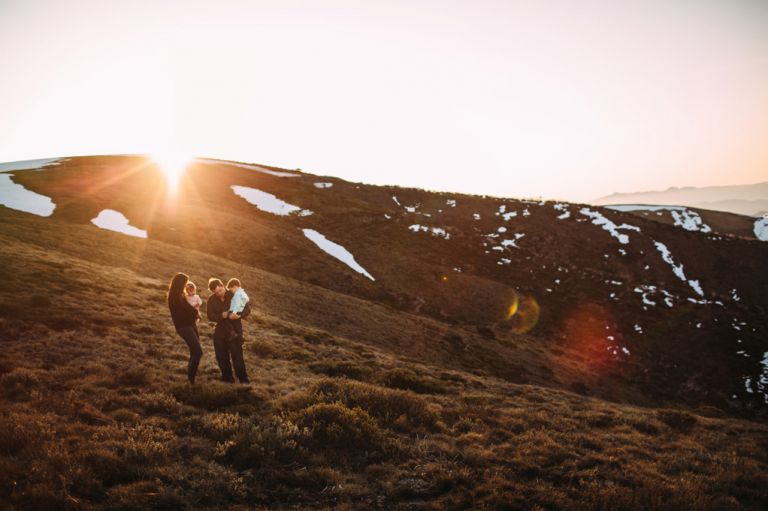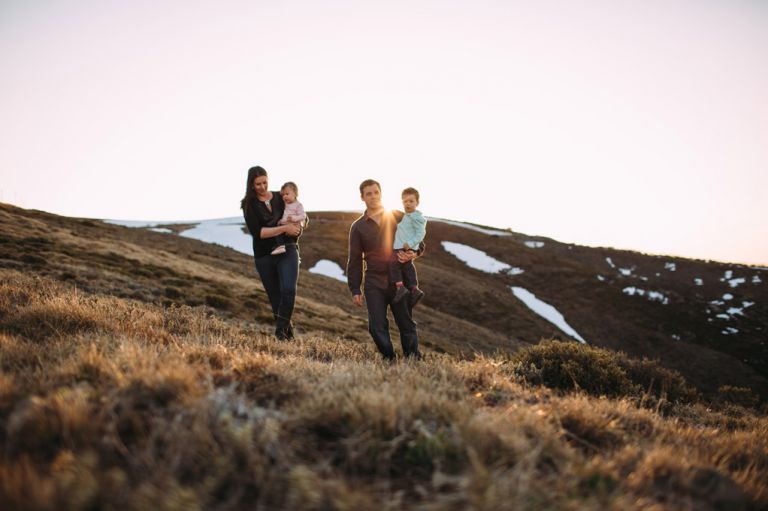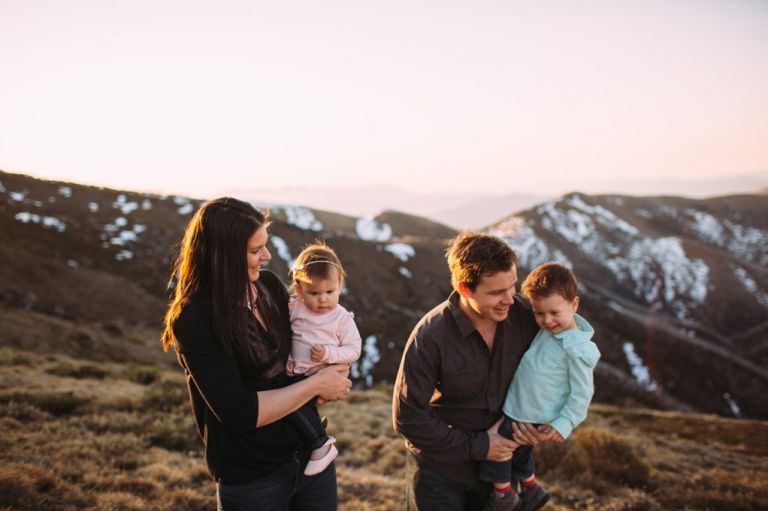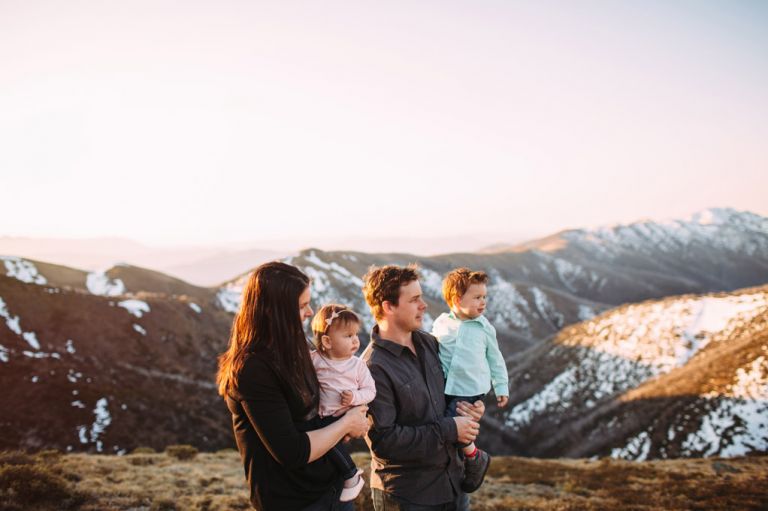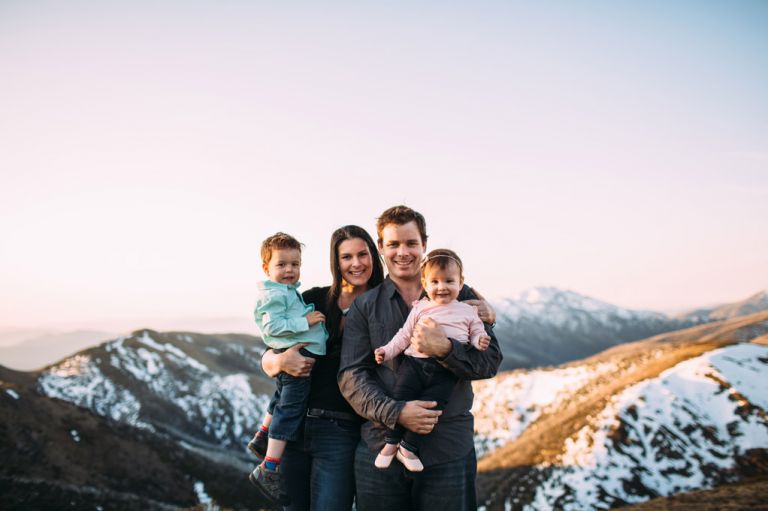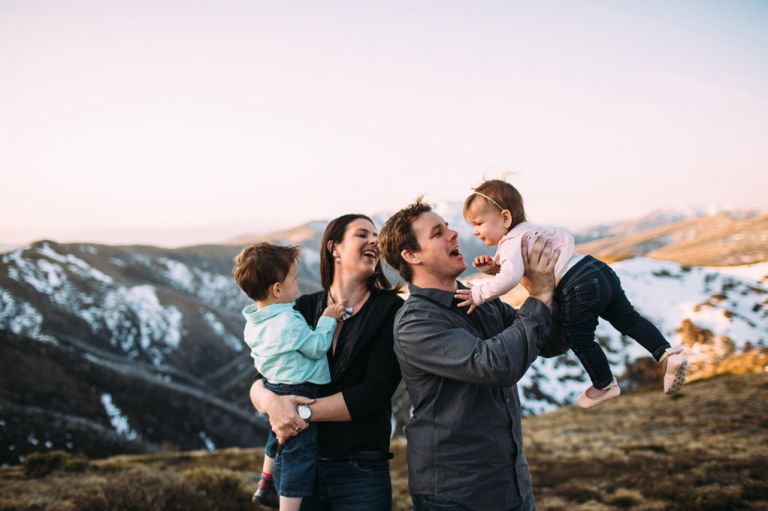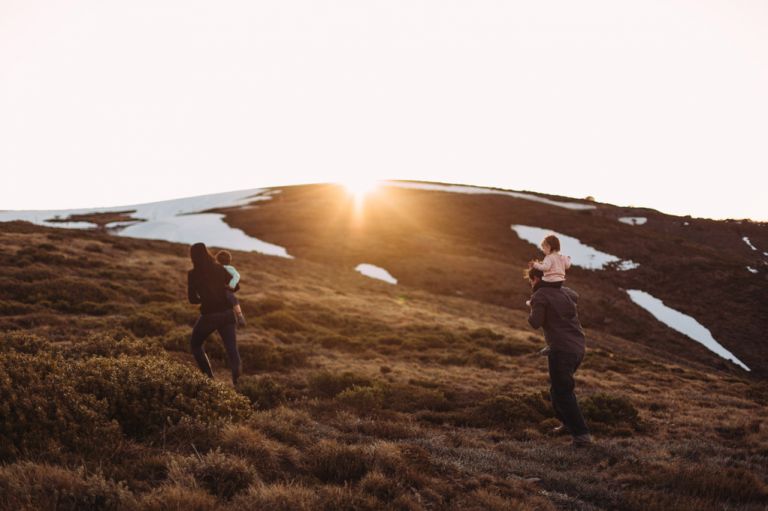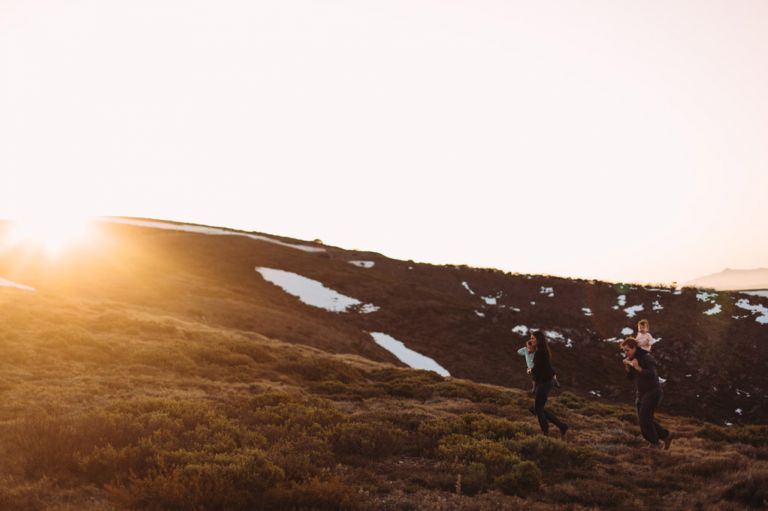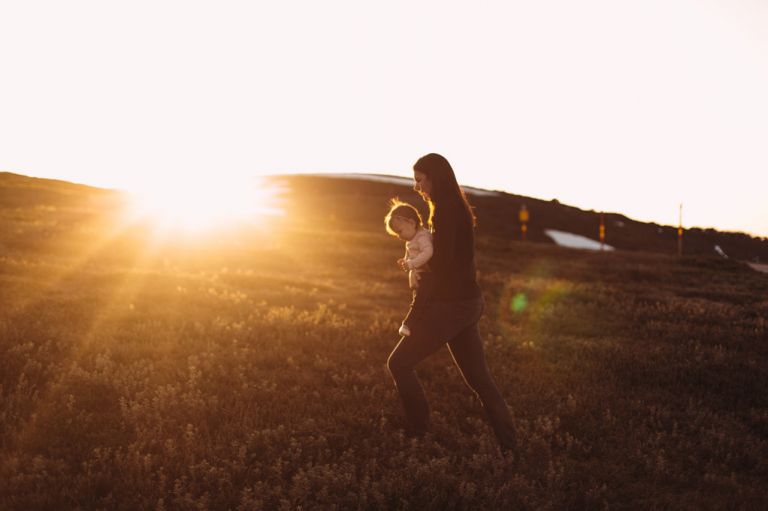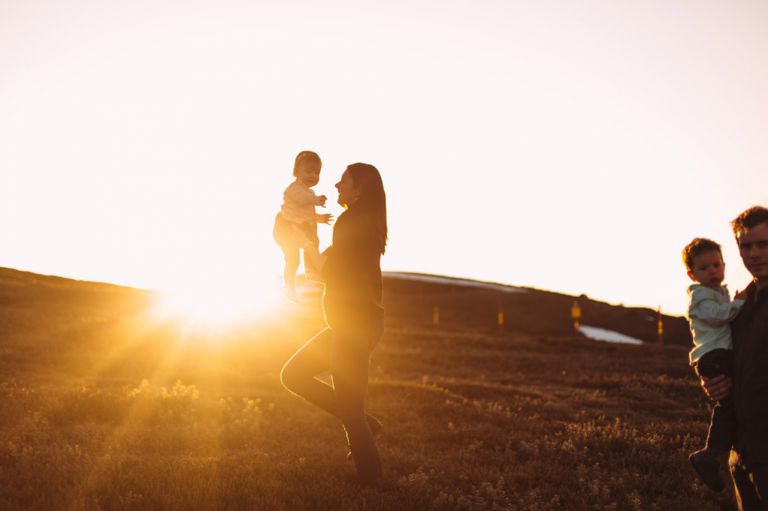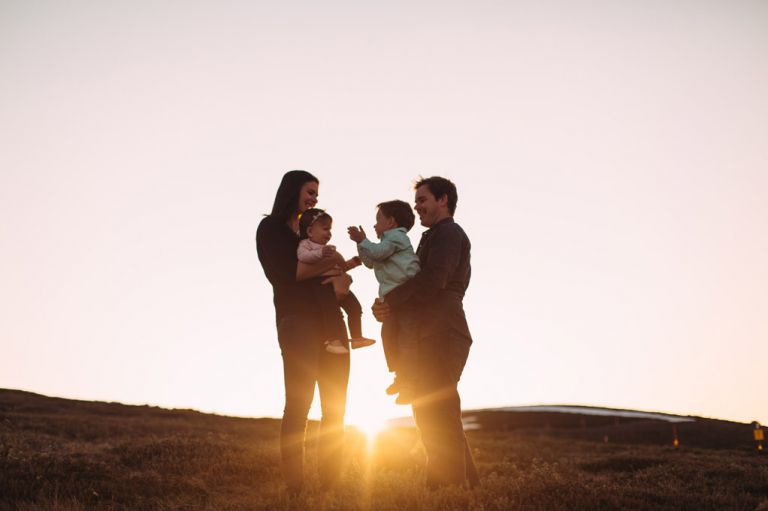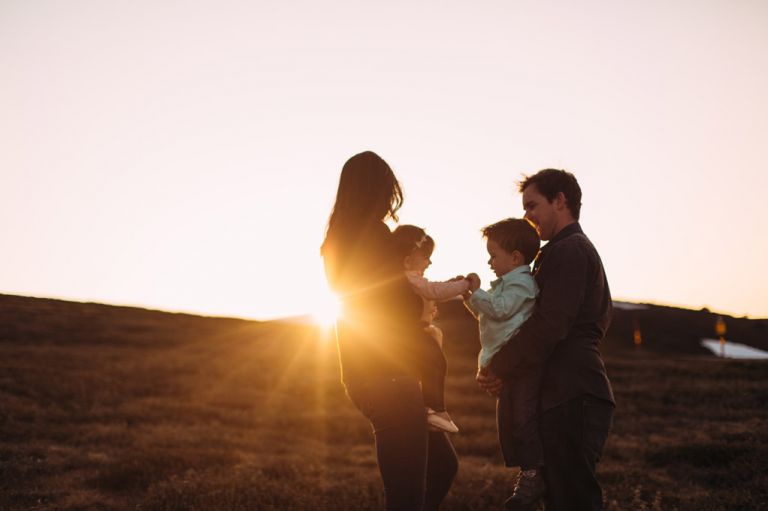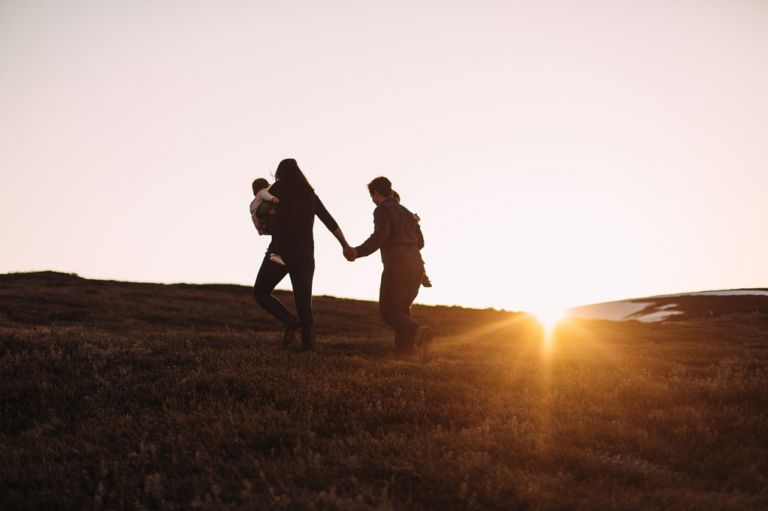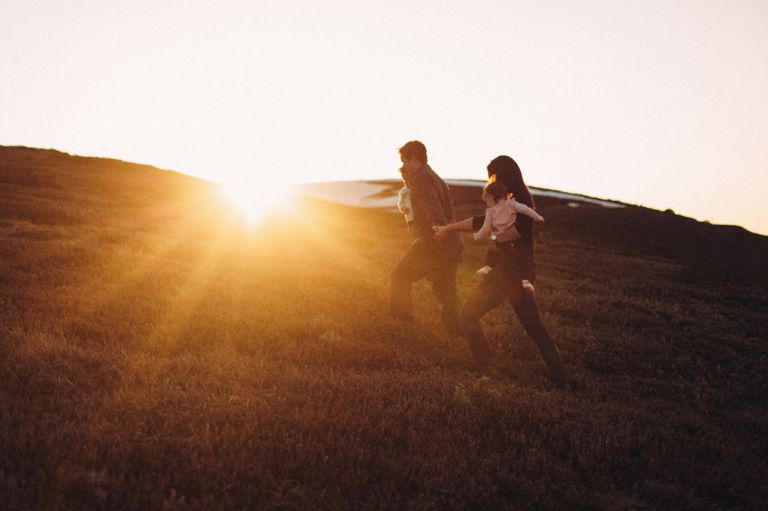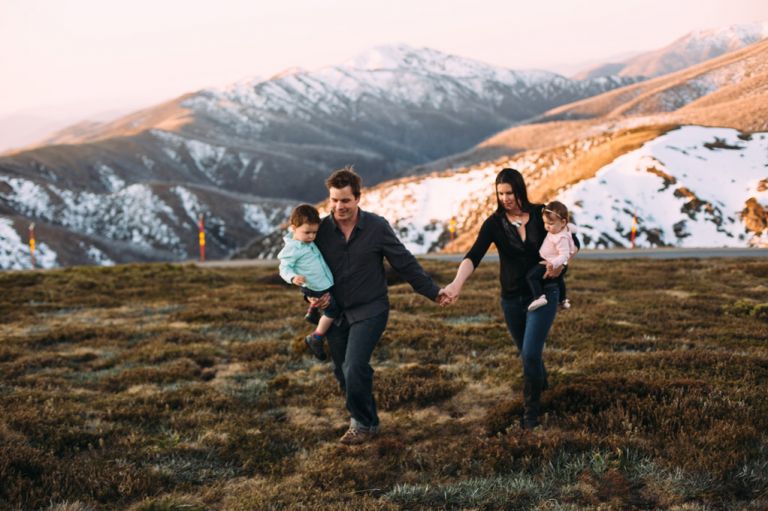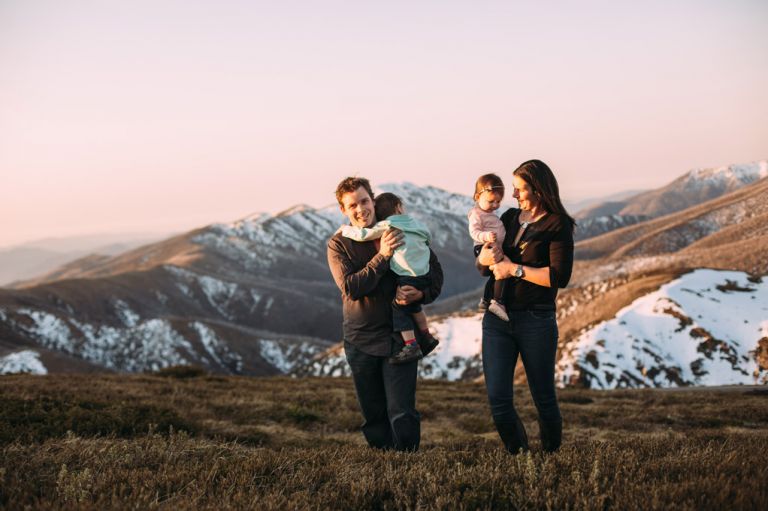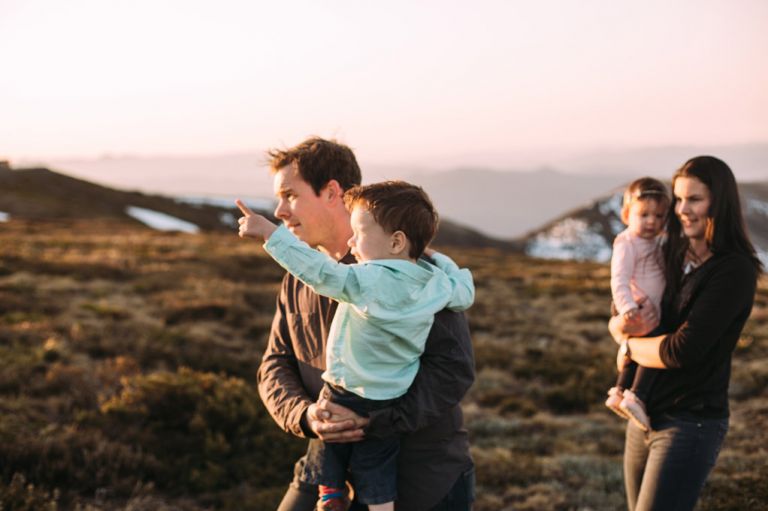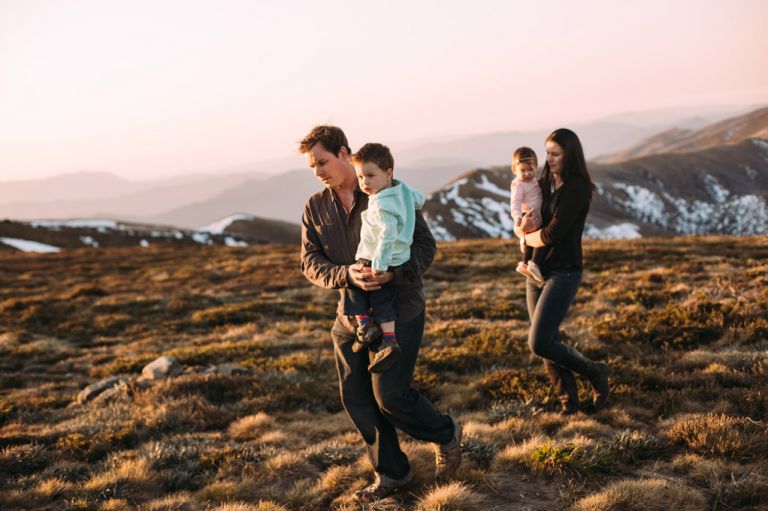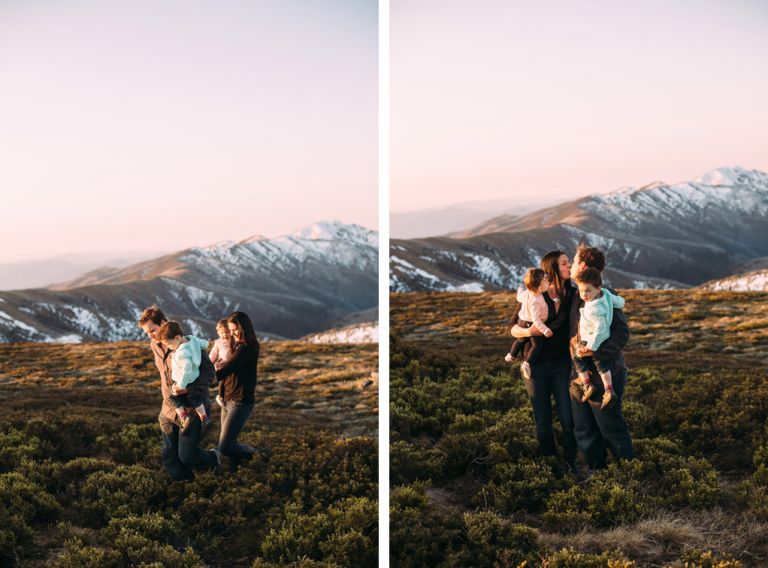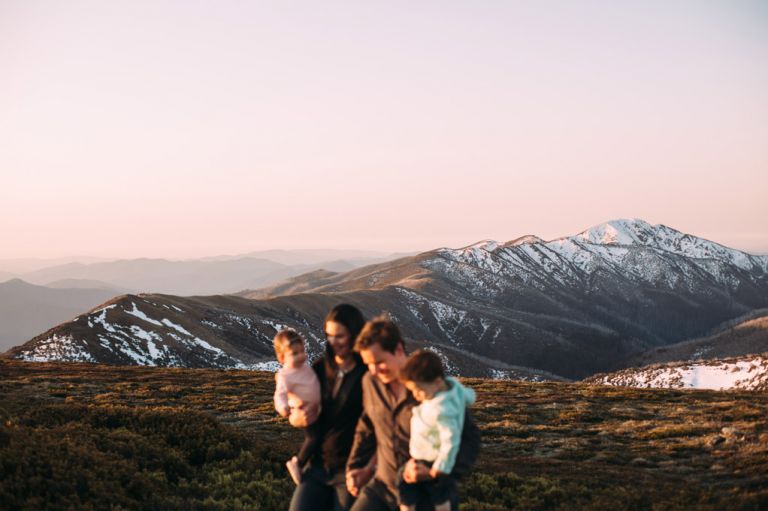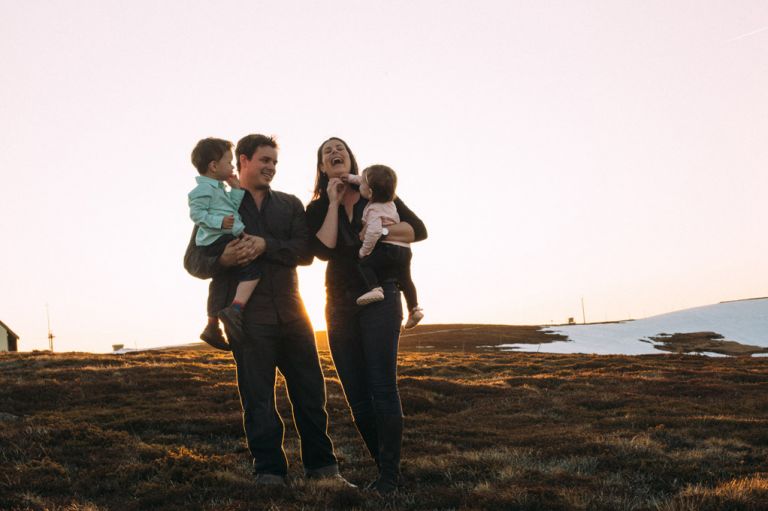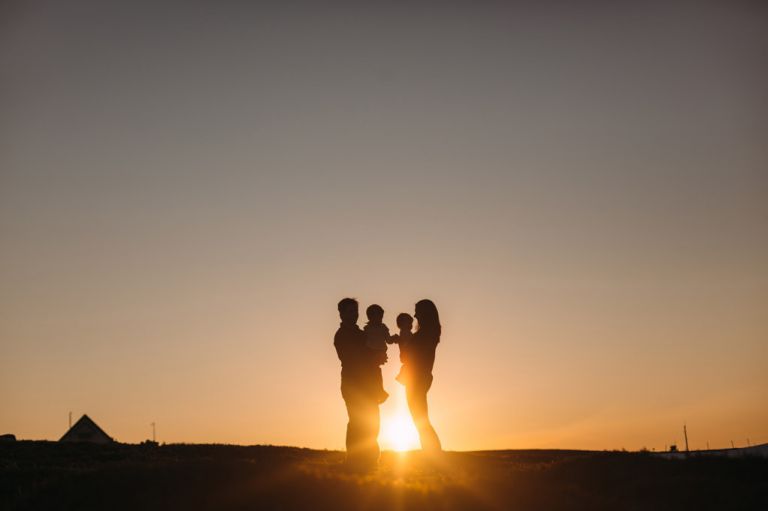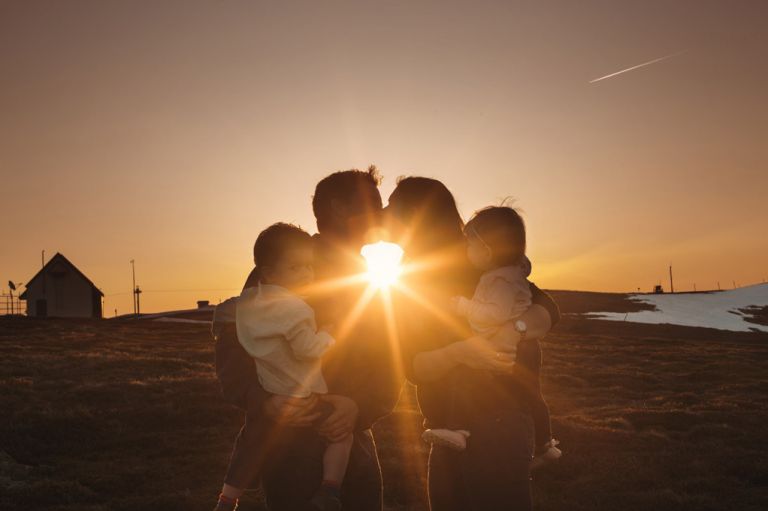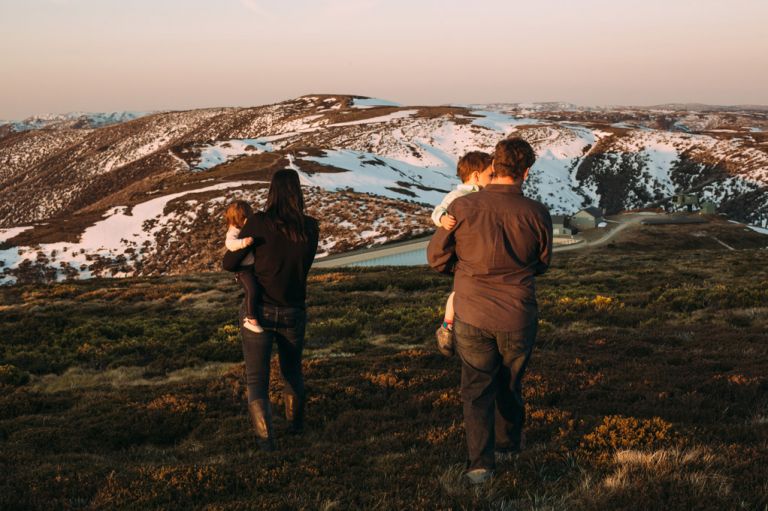 Narrelle x