Eighteen months ago I photographed Shaun and Yvonne's wedding, my last before I gave birth to our littlest little boy.  Shaun and Yvonne returned to the UK, where they happened to be good friends with Lisa and Martijn, who happened to get engaged over the course of time, and happened to be returning to Melbourne to be married. So my contact details exchanged hands, and over the course of time I happened to shoot Lisa and Martijn's wedding as well. I love that our big world is small enough for people to connect and lives to cross paths and intersect. And with me shooting more and more 'expats' from London, I love the idea that when we get back there to catch up with friends and family I'll have even more excuses to pop out for high tea.
Lisa and Martijn's wedding was split over two days, something I was yet to experience in my wedding photography travels.  It was such a wonderful time of celebration, with friends and family having travelled from all over the globe, determined to not let a moment go to waste.  We drove, and walked, and trammed all over Melbourne, visiting places that represented key points in their lives, acknowledging and celebrating the paths that led them to this day and to the adventure ahead of them. And I really appreciated seeing them honour both their chinese and dutch heritages, and the respect of one for the other.  Marriage is about so much more than the wedding, and these two live that out – which made for a beautiful wedding, true and perfect in every way.
Congratulations, again, Lisa and Martijn.  Thank you for having me along for the ride, and many blessings for the journey ahead.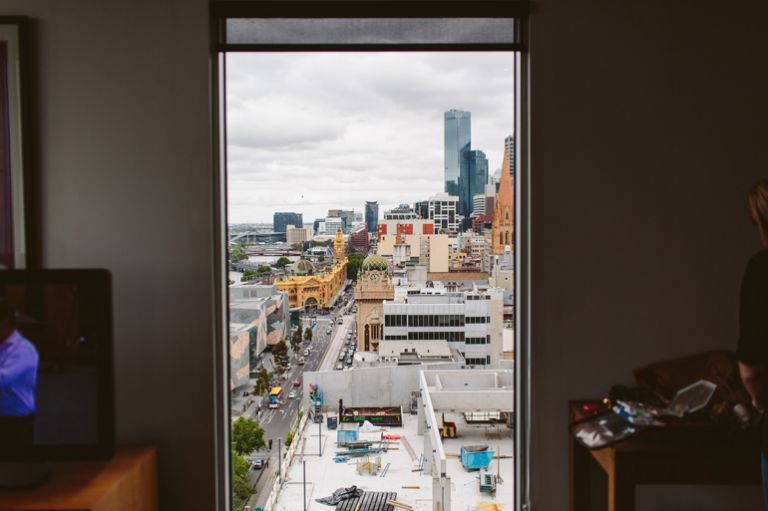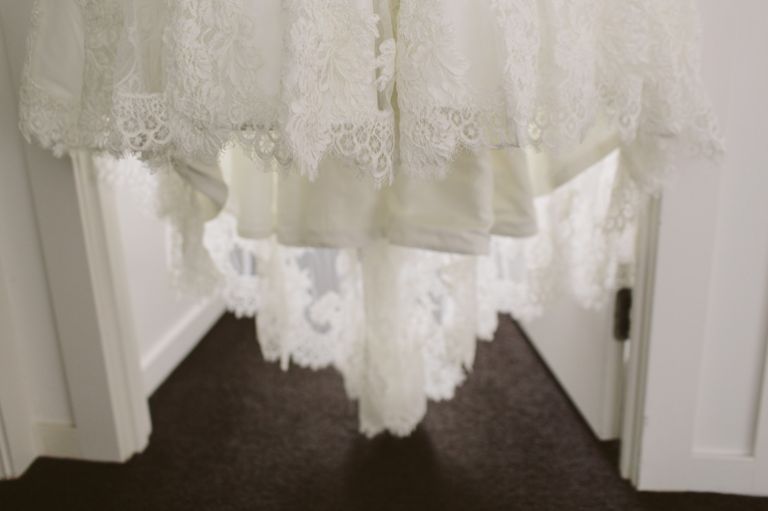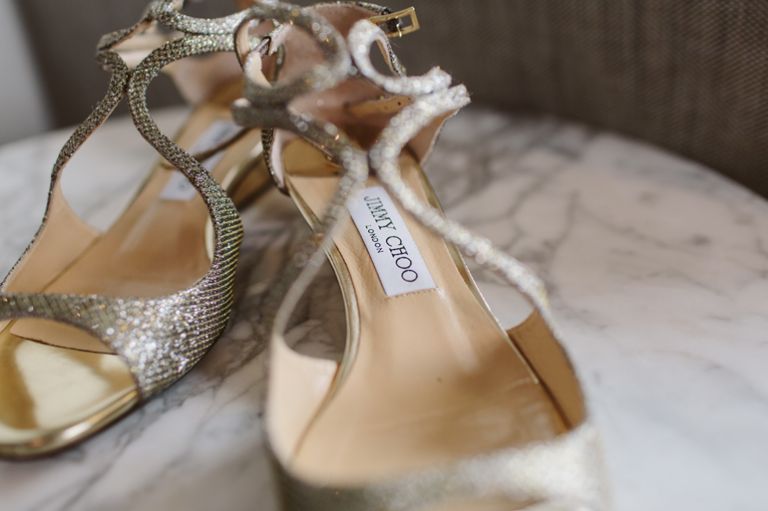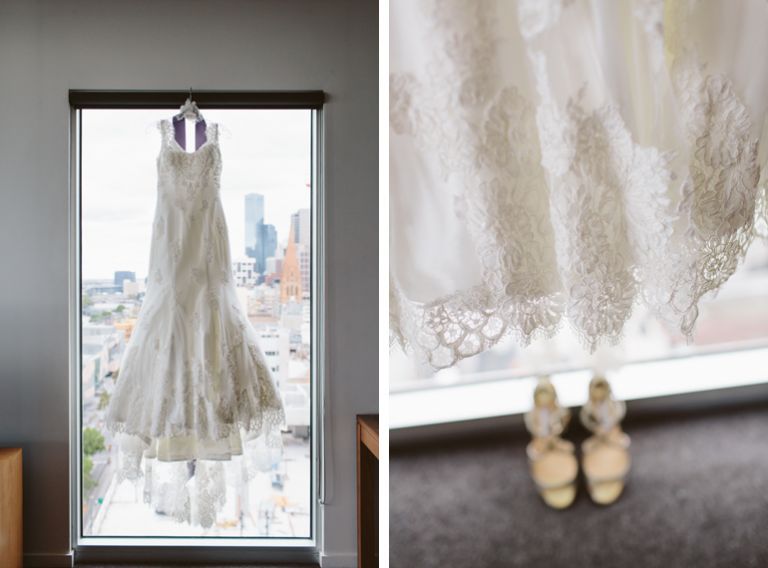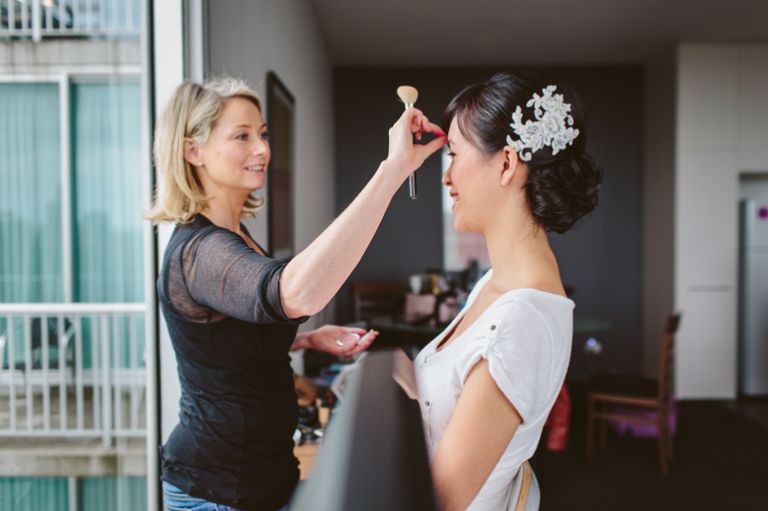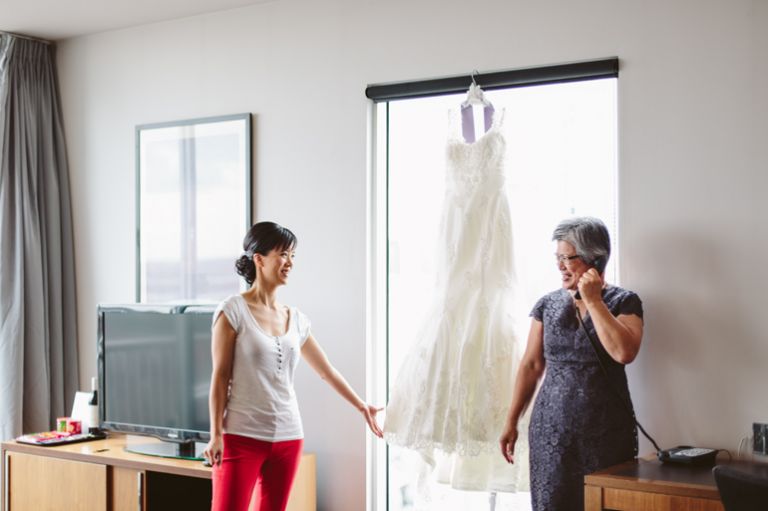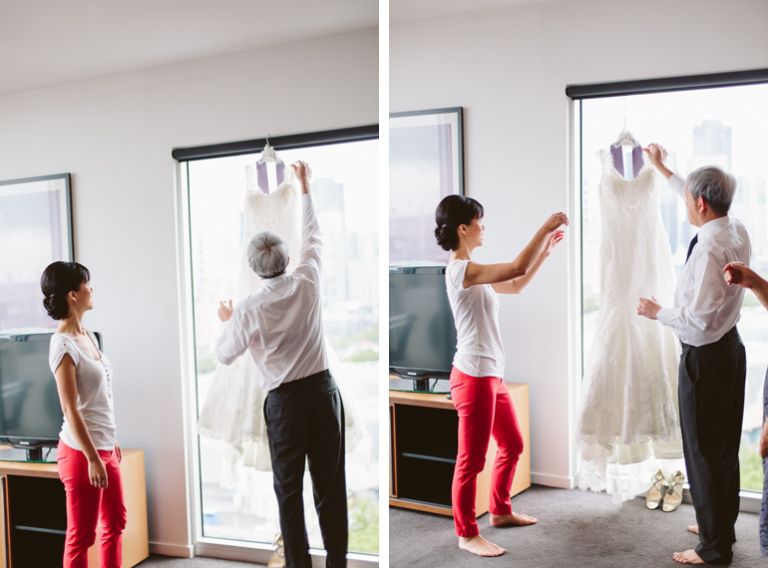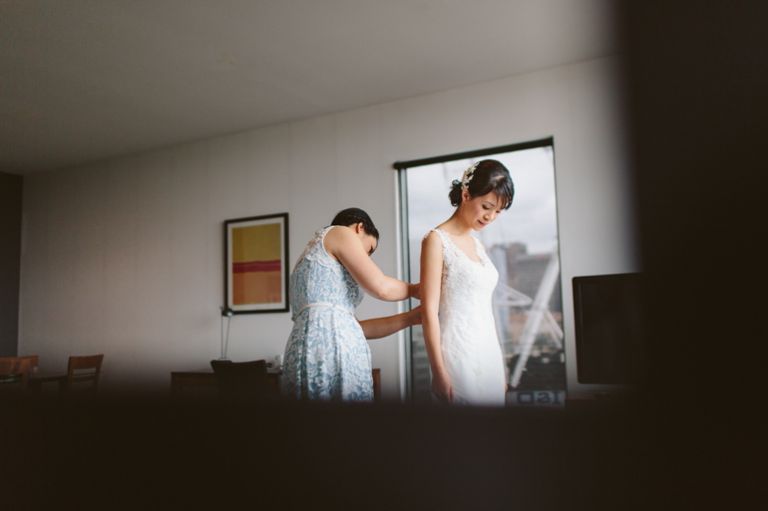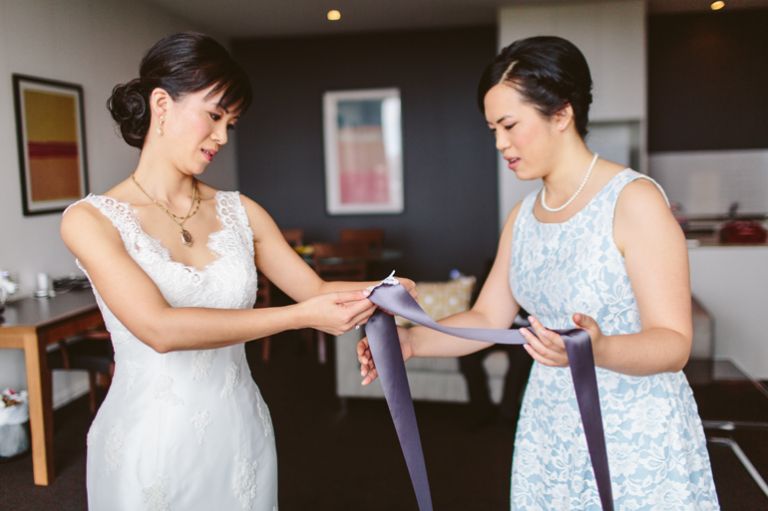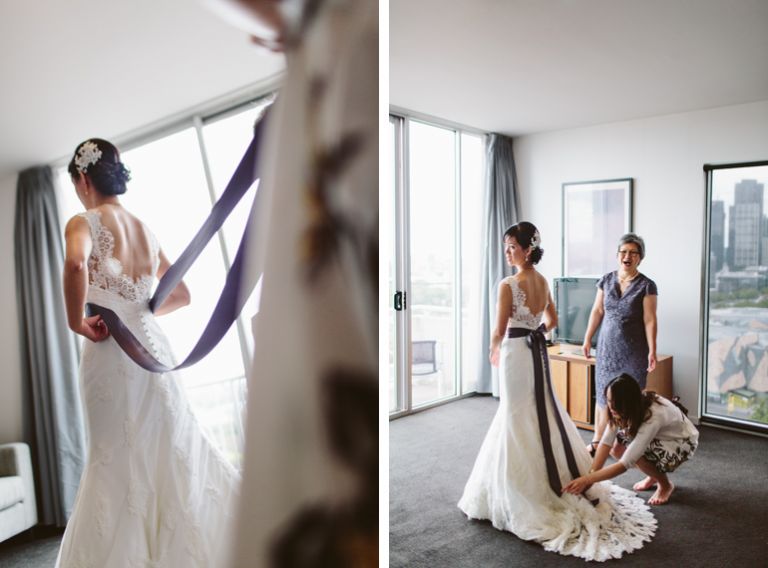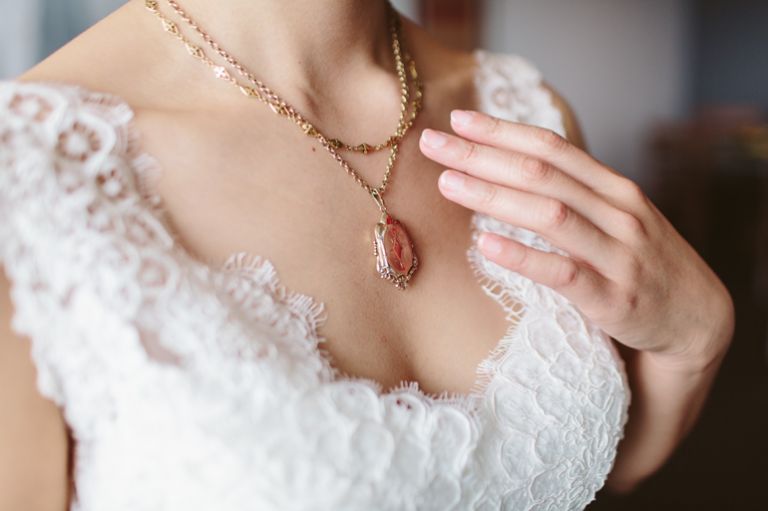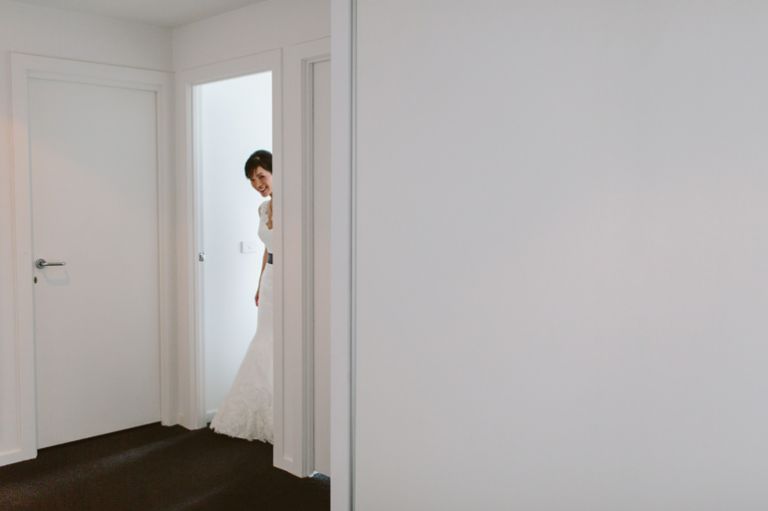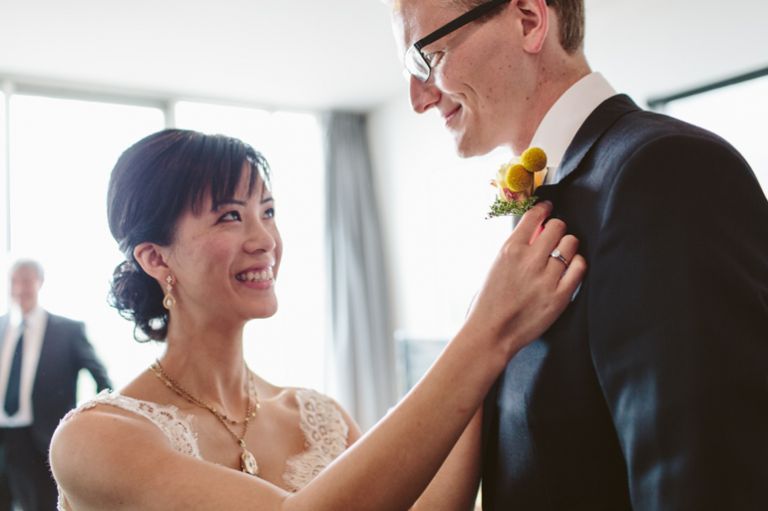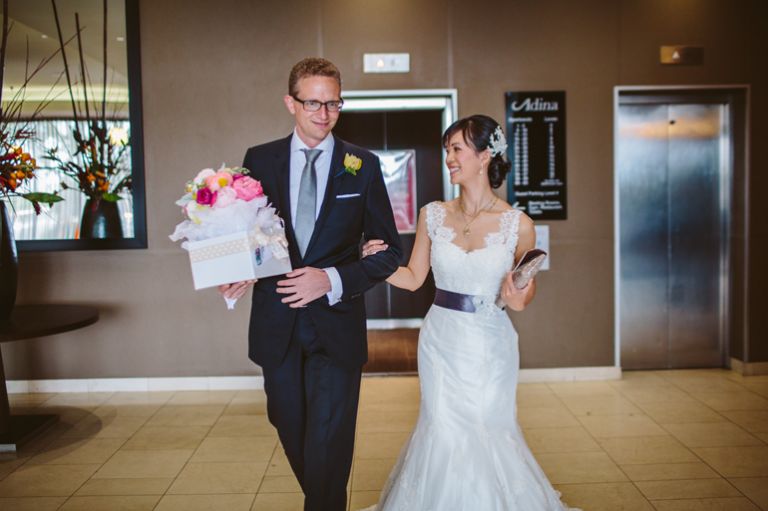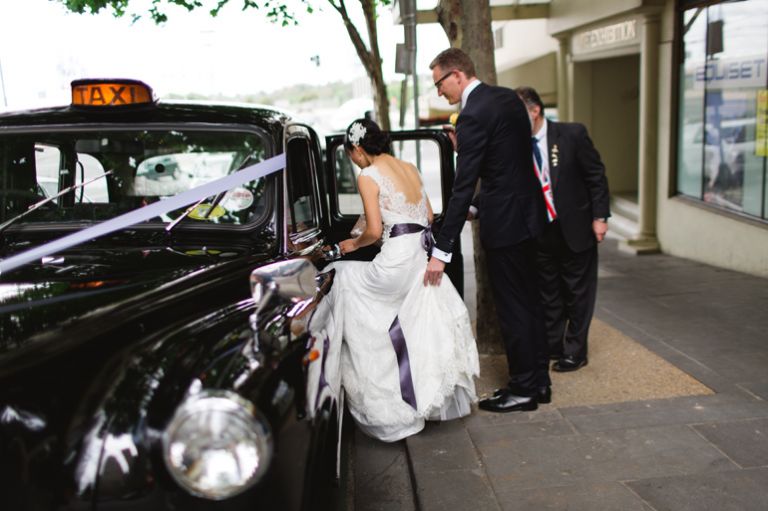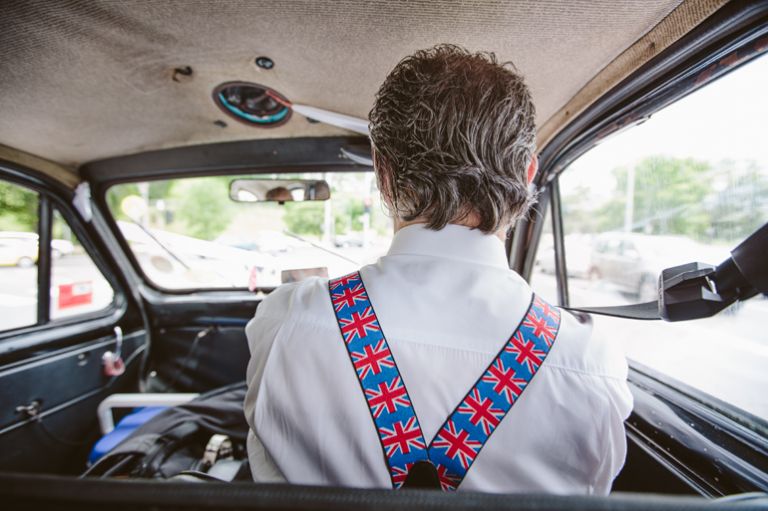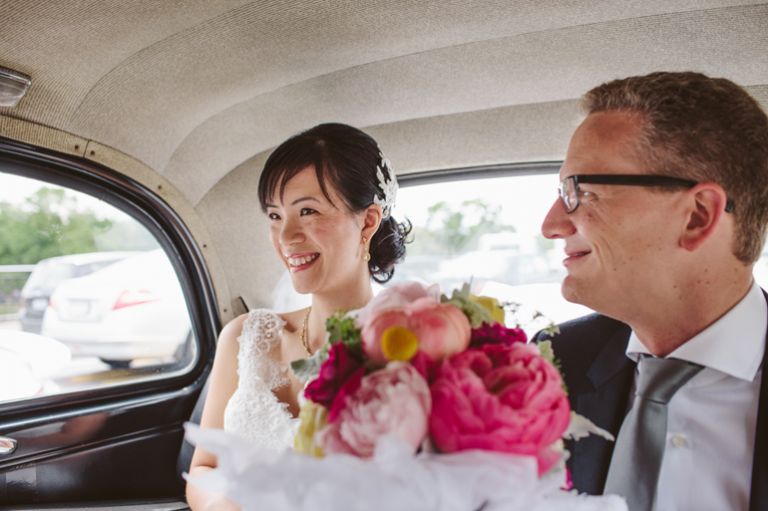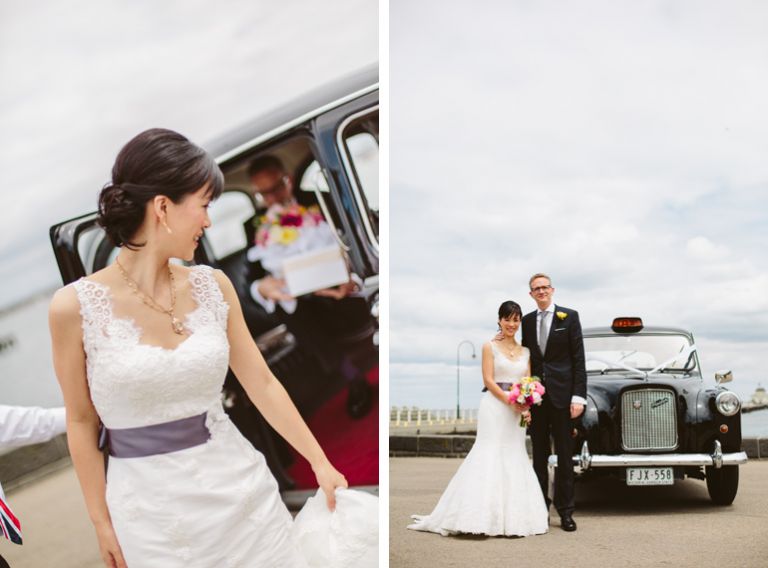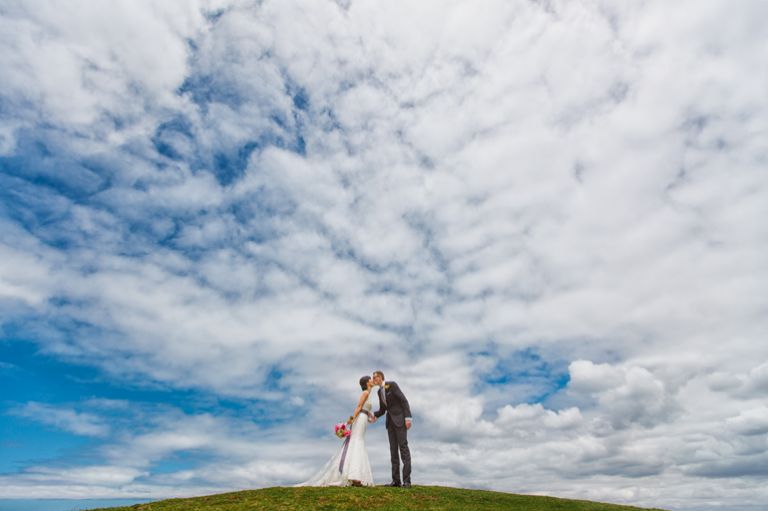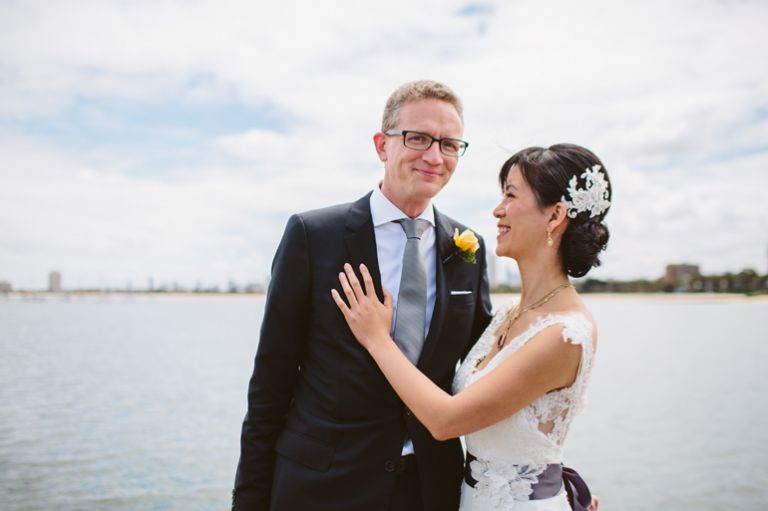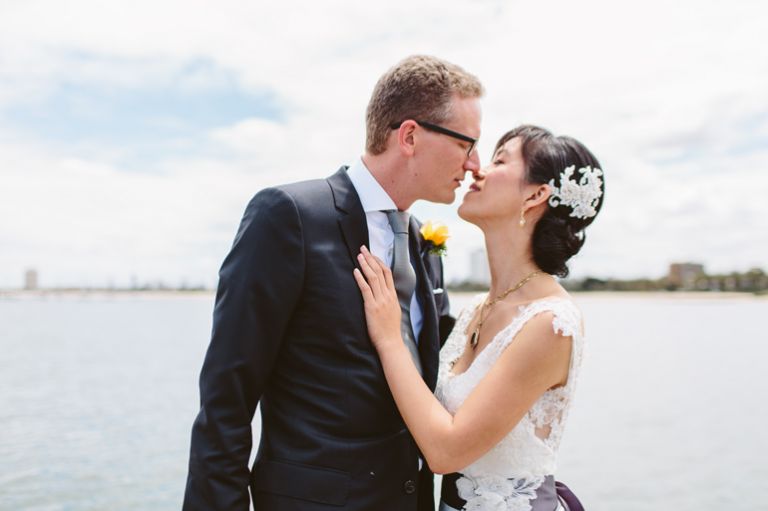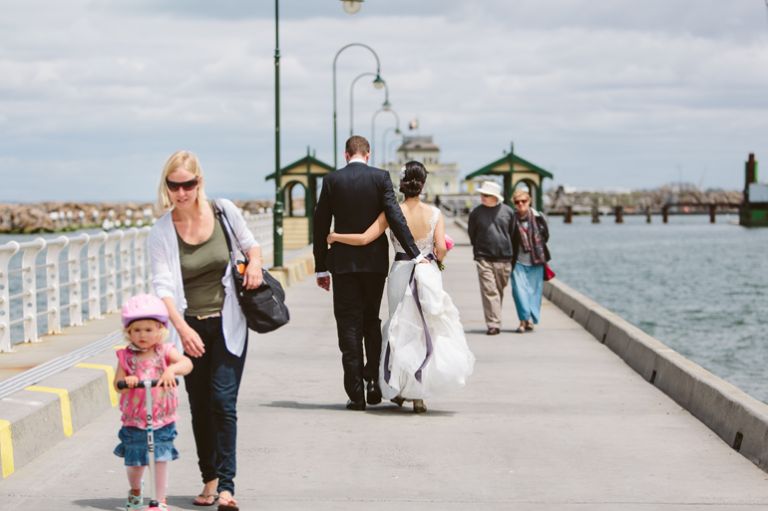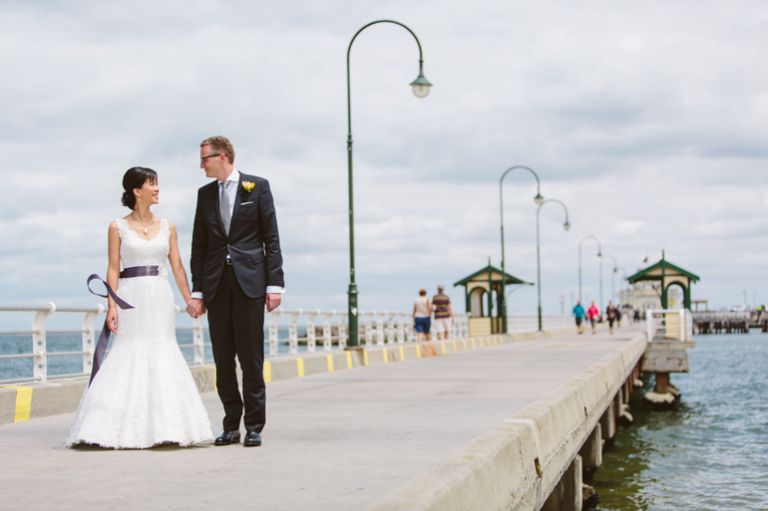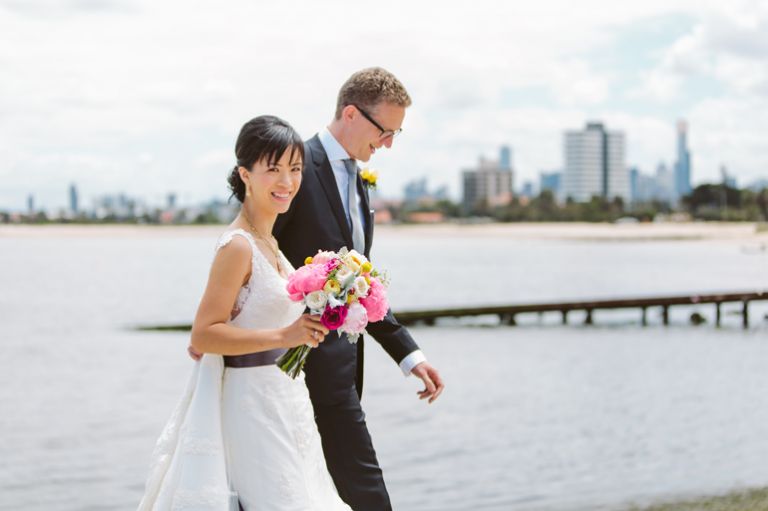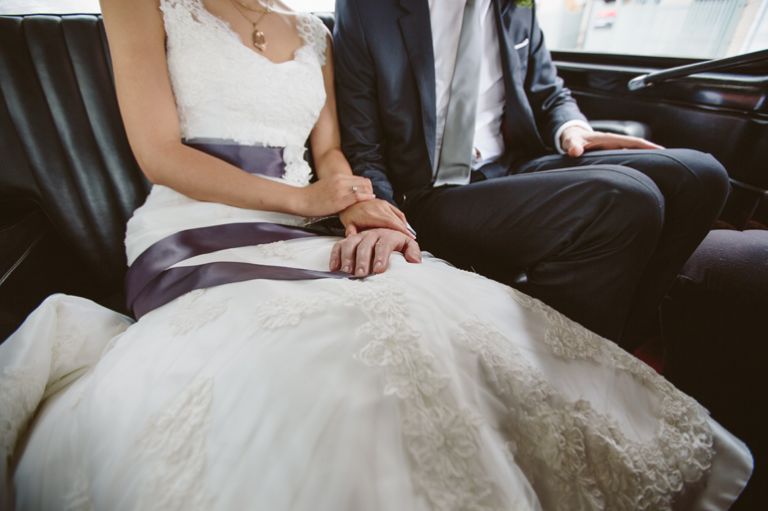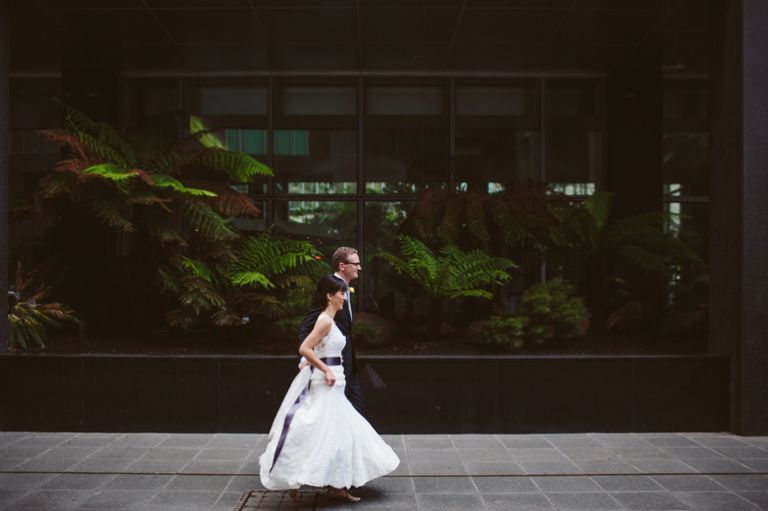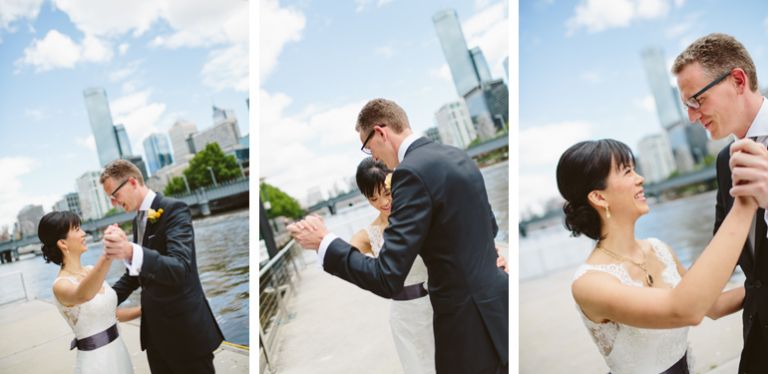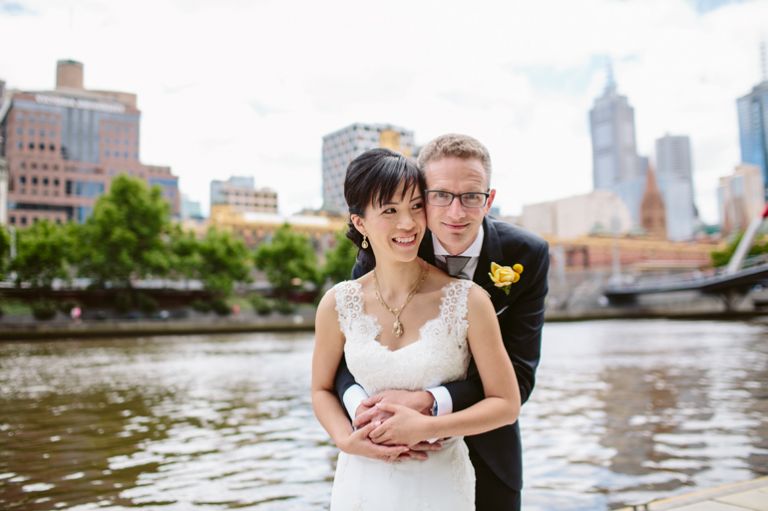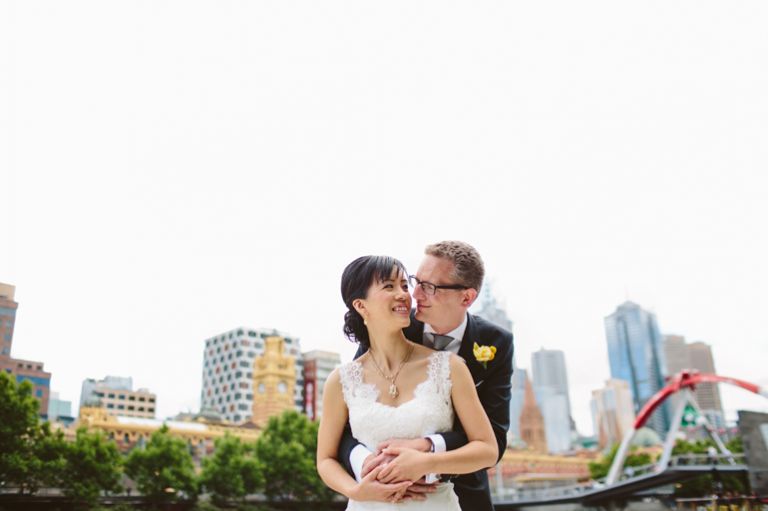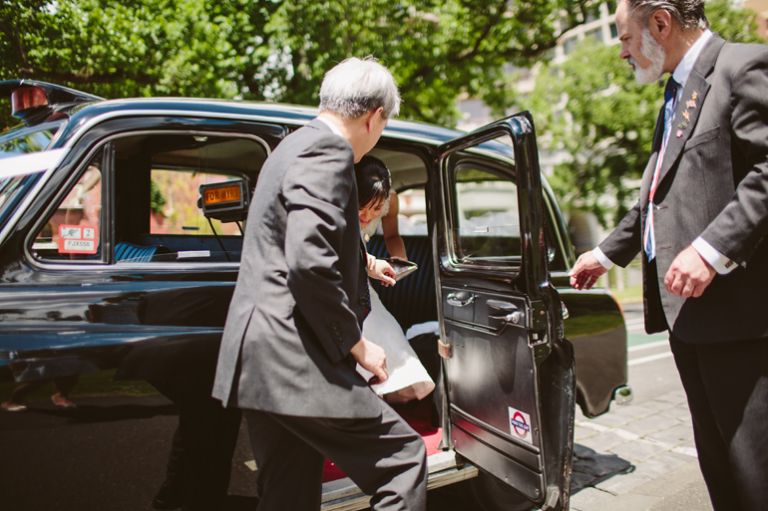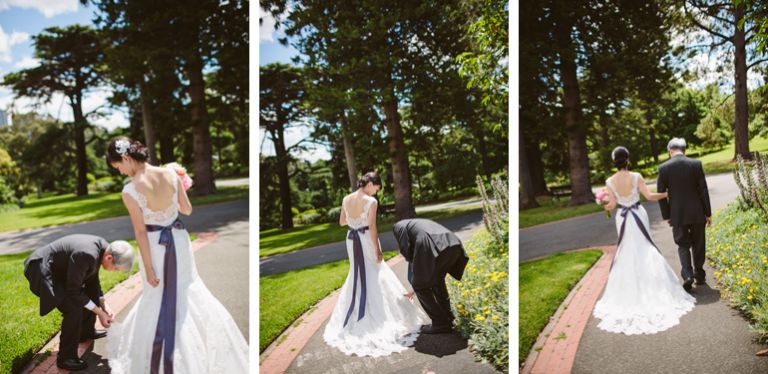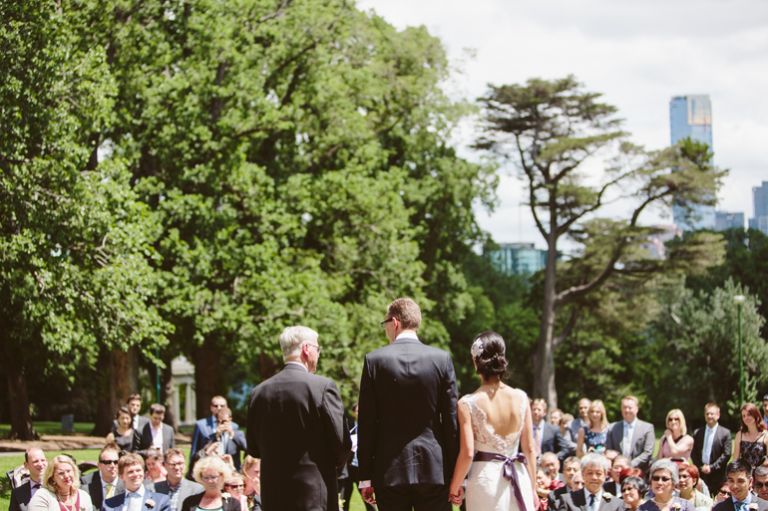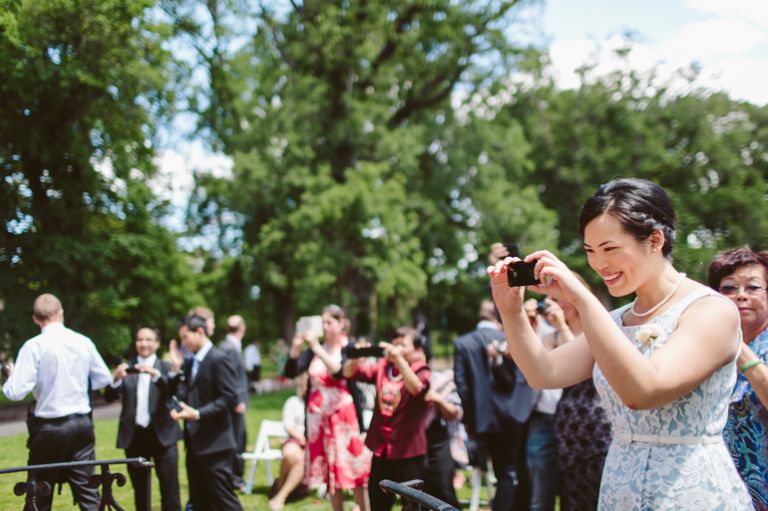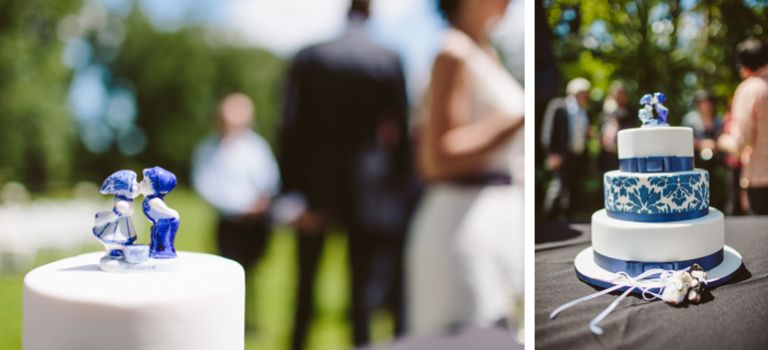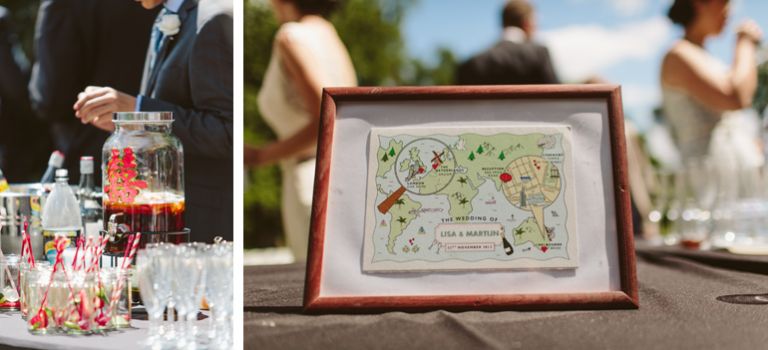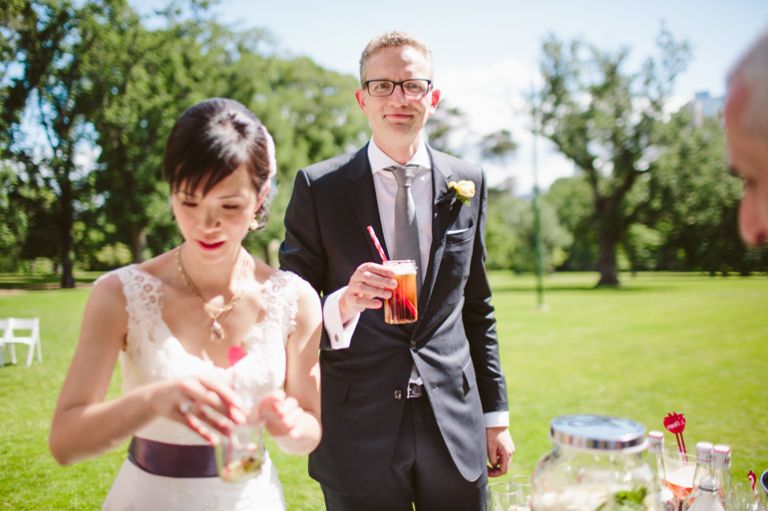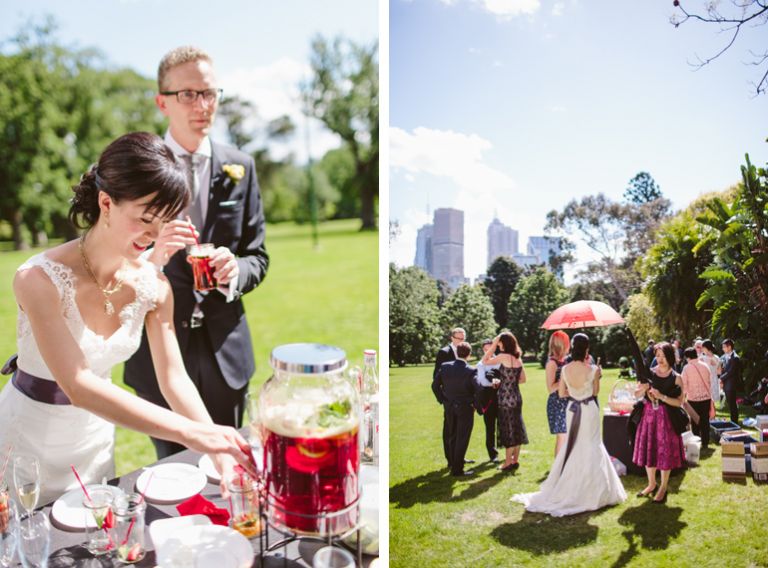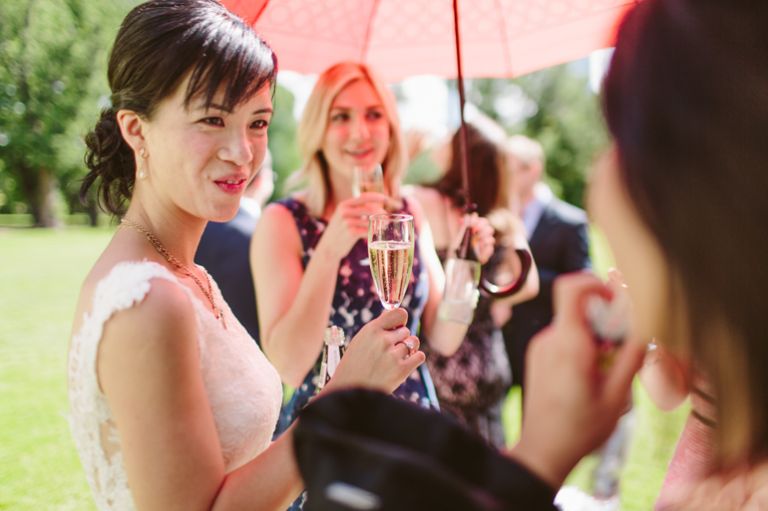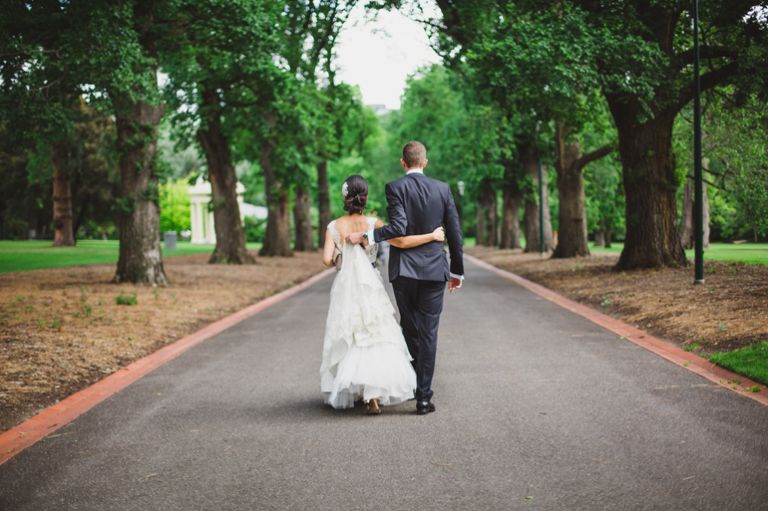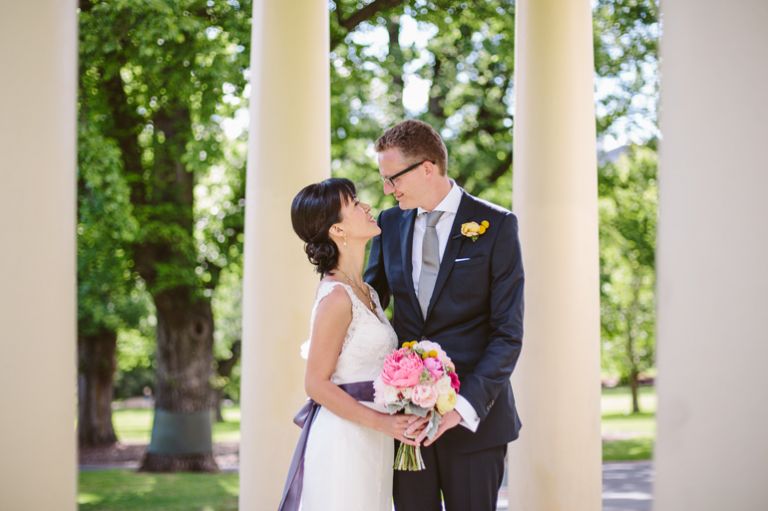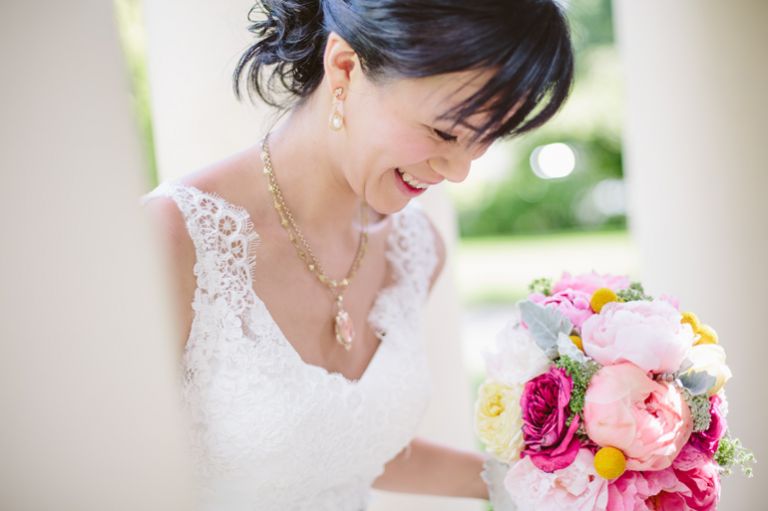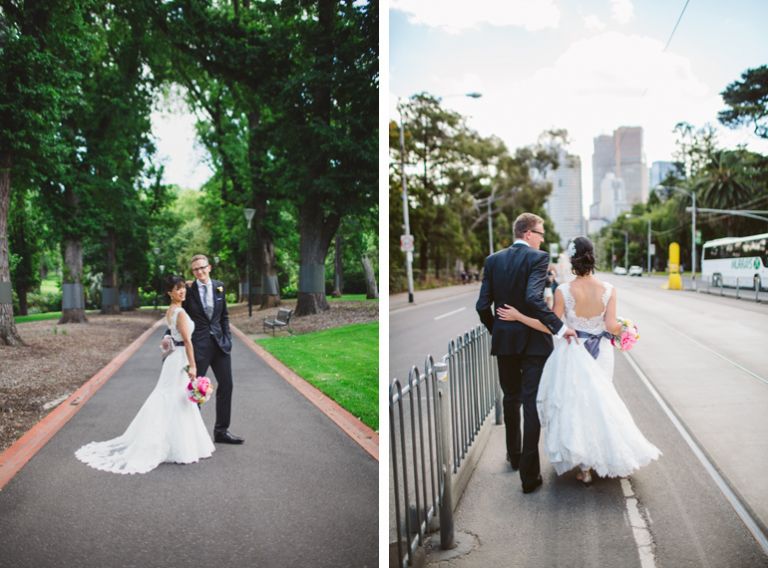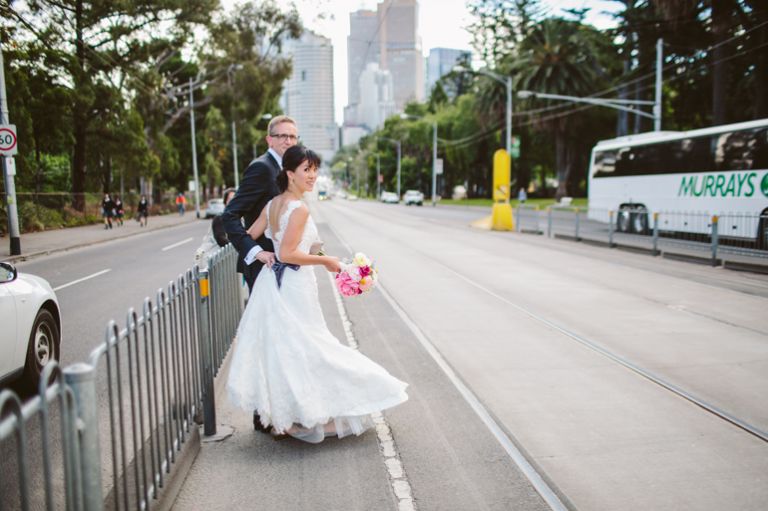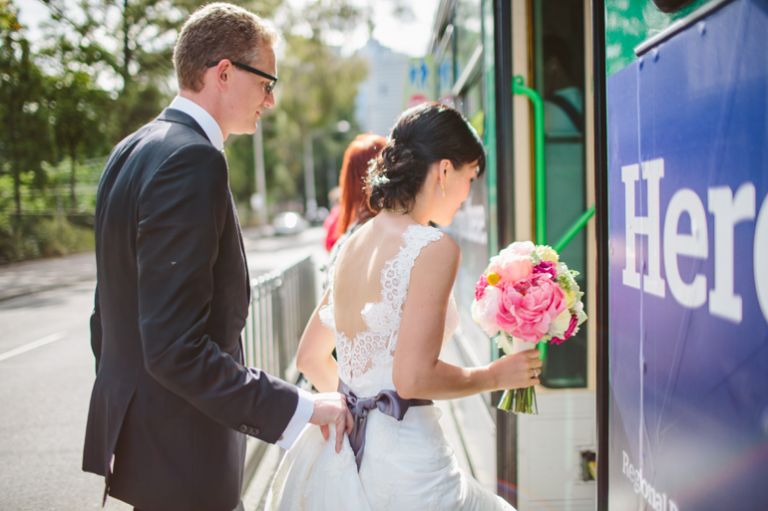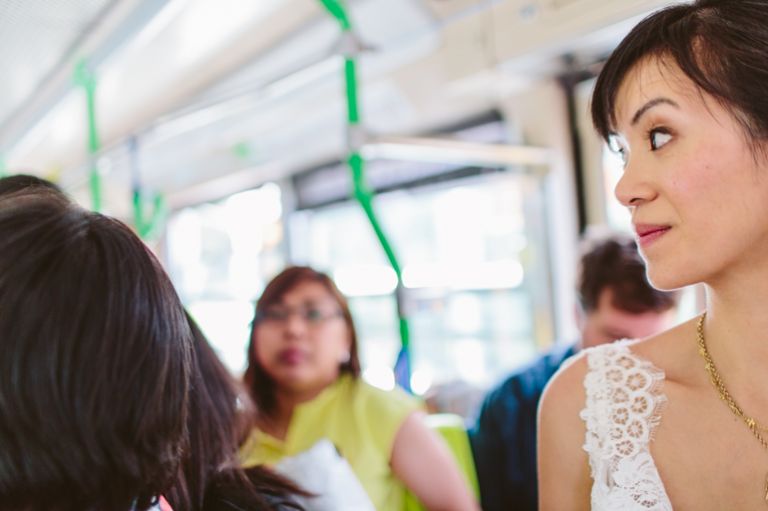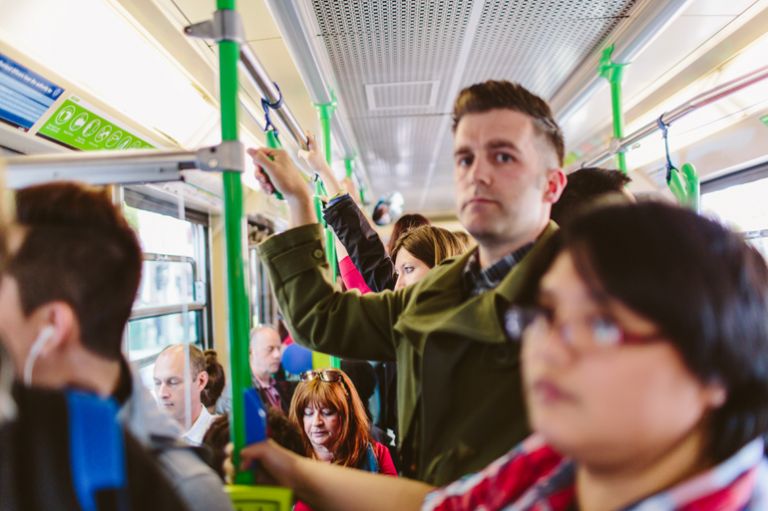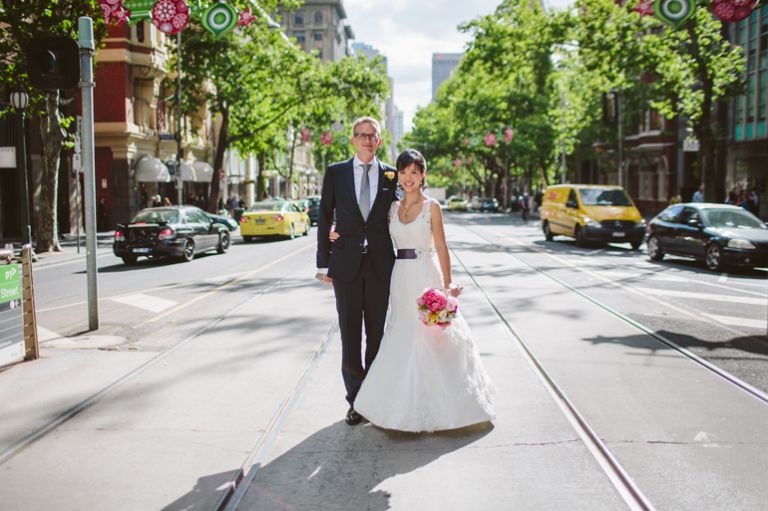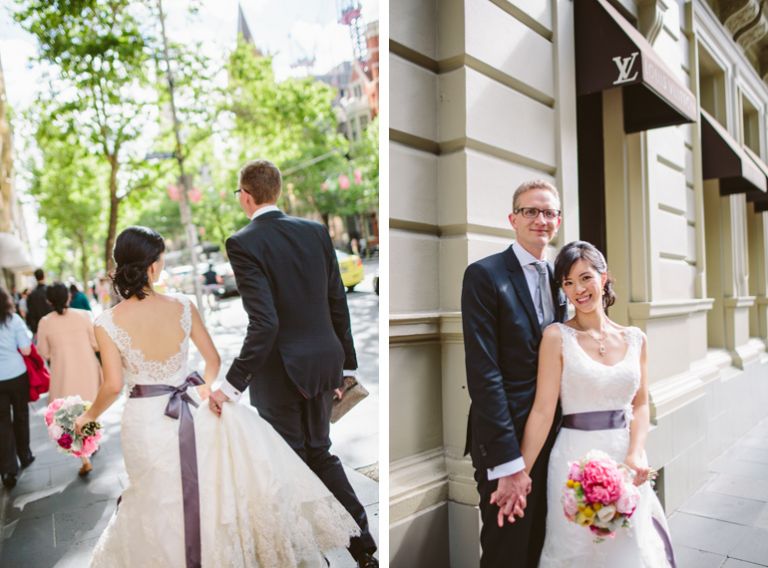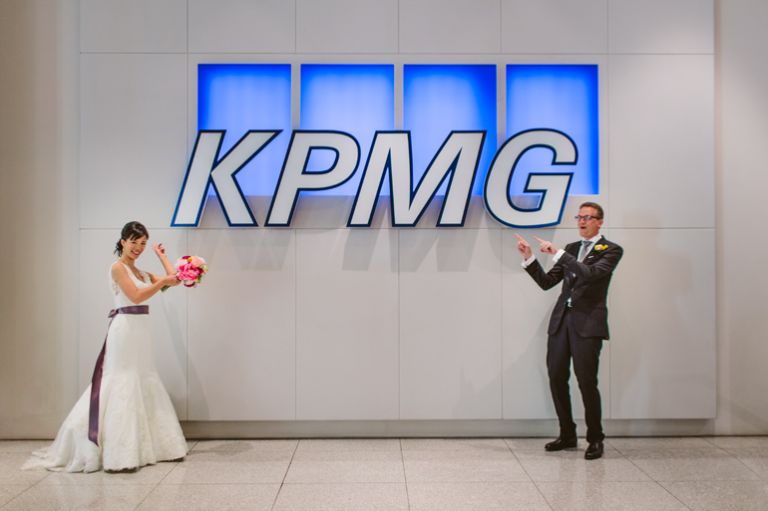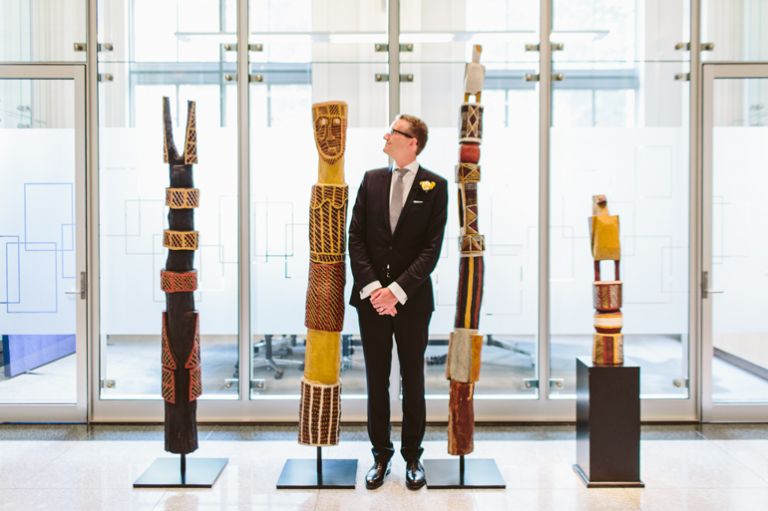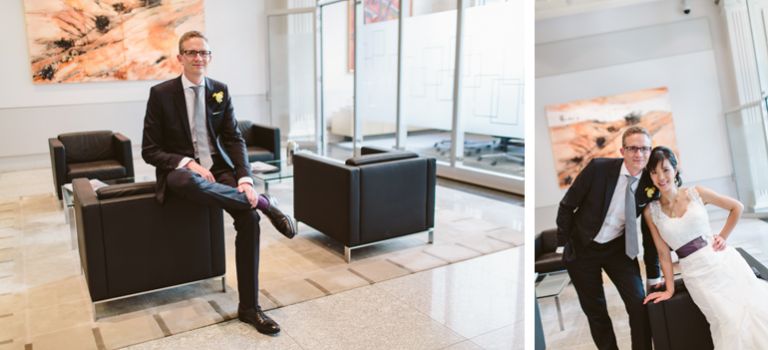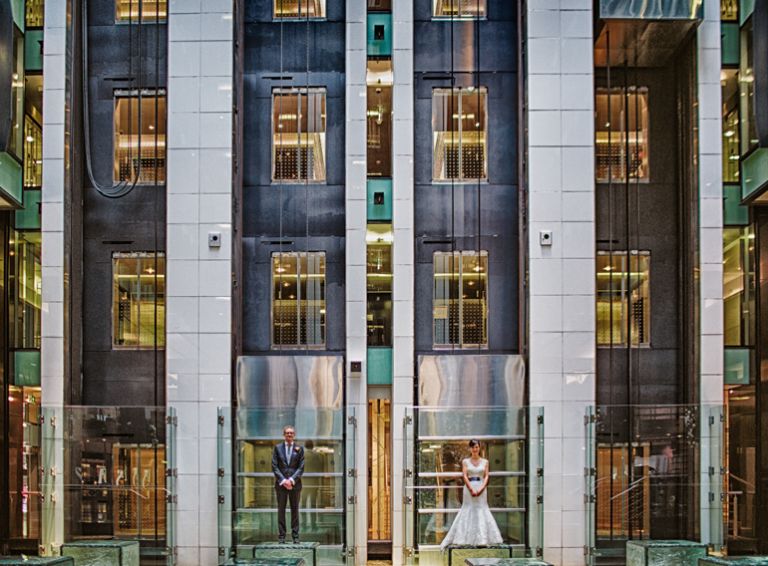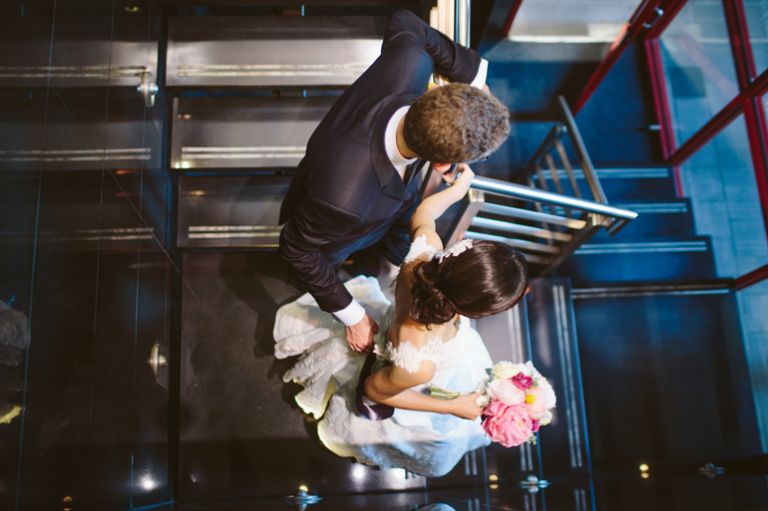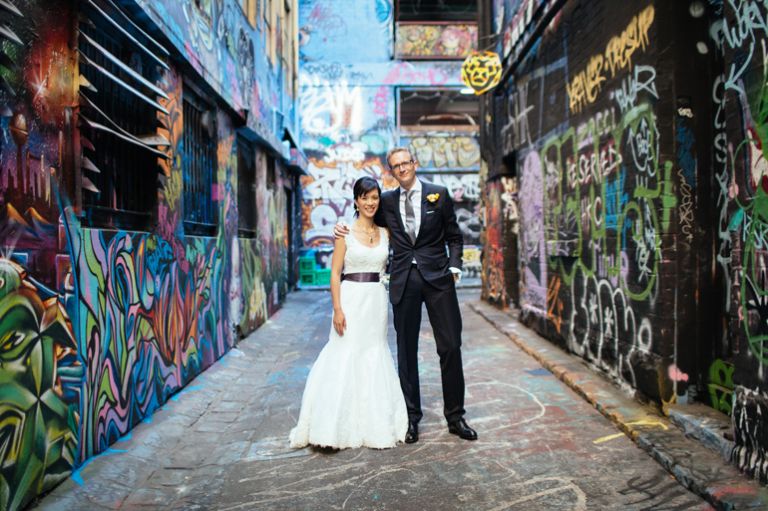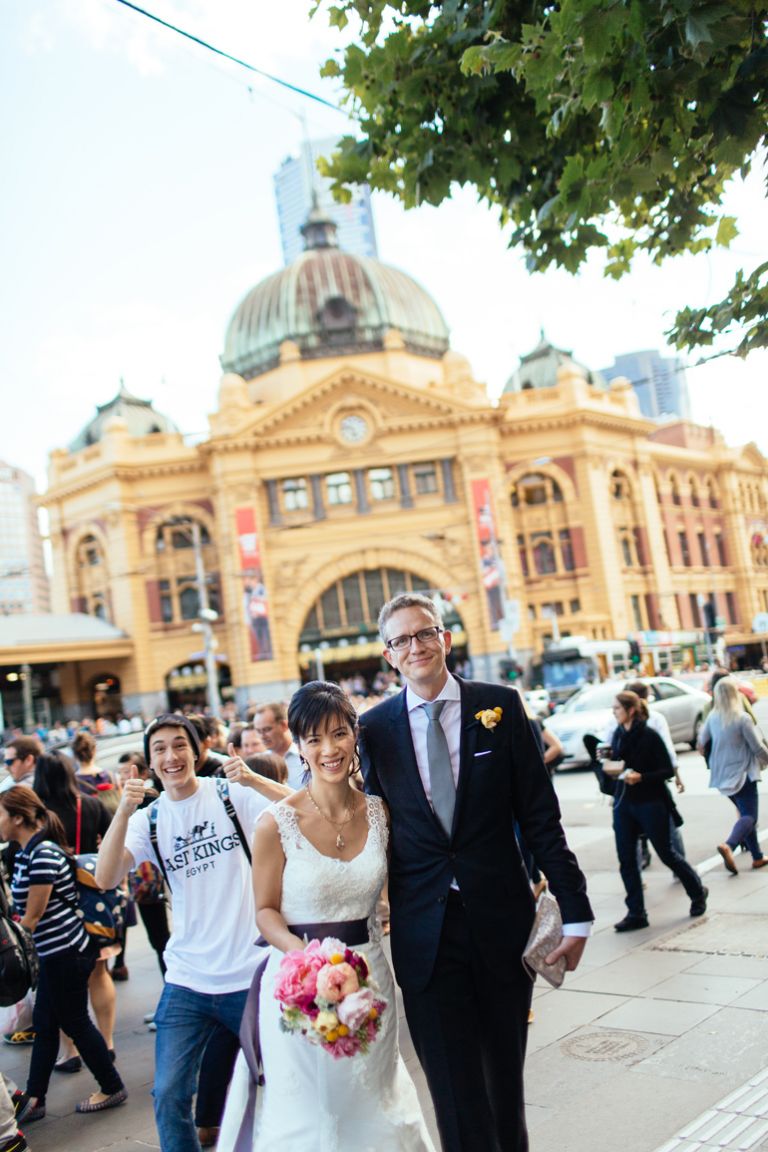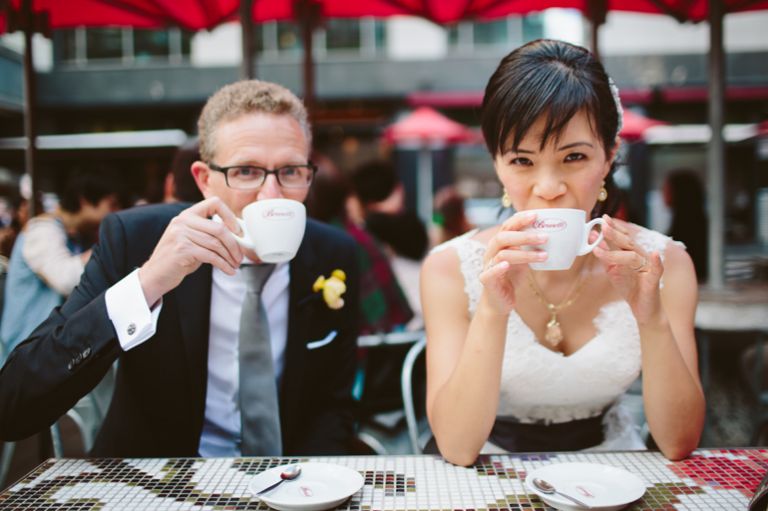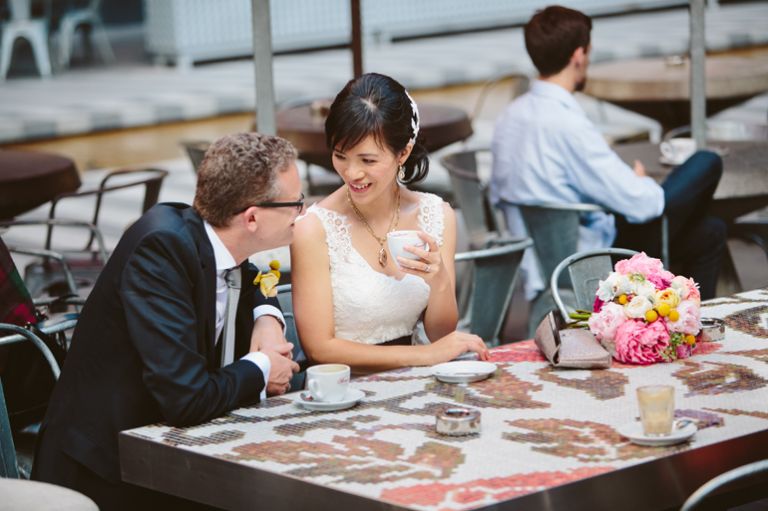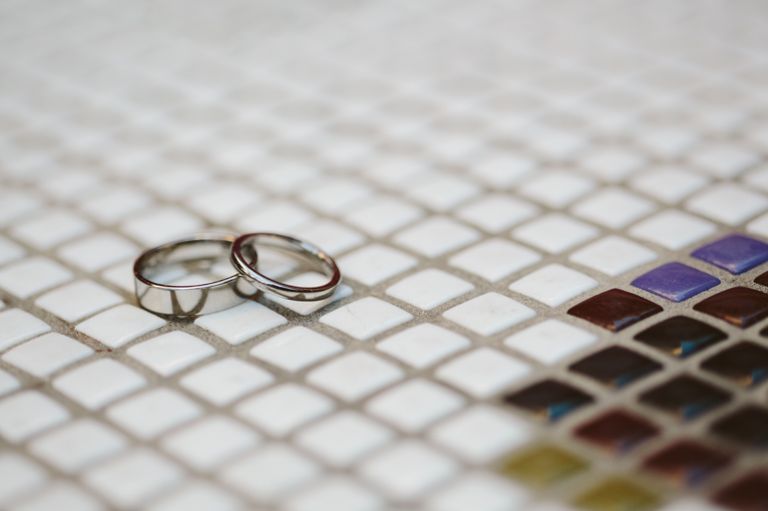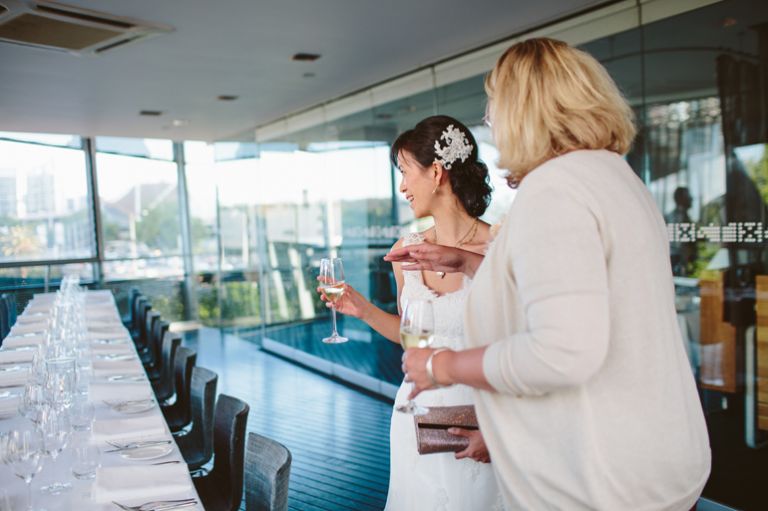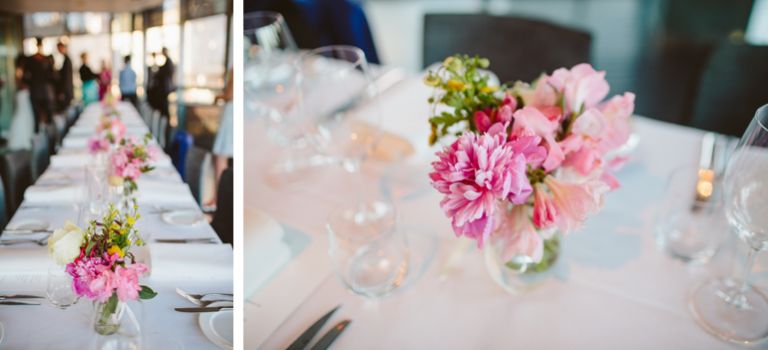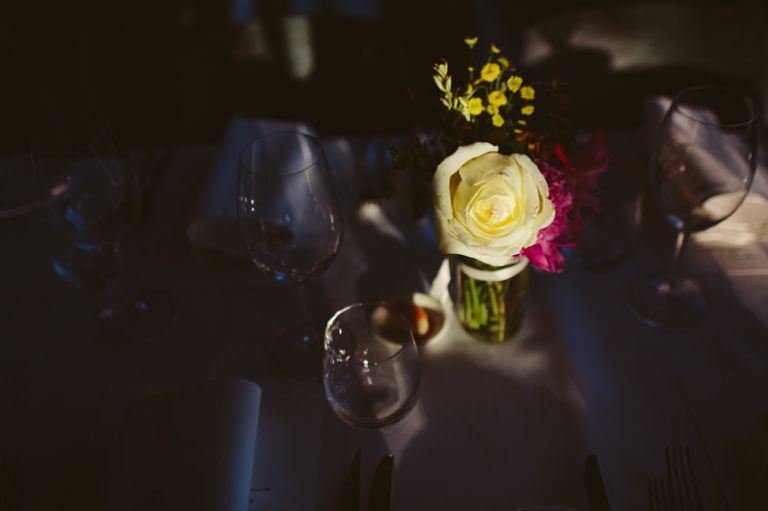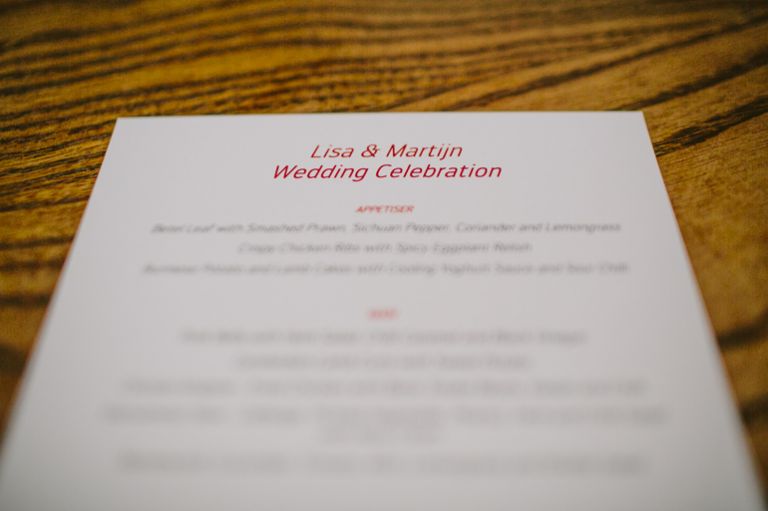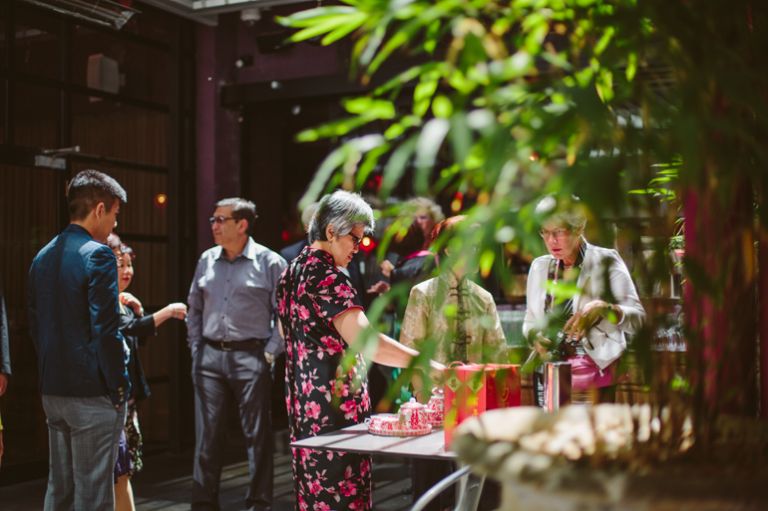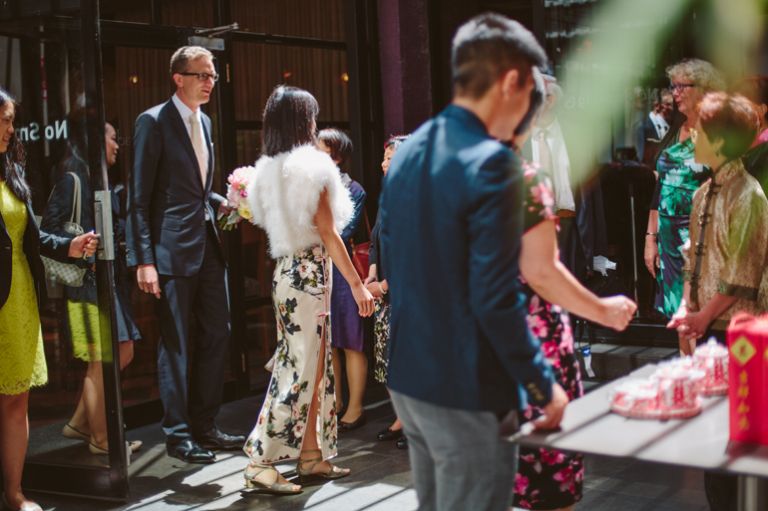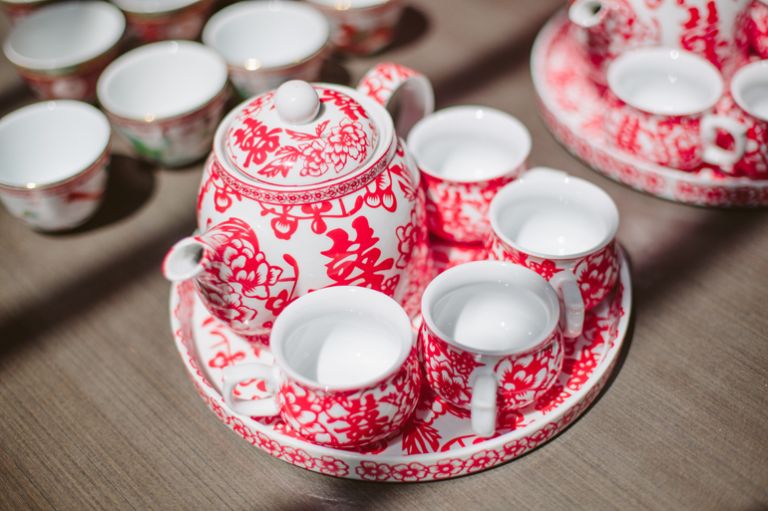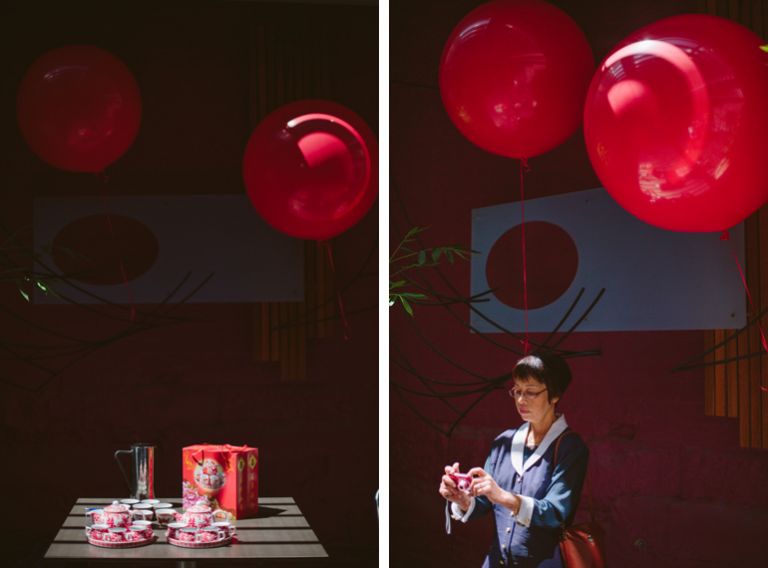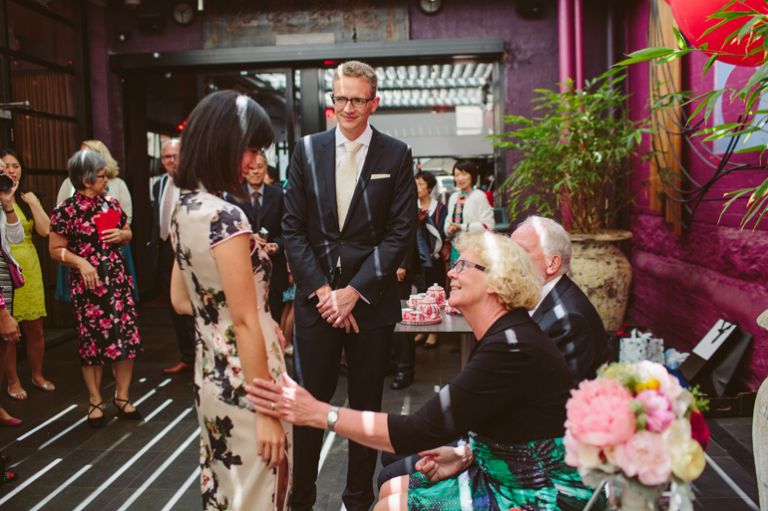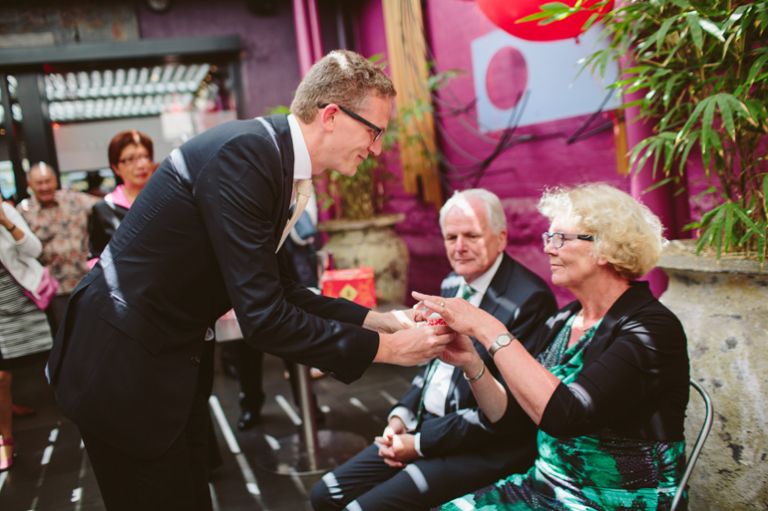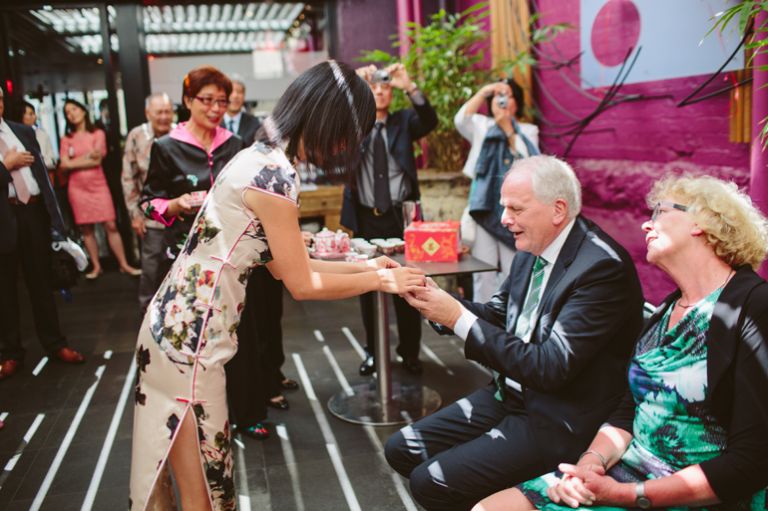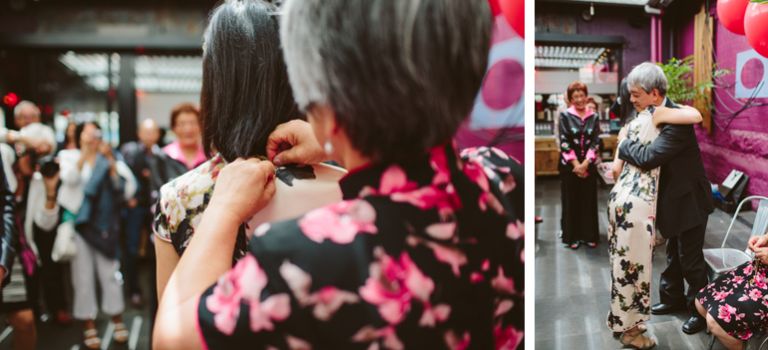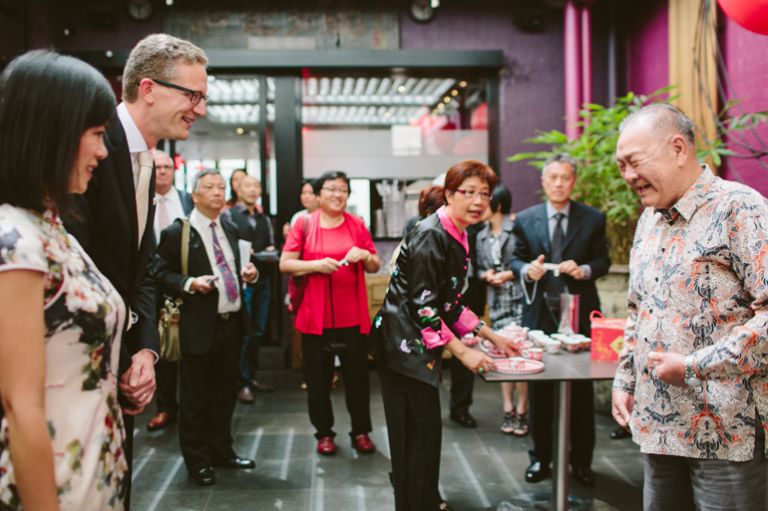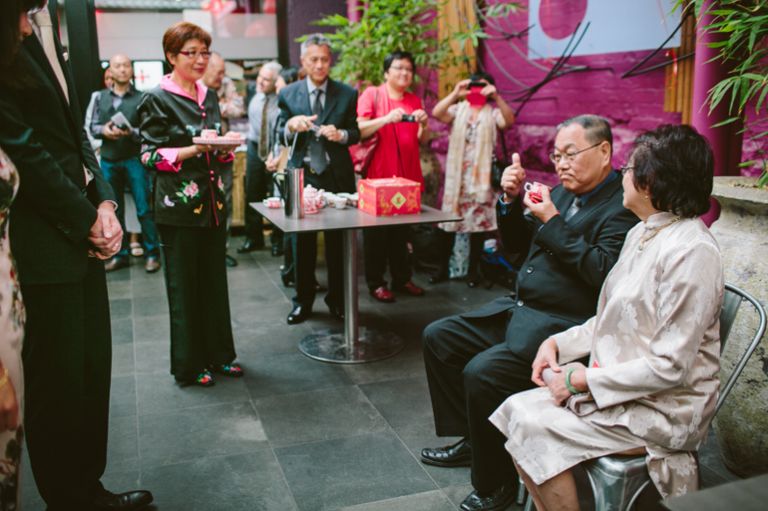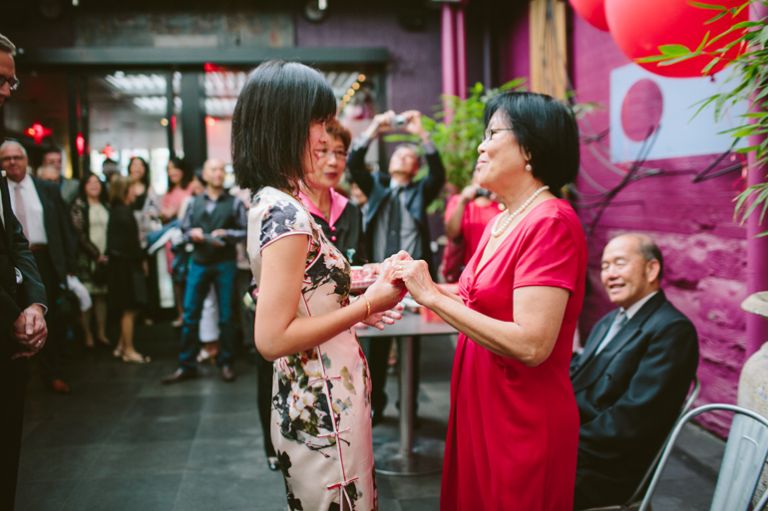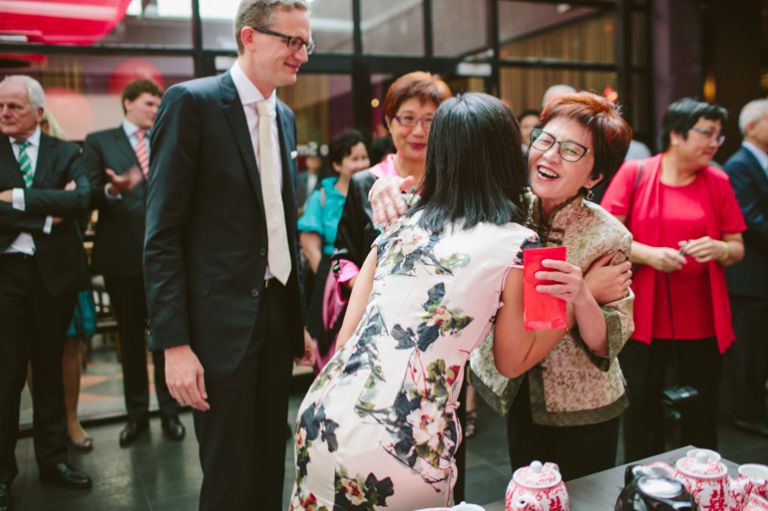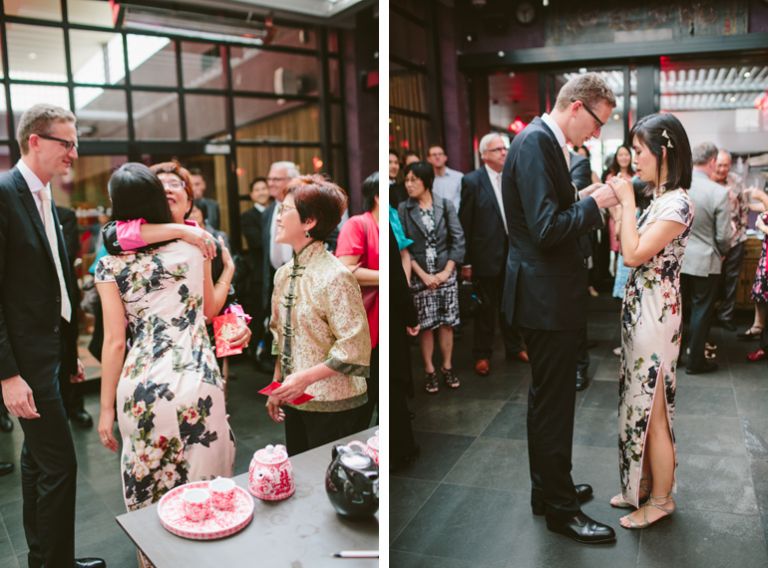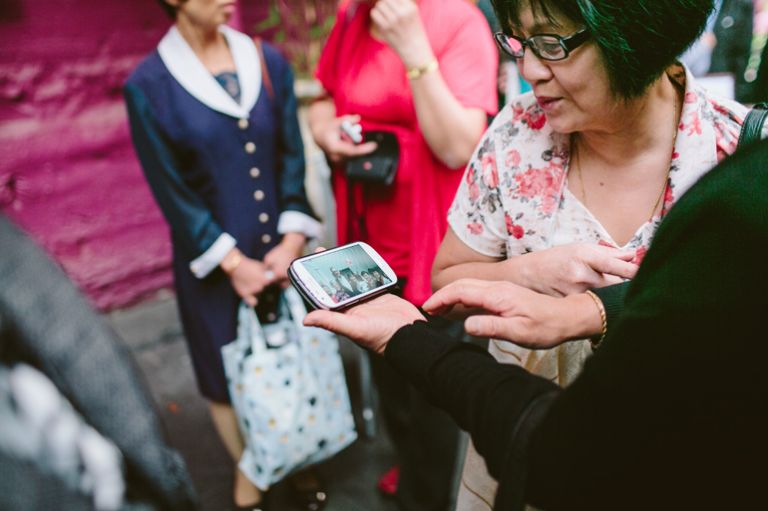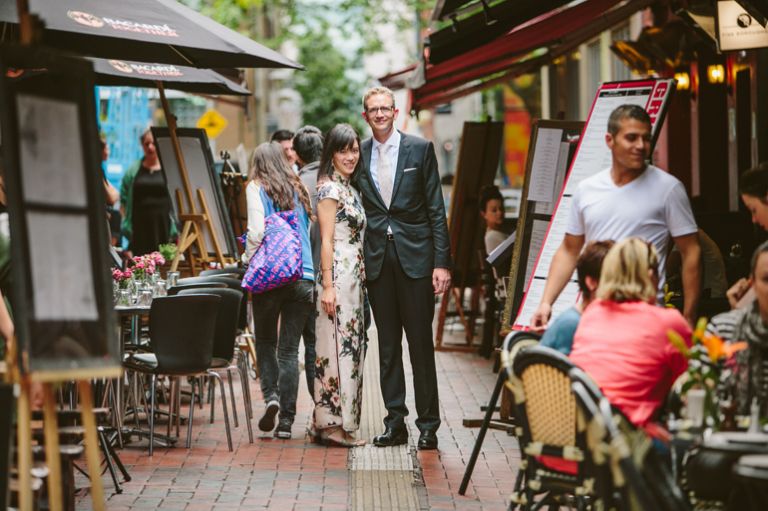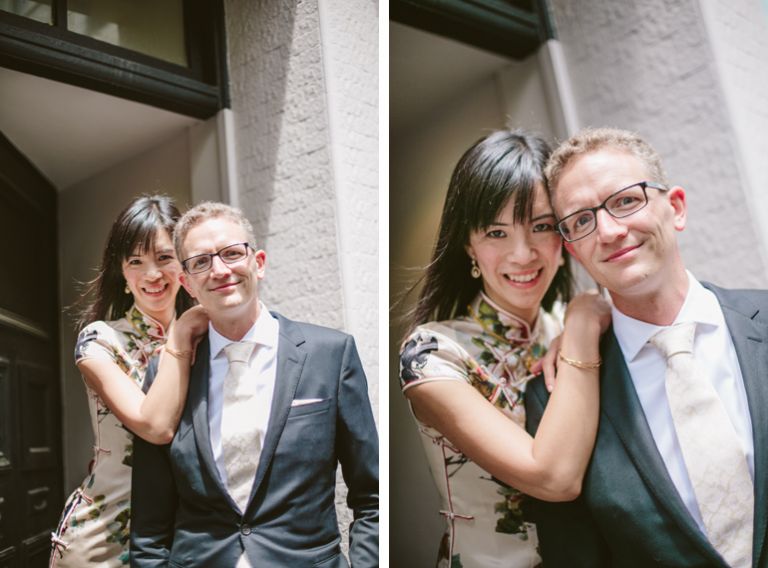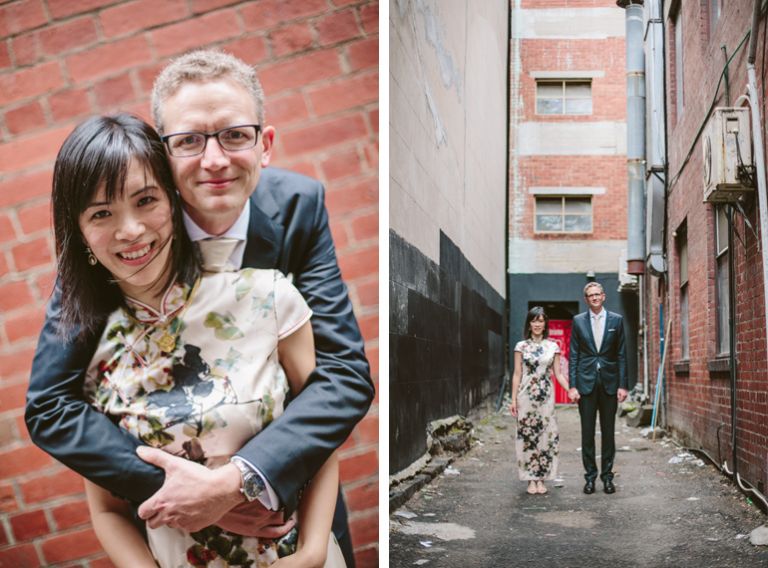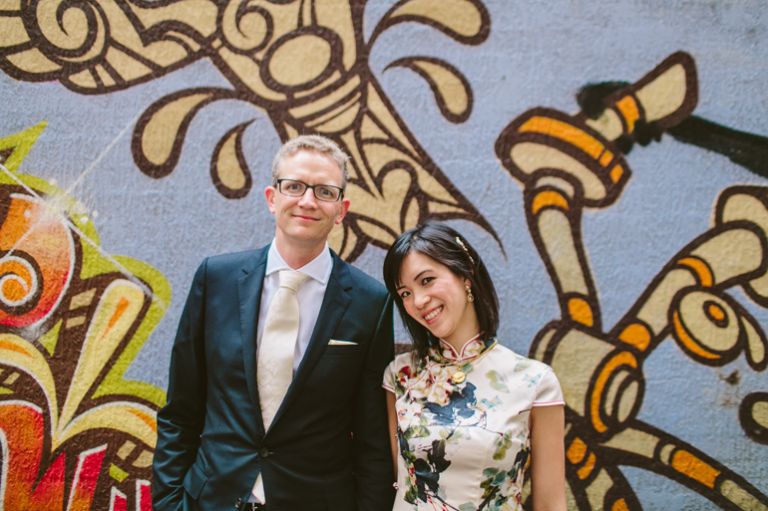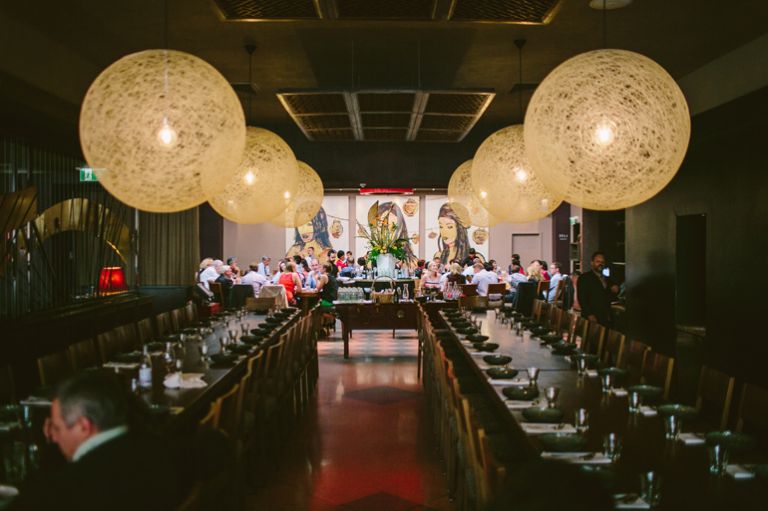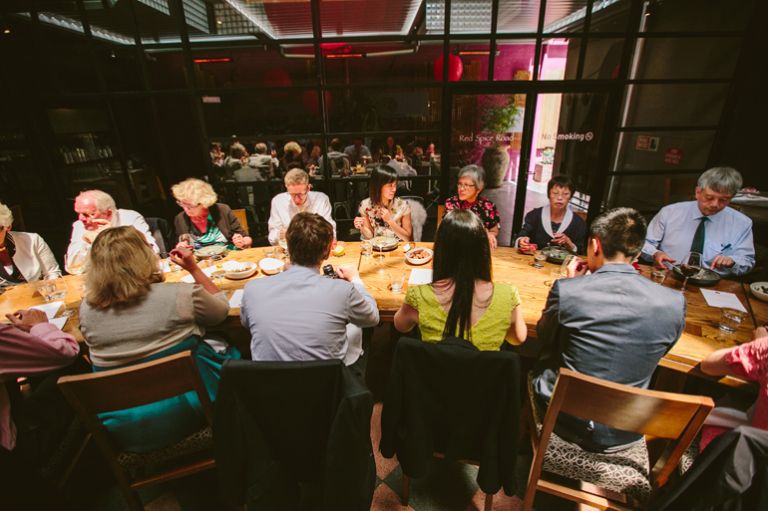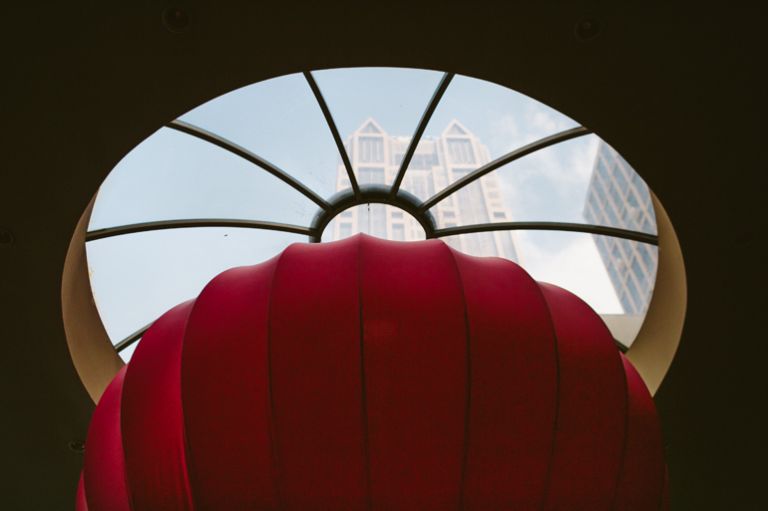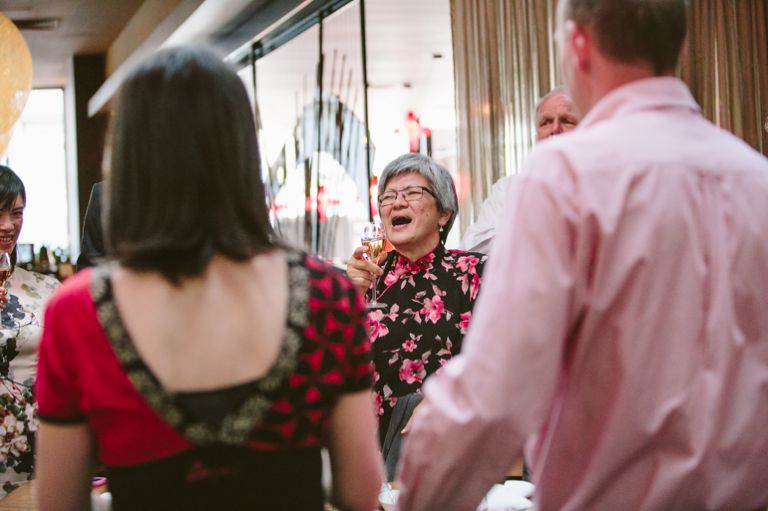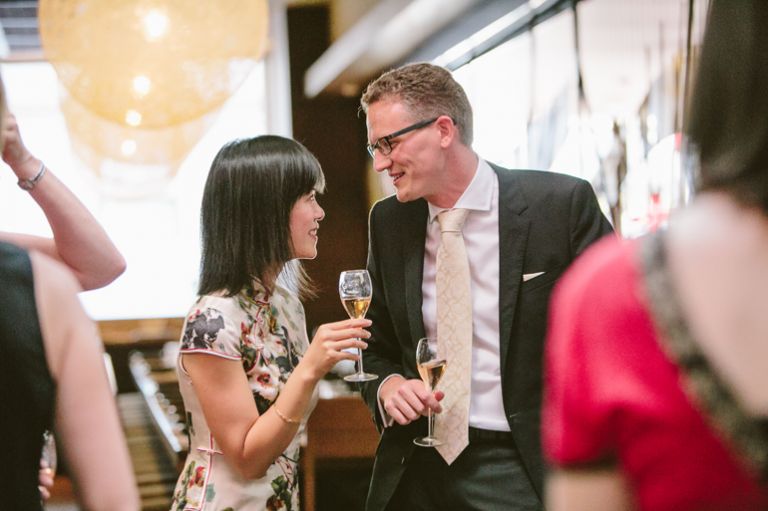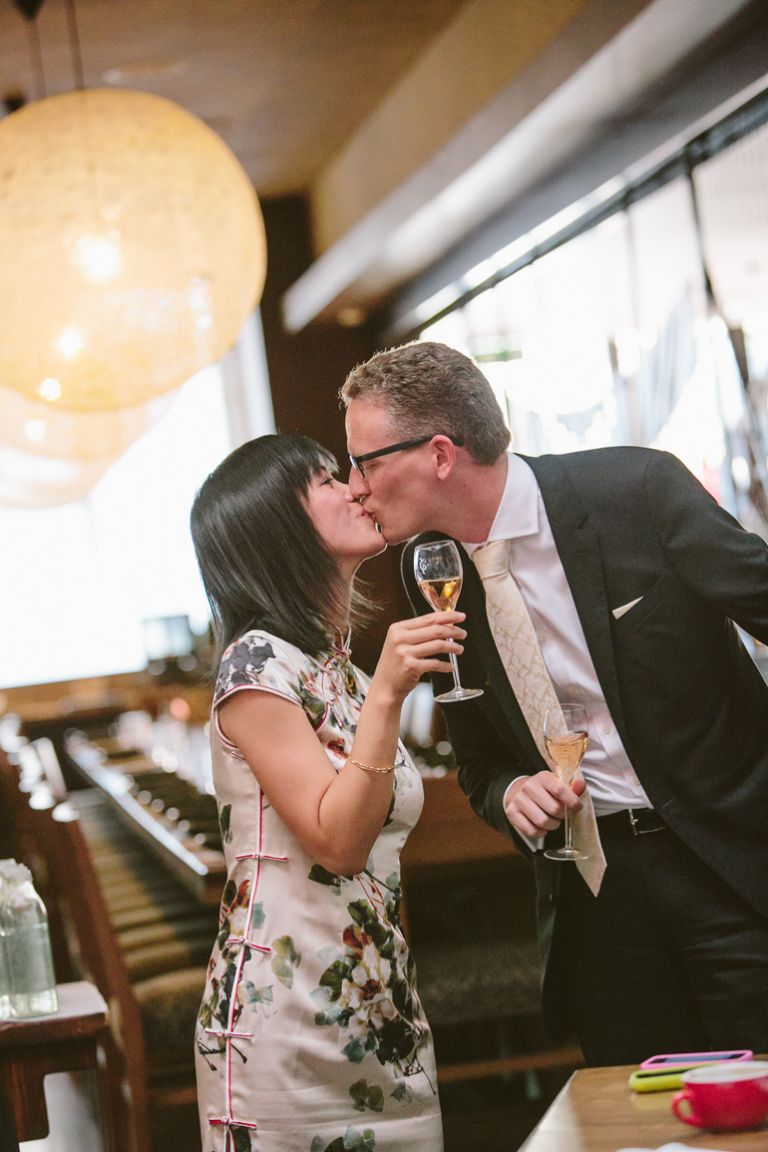 Narrelle x