Jacob was the videographer at one of the very first weddings I shot, so I was very excited (and honoured) when he got in touch regarding the photography for his upcoming wedding.  It always means a lot to me when I have the opportunity to work with other professionals in the field – even if it does make me slightly more nervous.  There was nothing nerve-racking about this couple though – they're as down to earth and genuine as  two people can be. And about as keen on each other too.  🙂
What I loved most about this day was how they made it their own – how they considered which parts were important to them and most worth celebrating, and how beautiful the day was in it's honest simplicity. And, of course, I couldn't help but get emotional as I watched Naomi's mother walk her down the aisle to be greeted by her father, who would then marry his daughter and her husband to be himself. What greater privilege could there be for a proud dad.
Naomi and Jacob – thank you to you both for allowing me the joy of watching you commit yourselves to one another, and the blessing of being able to capture the moments that made it so wonderfully personal and real. And even though you're a good few months into this wonderful journey already, I wish you both much love and laughter in the adventures ahead. I'm so glad you found the perfect person in each other to share them with.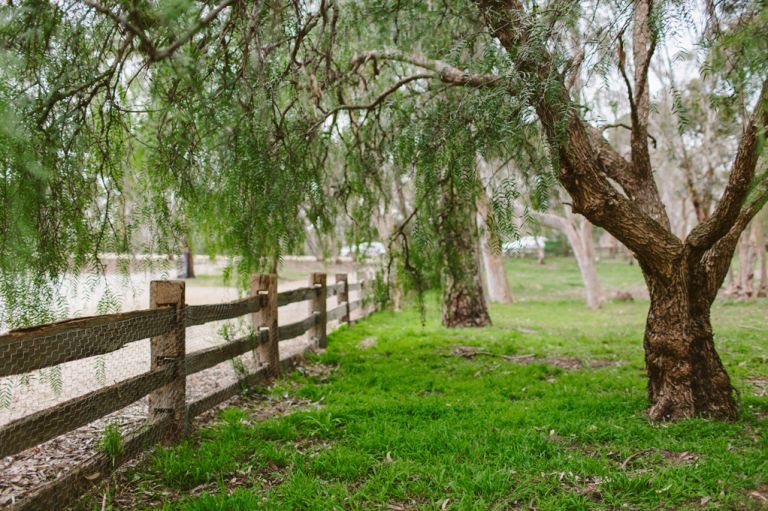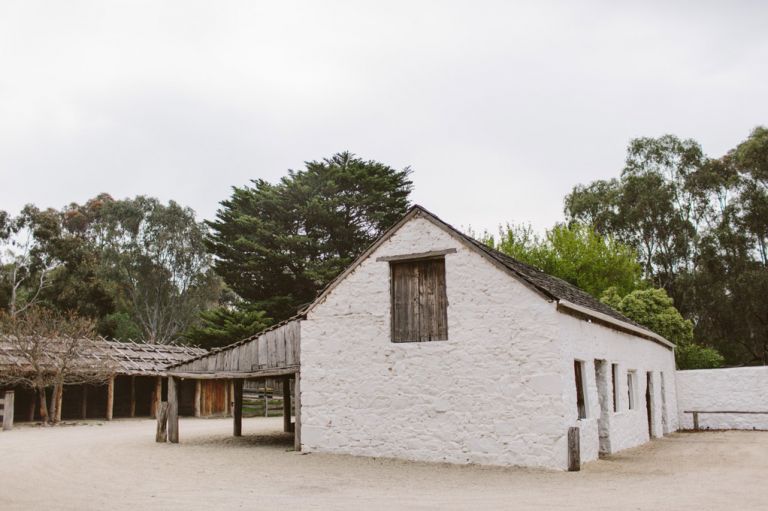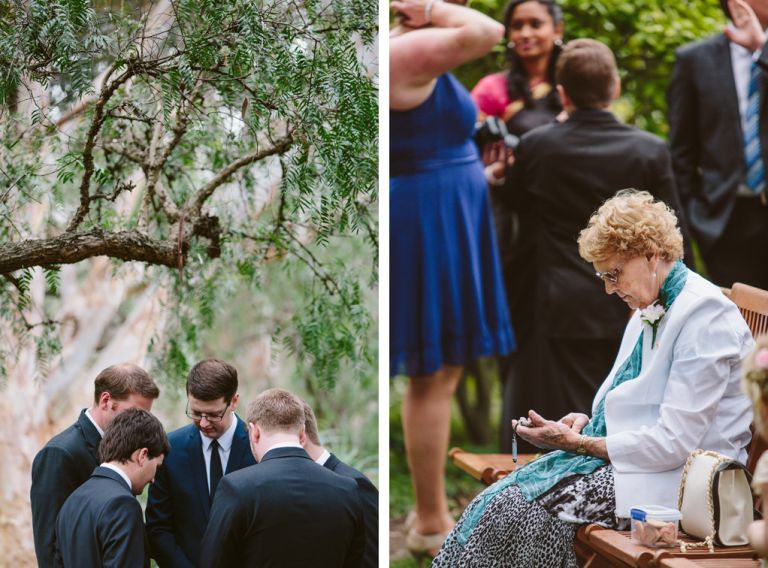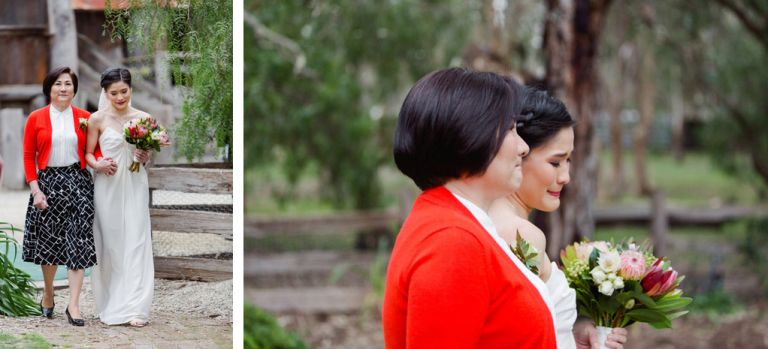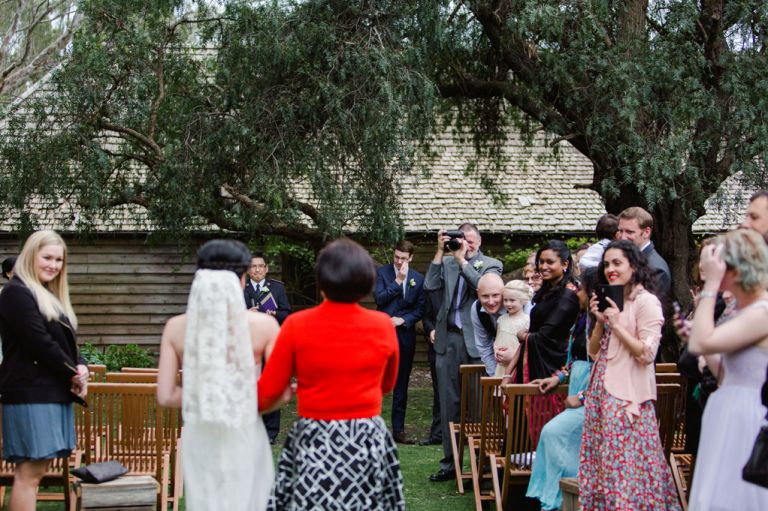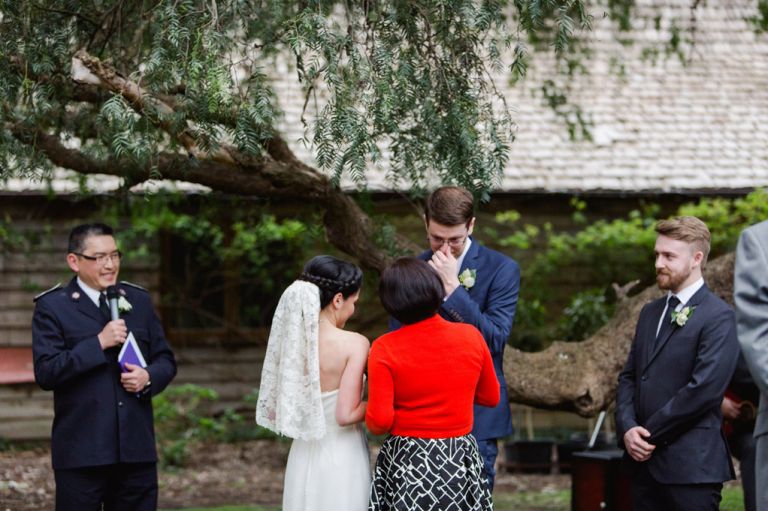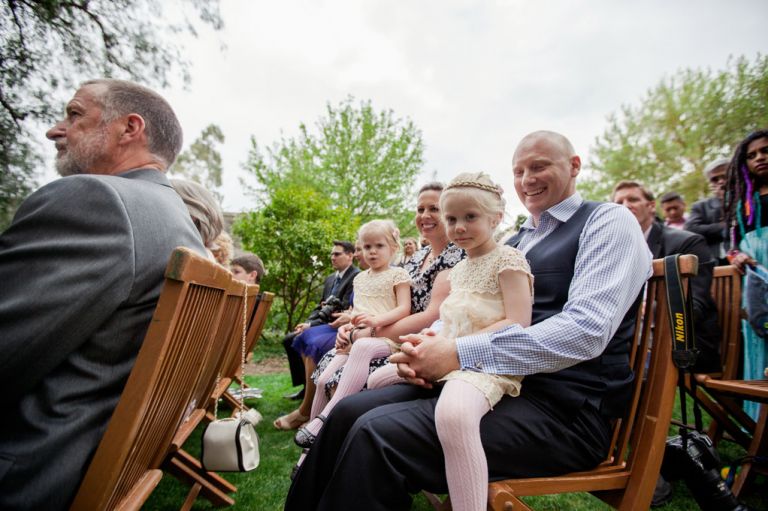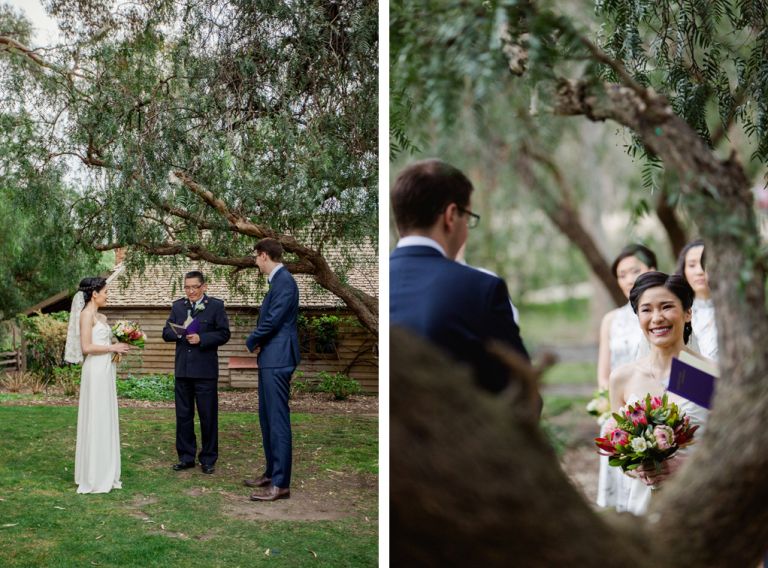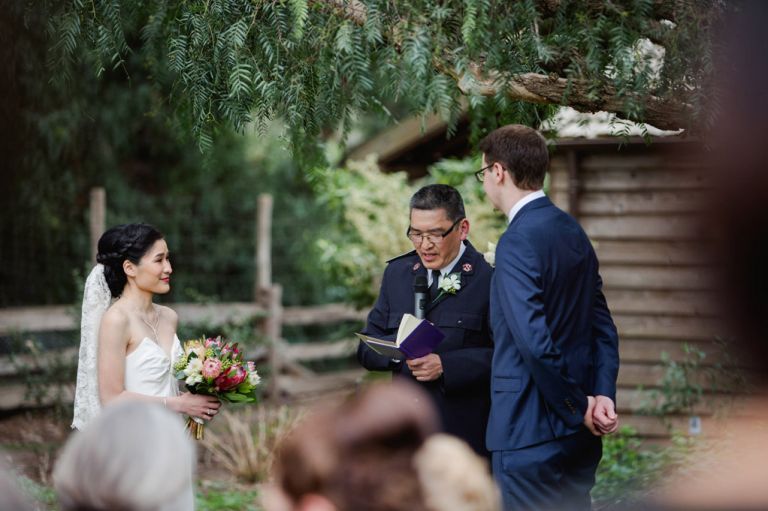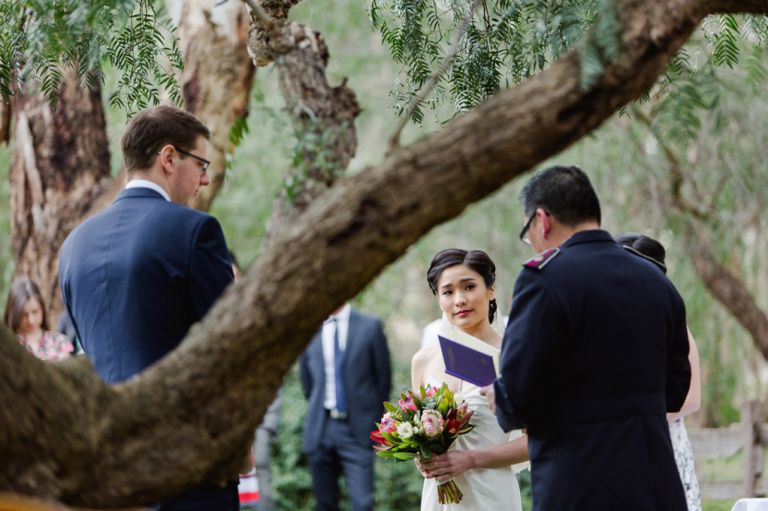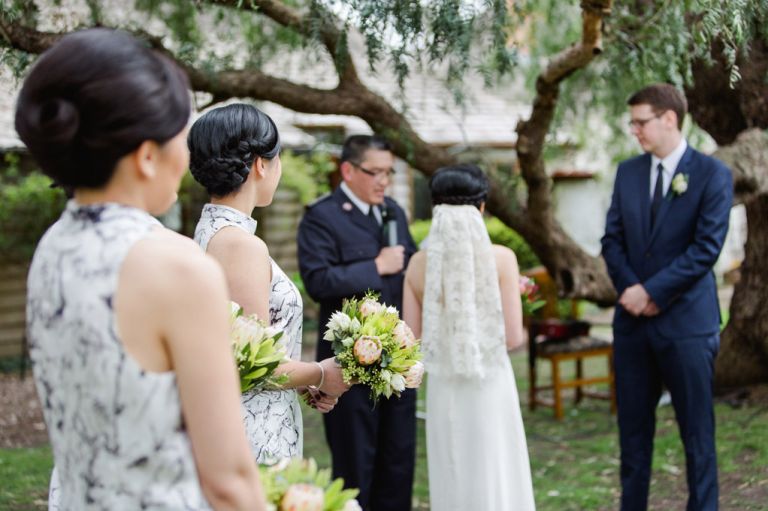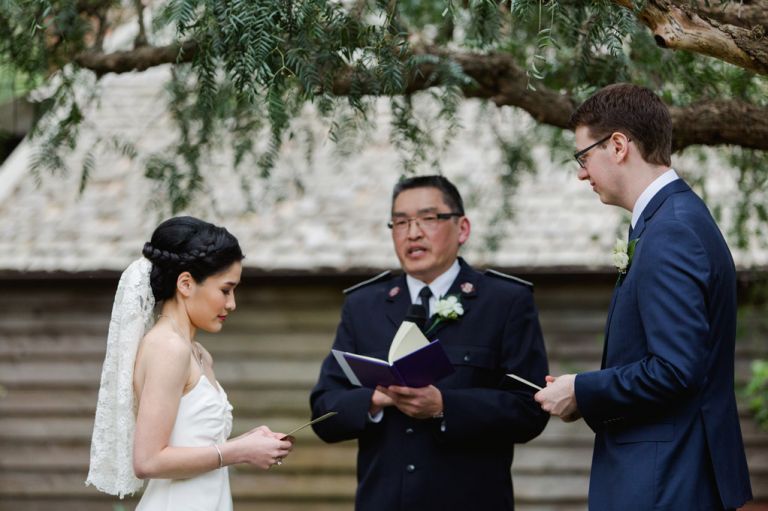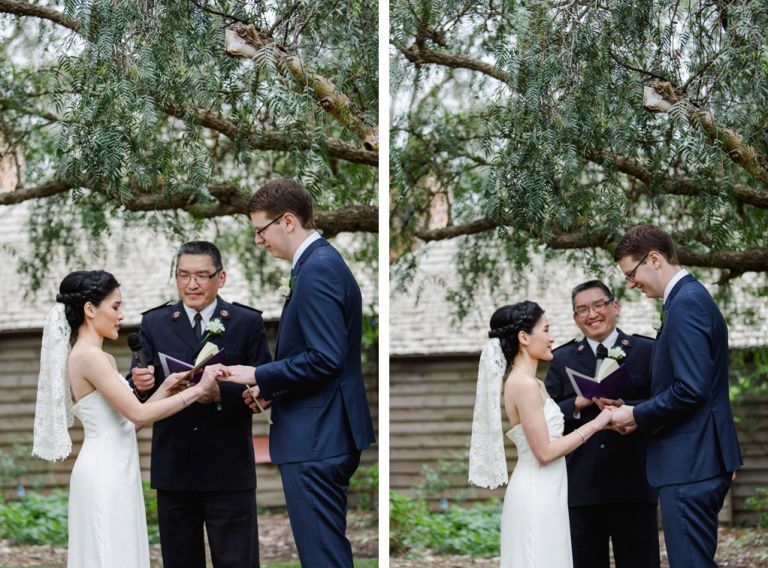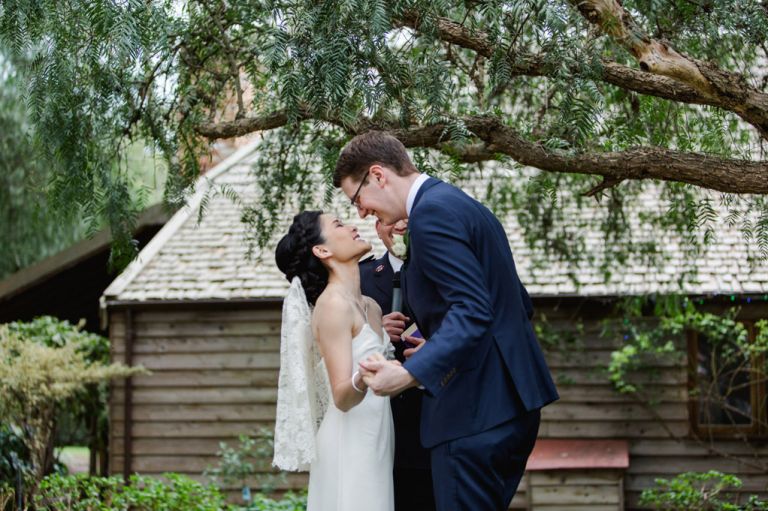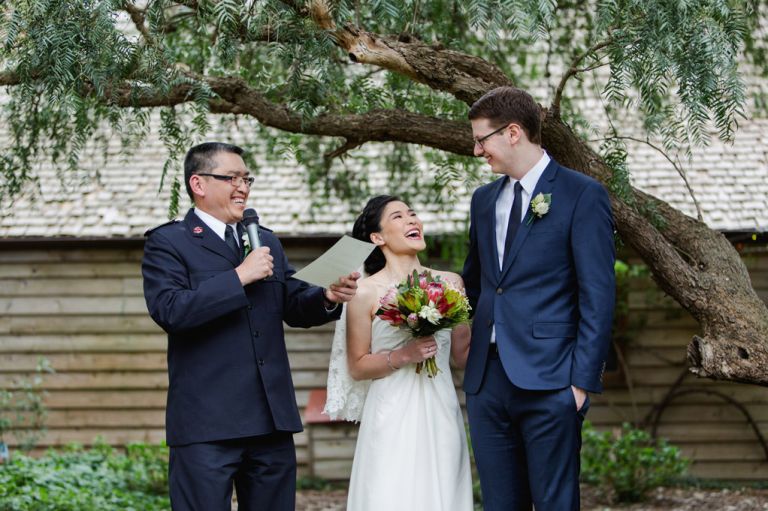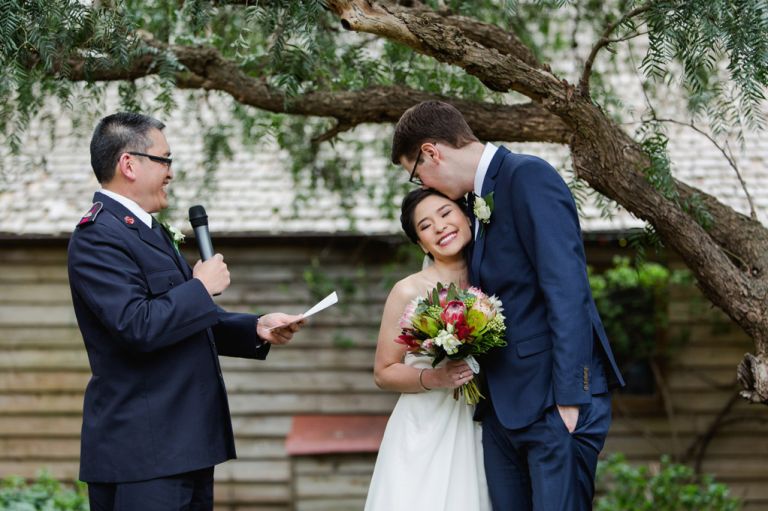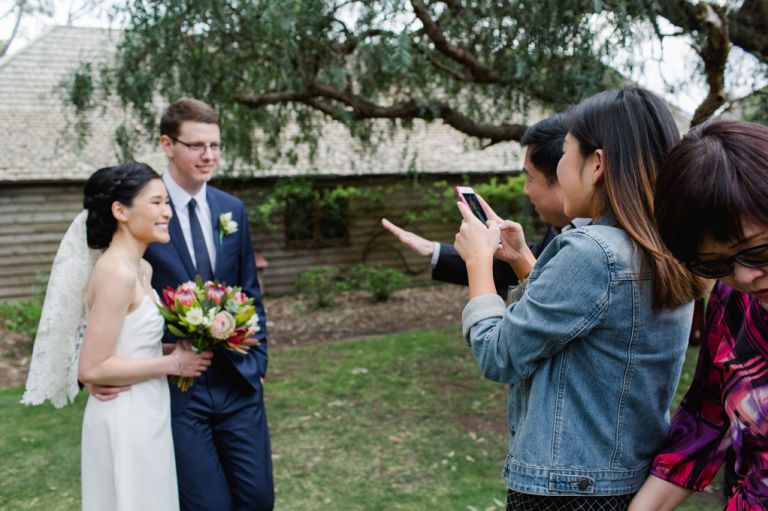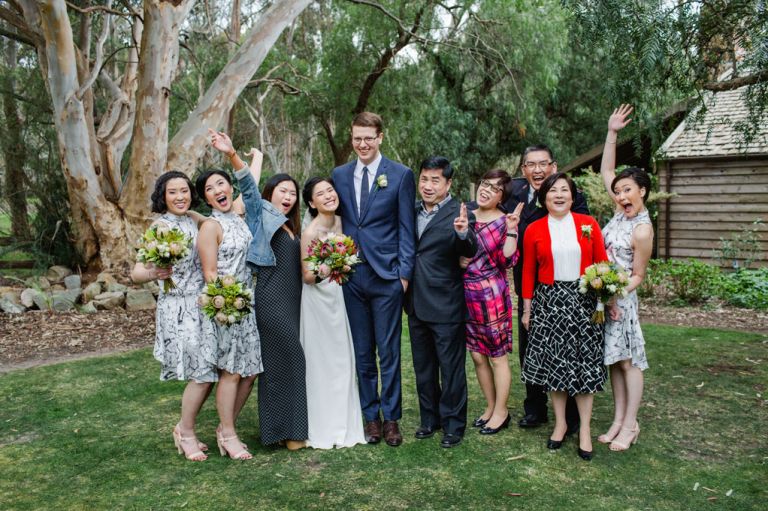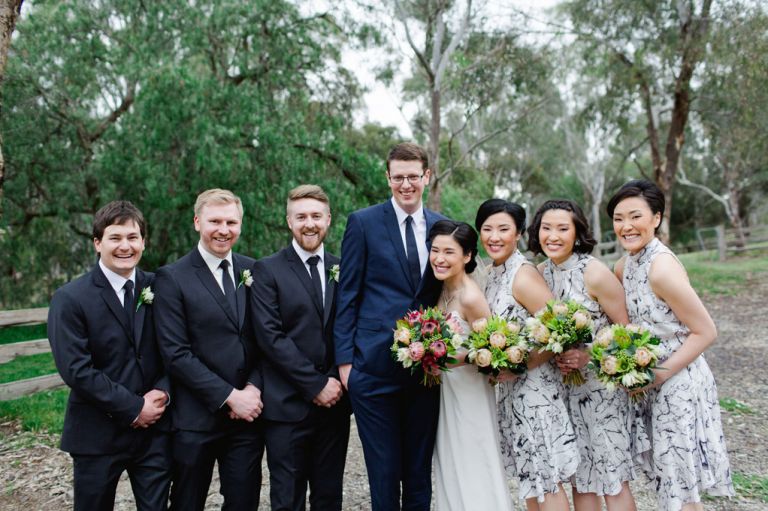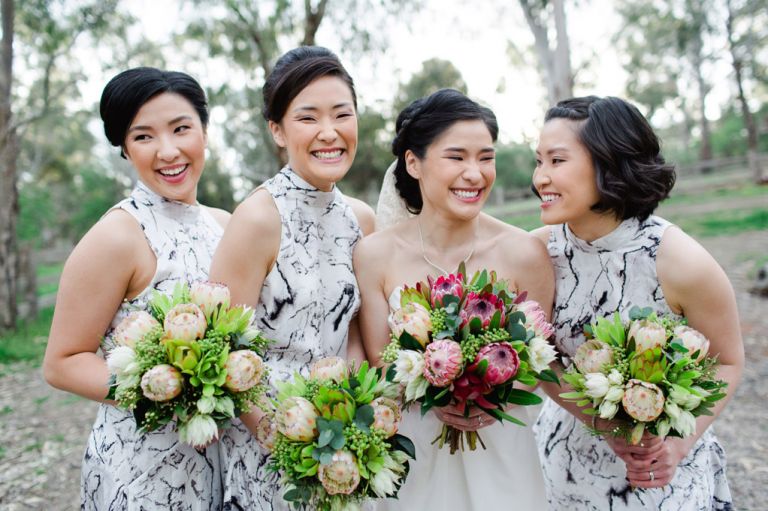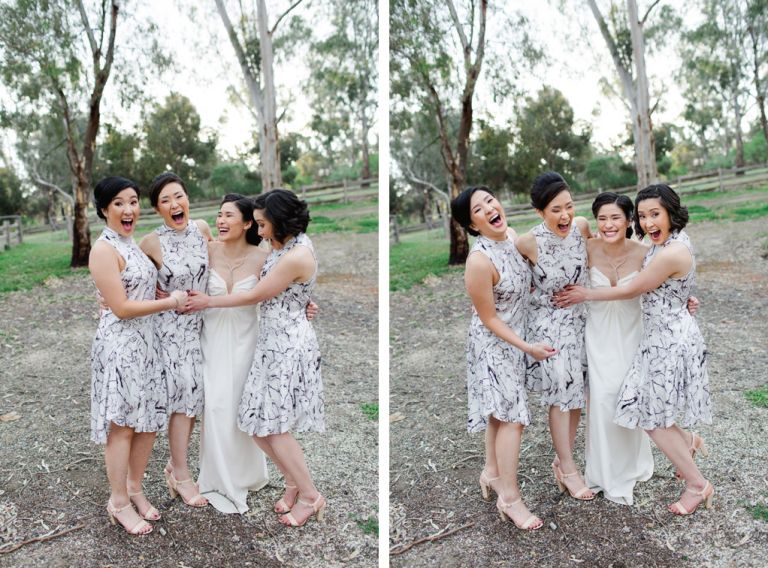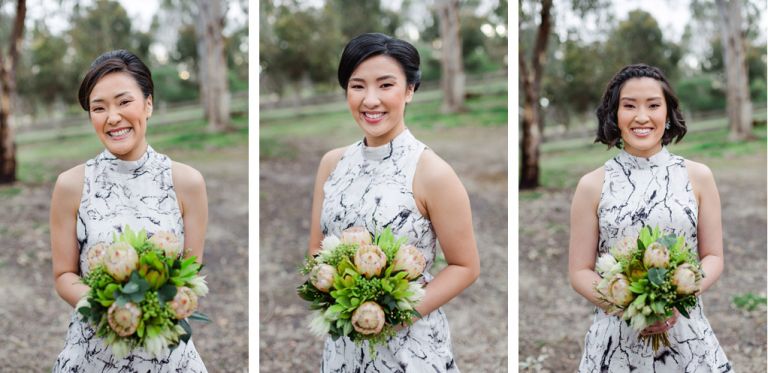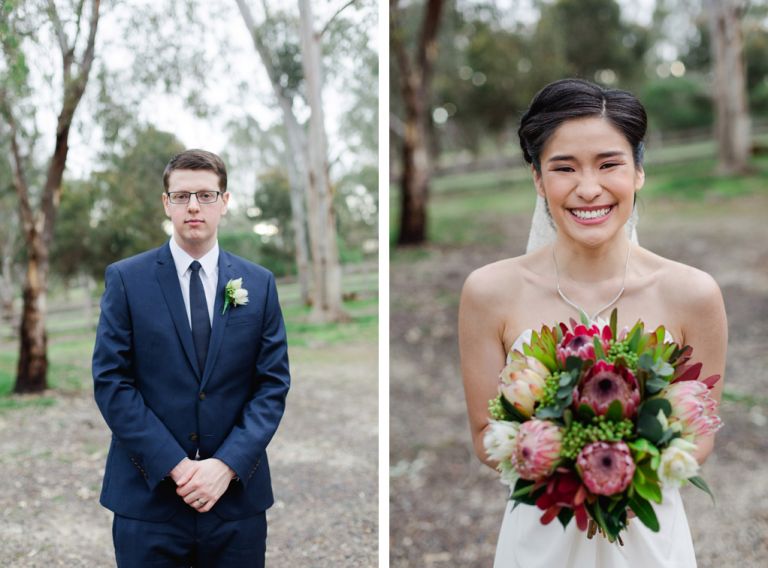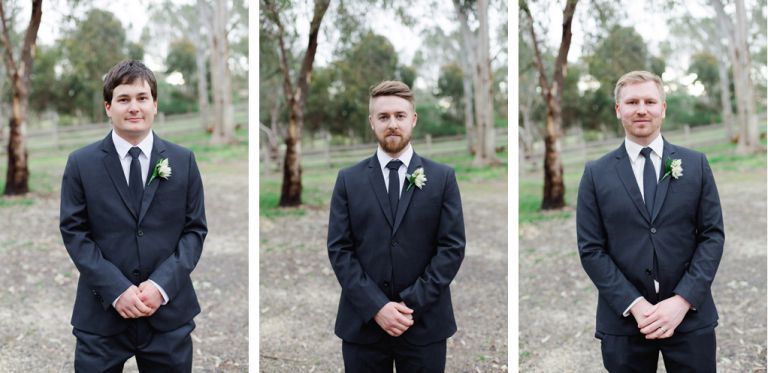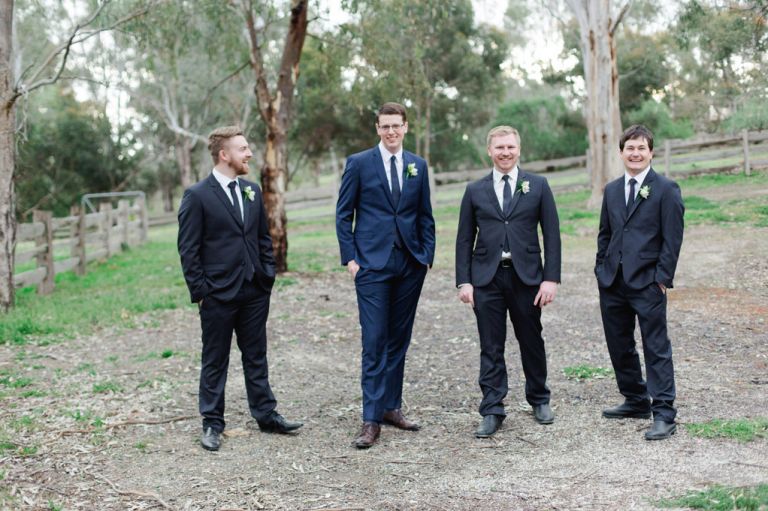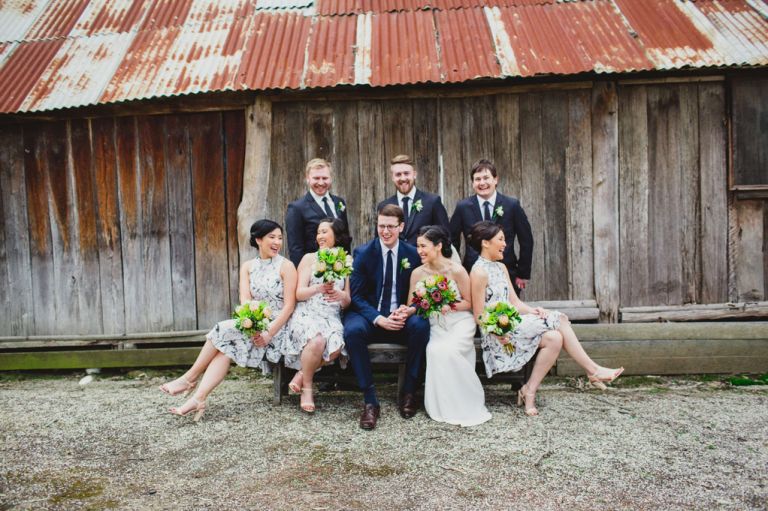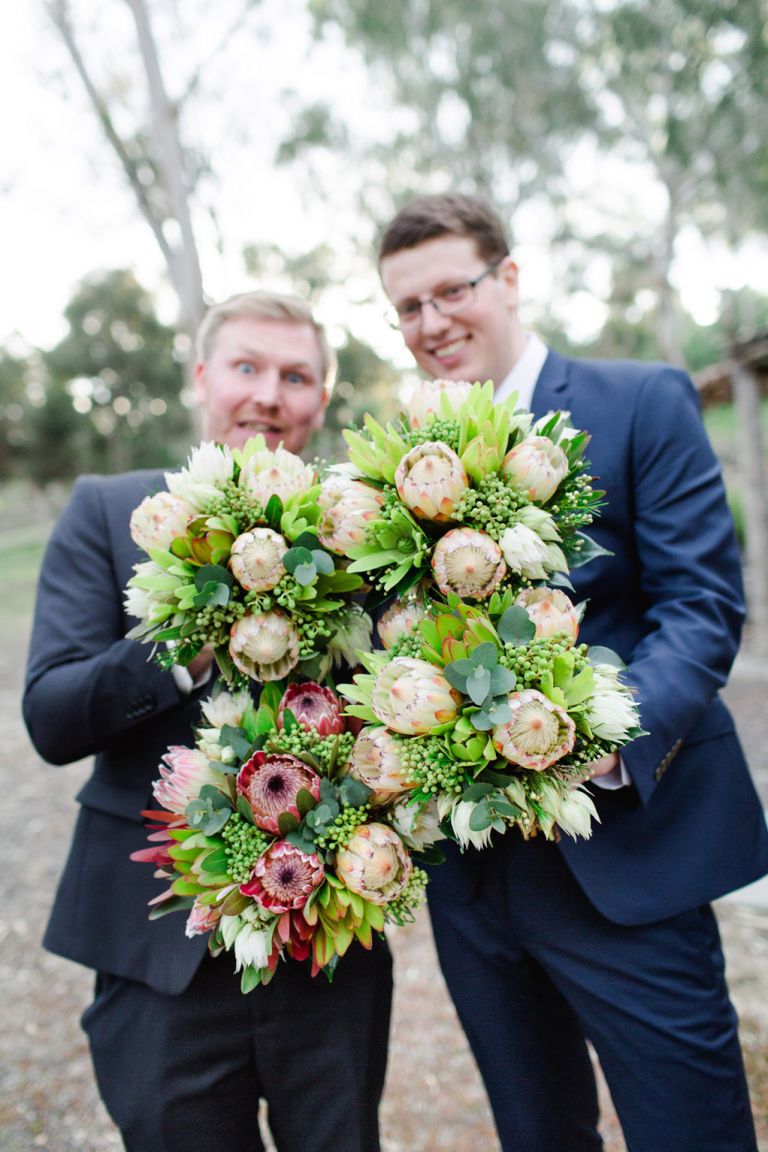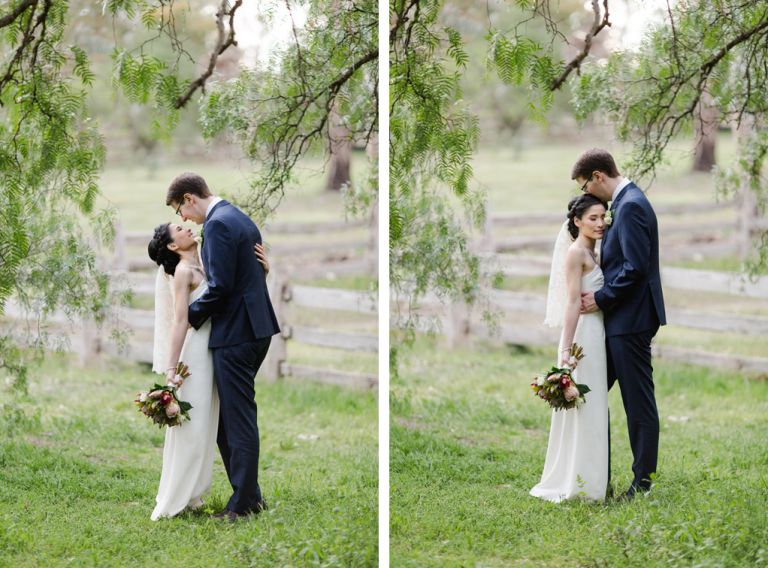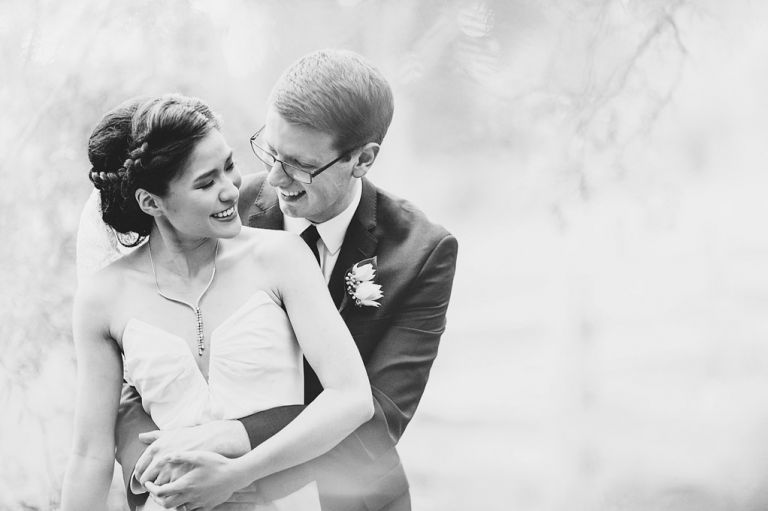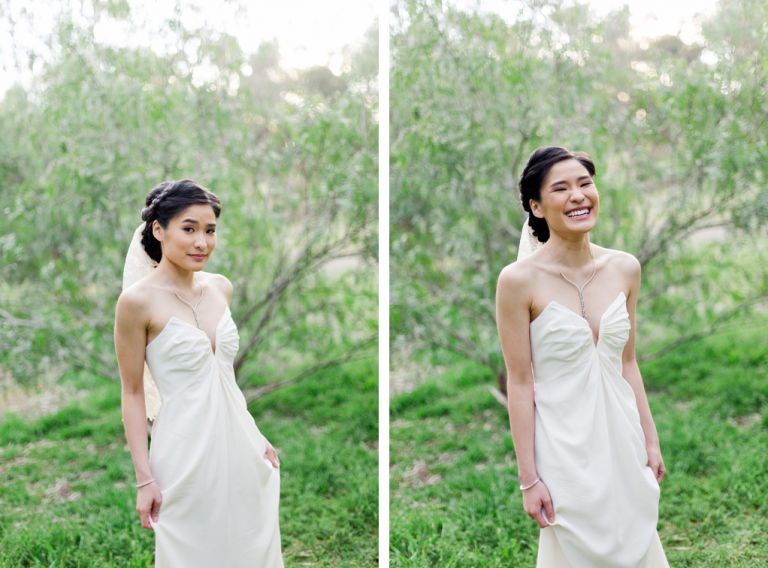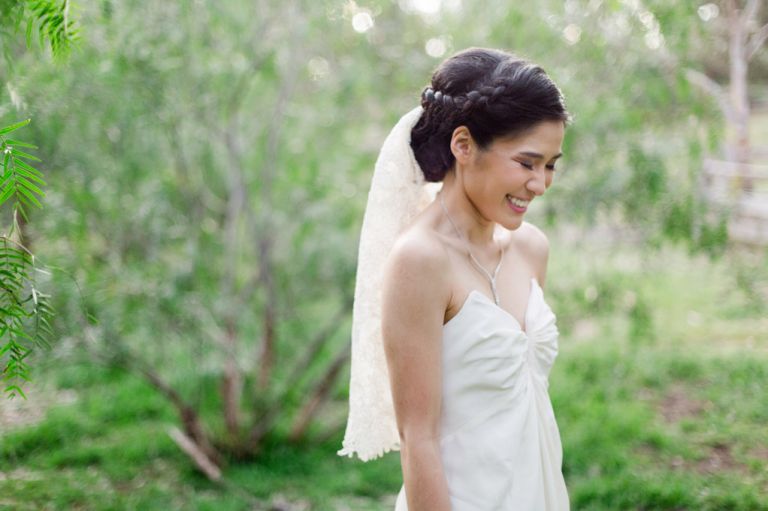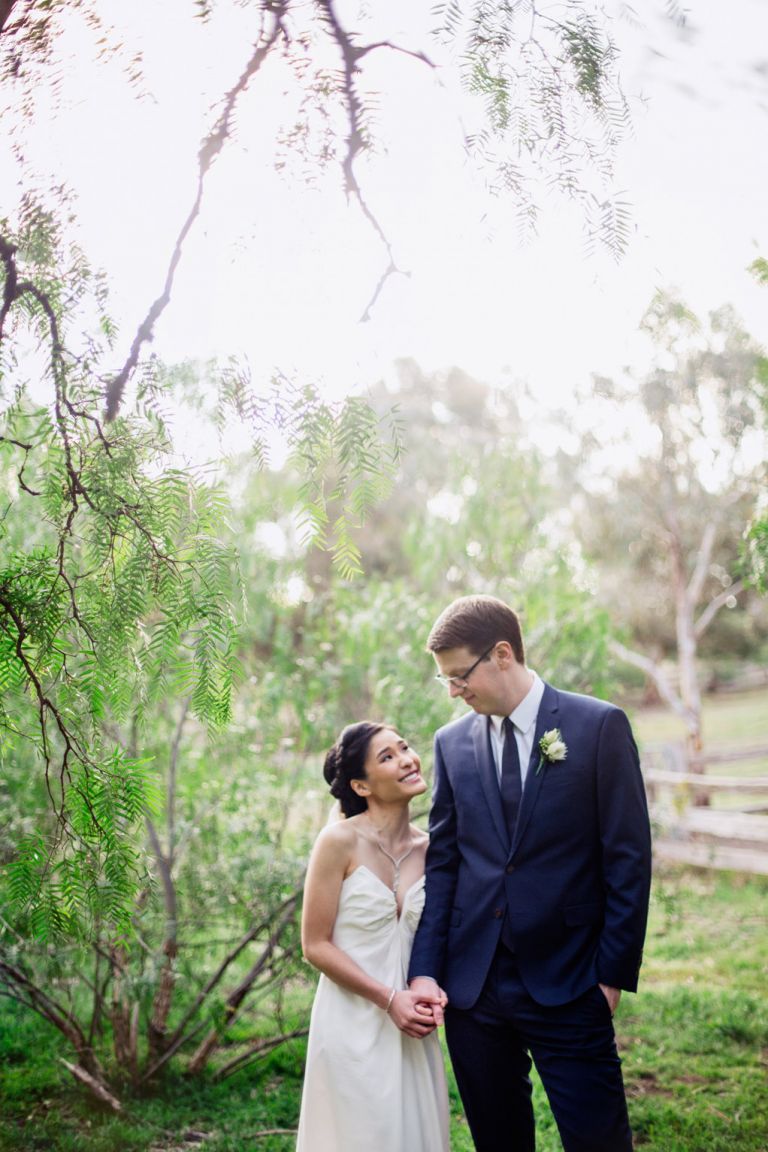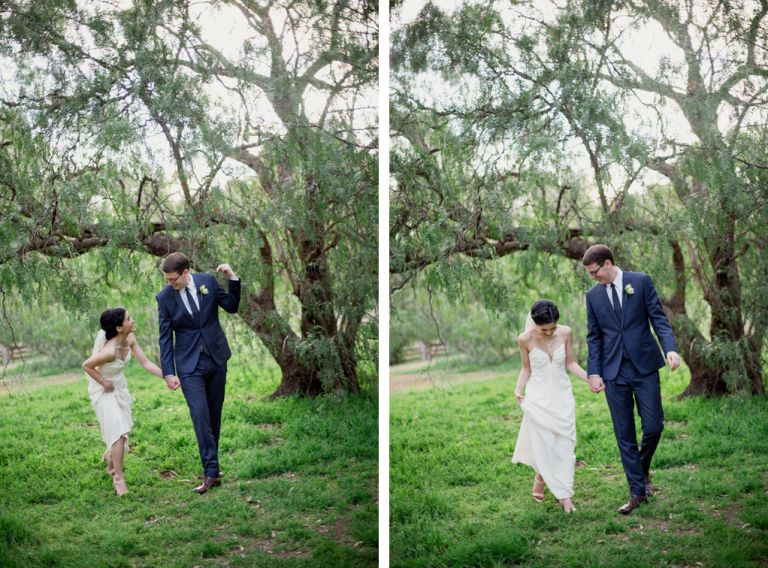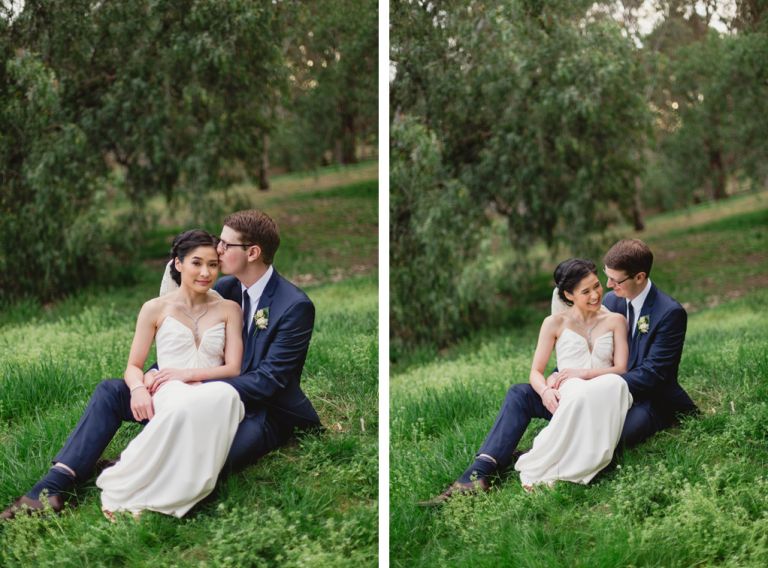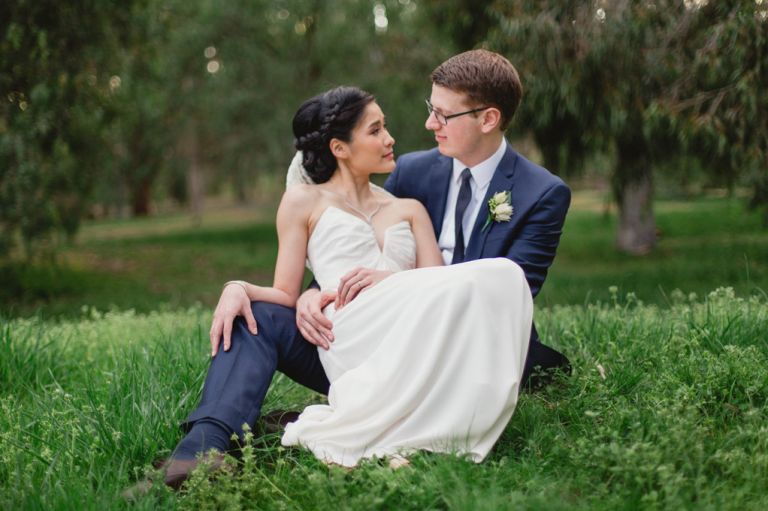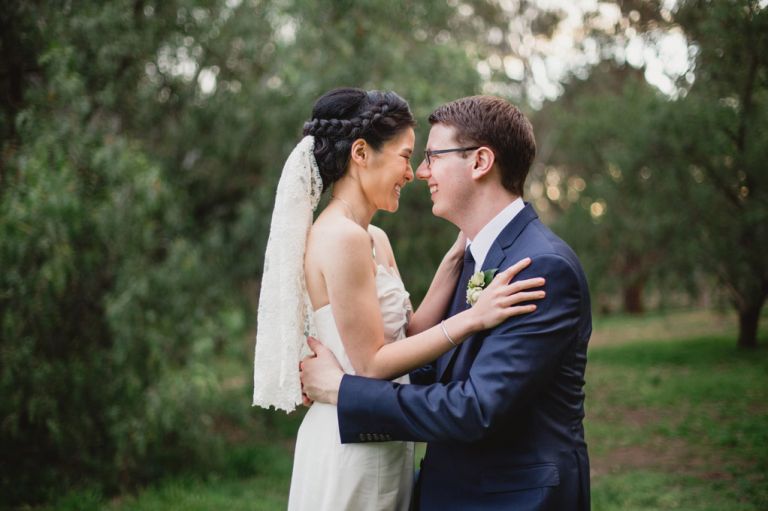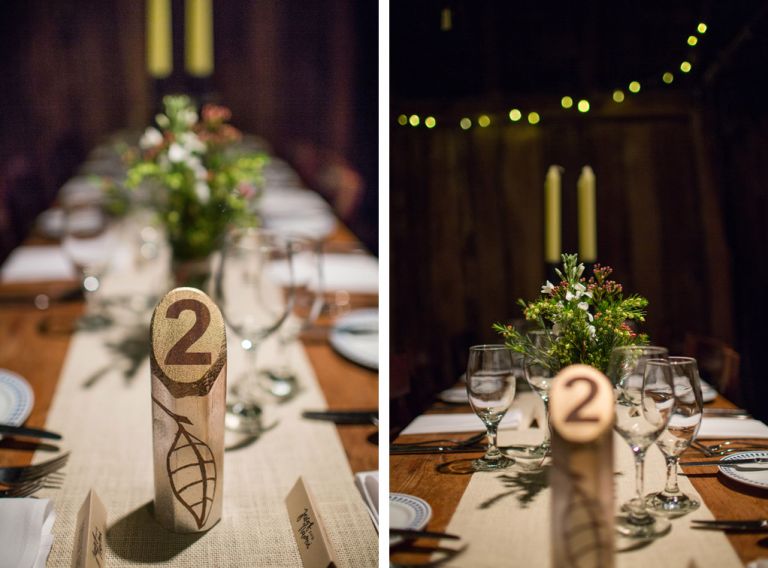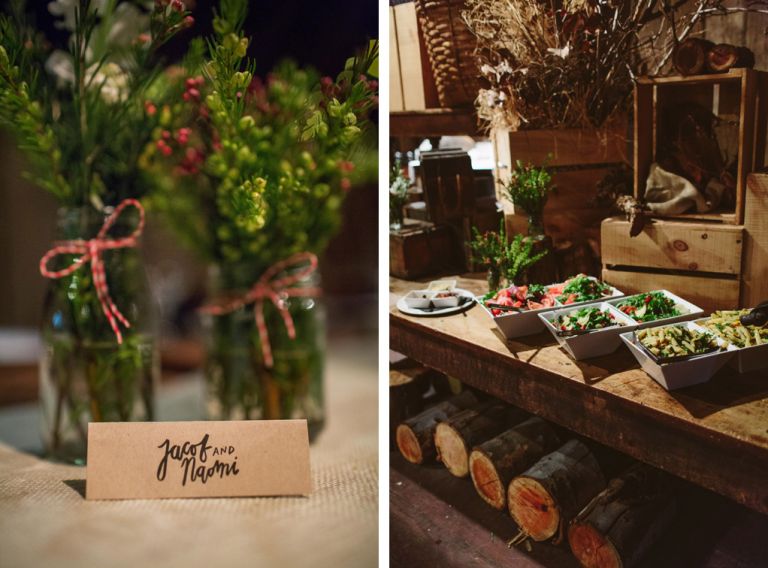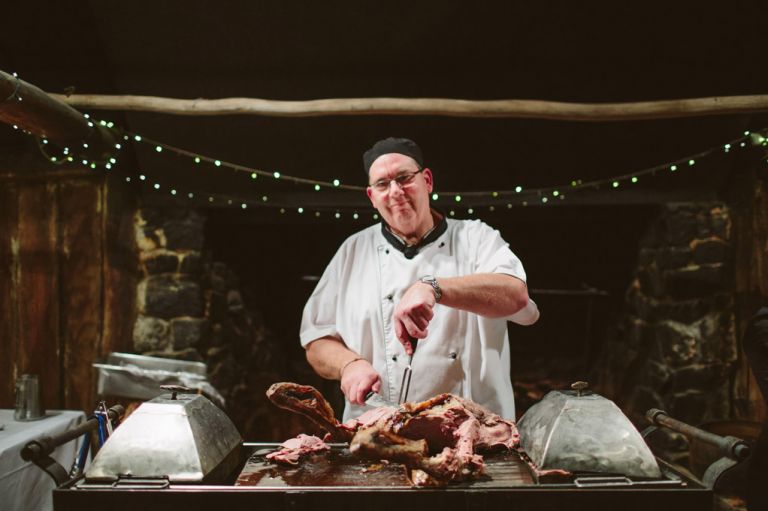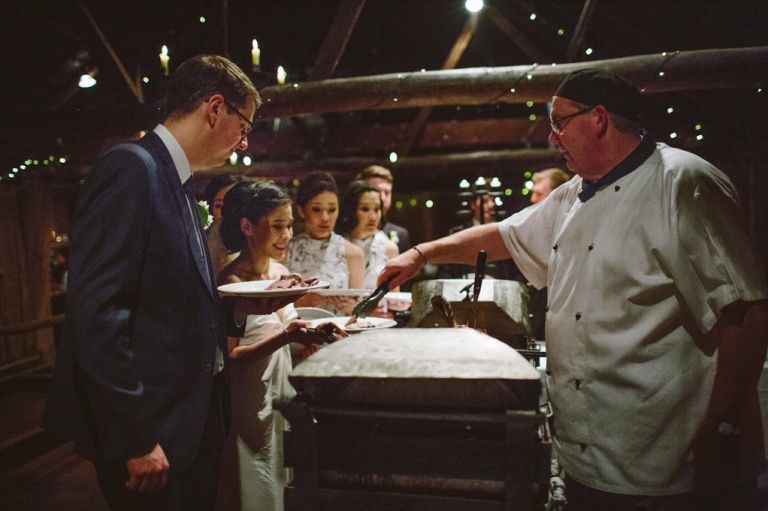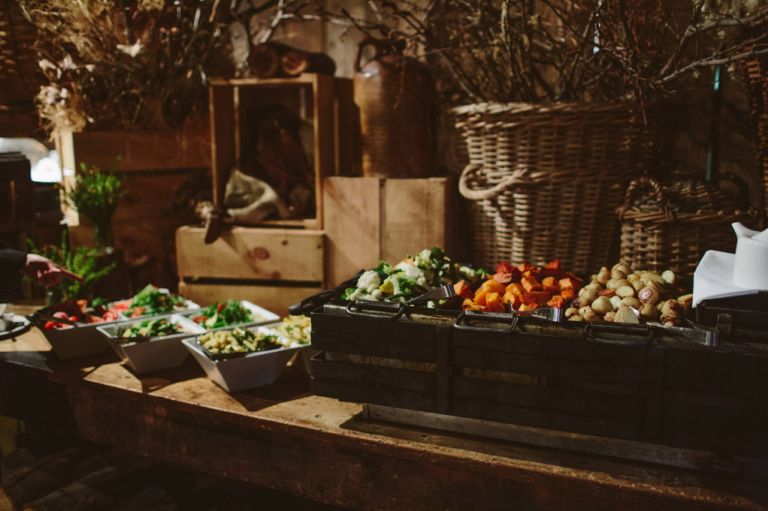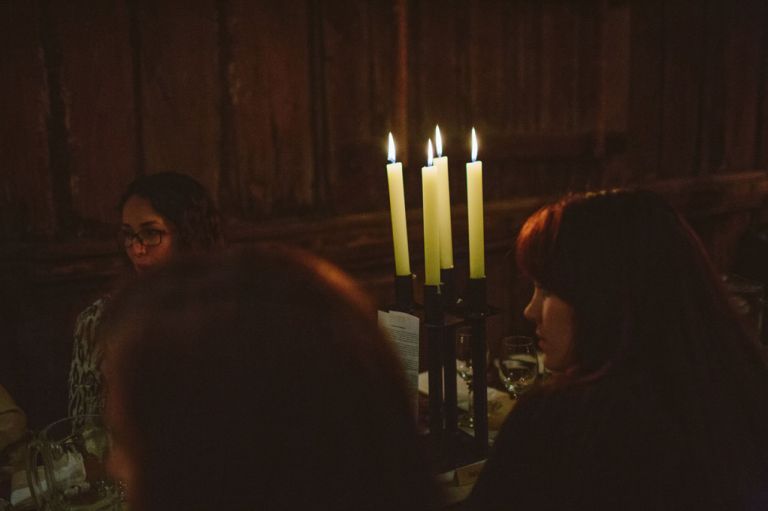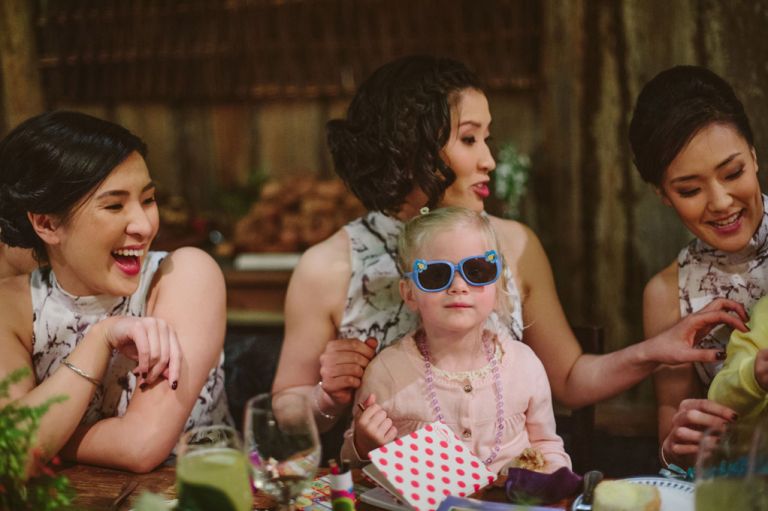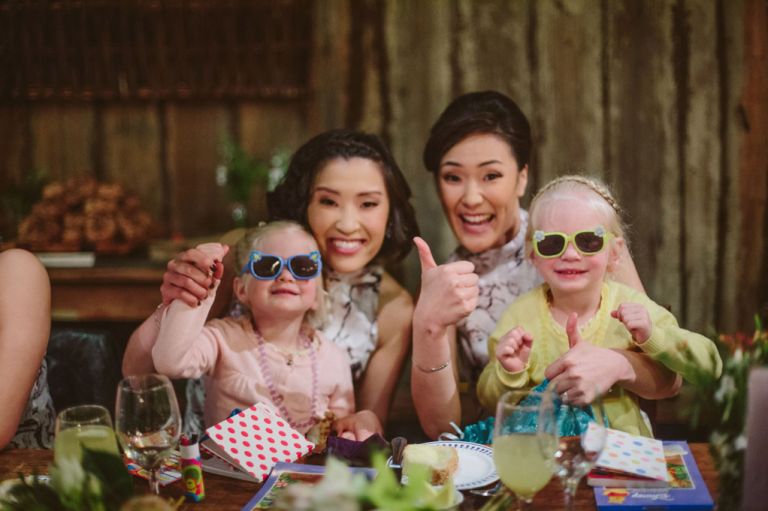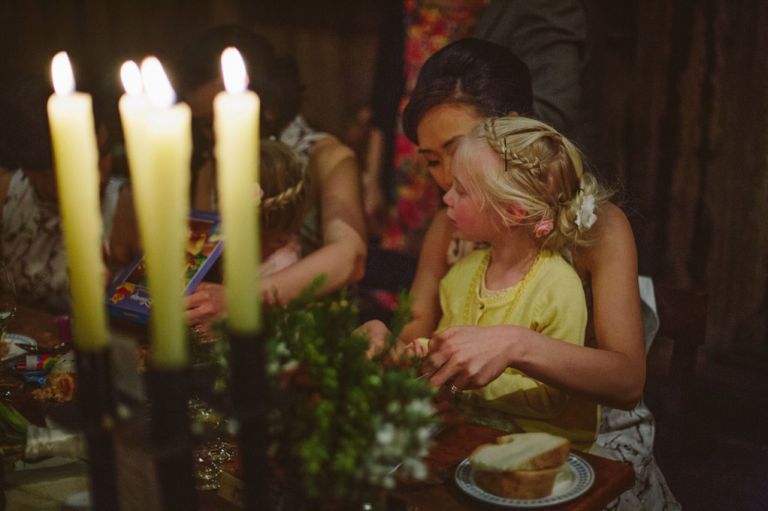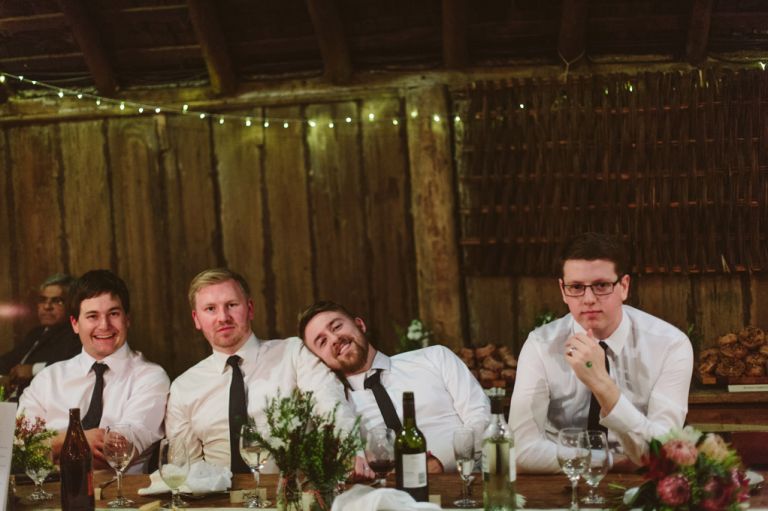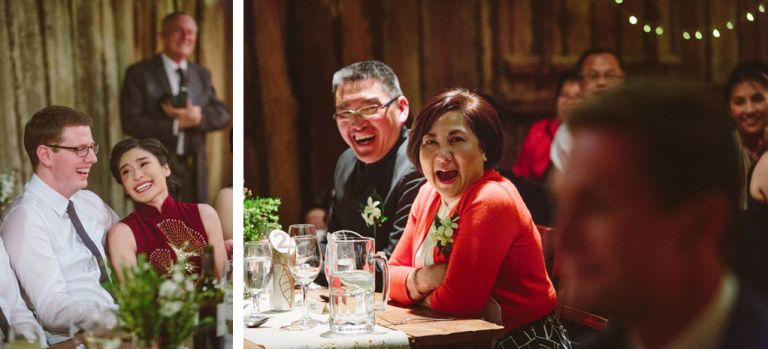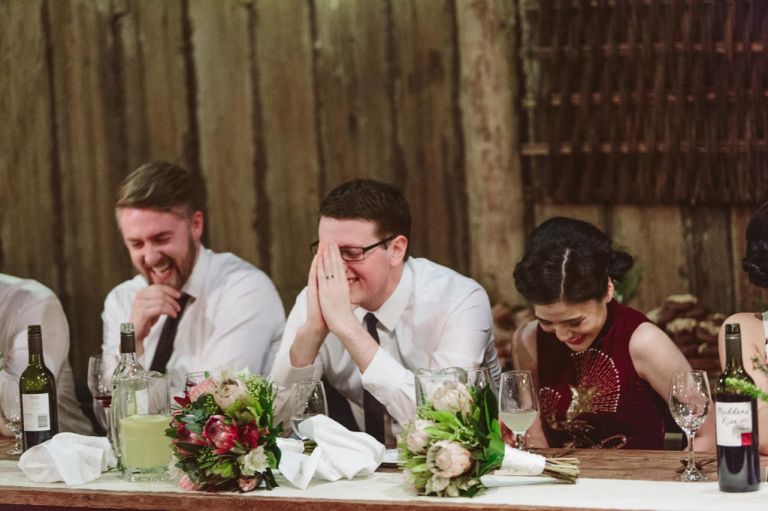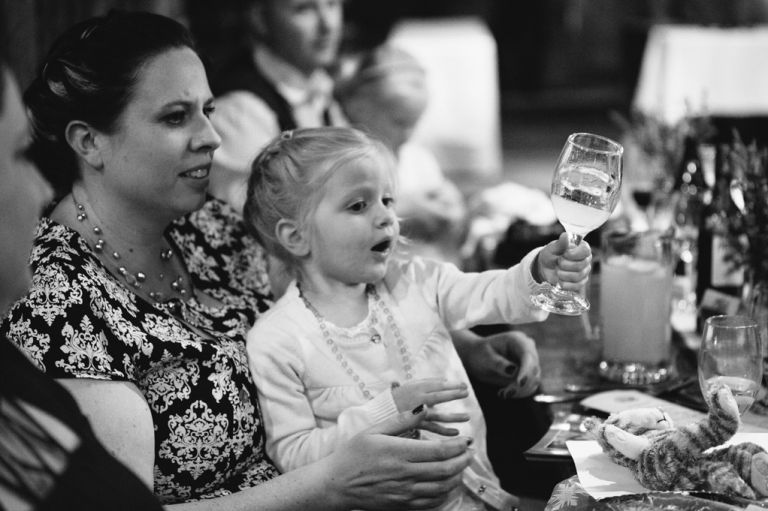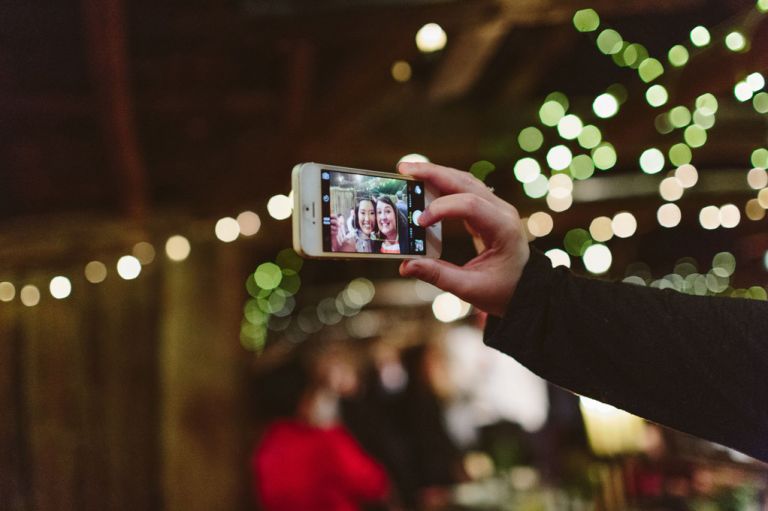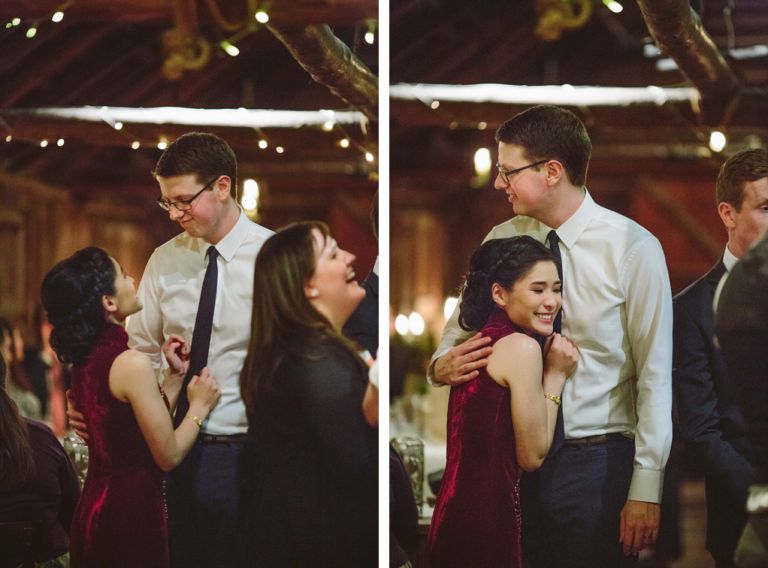 Narrelle x