Gotta love me some squishy baby feet – good enough to eat.  And, yes, I've tried on more than one occasion.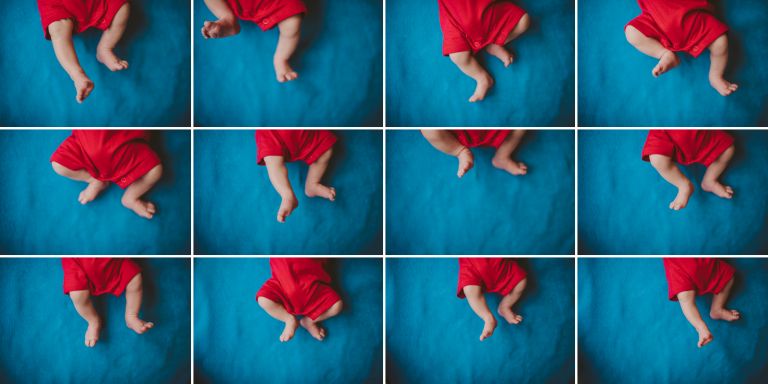 And because I'm in the mood for catching up on my blog posts, here's a few more of my favourite photos I've yet to share.
I love this little fella SO much!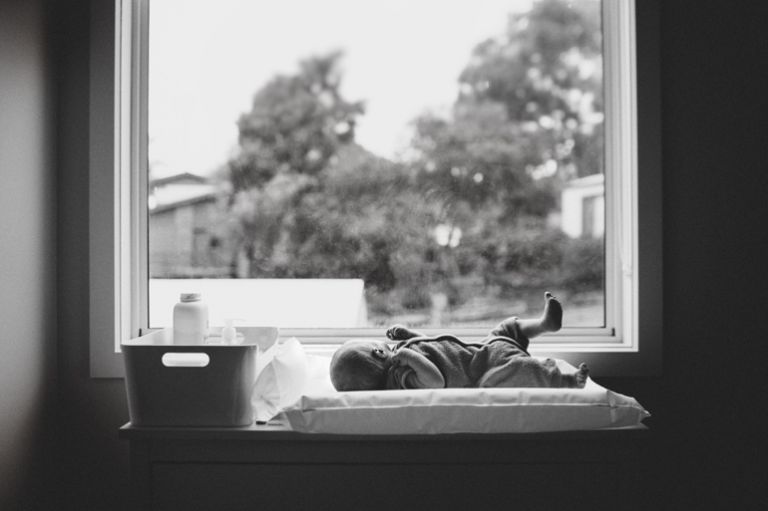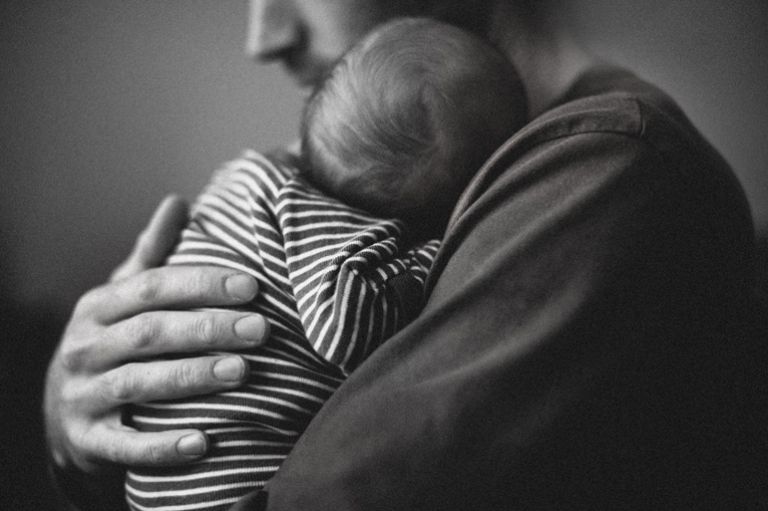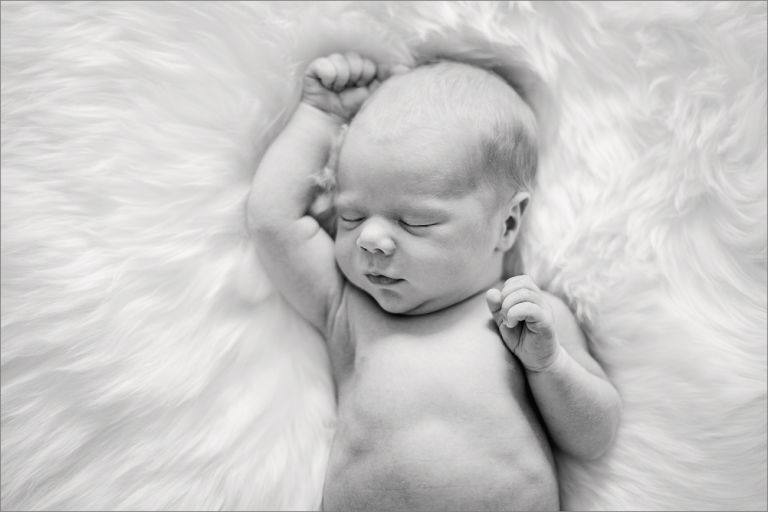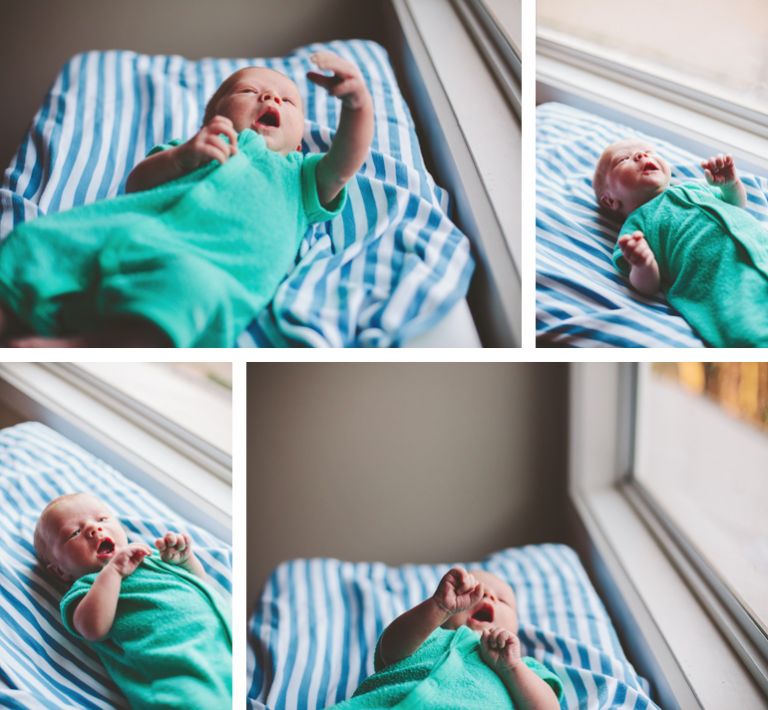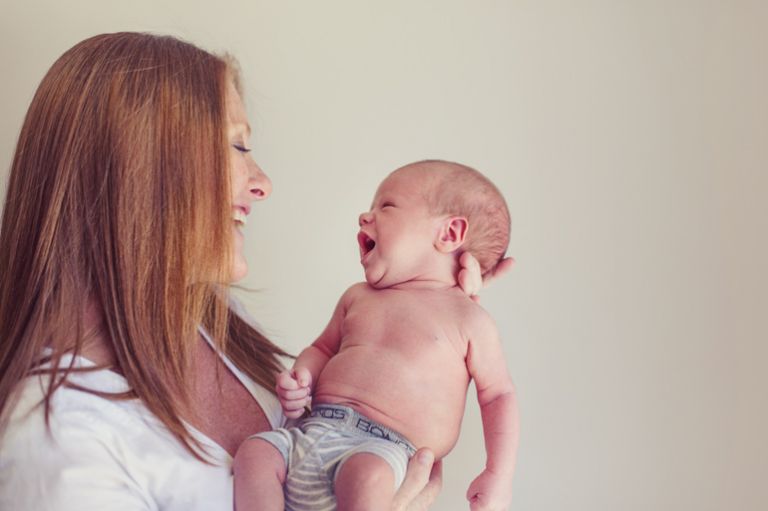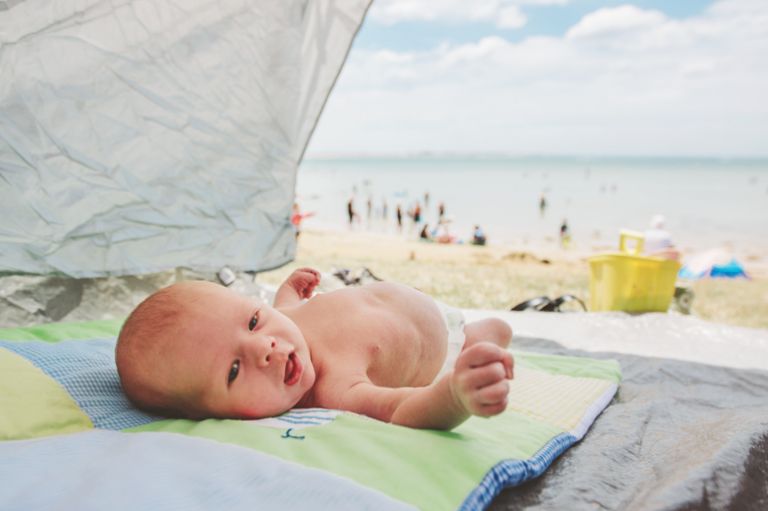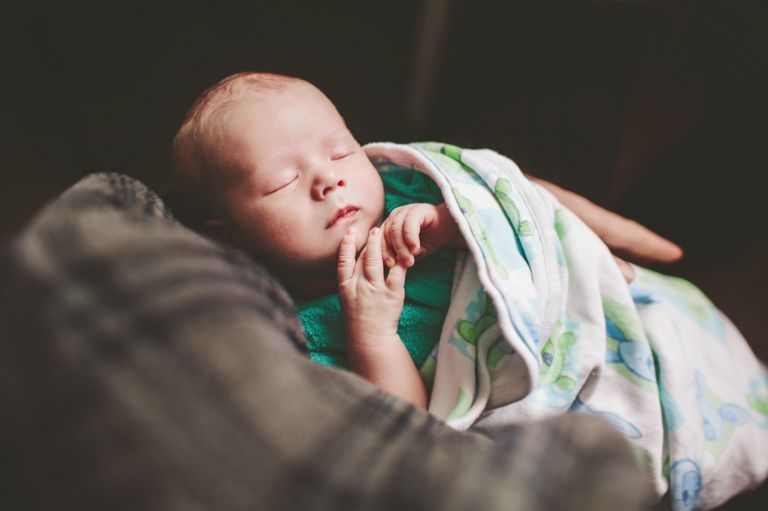 I feel like most of my days at the moment are spent staring at him, and giggling and chatting, and nom-nom-nom-ing on his toes.  Which is just fine with me.
Narrelle x