There's so much I could write about this little guy, and I've been sitting here for far too long already trying to think of the perfect words to paint a picture of who he is, and how complete he has made this little family of ours. But down the track when he's interested enough to look back on this blog, and the moments from his life I have scattered over Instagram and Facebook, I'm hoping he won't need to read my imperfectly written phrases to see how much we adore him, and how any sort of life without him in it is impossible to imagine. Behind each image I hope he sees the wonder, and the joy, and daily thanks we give for the privilege of bringing up this little person, and having him shape us in return.  We're not the same people we were two years ago, and we look forward to seeing the people he helps us become.  So these posts, I guess, are as much for us as they are him.
I know he won't remember this birthday by the time he gets around to seeing these.  And chances are, neither will we – though we'll remember how it felt. But that's why I love taking photos – so I'll remember what these days looked like.
I hope he sees our hearts, and knows when we say how much we love him there's a thousand words we haven't said.  Maybe these photos will cover a few of them.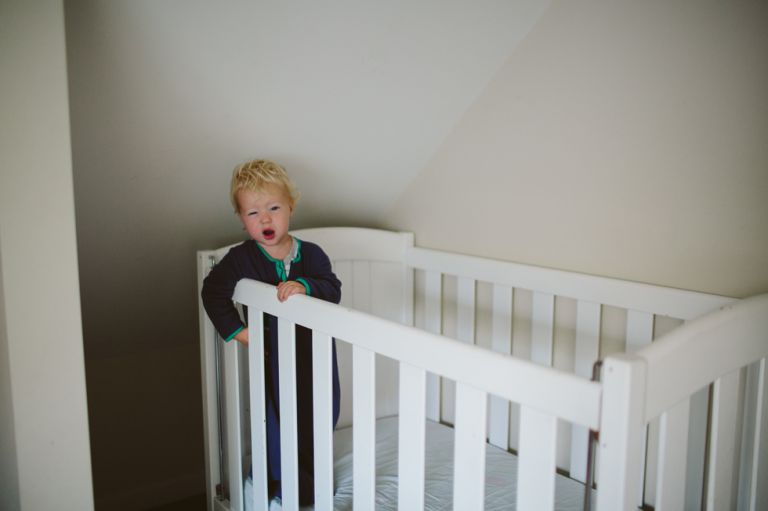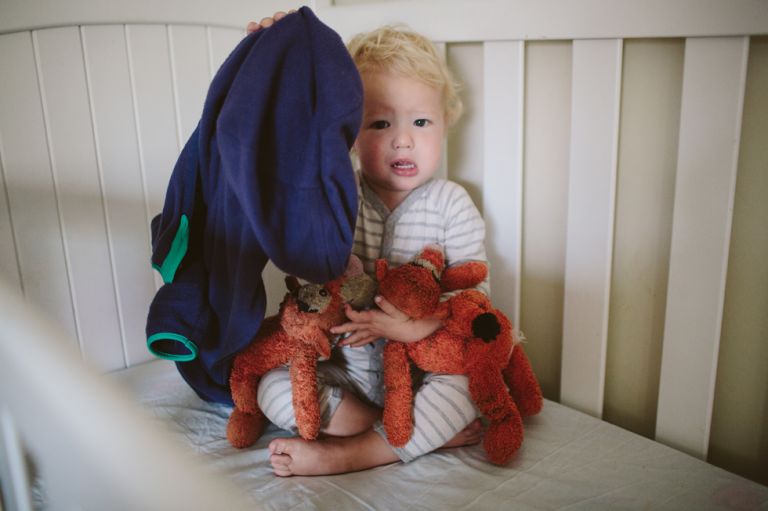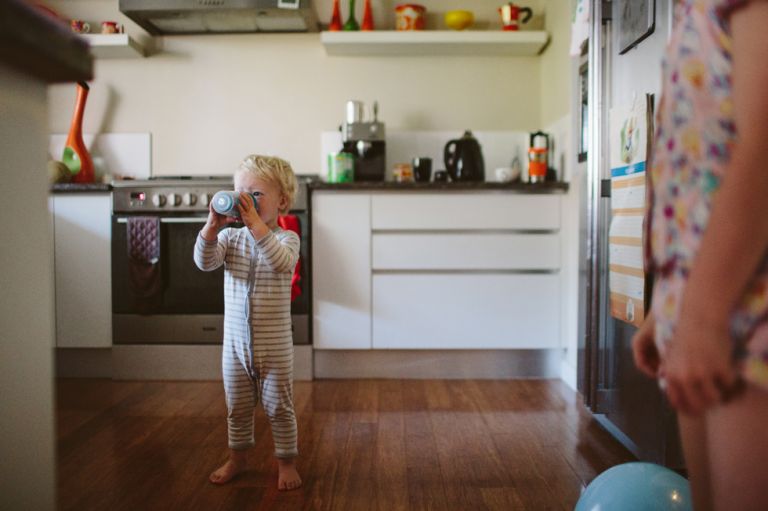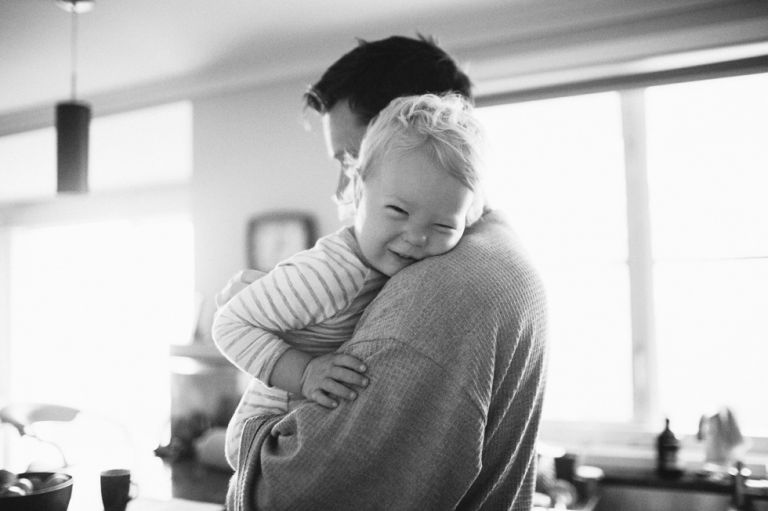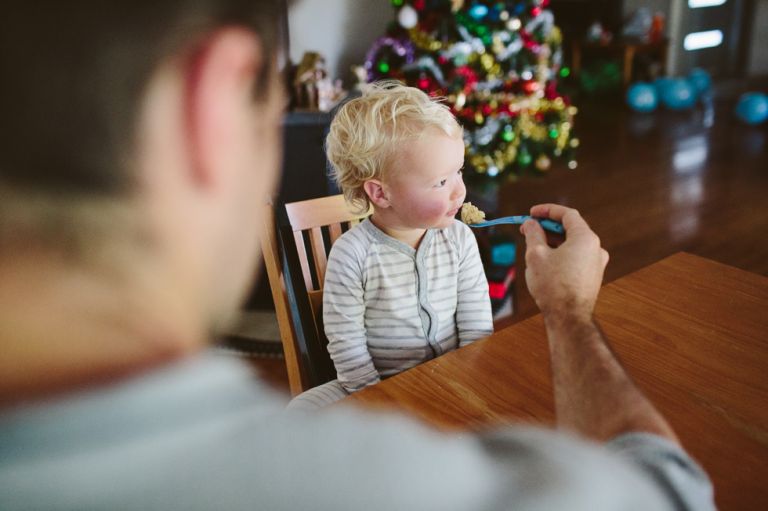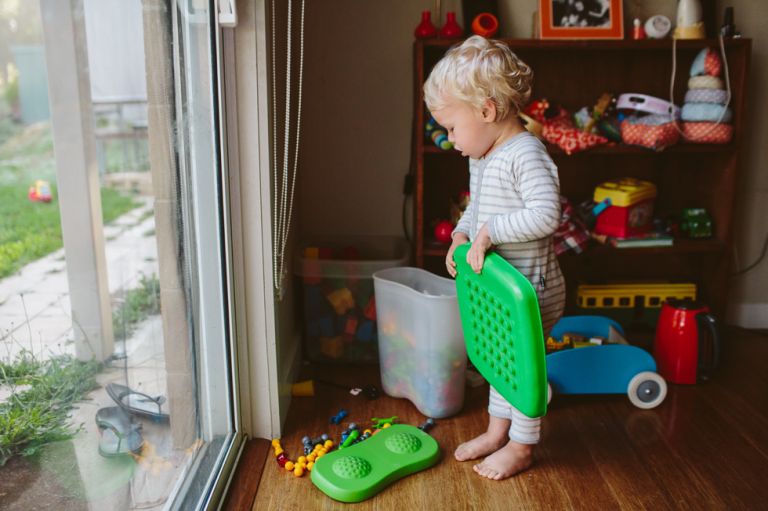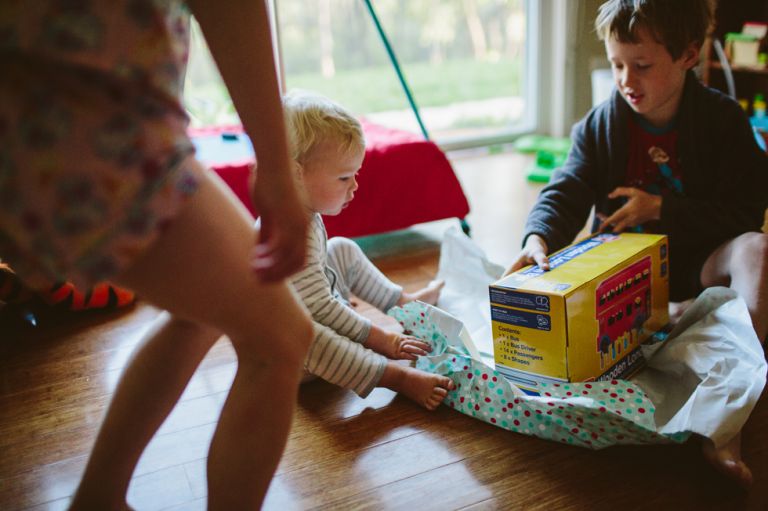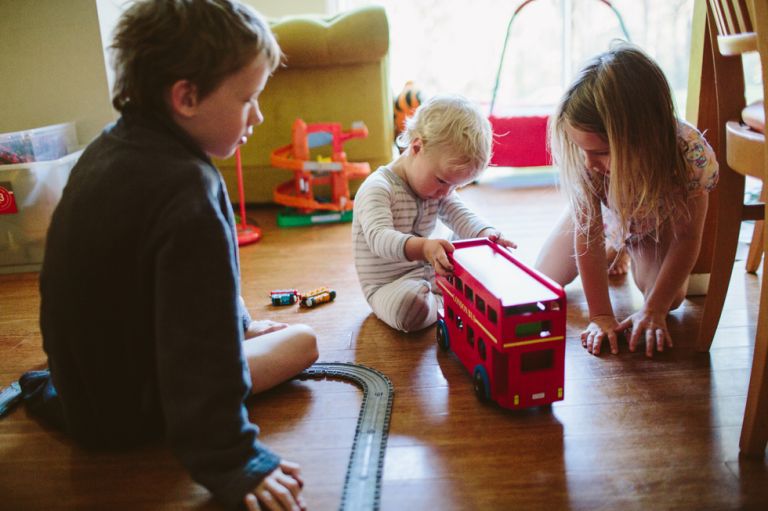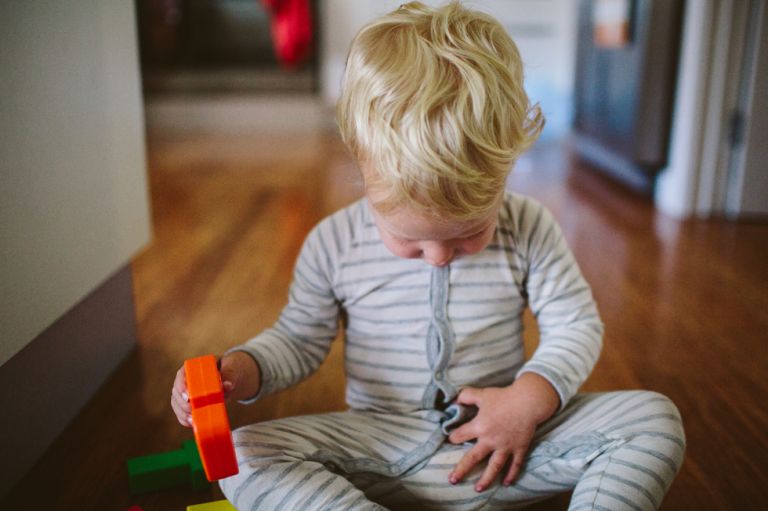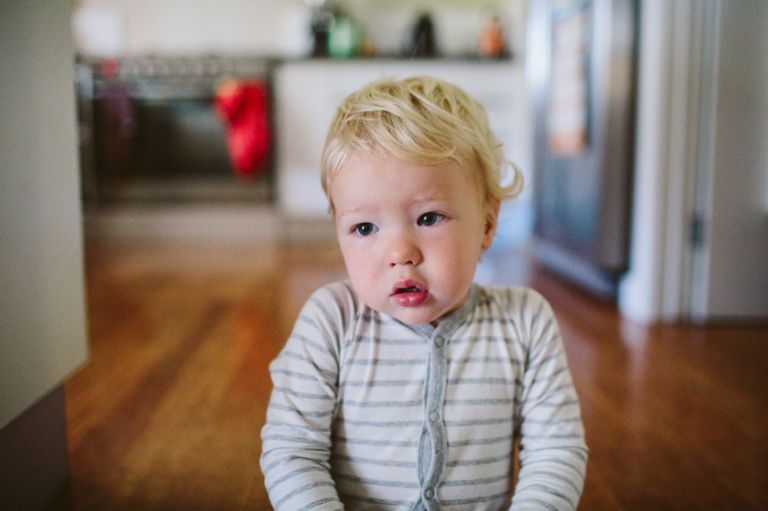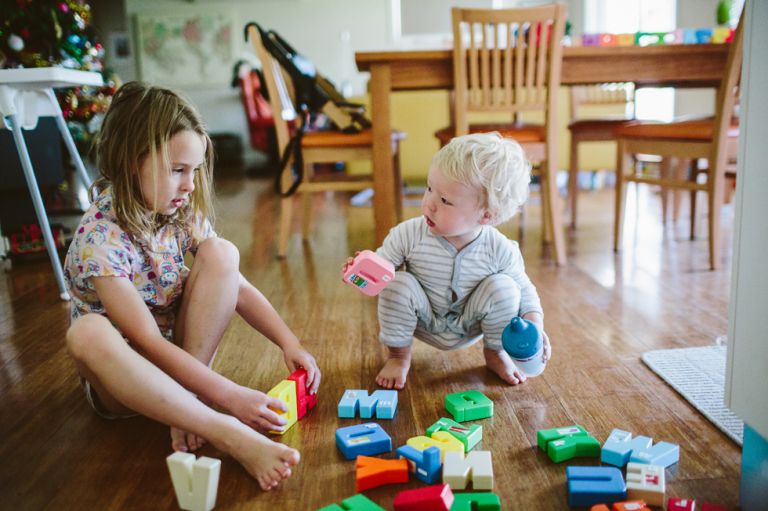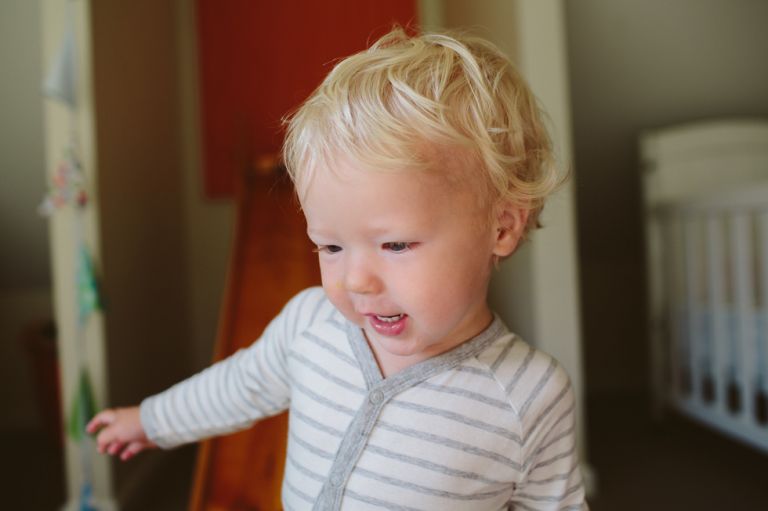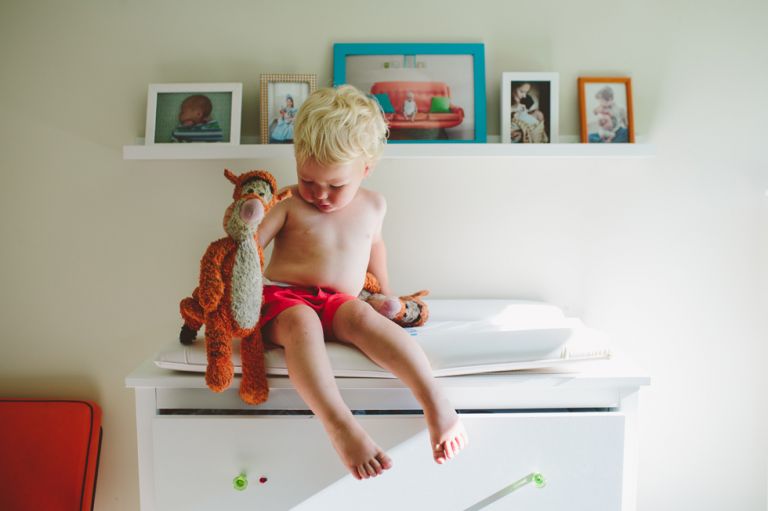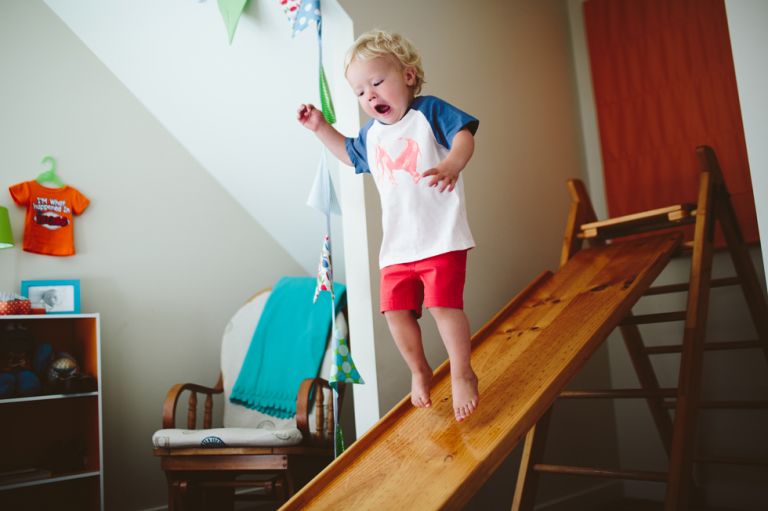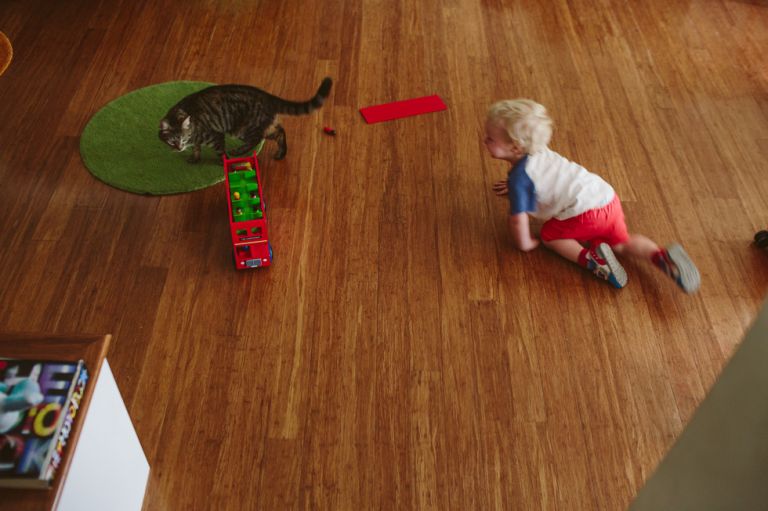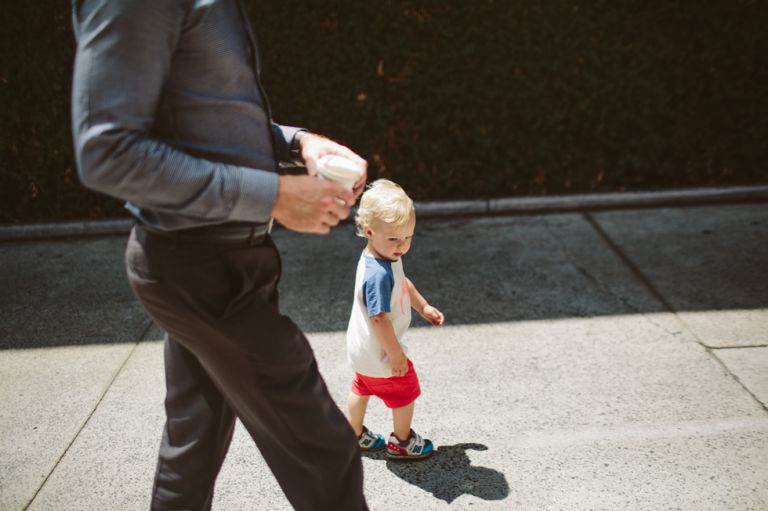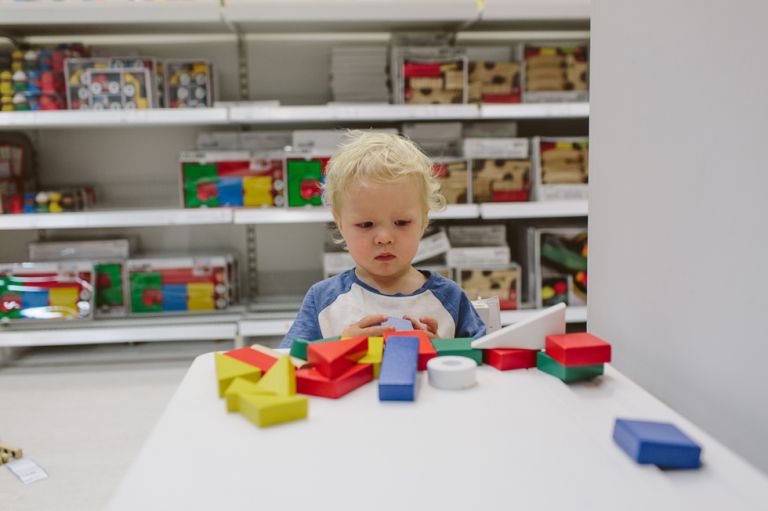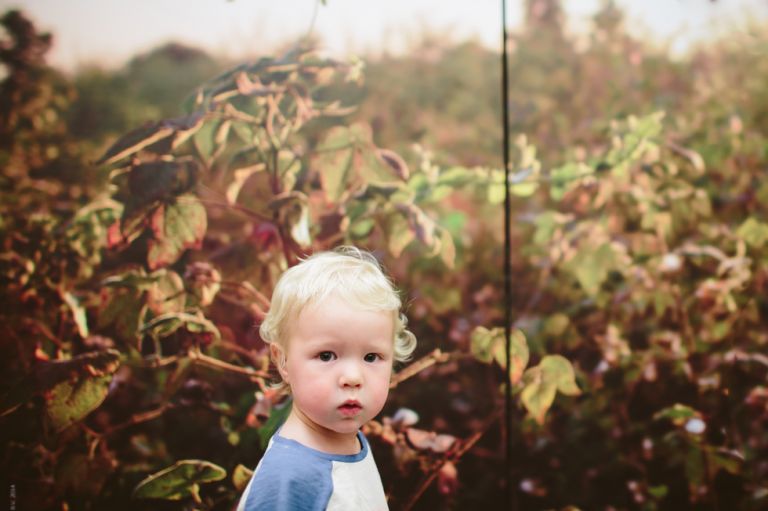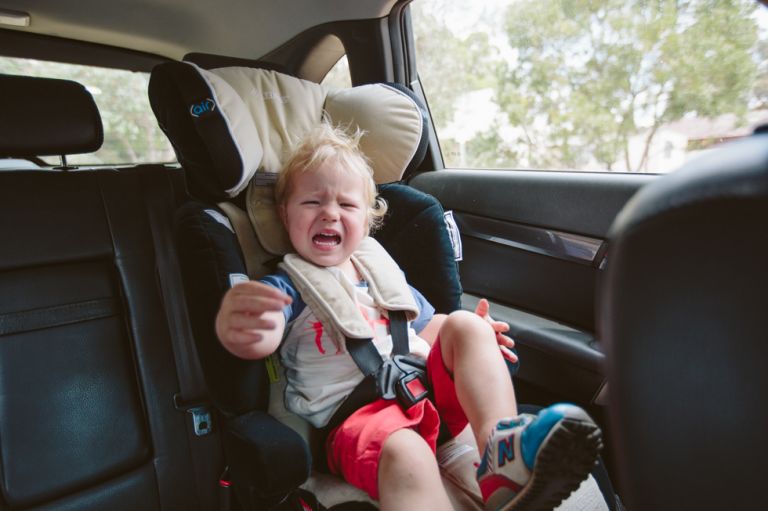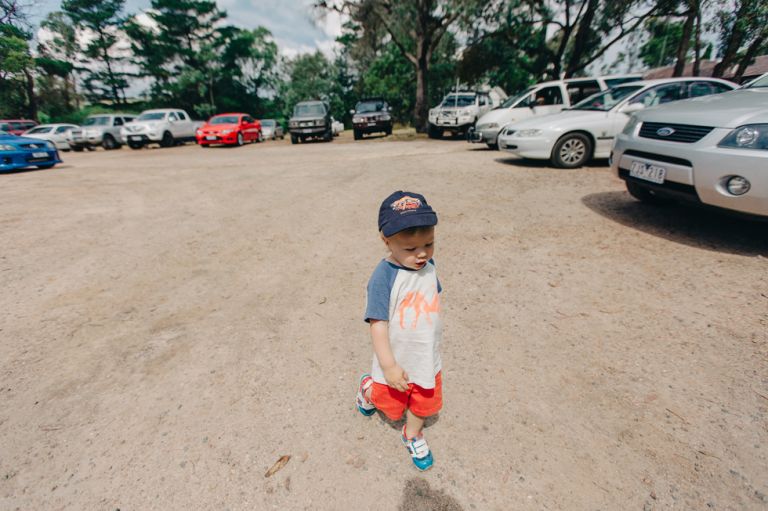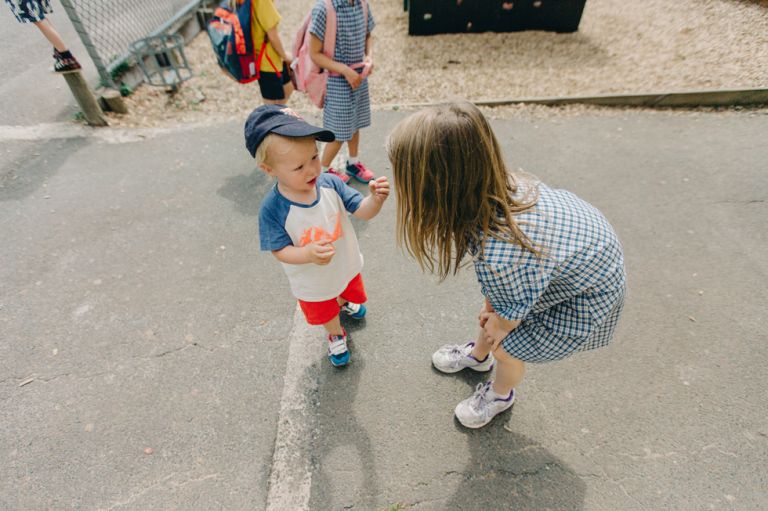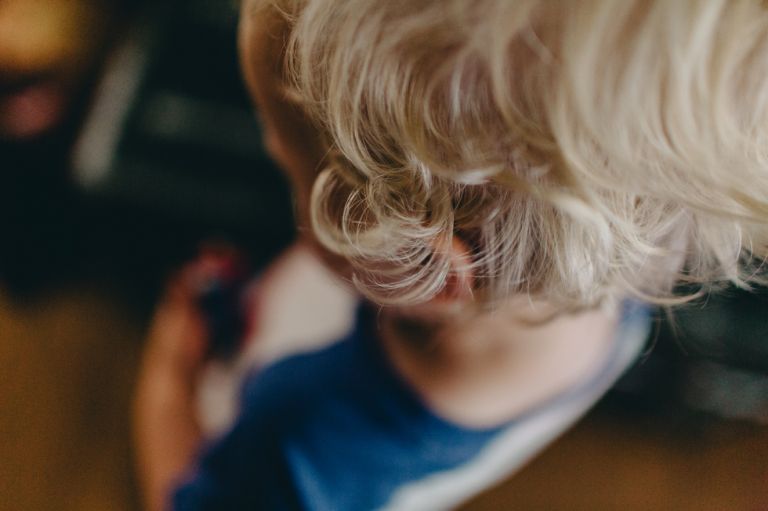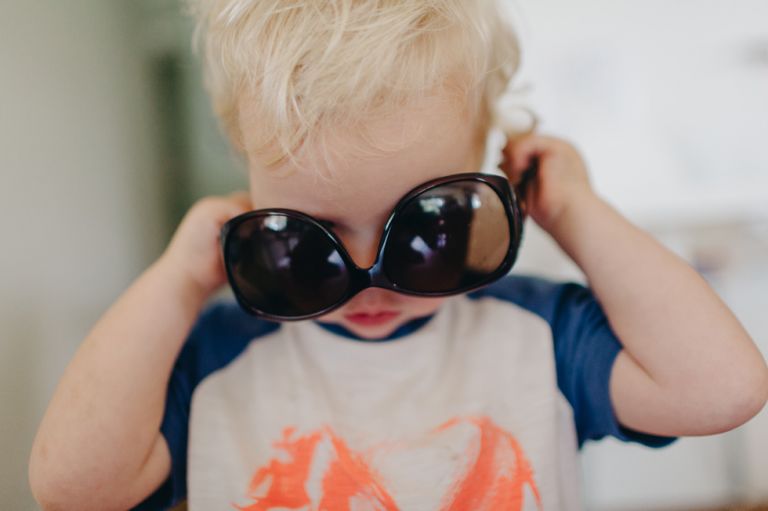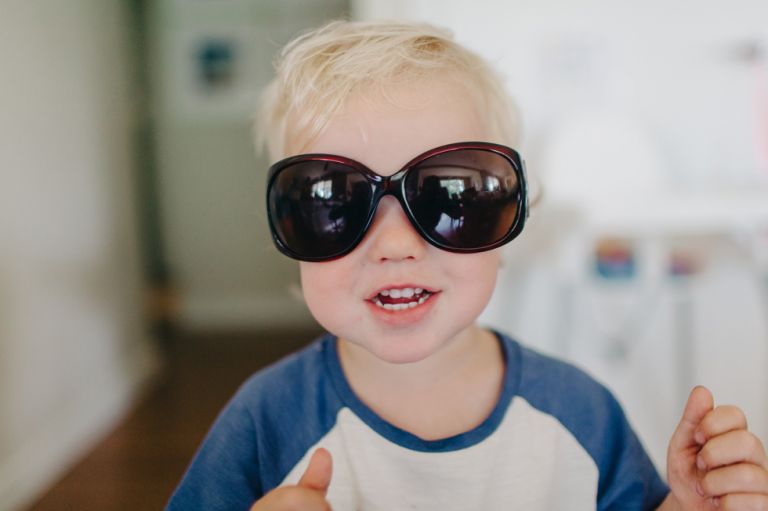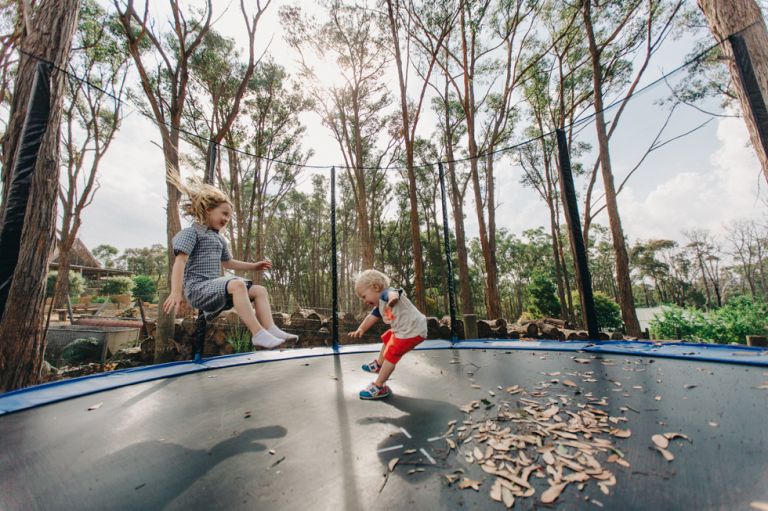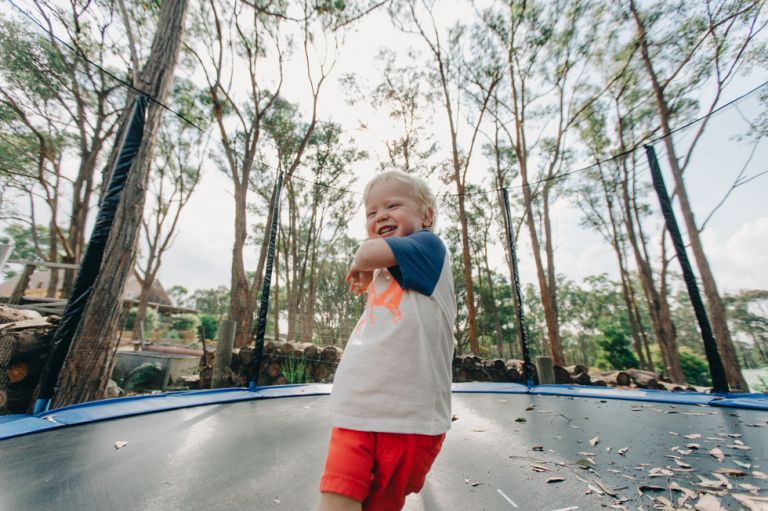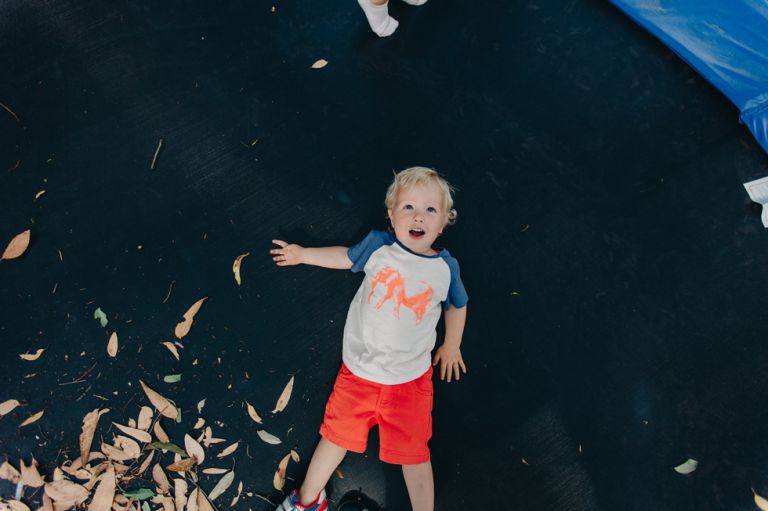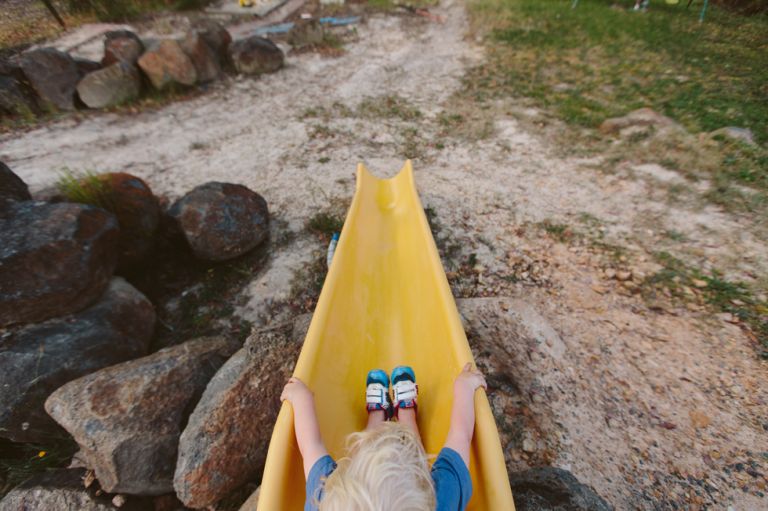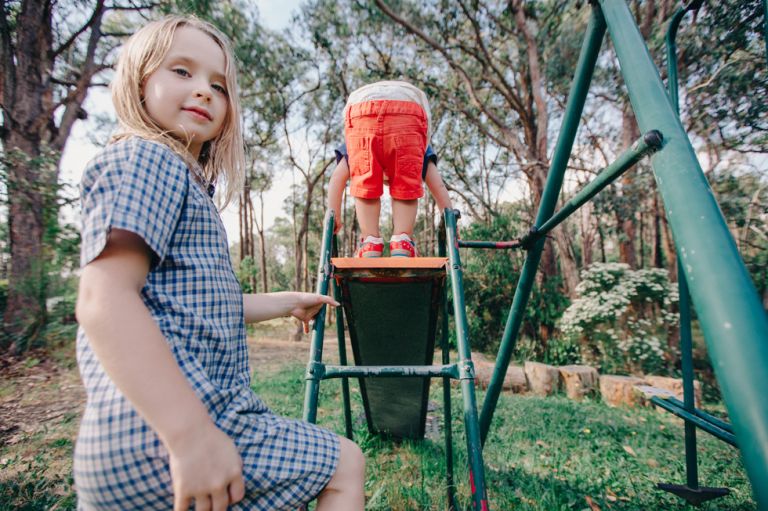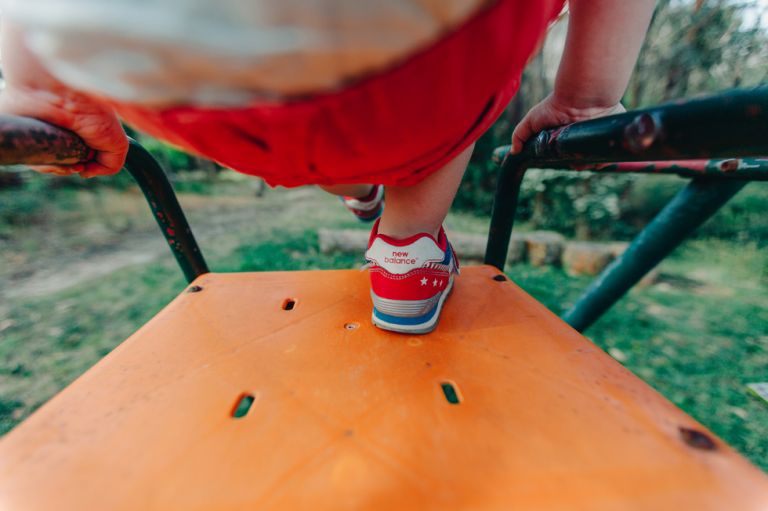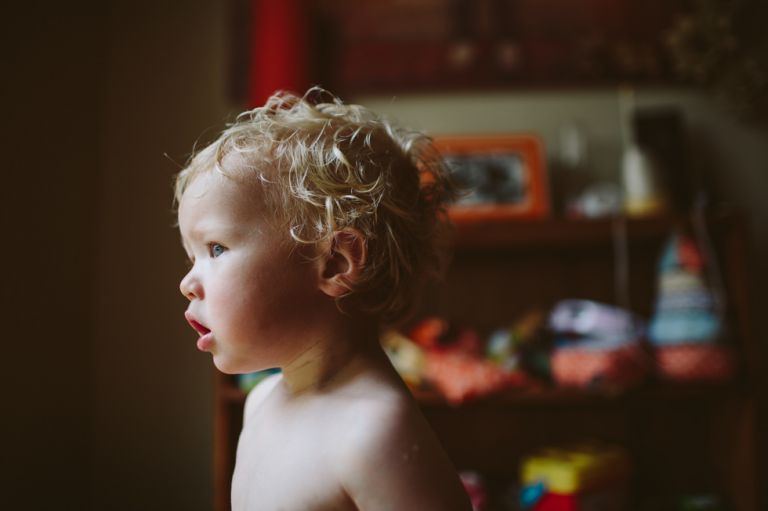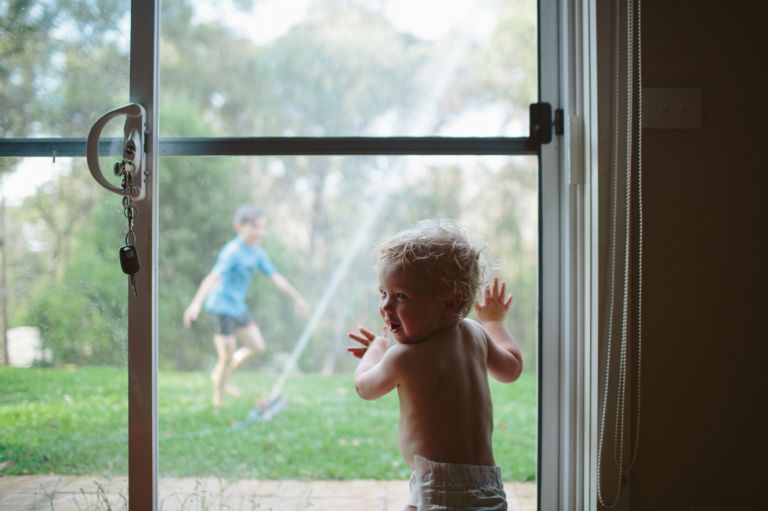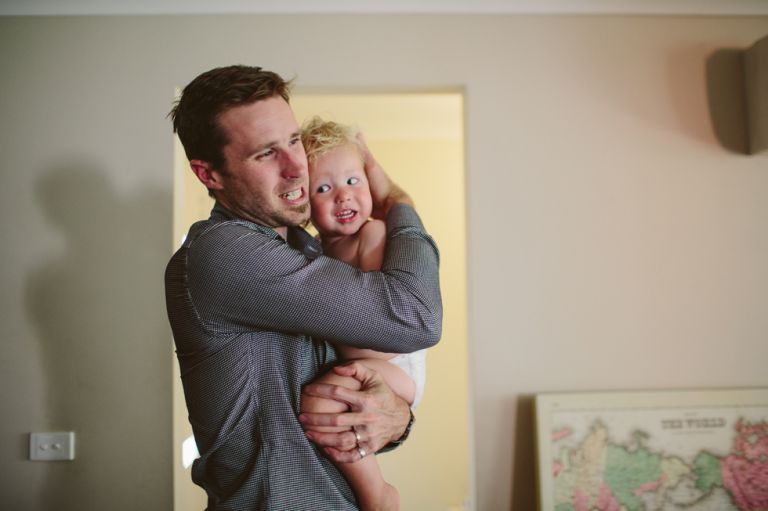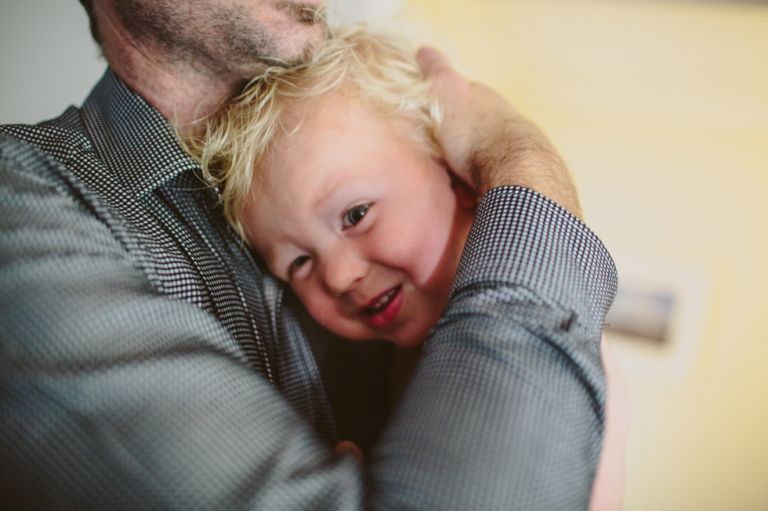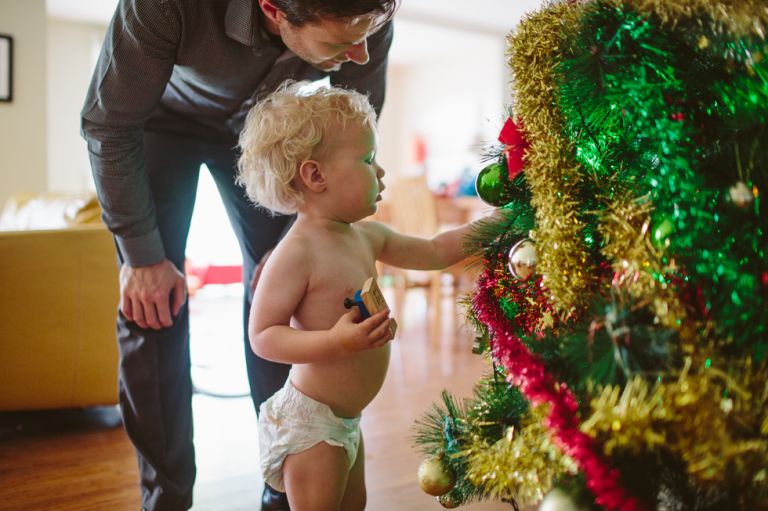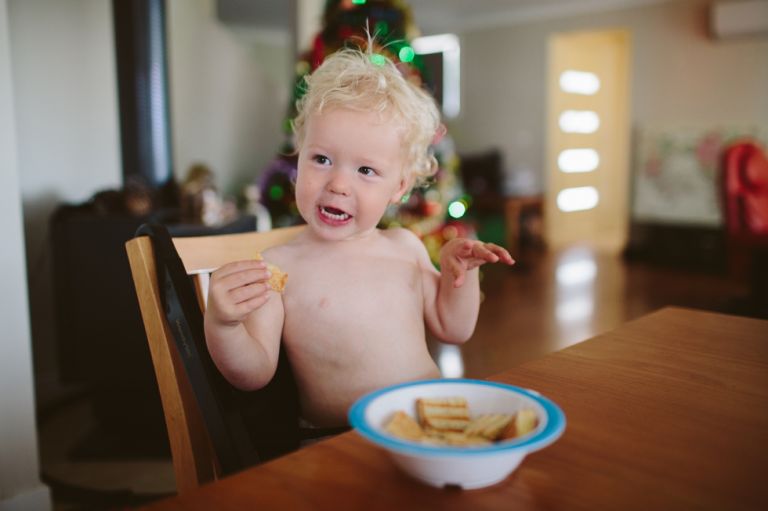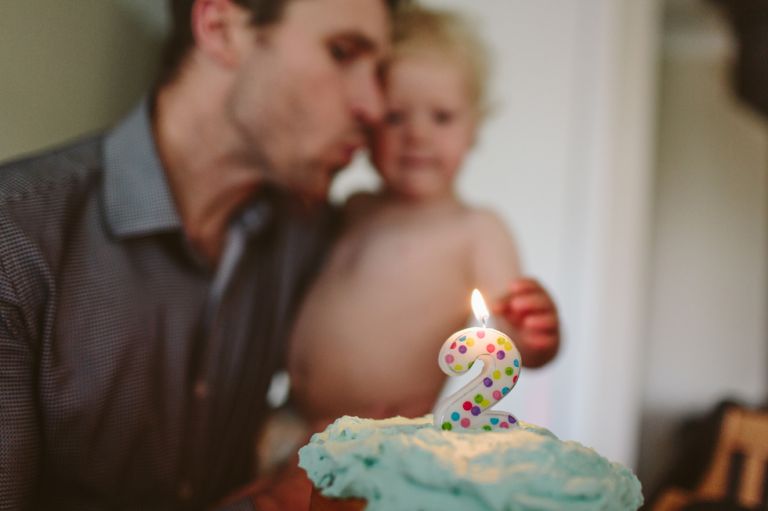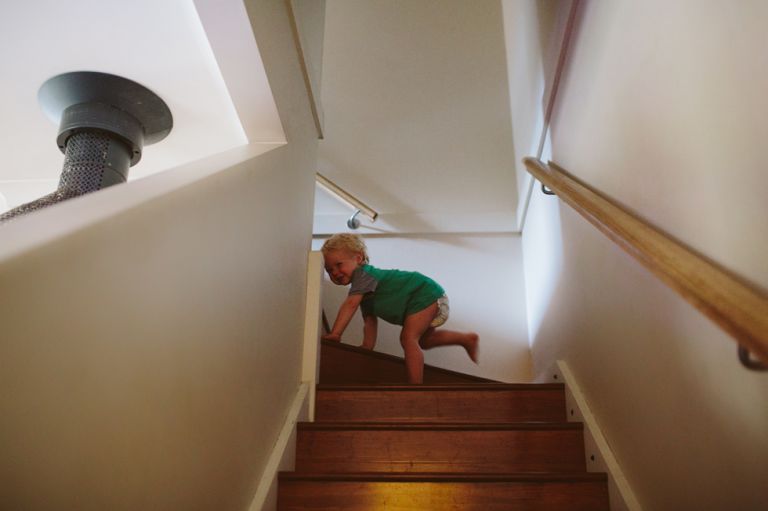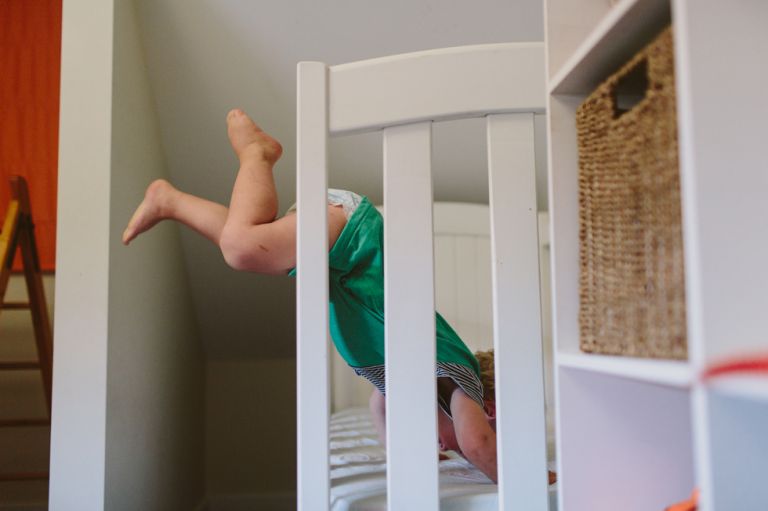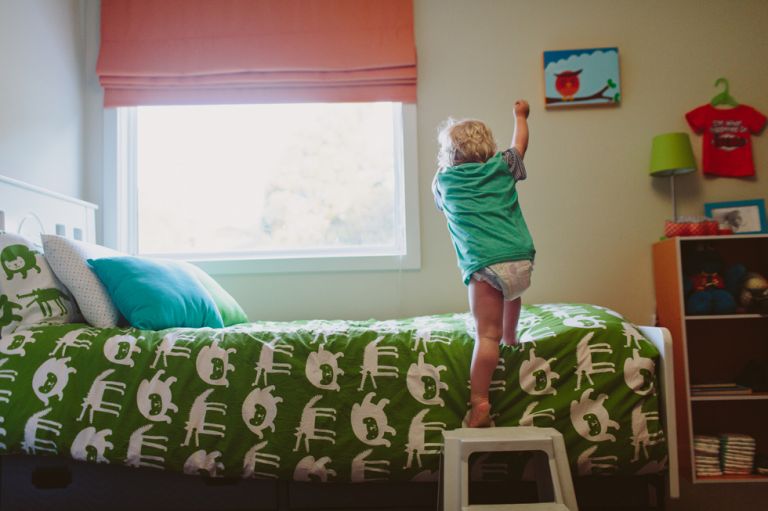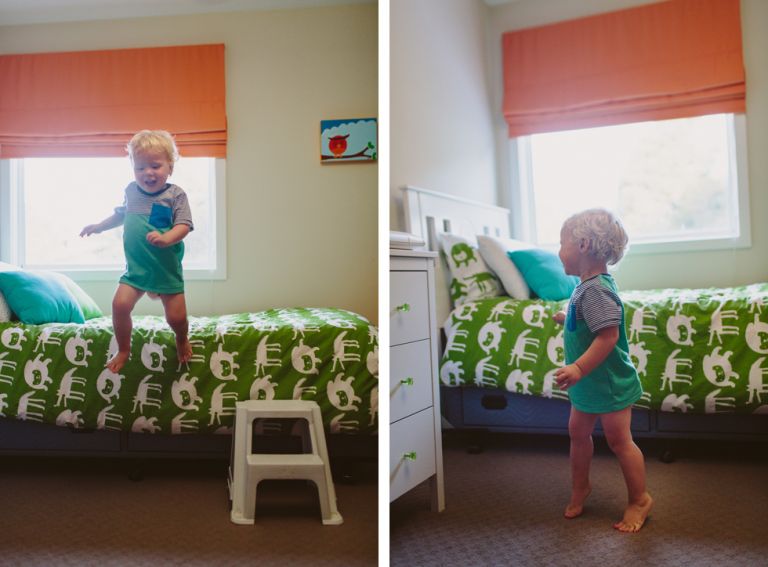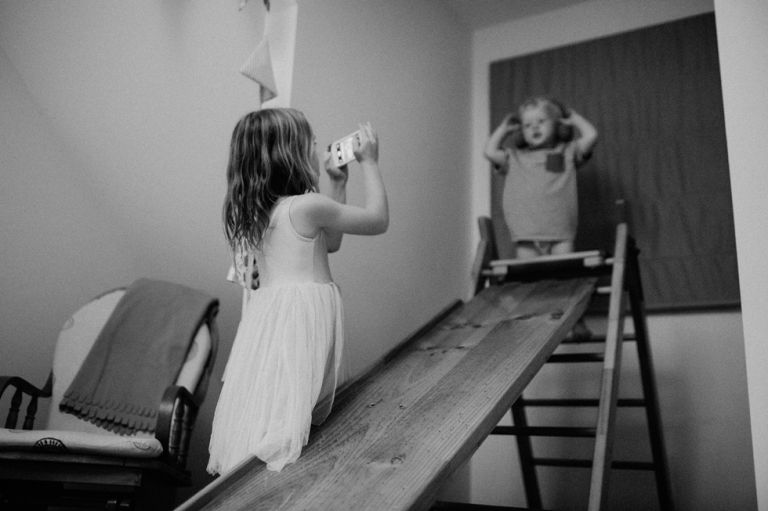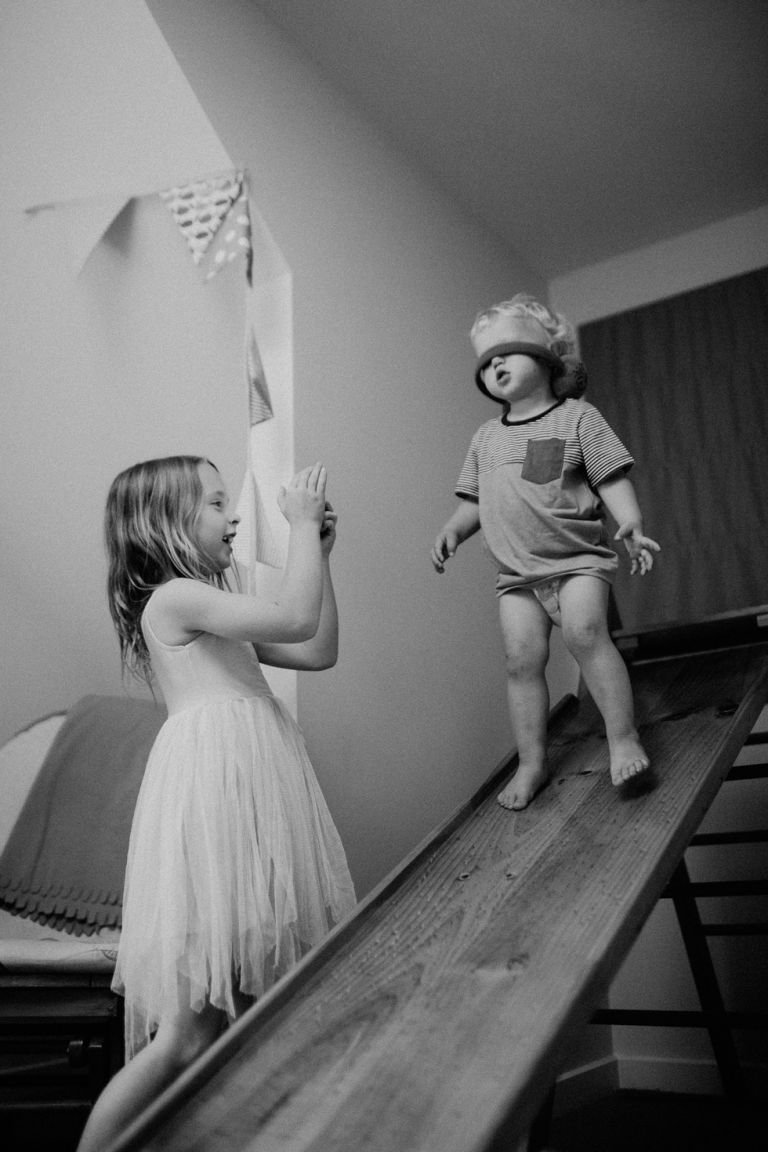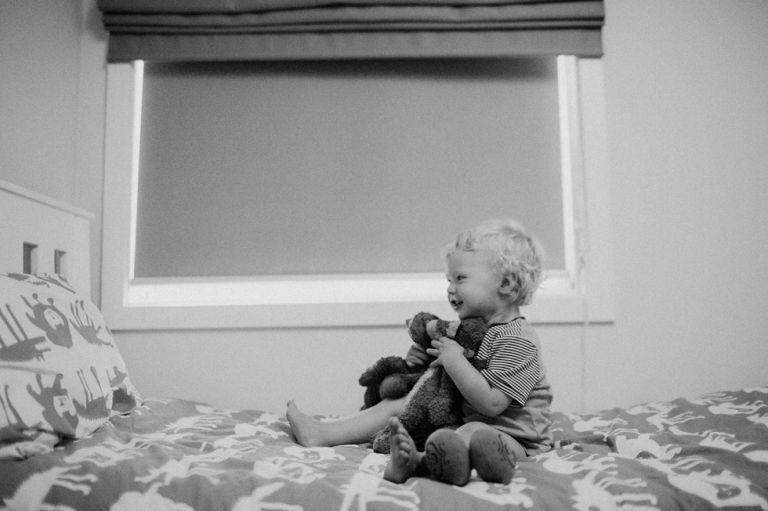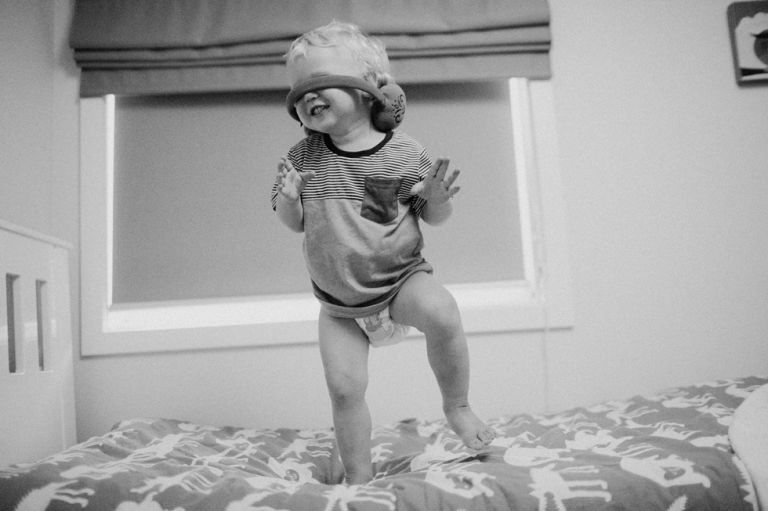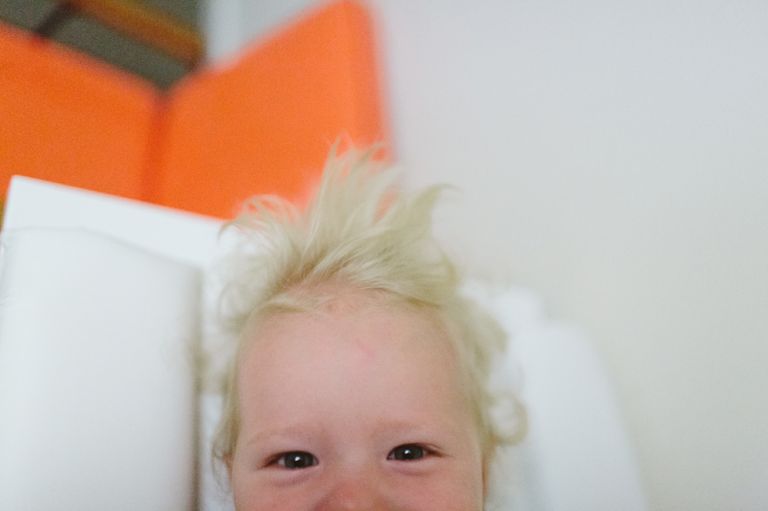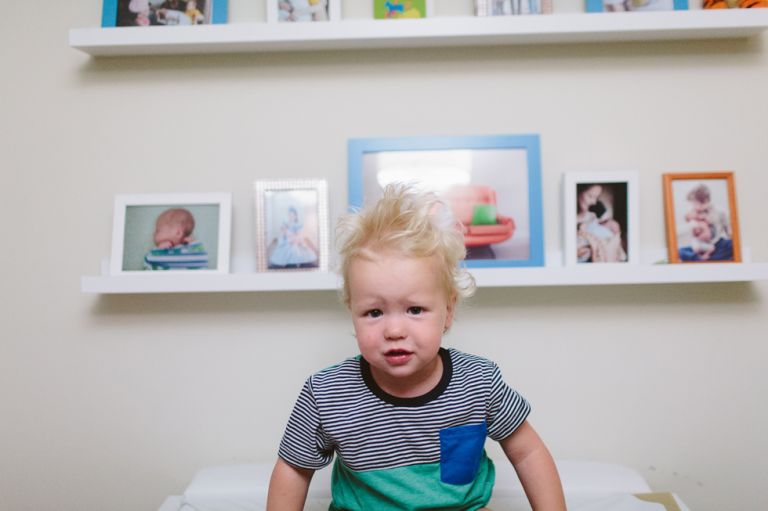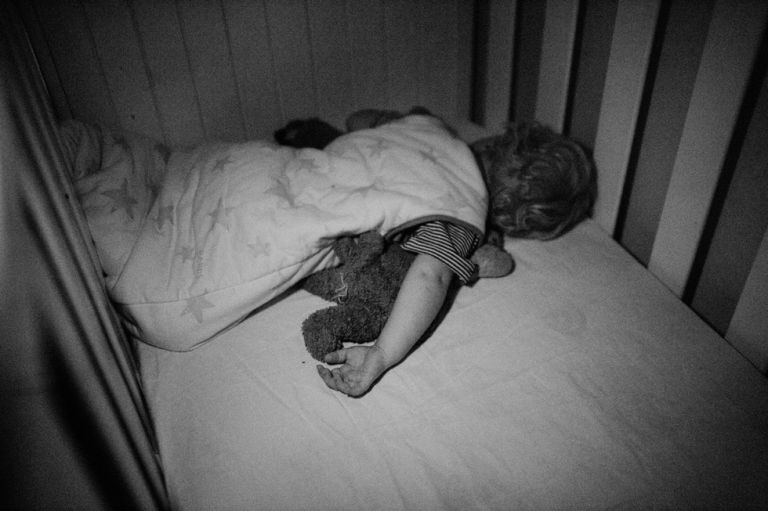 Happy Birthday sweet boy.
With love from your Mummy xx