Personally, I had no idea how the day was going to pan out.  I'd never shot a wedding in the rain, not even a droplet, so I have to confess I was a little nervous.  Especially seeing it wasn't just little droplets falling from the sky, it was fully fledged, big fat deposits of water making audible THUDS as they hit the ground.  Incessantly.  But as I threw myself into the doorway of Felicity's place, where she was getting ready for her magical day, I was greeting by the sound of her laughing.  Possibly at me, because of my mad rush to get inside before my hair turned into a bright red afro, or possibly because the last time we'd met I'd promised Felicity and Phil it had never rained on one of my wedding days.  And it hadn't. Till then. Serve me right for bragging about it and trying to convince them I had magical powers to make their wedding day the most beautiful day ever. Well, it turns out they didn't need my magical powers anyway –  they did a perfectly fine job of it themselves.
Already impossibly gorgeous to start with, I watched as Felicity was transformed into a 40's movie starlet.  I never asked if that was the specific look she was going for, but that was exactly the serene, confident, startling beauty she exuded.  And a joy that had to come from somewhere deep inside. It seeped through every pore in her body.  It was her wedding day and not even the worst weather Ocean Grove could throw her way was going to ruin it for her.
The details. Oh, the details. The dresses. The shoes. The perfume. The jewellery. The dresses. The stole. The accessories. And did I say the dresses yet?  All of them divine. I don't know how she brought everything together like she did, and where she got the inspiration for the countless little features of the day, right through to the end of the reception, but as I said earlier – it was magical. All of it.  It was so totally her. And totally them. And so much about the love between them both.  I was besotted.
Yes, despite the rain it was a beautiful day. Perfect even. I almost feel like I dreamed it all up – who knows what they think about it all.  🙂
Thank you Phil and Felicity (or should I say Philicity?) for the honour of sharing your day with you.  I hope it was everything you dreamed of and infinately more.  And sorry about the rain.  I tried – I swear.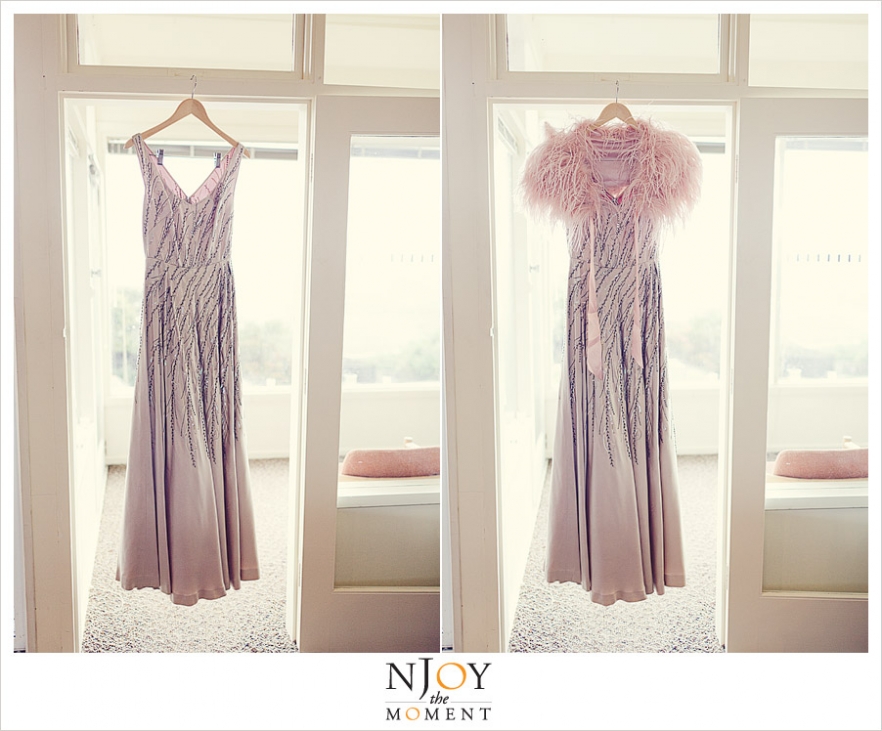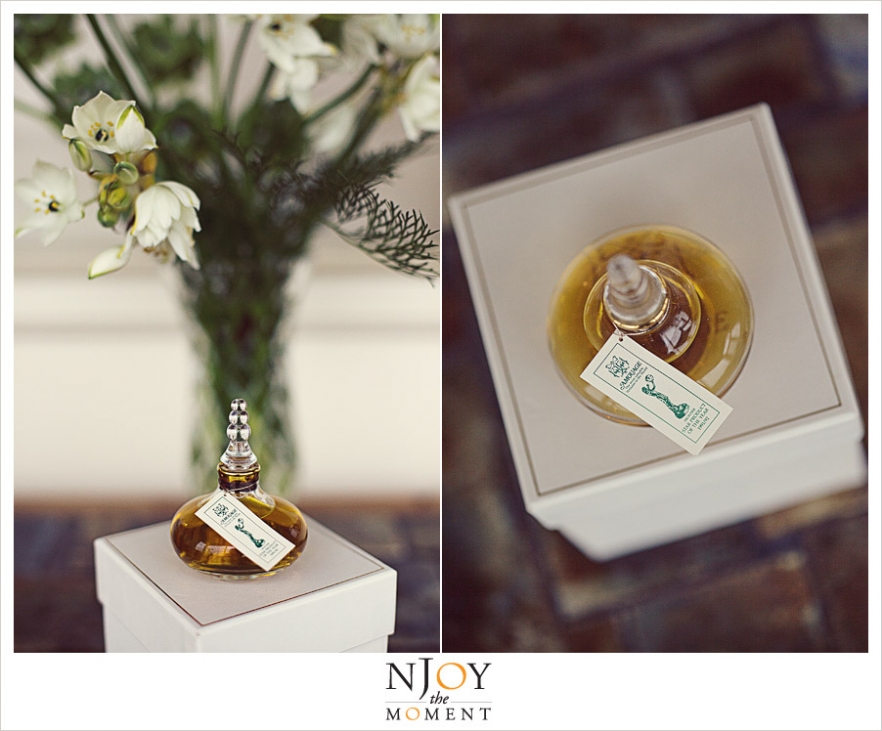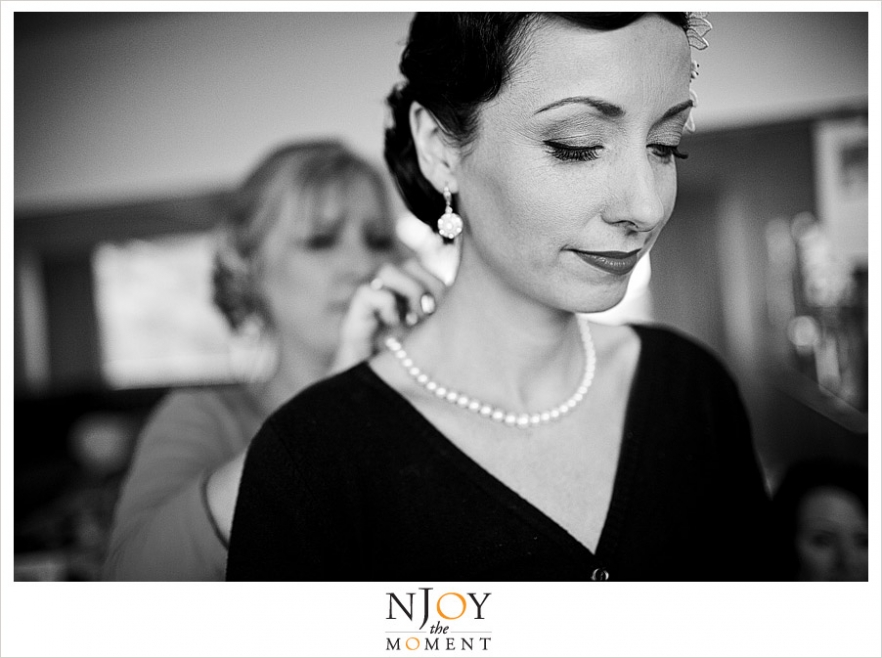 And for those that have asked about or commented to me on Felicity's divinely beautiful dress – it was her grandmother's.  How awesome is that.  Another example of how much of the day stood for much more than it's face value.
Narrelle xx