PORTRAIT PRICING
Let's be honest. Life with kids is busy, for you and me.
I'll be straight up and say I don't believe anything replaces the beauty and value of printed products, which is why I love and offer fine art albums with my portrait sessions (and my weddings).  But sometimes what we need most at the time is the easy option, aka the 'files only' package.
When booking a newborn, toddler or family session with me, your choices are straightforward and upfront;  files,
fine art album, or both. These are the products that make sense to me, and either way you're walking away with a package full of memories-  as crazy or sweet as you want them to be.  There are plenty of hard decisions to make in life-  let's keep this one simple.
N xx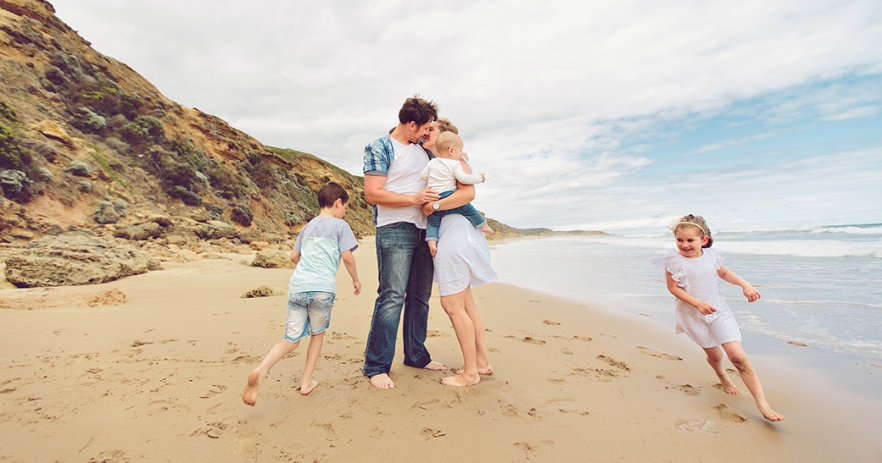 PACKAGE 1 | $850
Includes your two hour portrait session, along with the full collection of high-resolution digital files presented on USB. Yours to keep forever, and make as many prints, canvases, albums, calendars and personalised mugs as you wish.
Or any other ideas you might come up with.
PACKAGE 2 | $850
Includes your two hour portrait session, along with a 20 page fine-art album filled with love and joy. And lots and lots of pretty pictures.
PACKAGE 1+2 | $1350
Combine the two packages and receive both the files and the fine-art album to take home and treasure. Save yourself 20%, along with all the indecision.