Shaun and Yvonne's wedding happened five months ago, just a few weeks before I was due to give birth to our little boy.  I took a selfie in their bathroom mirror to remind myself, in future moments, that if I can shoot a wedding at 36 weeks pregnant I can do anything.  🙂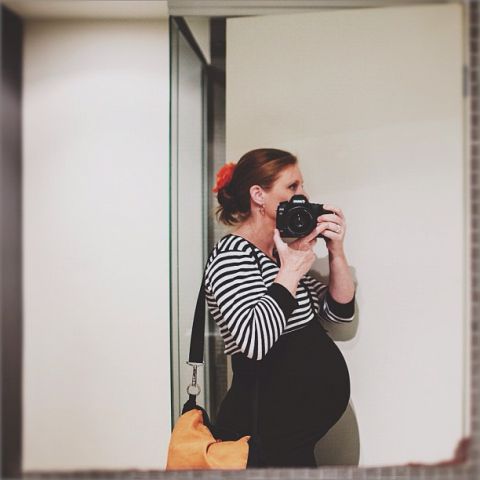 Funny thing was though, there were plenty of moments I forgot I was carrying an extra 3.5kg of person inside of me (on top of the other 15kg worth of cravings). Shaun and Yvonne, along with their friends and family, were so considerate and accommodating, and generous, and so wonderful at keeping it real and just letting the day happen while giving me the room (pun intended) to capture it.  I'm sure if I'd gone into labour it wouldn't have fazed them a bit but, rather, it would simply have become an addition to the story of their day, which was destined to be perfect regardless of any possible interruptions or deviations.
But this blog post isnt about me. It's about Yvonne and Shaun – two beautiful, happy, adventurous, smart, earnest and gracious people. And I could go on. They're the kind of people that encourage each other to chase and find their dreams, and to stick by one another as they live them out. And they make those around them a part of those dreams, and their lives.  It was really evident to me as I watched their friends and family surround them, to cheer them on and walk alongside them as they enter this next big adventure, how much they valued these people, and cared for them.  How vital they were to Shaun and Yvonne.  It was one of those warm and fuzzy type of things to witness, and I was so glad to be a part of it.
Yvonne and Shaun have such a great thing together, and what a wonderfully fun day they had recognising and celebrating it with their loved ones. Congratulations, again, guys – much love to you both, and I hope to catch up with you again one day in Dear Old Blighty.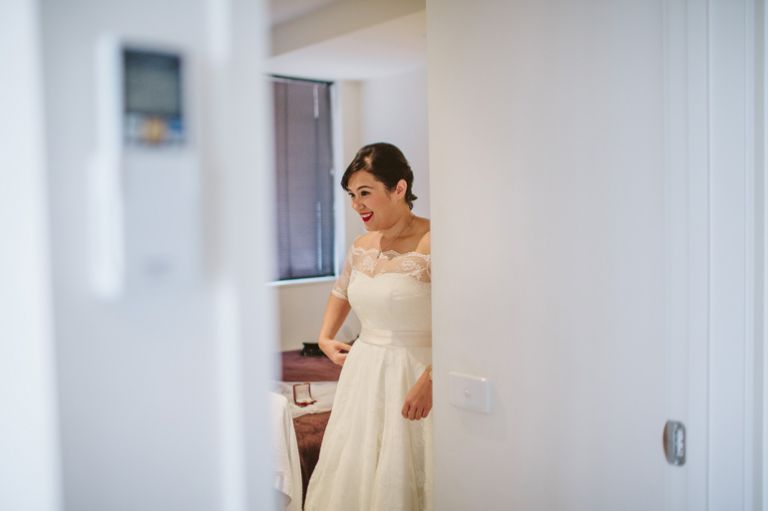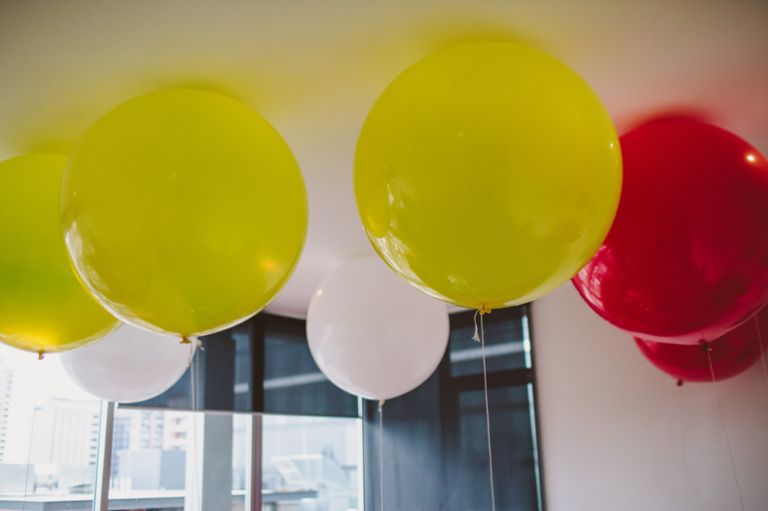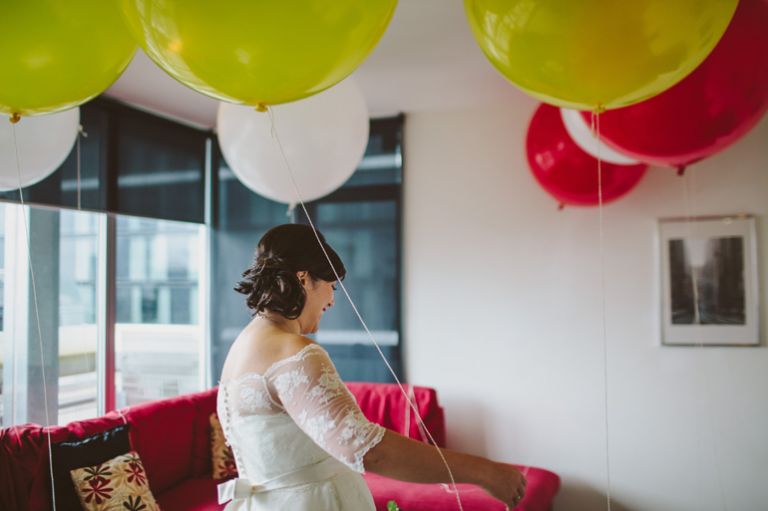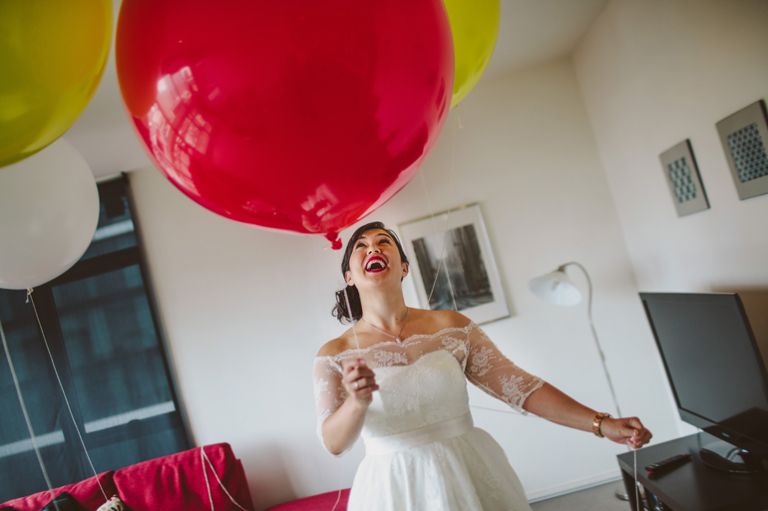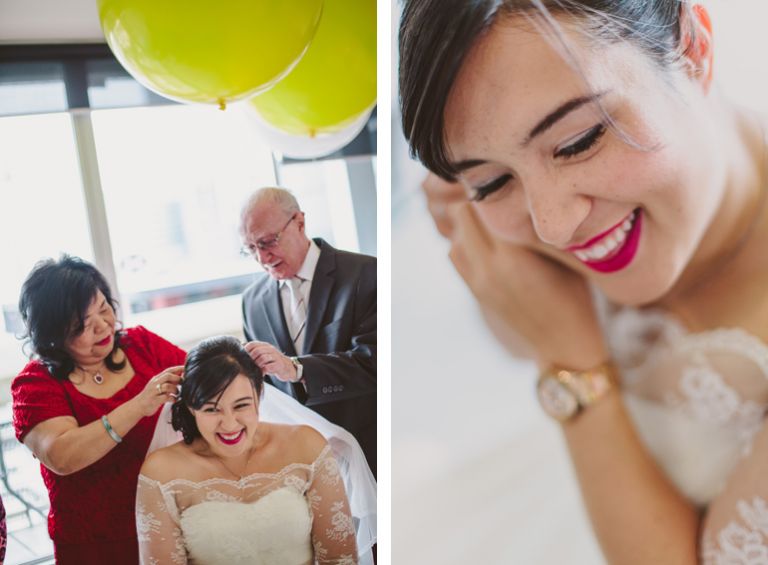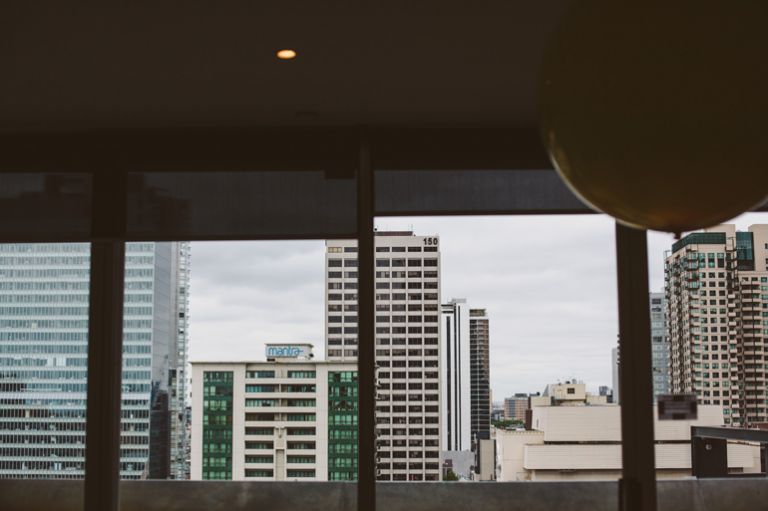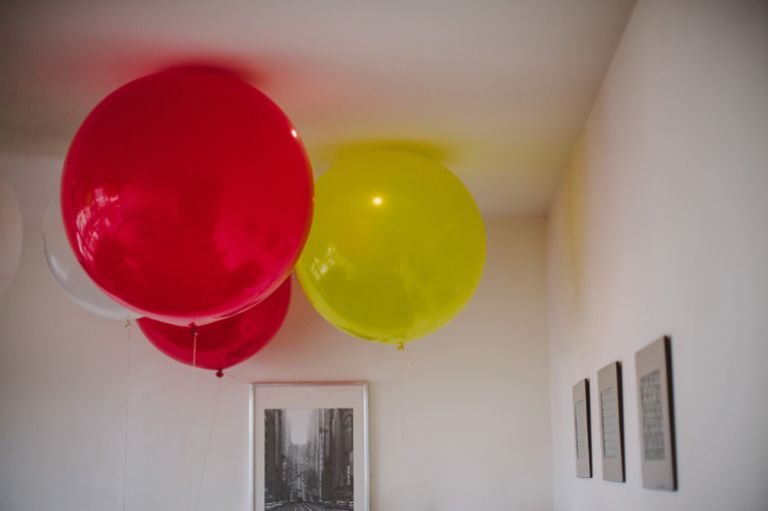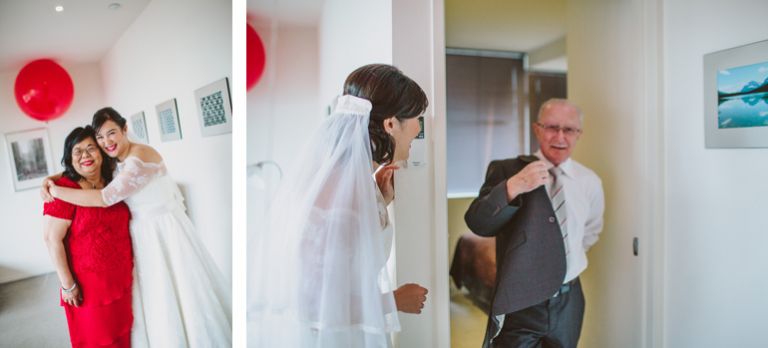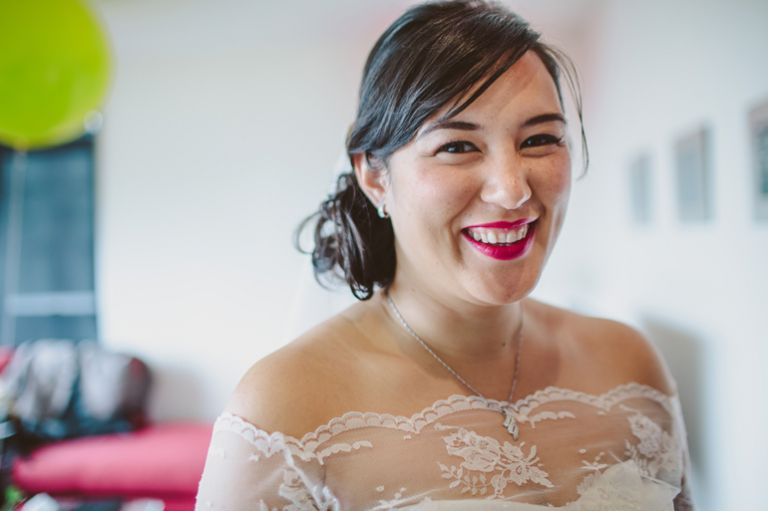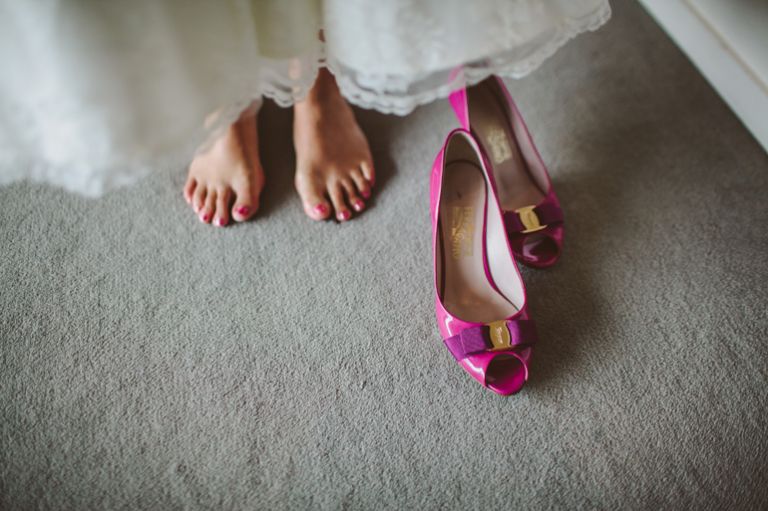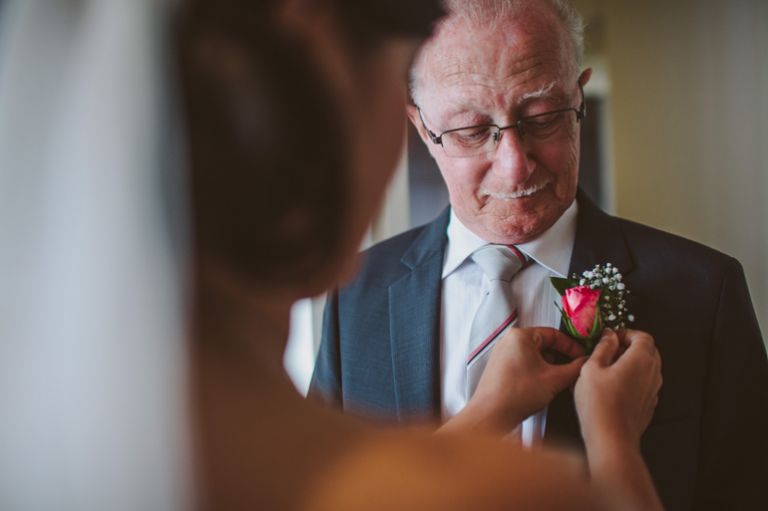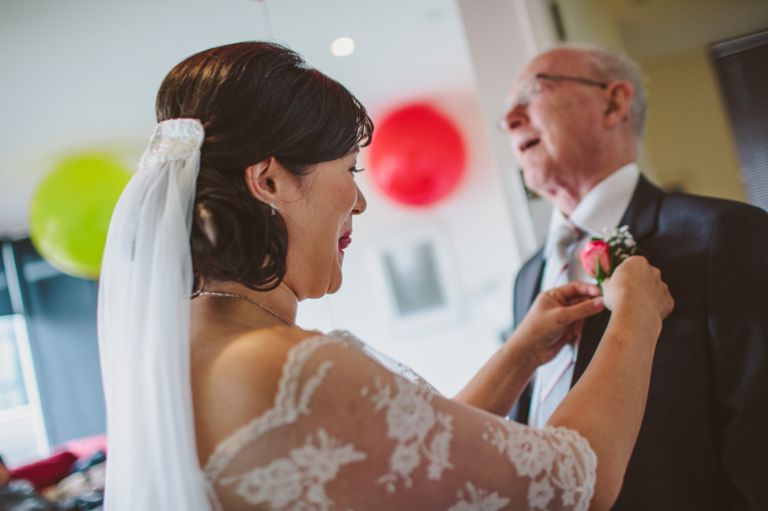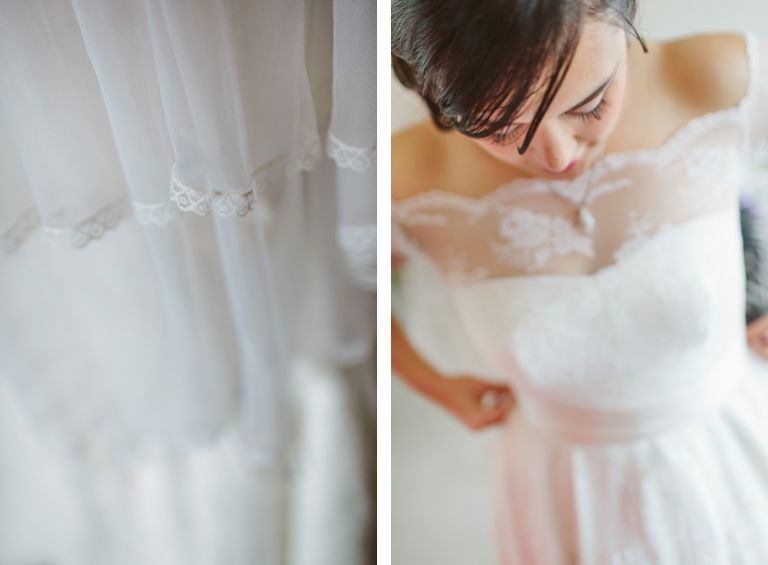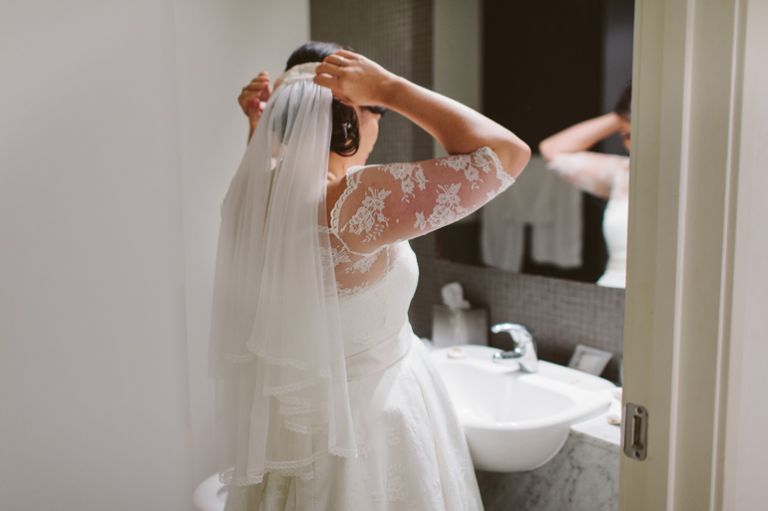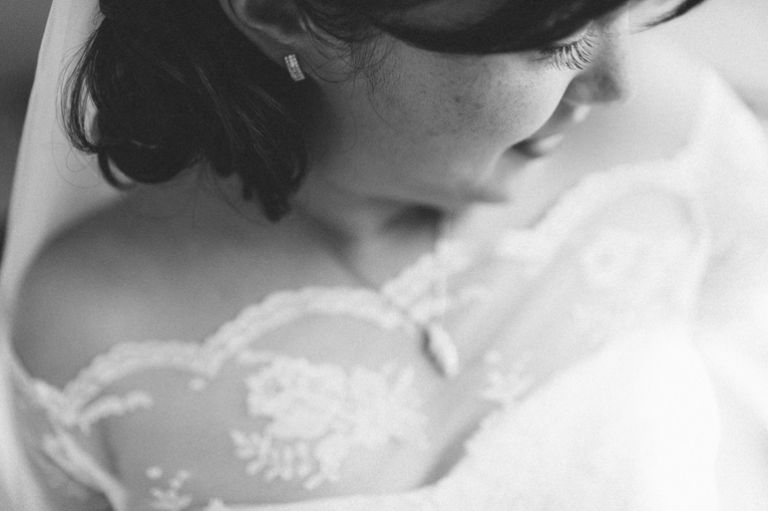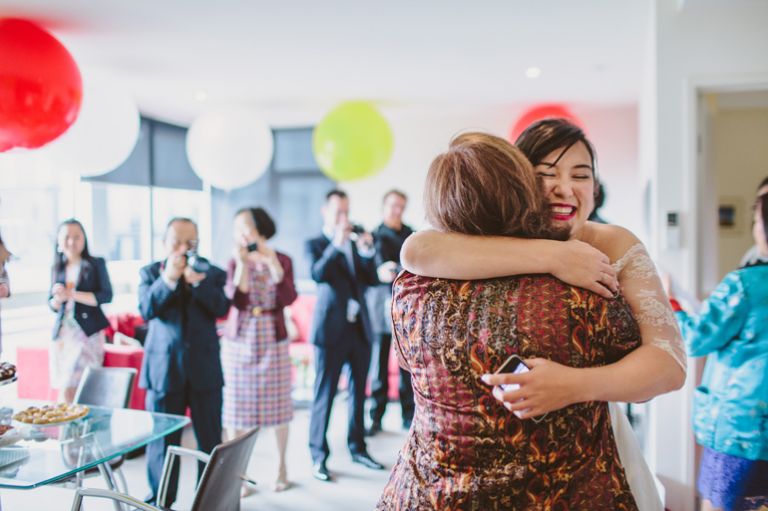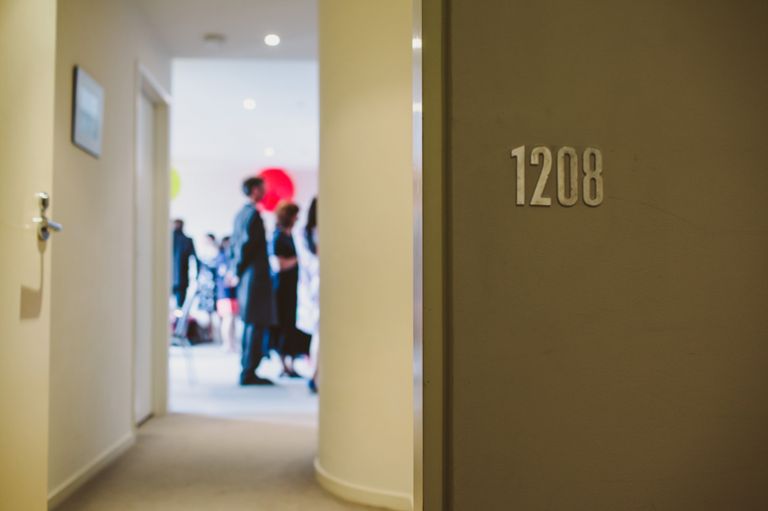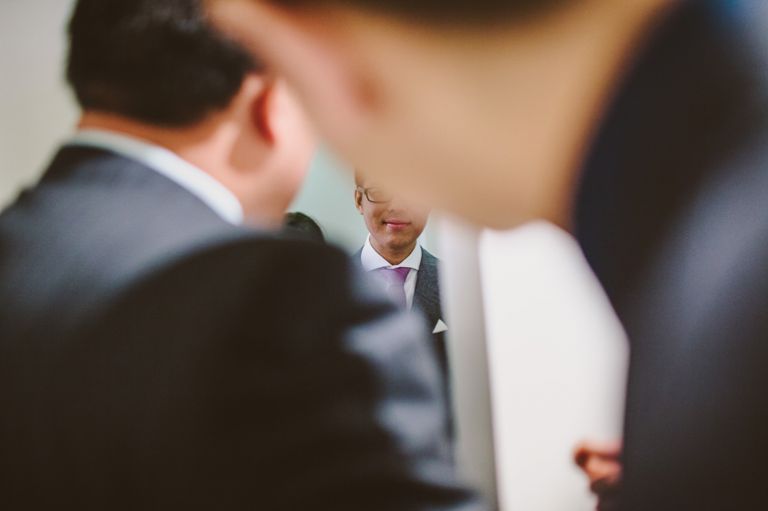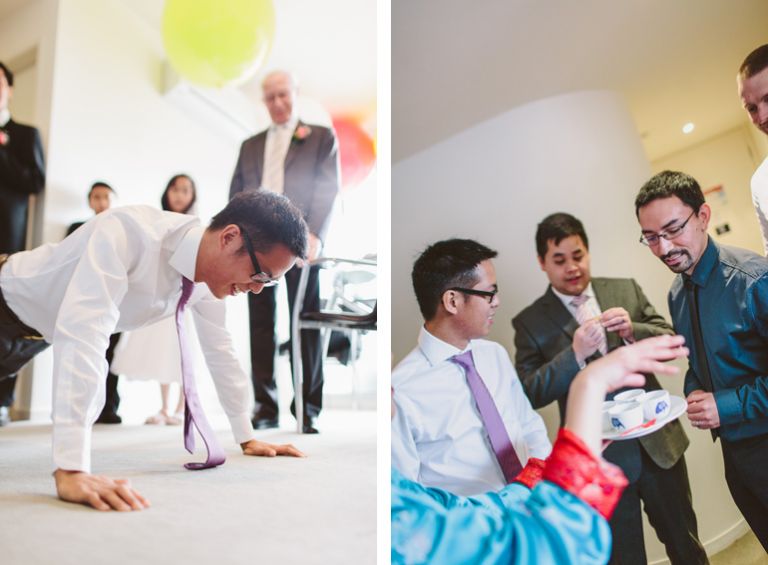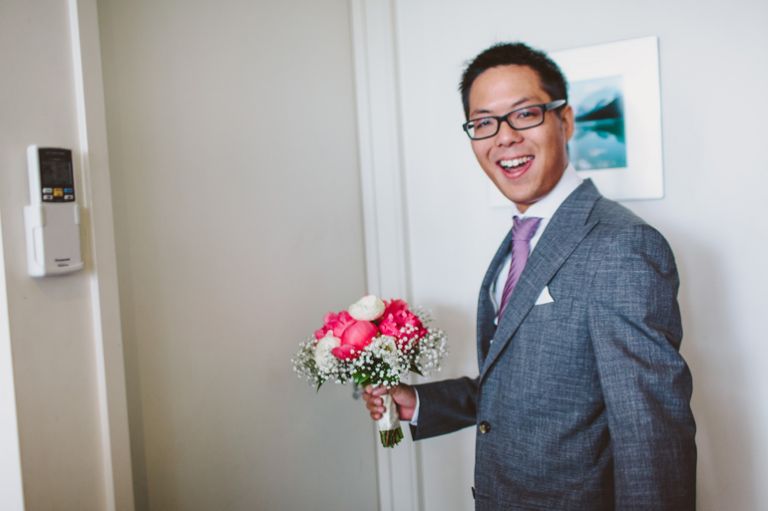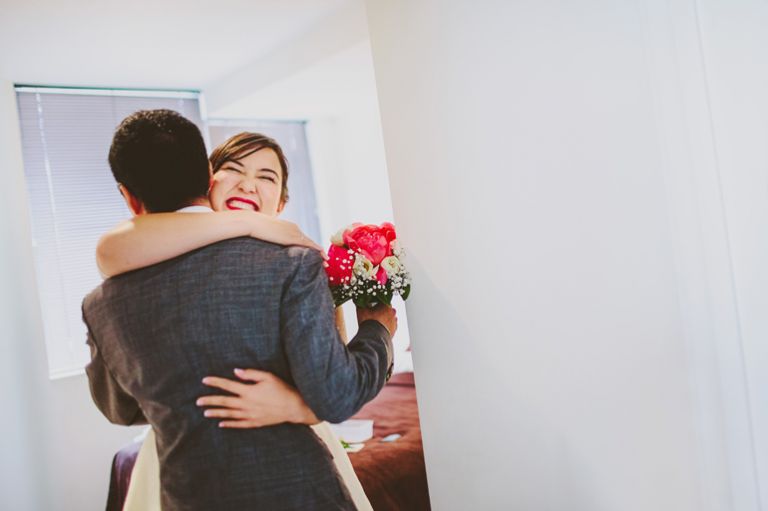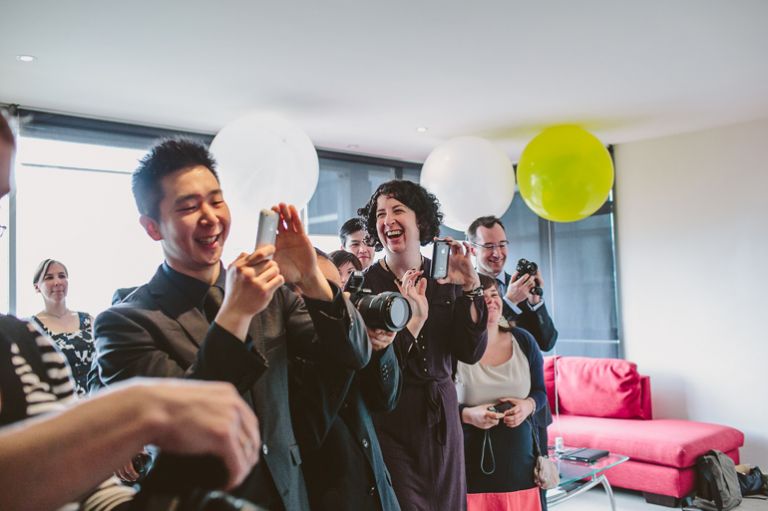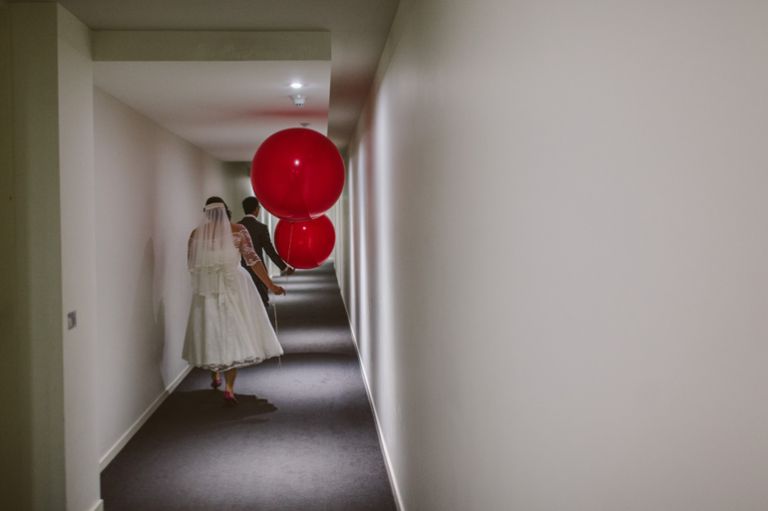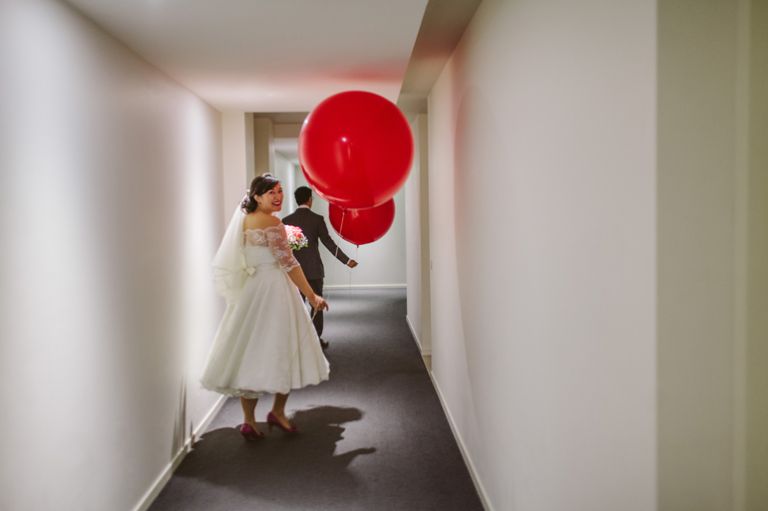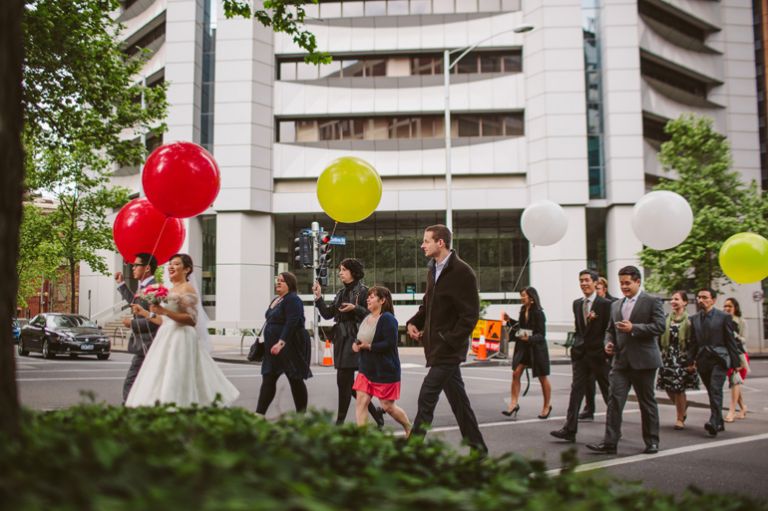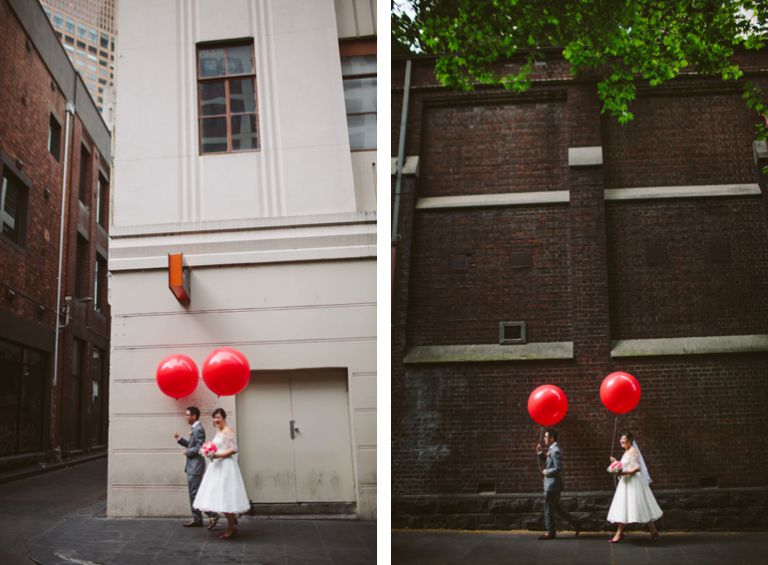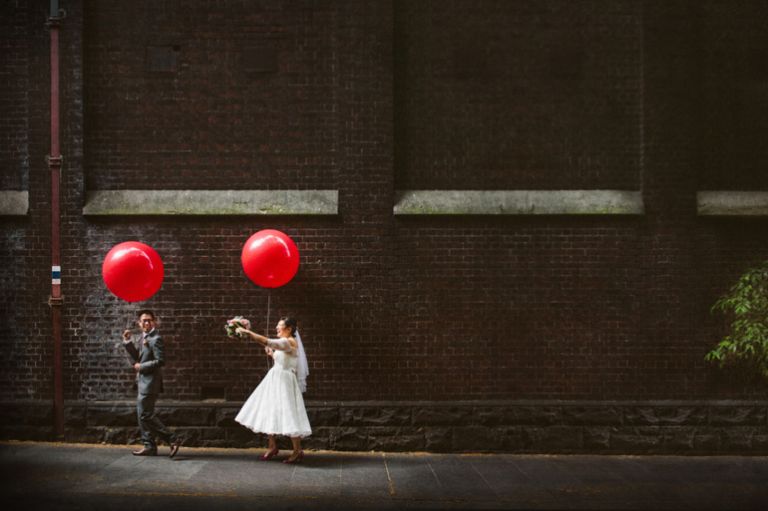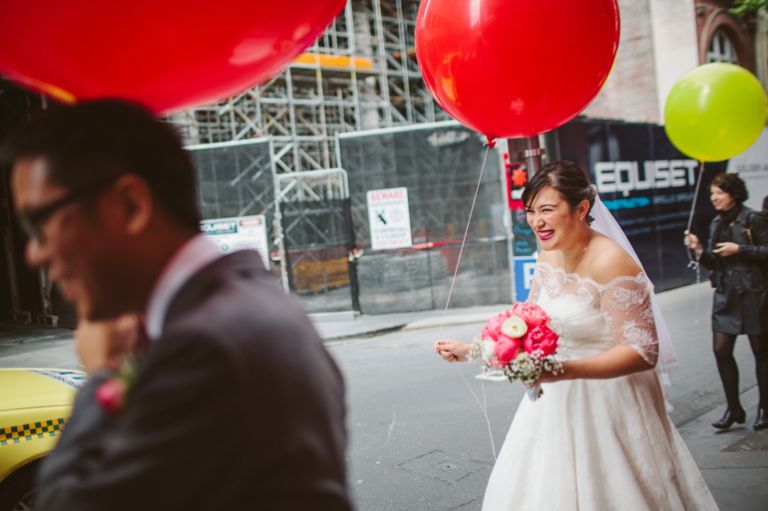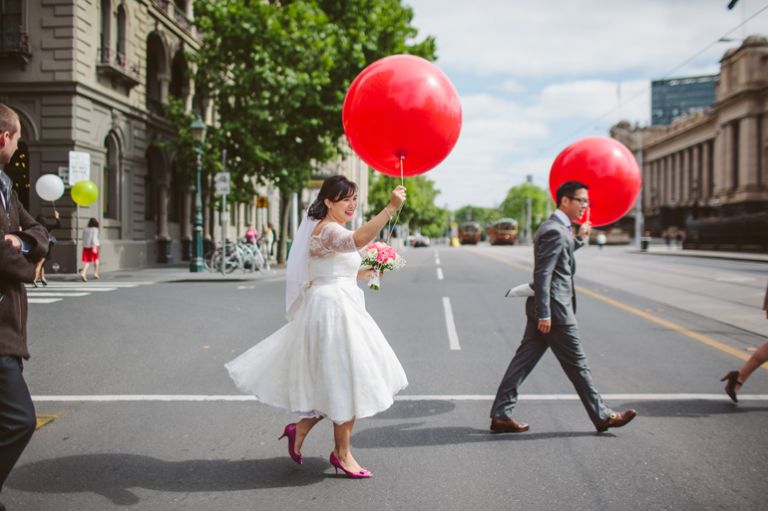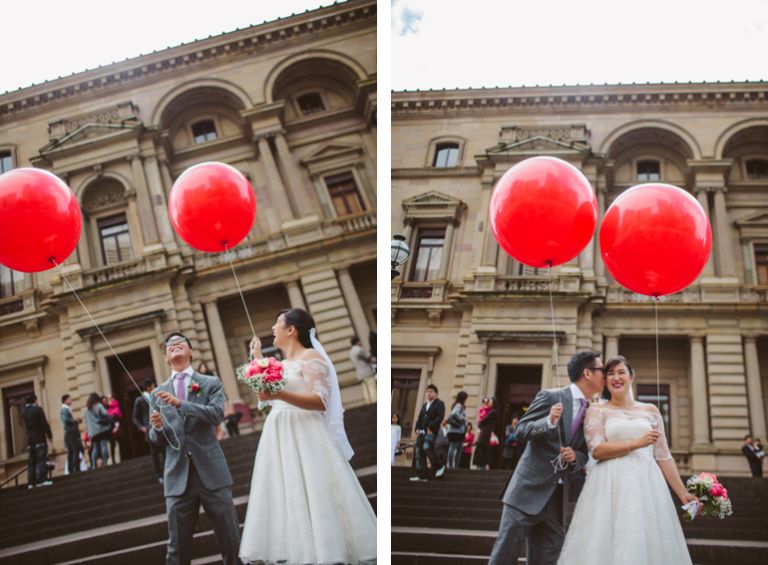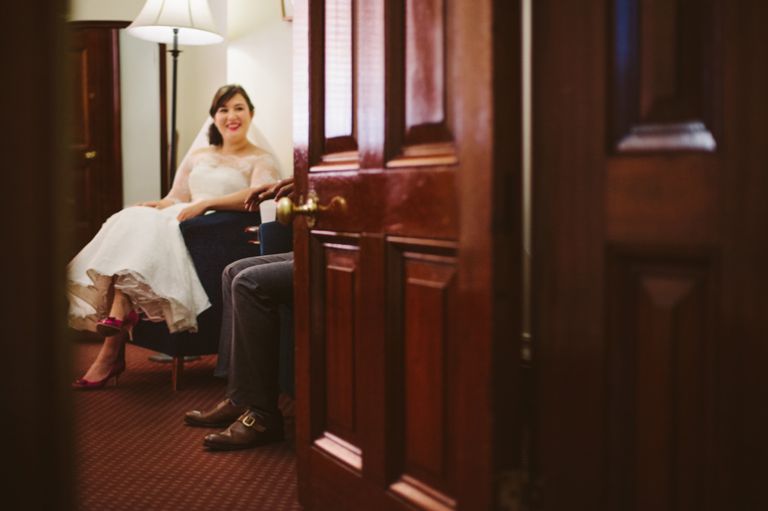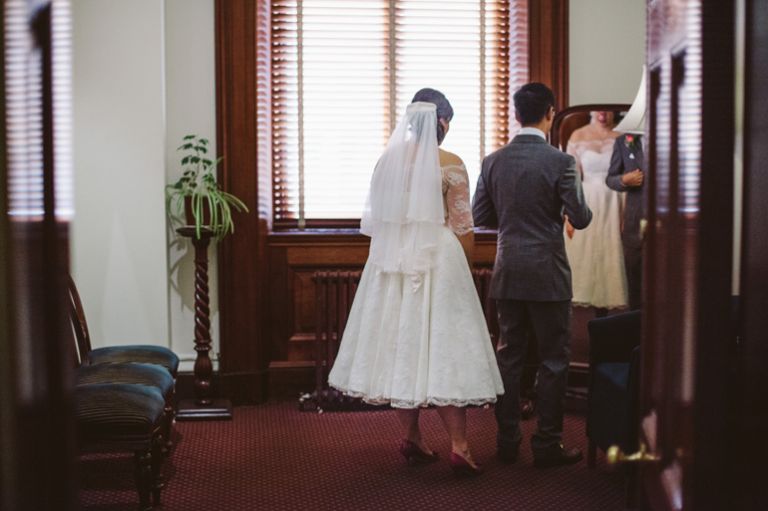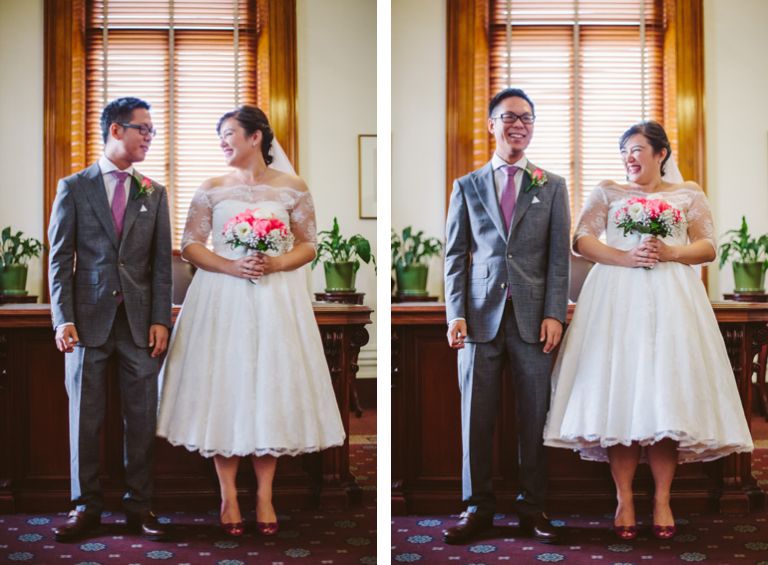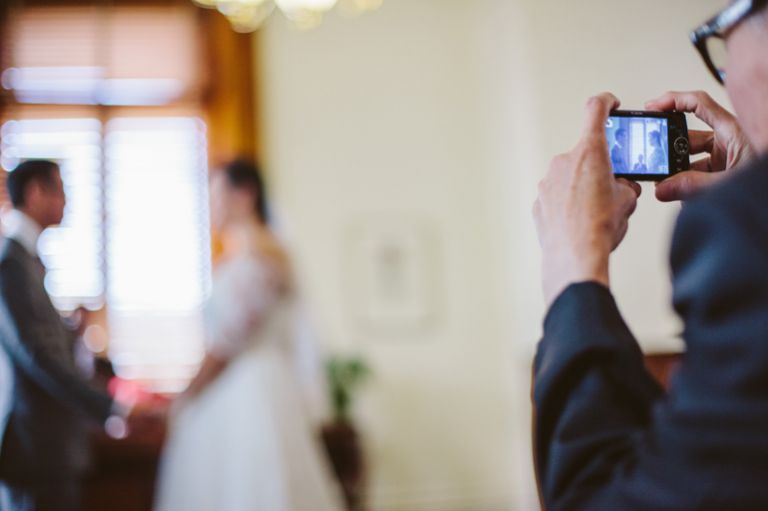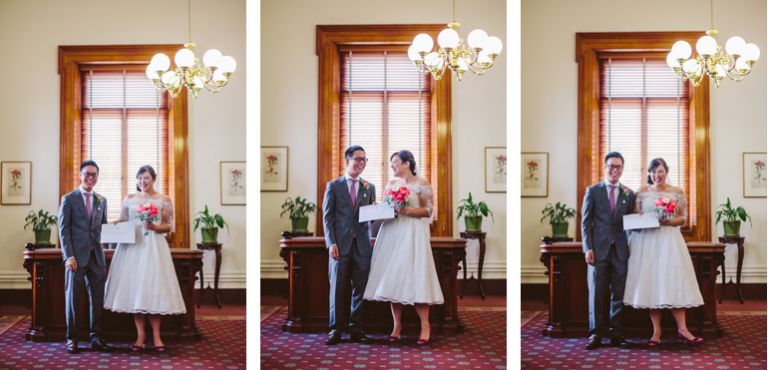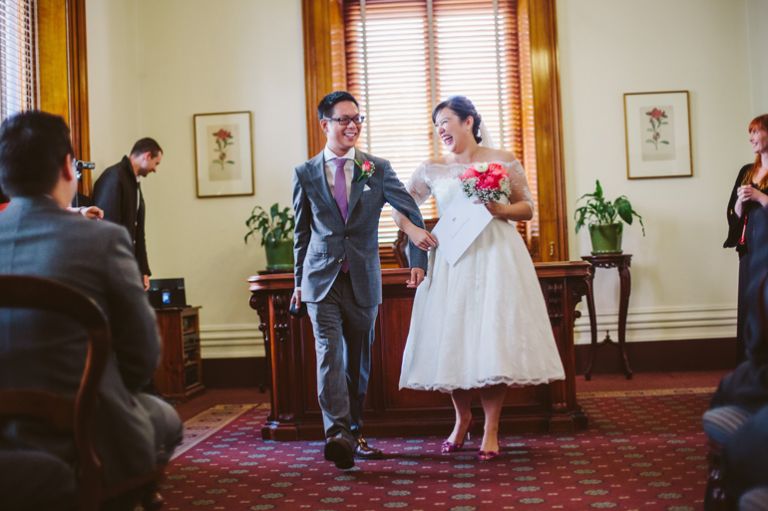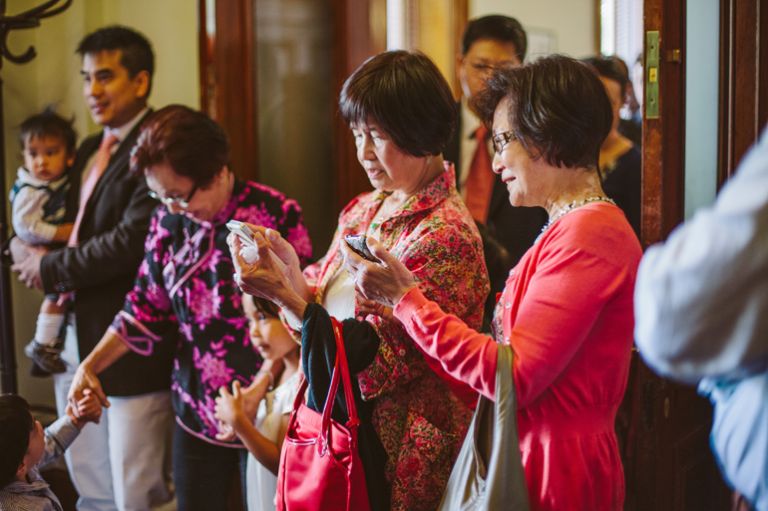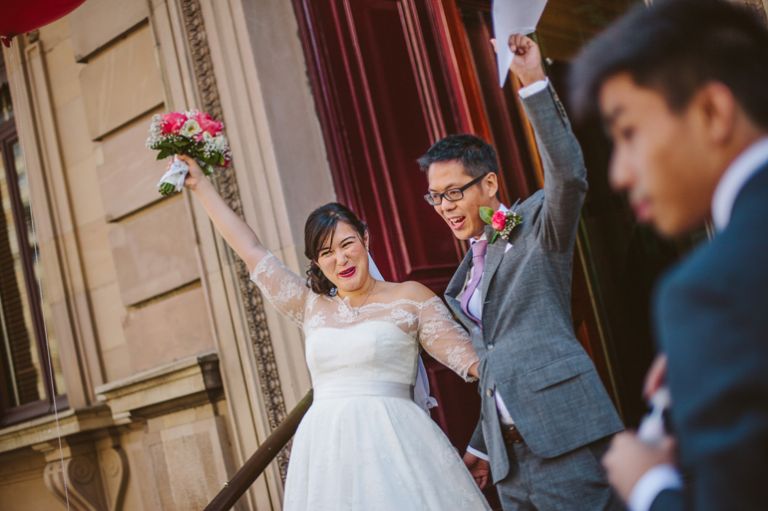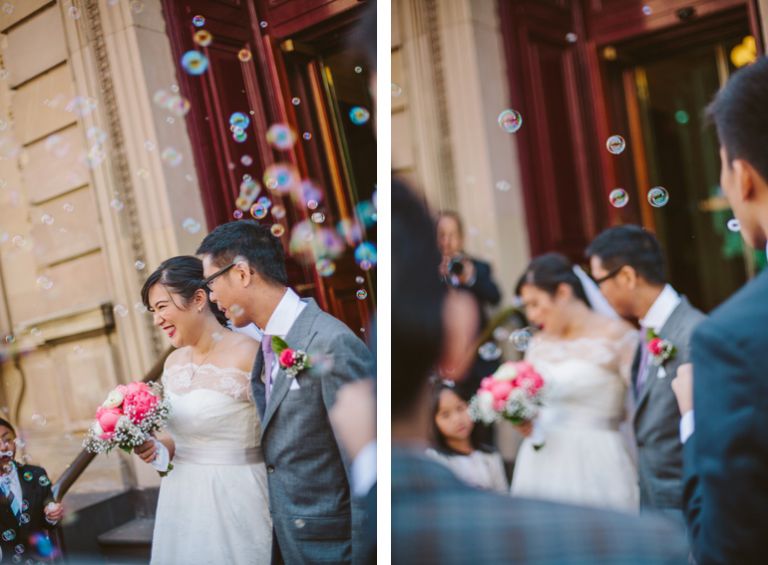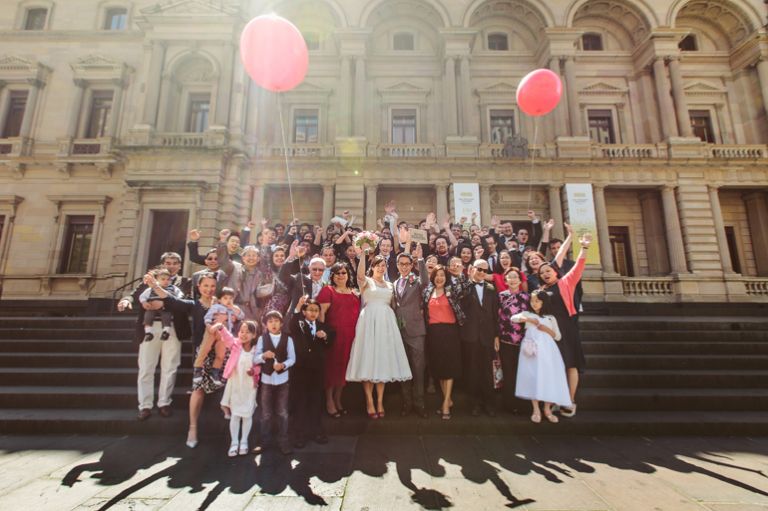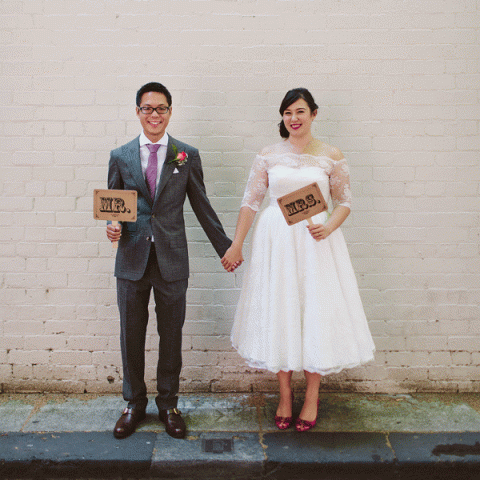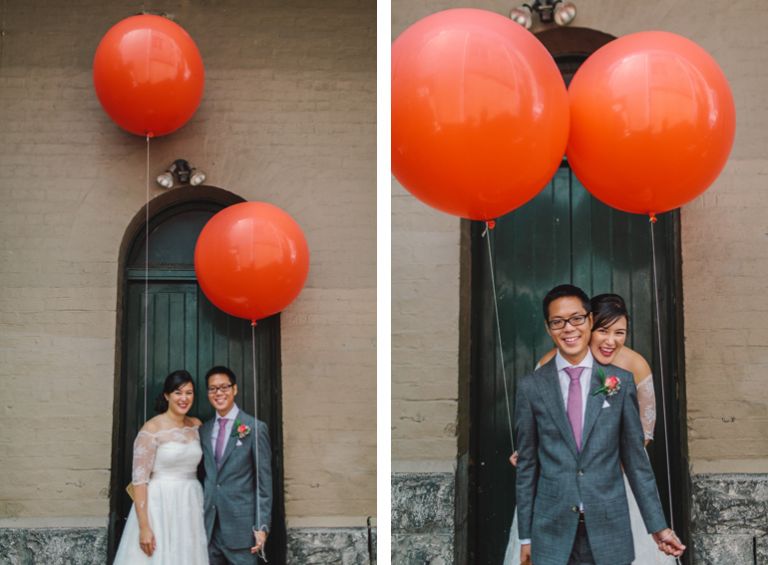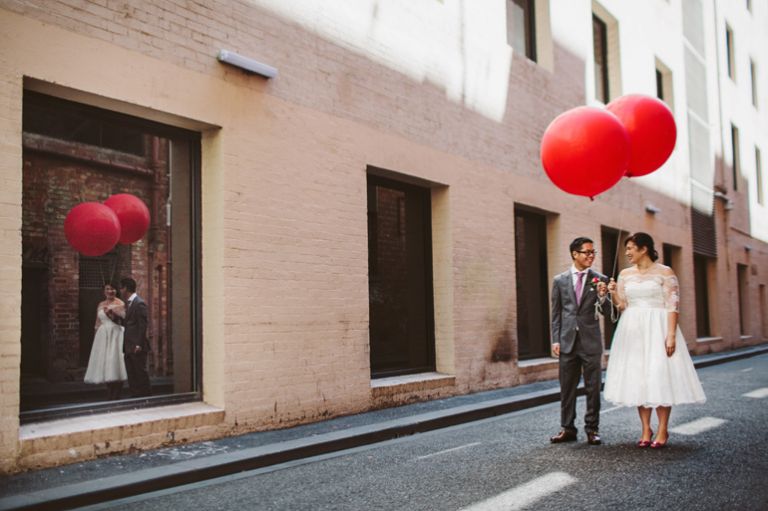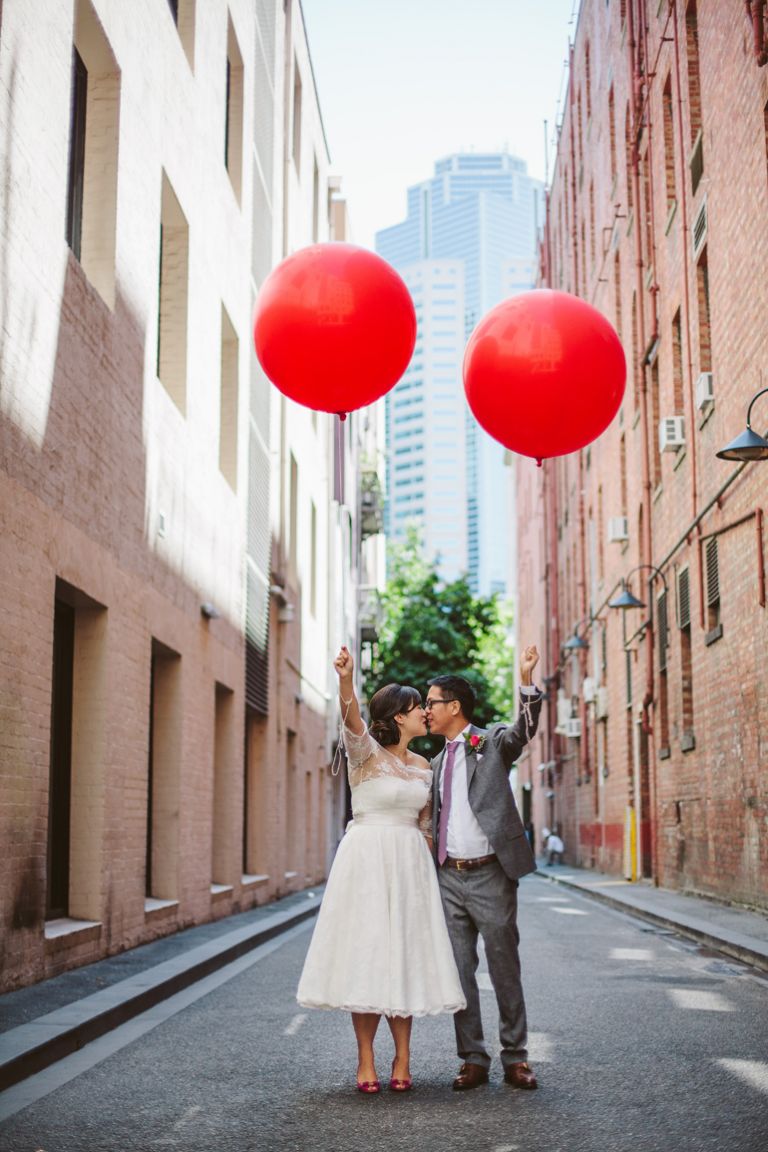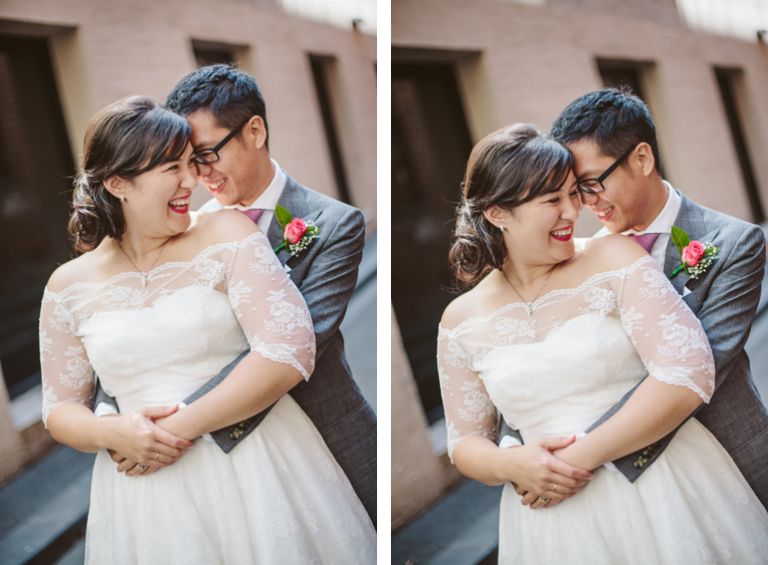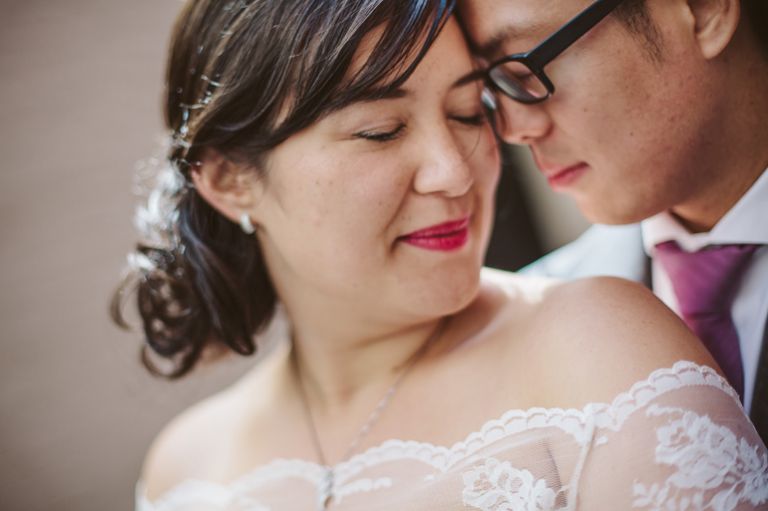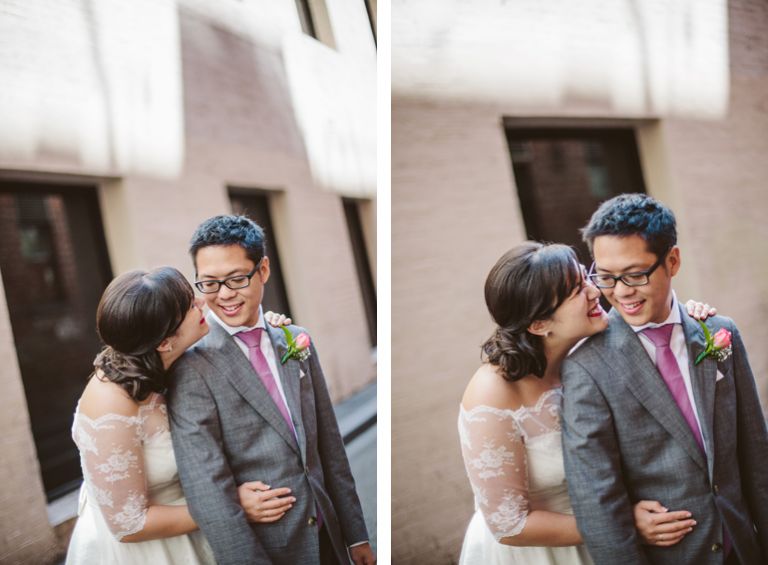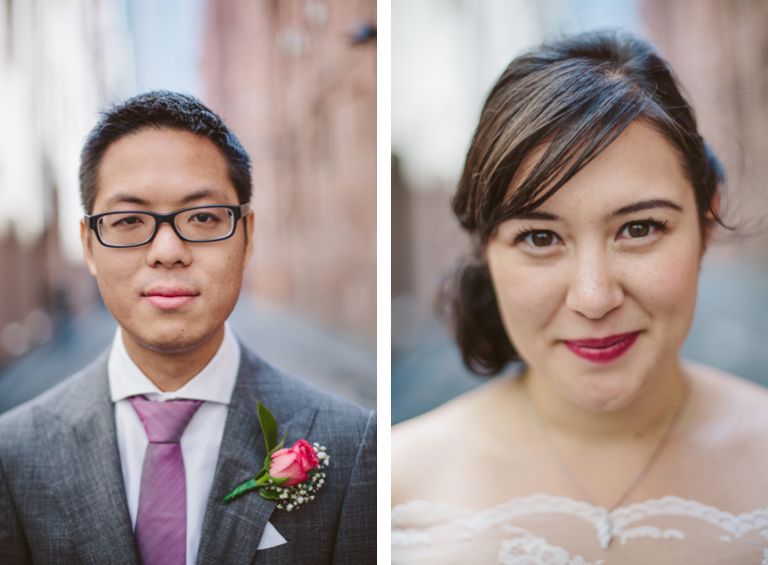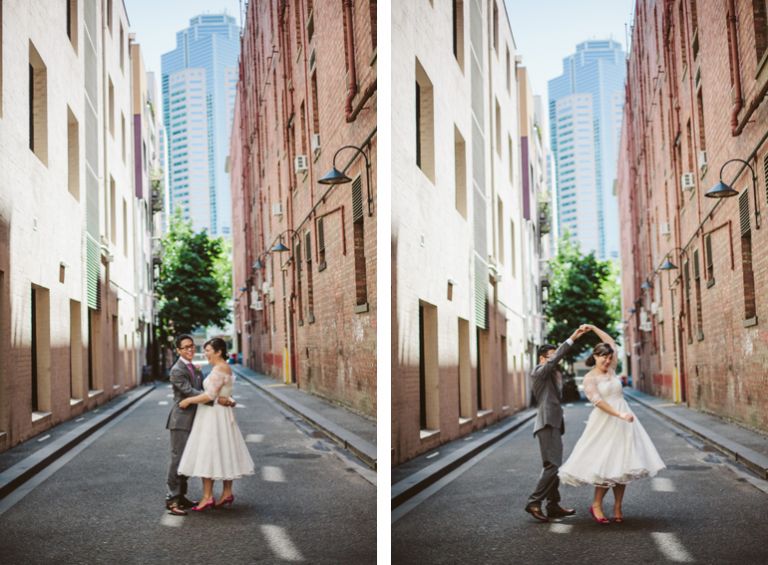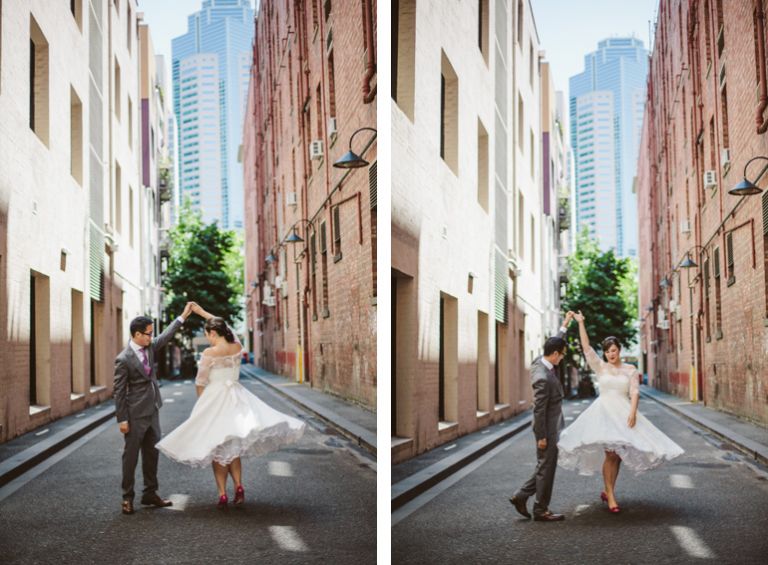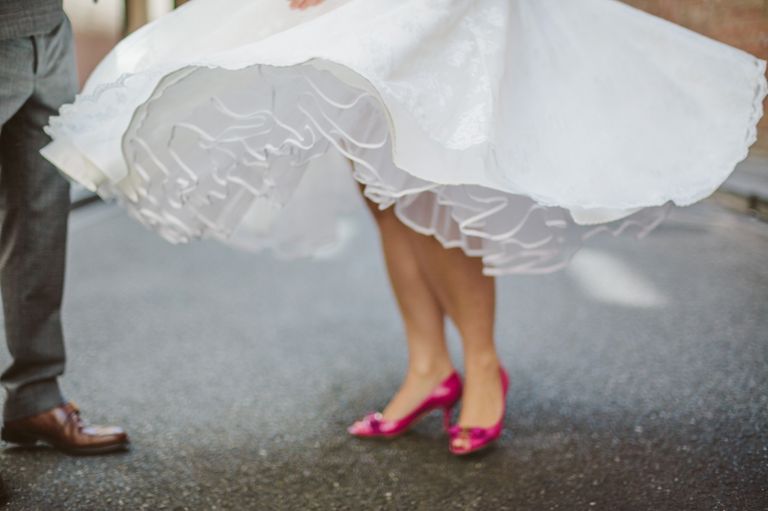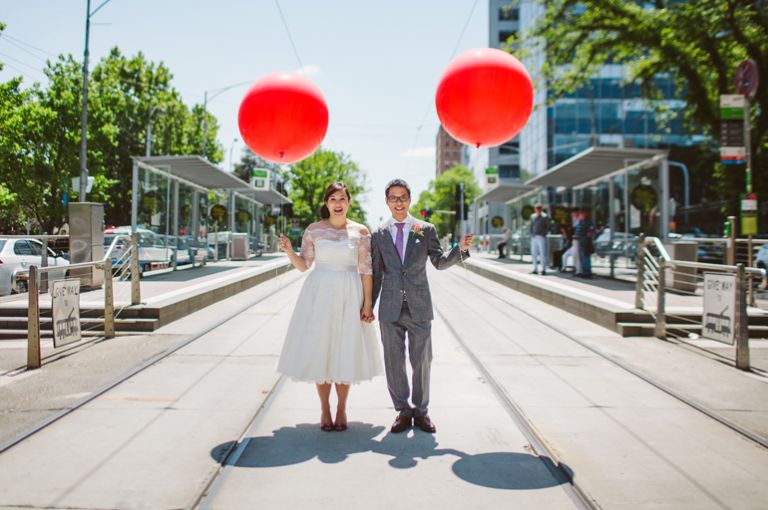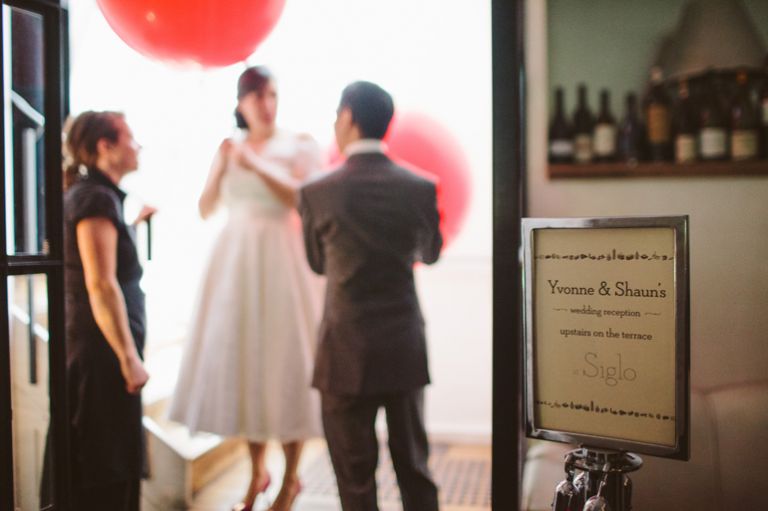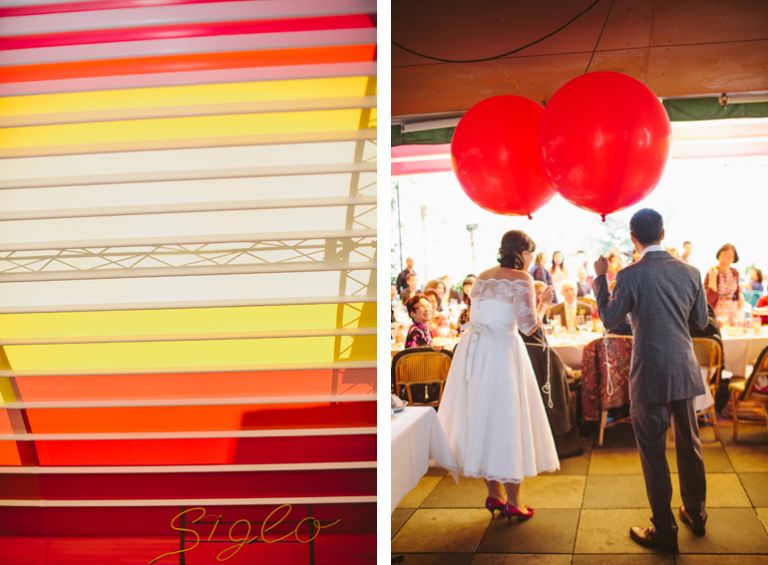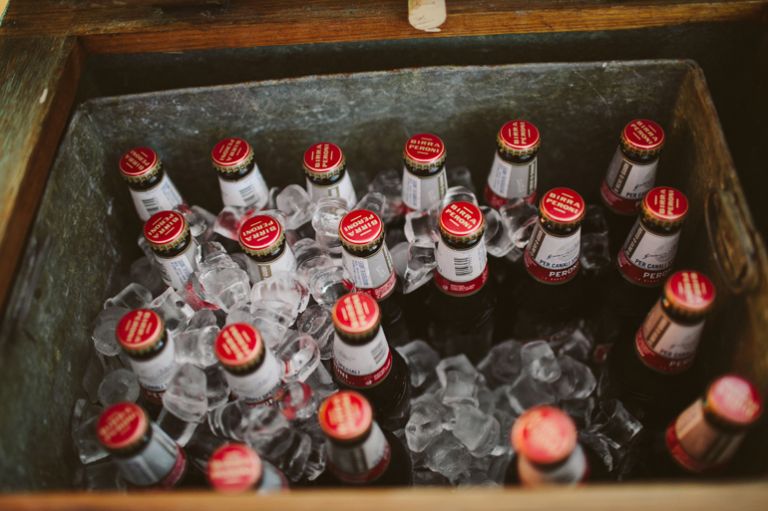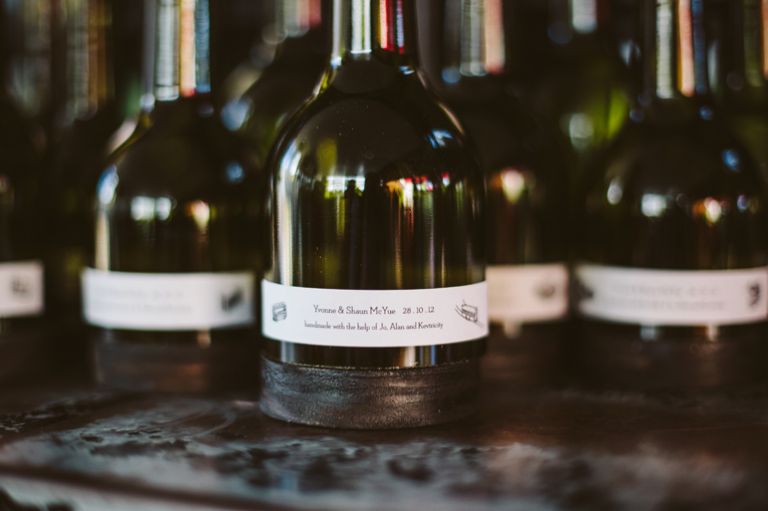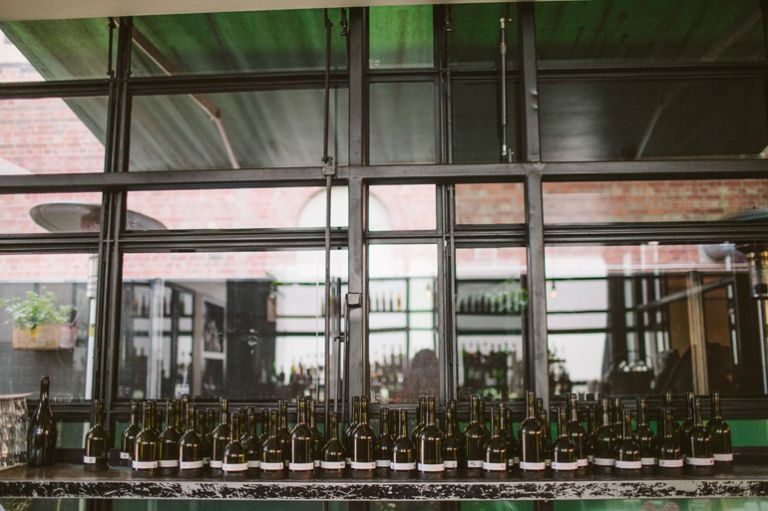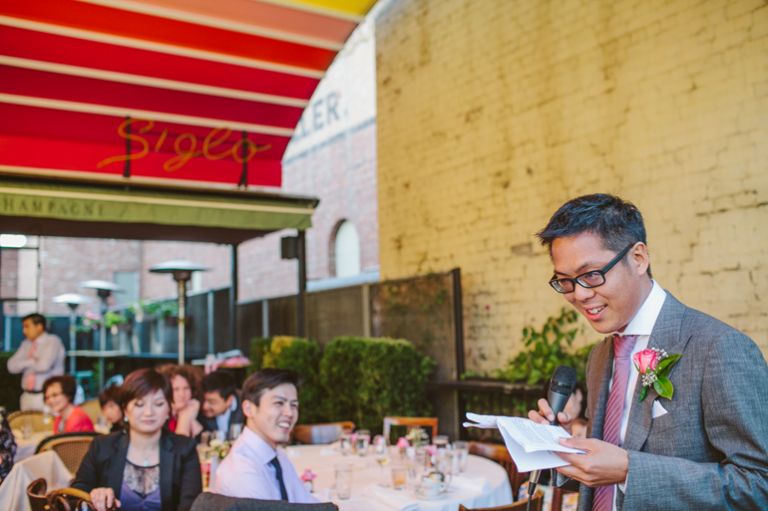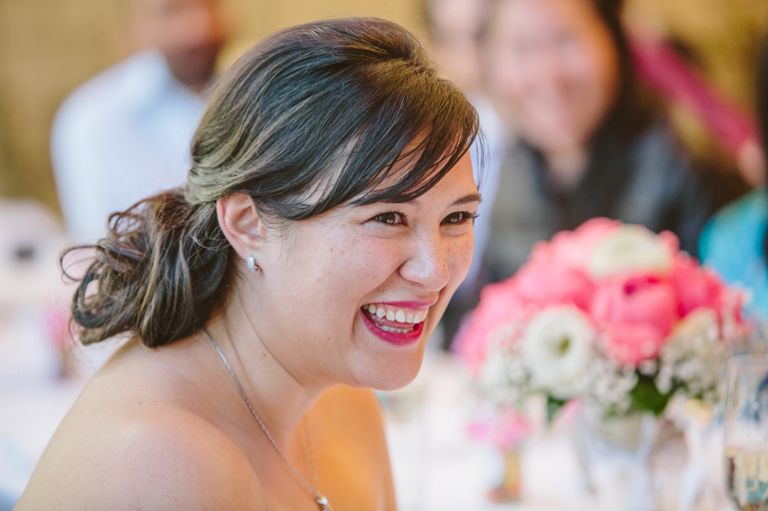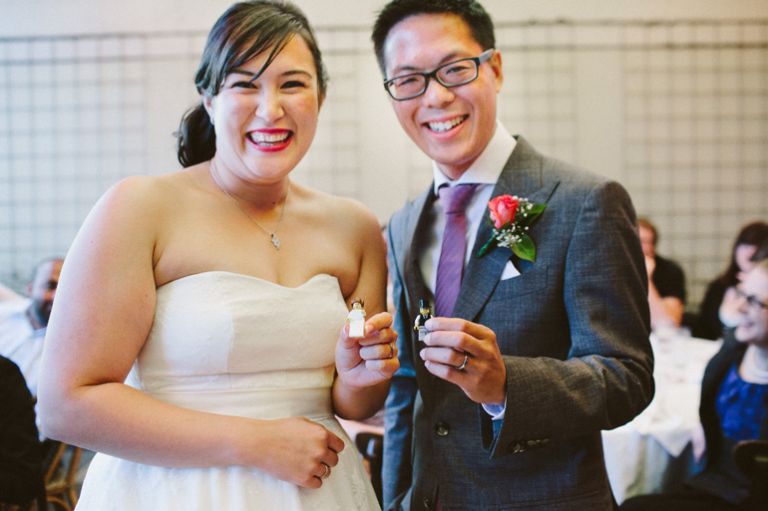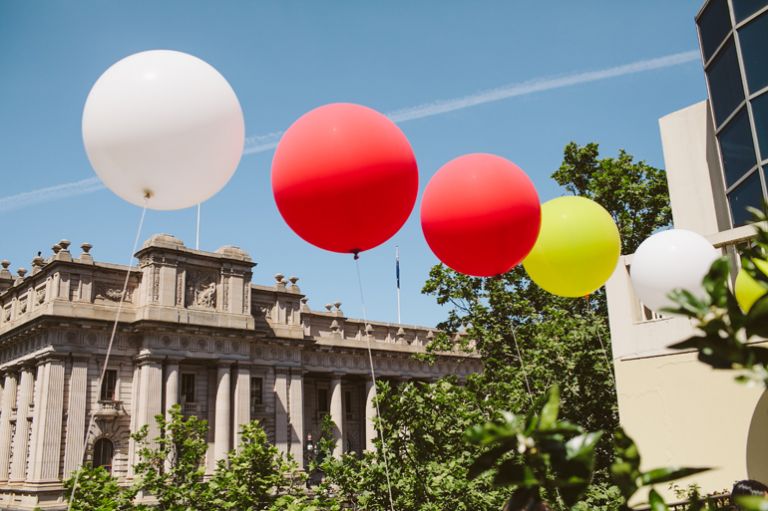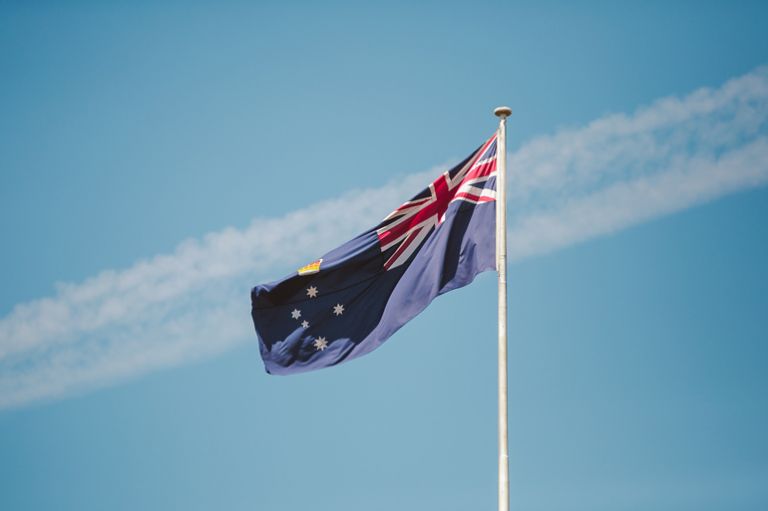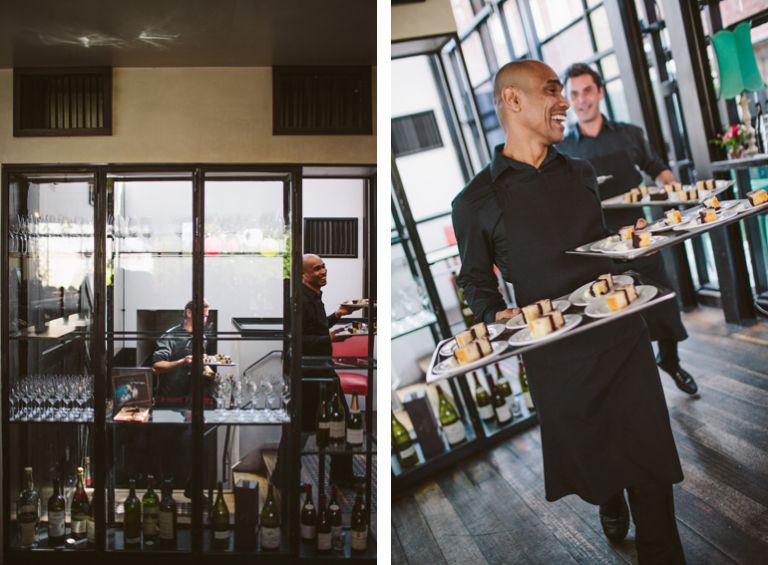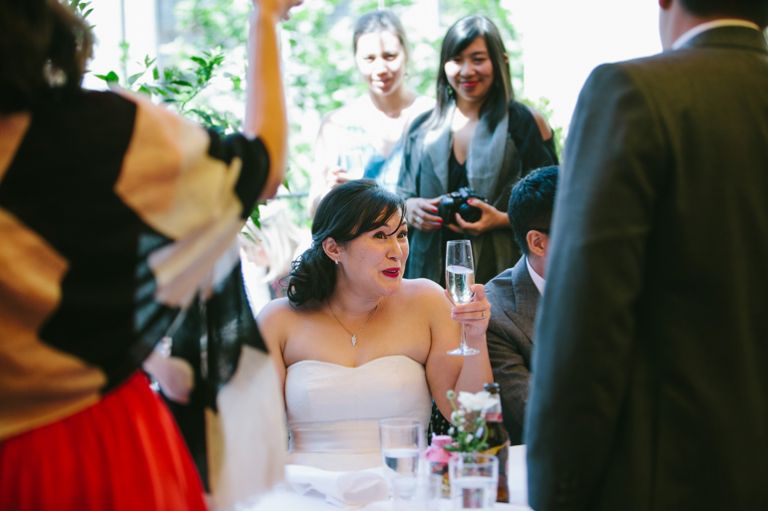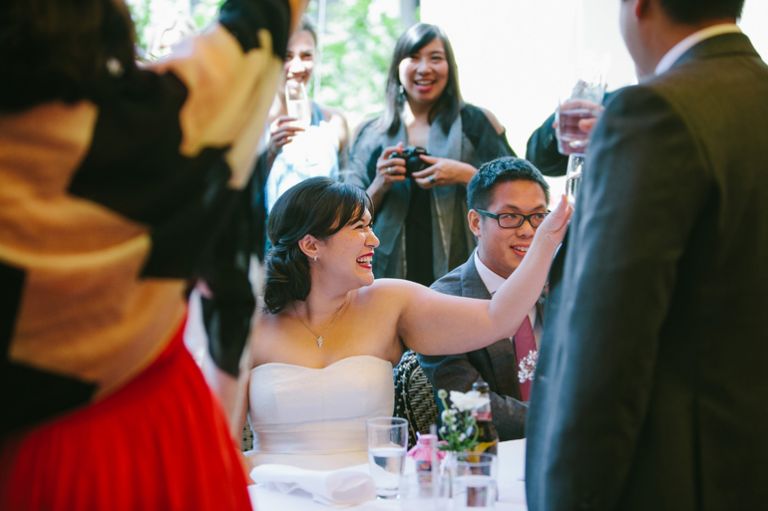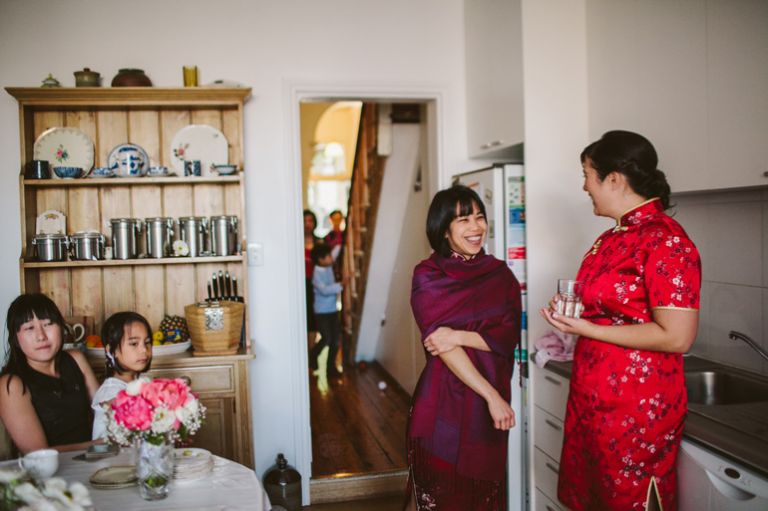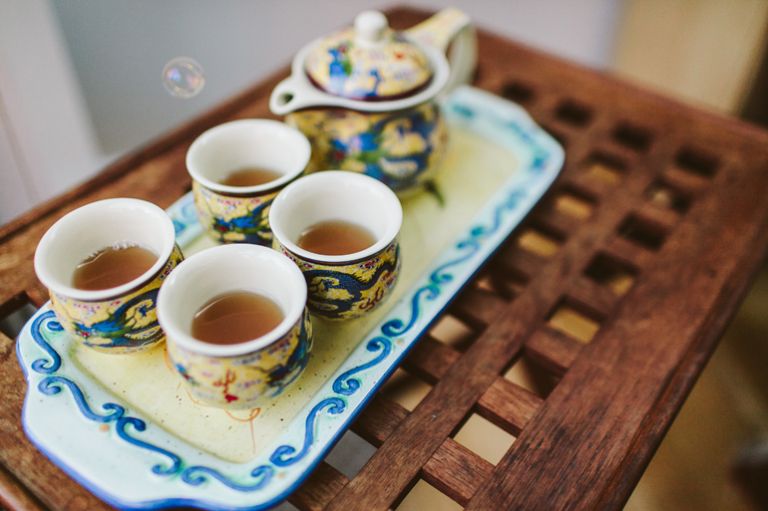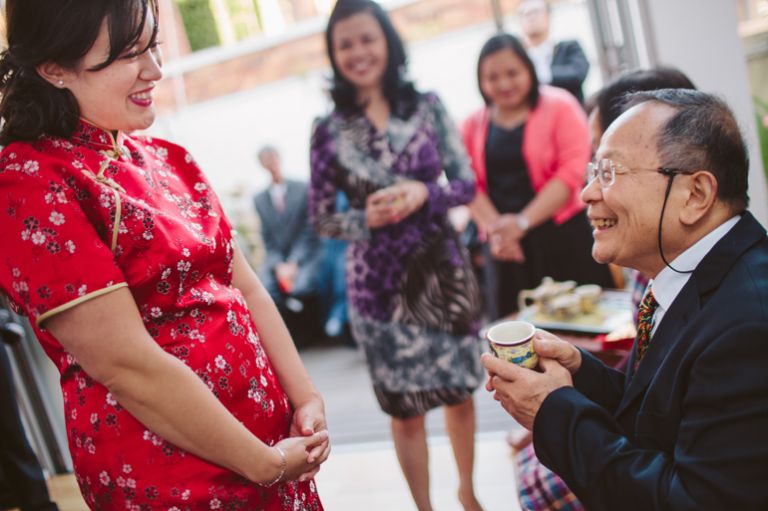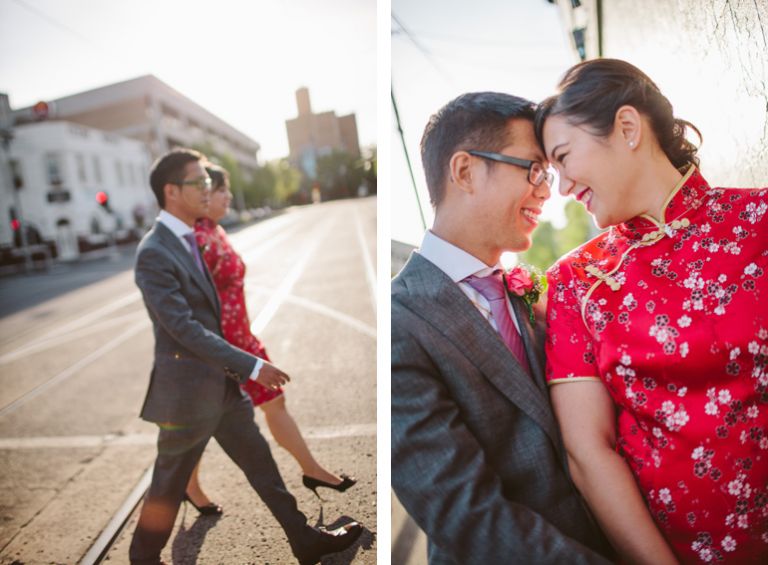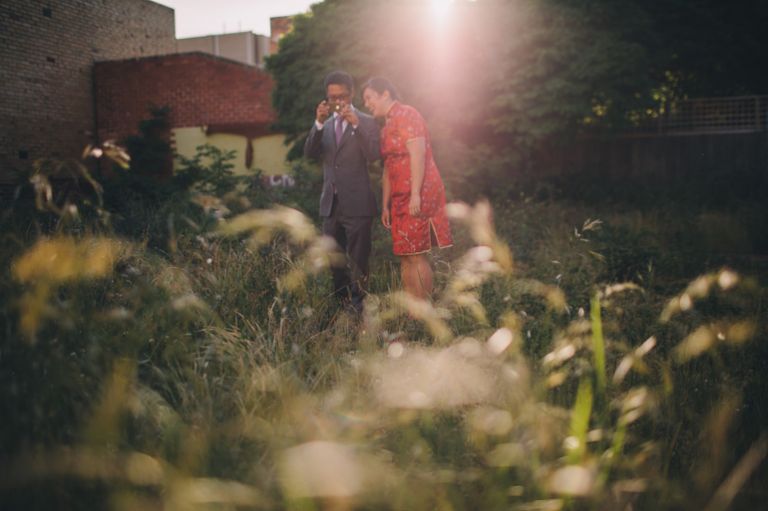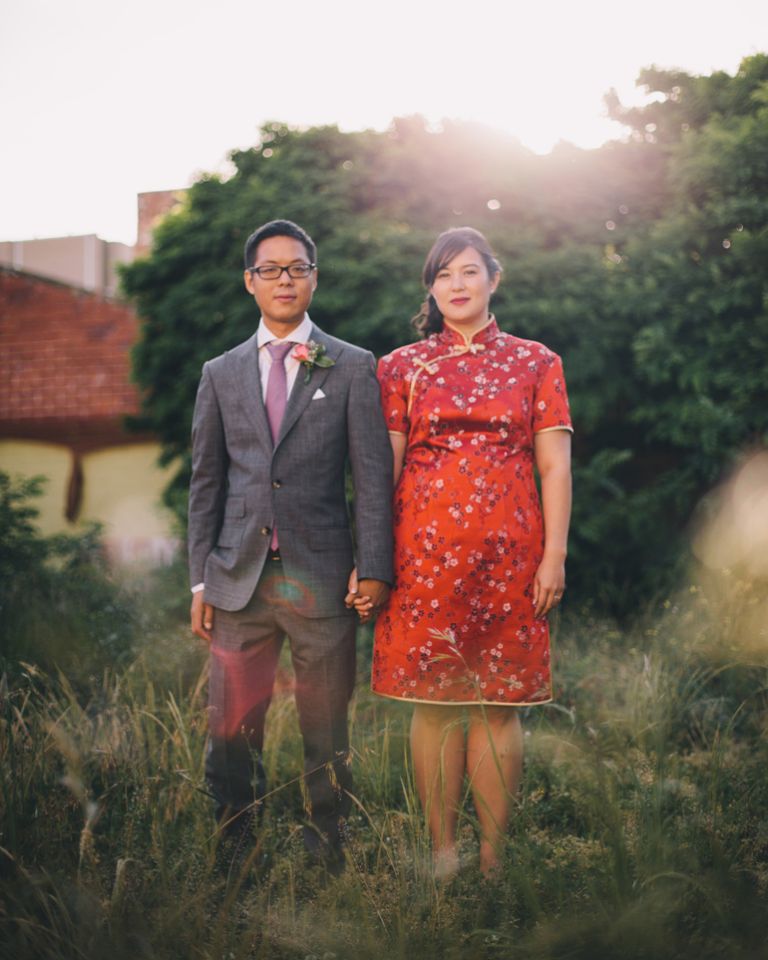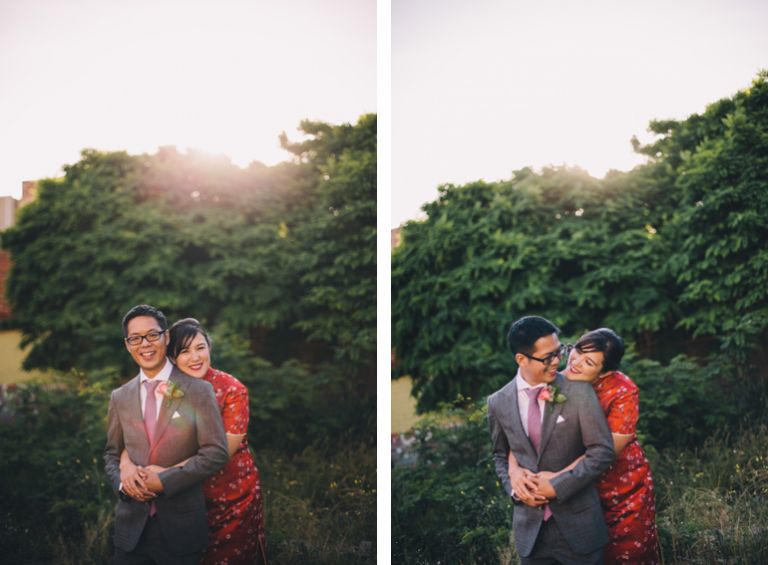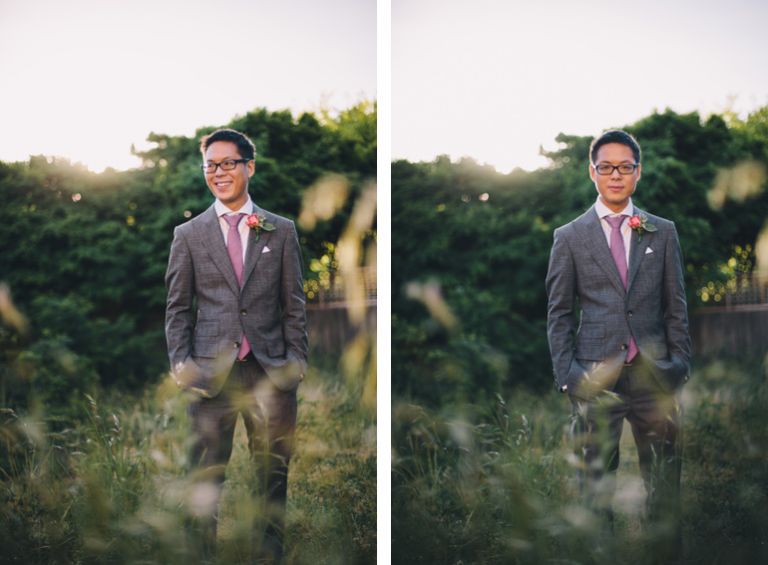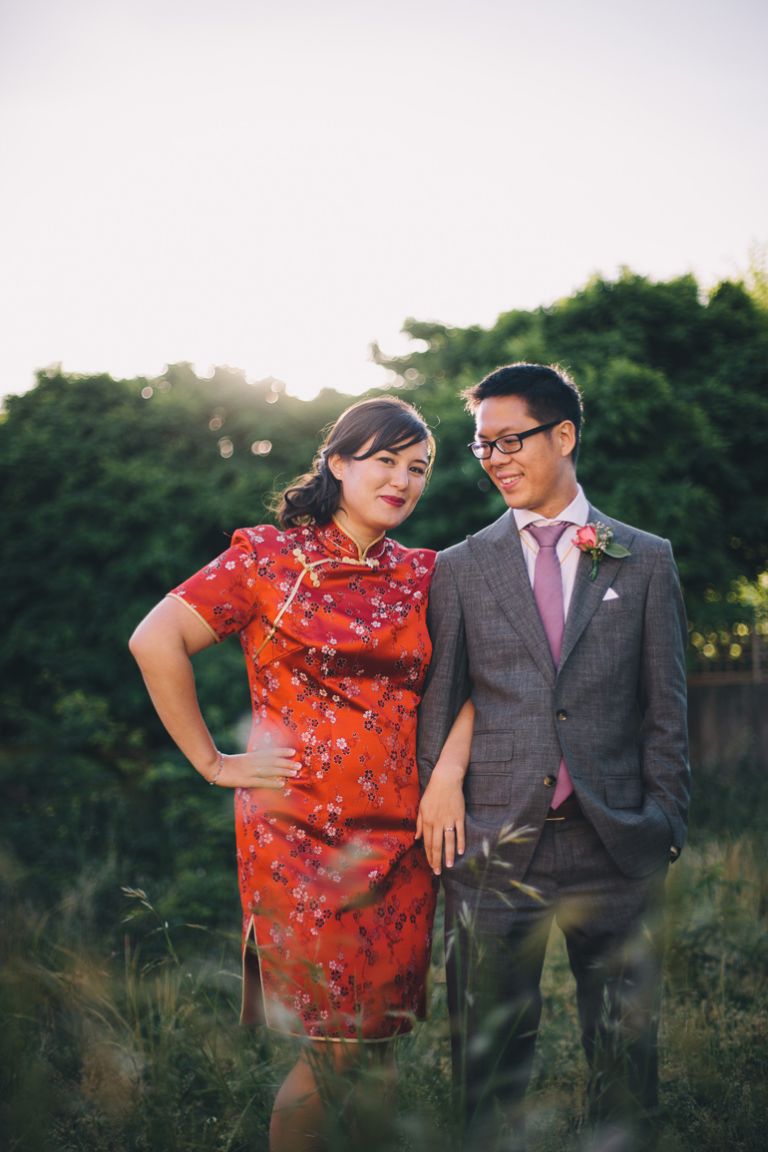 Narrelle x
(And a big, big thank you to Kim Selby, who shot with me on the day and keep me watered, fed and rested, and was ready to take over if needed.  You're a gem, Kim. xx)