Obsitinate, precocious, confident, joyful, playful, outgoing, charismatic, sassy, animated, entertaining, sweet, innocent, delightful, divine…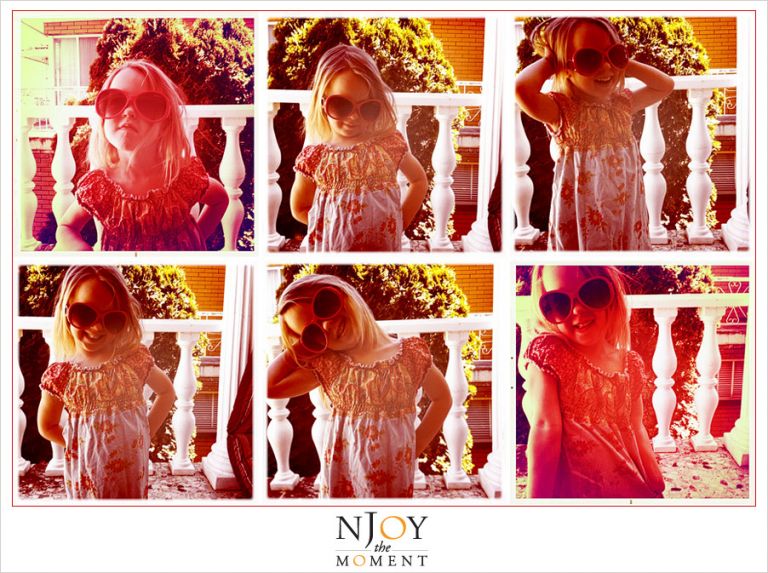 She is all these things and more. She's all I ever wanted, and everything I prayed for.  She brings so much happiness into my life I could bust.  I swear, I just could.
She is mine, and yet some days I find it hard to believe she came from within me. She was made from by and from me.  She's the part of me I've always wanted to be.
She is beautiful.
And she is loved.  So much so I could bust.