I love that all of our kids have had to be wrapped their own way.
Jaedon had to be fully swaddled, arms by his side just like a soldier at attention.
Alicia-Rae insisted on her arms being completely free, and the waist-high swaddling we ended up with became completely useless after a few weeks when she'd kick herself free every night.
Little Callan likes to be wrapped tight with his arms tucked in and hands free, like a sleepy little mouse.
It amazes me that even at this age they have their own way of doing things, and their own distinct personality.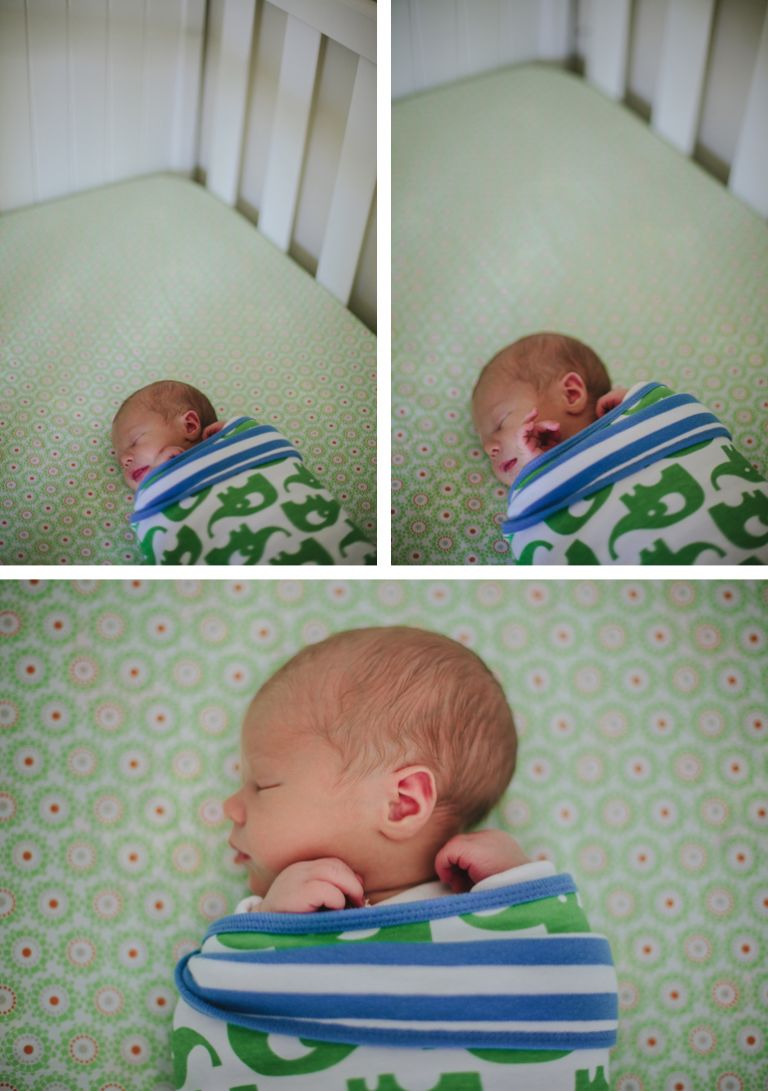 Narrelle x