I know it's not Bora Bora, but if you can see yourself in this picture (minus my son of course – because that would be weird) I'm going to be available for portrait sessions between the 29th of June and the 6th of July in the Glasshouse Mountains area (Sunshine Coast, Queensland), where this image was taken.
I've been dreaming of shooting a family session, or even some sweet couples, in these forests since our first visit to the area – after my folks moved up that way. And because it benefits me as much as you (you get pretty photos, I get a craving satisfied) I'm offering significant savings off my standard packages.
Shoot me an email via the contact button above if you're interested, and I'll get the details to you asap. Sessions will be limited though, so you might want to get in quick.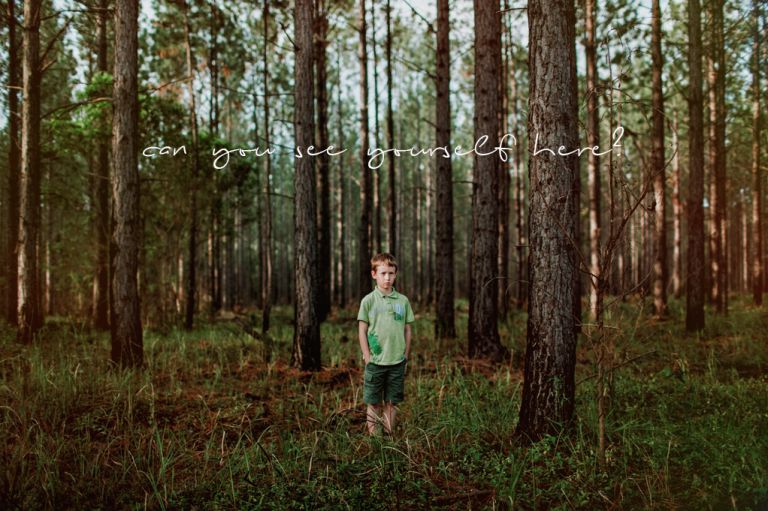 Narrelle x