It's been a while since I've posted any photos of my children. Actually, it's been a while since I've even made a decent effort to take photos of my children.  The screams of protest every time I get my camera out may have just a little bit to do with it.
But last night on the way home from a very ordinary day, all the kids wanted to do was jump out of the car at every playground we passed. Never mind that I just wanted to get home and get a cup of tea brewing. And sit down and breathe for a while. It's a good thing the kids had other ideas.  It turned out to be one of those wonderful right time at the right place moments – a random, previously un-noticed location, the most perfect of sunsets, camera in the car, and children actually happy to let me snap away as they ran around simply being themselves.  They gave me thirteen whole minutes.  But most importantly they gave me back my smile, as I recalled the people and the moments in my life that really mattered.  These two of mine will matter to me more than they'll ever know, and even though there are moments and days where I wonder what on earth to do with them, more often than not I wonder what on earth I'd do without them.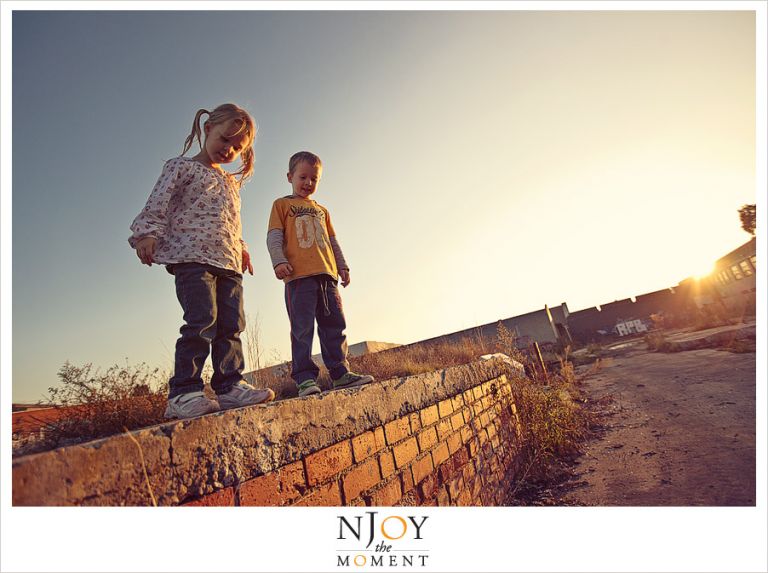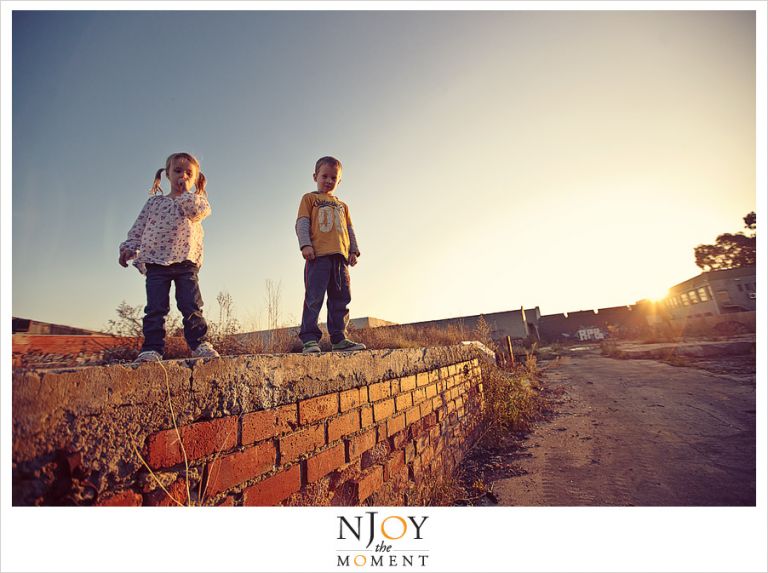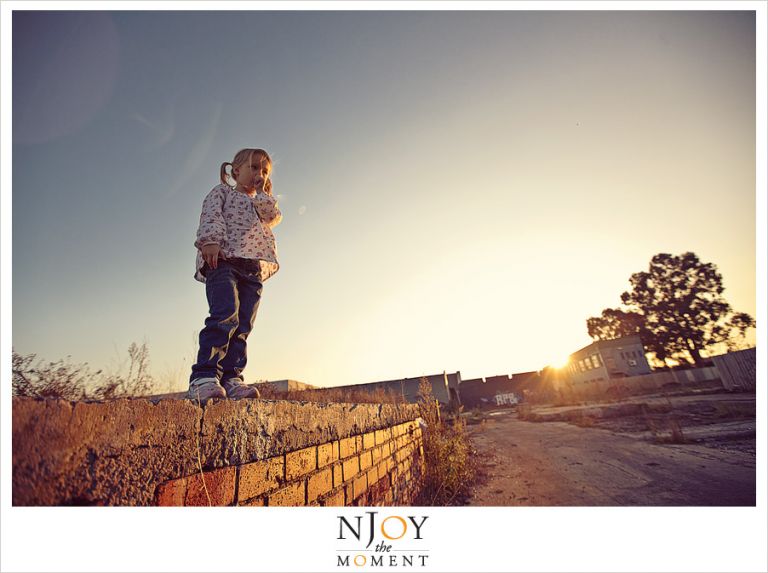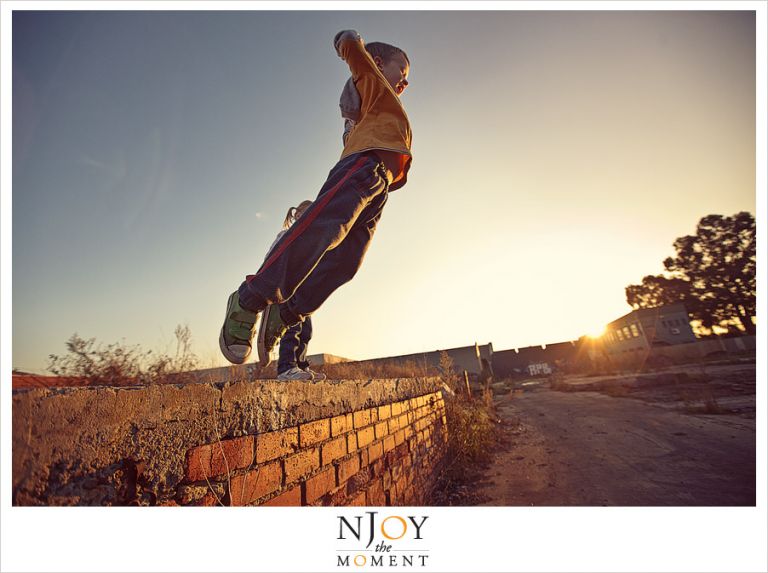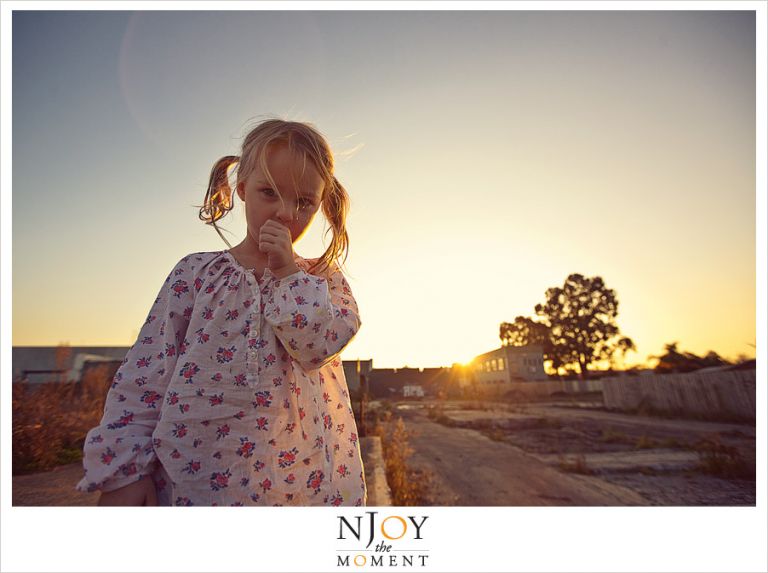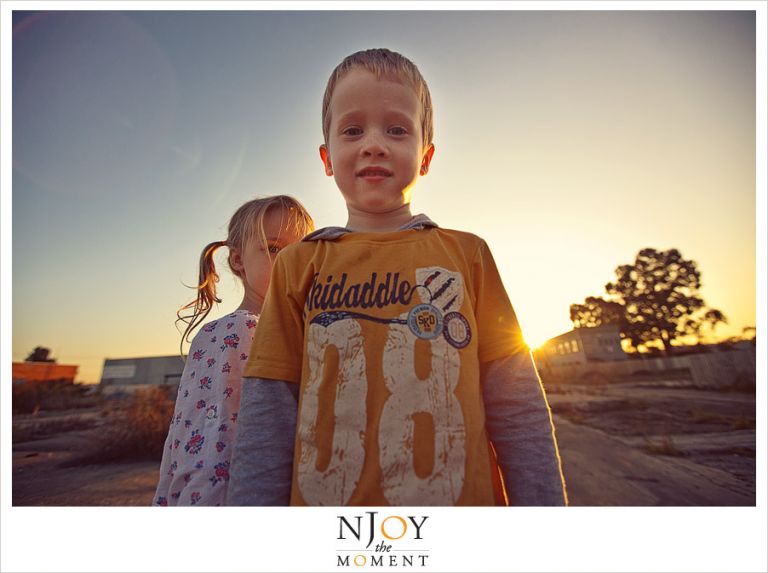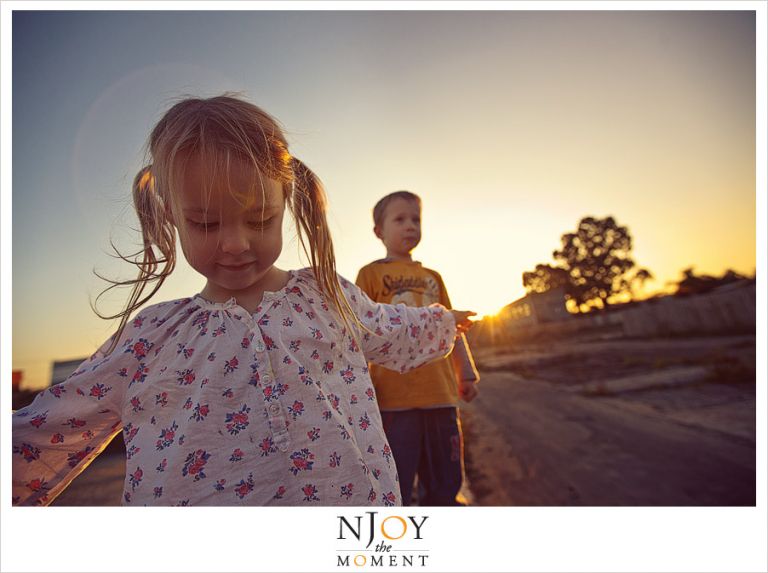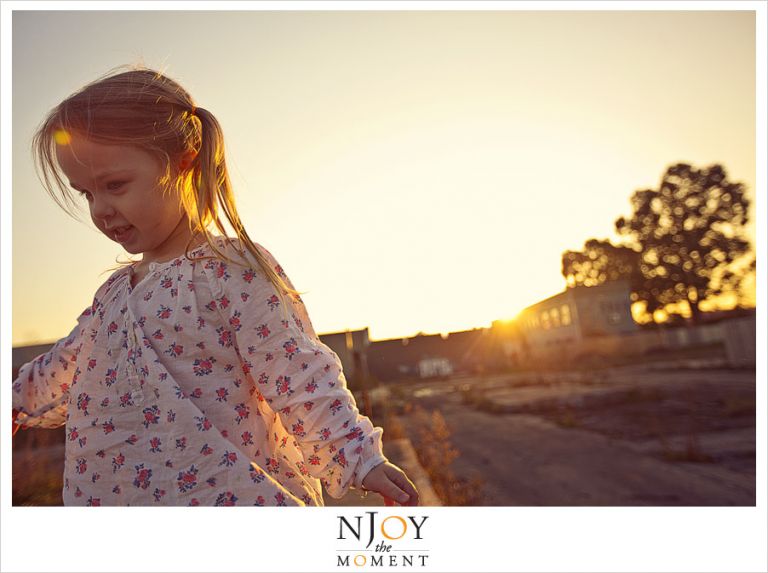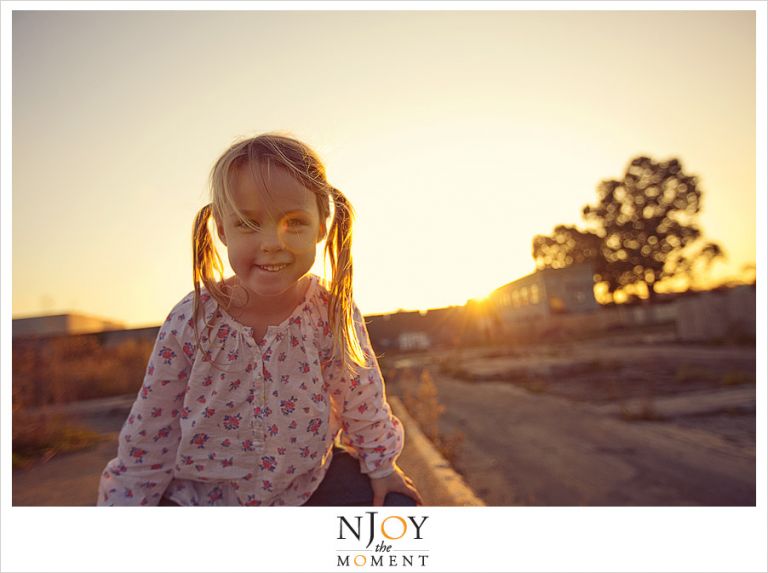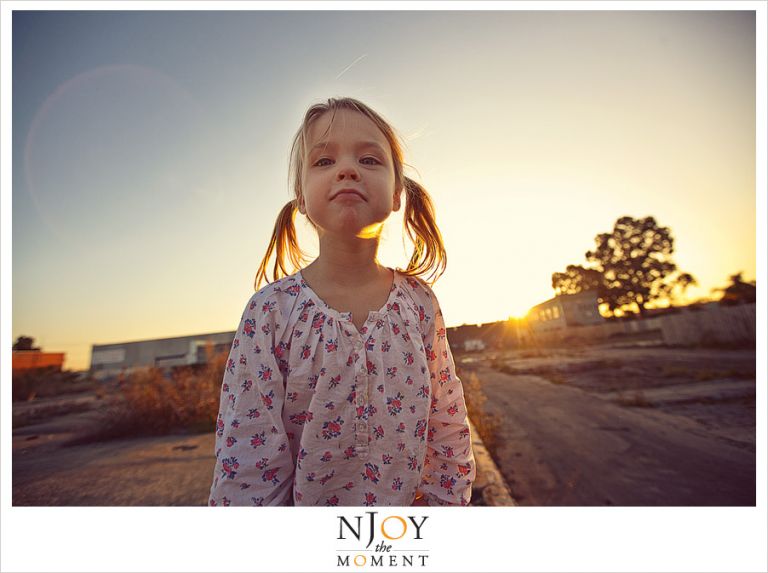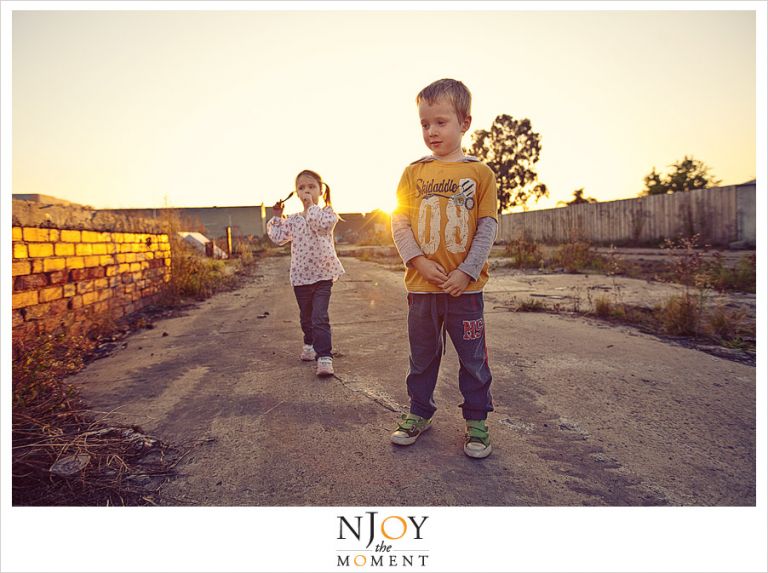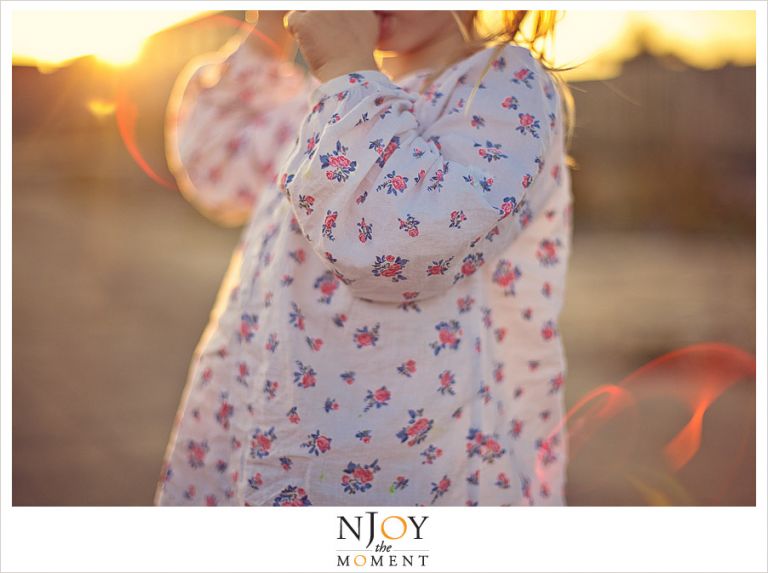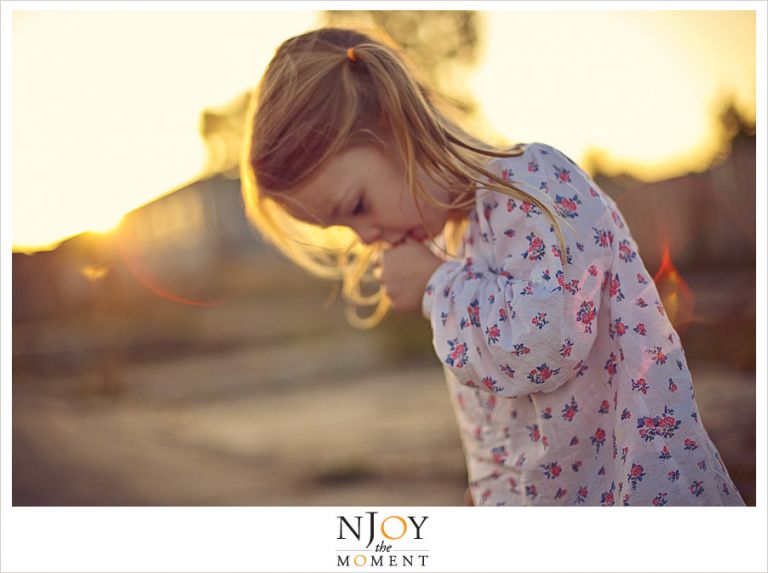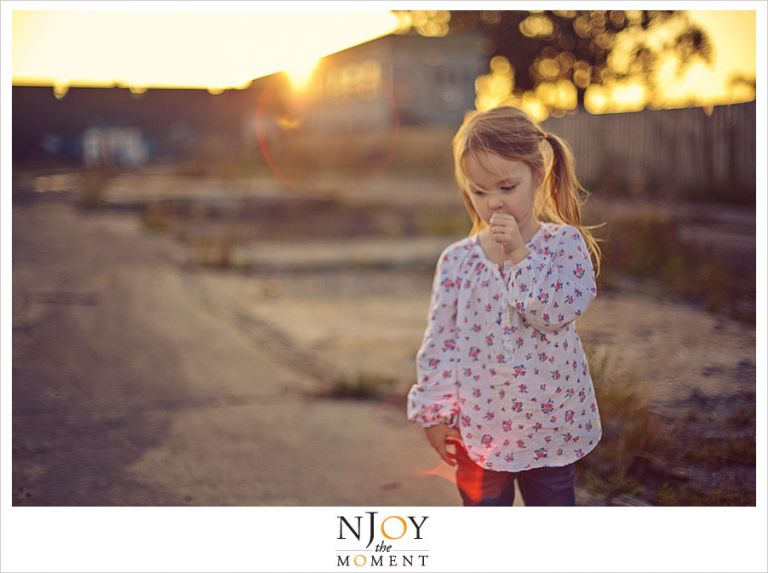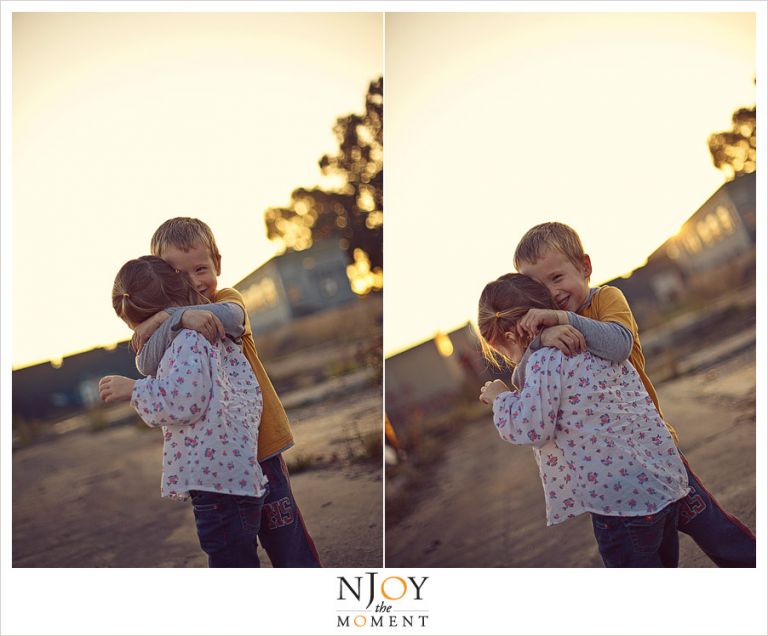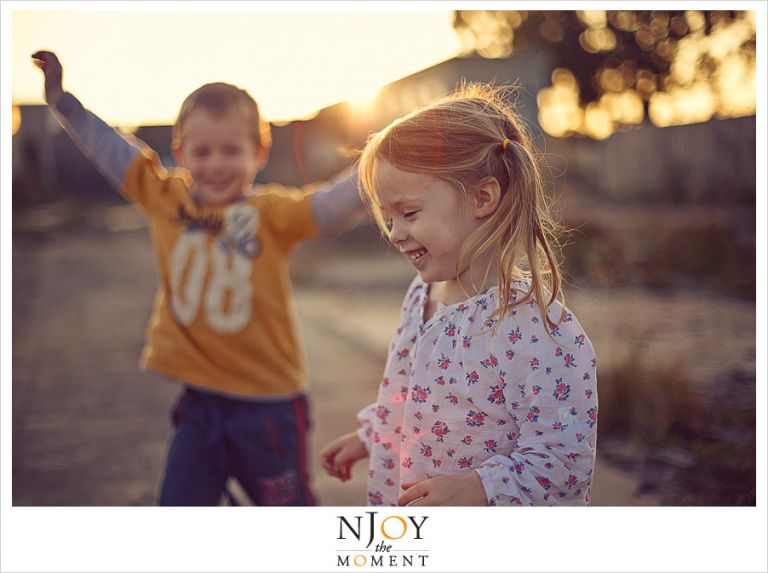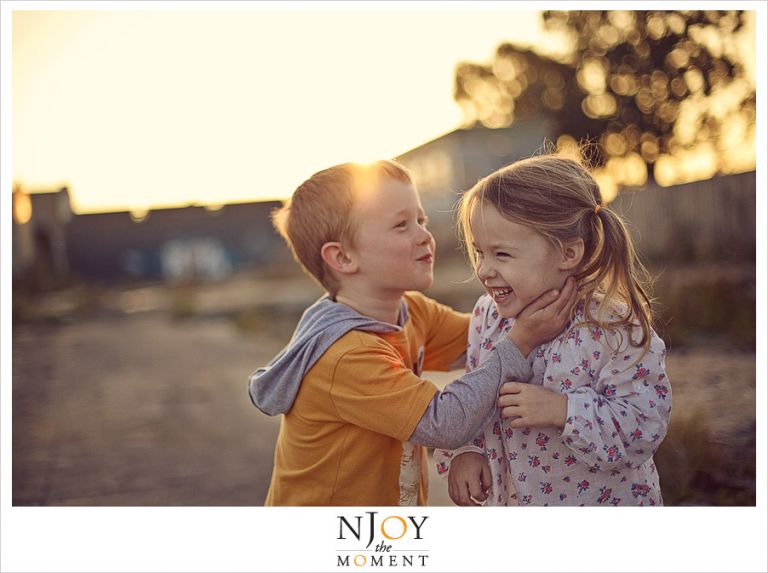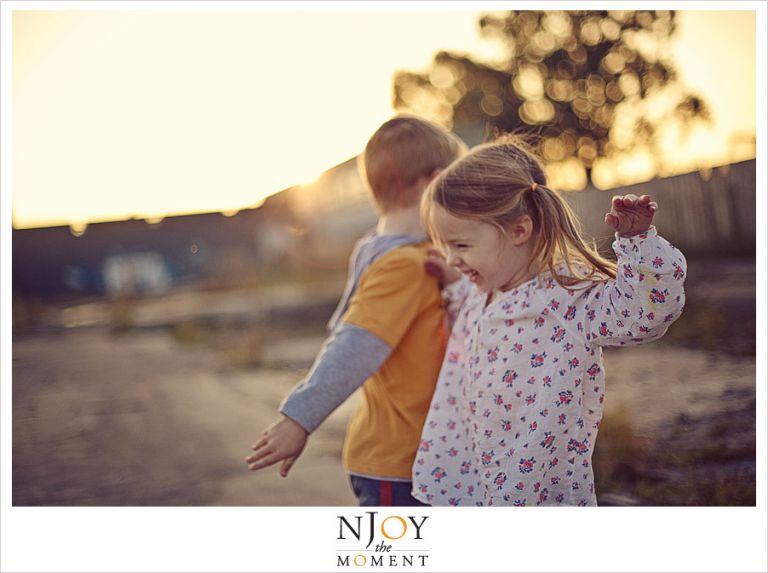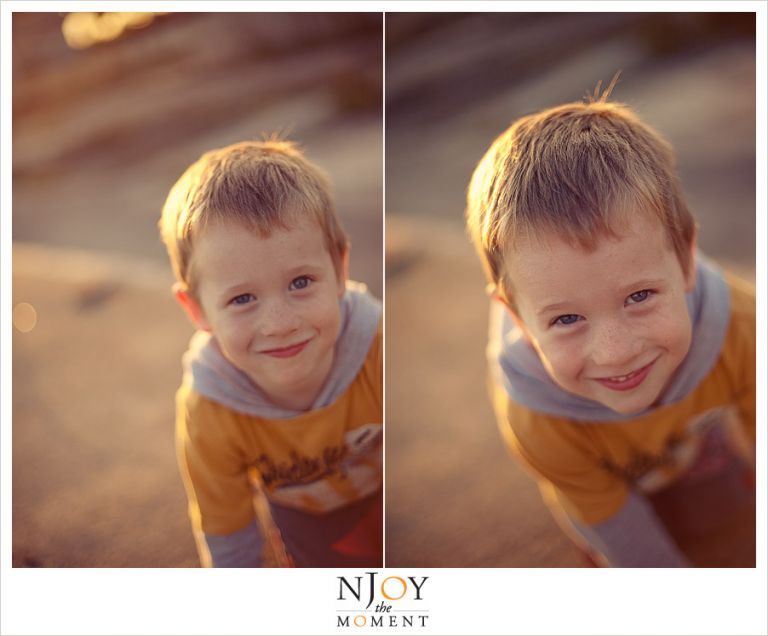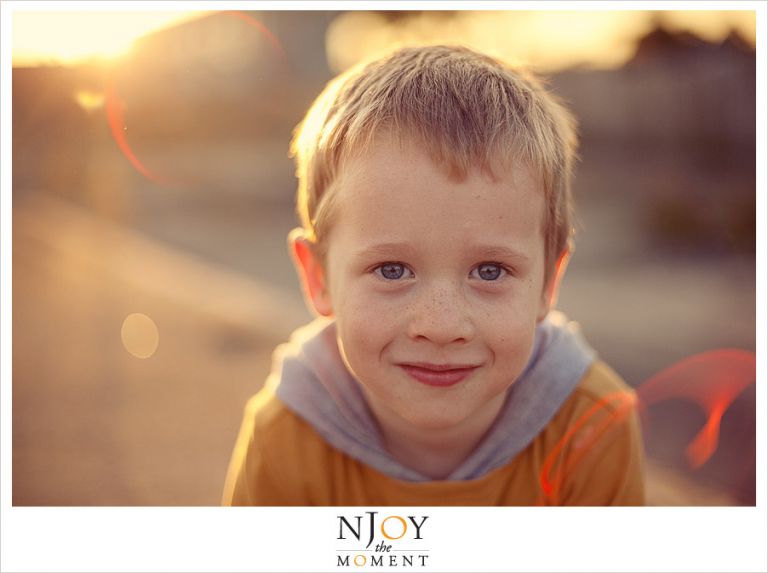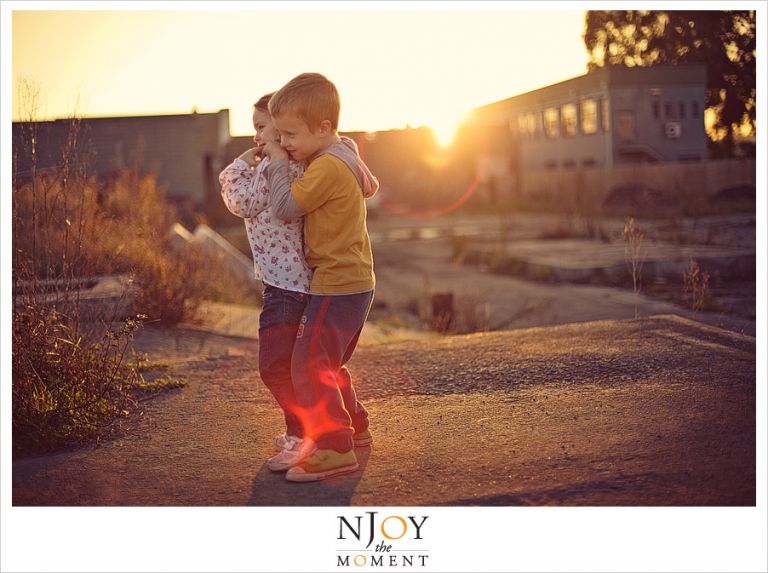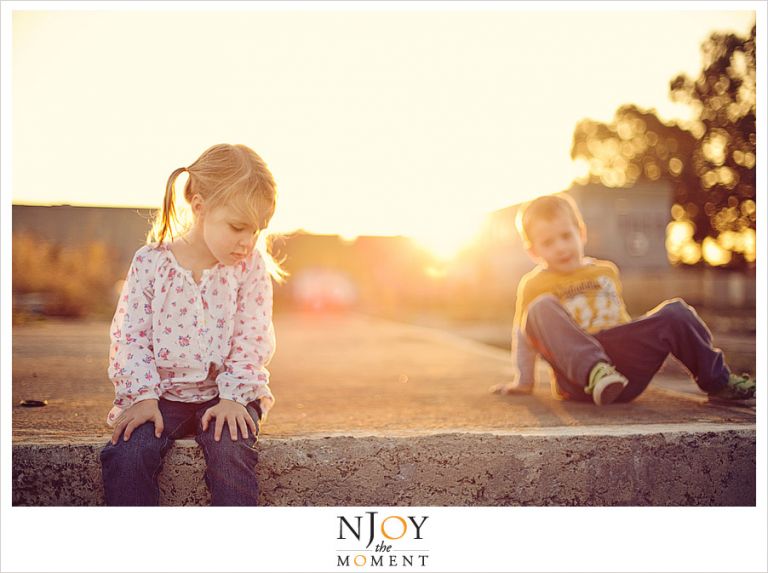 And possibly one of my all time favourite photographs of my little munchkins. I really really love this one.  But not quite as much as I love them themselves.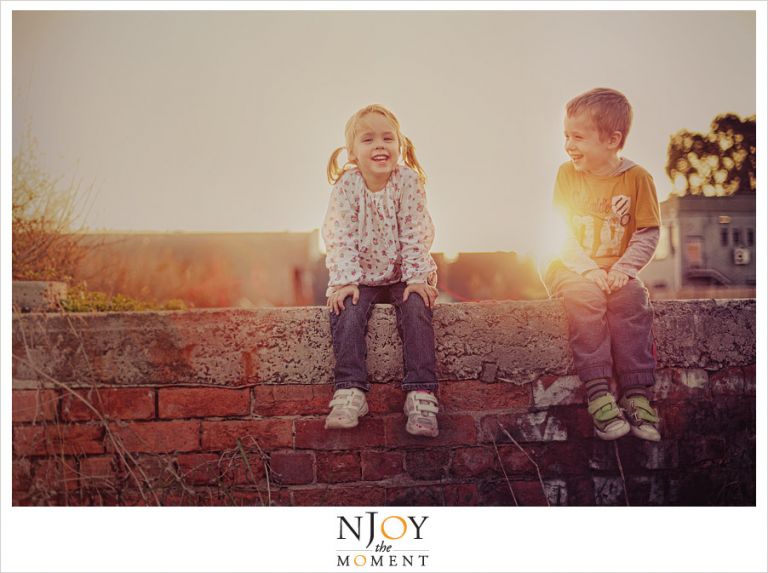 Narrelle x